We're sharing lots of great easy after-school snacks for kids that can be made in under 30 minutes and the kids will love.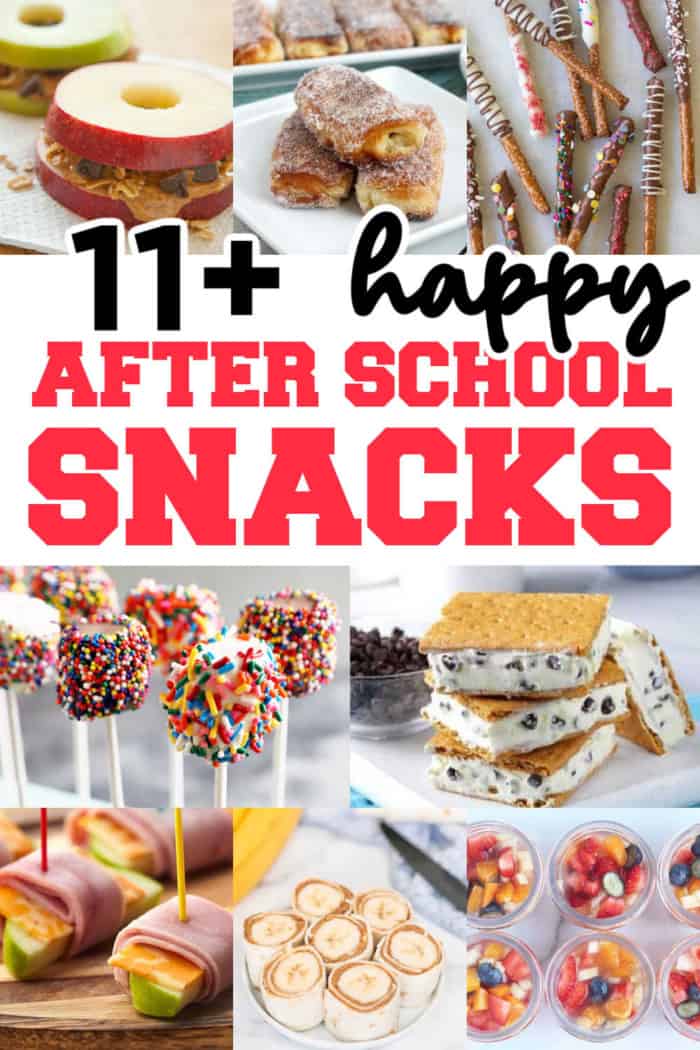 These after-school snacks are some great snack ideas that the kids are sure to love.
Making sure your kids have balanced proteins and nutrients after school is important. I love making these and having them waiting for when they get in the door.
We highlighted these Back to School Ideas along with some other fun kid's crafts in our September Crafts along with our 101+ Easy Craft Ideas for kids.
Check Out These Other Snacks Ideas
Back to School Snack Ideas
Back-to-school is in full swing over here at the Made with Happy House, how about your house?
While we're still getting our routine down, the good news is that MWH Girl is absolutely loving her Kindergarten class. She is having so much fun and comes home happy and smiling every day. All you can ask for!
After a full day of school, by the time she gets home she is so hungry. The first couple of days, I was running around trying to come up with an after-school snack for her. It didn't take but a few days to figure out that I needed to be prepared.
Here are a group of fun and HAPPY After-School Snacks recipes that are sure to fill her hungry belly.
Don't miss our Lunch Box Notes too!
Best After School Snacks
By Blissfully Domestic
These after-school snacks are a tried and true favorite. It was one of my favorites growing up and my kids enjoy them!
By Made with Happy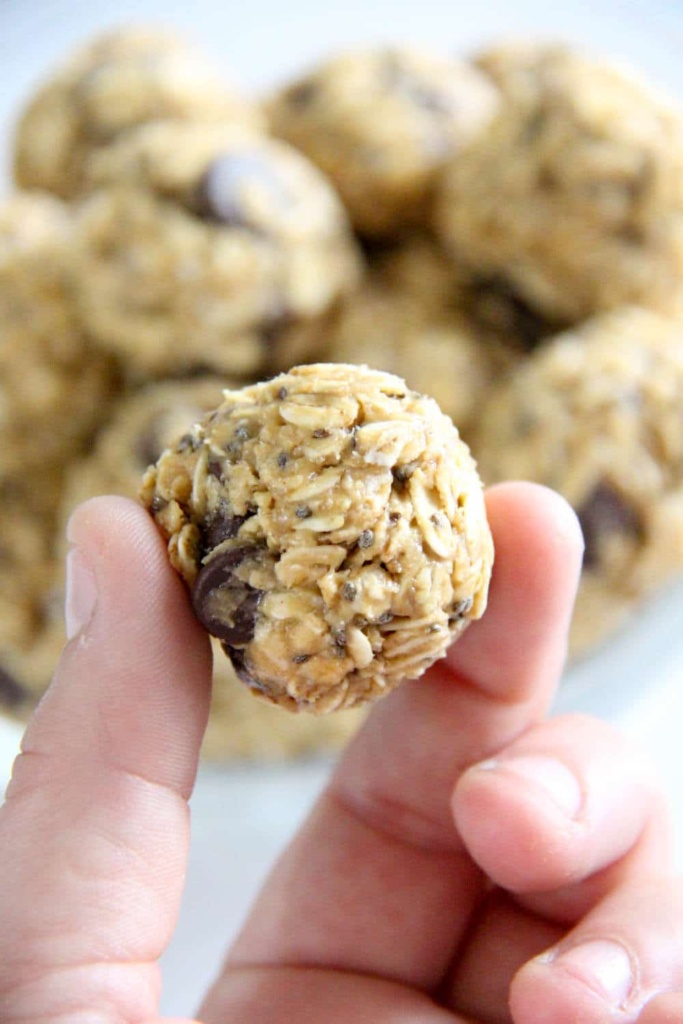 These energy bites are a great healthy after-school snack. It can be made with almond butter or peanut butter and are great prep ahead-of-time snack option.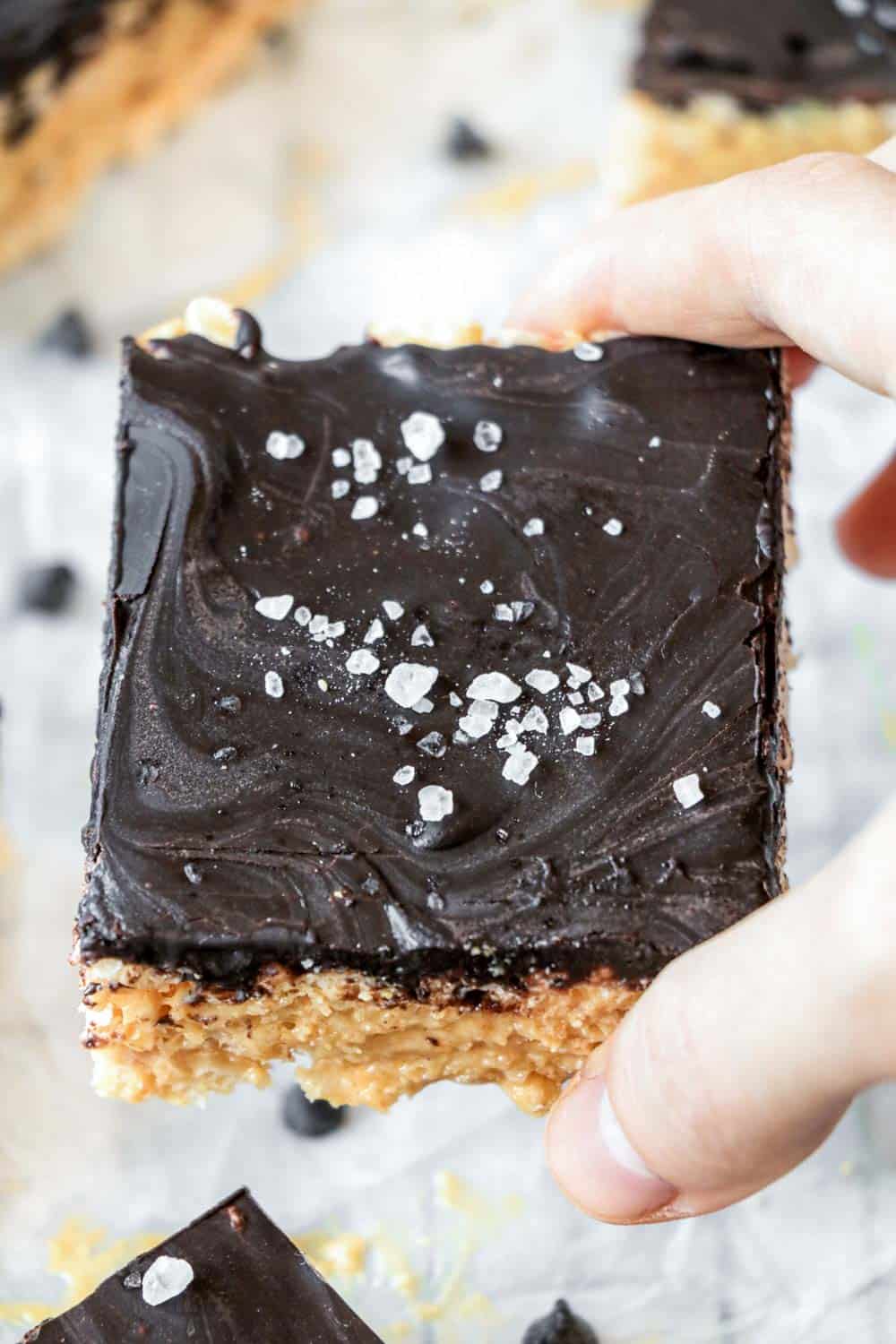 These irresistible treats combine the classic flavors of chocolate and peanut butter with the nostalgia of Rice Krispie treats, making them the ultimate after-school snack. With their gooey texture and rich, sweet taste, they are sure to be a hit with kids and adults alike.
By Whole Foods Market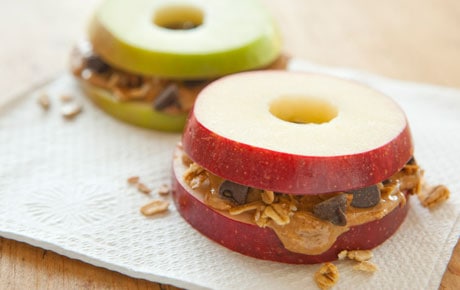 These sandwiches are sweet and tart and full of all kinds of great protein.
By Kim's Healthy Eats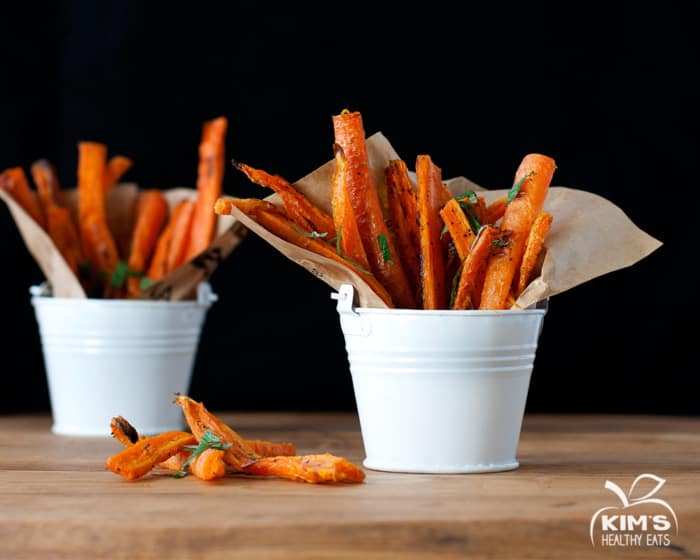 These carrot sticks are a great snack for hungry kids and fantastic dipped in ranch dressing.
By Key Ingredients
These of course are a great take on store bought ice cream sandwiches. What I love about these is that they can be made with any alternative milk ice creams for those that may have an issue with dairy.
By Boars Head
These bites are full great after school boosters. They have a protein, calcium and the freshness of the apples makes it absolutely delicious.
By Kitchen Fun with My Three Sons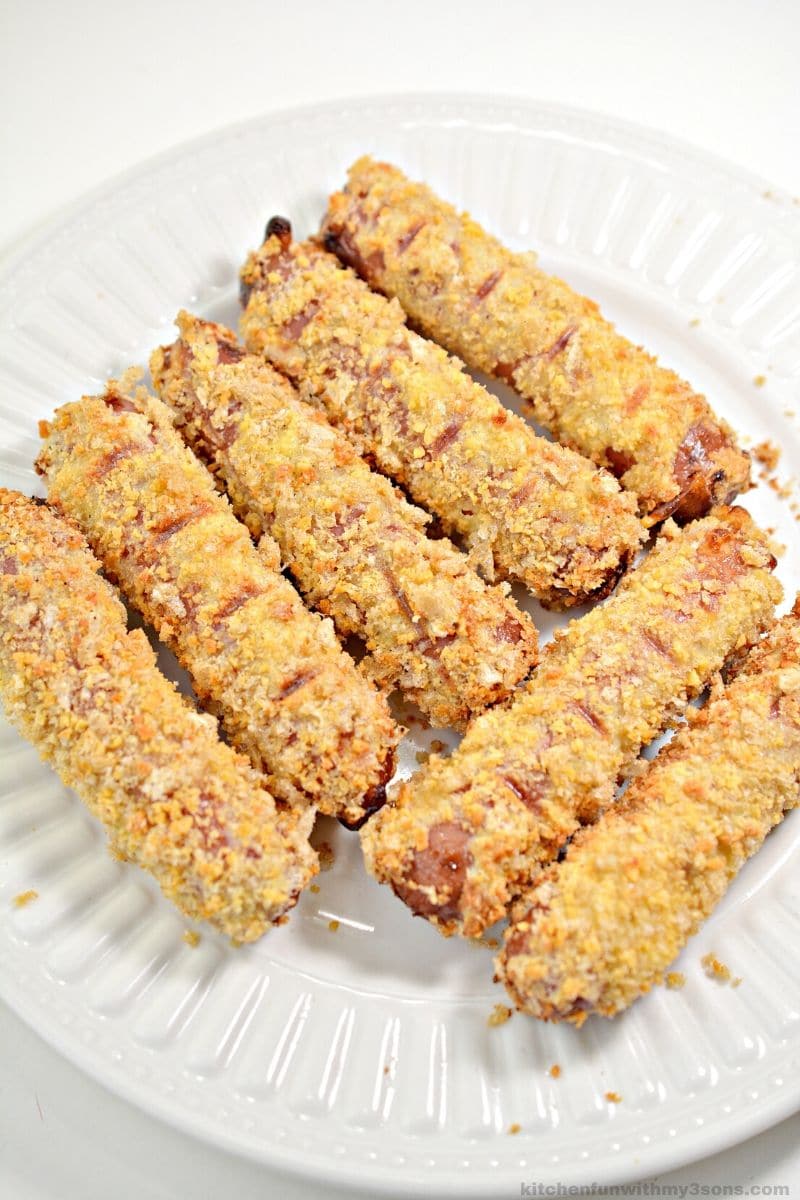 This fun spin on a hot dog is great for kids of all ages. Full of protein and are super yummy.
By Sugar and Charm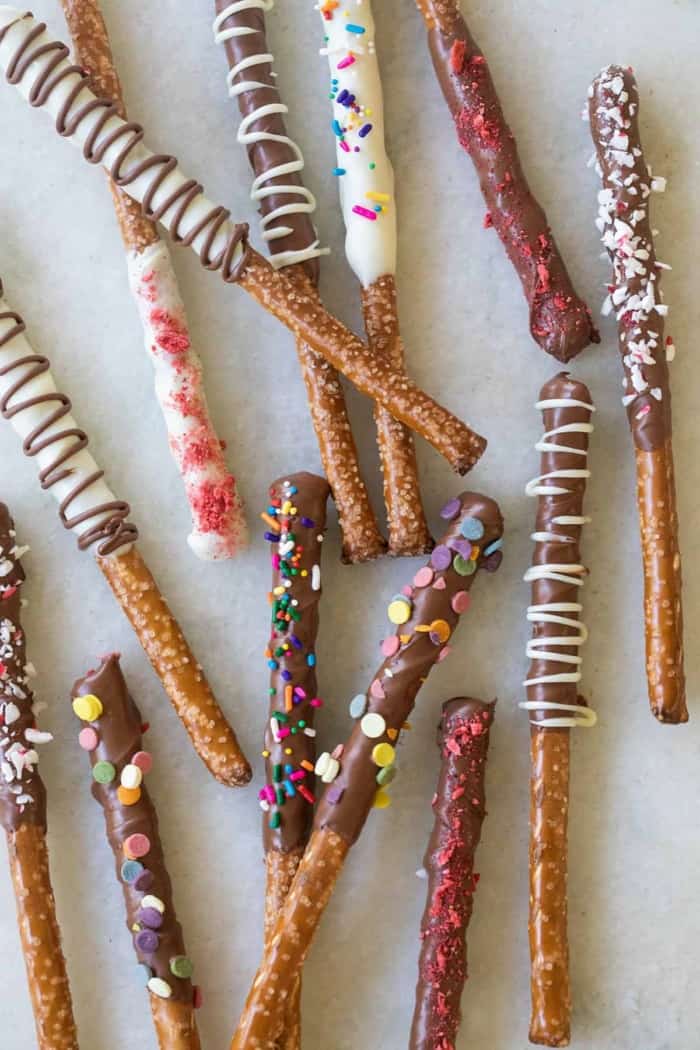 These are great all year long. Because you are adding the chocolate, swapping it out for sugar-free chocolate or dark chocolate helps with the sugar.
By Inspirational Momma
These peanut butter chocolate tasty snacks are a fan favorite. Add some Nutella and make this a party.
By A Mom's Take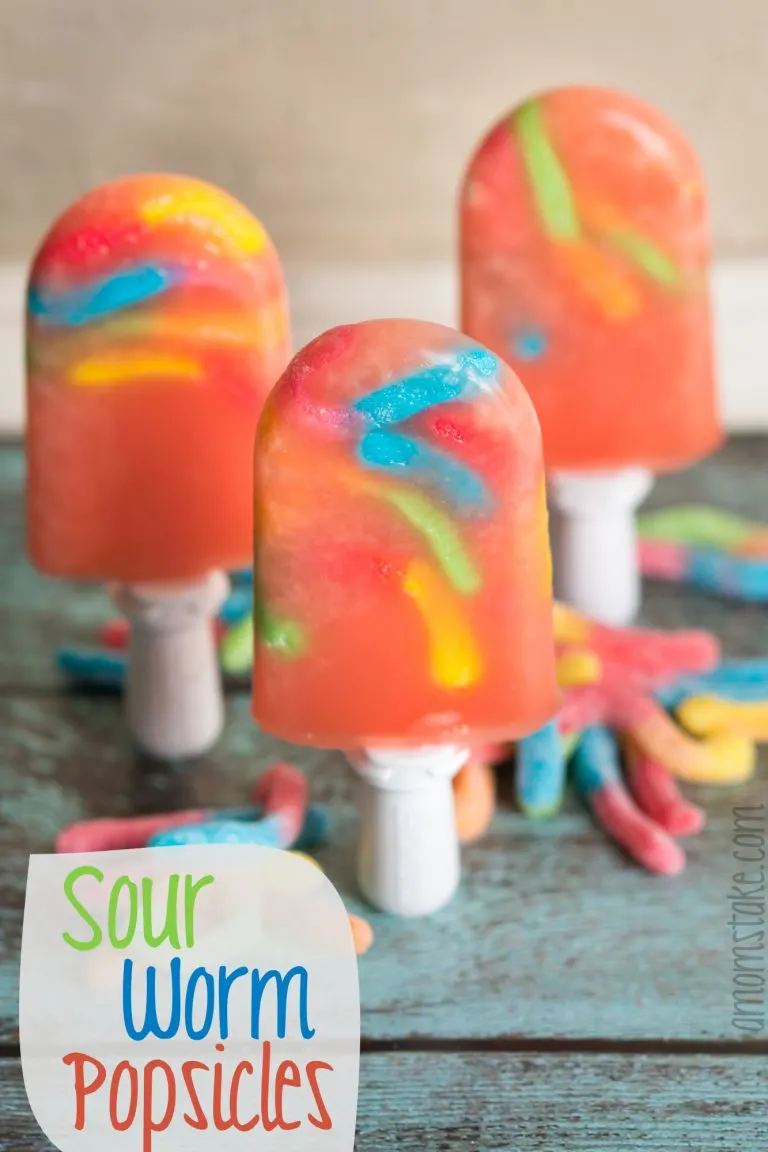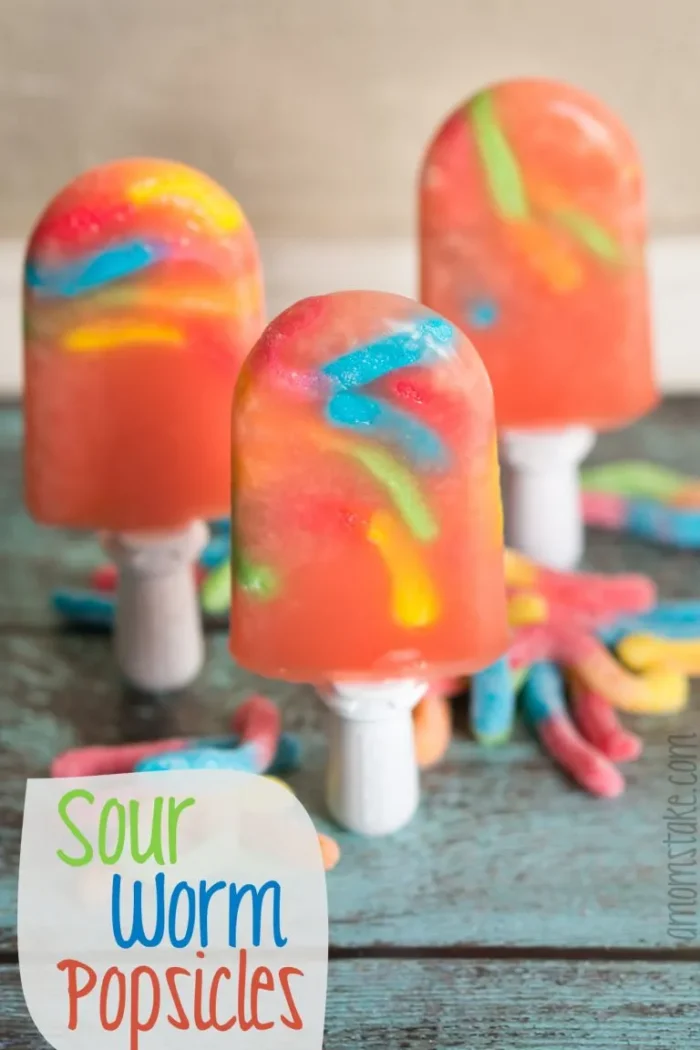 These are fun and playful and great for those warm days.
By Yummy Toddler Food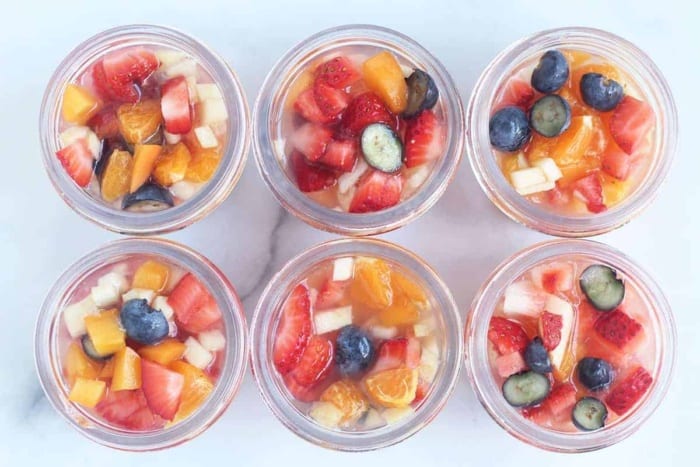 These homemade fruit cups are absolutely delicious and I may even sneak a couple for myself.
By Eat Yourself Skinny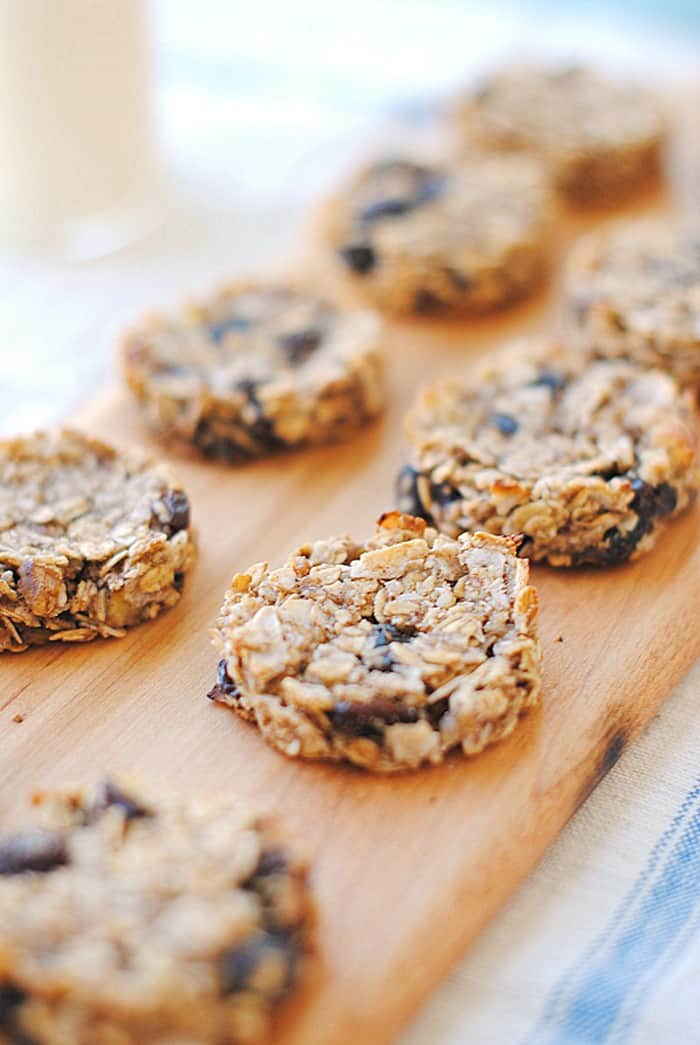 These sweet cookies are chalked full of yummy ingredients.
Tater Tot Pizza Sticks
By Made with Happy
Hand over a pizza on a stick. These are great for after school.
By Foodal
Another sweet option is with these fun sprinkle-covered marshmallows.
My kids are always partial to anything with peanut butter, but I thought all of these looked nutritious (for the most part) and fun and HAPPY.
Do you have a few go-to recipes for after-school goodies? I'd love to hear about yours.
Other Back-to-School Activities
CONNECT WITH MADE WITH HAPPY!
Be sure to follow me on social media, so you never miss a post!
Facebook | Twitter | Youtube | Pinterest | Instagram
Looking for crafts to keep your child busy? Sign up for my 5 Ridiculous HAPPY Activities in under 30 minutes for your kids delivered directly to your inbox!
Find and shop my favorite products in my Amazon storefront here!
AFTER SCHOOL SNACKS
PIN IT TO YOUR DIY BOARD ON PINTEREST!
FOLLOW MADE WITH HAPPY ON PINTEREST FOR ALL THINGS HAPPY!