This is the last in a series of 4 posts sponsored by Dawn. As always, all opinions expressed are 100% my own HAPPY thoughts.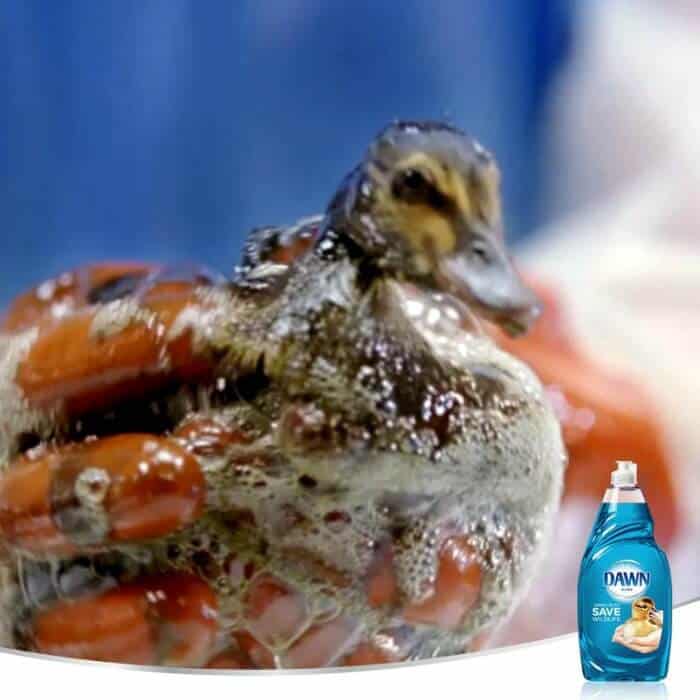 Over the last few months, I've shared about the Dawn 'Day in the Wildlife' Event, World Animal Day – IBR Event, and the day in the life of The Volunteers. As I finish up this series for Dawn, I thought I'd talk a little about not only how to, but why we all should all GET INVOLVED.
Dawn has been involved with helping for decades by not only donating over 50 thousand bottles of dish washing liquid to its wildlife partners which in turn has helped to clean more than 75 thousand marine animals in the US alone, they continue to get involved when and where they can.
This whole experience has opened my eyes to so many HAPPY things that I know will be with me forever. Its opened my eyes to our world's animals and how much we as humans can cause so much harm. Whether its as large as an oil spill or as small as throwing our trash in the streets. Its our responsibility to understand our actions and correct them to make sure we're not harming our birds and marine mammals.
The real question we all have is "How can we get involved?" The answer... lots of different ways.
Volunteer - Both the Marine Mammal Center and International Bird Rescue are always looking to add volunteers to their fabulous teams.
Donations - Donations can always help to purchase food, medicine and research
Adoption - Whether you adopt a bird or adopt a seal the money generated helps all the while you have a great gift to give someone. - PS. how cute is the Made with HAPPY Orphaned Babe Grebe?
Workplace Giving - Contribute with payroll deductions and matching gifts
Corporate and Community Partners and Sponsors - These partners play a vital role. Get your company or community involved.
Internships and Job Opportunities - There are opportunities within each organization
Events and Campaigns - Make sure you're signed up for the organizations emails to find out when the next event or campaign is happening.
Spread the Word - Tell your friends and coworkers about these organizations and all the good they are doing. Encourage them to get involved!
I know I will now be involved with both organizations moving forward and I hope that you will too. Thank you Dawn for the incredible life changing experience. I have always been a DAWN brand user and I know that I will forever be moving forward.