Are you looking for some fun and HAPPY printables for kids? Then you are in the right place! These printable kids activities are full of fun crafts, printable games, coloring pages for kids, and more!
Made with HAPPY has all kinds of FREE printables for kids. We have fun printable activity sheets, printable games, and word search puzzles. Coloring pages, and all kinds of holiday printables, cards, and tags. We have a ton of fun Disney coloring pages and movie activity sheets.
If you like the idea of tons of FREE printables for kids, then you will not want to miss our 101+ Easy Crafts for Kids or 101+ Coloring Pages for Kids either!
There are even calendars and organization sheets that the whole family will enjoy. We have printables for younger children, older kids, and up. Something to make everyone HAPPY.
It is always a great idea to have a comprehensive list of printables for a rainy day. We realize everyone is here for something different. Whether you are a homeschooling parent looking for learning fun and increasing fine motor skills for your young learner or simply looking to keep little hands busy from being bored. We have pages of free worksheets that are here to help.
Our printables fit into a number of different areas based on seasons and specialties. To give you a better idea of where to find the different printables, we have set up a clickable table of contents below
Printables
We have found that there are many different types of printables for kids. In most cases, they are broken down into four different types: printable crafts, coloring pages, printable games and puzzles, and printable educational activities.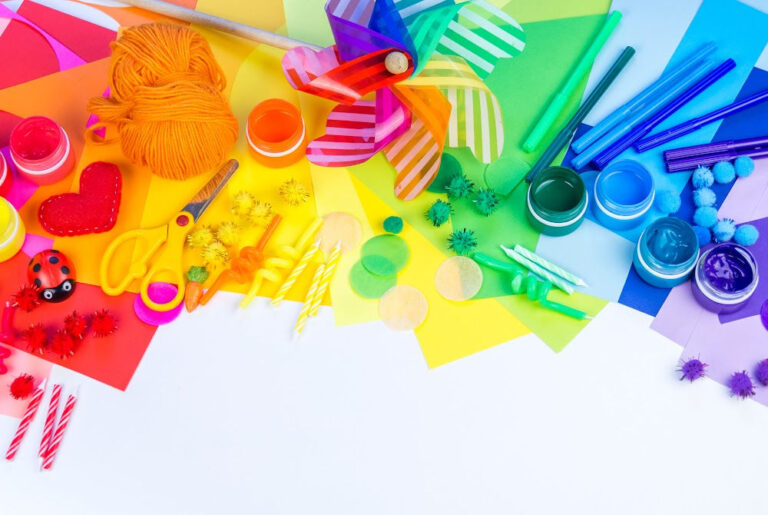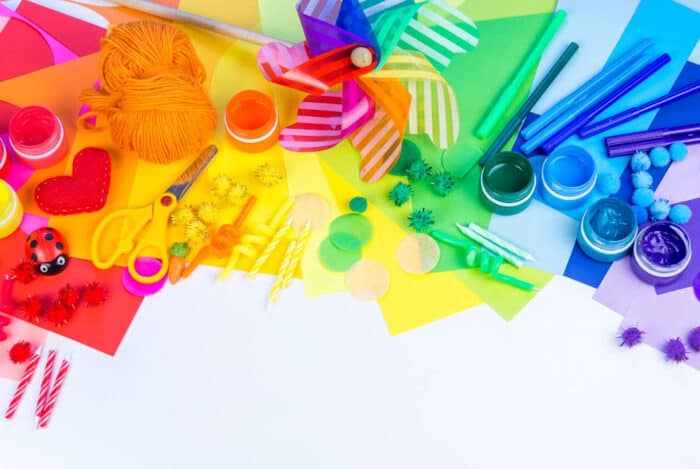 Resources for Free Kids Printables and Kids Craft
We get asked very often about my thoughts on many of the supplies and equipment we use for all my printables and kids' crafts in general. Here is a list of the most frequently looked-for resources and supplies and our thoughts on them.
Table of Content For Free Printable
Below you will find that we have also grouped each printable by seasonal and non-seasonal. You can jump to each below.
Printables For Kids
Seasonal Printable
Many of our free printable activities for kids are centered around a holiday. We have broken our seasonal printables into each of the following holidays: Chinese New Year, Valentines, St. Patrick's Day, Easter, Mother's and Father's Day, Summer, Back to School, Halloween, Thanksgiving, and Christmas.
Check out all the fun below.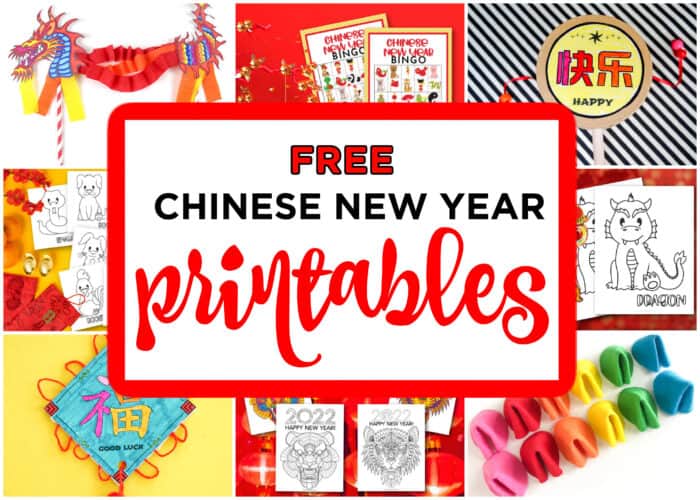 We love celebrating Chinese New Year with our children. Bringing Chinese New Years' crafts to the classroom to celebrate with their classmates or as simple as making some crafts at home for fun.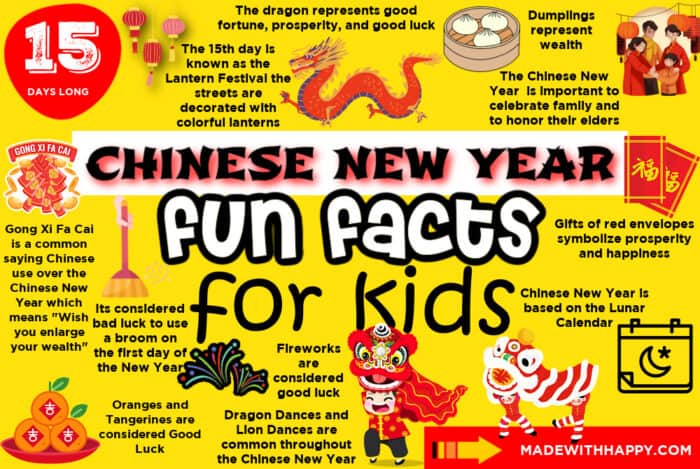 Learn all about Chinese New Year celebrations and traditions. Grab the free printable Chinese New Year Fun Facts infographic too.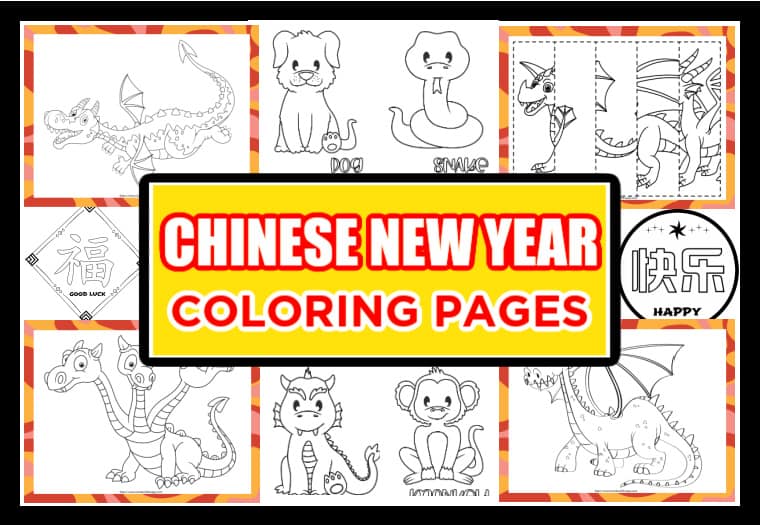 Chinese New Year Coloring Pages
If you are looking for free printable valentines for the kids to hand out to their classmates or teachers at Valentine, we have you covered.
Learn some sweet fun with these Valentine's Day facts. History of the holiday and fun trivia questions all about the love holiday.
Printable Valentine Crafts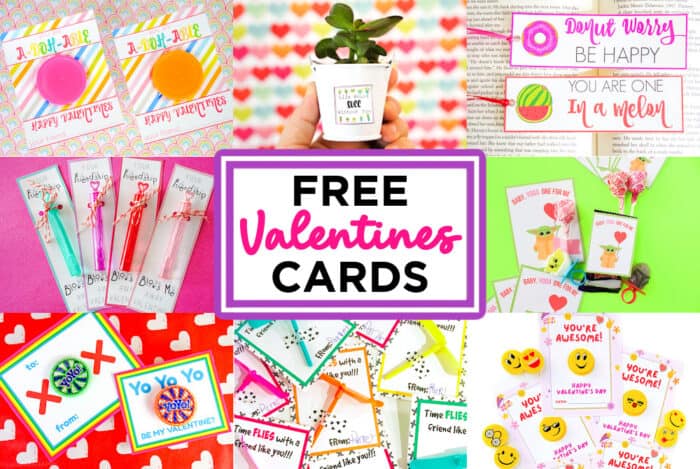 Printable Valentines Games and Puzzle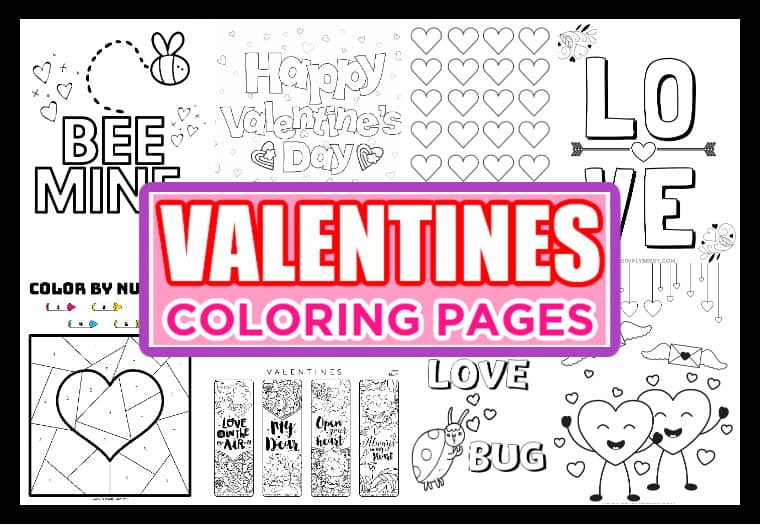 Printable Valentine Coloring Pages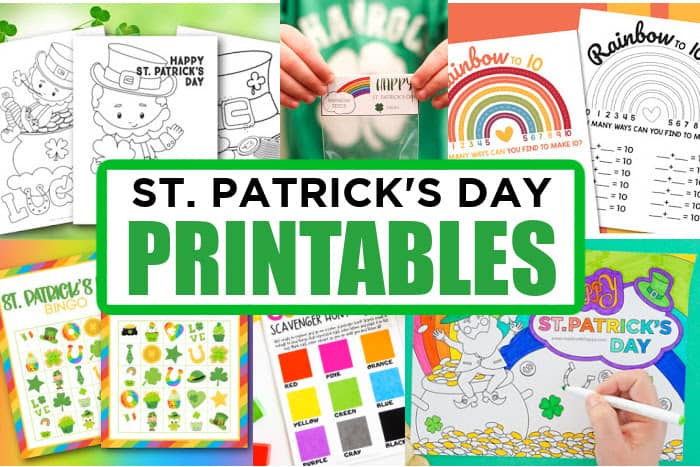 Celebrating St. Patrick's Day with the kids can be all kinds of fun. We have some St. Patrick's Day crafts that have some great kid printables.
St. Patrick's Day Printable Activities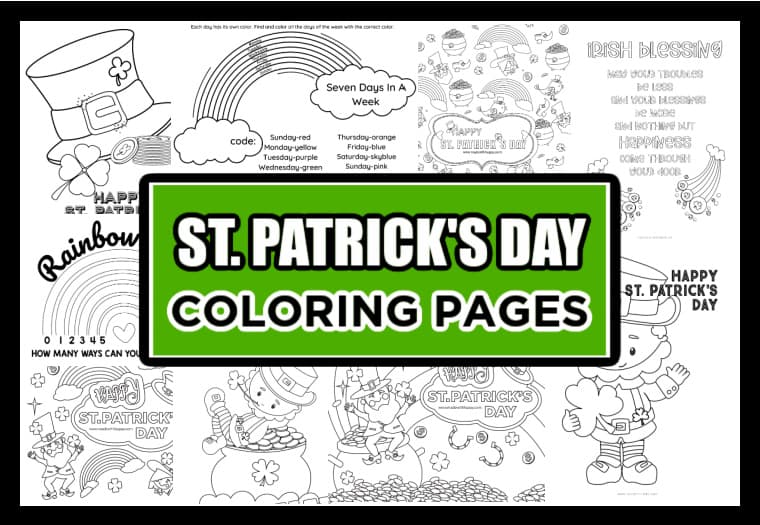 Printable Spring Crafts
Spring Printable Activities
Printable Spring Coloring Pages
These Free Easter Printables coloring pages and activities for kids are all kinds of fun to celebrate at family gatherings, classroom parties, and more!
Printable Easter Activities
Easter Printable Games
Printable Easter Coloring Pages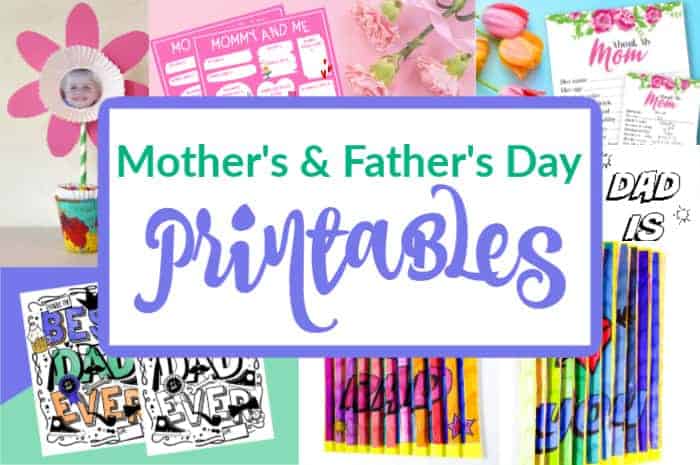 Summer is upon us and we have some Summer printables for kids that are all kinds of fun. Printable crafts, art printables, summer coloring pages, and more!
Summer Printable Activities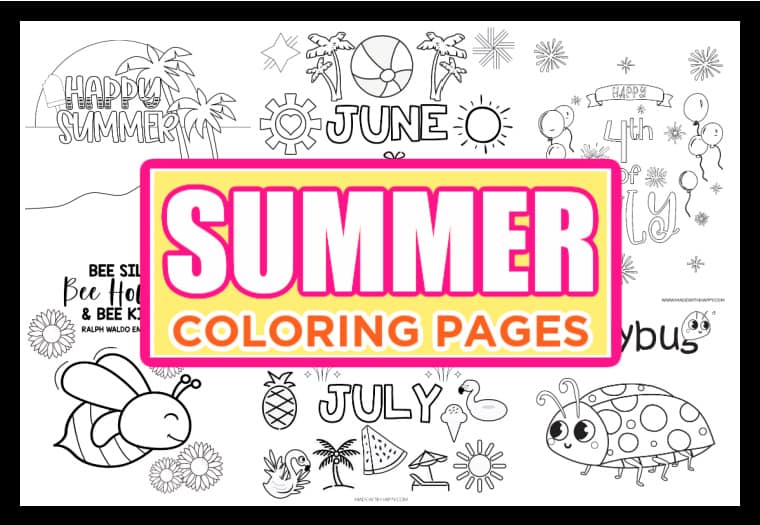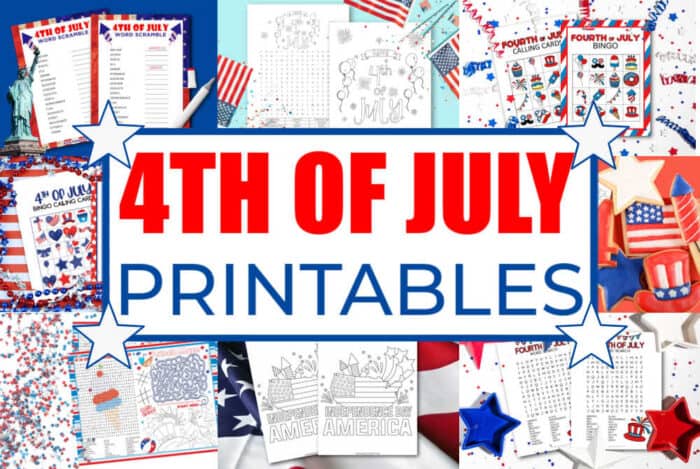 Printable 4th of July Activities
Back to School time is a great time to get back into schedules and homework and a great time to celebrate. We've got some fun back-to-school printables as well as some awesome Back to School Crafts.
First Day of School Printables
Dr. Seuss Printables
School Worksheets
Back To School Coloring Pages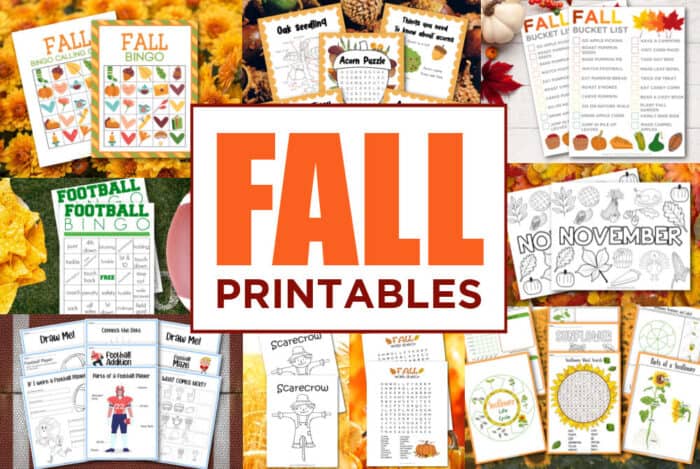 Turn all those Autumn feels into fun for kids through these Fall printables. There are printable games and puzzles like Fall bingo and Fall Word Searches. There are coloring pages and so much more.
Fall Coloring Pages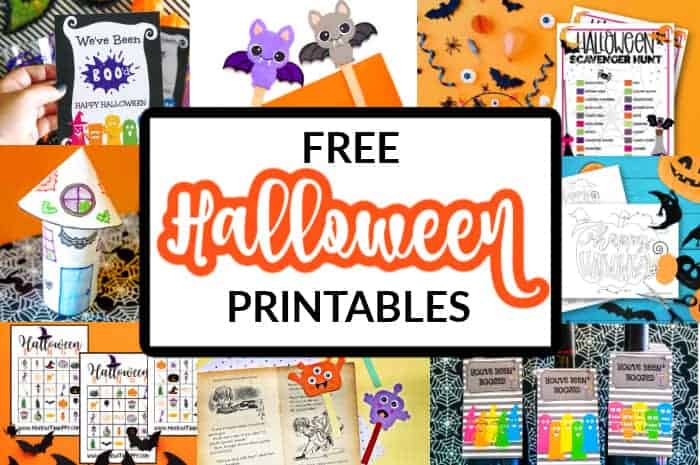 Halloween time is so much fun for the entire family. We have lots of fun Halloween ideas including kids' Halloween crafts, wine hangers, neighborhood gifts, and some spooky Halloween decorations.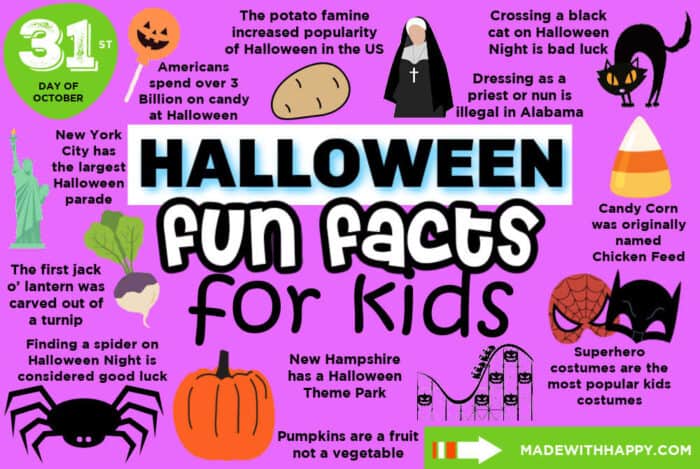 Learn all about Halloween and the fun history and trivia. Grab the free printable Halloween fun facts infographic.
Halloween Printable Games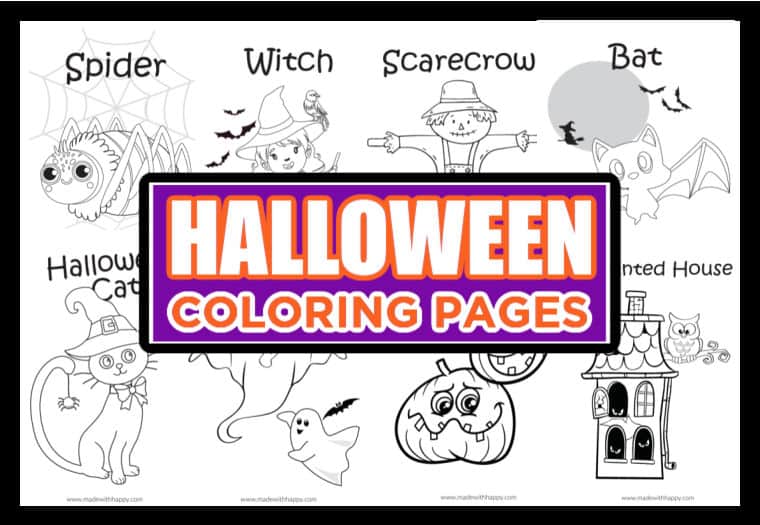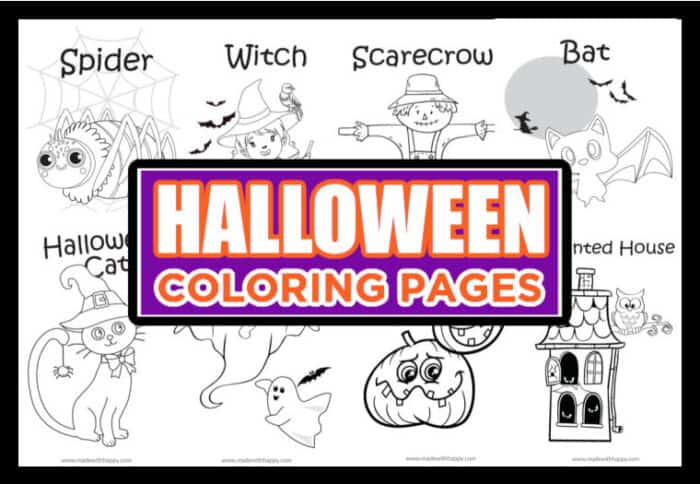 From printable Thanksgiving coloring pages to printable thanksgiving crafts, we have you covered with all things Free Thanksgiving printables.
Printable Thanksgiving Crafts
Thanksgiving Printable Decorations
Printable Thanksgiving Games
From printable Christmas coloring pages to printable Christmas games, we have all kinds of Free Christmas Printables.
Printable Christmas Crafts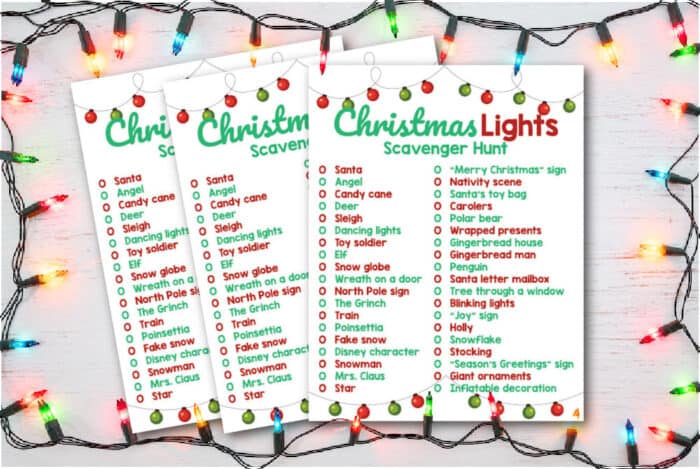 Christmas Printable Games
Christmas Gift Tags Printable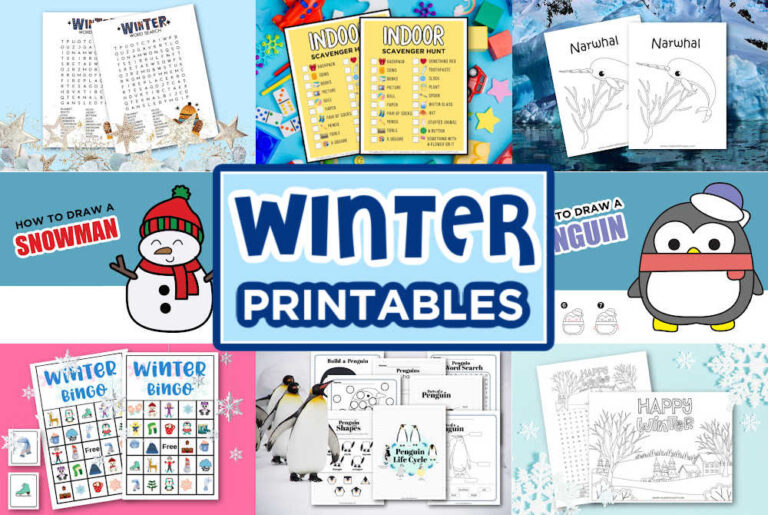 Celebrating all the fun from the entire winter season with these winter printables.
All Other Holiday and Learning Printable Worksheets for Kids
We have so many other printables for other holidays throughout the year. We love the idea of giving kids the power to make and create. With these kids' printable crafts and activity worksheets, they can let their imaginations run wild.
Groundhog Day Printables
Earth Day Printables
Hanukkah Printables
Kwanzaa Printables
New Years Printables
Other Seasonal Printables
Non-Seasonal Printables
We love the idea of printables we can enjoy all year long. These different types of printables include Disney coloring pages, Non-Disney movie printables, Unicorn Coloring Pages, and more.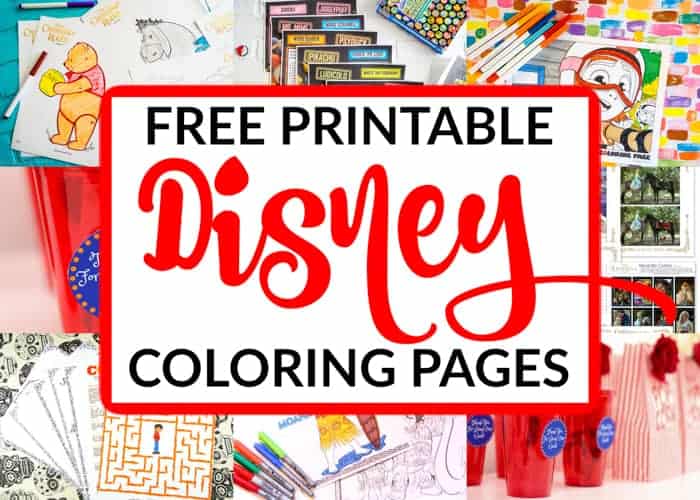 We love movies at our house. There is lots of excitement when the latest movies come to the theaters. Dates to the movies and family movie nights are a regular thing for our family.
Movie activity sheets and coloring pages are some of our favorites because it continues the excitement around the movies. We have a number of different movie activities including all kinds of free printable Disney coloring pages.
Classic Disney Movies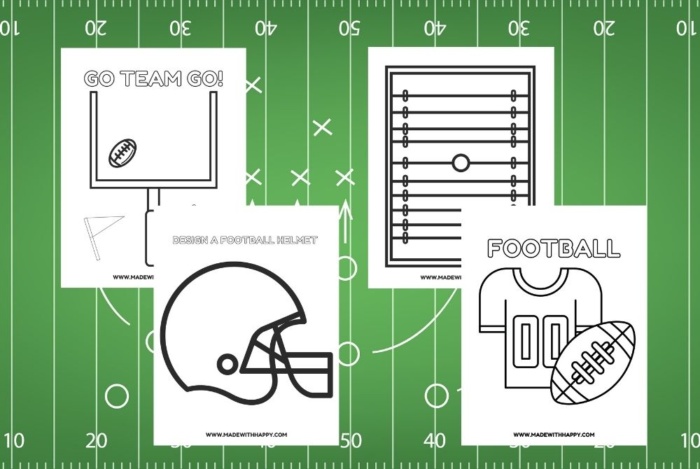 Free Football Printables
Free Unicorn Printables
Animal Printables
Space Printables
Monthly Word Searches
Fun Facts per Month
Other Fun Free Kids Printables
Printable FAQs
What are free printables?
Free printables are digital files that are given to you for FREE.
How do you print Printables?
For those that have a home printer, simply download the printable and then print it out on the home printer.
Where to print if you don't have a printer?
If you do not have a printer at your house, then you can ask a friend or family member to use their printer. If you do not have that option, then you can print at your local office supply store or UPS store.
CONNECT WITH MADE WITH HAPPY!
Be sure to follow me on social media, so you never miss a post!
Facebook | Twitter | Youtube | Pinterest | Instagram
Looking for crafts to keep your child busy? Sign up for my 5 Ridiculous HAPPY Activities in under 30 minutes for your kids delivered directly to your inbox!
Find and shop my favorite products in my Amazon storefront here!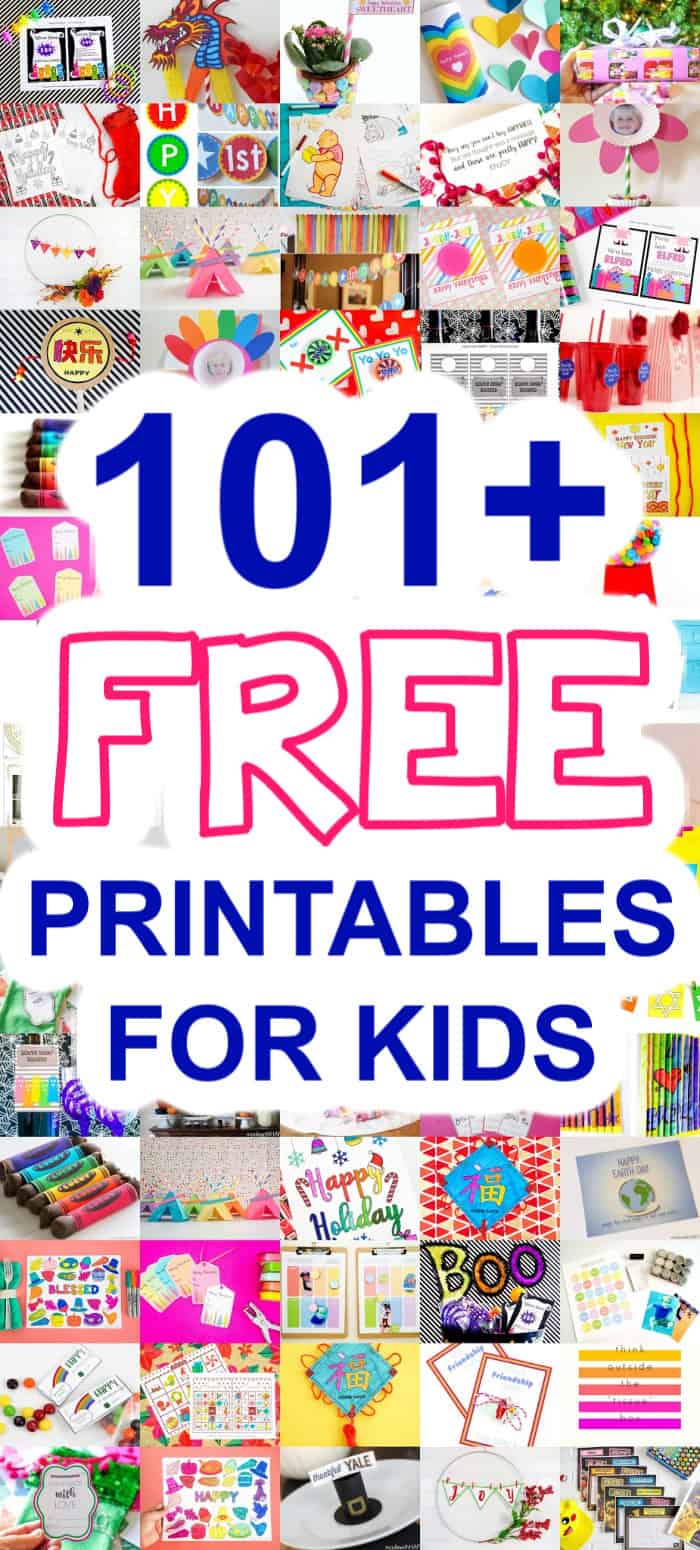 Related Post