We have a full list of Valentines Day Printables that include all kinds of printable valentines day cards for the kids to hand out.
These Valentine's Day Printables are full of fun ideas that will be great for your child to hand out to their class.
Valentines is one of our favorite times of the year. The more love the better! Some of our favorite Made with Valentines include Conversation Heart Glasses, Valentines Ideas for the Whole Family, and How to Make Homemade Heart Marshmallows.
We highlighted these Printables along with some other fun kid's crafts in our February Crafts for Kids along with our 101+ Easy Craft Ideas for kids.
Do not miss our Valentine's Day Craft Projects idea for kids! Check out our 21 Easy Paper Crafts for Kids for Valentine's Day and 21 Heart Craft Projects For Kids.
Have a Colorful Valentine's Day
We say this a ton, but Valentine is one of our favorite holidays to spend with kids. They love the idea of love and showing love and friendship with family and friends.
We love the idea of helping kids express themselves through Valentine's Day cards and printables. We also love when there are FREE Printables! There are thousands (and thousands) of things you pay for as a parent. Valentines should not have to be one of those!
We're here to help!
If you enjoy fun coloring pages like these ones, make sure to check out our 101+ Fun Coloring Pages For Kids.
Free Valentines Printables
I love these valentines Day Succulents not only for love day but are great any time of year to tell your special someone that life would SUCC without them!
These super-sweet HAPPY Valentine's activity sheets and coloring pages are great fun for both kids and adults.
These bright and colorful free dragonfly toy preschool Valentine printables are great for those that are looking for a Valentine's Day Printable for kids that is easy, fun, and budget-friendly.
Looking for cute gift tags for Valentine's that you can download and print? We have Printable Tags that you will love.
Valentines DIY Candy Bar Wrappers are a great way to tell your crush "You're Sweet"
These Bubble Valentine Printable are great for preschool Valentines and kindergarten Valentines.
What I love about the Valentine's Day Puns Bookmarks is that they too are not only a great gift during Valentine's, but are a gift that can be given all year long. These are great teen Valentines.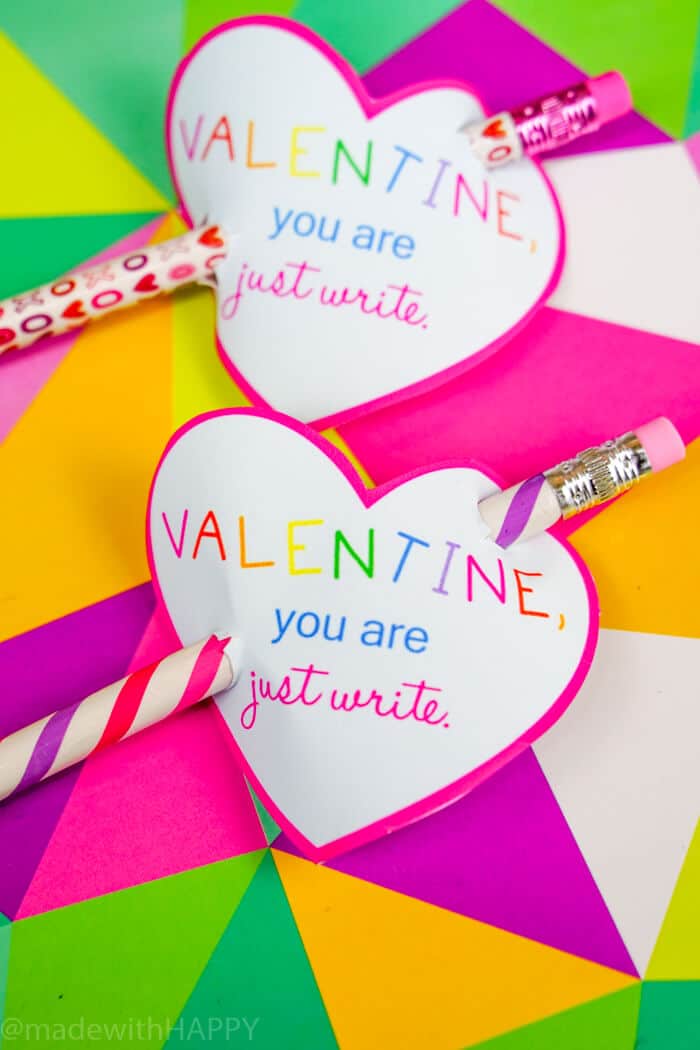 If you're looking for a cheap Valentine's idea, then grab this free Valentine's Cards With Pencils printable and a package of pencils at the dollar store.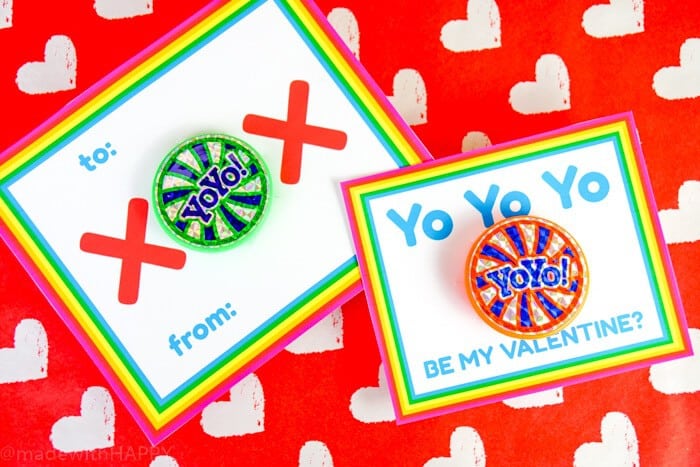 Yo-Yo Valentines are great non-candy Valentines. I have never met any child who does not love a yo-yo?
Another great preschool valentines idea – Play-Doh Valentines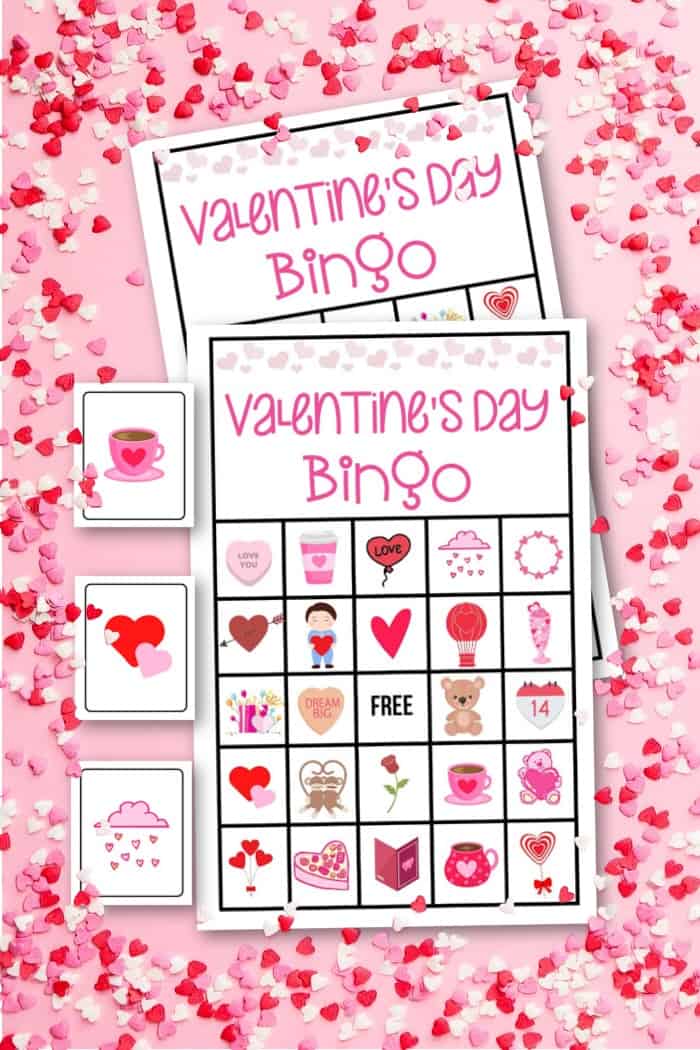 Celebrate Valentines Day with friends and family with this free printable Valentine's Bingo. Included are 10 Bingo Cards and Calling Cards.
Have some real Valentine's Day fun in the classroom or at home with this free printable word scramble.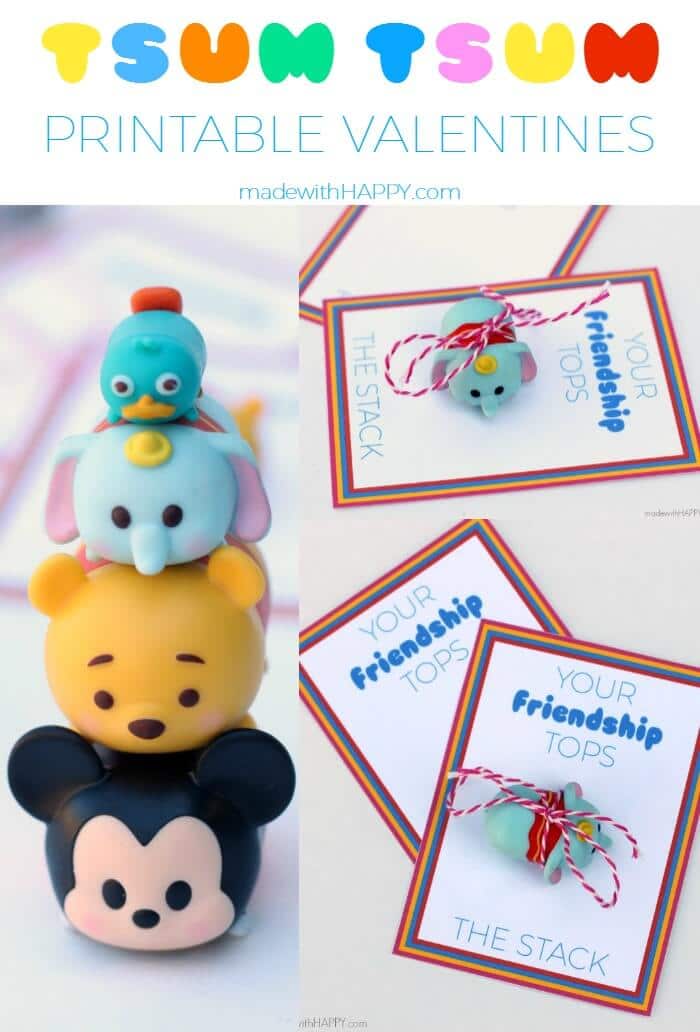 These sweet Tsum Tsum Printable Valentines combine two of my favorite things, Disney Valentines!
If you are searching for a Valentine for teachers, then this Sweetheart Flower DIY + Free Printable is the ticket.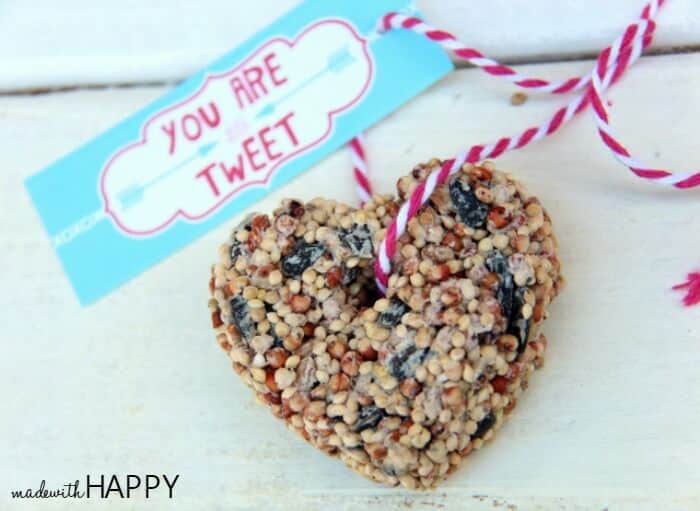 Birdseed Heart + Free Printable is another non-candy Valentine's option, and great for all ages.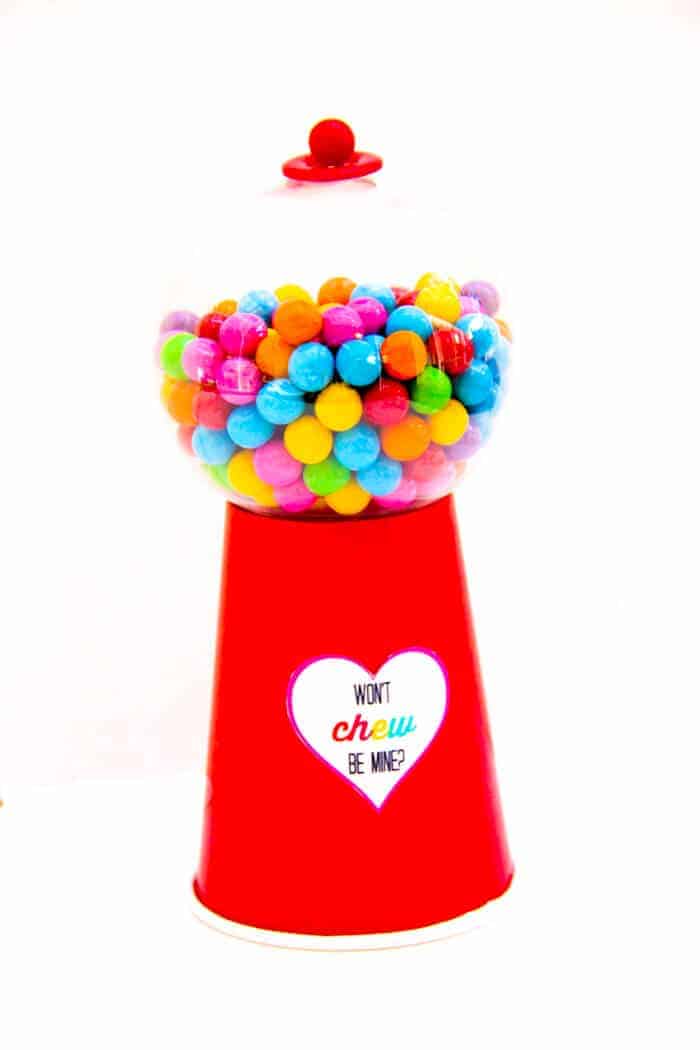 One of our all-time favorite Valentines Kids Crafts – DIY Gumball Machine + Free Printable
Have some fun with your kids hunting around the house to find all these fun Valentine's Day Scavenger Hunt Items.
These Homemade Marshmallow Valentines + Free Printable are so fun for the kids to make and hand out.
Another great kid's DIY project along with our fun Twig Pencil Valentines
This recipe for Hot Chocolate on a Stick Valentines is a winter favorite.
Have some coloring fun with this free printable coloring page for kids of all ages!
Grab this free printable word search celebrating all things love!
Have some simple coloring fun this Valentine's Day with these color by number worksheets.
Free Valentines Tic Tac Toe
As an added bonus, we have a Free Tic Tac Toe Valentine's for those that want to print them out for some fun with the kids this Valentine's Day!
Download Your Free Valentines Tic Tac Toe
Grab your free printable here
Other Valentines Ideas You Might Enjoy
VALENTINE'S DAY PRINTABLES
PIN IT TO YOUR KIDS CRAFTS PINTEREST BOARD
FOLLOW MADEWITHHAPPY ON PINTEREST FOR MORE GREAT CRAFT IDEAS!