Looking for some fun coloring pages for kids? We have over 101 free printable coloring pages for kids of all ages.
These fun coloring pages for kids are filled with all kinds of coloring pages that are sure to keep your kids busy for days.
Coloring Pages are our absolute favorite. Printables in general are our favorite, but coloring pages are a big part of what we think makes them so fun!. We are always looking for some fun downtime coloring and relaxing. If you love all our coloring pages, then you will not want to miss our 101+ Free Printables For Kids or our 101+ Crafts For Kids.
Fun Coloring Pages For Kids
Coloring is one of our absolute favorite things to do any time of year. Whether it's during a particular holiday like Easter or Christmas, or if trying to keep them busy during a Spring rainy day.
Coloring has so many incredible benefits including increased fine motor skills, reduced anxiety, and increased creativity. Fun coloring pages for kids can supply the kids will so many great benefits.
Resources for Printable Coloring Pages For Kids
I get asked a lot about resources for all our printable coloring pages for kids. Here are some of our favorite resources from paper to printers and more.
We hope you enjoy them as much as we have enjoyed making them!
Free Coloring Pages For Kids
We've broken our free coloring pages for kids down into Seasonal and Non-Season. Click the link below to take you to the full list of coloring pages per section.
Seasonal Coloring Pages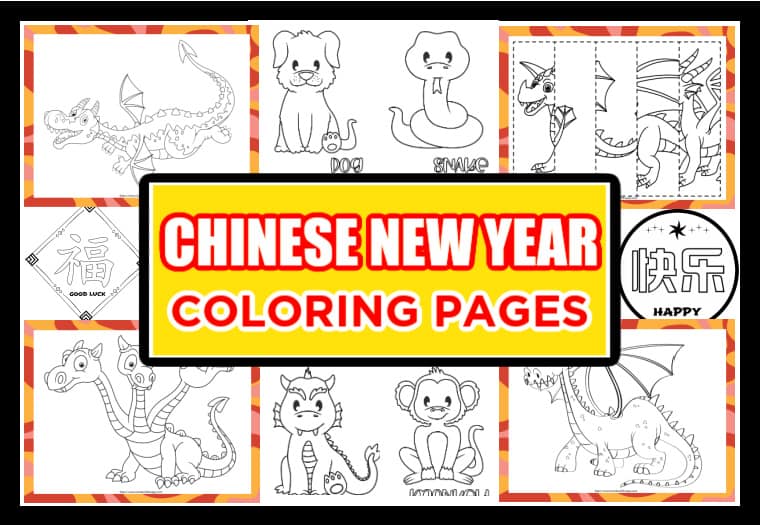 Chinese New Year is always fun to celebrate with the kids. There are all kinds of fun coloring pages for kids this Chinese New Year including all the animals from the Chinese zodiac.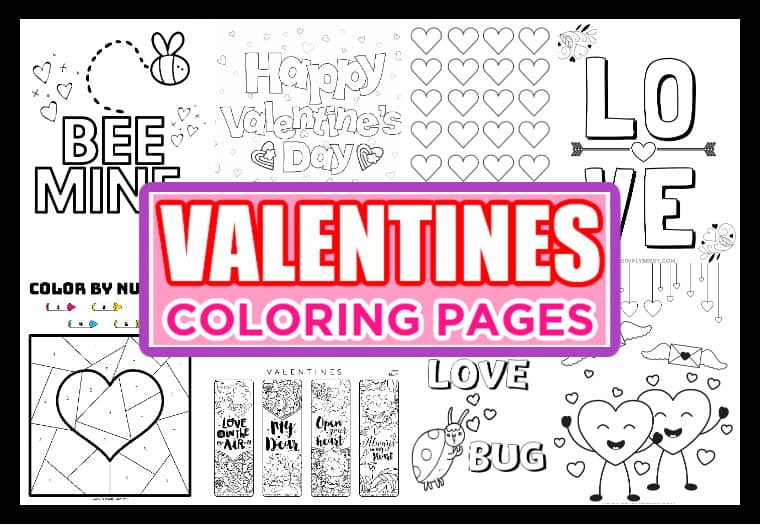 Swee coloring page fun this Valentine's day. Love bugs, Bee Mine, bookmarks, and all kinds of hearts fill the coloring pages.
The luck of the Irish is with us as we have some really cute and fun coloring pages for kids of all ages. Leprechauns, rainbows, and more.
Rainbow Coloring Pages
Our Easter coloring pages are all kinds of bunny fun. Color your way to a fabulous Easter holiday.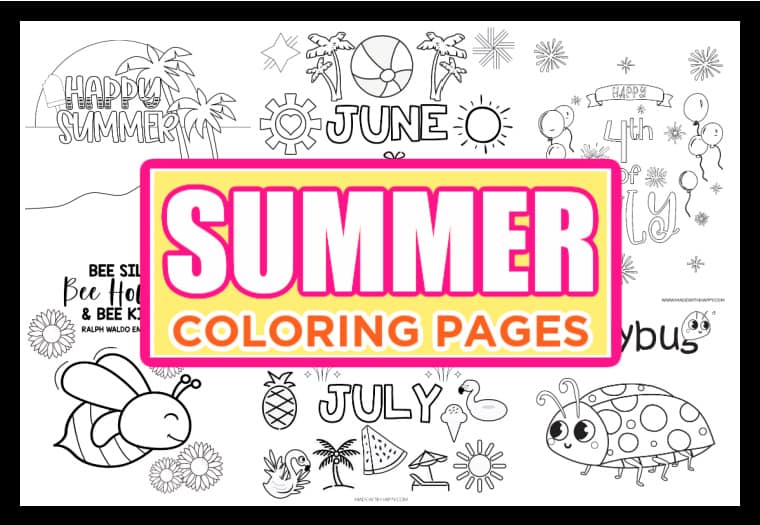 Beat the heat with these fun and fabulous Summer coloring pages. Fourth of July to Happy Summer coloring pages and more.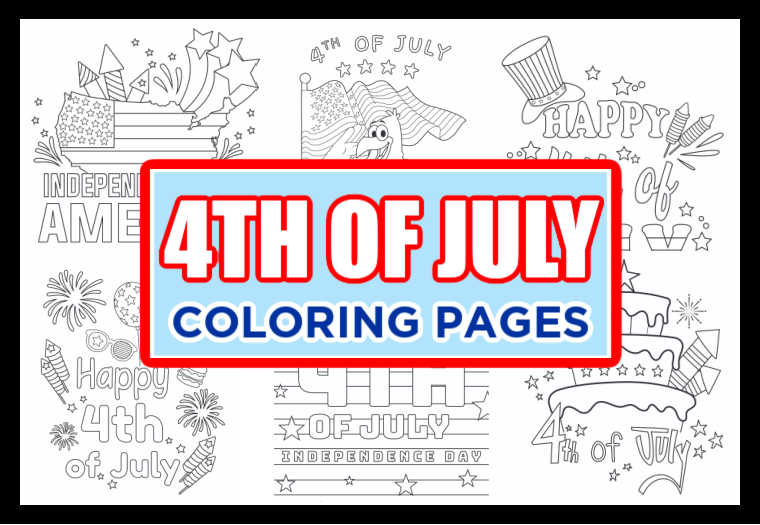 Celebrate America's Birthday with all kinds of fun and HAPPY coloring pages.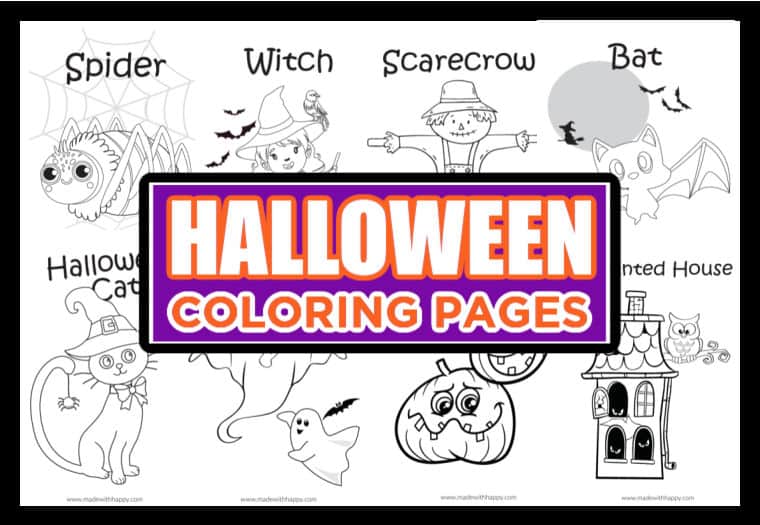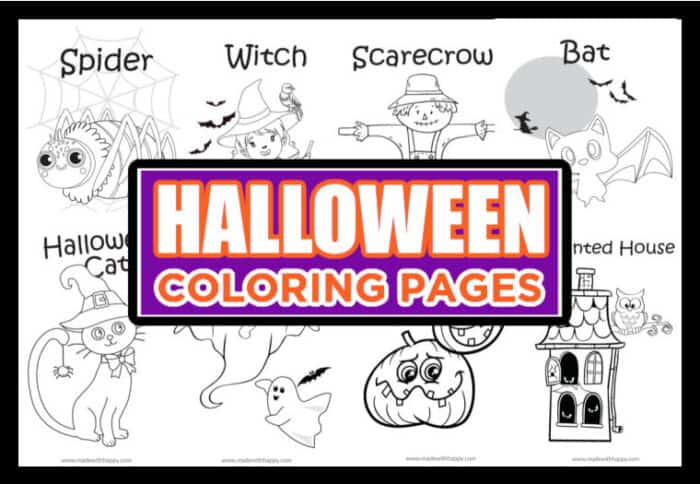 All the spooky fun with these Halloween coloring pages.
Thanksgiving is a great time to give thanks and have some fun. The kids will love these Thanksgiving coloring pages.
Santa Clause is coming to town with these fun Christmas coloring pages. Reindeer to Santa and so much more.
Other Holiday Coloring Pages
There are so many fun holiday coloring pages including Valentine's, Earth Day, and more!
Non-Seasonal Coloring Pages
Walt Disney would love to see all the fun you can have with these Free Printable Disney Coloring Pages. Coloring Pages, crafts, and all kinds of kid's fun.
These are some of the best free printable coloring pages for kids of all ages. These are some of the best Non-Disney animated movies and have some great coloring pages.
Animal Coloring Pages For Kids
Animals are always fun coloring pages for kids of all ages. We have all kinds of different animals and they are all free!
Unicorn Coloring Pages
Who doesn't love a fun Unicorn coloring page? We have a few different unicorn coloring pages that are sure to provide some serious coloring fun.
Nature Coloring Pages
Other Fun Coloring Pages
From month to month, there are so many fun things to celebrate and enjoy. We've put each month into a fun coloring page and are giving them to you for free.
We hope you enjoy all these coloring pages as much as we enjoyed making them!
HAPPY COLORING!
Made with Happy Free Coloring Page
We are so happy you have stopped by, we are giving away a free Made with HAPPY coloring page. Simply enter your name and email below and it will take you straight to the free coloring page!
Free Printable Coloring Pages
CONNECT WITH MADE WITH HAPPY!
Be sure to follow me on social media, so you never miss a post!
Facebook | Twitter | Youtube | Pinterest | Instagram
Looking for crafts to keep your child busy? Sign up for my 5 Ridiculous HAPPY Activities in under 30 minutes for your kids delivered direct to your inbox!
Find and shop my favorite products in my Amazon storefront here!
FUN COLORING PAGES FOR KIDS
PIN IT TO YOUR DIY BOARD ON PINTEREST!
FOLLOW MADE WITH HAPPY ON PINTEREST FOR ALL THINGS HAPPY!