Learning how to draw animals for kids of all ages. Have fun with free printable step by step tutorials of animal drawing lessons.
These How to Draw Animals For Kids break down simple drawings of your favorite animals into simple steps. Each of the different animals has step-by-step drawing tutorials that are free to print and are fabulous visual aids for young artists to follow.
These fun 5-minute drawing lessons are a mix of some zoo animals, domestic animals, and safari animals, and we even have a few mythical animals (unicorn and dragon).
If you love animals as much as we do, then you won't want to miss our Animal Bingo and Animal Charades.
Check out our 101+ Animal Crafts too!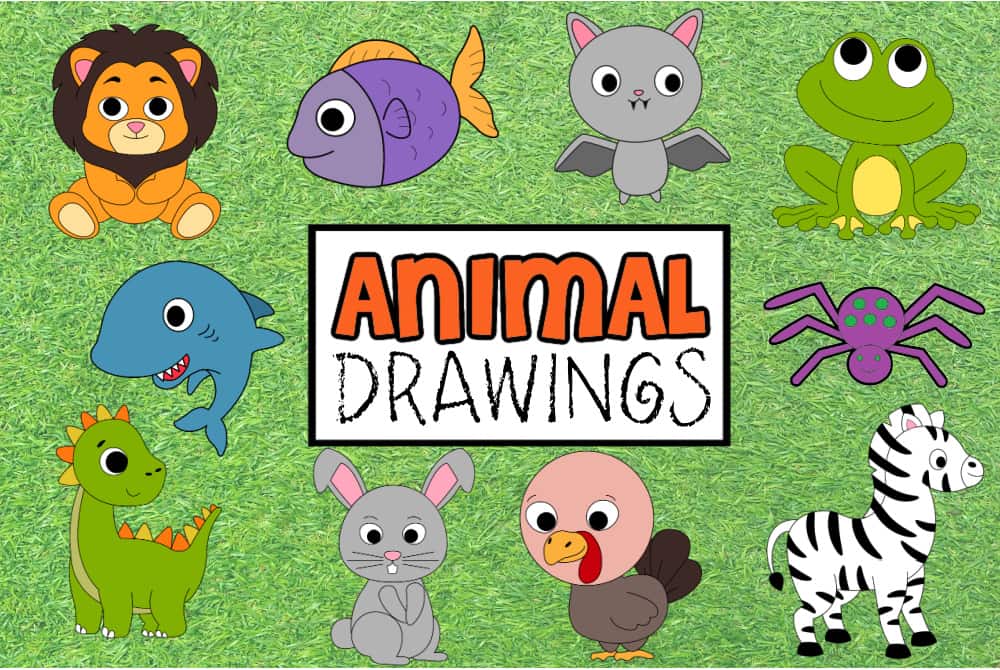 Animal Drawing
Animals are always fun to draw. Growing up, we learn about different animals and the sounds they make and other interesting facts about each one. It only makes sense for novice artists to start learning to draw animals. Maybe even their own favorite animal.
Animal drawings are a great way for beginner drawers to learn basic art skills. Animal drawing skills consist of basic shapes and simple shapes which ultimately turn them into cute animal drawings.
Whether you're teaching elementary art classes or homeschool art lessons, our printable step-by-step instructions will help your students keep at their own pace. Is your favorite animal in the animal drawings below?
Grab the Full Bundle of 14 Animal Drawing Tutorials In Our Shop
How Do You Start Drawing Animals?
Before you start drawing, we also want to make sure you have the right tools.
The best part is that drawing doesn't require too many supplies. Simply a piece of paper and a pencil. Here are the drawing paper, and drawing pencils we like to use.
If you are looking for more recommendations on our broader printable activities like our How To Draw Tutorials, here are some of our favorites.
How To Draw Animals Easy
Below you will find our How To Draw Animal Tutorials full of cute drawings of some of our favorite animals.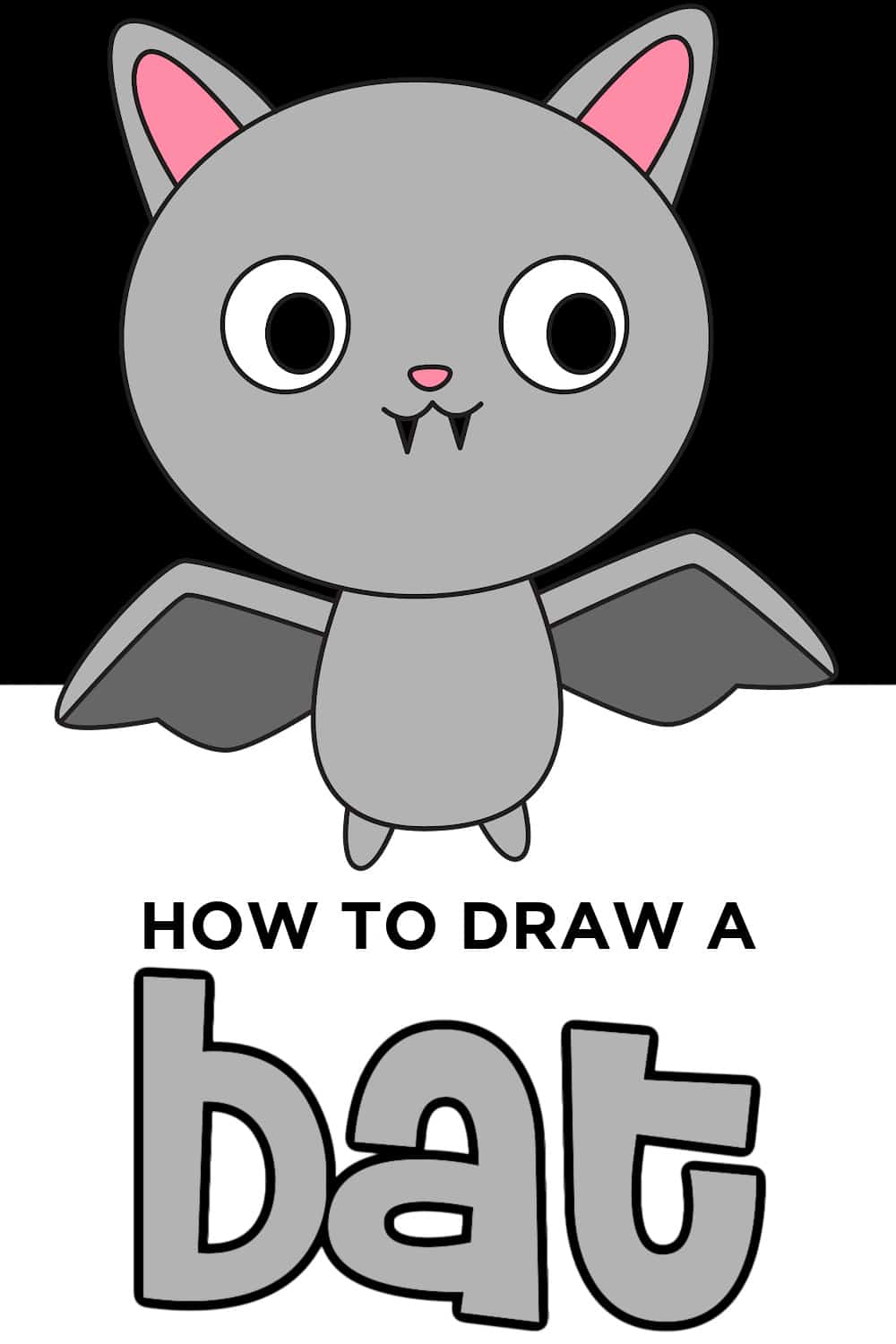 Have nocturnal fun with this how-to-draw-a-bat tutorial. Fun during Halloween or all year long!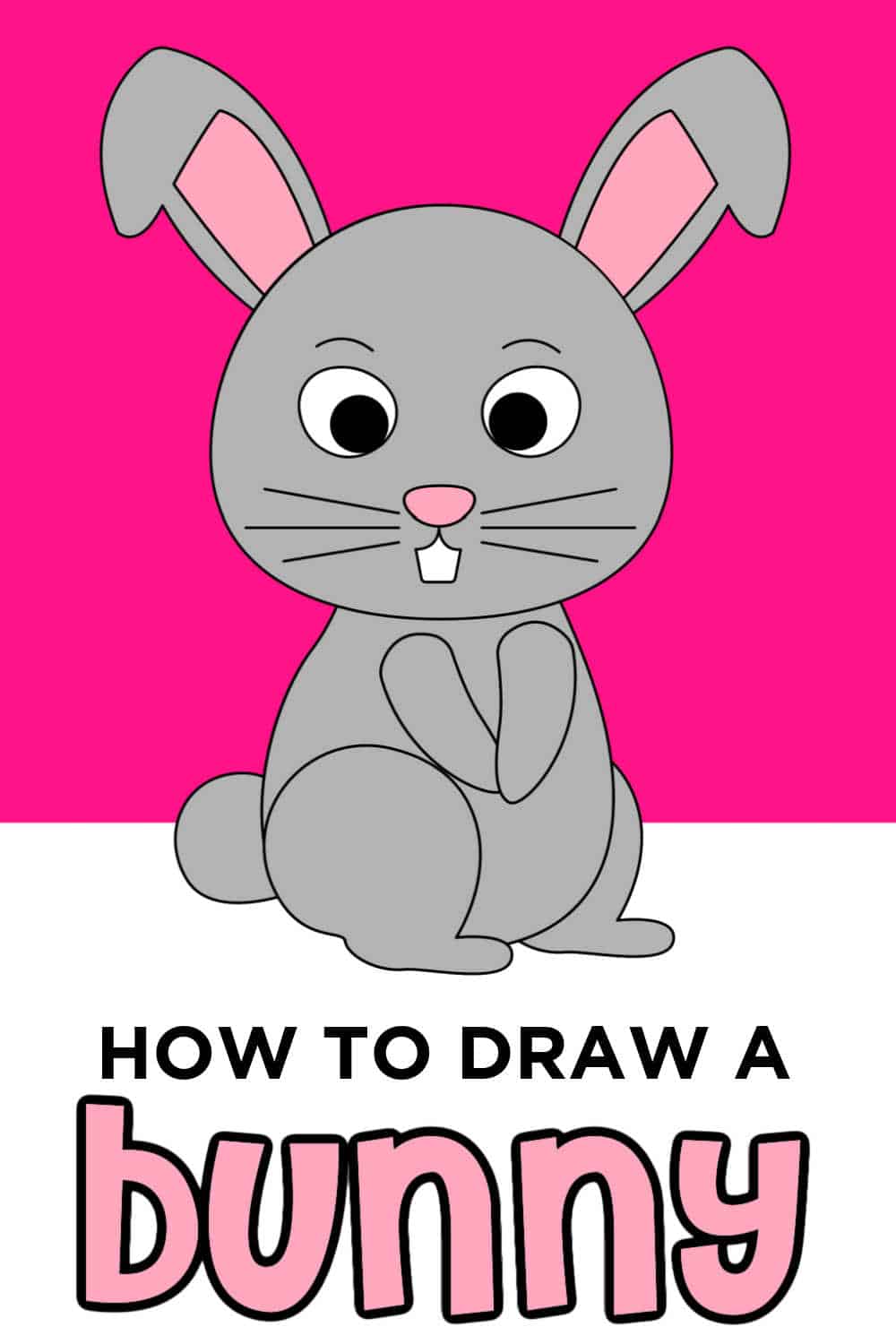 Learn to draw this bunny rabbit. It could be a fun Easter activity, Chinese New Year - Year of the Rabbit fun, or drawing fun throughout the year for this sweet furry animal.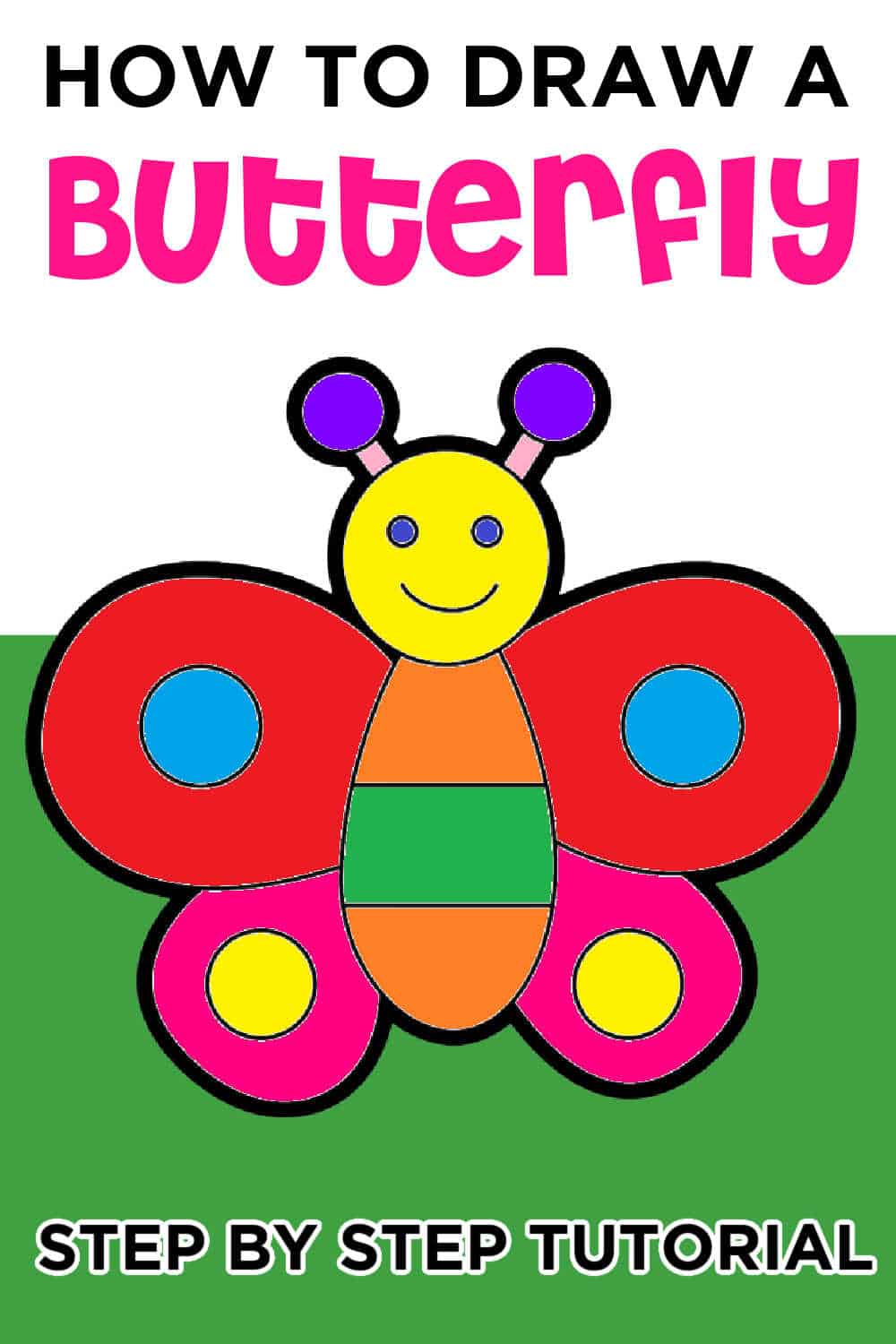 This cute easy to draw animal is always a favorite as a beautiful butterfly is fun!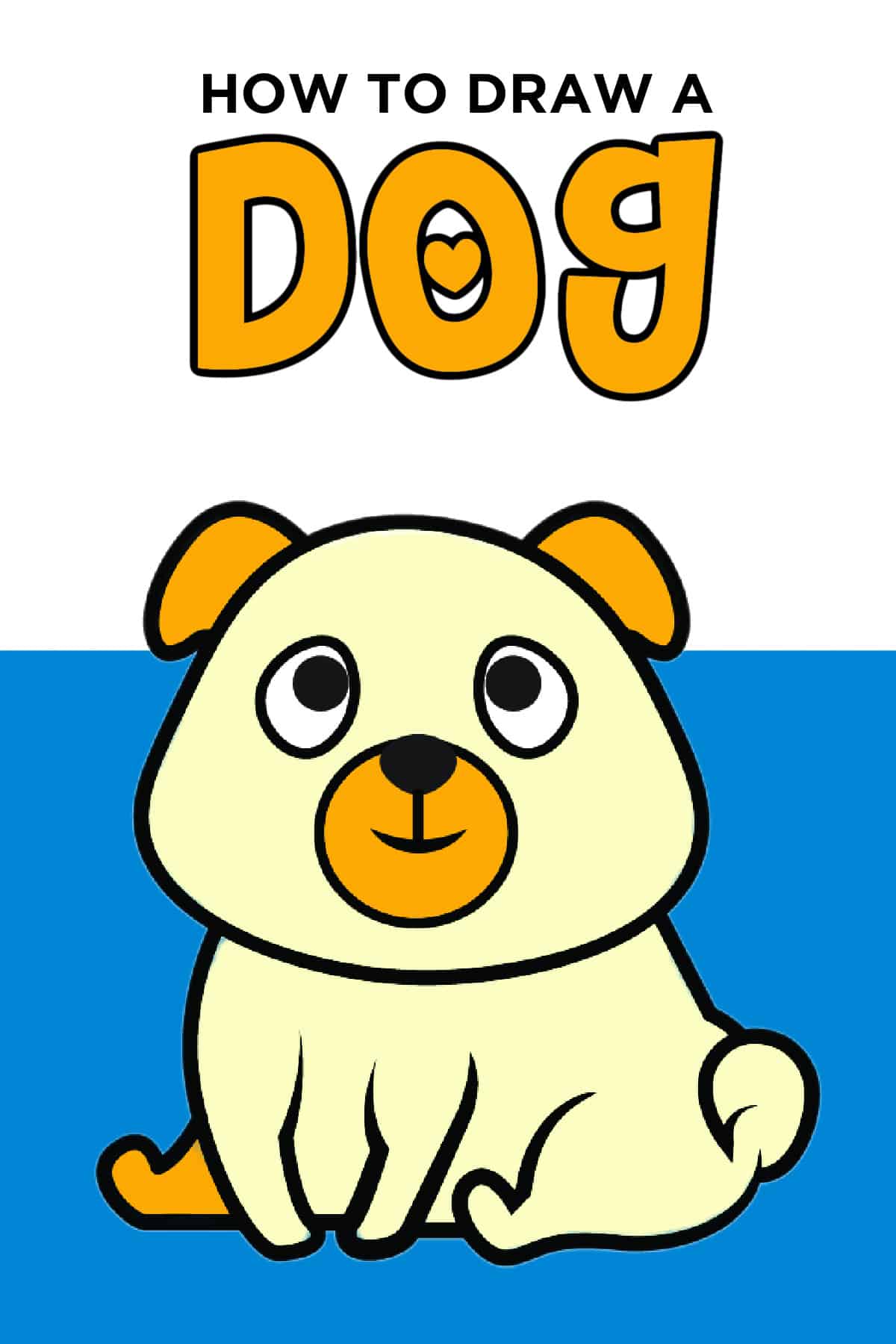 In our comprehensive guide to animal drawings, we'll show you how to draw a dog with easy-to-follow steps, so you can add this beloved pet to your artistic repertoire.
This mythical creature is a family favorite and one of the most magical of creatures. Have fun with this dragon drawing.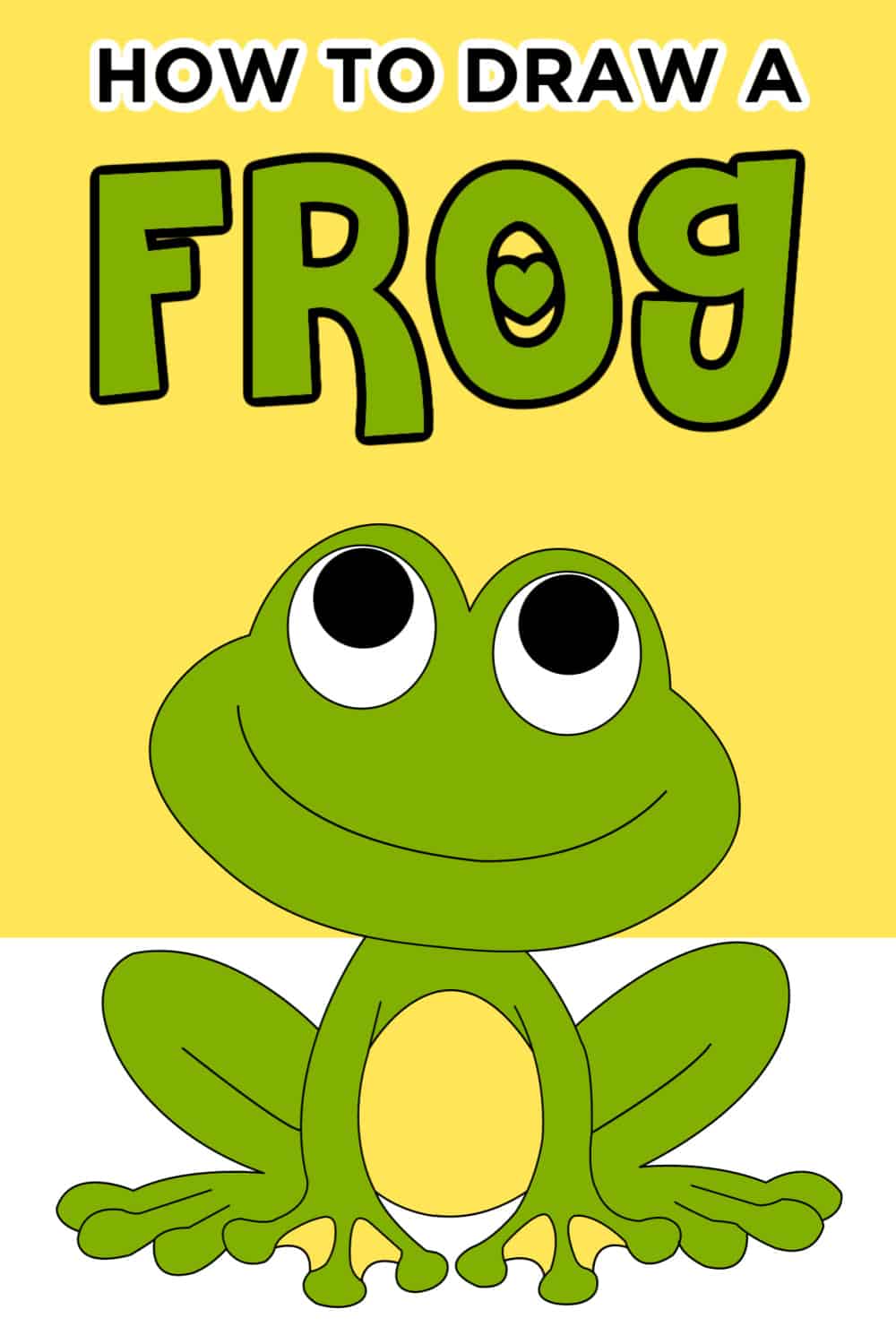 A kid favorite is this fun How to Draw a Frog Tutorial. Learn each of the steps to make this cute frog.
Spring has nothing on this sweet insect. Ladybugs are one of the most beloved insects, and this is a great drawing tutorial.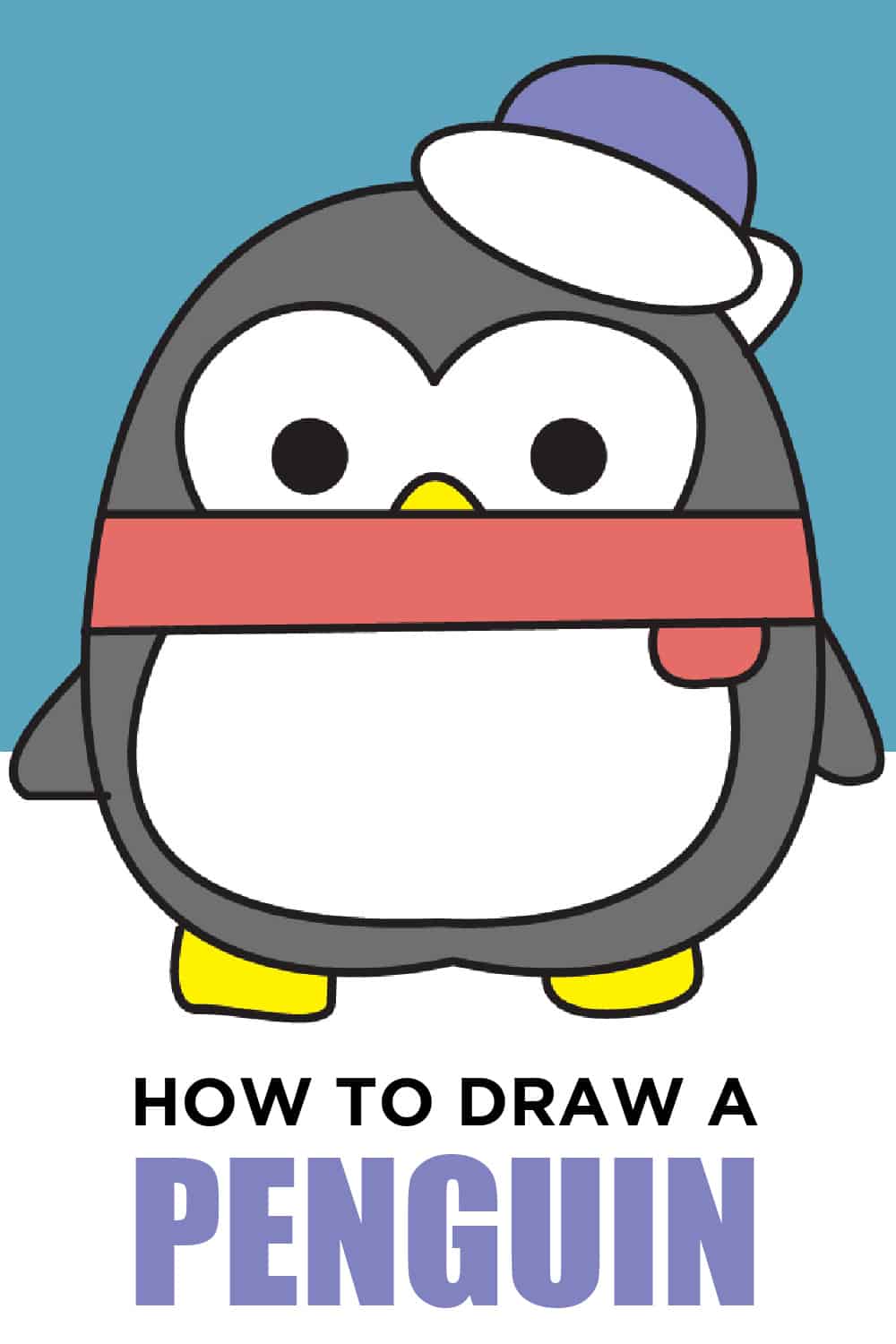 Happy Feet for sure with this sweet Penguin Drawing. Fun simple step by step tutorial.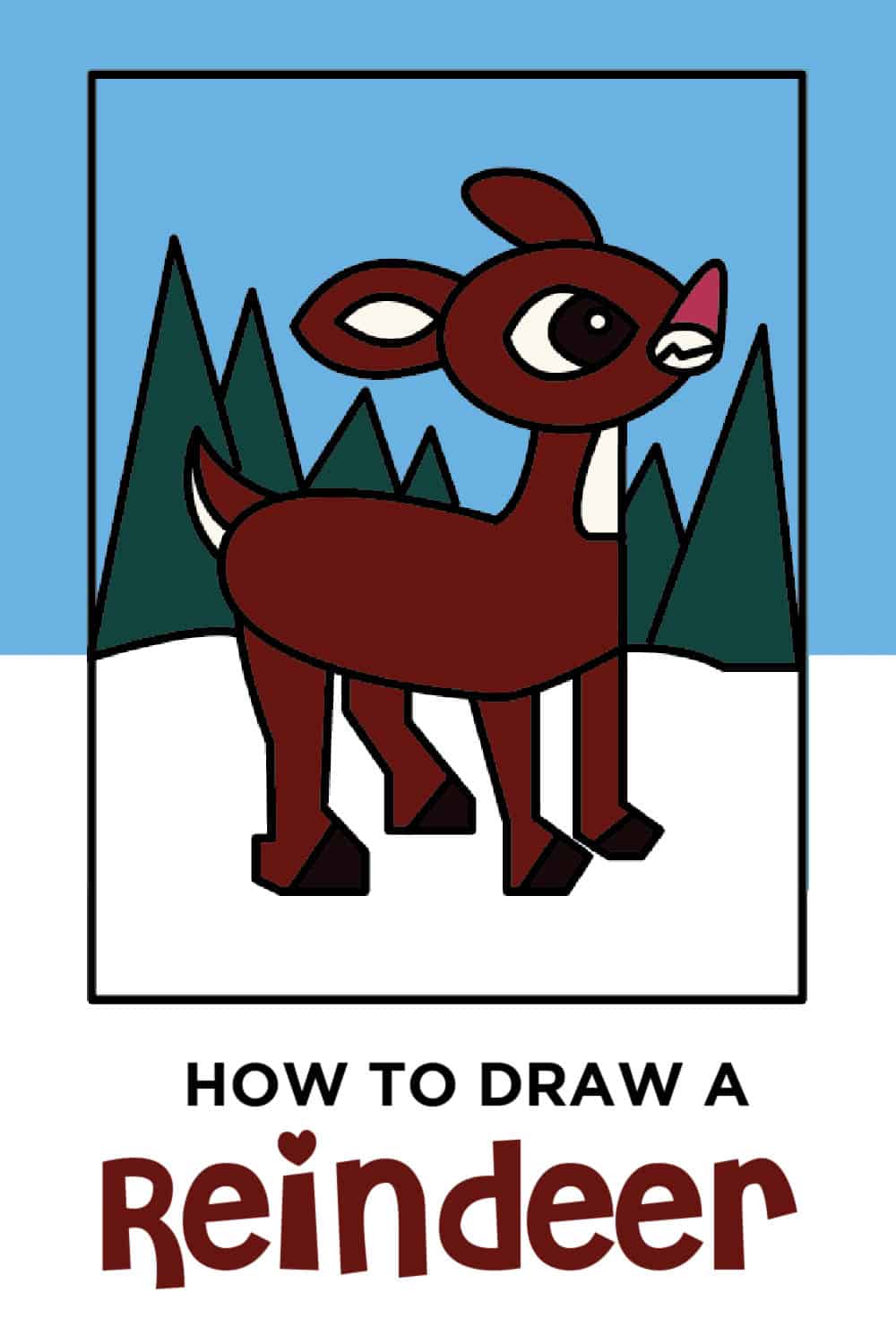 Another fun animal to draw especially during those winter months. We're sharing easy ways to draw Santa's fearless helpers.
Easy steps to drawing this ocean animal. This fun shark drawing is a hit during shark week!
While it's not always the favorite insect to find around the house, spiders are fun to draw especially during Halloween. You won't want to miss our How to Draw a Spider Web tutorial either.
Drawing the largest living cat is always a fun time. This sweet baby tiger drawing is fun starting at an early age.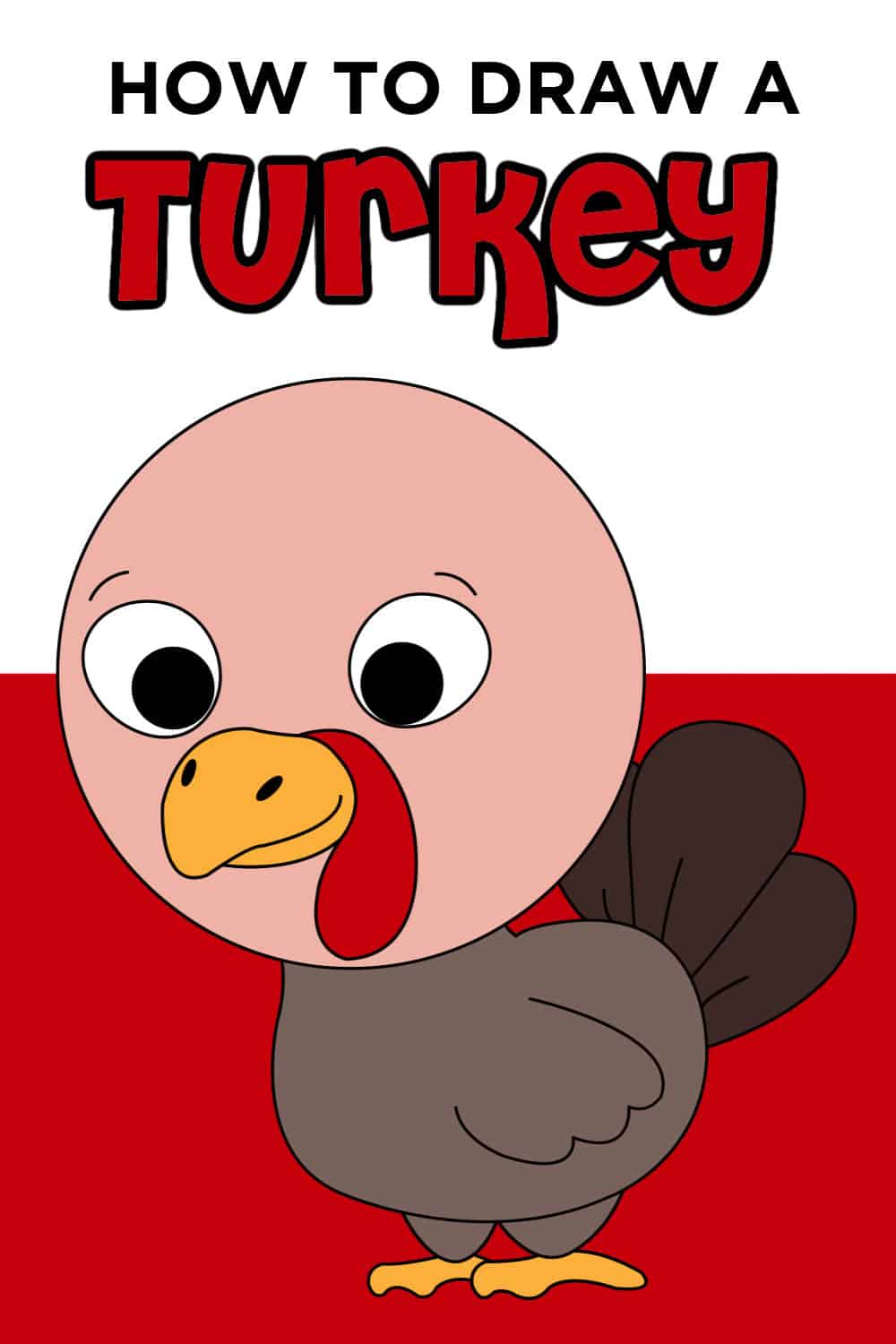 This fun drawing of a turkey tends to be a hit during Thanksgiving. Have some Fall fun with this How to Draw a Turkey Tutorial.
Another mythical creature, but also a fan favorite. Learn to draw this sweet Unicorn through our Step By Step Guide.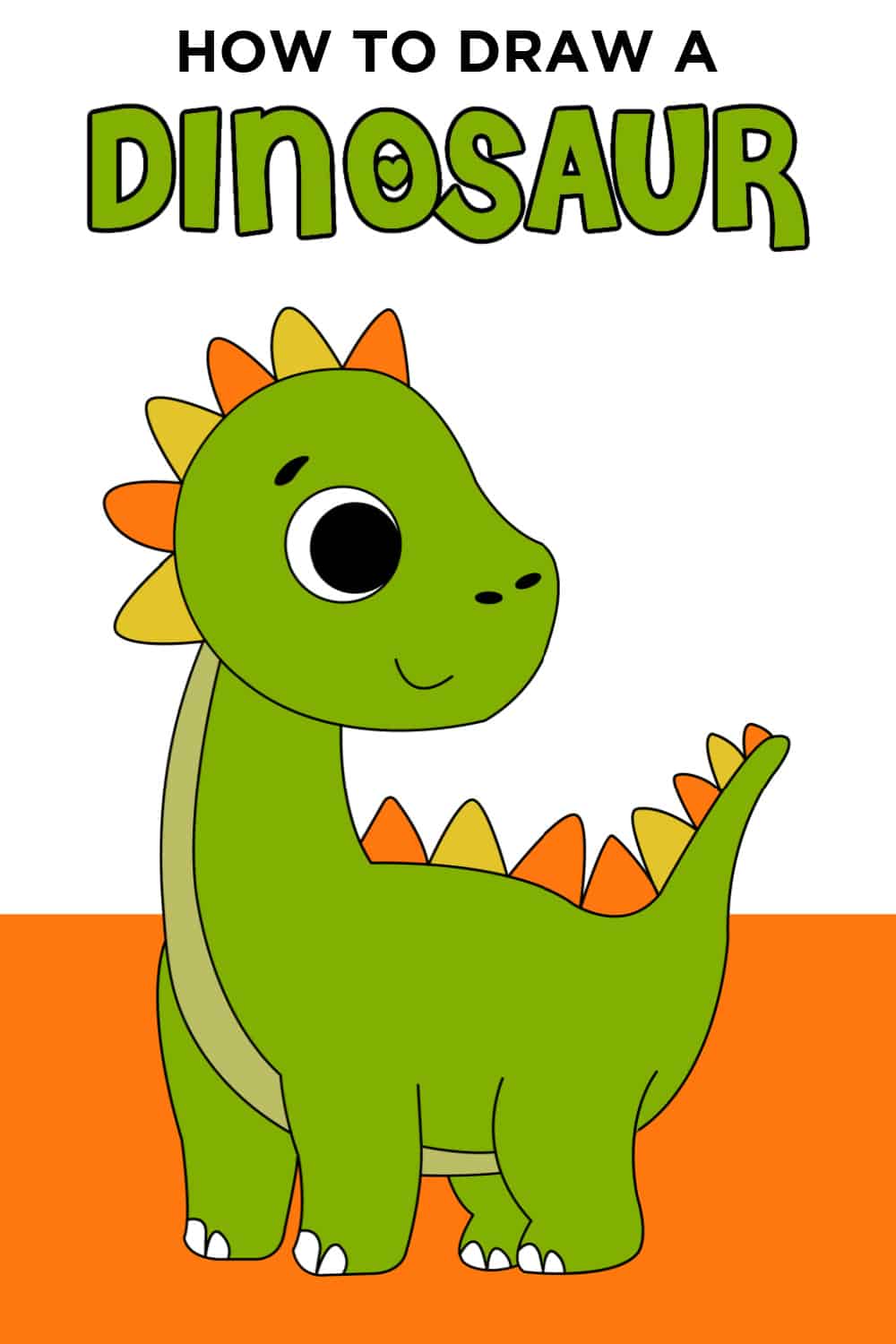 Have some prehistoric drawing fun with this Dinosaur drawing. Its cute its and is one of our favorites.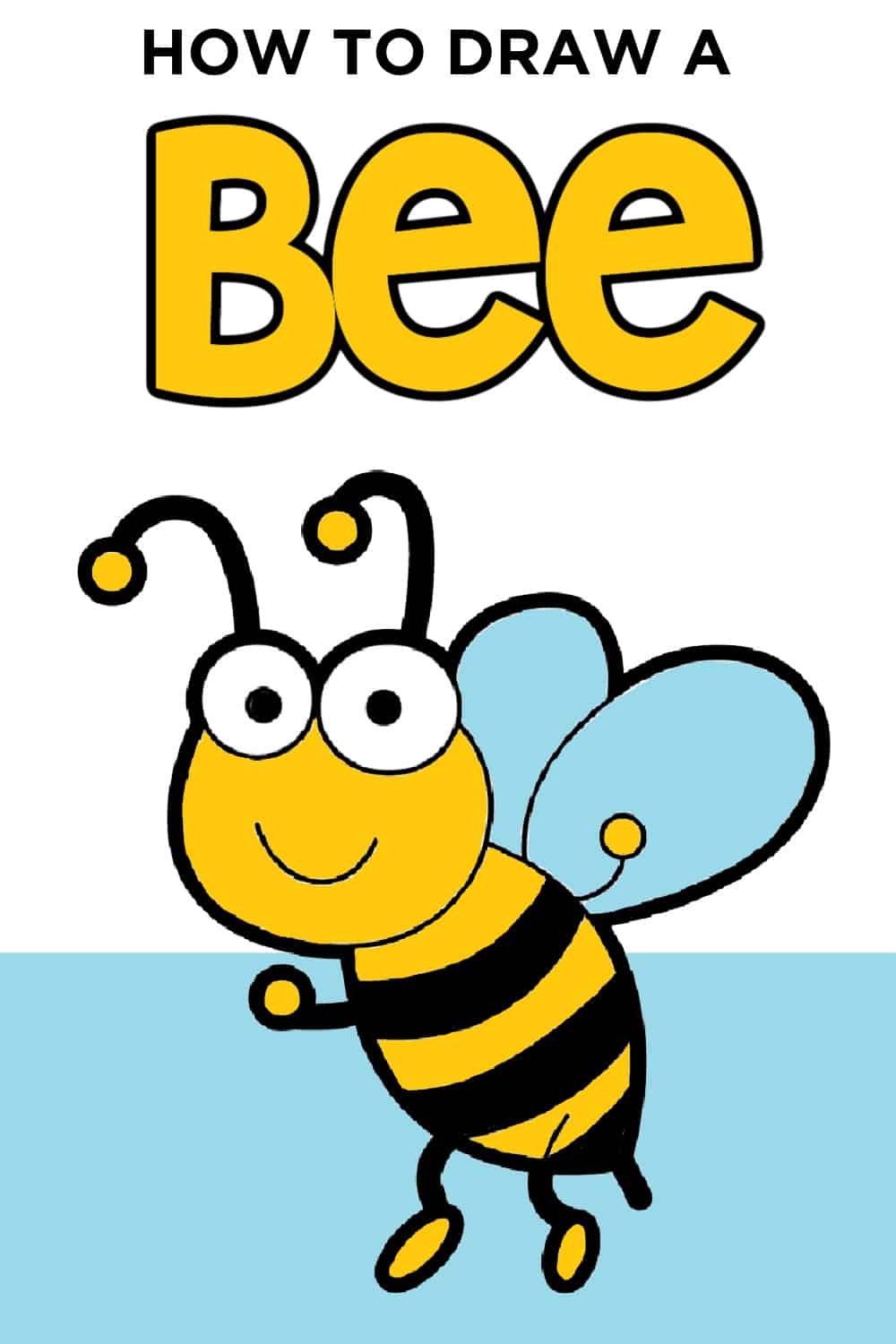 Learn to draw this hardworking insect and one of the most important factors in growing plants.
Other Step By Step Drawings
Check Out These Other Animal Coloring Pages!
CONNECT WITH MADE WITH HAPPY!
Be sure to follow me on social media, so you never miss a post!
Facebook | Twitter | Youtube | Pinterest | Instagram
Looking for crafts to keep your child busy? Sign up for my 5 Ridiculous HAPPY Activities in under 30 minutes for your kids delivered directly to your inbox!
Find and shop my favorite products in my Amazon storefront here!
HOW TO DRAW ANIMALS FOR KIDS
PIN IT TO YOUR DIY BOARD ON PINTEREST!
FOLLOW MADE WITH HAPPY ON PINTEREST FOR ALL THINGS HAPPY!