Color your way to fun with our Peacock Coloring Page! Download for free and print as many times as you like. Perfect for kids of all ages.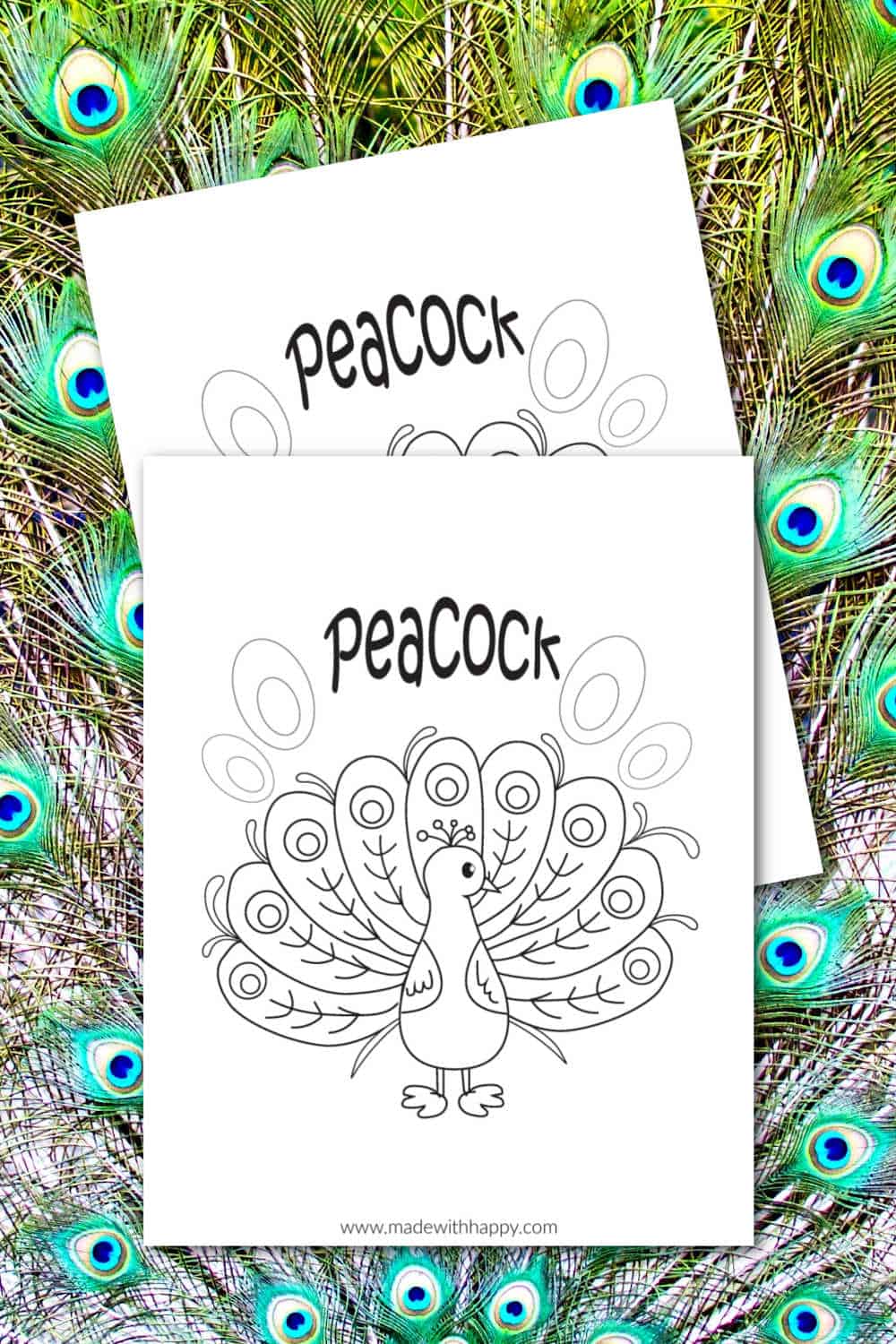 This peacock coloring page is available for free download and can be printed out as many times as you like. Whether you're looking for a rainy day activity, a fun classroom project, or just a way to keep your kids entertained, our Peacock Coloring Page is sure to be a hit! So why wait? Download it today and start coloring!
Plus, the beautiful colors of a peacock's mohawk-like feathers are truly a sight to behold in real life! Peacock blue is one of the prettiest colors, in my opinion, and the beautiful feathers and color palettes make for a pretty peacock picture!
Why Go for Peacock Coloring Pages?
While you can get thousands of coloring books for your kids from your local bookstore, I suggest going for my peacock coloring pages.
The reason? They are totally free and printable. You simply have to download and print them. The upside of this is that you can print coloring pictures in bulk. So, if you're an art teacher, you can get them for your students without having to spend a penny.
For many people, coloring is just a simple activity for kids; however, it is more than meets the eye! Coloring activities are quite important in developing fine motor skills. It helps children learn how to position their hands and wrists for perfect strokes. Not only this, but it is a great way to develop color recognition skills. The more the kids fill out coloring pages, the faster they learn the various colors.
And obviously, kids use visual analysis combined with hand movement while coloring, which works their brain muscles and improves hand-eye coordination.
With so many benefits, getting these coloring pages for free is a win-win situation for parents and teachers!
Check Out These Other Coloring Pages!
You also do not want to miss our 101+ Printable Coloring Pages For Kids and 101+ Printables For Kids full of Crafts and Coloring Pages.
Free Printable Peacock Coloring Pages
I have created fun peacock coloring pages for everyone. It consists of a cute peacock with its brilliant plumes spread out, like those Japanese hand-held fans. The coloring page has plenty of different areas to color, like the patterns on the peacock's feathers.
Kids can spend hours picking different colors to fill in the patterns and make the beautiful peacocks as vibrant as they can. These beautiful birds are colorful birds and make for fabulous coloring pages much like our hummingbird coloring page.
And once they are done coloring, you can get the image framed and adorn their room with it. Or you could print it on thick craft paper and use it to make beautiful peacock-themed crafts. You can also make a jigsaw puzzle out of it by cutting out the peacock's feathers and body and asking the kids to put it back together. The possibilities to utilize these free peacock coloring pages are endless!
It all comes down to how creative you can get with it!
Coloring Pages for Kids
As a mom of two, my crafty spirit is always on the surface, and I keep looking for fun and educational activity options for my kids. So, my hobby is creating different kinds of themed coloring pages, color-by-number sheets, bookmarks, games, and guided drawing tutorials for my kids.
Hence, you can find an impressive variety of kids' crafts, coloring sheets, and free printables on my website. Feel free to browse through the free resources and download them to indulge your kids in fun and interactive activities.
We highlighted this Animal Printable along with some other fun kid's crafts in our March Crafts along with our 101+ Easy Kids Crafts.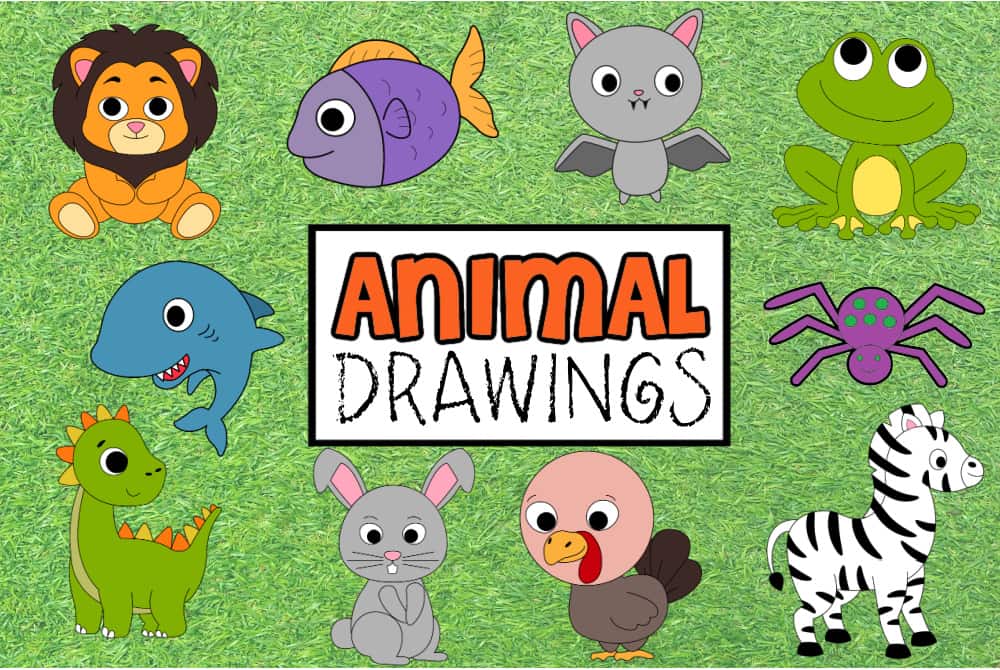 Other Animal Coloring Pages
Download Free Printable Peacock Coloring Page
Enter your email in the form below and you will be taken directly to the free peacock coloring printable page pdf files. If you do not wish to enter your information, you can also find our Peacock Color Page in our shop.
*For personal use only
CONNECT WITH MADE WITH HAPPY!
Be sure to follow me on social media, so you never miss a post!
Facebook | Twitter | Youtube | Pinterest | Instagram
Looking for crafts to keep your child busy? Sign up for my 5 Ridiculous HAPPY Activities in under 30 minutes for your kids delivered directly to your inbox!
Find and shop my favorite products in my Amazon storefront here!
PEACOCK COLORING PAGE
PIN IT TO YOUR DIY BOARD ON PINTEREST!
FOLLOW MADE WITH HAPPY ON PINTEREST FOR ALL THINGS HAPPY!