Capture the essence of November with our coloring pages, celebrating autumn and holiday cheer in vibrant hues.
These free printable November coloring pages are full of fun coloring pages for kids of all ages.
As the leaves start to fall and the air turns crisp, November brings a unique charm that calls for creativity and celebration. In this post, we're thrilled to introduce you to an array of coloring pages that capture the essence of this beautiful month. Whether you're an aspiring artist or just looking for a relaxing activity, free November coloring pages offer a delightful way to embrace the season and its many festivities.
From Thanksgiving and fall's stunning beauty to Veterans Day and embracing cultural traditions, there's a coloring page for every occasion this month. We encourage you to explore these pages, add your personal touch, and celebrate the season in a unique and artistic way.
Whether you're a seasoned artist or just looking for a moment of relaxation, coloring pages are a delightful way to embrace the charm of November. So, pick up your colored pencils and let your creativity flourish this November!
Don't miss last month's October Coloring Pages and next month's December Coloring Pages.
Check out these other November Fun!
Benefits of Coloring
Coloring is more than just filling in shapes; it's a creative adventure for kids (both young children and older kids). When they pick up those crayons or coloring pencils, they get to choose the different colors and make decisions about how to bring a picture to life.
Creative projects are a great way for kids to develop their imagination and express themselves. It's like painting a picture with their own ideas and colors, which can be a lot of fun. Plus, it boosts their confidence when they see their finished artwork, and they're proud of what they've created.
Coloring might seem like a simple activity, but it's fantastic for improving those tiny muscles in our hands, called fine motor skills. When kids color, they need to control their hand movements to stay within the lines and make those colorful strokes.
This kind of practice helps them develop better control over their hands, which is essential for many everyday activities, like writing neatly, using scissors, or tying shoelaces. So, coloring isn't just fun; it's secretly helping them become more coordinated too!
The good news is that with so many great free printable coloring pages, you're guaranteed a daily dose of creativity throughout the month of November and more. Grab any of the wide variety of November coloring sheets below and start reaping the benefits.
Add a splash of autumnal colors to November with our delightful November Coloring Page. It is capturing the cozy and vibrant essence of this fall month. One of the most grateful months of the year coloring pages.
Meet your new creative companion with the Scarecrow Coloring Page, a fun and festive way to embrace the fall season.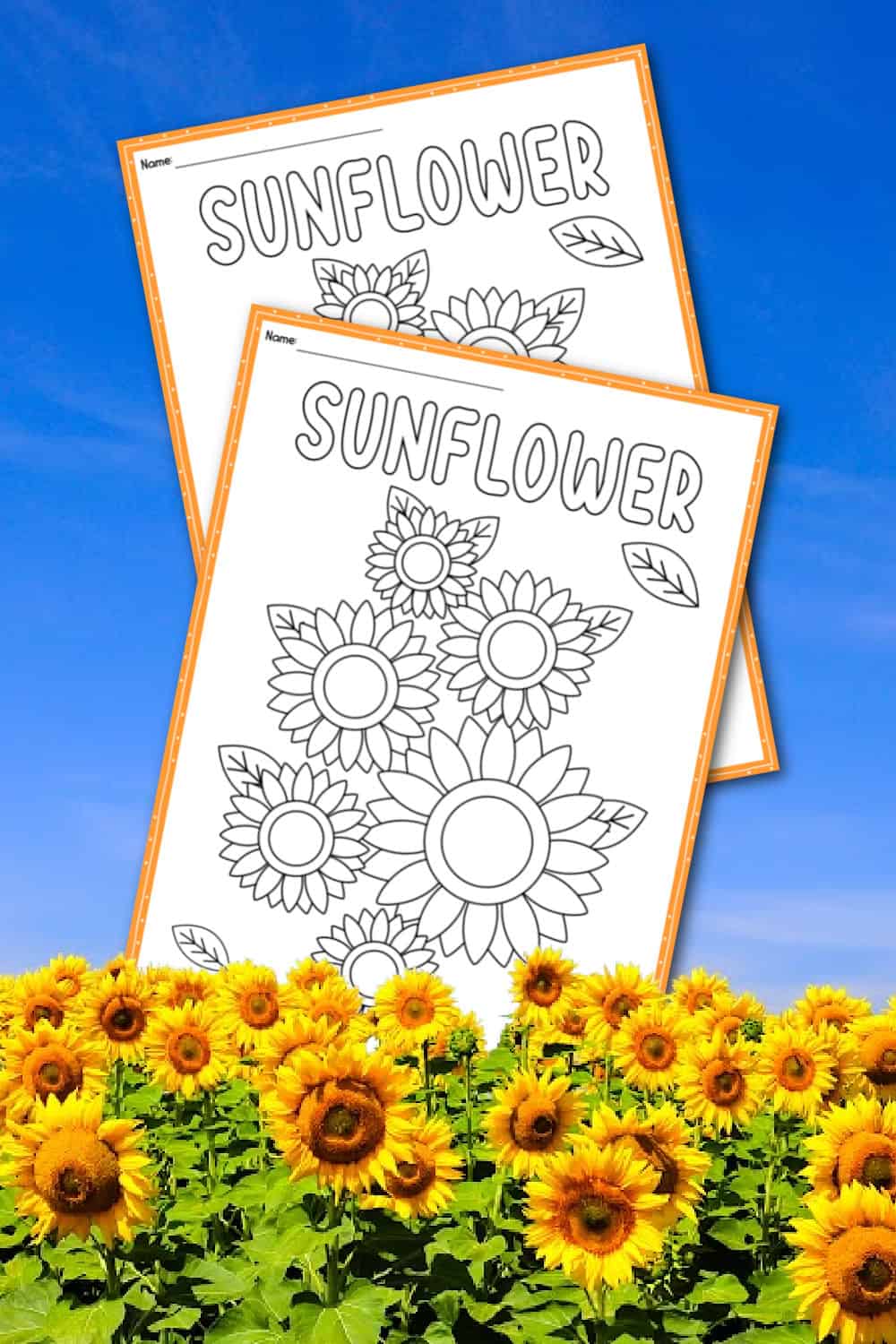 Brighten your day with the Sunflower Coloring Page, capturing the beauty of this iconic bloom in vibrant shades.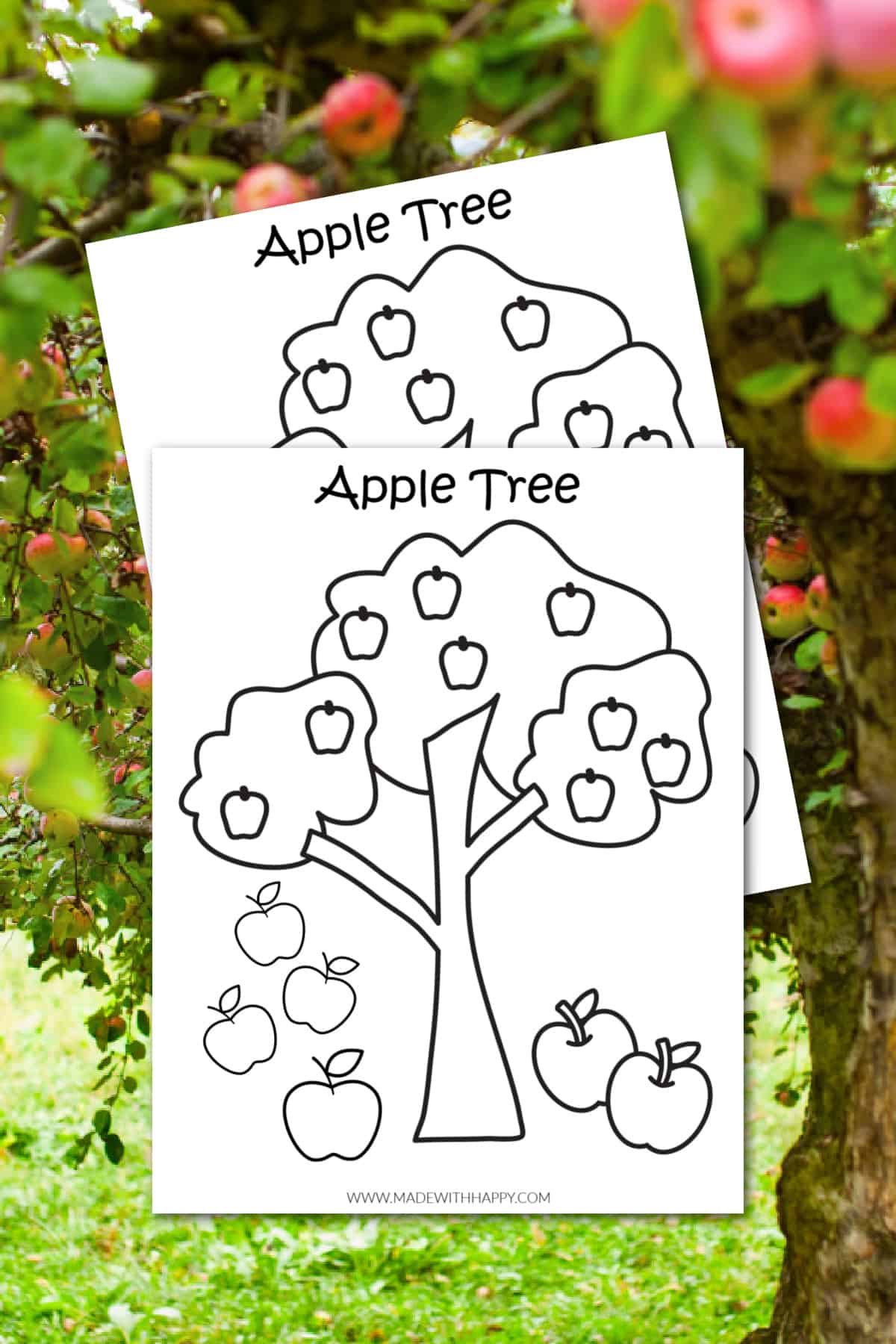 Celebrate the beauty of nature with the Apple Tree Coloring Page, where you can bring life to this iconic tree.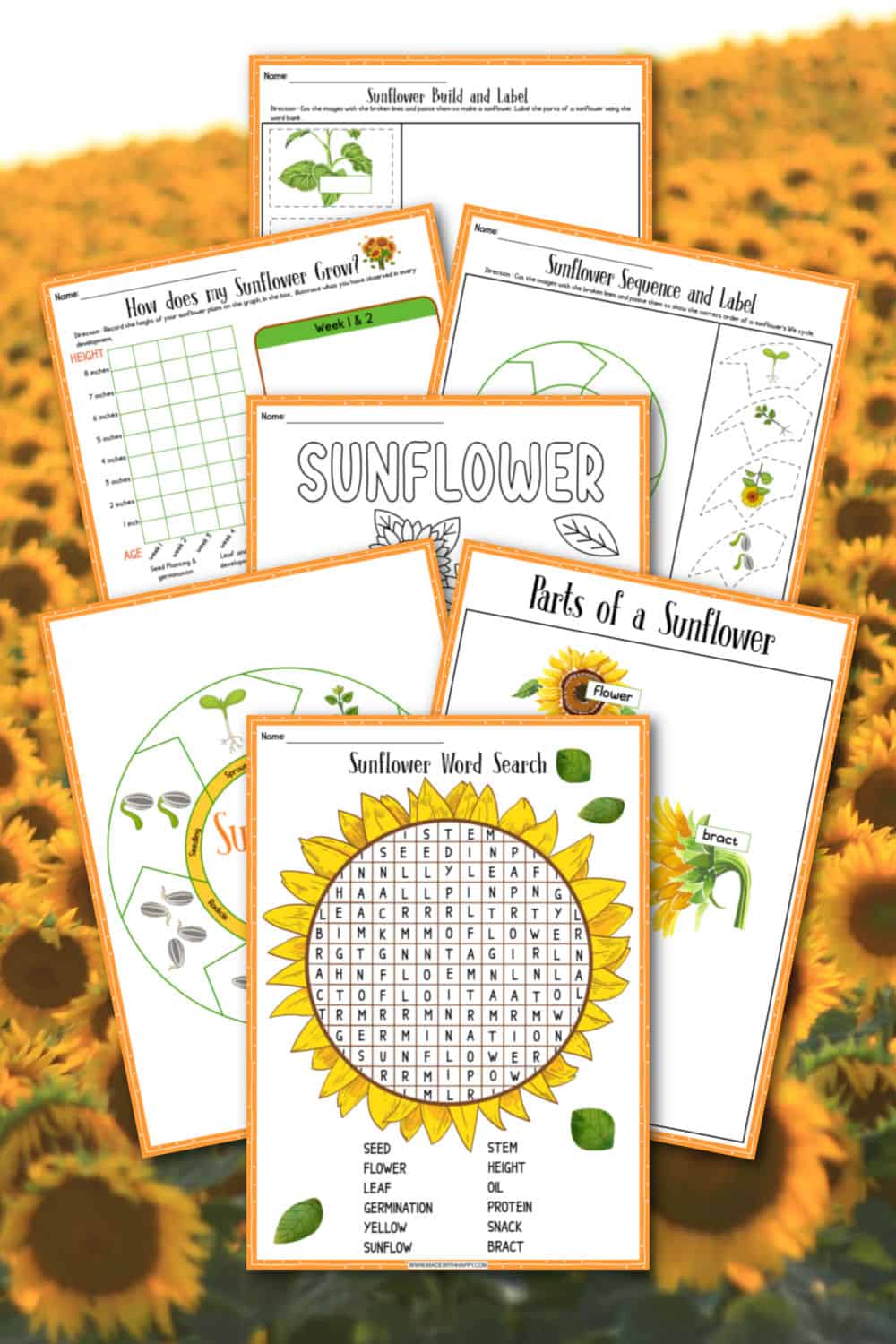 Learn about the Sunflower life cycle and add your artistic touch with Sunflower Printable Life Cycle, Coloring, and printable puzzles.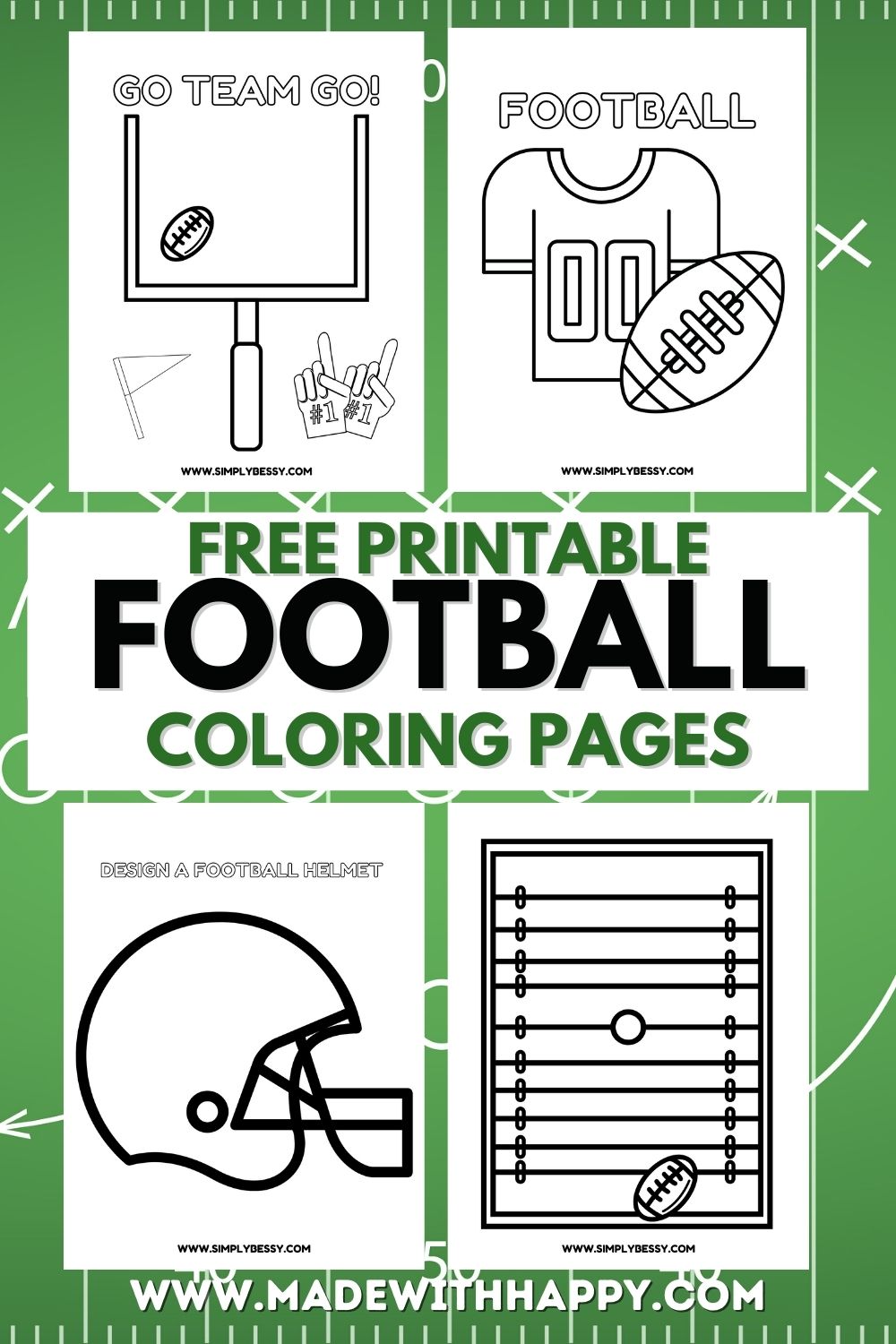 Score big with Football Activities and Coloring Pages, a touchdown-worthy collection of sports-themed fun for kids.
Explore the world of pumpkins with Pumpkin Facts and Coloring Pages, a delightful blend of learning and creativity.
Delve into the world of apples with Apple Facts with Coloring, where you can learn interesting facts while adding colors to your artwork.
Thanksgiving is the hallmark of November in the United States, and what better way to get into the spirit than with Thanksgiving-themed coloring pages? Dive into a collection of these pages that showcase traditional symbols like cornucopias, pilgrims, and of course, the iconic turkey. As you color, you'll not only add your unique touch to these symbols but also reflect on the importance of giving thanks for the abundance in our lives.
Gobble up some artistic fun with Thanksgiving Turkey Coloring Pages, where you can give those turkeys a burst of vibrant colors.
Explore the vibrant hues of autumn with our Pumpkin Coloring Page, a delightful canvas for your creative expressions and seasonal spirit.
Discover fascinating turkey facts and put your coloring skills to the test with Turkey Facts and Coloring Pages.
Get ready for a festive feast with Thanksgiving Placemats For Kids, where you can entertain and educate your little ones while they wait for that turkey meal on Thanksgiving Day! From pilgrim hats to pumpkin pie, these six different intricate designs are the perfect addition to any Thanksgiving dinner.
Bring out the artistic side of the holiday season with Cute Thanksgiving Coloring Pages, adding a touch of creativity to your Thanksgiving celebrations.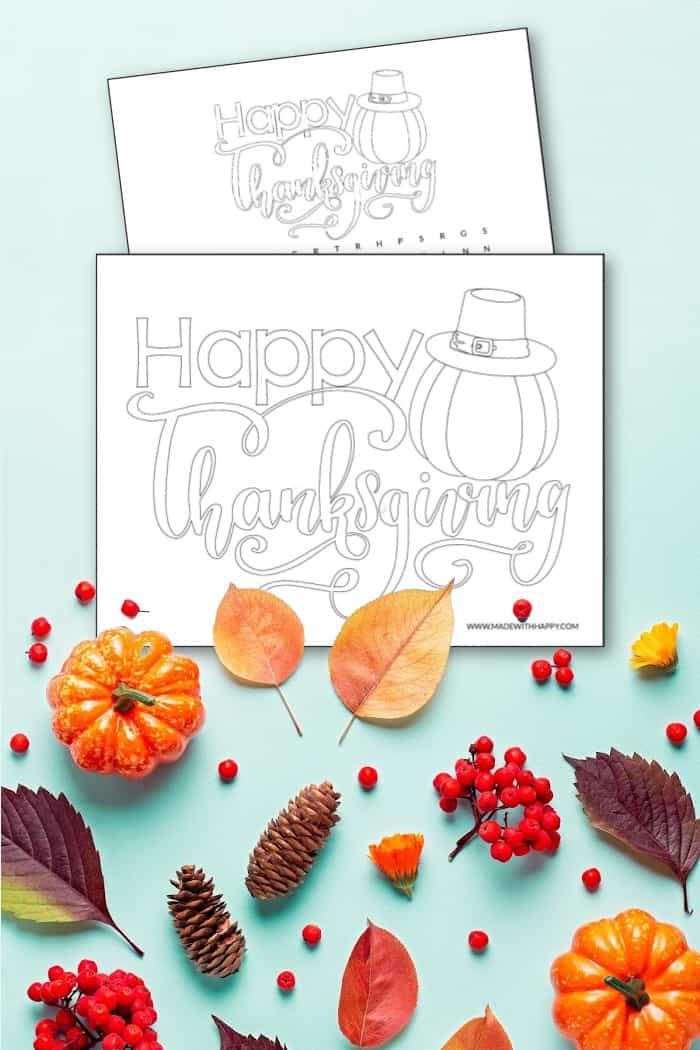 Wish everyone a Happy Thanksgiving with our free Thanksgiving Coloring Page and Word search puzzle, offering a fun addition to the grateful time of year and the added benefit of Thanksgiving sight word practice. The first Thanksgiving coloring page is all kinds of HAPPY.
Set your Thanksgiving table in style with Printable Thanksgiving Placemats, a creative and interactive addition to your holiday meal.
Stay entertained during the holiday season with Thanksgiving Activity Pages, offering a variety of engaging puzzles and games.
Get into the Thanksgiving spirit with Thanksgiving Coloring Pages Free Printable, providing a wide selection of festive coloring sheets.
Turkey Coloring Sheet
Turkeys are synonymous with Thanksgiving, and our turkey-themed coloring sheets are perfect for getting into the holiday spirit. Dive into a world of festive turkeys, each with its own unique charm. Learn about the symbolism of the turkey during Thanksgiving and let your imagination run wild as you give these birds a splash of color.
Fall Coloring Pages
Autumn is a season of breathtaking beauty, and our fall-themed coloring sheets are designed to help you capture its essence. Immerse yourself in the warm, earthy tones of leaves, pumpkins, and cozy scenes. Whether you prefer the vibrant hues of a forest in full bloom or the rustic charm of a good harvest festival, these coloring pages are an invitation to embrace the season's colors and bring them to life through these seasonal coloring pages.
Celebrate the beauty of autumn with Happy Fall Coloring Pages, perfect for capturing the warm and cozy vibes of the season.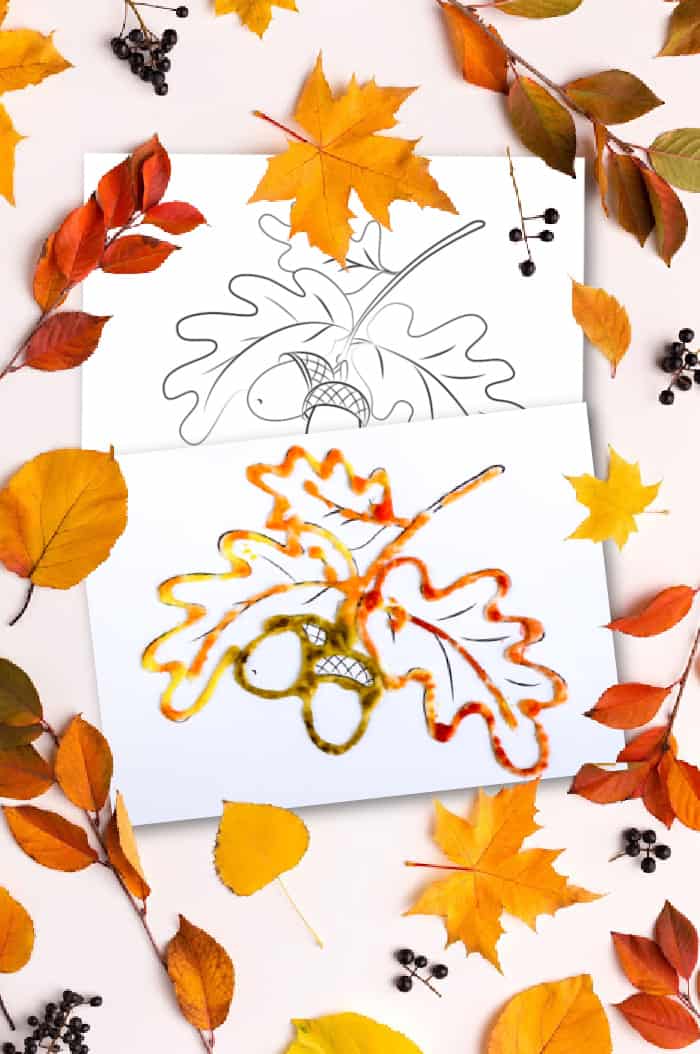 Create stunning fall leaf art with Fall Leaf Salt Painting, a unique and colorful activity that showcases the splendor of autumn and the crisp fall days!
Sharpen your coloring skills with Fall Coloring By Number, a challenging yet exciting way to add autumn hues to your artwork.
Keep the kids busy with the Fall Activity and Coloring Book For Kids, a delightful mix of autumn-themed activities and coloring fun.
November Drawing
Dive into the artistic spirit of November with our November Drawings, where you can bring to life the essence of this captivating month through colors and creativity. Turning cartoon characters into coloring pages
Learn how to bring Thanksgiving to life with our step-by-step guide on How To Draw a Turkey, adding a touch of artistic flair to your November coloring pages.
Embrace the harvest season with our step-by-step guide on How To Draw a Scarecrow, a perfect addition to your November coloring pages.
Explore the art of drawing corn in our November Coloring Pages, celebrating the vibrant autumn harvest season with creative flair.
Learn to draw apples, a charming addition to our November Coloring Pages, capturing the essence of fall's bountiful harvest.
To draw a pumpkin, begin by sketching its round shape, add a stem and some ridges, and use shading to give it a three-dimensional, realistic appearance.
To draw a leaf, start by outlining its shape, add vein lines for detail, and use shading or coloring to create a realistic and visually appealing representation.
Learn the art of sketching a mouthwatering pie with our user-friendly step-by-step tutorial, suitable for all skill levels.
November National Days
Explore the unique and fun national days in November with our November Coloring Pages, where you can celebrate each day with your creative touch!
Día de los Muertos - November 1st
Dia de los Muertos, or Day of the Dead, is a vibrant and culturally significant holiday celebrated in early November. Our Dia de los Muertos coloring pages capture the spirit of this Mexican tradition with intricate and colorful designs. Discover the cultural significance of the holiday and express your artistic side as you bring these pages to life.
Embrace the spirit of Dia de los Muertos with our Coco Coloring Pages, allowing you to add vibrant hues to the enchanting world of this heartwarming animated film.
King Tut Day - November 4th
Commence your journey into ancient Egypt on King Tut Day with our King Tut Coloring Pages, inviting you to color and discover the wonders of this legendary pharaoh's world.
American Football Day - November 5th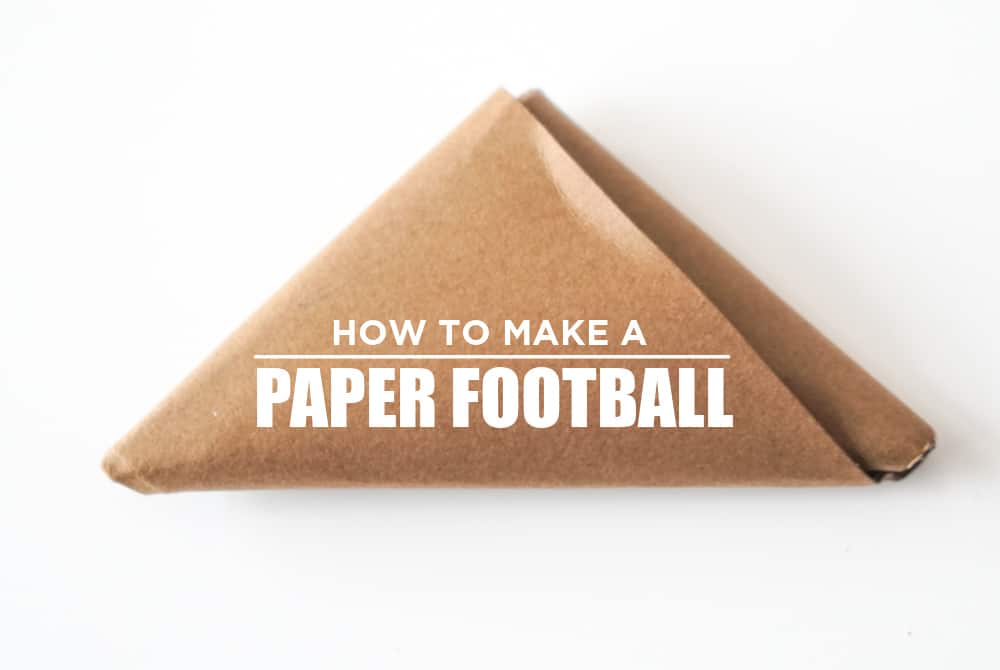 Craft a paper football for a fun and interactive game that's perfect for sports enthusiasts of all ages.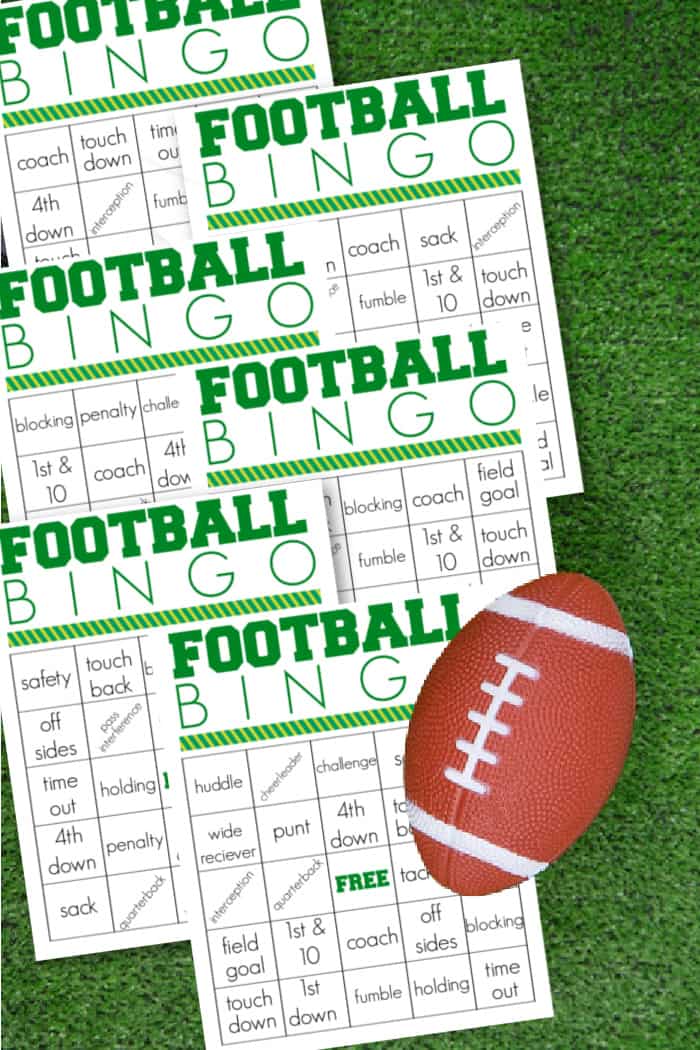 Enjoy game day with Football Bingo, a thrilling activity that adds an extra layer of excitement to your football party.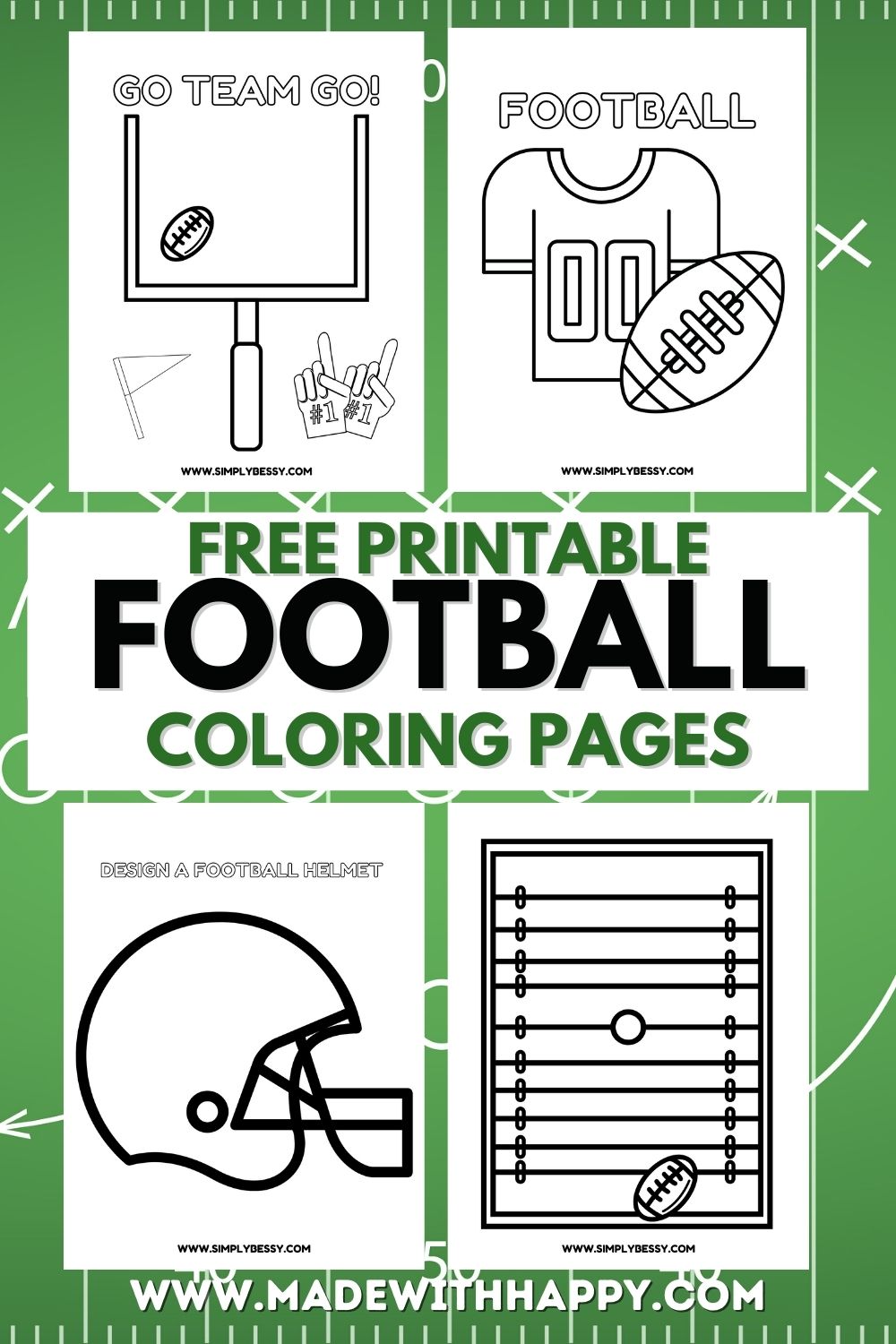 Score big with our Football Coloring Pages, offering hours of creative entertainment for kids and adults.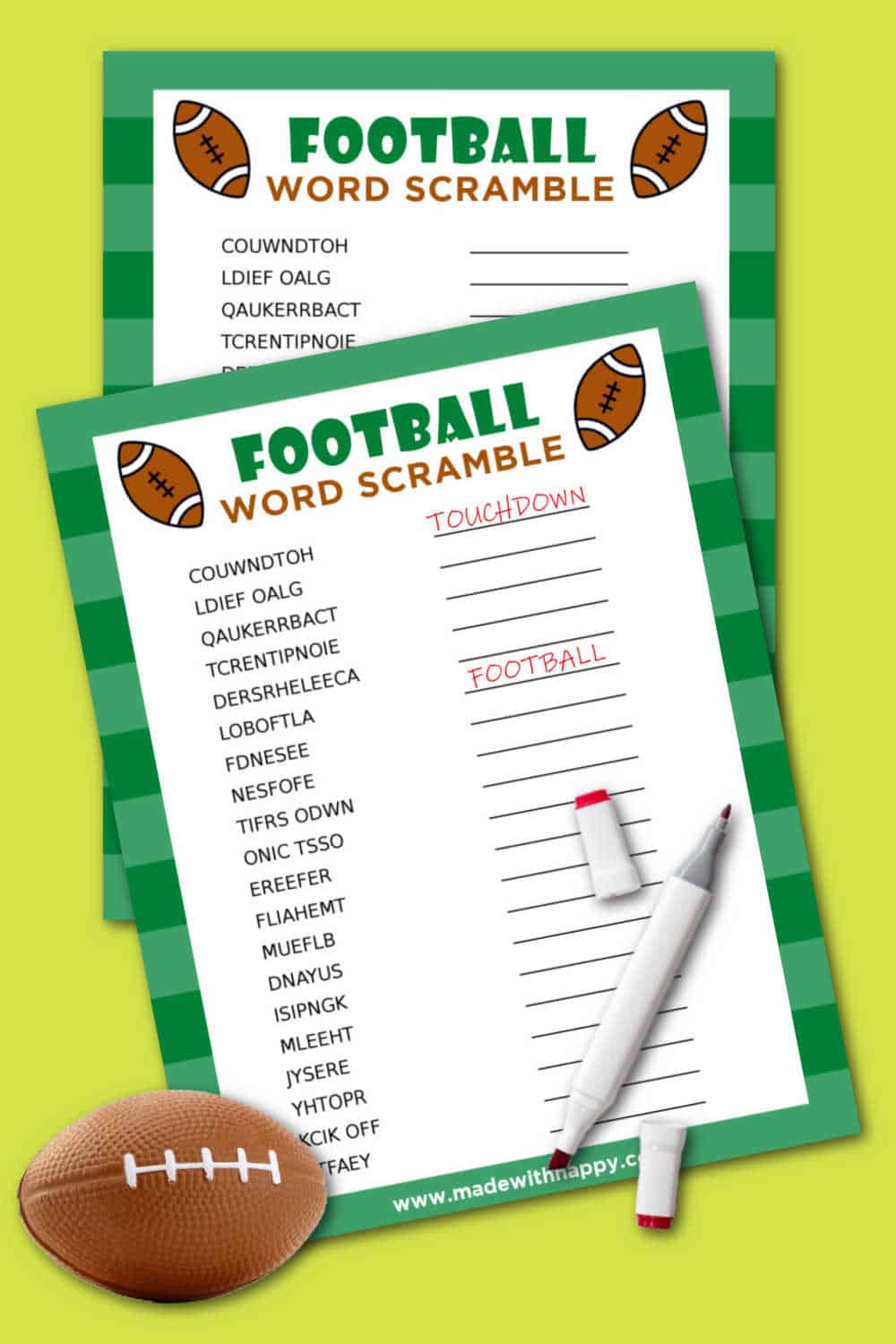 Test your gridiron knowledge with Football Word Scramble, a word puzzle that challenges your football terminology.
Dive into the world of football with Football Color By Number, a coloring activity that combines sports and creativity for all ages.
National Princess Day - November 18th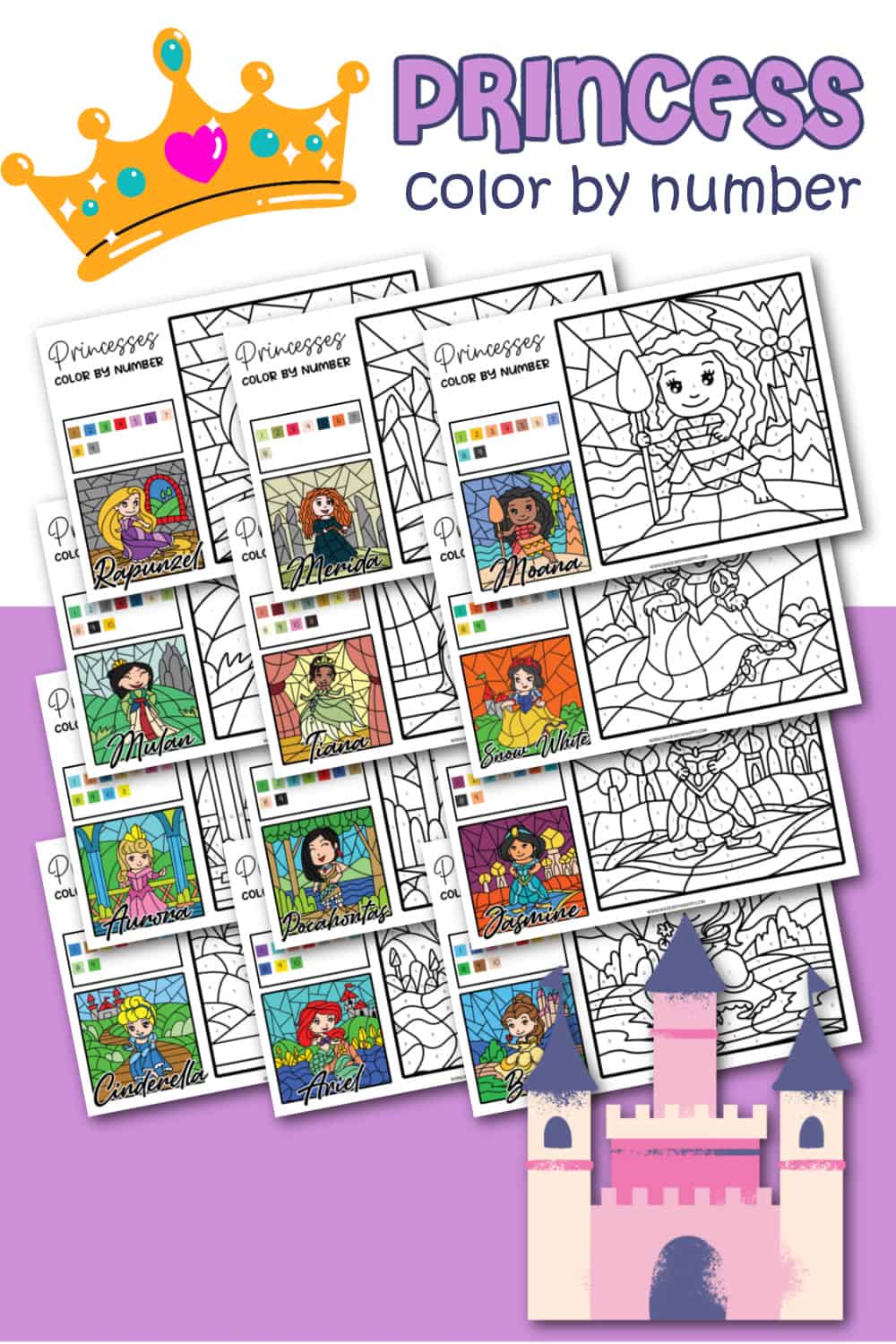 Celebrate National Princess Day with our enchanting Princess Color by Number activity, bringing royal illustrations to life!
Unlock the enchantment of National Princess Day with our Jasmine Coloring Pages!
Celebrate National Princess Day by setting sail on an artistic adventure with our Moana Coloring Pages.
National Mickey Mouse Day - November 18th
Join the celebration of National Mickey Mouse Day with our Disney Coloring Sheets, where you can bring your favorite Disney characters to life with your creativity!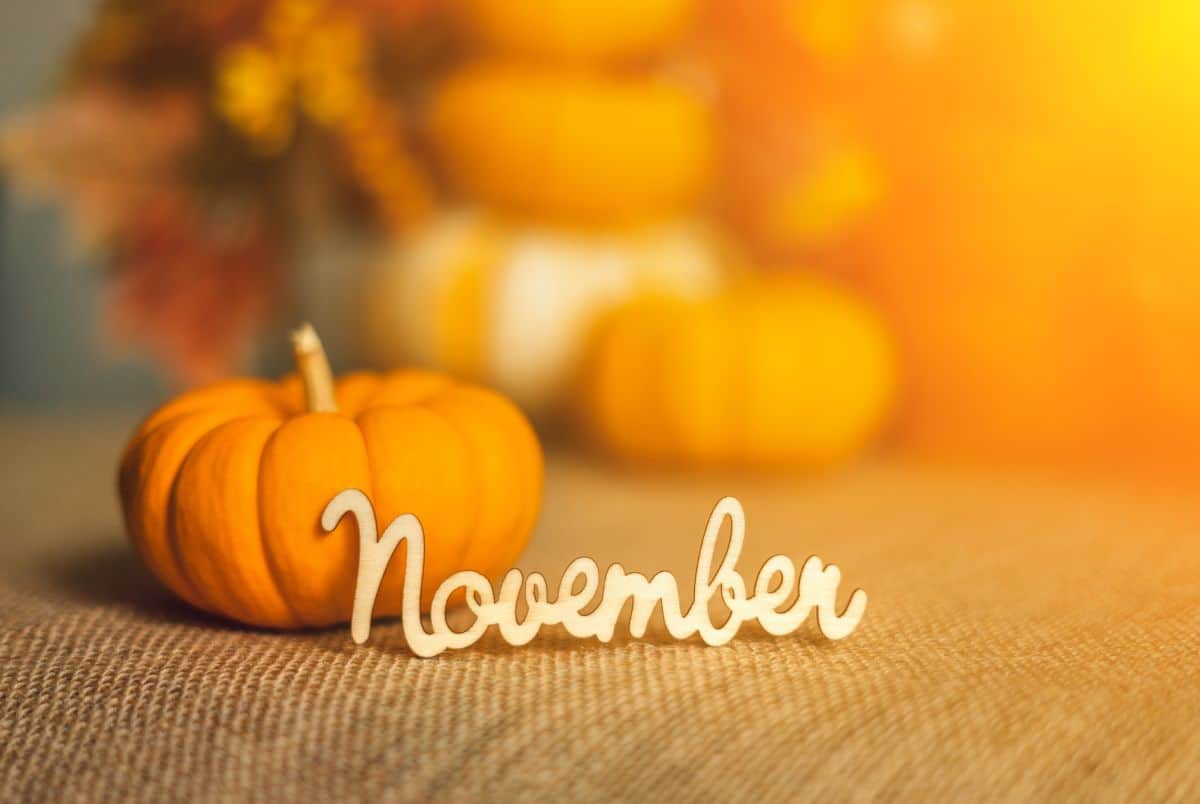 Other November Printable Fun
CONNECT WITH MADE WITH HAPPY!
Be sure to follow me on social media, so you never miss a post!
Facebook | Twitter | Youtube | Pinterest | Instagram
Looking for crafts to keep your child busy? Sign up for my 5 Ridiculous HAPPY Activities in under 30 minutes for your kids delivered directly to your inbox!
Find and shop my favorite products on my Amazon storefront here!
November Coloring Pages
PIN IT TO YOUR DIY BOARD ON PINTEREST!
FOLLOW MADE WITH HAPPY ON PINTEREST FOR ALL THINGS HAPPY!