Color the beauty of fall with our Apple Tree Coloring Page. Create a colorful orchard with apples and vibrant leaves. Perfect for all ages!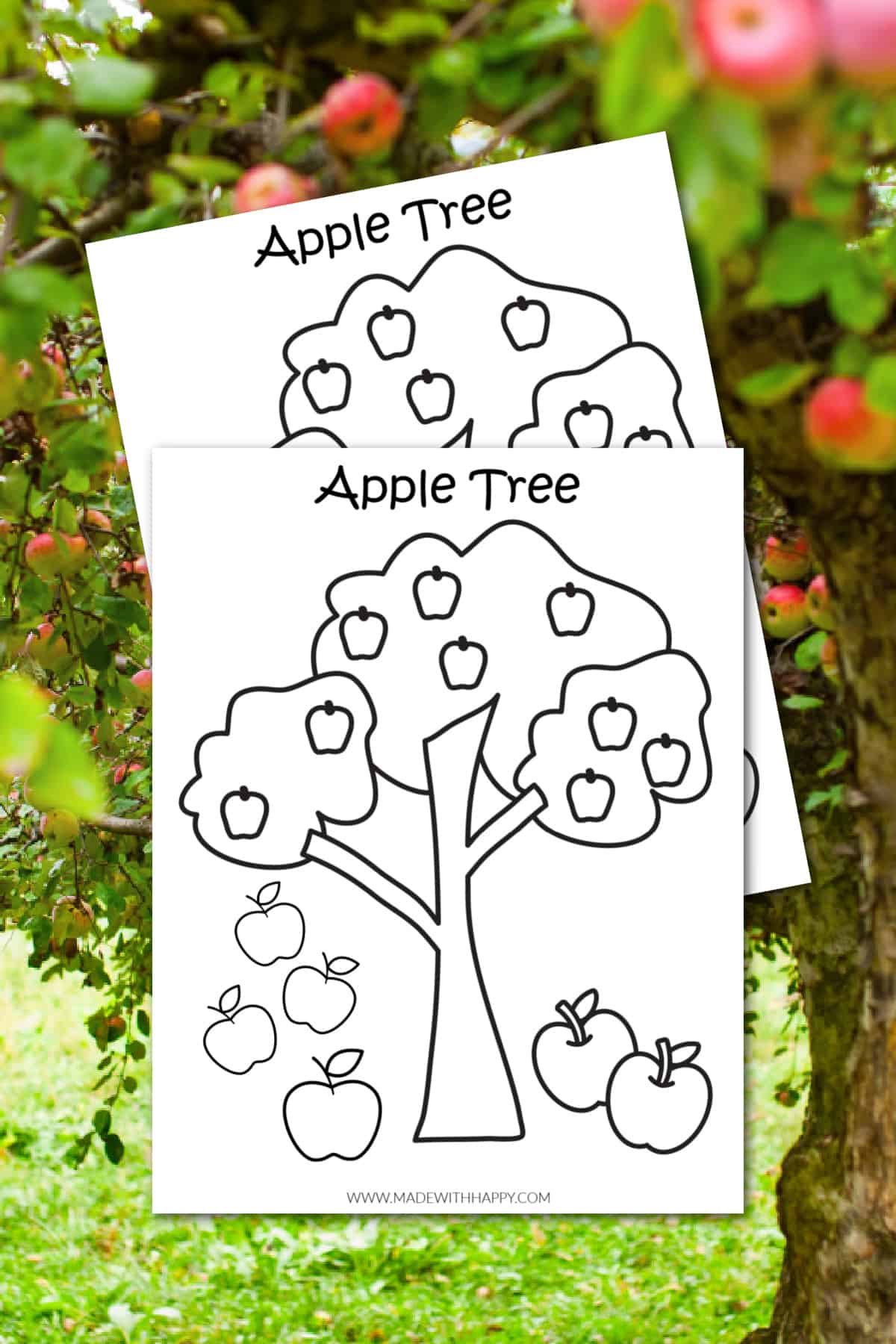 Coloring is more than just a simple pastime! It's an artful expression that combines fun and creativity. With the abundance of printable coloring pages available, kids can immerse themselves in a world of color and imagination.
We're diving into the world of printable coloring sheets, focusing on the fun activity of coloring an apple tree. Not only is it a delightful way to spend time, but it also offers a unique learning experience about fruit trees and the wonderful world of apples.
While coloring is often associated with young children, it's a fun activity for kids of all ages. For little kids, it's a chance to explore the world of colors and shapes. For older kids, intricate designs present a challenge and an opportunity for self-expression. Not to mention, coloring can be a relaxing and fun way for adults to unwind after a long day.
Coloring Books and Printable Coloring Pages
A coloring book has been a beloved activity for a long time. These coloring sheets offer great designs that challenge the creativity of both young and older kids.
Coloring might seem like a simple activity, but it helps in both the development of fine motor skills and creativity. Holding a crayon, coloring within lines, and focusing on intricate details all enhance a child's fine motor abilities.
Plus, with new coloring pages like the apple tree, kids are encouraged creatively about how they want their trees and apples to look.
Apple Trees Are A Fun Way to Explore Nature
Apple trees are a common sight in orchards and gardens, and they offer a great opportunity for kids to learn about fruit trees. With a free apple tree coloring page, children can explore different types of apples and facts about apples. The funny coloring page of an apple tree brings a smile and adds a touch of whimsy to the coloring experience, especially during the Fall!
Coloring isn't just about filling in spaces with color; it's an avenue for learning fun facts too. Free printable apple coloring pages can teach kids about the variety of apples available, from the classic Red Delicious apple to lesser-known varieties. Imagine coloring an apple tree and then enjoying a delicious fruit salad with those very apples! Learning becomes a great time, filled with both creativity and knowledge.
Check out these other Apple Fun!
Johnny Appleseed and Apple-Related Adventures
The apple tree has a rich cultural history, with figures like Johnny Appleseed playing a significant role in introducing apple trees to different parts of the United States.
Coloring pages that depict Johnny Appleseed's adventures can be both entertaining and educational. Additionally, coloring pages of apple pies and apple blossoms bring forth the essence of this delicious fruit and its connection to various aspects of our lives.
Printable coloring pages, especially those that celebrate nature like apple tree coloring sheets, offer a bridge between creativity and learning. They engage young minds in a meaningful way, introducing them to the wonders of fruit trees, the joy of coloring, and the beauty of the world around them.
Next time you're looking for a fun and educational activity, consider grabbing your favorite colors and spending hours coloring with a free printable apple tree coloring page – a delightful journey into creativity and exploration.
We highlighted this Fall Printable along with some other fun kid's crafts in our September Crafts along with our 101+ Easy Craft Ideas for kids.
You also do not want to miss our 101+ Coloring Pages For Kids and 101+ Printables For Kids full of Crafts and Coloring Pages.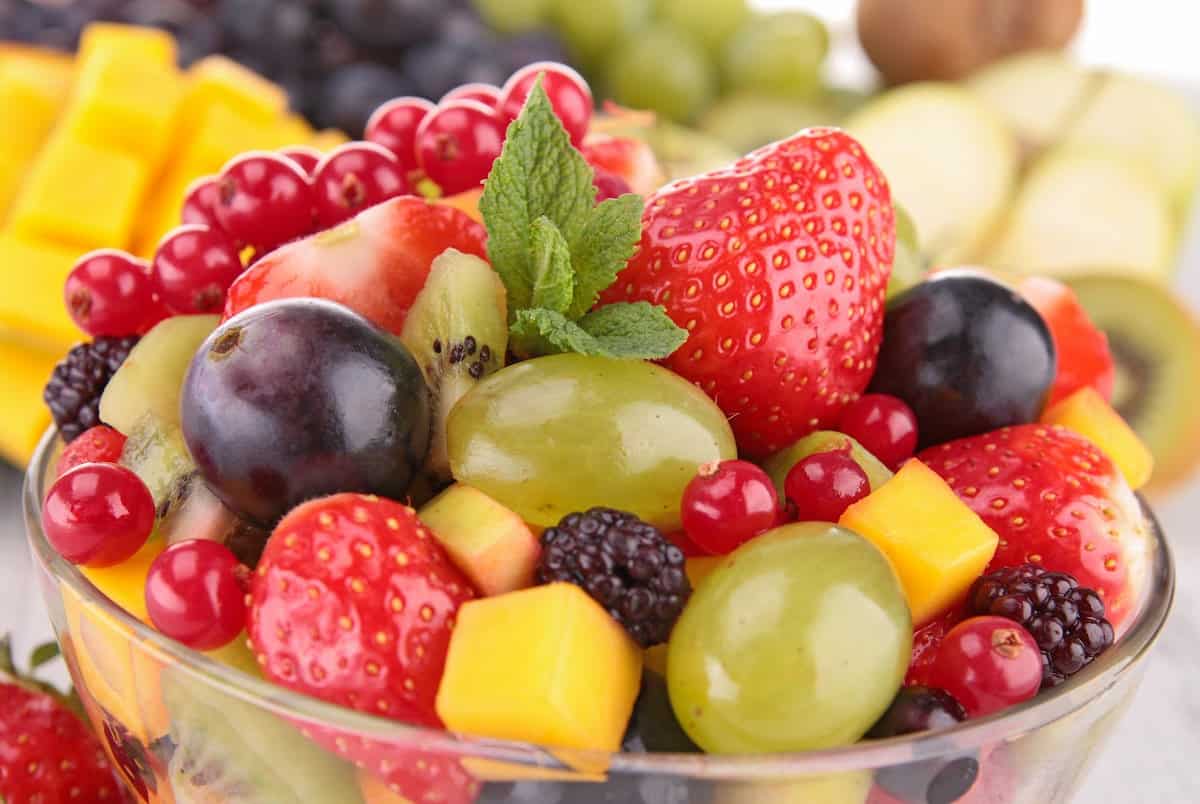 Other Fruit Activities
Download Free Printable Apple Tree Coloring Pages
Enter your email address in the form below and you'll be taken directly to the apple tree printable pictures pdf file.
*For personal use only
CONNECT WITH MADE WITH HAPPY!
Be sure to follow me on social media, so you never miss a post!
Facebook | Twitter | Youtube | Pinterest | Instagram
Looking for crafts to keep your child busy? Sign up for my 5 Ridiculous HAPPY Activities in under 30 minutes for your kids delivered directly to your inbox!
Find and shop my favorite products on my Amazon storefront here!
Apple Tree Coloring Page
PIN IT TO YOUR DIY BOARD ON PINTEREST!
FOLLOW MADE WITH HAPPY ON PINTEREST FOR ALL THINGS HAPPY!