Get creative with September Coloring Pages! Fun printables for fall, school themes, and more. Perfect for kids of all ages.
Discover the awesomeness of September Coloring Pages! Let's celebrate fall with coloring fun that shows off your creative skills. Get ready for a colorful adventure!
Embrace the beauty of fall with free printable September coloring pages! It's a great way to welcome the autumn season and engage in a fun activity.
For older kids, these coloring sheets are perfect for enhancing fine motor skills and showcasing their artistic talent. Younger ones can explore a world of creativity with lovely coloring pages featuring cute woodland animals and intricately patterned designs.
Don't miss our last month and next month coloring pages August Coloring Pages and October Coloring Pages
Check out these other September Fun!
Coloring Pages of September
As the leaves turn vibrant shades of red and orange, capture the magic with a pumpkin coloring page or beautifully detailed autumn leaves. September, known for the start of school, offers a variety of school coloring pages that make excellent morning work or fast-fisher tasks.
Let's not forget special days like Labor Day and Grandparent's Day that fall in this month, giving you even more reason to use your coloring pencils and bright colors. Whether it's a little friend, a new teacher, or simply a love for the fall harvest, these pages are a better way to express the joy of this time of year.
From apple orchards to yellow leaves, free September coloring pages let you explore different shades and hues. Take a moment to relax and enjoy a fun home activity that's perfect for all ages, whether you're a big kid or a young child.
September Color Pages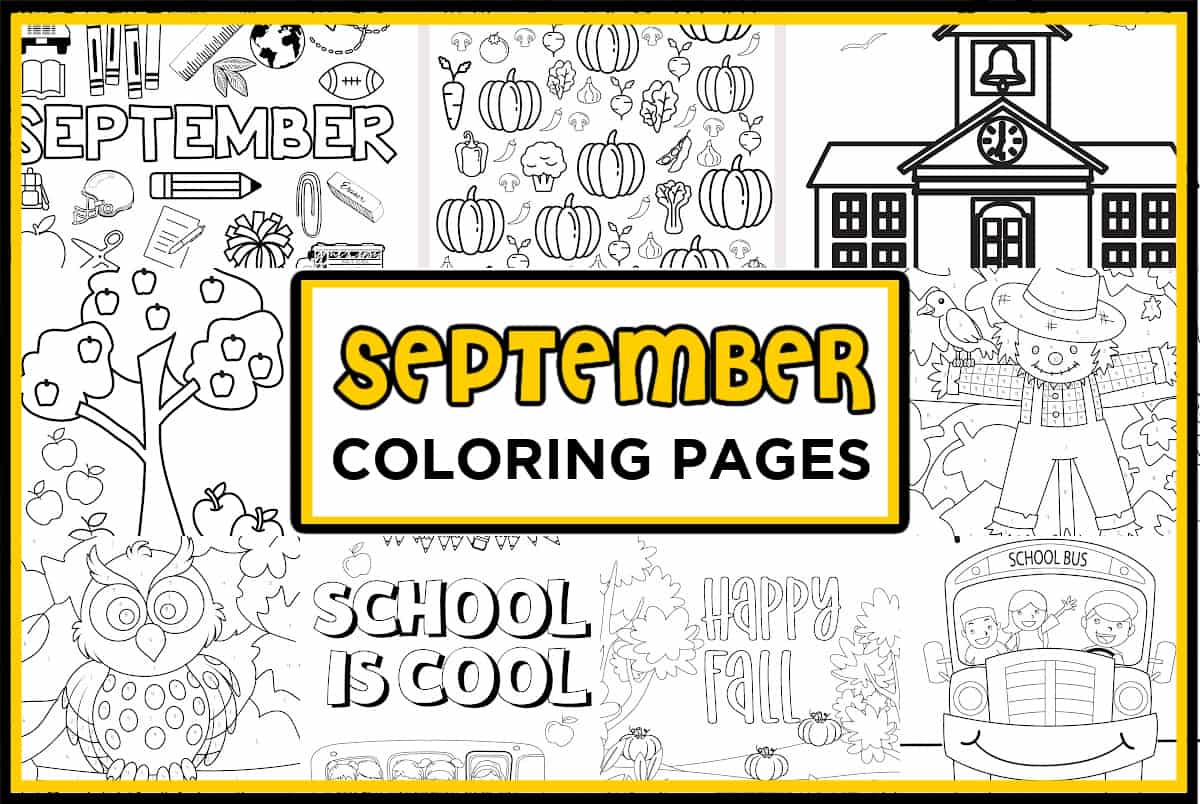 Grab your colored pencils and dive into the world of autumn with fun designs and cute scenes of woodland animals. Celebrate the month of September with the perfect combination of creativity and relaxation through free printable fall coloring pages.
Add a splash of September vibes to your coloring sessions with our captivating September Coloring Page, capturing the essence of the month with the word September!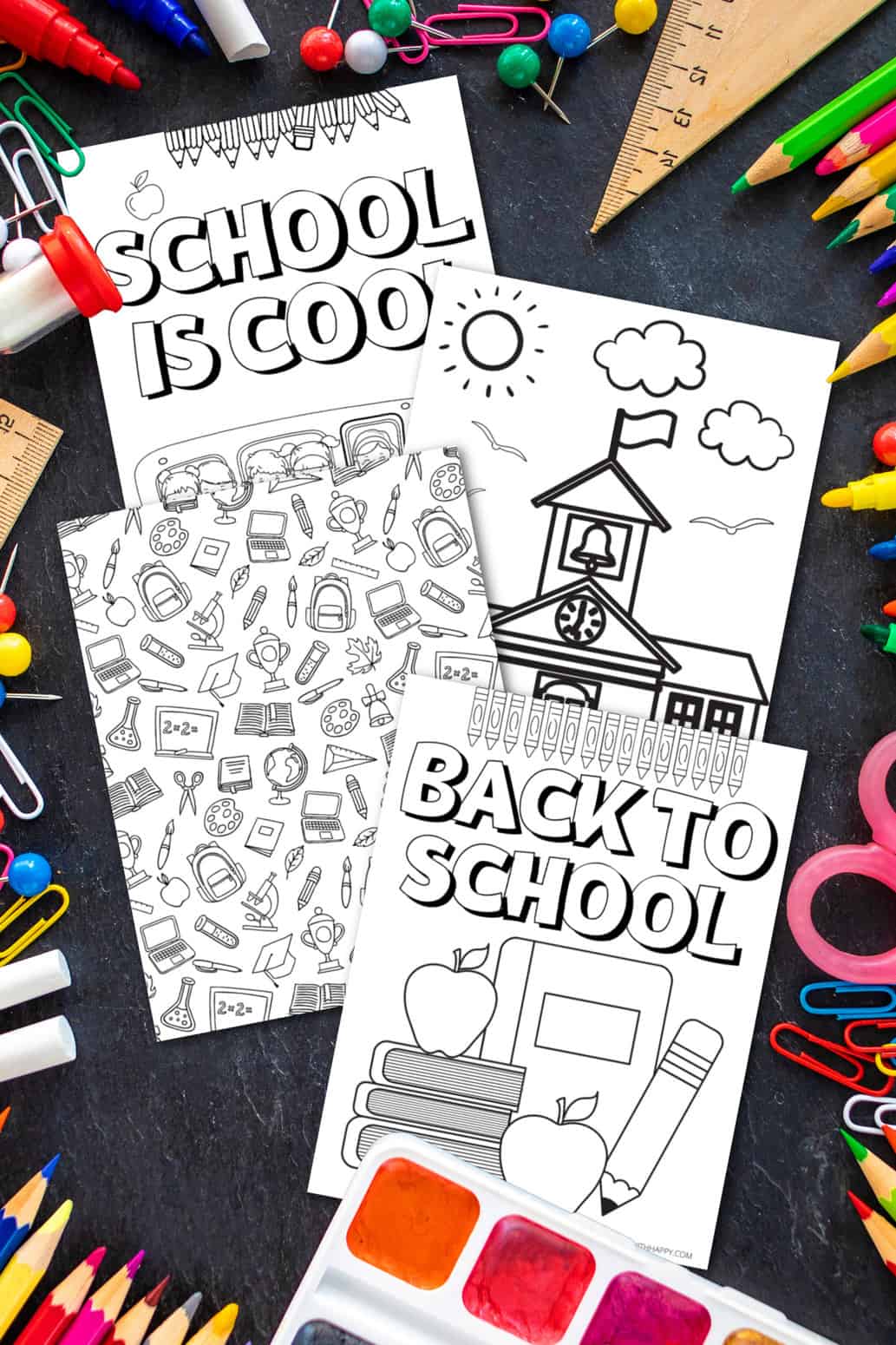 Get back-to-school ready while coloring our engaging September Coloring Pages, adding fun and creativity to the transition!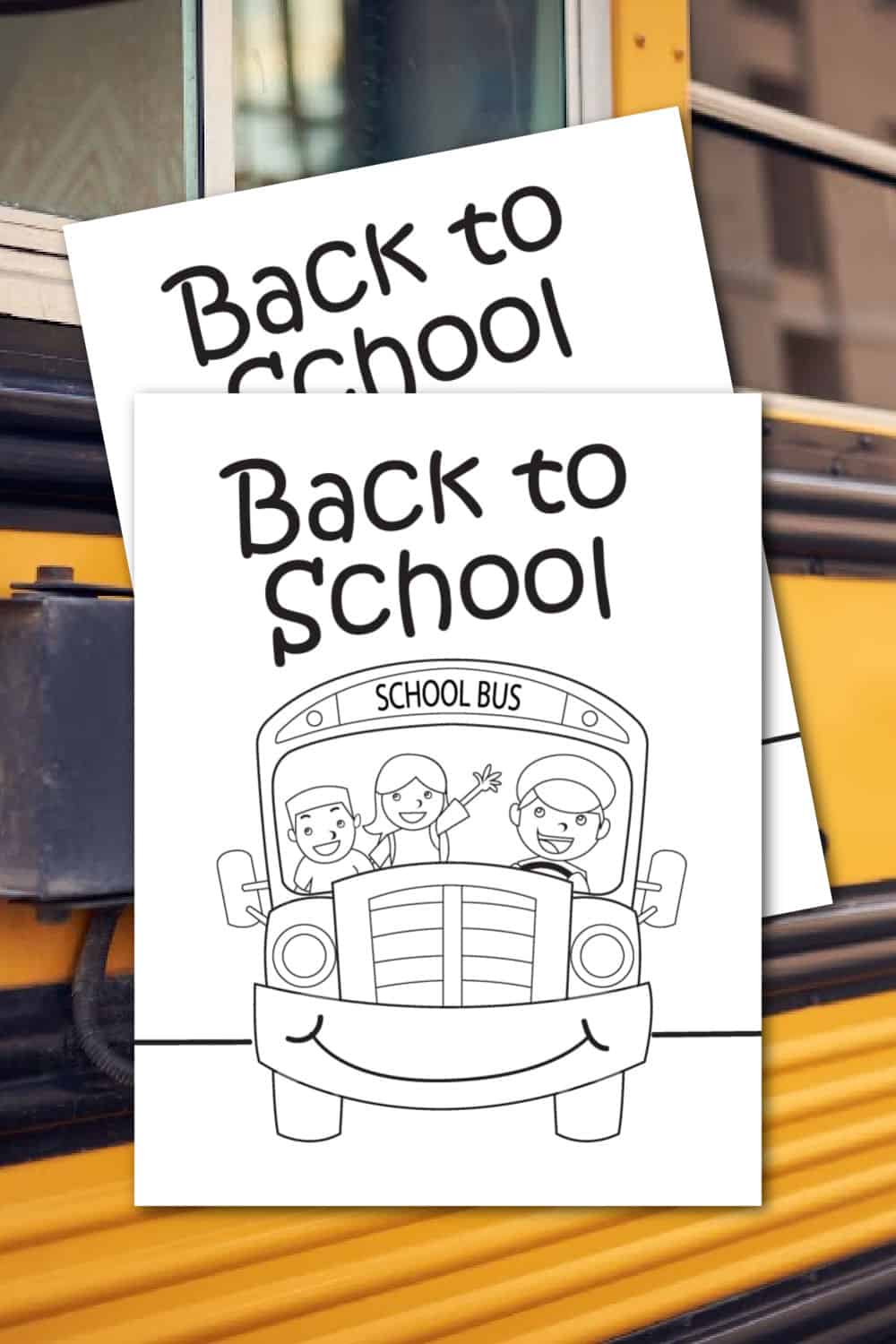 Celebrate the start of September with our school bus-themed Coloring Pages, adding a touch of back-to-school excitement to your coloring adventure!
Kickstart September with our 'All About Me' worksheet, a unique blend of coloring and self-expression for a creative and introspective start!
Color a cheerful school bus in vibrant shades, adding a touch of fun to your September coloring pages.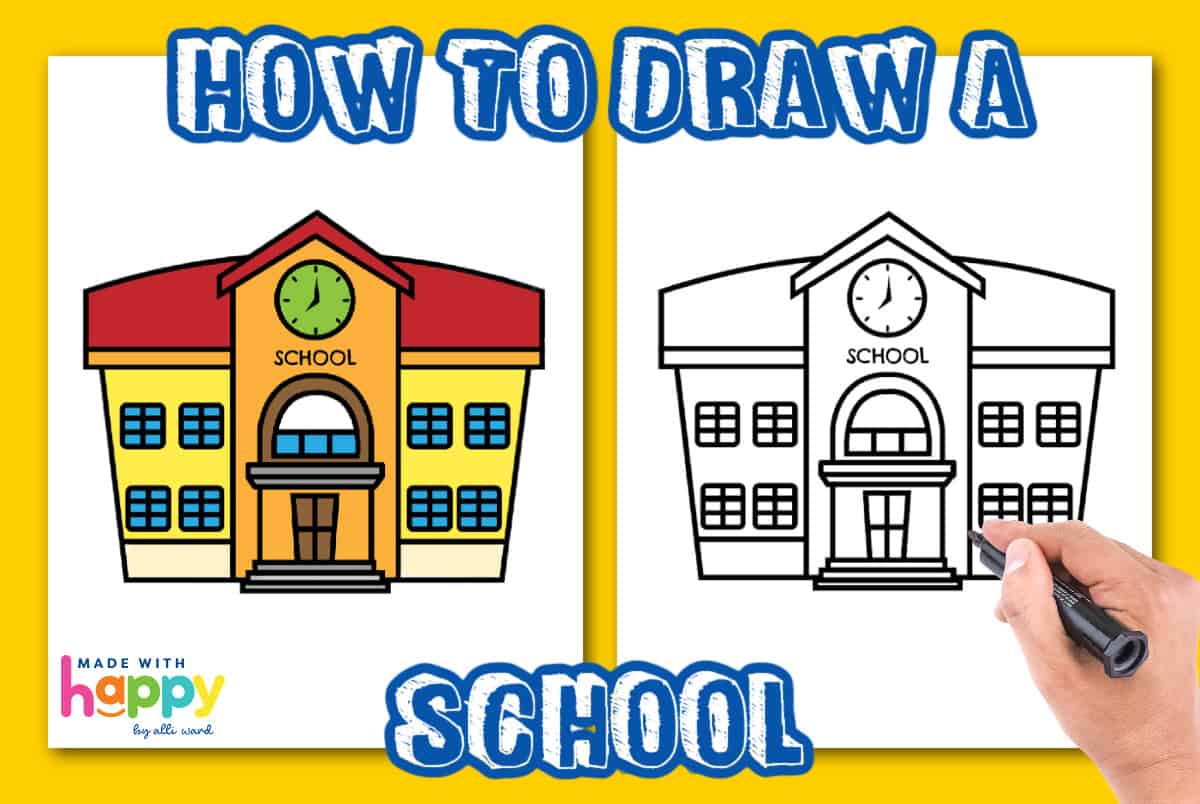 Bring a school scene to life with our detailed school drawing, perfect for creative September coloring adventures.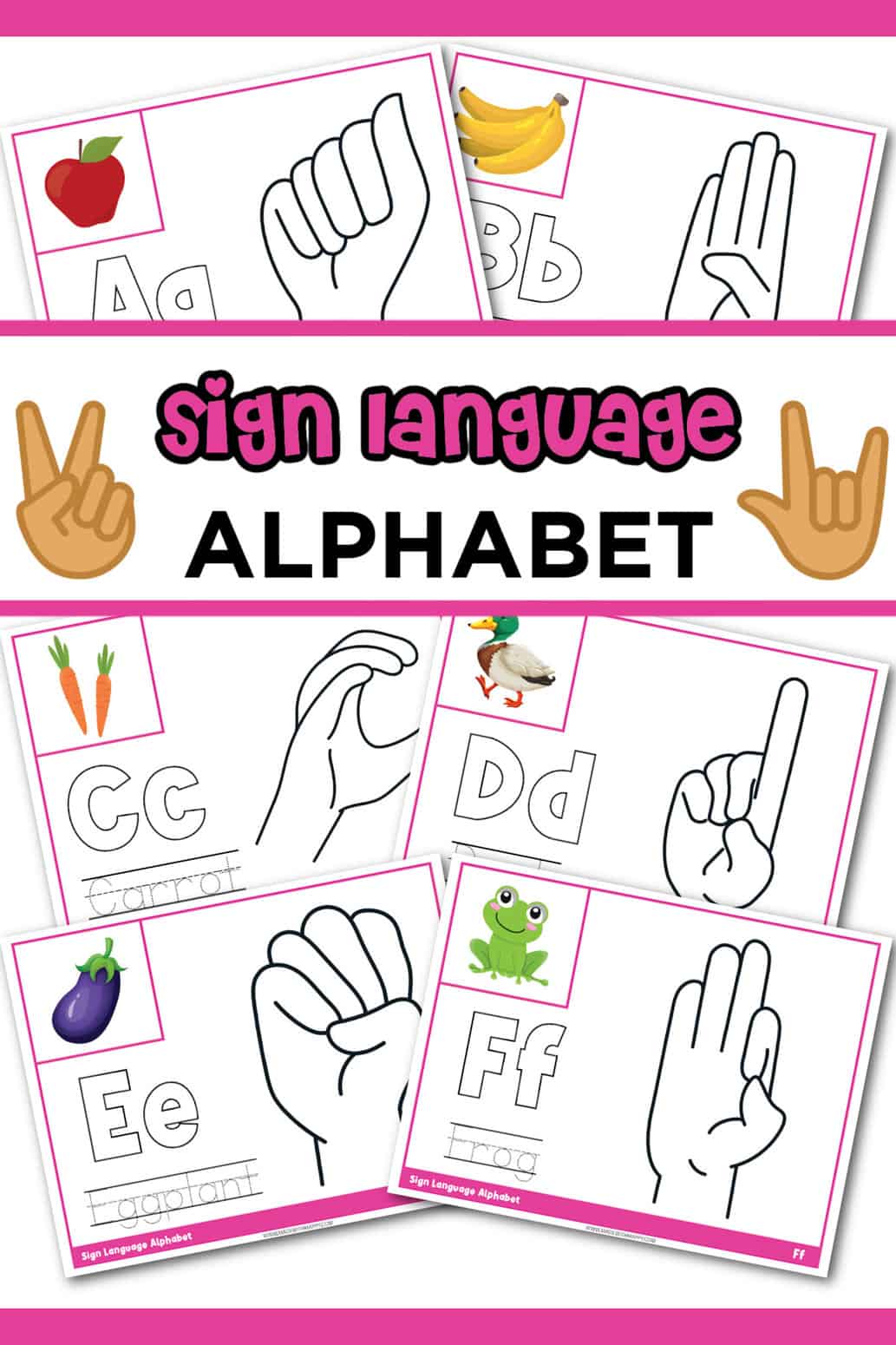 Discover the beauty of communication with our Free Printable ASL Alphabet, a wonderful addition to our September Coloring Pages fostering inclusivity and learning!
Fall Coloring Pages
Embrace the cozy spirit of September with our Fall-themed Coloring Pages, capturing the warmth and beauty of the Fall season through creative coloring!
Spread the joy of the season with our 'Happy Fall' Coloring Pages that celebrate autumn's arrival!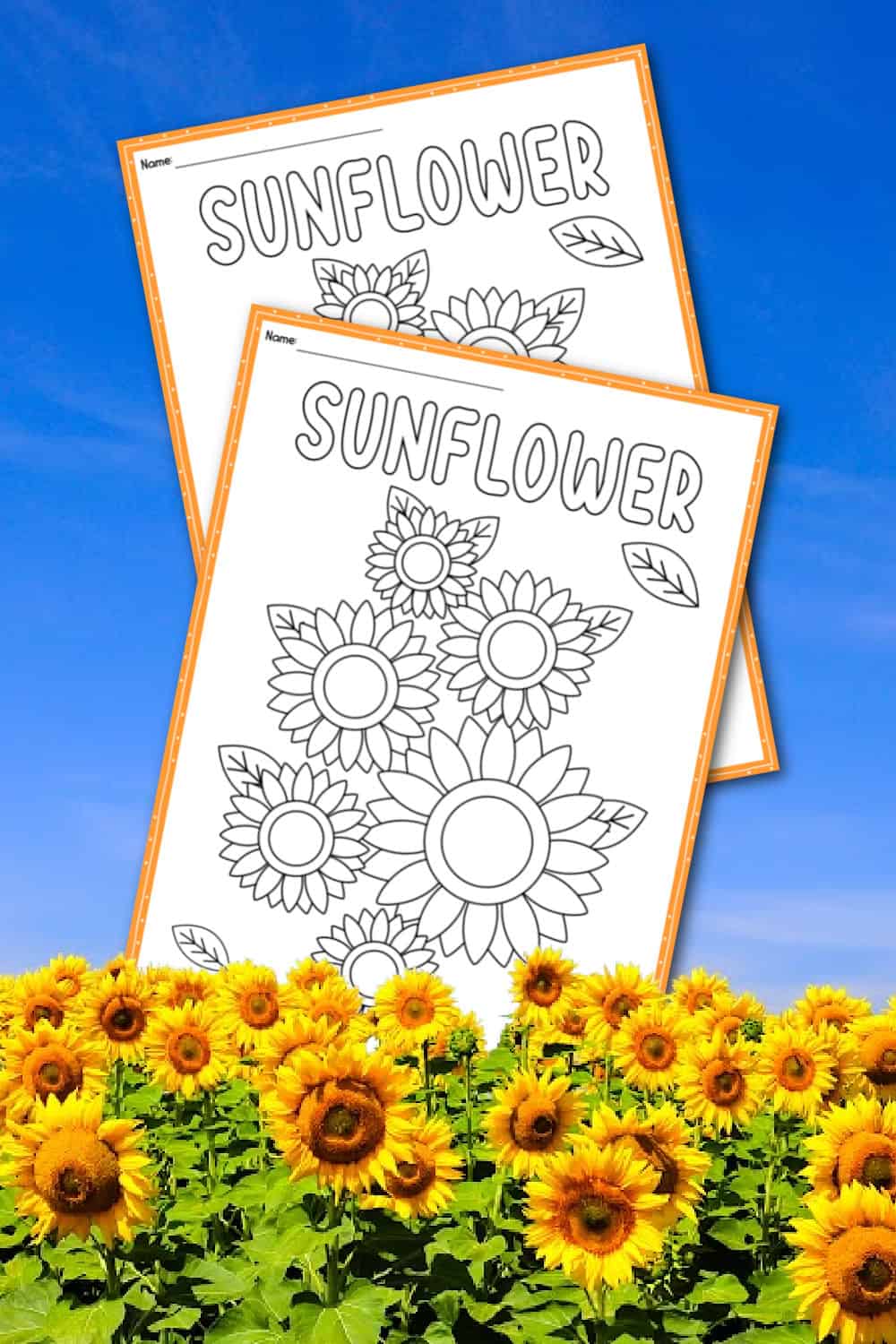 Brighten up your September coloring adventures with our Sunflower Coloring Page, capturing the vibrant beauty of these sunny blooms!
Add a touch of rustic charm to your September coloring with our Scarecrow Coloring Page, capturing the essence of fall harvest and creativity!
Elevate your coloring fun with our Fall Color By Number pages, combining creativity and numbers for a colorful seasonal activity!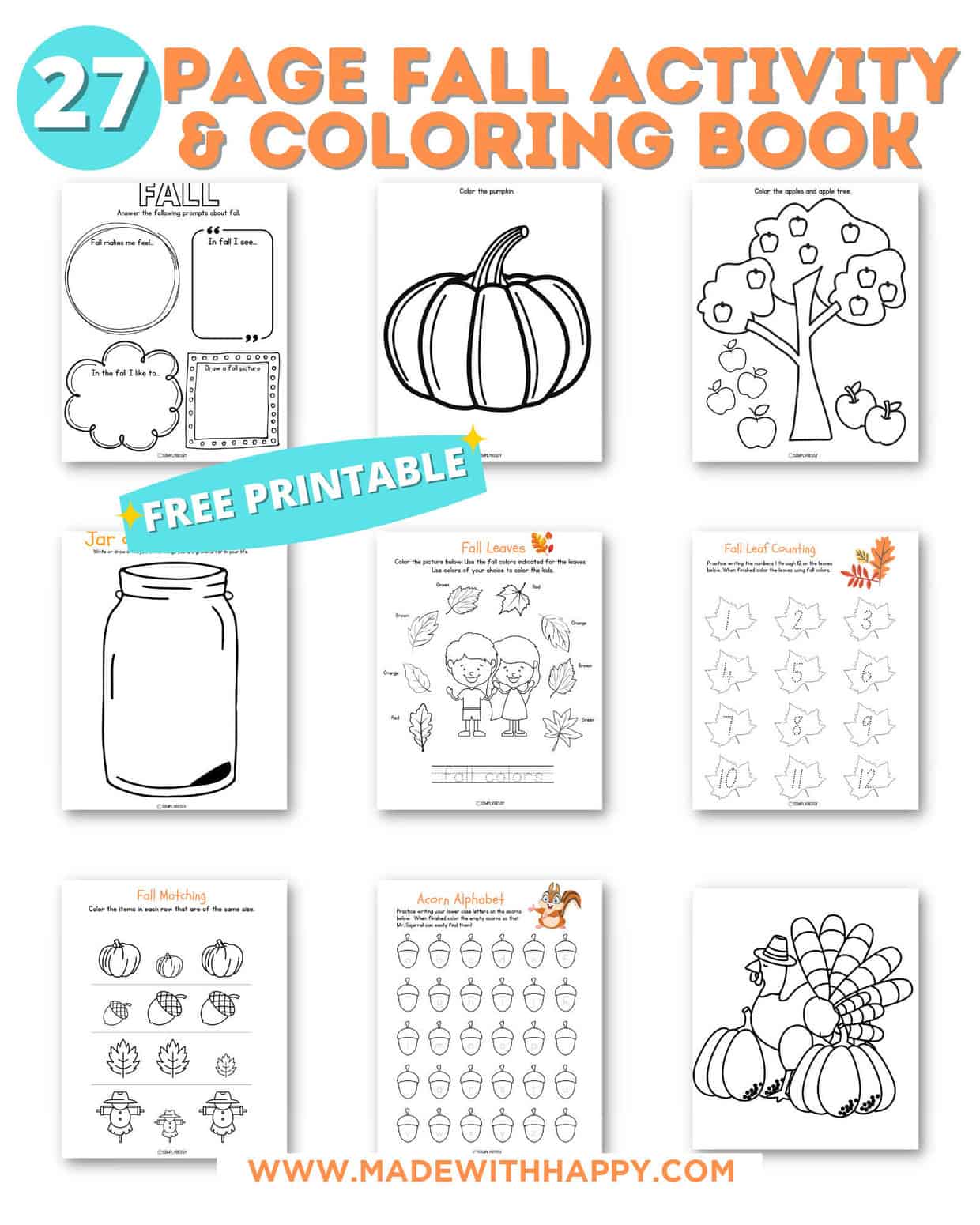 Engage in the spirit of autumn with our Fall activity sheets and coloring book, offering a variety of fun and educational activities for all ages to enjoy!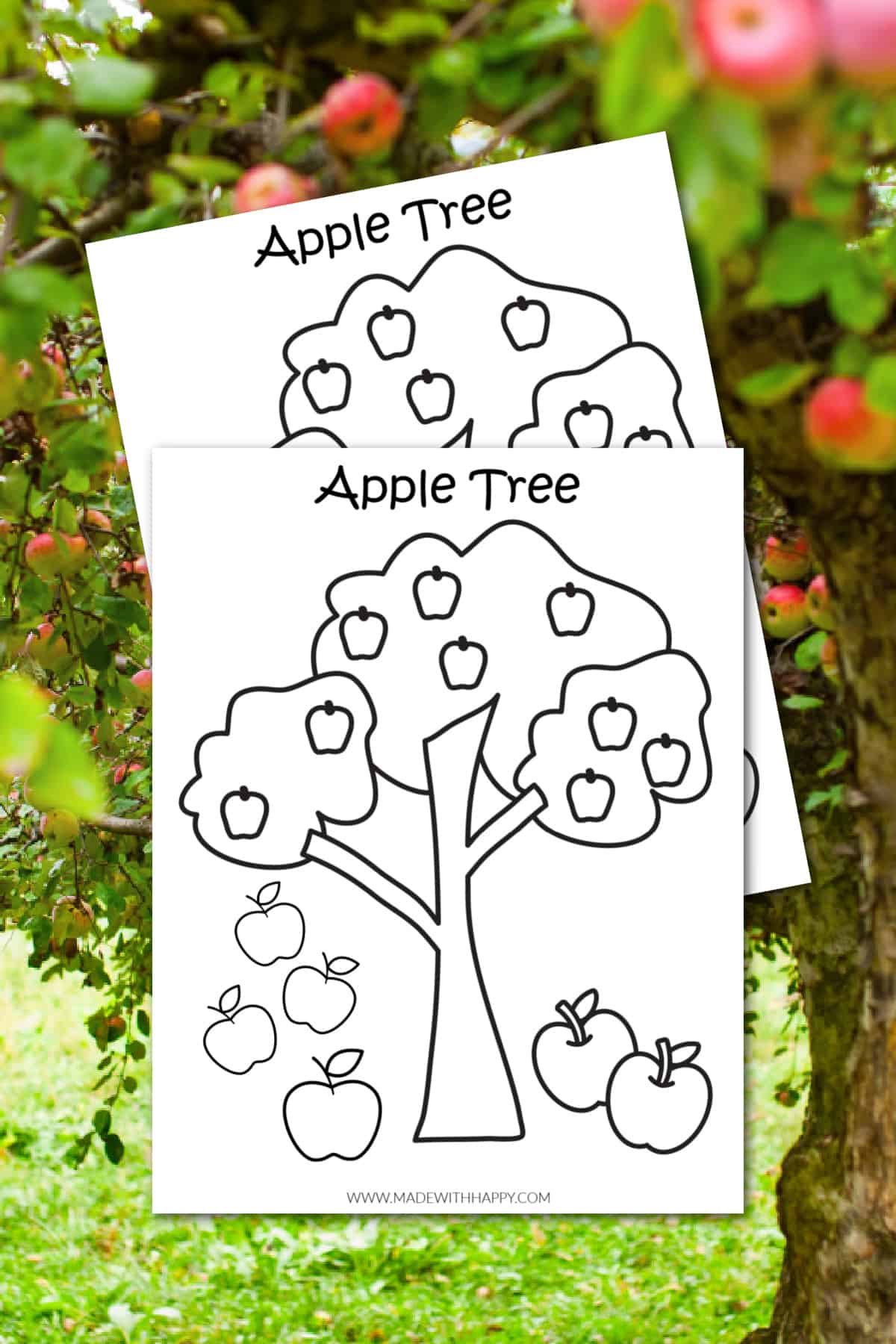 Color the beauty of fall with our Apple Tree Coloring Page, featuring ripe apples and vibrant leaves waiting for your creative touch!
Bring the fall spirit to life with your own scarecrow drawing, a delightful way to capture the essence of the season!
Unleash your creativity by sketching a juicy apple, a simple yet satisfying artistic endeavor!
Explore the vibrant colors of September with a delightful corn-themed coloring page, perfect for celebrating the changing seasons!
Other September Holidays Coloring Pages
Get ready to dive into September Holidays Coloring Pages! As the leaves change, we're bringing you coloring fun to celebrate the special days of this month. Let's add color to the excitement!
September 5th - National Cheese Pizza Day
Color the cheesy delight of National Cheese Pizza Day with our Pizza Coloring Page, a tasty addition to your September coloring fun!
September 19th - International Talk Like a Pirate Day
Arrr, matey! Celebrate International Talk Like a Pirate Day with our Pirate Coloring Page, where you can bring swashbuckling adventures to life!
September 24th - National Bunny Day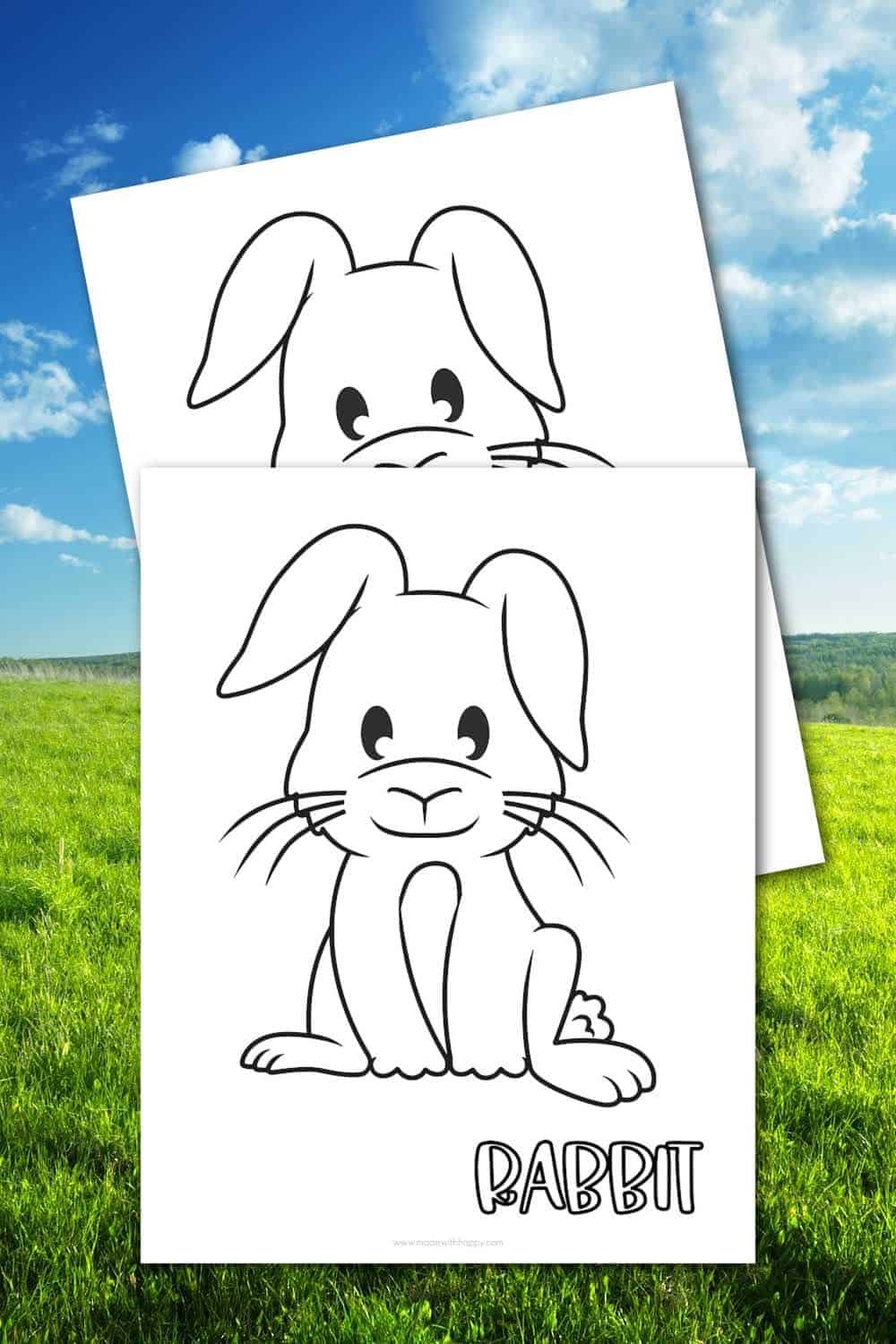 Hop into the spirit of National Bunny Day with our Bunny Coloring Page, a delightful way to celebrate these adorable creatures!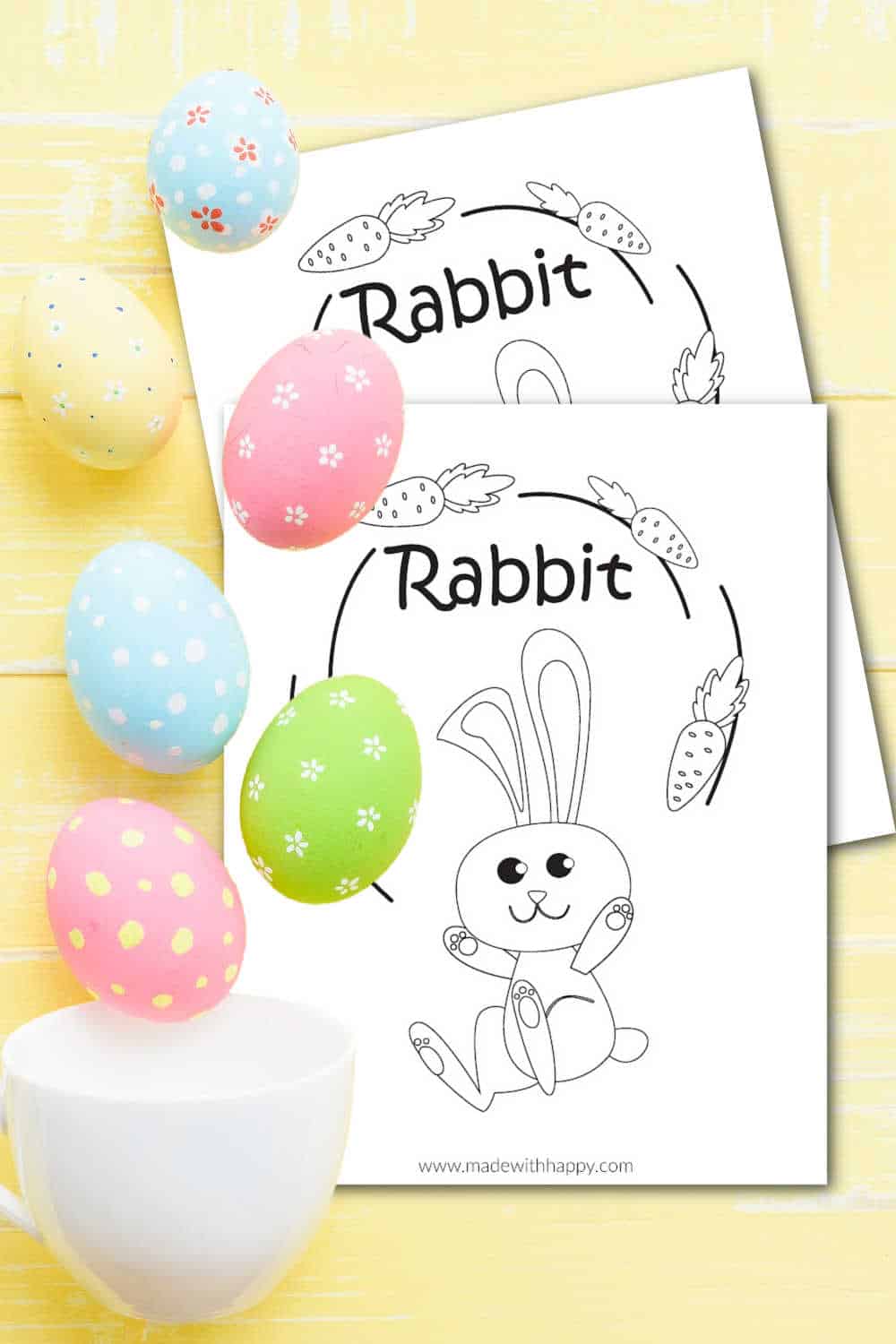 Mark National Bunny Day with our Bunny Rabbit Coloring Page, a charming way to honor these furry friends through colorful creativity!
September is World Beach Month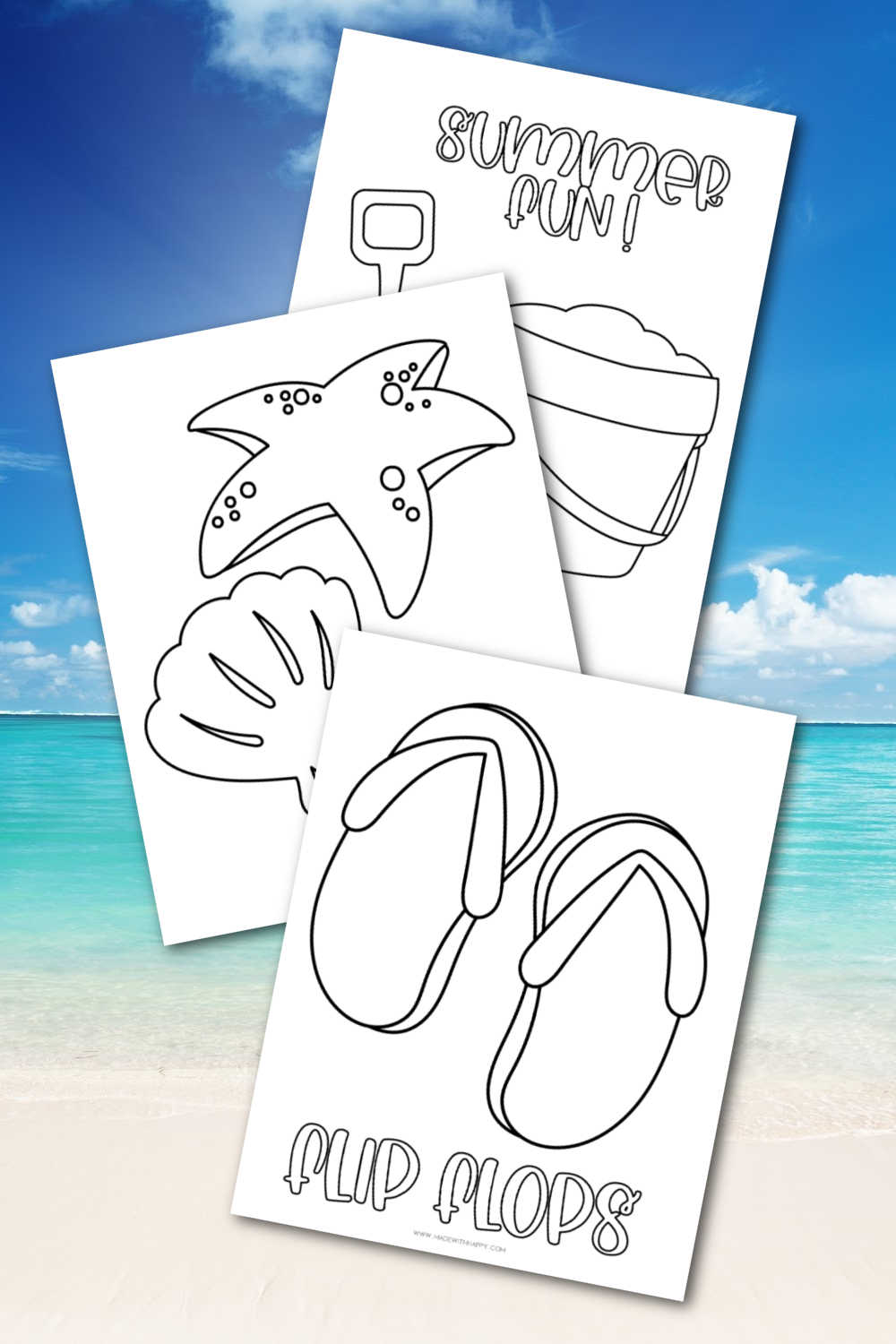 Commemorate World Beach Day with our Beach Coloring Pages, capturing the beauty of the shore through your vibrant imagination!
Capture the essence of World Beach Day by adding vibrant colors to our Seashell Coloring Page, a creative tribute to the beauty of the shore!
Happy Coloring this 9th Month of the Year!
Other September Coloring Sheets You'll Enjoy
CONNECT WITH MADE WITH HAPPY!
Be sure to follow me on social media, so you never miss a post!
Facebook | Twitter | Youtube | Pinterest | Instagram
Looking for crafts to keep your child busy? Sign up for my 5 Ridiculous HAPPY Activities in under 30 minutes for your kids delivered directly to your inbox!
Find and shop my favorite products on my Amazon storefront here!
September Coloring Pages
PIN IT TO YOUR DIY BOARD ON PINTEREST!
FOLLOW MADE WITH HAPPY ON PINTEREST FOR ALL THINGS HAPPY!