Set sail on a coloring journey with our pirate coloring page. Let kids create adventures of swashbucklers and high seas in captivating hues.
This free pirate coloring page is for kids of all ages. These pirate coloring sheets are giving us all kinds of Captain Hook and Captain Jack Sparrow fun.
Ahoy there, maties! Today's adventure is full of tall tales and treasures! So grab some crayons, colored pencils, or markers, because we're setting sail with a fun pirate coloring page!
This adorable pirate is perfect for Halloween, International Talk Like a Pirate Day, or any pirate party! He's cute, comes with his own treasure chest, and will be loved by kids of all ages!
Pirates Ahoy!
Pirates are the perfect mix of adventure, mystery, and fun, making them a favorite among kids (and adults too! I mean... Pirates of the Caribbean anyone?)
From their pirate hats, long coats, and eye patches to their tales of treasure hunts and high-seas adventures, there's so much to ignite a child's imagination.
That pirate ship with its iconic pirate flag waving in the wind! Or a treasure map leading to a chest full of valuable items. Maybe even a wooden leg or a hook! There's no limit to where your imagination can take you when it comes to pirates!
Our coloring page features a cartoon pirate that's just waiting for a splash of color. Complete with a pirate hat, eye patch, mustache, hook, and treasure chest, this fun pirate is ready for an adventure.
It's up to you to bring this scene to life - will your pirate have a red hat, a blue coat, or maybe a green eye patch? The choice is yours!
Check out these other Pirate Crafts!
Free Printable Coloring Pages
Coloring pages are a great way to develop fine motor skills, explore creativity, and even work on early literacy skills like recognizing colors and shapes.
Whether you're a teacher looking for a classroom activity, a parent wanting to entertain your little pirates at home, or even a teenager or adult who enjoys the calming effect of coloring, this pirate coloring page is perfect for all!
We've made our pirate coloring page an instant digital download, which means you can print it right from your home. Plus, it's a free printable - yes, you read that right! A world of pirate adventures at no cost at all.
If you're using crayons or coloring pencils, just print on regular printer paper. If you're going to be using watercolor or paint, I recommend printing it on some cardstock or another piece of paper that can stand up to the paint. So grab your free printable pirate coloring page and let the creativity begin.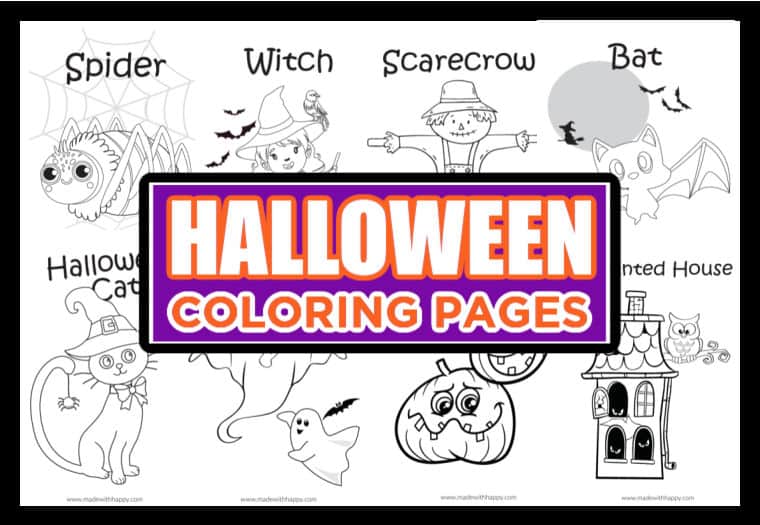 When we think of Halloween, we think of costumes and candy. We think of haunted houses and black cats. And of course, we think of pirates! Pirates are a classic Halloween character that both kids and adults love to dress up as. And what better way to get into the spirit of Halloween than by coloring in a pirate coloring sheet?
Halloween is perfect for trying out all sorts of things we'd never consider doing on a regular basis! Scary masks? Black lipstick? Crazy costumes? All are welcome at Halloween! And all are perfect for pirates too!
So maybe throw an entire pirate party! This coloring page can be just the tip of the iceberg! There are so many pirate-themed activities you could do! A treasure hunt with clues leading to a treasure box full of Halloween treats or pin the patch on the pirate!
Enjoy this easily printable pirate coloring page!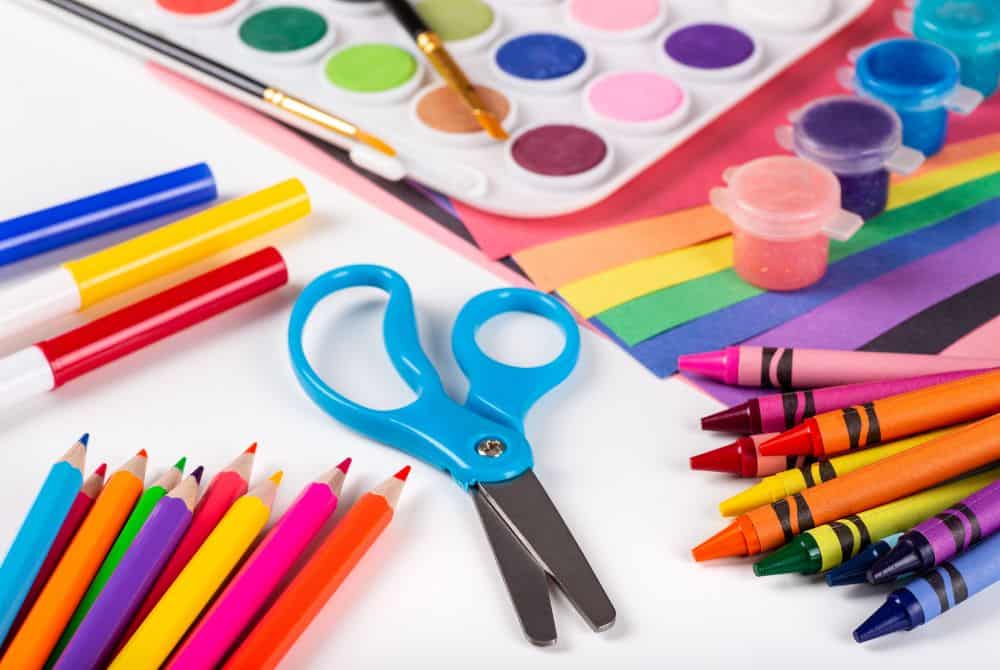 Resources for Printable Activities For Kids
I get asked a lot about resources for all our printable activities for kids. Here are some of our favorite resources from paper to printers and more.
We highlighted this Halloween Coloring Pages and October Coloring Pages along with some other fun kid's crafts in our October Crafts along with our 101+ Easy Craft Ideas for kids.
If you enjoy fun coloring pages like these ones, make sure to check out our 101+ Fun Coloring Pages For Kids.
Other Happy Free Coloring Pages
Download Free Printable Pirate Coloring Pages
Enter your email address in the form below and you'll be taken directly to the pirate coloring sheet printable pdf file.
*For personal use only
CONNECT WITH MADE WITH HAPPY!
Be sure to follow me on social media, so you never miss a post!
Facebook | Twitter | Youtube | Pinterest | Instagram
Looking for crafts to keep your child busy? Sign up for my 5 Ridiculous HAPPY Activities in under 30 minutes for your kids delivered directly to your inbox!
Find and shop my favorite products on my Amazon storefront here!
Pirate Coloring Page
PIN IT TO YOUR DIY BOARD ON PINTEREST!
FOLLOW MADE WITH HAPPY ON PINTEREST FOR ALL THINGS HAPPY!