Unlock your creativity with November Drawing! Explore step-by-step tutorials for November-themed art, from fall foliage to Thanksgiving delights. Perfect for artists of all levels.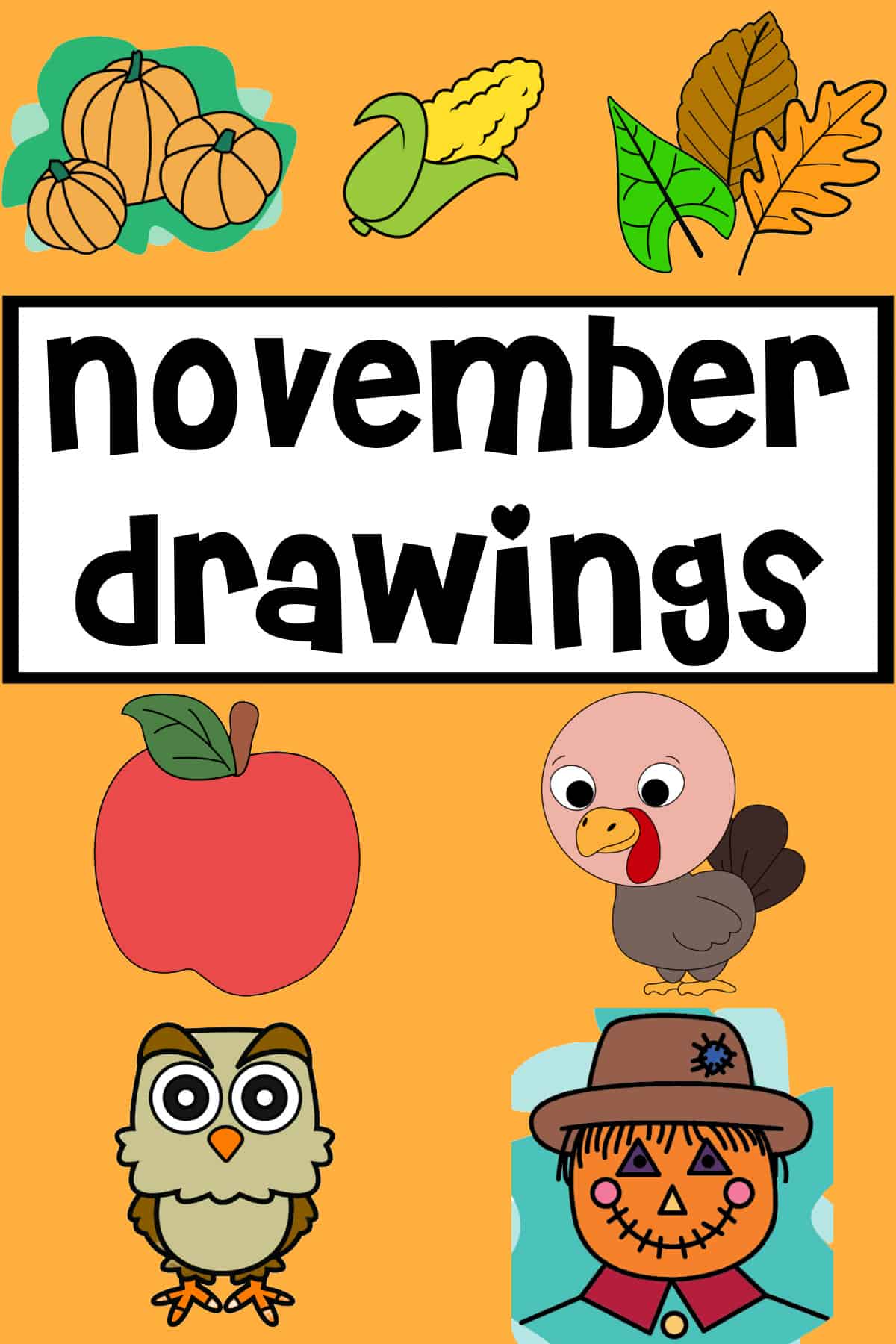 Get ready to have some fun with these November Drawings for both young artist and older. They
November is here, and with it comes the cozy charm of the season. It's the perfect time to pick up your pencils and get ready to bring your artistic ideas to life.
From the vibrant hues of fall leaves to the warmth of Thanksgiving celebrations, we've got a fantastic lineup of drawing ideas for you to explore.
Whether you're a seasoned artist or just starting out, this is your chance to unleash your creativity and make November a month to remember through your Fall art.
Let's dive into this exciting journey of drawing and embrace the beauty of the season. Get ready to have a ton of drawing fun!
Benefits of Drawing
Drawing is a super fun way to bring out your creative side and enjoy some artistic adventures. Not only can you draw cool stuff like your favorite animals or superheroes, but it's also a great way to make new friends by joining school groups or art clubs.
Drawing is like a secret language that connects people who love art. Plus, it's a fantastic way to bond with your family, like sharing a great moment with your father or mother drawing together.
Beyond all the fun, it helps you get better at hand-eye coordination, which can come in handy for lots of other activities. So, don't forget to grab your pencils and start your art journey!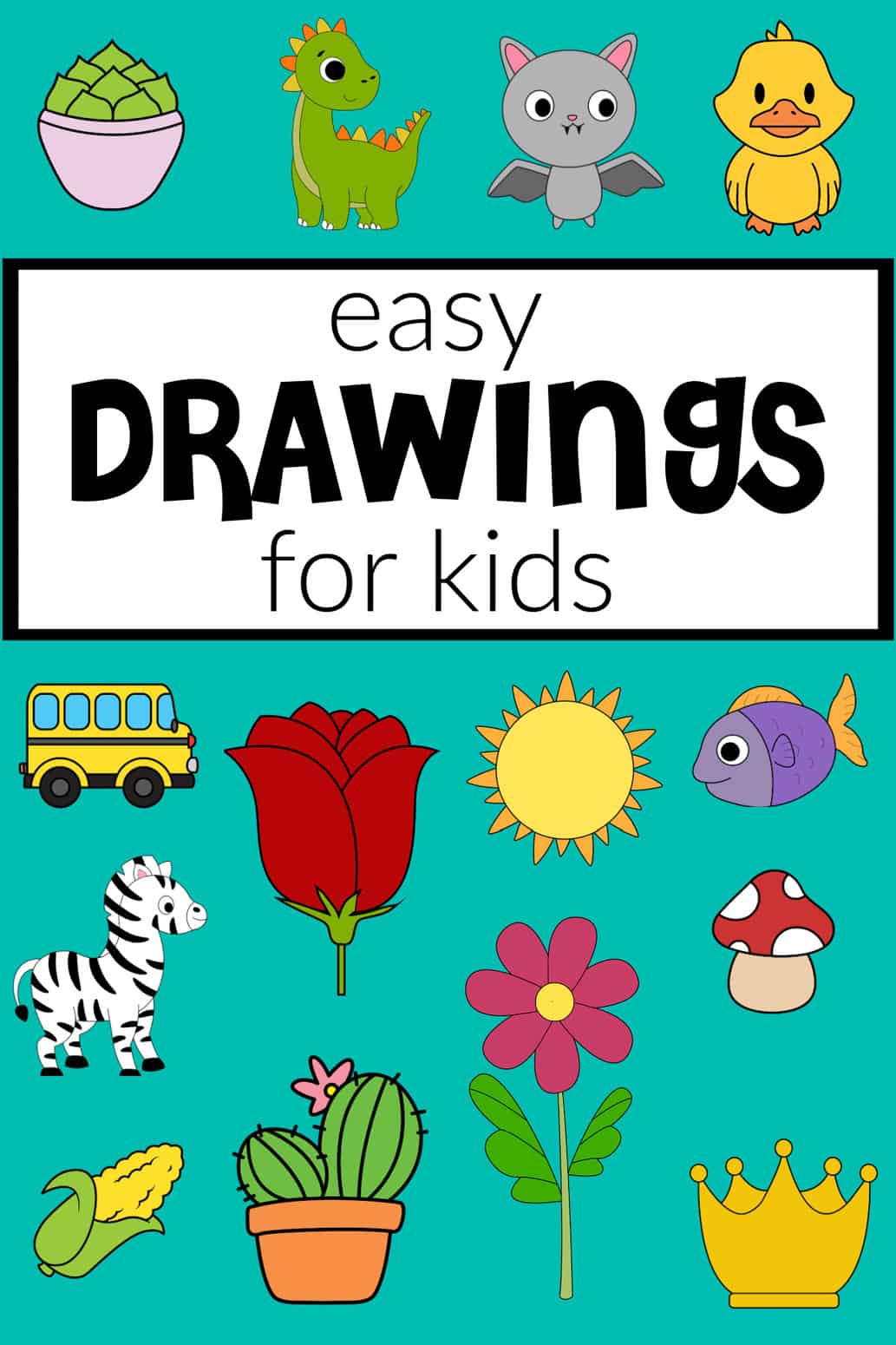 Easy Drawings For Kids offers step-by-step guides and fun tips to help children of all ages create simple and delightful artwork with confidence and joy. With over 50 different directed drawings, you can easily turn it into a November drawing challenge with daily drawings. Or simply have as much fun as possible
Learn how to draw a lifelike leaf with easy, step-by-step instructions that capture nature's beauty.
Get in the autumn spirit with a step-by-step guide on how to draw a charming pumpkin perfect for seasonal artwork.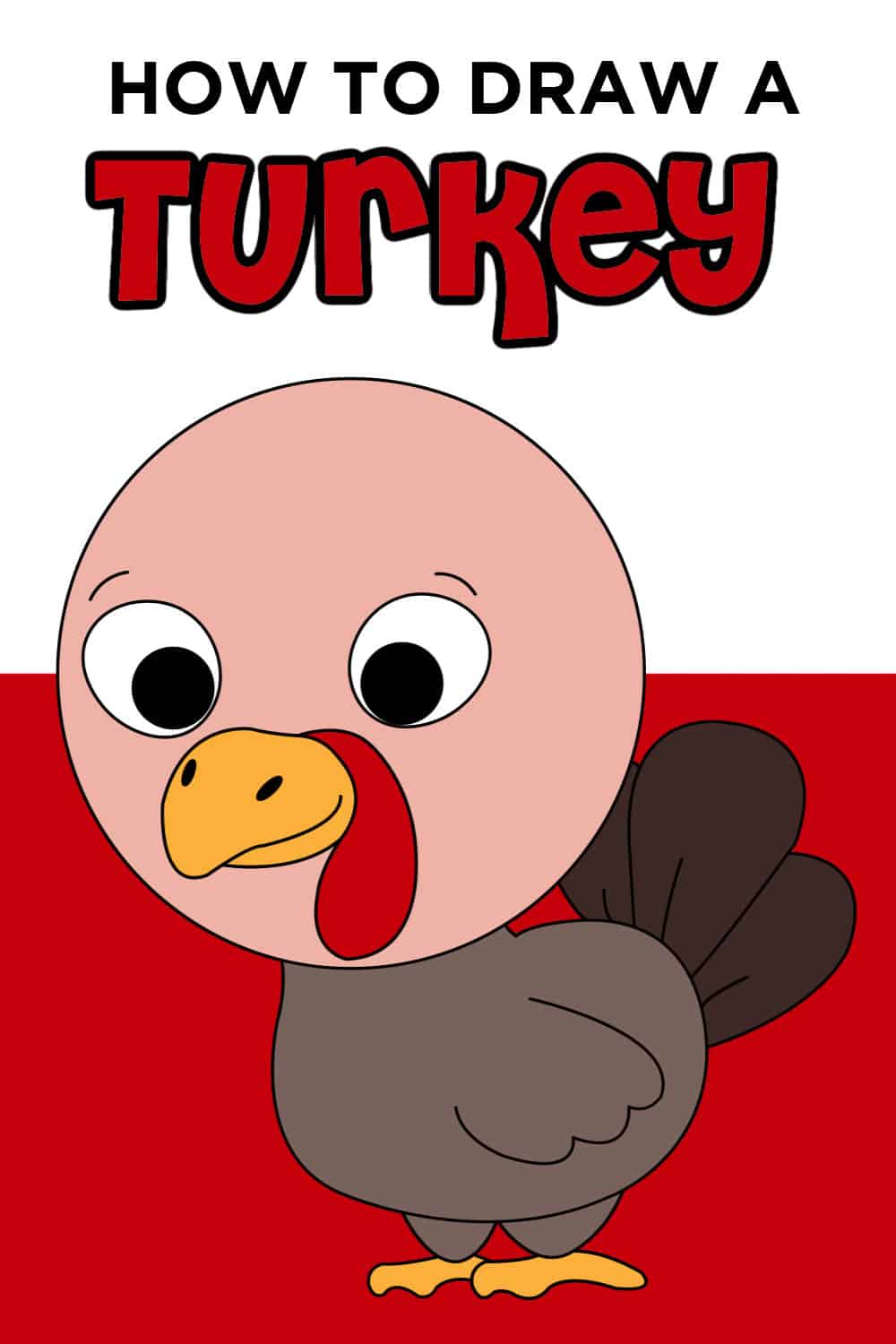 Create a festive masterpiece with simple steps to draw a cheerful turkey, adding fun to your Thanksgiving celebrations.
Unleash your creativity with our step-by-step guide on How to Draw a Pie, designed for artists of all levels to easily capture the delicious essence of this classic dessert.
Celebrate the fall season by learning how to draw a friendly scarecrow, a perfect addition to your harvest-themed art.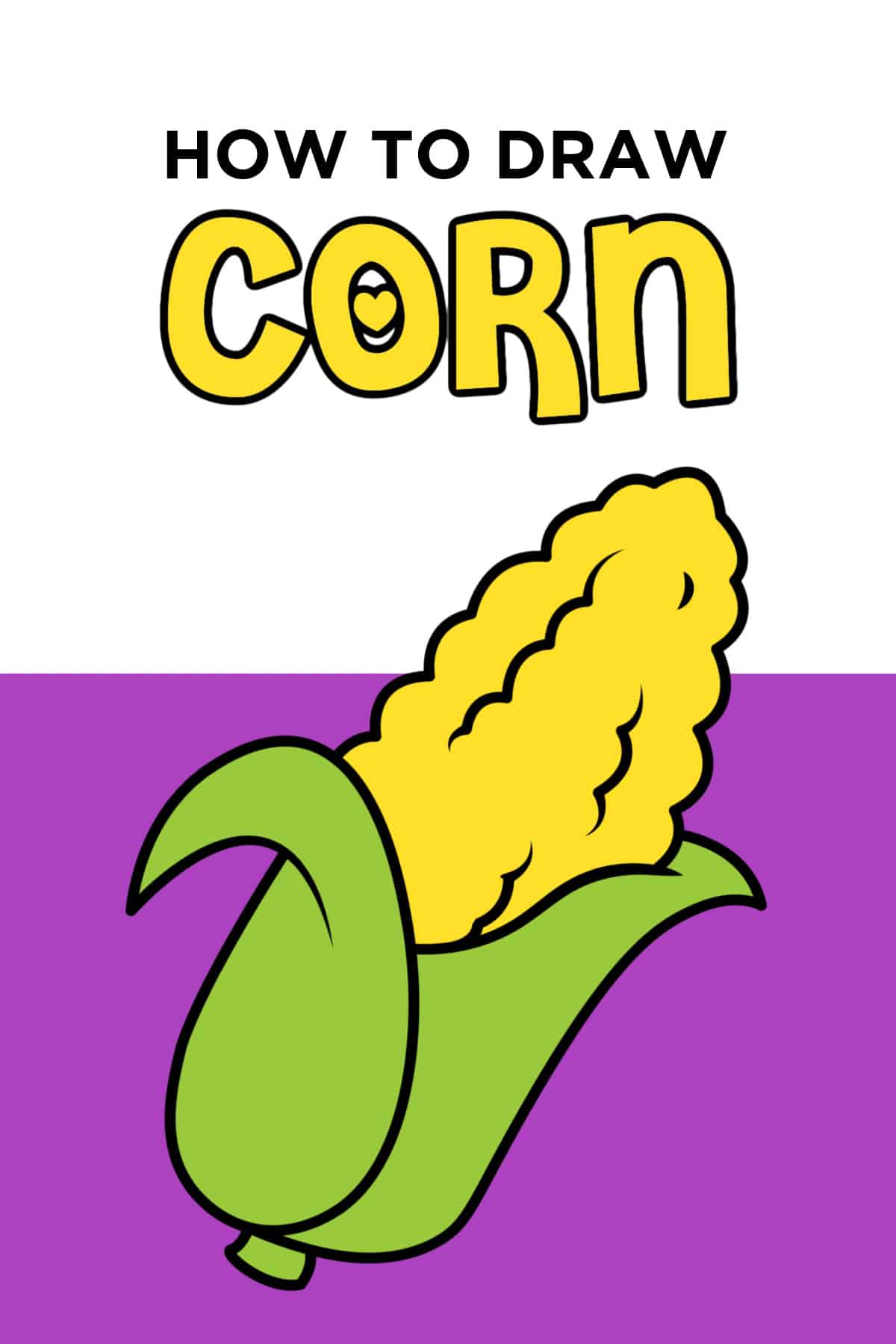 Capture the essence of autumn by drawing ears of corn in a fun and easy-to-follow tutorial.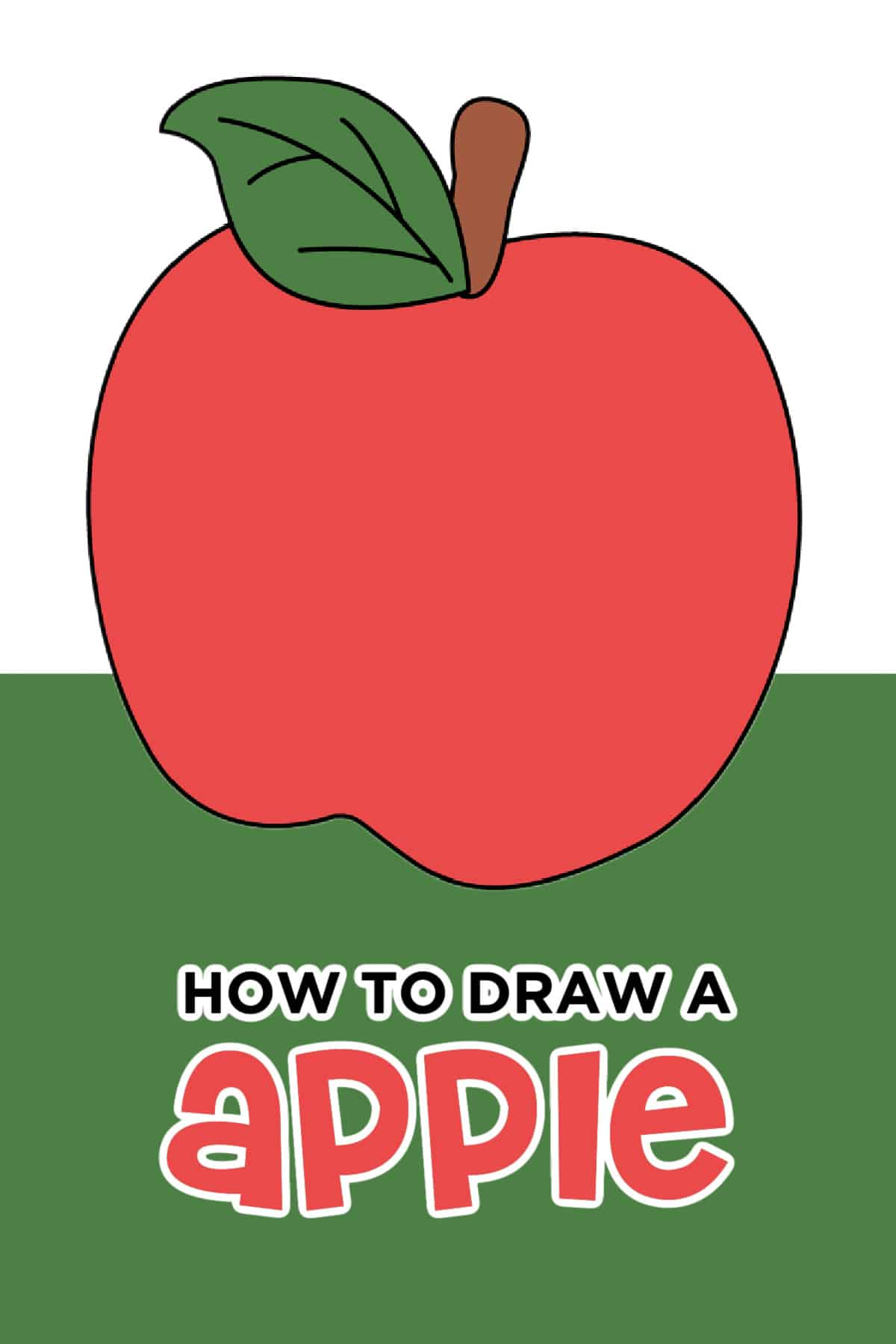 Explore your artistic side and draw a juicy apple with step-by-step guidance that makes this classic fruit come to life.
Hoot with delight as you follow step-by-step instructions to draw an adorable owl that's a hoot-tastic addition to your artwork.
Learn how to draw a beautiful crown to celebrate National Princess Day and add some royal flair to your November drawings, making you feel like a true prince or princess!
Animal drawings allow you to express your creativity by capturing the beauty and diversity of the animal kingdom on paper with pencils, colors, and artistic flair.
Using November Drawings
Using November drawings is a cool way to get into the spirit of the month. You can create colorful leaves falling from trees, pumpkins, turkeys, or even drawings that show your thankfulness for the good things in your life.
These drawings can be a fun decoration for Thanksgiving, or you can share them with your friends and family to make them smile. They help you connect with the season and its special vibes, and it's a creative way to express your feelings.
Whether you're drawing a turkey for the holiday or leaves to celebrate the fall, November drawings add a touch of creativity to this cozy time of year.
Happy November and Happy Drawing!
We highlighted this November Activities along with some other fun kid's crafts in our Craft For Kids.
You also do not want to miss our 101+ Coloring Pages For Kids and Printables For Kids full of Crafts and Coloring Pages.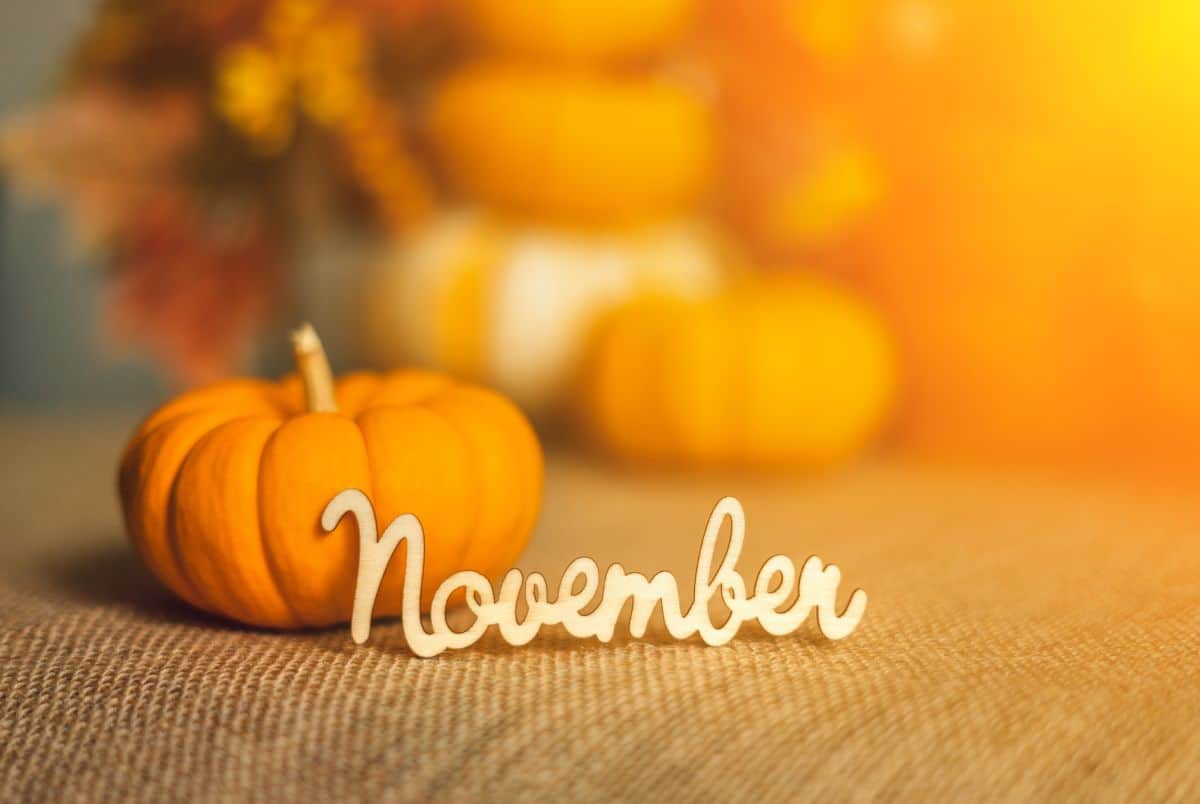 Other November Activities You'll Enjoy
CONNECT WITH MADE WITH HAPPY!
Be sure to follow me on social media, so you never miss a post!
Facebook | Twitter | Youtube | Pinterest | Instagram
Looking for crafts to keep your child busy? Sign up for my 5 Ridiculous HAPPY Activities in under 30 minutes for your kids delivered directly to your inbox!
Find and shop my favorite products on my Amazon storefront here!
November Drawings
PIN IT TO YOUR DIY BOARD ON PINTEREST!
FOLLOW MADE WITH HAPPY ON PINTEREST FOR ALL THINGS HAPPY!