Explore the fascinating world of frogs with our Frog Coloring Page – great for all ages and coloring enthusiasts.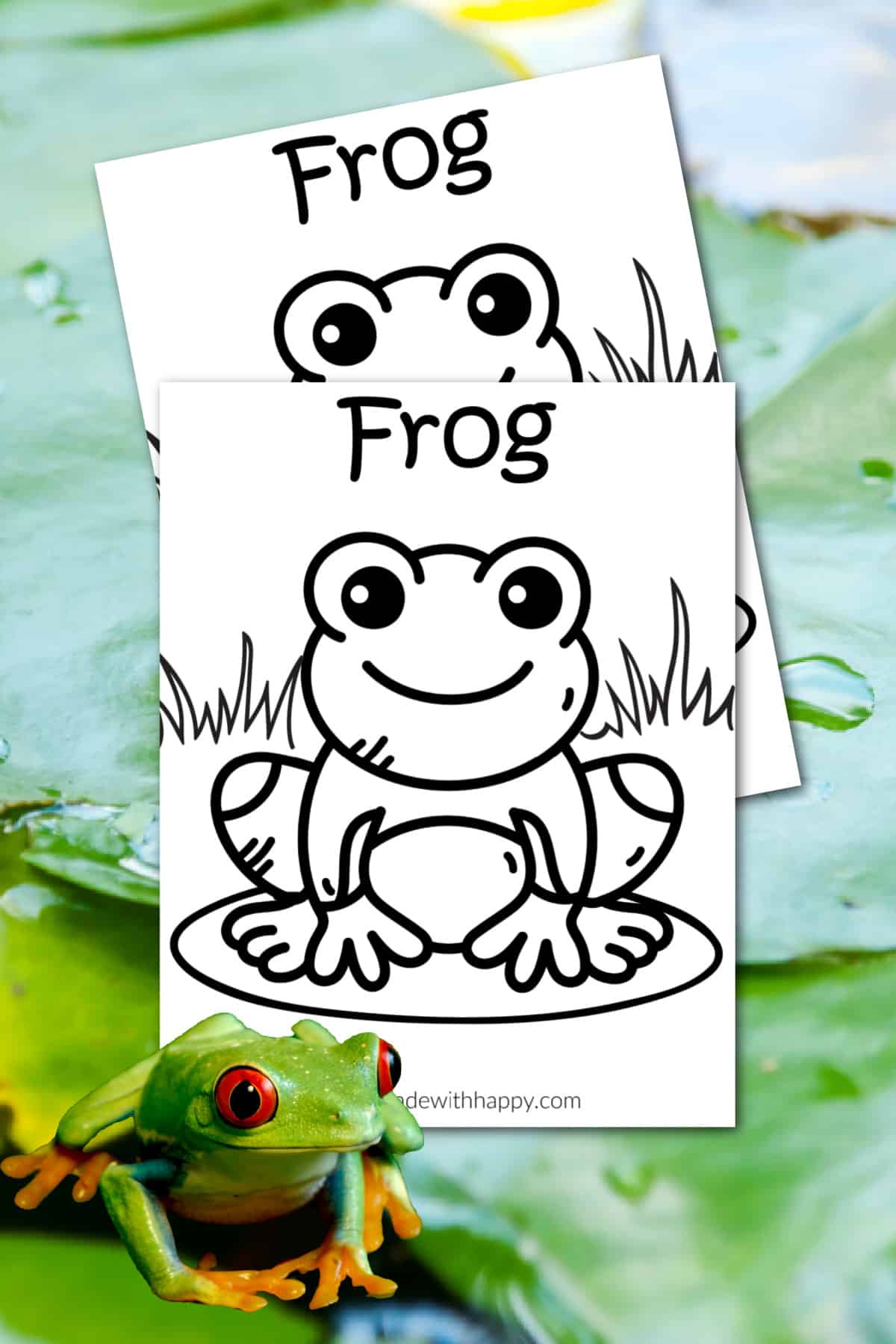 These free frog coloring pages are fun activity for children of all ages!
Dive into the fascinating world of frogs with our collection of free printable frog coloring pages. These adorable frog coloring sheets are a great way to engage kids of all ages in a fun and educational activity.
Whether you're a parent looking for a creative way to entertain your children or a teacher seeking engaging materials for the classroom, our frog coloring pages are perfect for personal use or non-commercial purposes.
Coloring frogs is not only a fun way to spend your time but also a fantastic opportunity to explore the fascinating world of frogs. In this post, we'll introduce you to some adorable frog coloring pages and share interesting frog facts, all while providing you with the materials and knowledge you need to get started.
Benefits of Coloring Frogs
Coloring is more than just a way to fill your favorite colors within lines; it's an activity that offers numerous benefits. When you color cute frog coloring pages, you're not only having fun but also improving your fine motor skills. Whether you're a young artist in 1st grade or 2nd grade or a more experienced colorist in 6th grade, frog coloring pages are a great way to enhance your hand-eye coordination.
While coloring, you'll also have the chance to learn interesting facts about frogs. From their unique appearance to their critical role in ecosystems, frogs are extraordinary creatures. Discover the stages of a frog's life cycle and gain a deeper understanding of their habitats and adaptations. It's not just fun coloring; it's a fun and educational experience.
Check out these other Frog Cute Crafts!
Frog Coloring Pages
Our collection includes a variety of frog coloring sheets, each featuring different frog species and scenarios. You can bring the vibrant red-eyed tree frog to life with your favorite bright colors, beautiful colors, or explore the striking patterns of the poison dart frog.
Dive into the life cycle of a frog, starting from a baby frog and witnessing its transformation into an large eyes adult frogs. Discover the diversity of different species of frogs. From those found in the lush rainforests to those living in freshwater habitats. Imagine a frog perched on a lily pad or admire its natural habitat in an outdoor scene.
These following coloring pages are suitable for kids of all ages, from the young artists to the oldest frog enthusiasts. All you need are some crayons, colored pencils, or watercolor paints in all different colors.
We highlighted this Animal Crafts along with some other fun kid's crafts in our March Crafts in celebration of World Frog Day - March 20th along with our 101+ Easy Kiddie Crafts.
You also do not want to miss our 101+ Coloring Pages and 101+ Free Printables full of Crafts and Coloring Pages.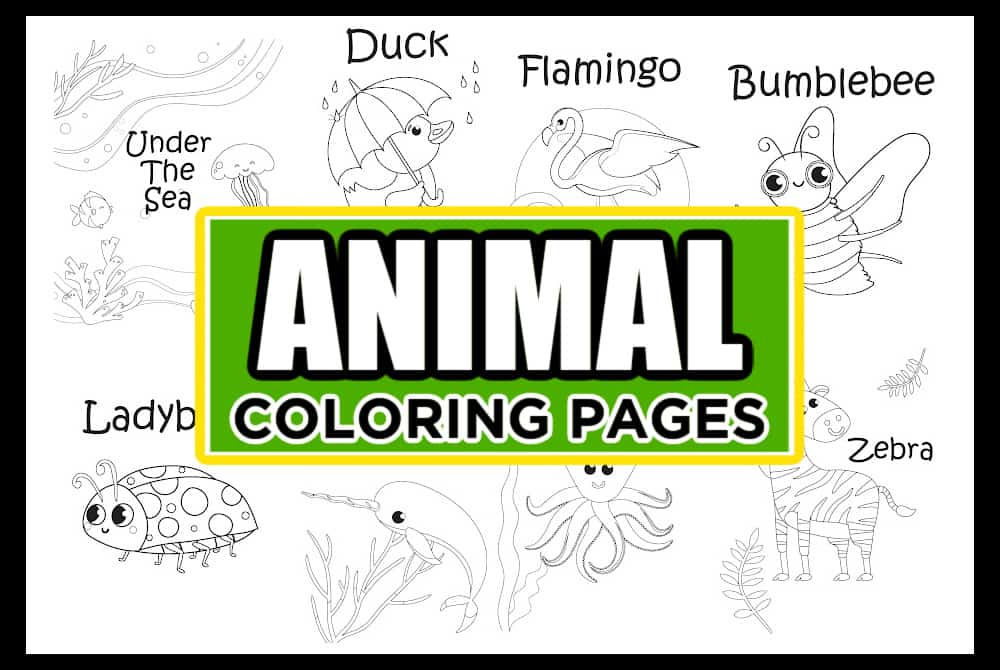 Download Free Frog Printable Coloring Pages
Enter your email address in the form below and you'll be taken directly to the free printable adorable frog coloring page pdf file.
*For personal use only
CONNECT WITH MADE WITH HAPPY!
Be sure to follow me on social media, so you never miss a post!
Facebook | Twitter | Youtube | Pinterest | Instagram
Looking for crafts to keep your child busy? Sign up for my 5 Ridiculous HAPPY Activities in under 30 minutes for your kids delivered directly to your inbox!
Find and shop my favorite products on my Amazon storefront here!
Frog Coloring Page
PIN IT TO YOUR DIY BOARD ON PINTEREST!
FOLLOW MADE WITH HAPPY ON PINTEREST FOR ALL THINGS HAPPY!