Have some fun in the sun with these free printable coloring pages for Summer. Lots of free printable Summer coloring fun for kids of all ages
These coloring pages for Summer are full of ice cream, palm trees, beach sandcastles, and all things that make a hot day into Summer fun!
Summer break is a great time to load up on free printable summer coloring pages. It could be that you are heading out on a road trip and the need for activities for both younger kids and older kids. Or for a little downtime on those hot summer days.
Nothing says sunny days than sitting in the shade with a coloring book a pencil bag full of vibrant colors of markers, and some creativity. Loving summer and the slower pace make for a fantastic break from school.
Embrace the vibrant spirit of the summer months with our Summer Coloring Pages! Dive into a world of creativity and relaxation as you color and bring to life scenes inspired by June, July, and August. Join our post and let your imagination soar as you celebrate the joyous season of summer through colorful artwork.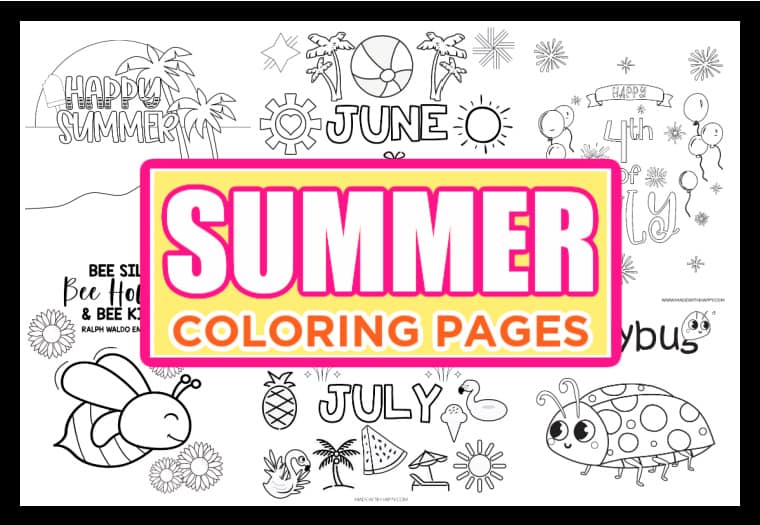 These free coloring pages are a great way to engage children of all ages with some fun while benefiting their development through increased fine motor skills.
These easy Summer coloring pages are giving us all the beach vibes. They are a great activity to be the summer heat. An awesome coloring page with beach scenes.
No better way to kick off Summer than by breaking out the flip flops. Coloring them is also a great summer activity
Seashells are all kinds of Summer fun. Go on a sea shell hunt and then come home to share the different colored shells you found.
Have some pool floaty fun with this magical unicorn on a flamingo pool float.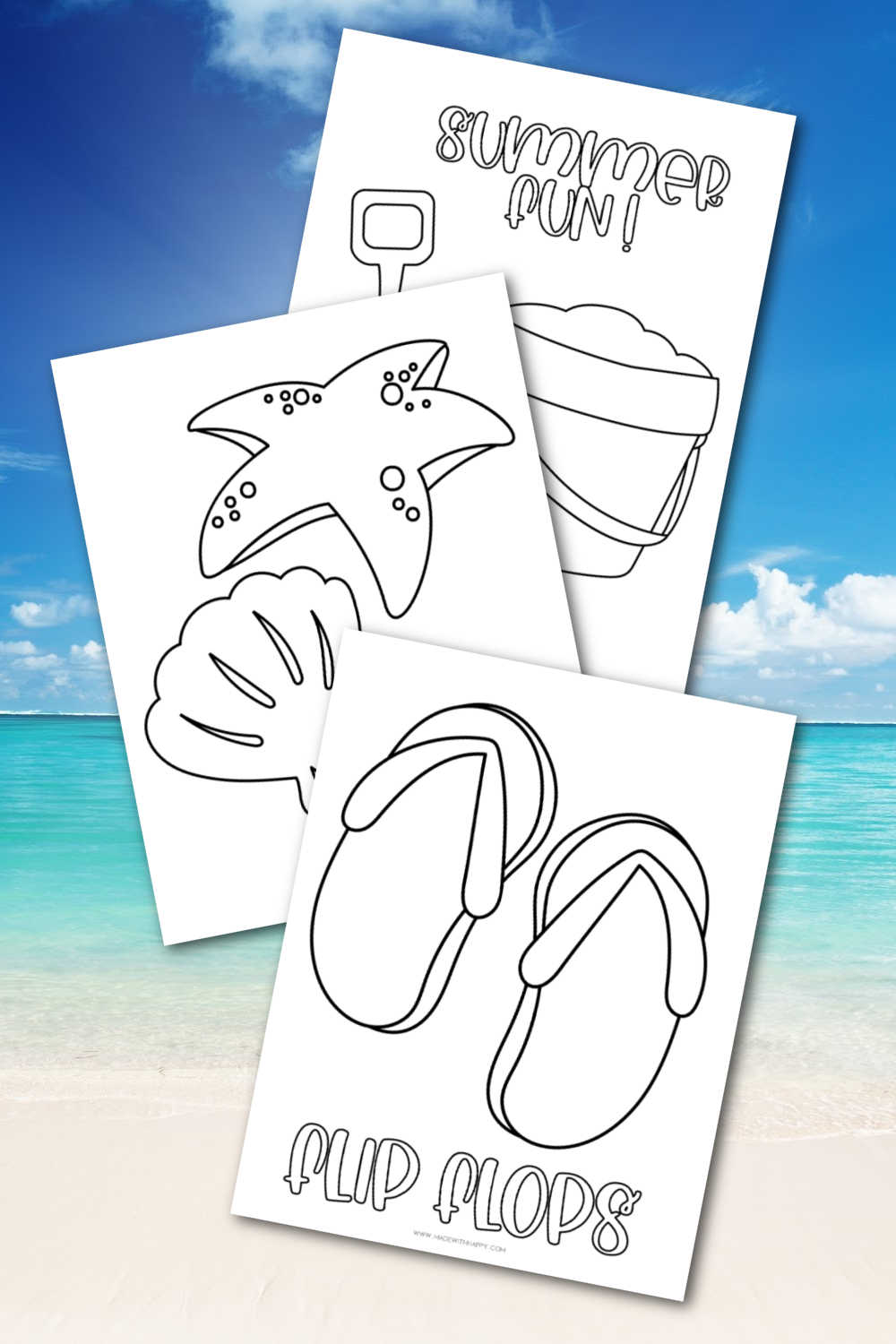 Have all kinds of beach vibe fun with these three coloring pages. Some fun summer pages for the perfect time of year.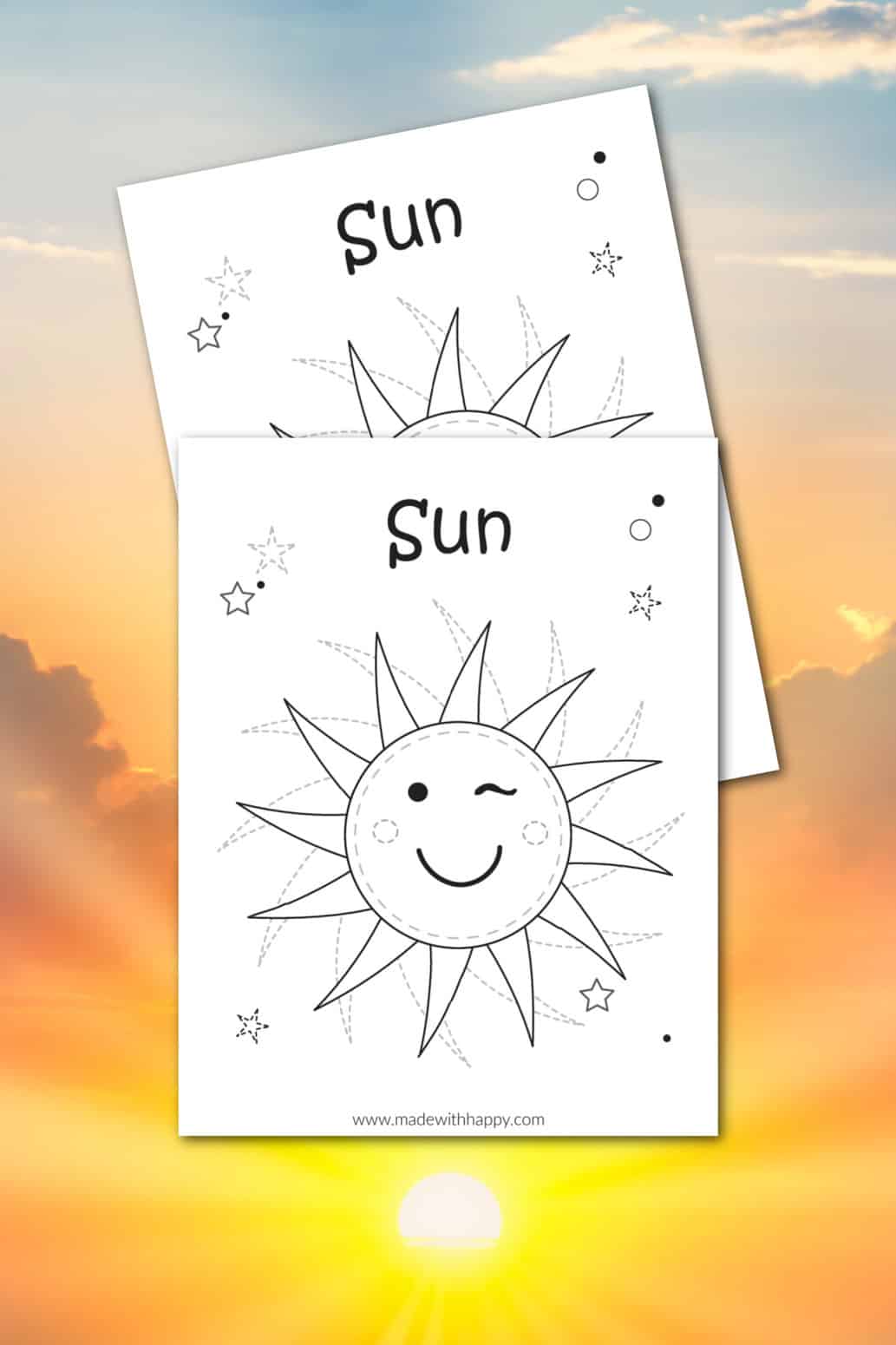 Get ready for summer fun with our Sun Coloring Page, a perfect addition to our collection of vibrant coloring pages for the season.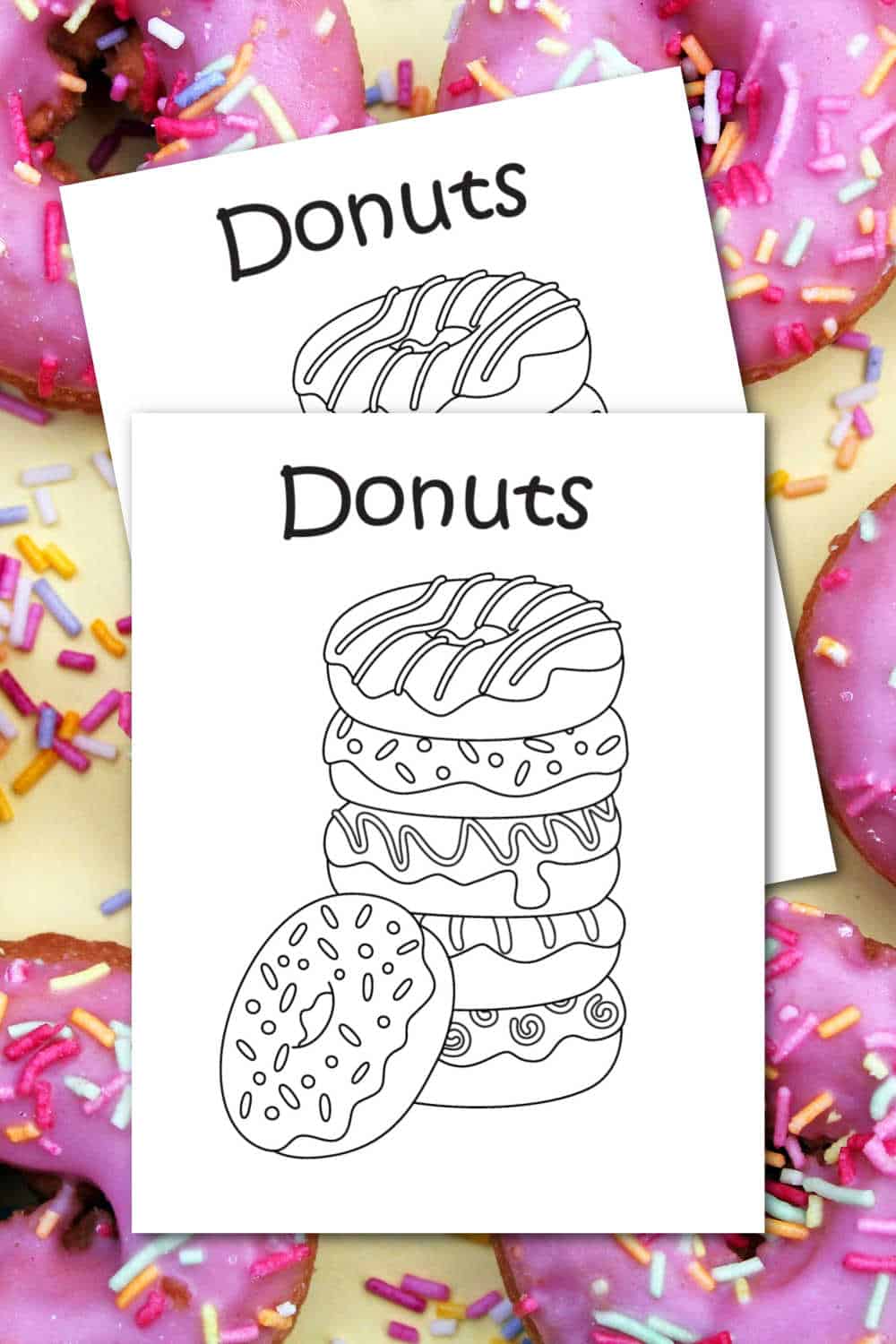 Who are we kidding? Donuts are the most delicious baked treat all year long. There is just something fun about Summer and grabbing a sprinkled-covered donut.
Learn how to draw a fish and then color it in making it your very own fish.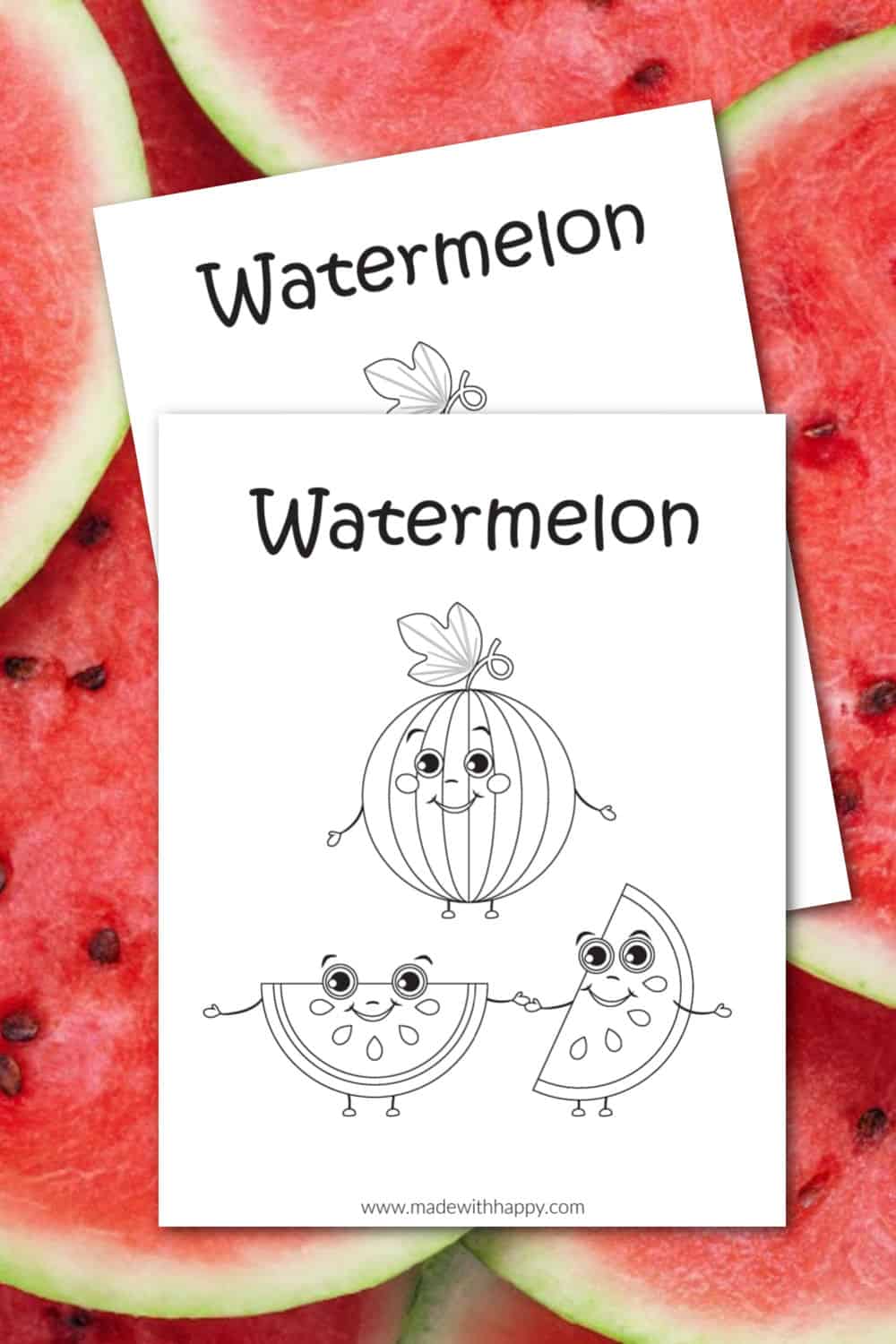 One of our favorite summer fruits. These free printables are fun summer activities for both young and older children.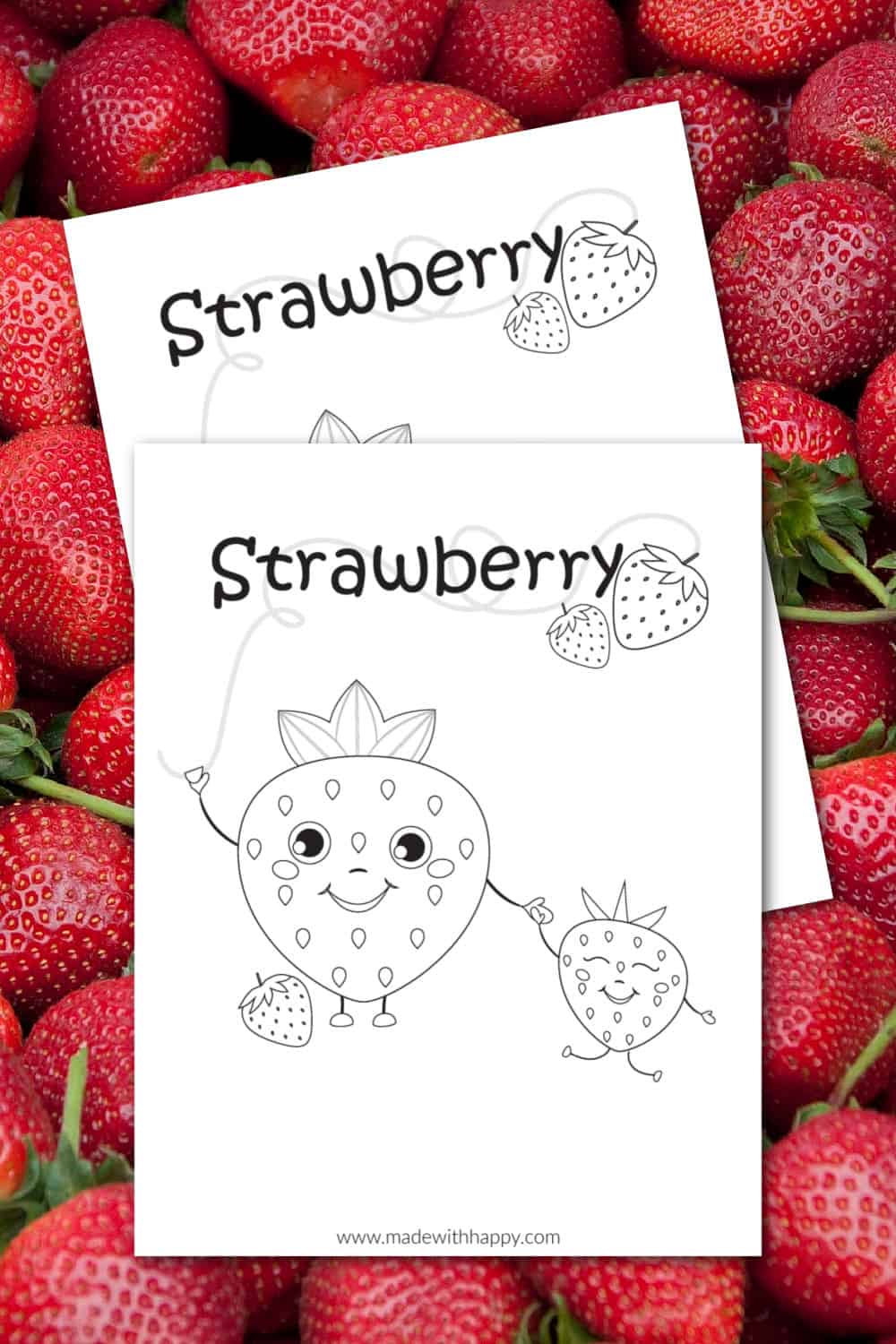 Strawberries are another Summer favorite and one that my family enjoys to the fullest all season long.
This sweet tropical fruit is sure to add some coloring fun for kids of all ages.
Ocean Animal Color by Number pages provide a delightful and educational experience for children, as they get to uncover the vibrant marine life while practicing their number recognition and coloring skills. From playful dolphins to majestic sea turtles, these coloring pages make summer even more enchanting by immersing kids in the wonders of the ocean.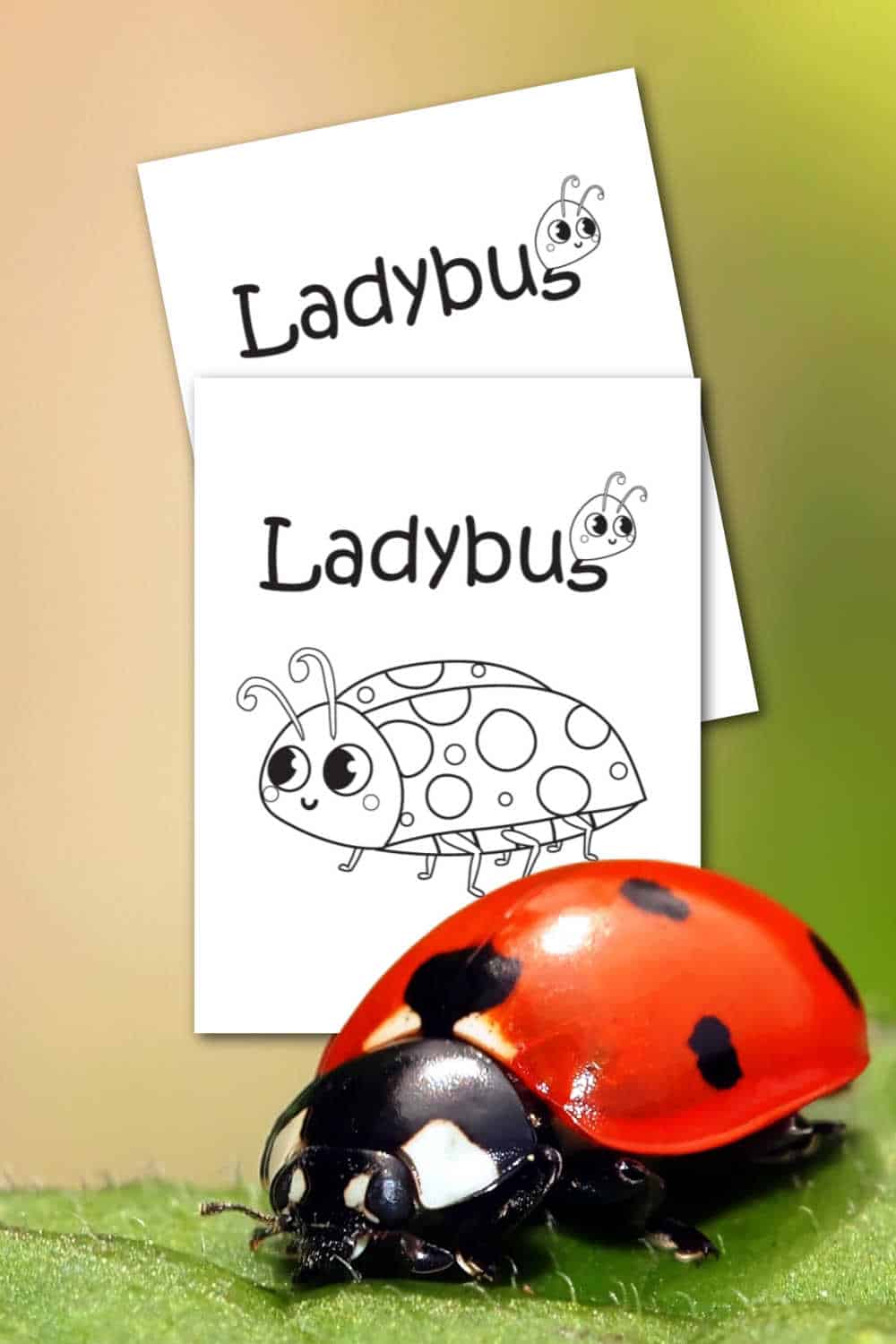 These sweet ladies are another fun coloring page not only during Summer but all year long.
Bee Silly, Bee Honest, and Bee Kind. This summer coloring sheet gives us all kinds of HAPPY feelings.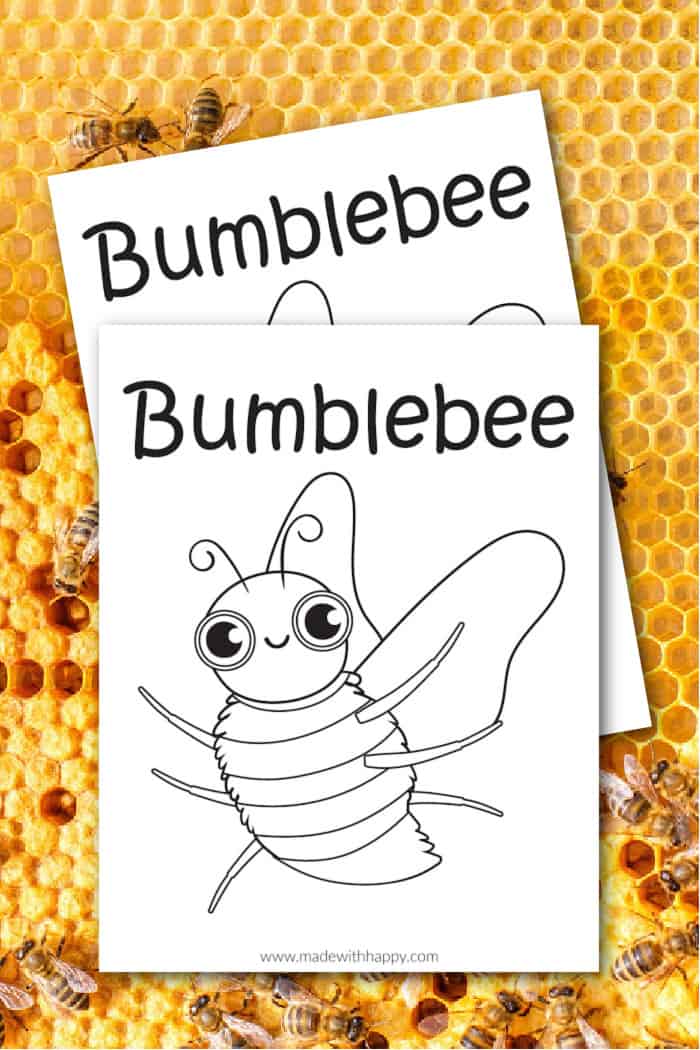 This cute bumblebee are not always the most fun to come across in the wild, but are sure fun to color throughout the Summer.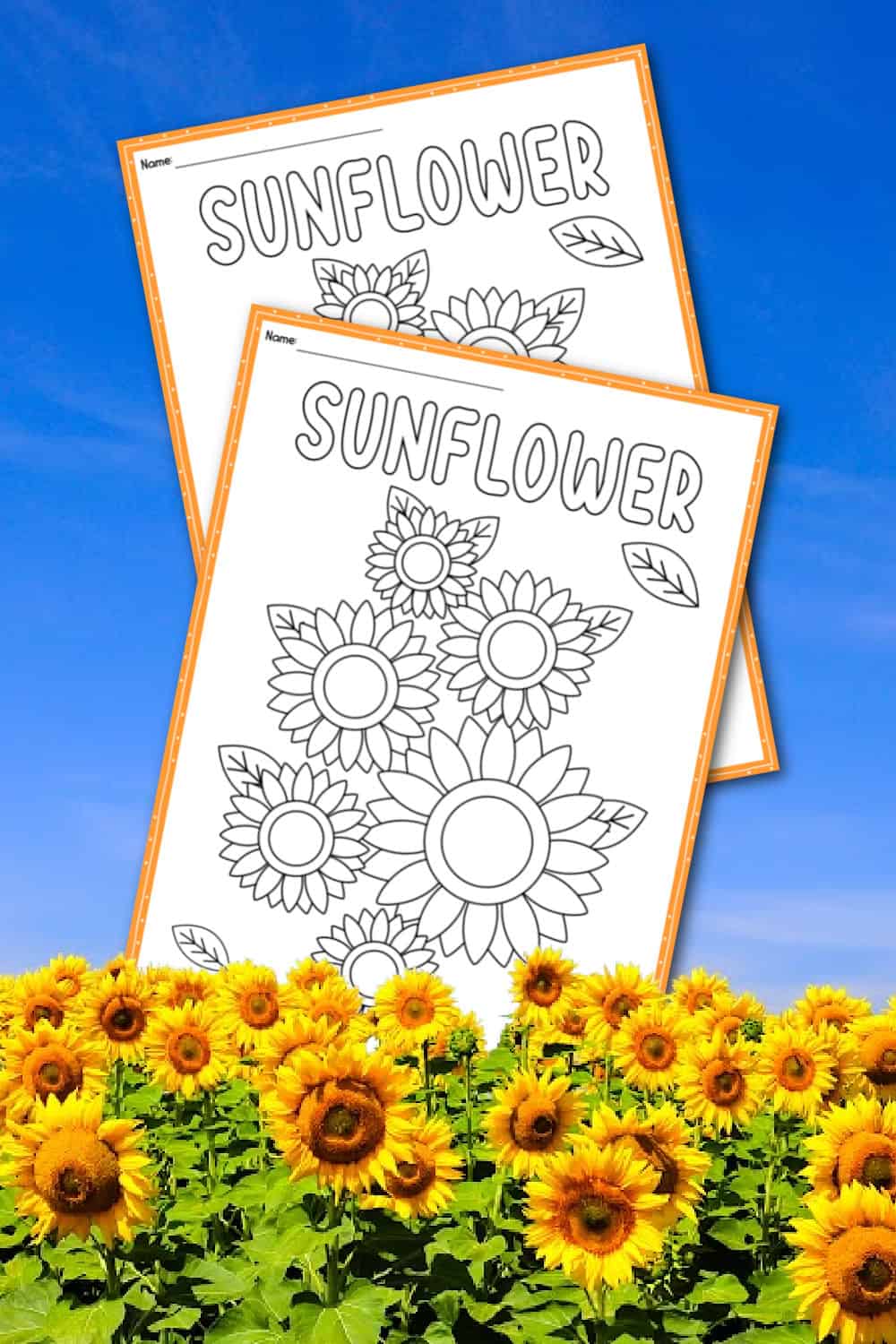 Sunflowers and Summer go together like Salt and Pepper. Get creative with these free printable sunflower coloring page.
Make a splash this summer with Shark Color By Number coloring pages - dive into creativity and bring these vibrant shark-themed illustrations to life!
Get ready for summer fun with our Fruit Coloring Page - a refreshing addition to our collection of Summer Coloring Pages, perfect for kids of all ages to enjoy!
Celebrate each of the months of Summer with our free summer coloring pages per month. June is the perfect kick-off of Summer. From a beach ball to to beach umbrella, this June coloring page is giving use all the summertime fun and summer vibes.
July is middle of Summer and full of all kinds of Summer coloring fun.
Those lazy days of Summer are still in full effect in August and ready for some coloring fun.
Don't miss our coloring calendar. Grab the whole year and get coloring.
Independence Day is the main holiday in the heart of Summer. We have quite a few different coloring sheets great for celebrating the 4th of July.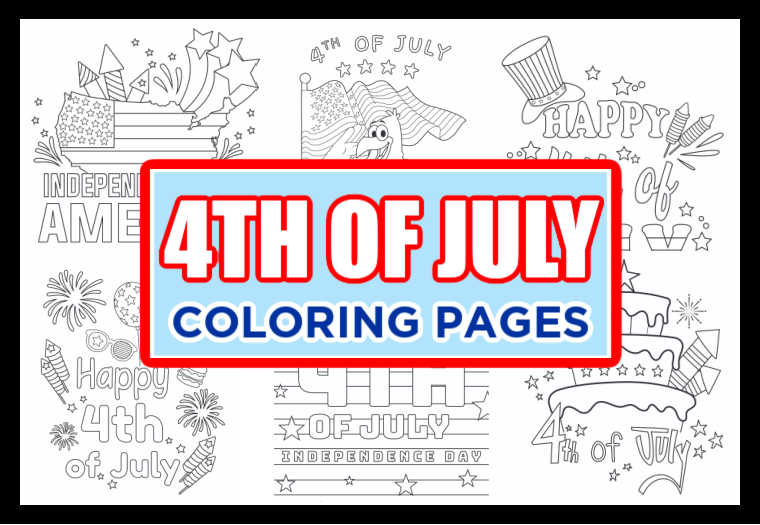 Lots of Happy on the 4th of July. Happy Birthday, America!
These coloring pages are all kinds of HAPPY with seven different coloring pages.
American Flag and Independence Day is a great time to celebrate with this fun coloring sheet.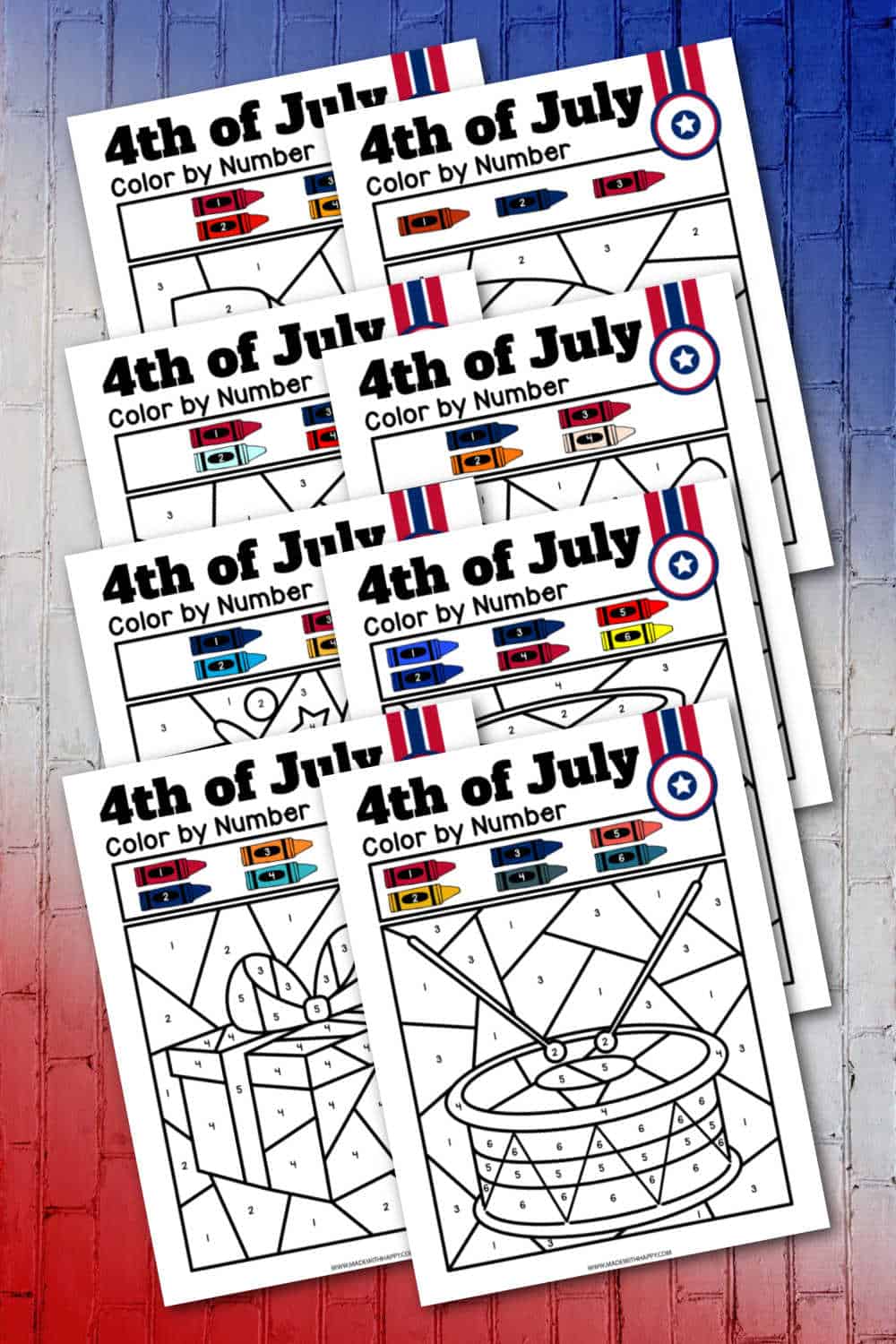 Color by number is always a fun coloring activity are fun to see the great designs and how they turn out.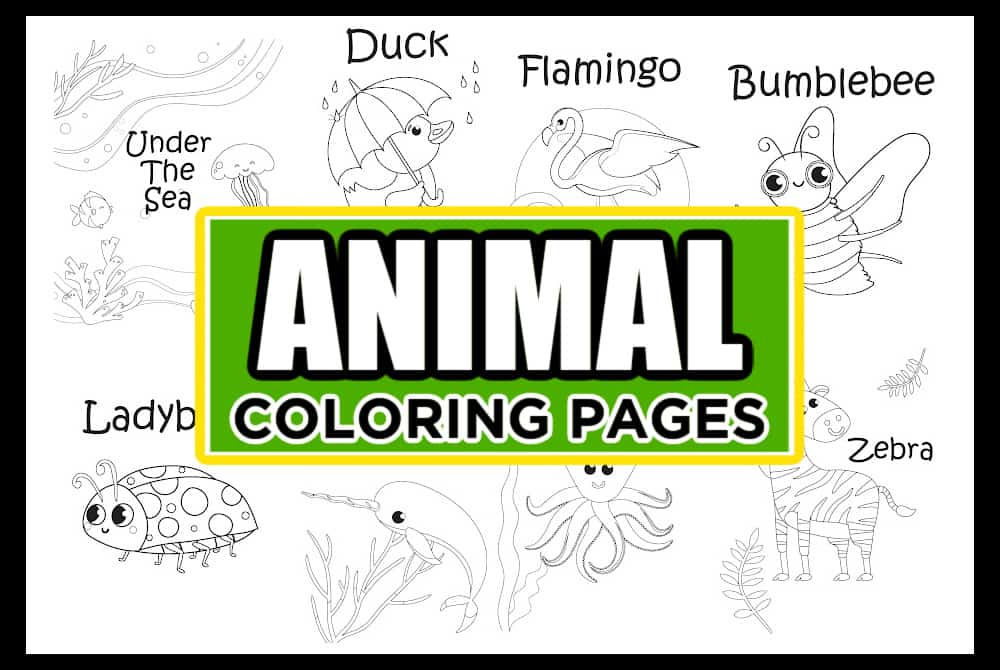 Coloring Pages Animal collection offers a captivating way for children to explore the diverse and fascinating world of animals during the summer. From adorable jungle creatures to majestic safari wildlife, these coloring pages inspire creativity and nurture a love for nature, making them a perfect companion for summer adventures and imaginative play.
Summer Drawing
Embrace the warm and vibrant spirit of summer with our Summer Drawing collection. Let your creativity soar as you bring sunny beaches, blooming flowers, and playful outdoor scenes to life through art. Whether you prefer to sketch with pencils, paint with watercolors, or experiment with digital drawing tools, our Summer Drawing pages provide endless inspiration for artists of all ages. Unleash your imagination and capture the essence of this joyful season with our delightful selection of summer-themed drawing pages.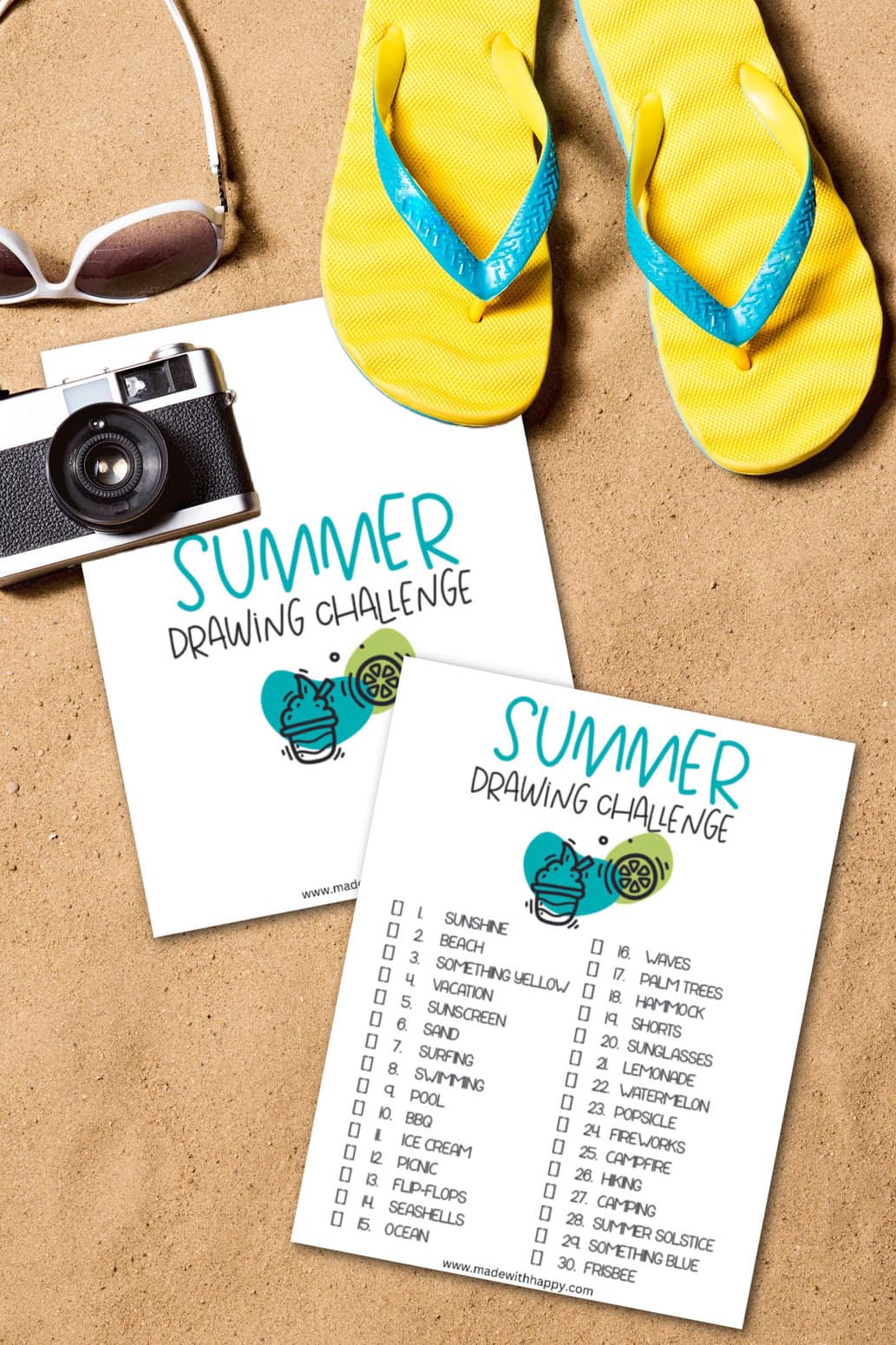 Take your creativity to new heights with our Summer Drawing Challenge, a fantastic opportunity to dive into exciting themes, expand your artistic skills, and unleash your imagination while enjoying our vibrant Summer Coloring Pages collection.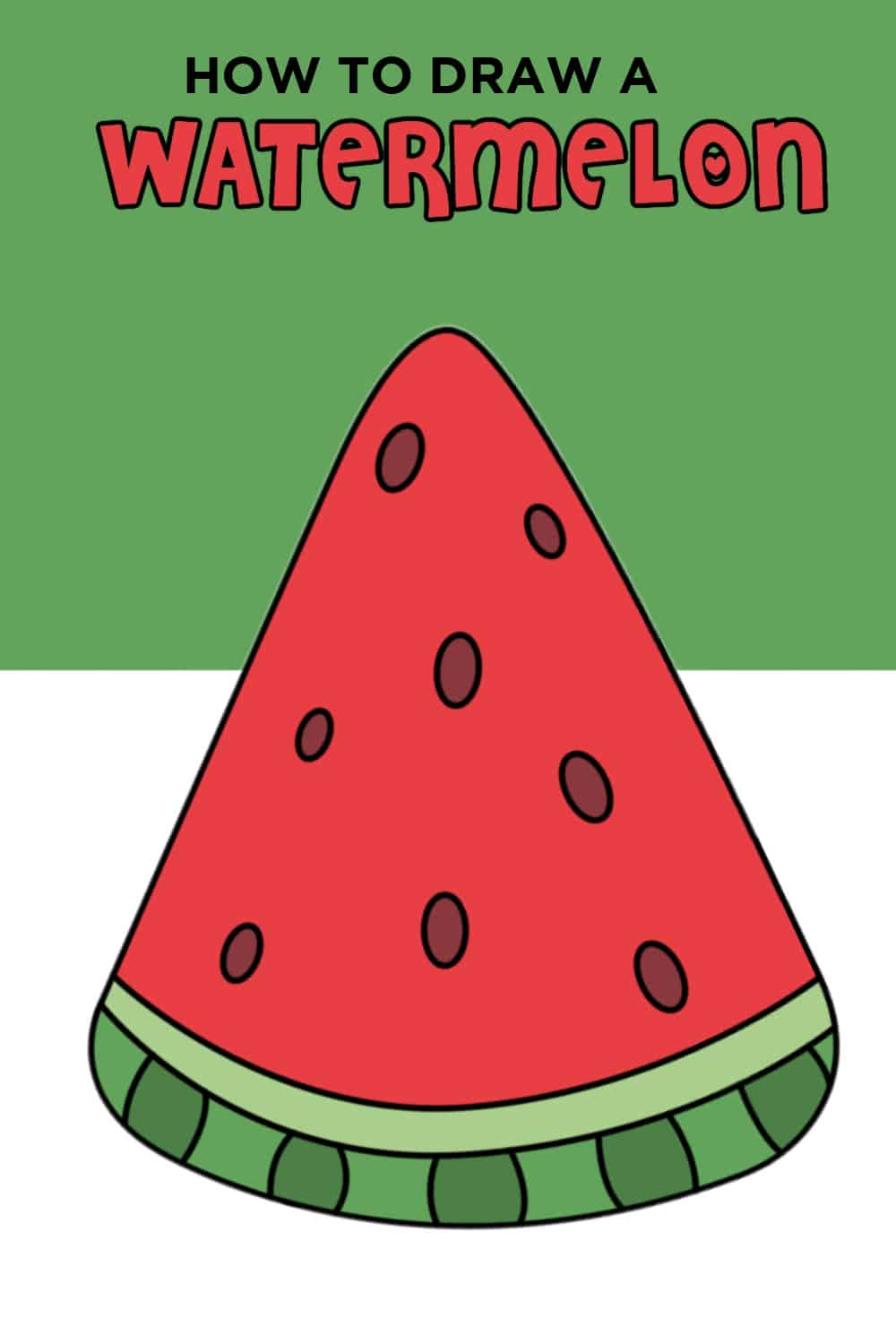 Celebrate the refreshing sweetness of summer with our Watermelon Drawing page, where you can bring this iconic fruit to life with vibrant colors and artistic flair, adding a touch of fruity fun to our Summer Coloring Pages collection.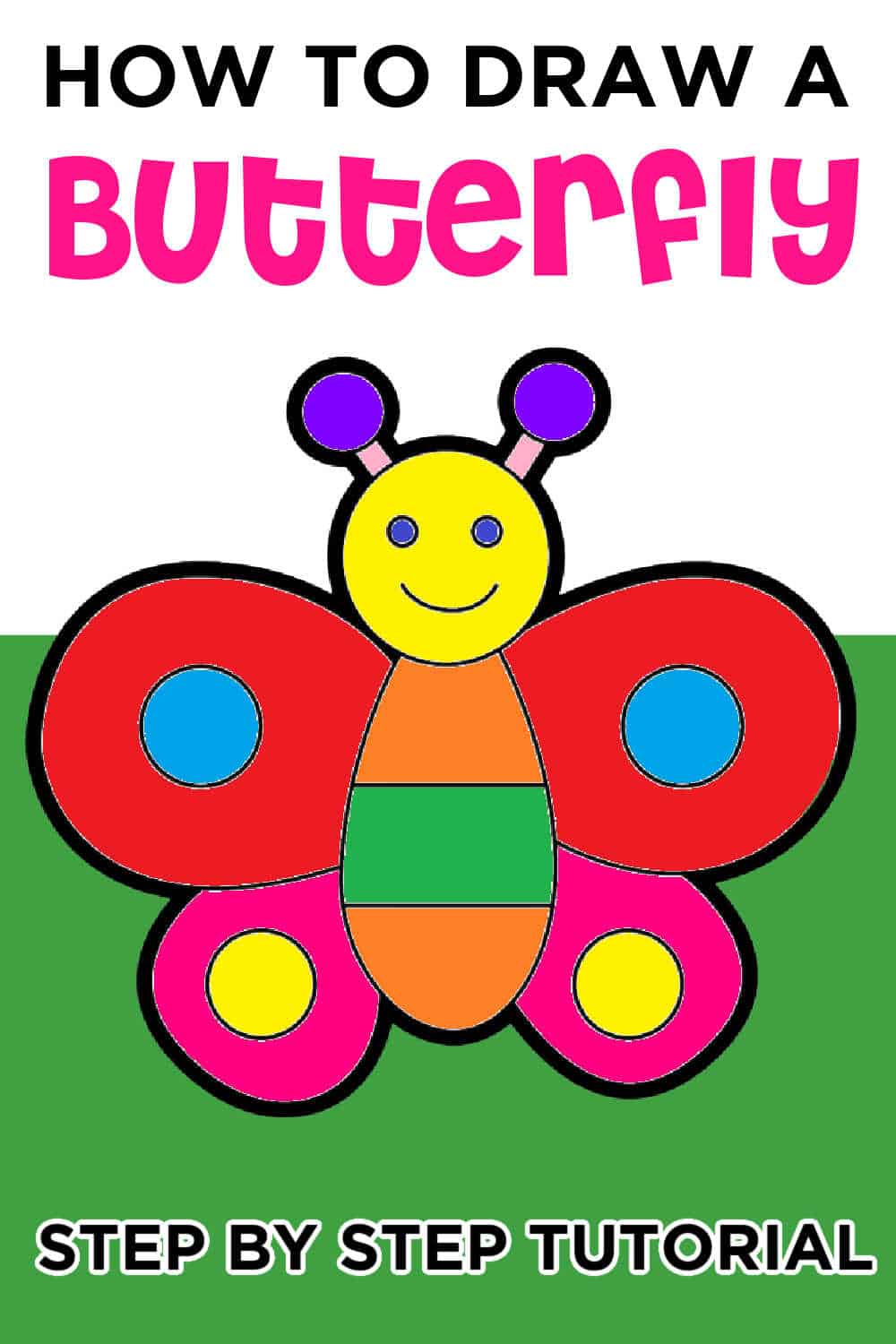 Immerse yourself in the beauty of nature with our Butterfly Drawing page, where you can create your own colorful and intricate butterfly designs, adding a touch of enchantment to our Summer Coloring Pages collection.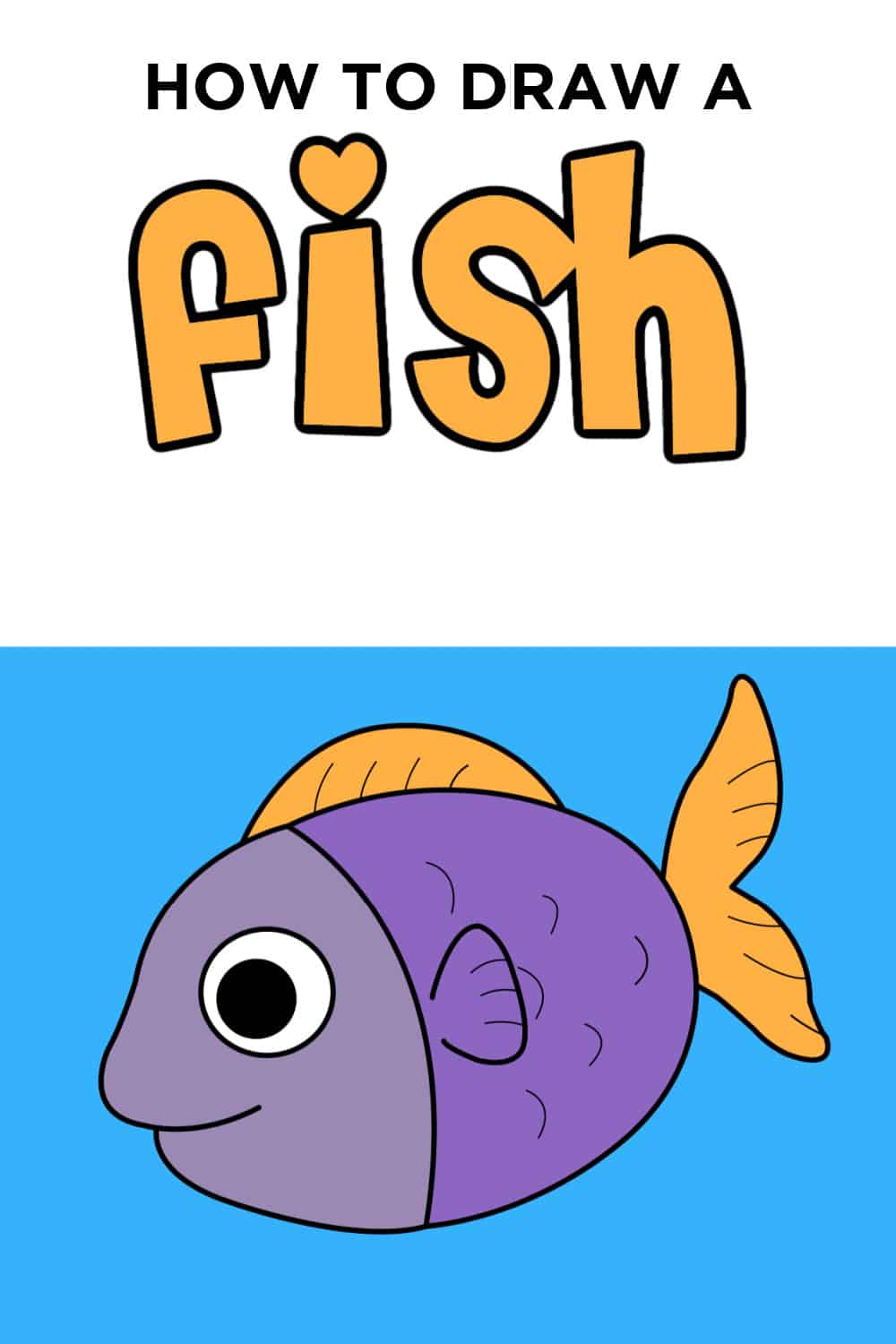 Dive into creativity with our Fish Drawing page, where you can unleash your artistic skills and bring underwater wonders to life with a splash of colors, making it a delightful addition to our Summer Coloring Pages collection.
Embrace the charm of nature with our Ladybug Drawing page, where you can create adorable and vibrant ladybug designs, adding a touch of whimsy to our Summer Coloring Pages collection.
We highlighted these Summer Printables and some other fun kid's crafts in our June Crafts and Summer Crafts as well as our 101+ Kids Crafts.
You also do not want to miss our 101+ Printable Coloring Pages For Kids and 101+ Printables For Kids full of Crafts and Coloring Pages.
Other Coloring Pages You'll Enjoy
CONNECT WITH MADE WITH HAPPY!
Be sure to follow me on social media, so you never miss a post!
Facebook | Twitter | Youtube | Pinterest | Instagram
Looking for crafts to keep your child busy? Sign up for my 5 Ridiculous HAPPY Activities in under 30 minutes for your kids delivered directly to your inbox!
Find and shop my favorite products on my Amazon storefront here!
COLORING PAGES FOR SUMMER
PIN IT TO YOUR DIY BOARD ON PINTEREST!
FOLLOW MADE WITH HAPPY ON PINTEREST FOR ALL THINGS HAPPY!