Engage kids in a world of creativity with our June Crafts! Fun and educational projects to spark imagination and keep young minds entertained all month long.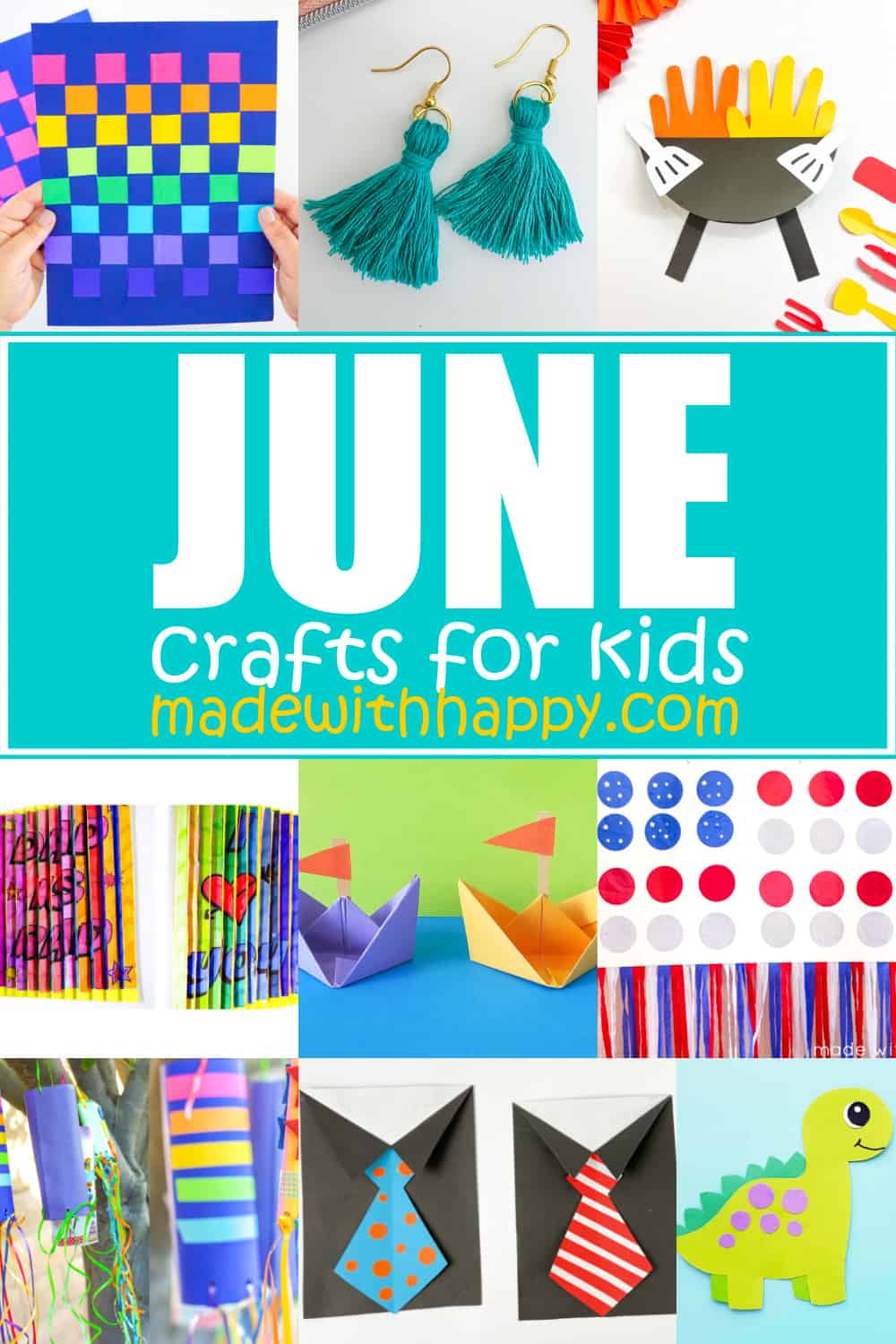 Our list of June crafts for kids is full of so many fun easy kids arts and crafts.
June is a fun month to celebrate and do fun crafts. There are lots of fun summer crafts and activities this month including Father's Day, Summer crafts, Crafts, and lots of super cute crafts for kids of all ages.
If you enjoy easy crafts ideas like these ones, make sure to check out last month's May Crafts For Kids along with our 101+ Easy Craft Ideas for kids.
You also do not want to miss our 101+ Fun Coloring Pages For Kids and 101+ Free Kids Printables full of Crafts & Coloring Pages.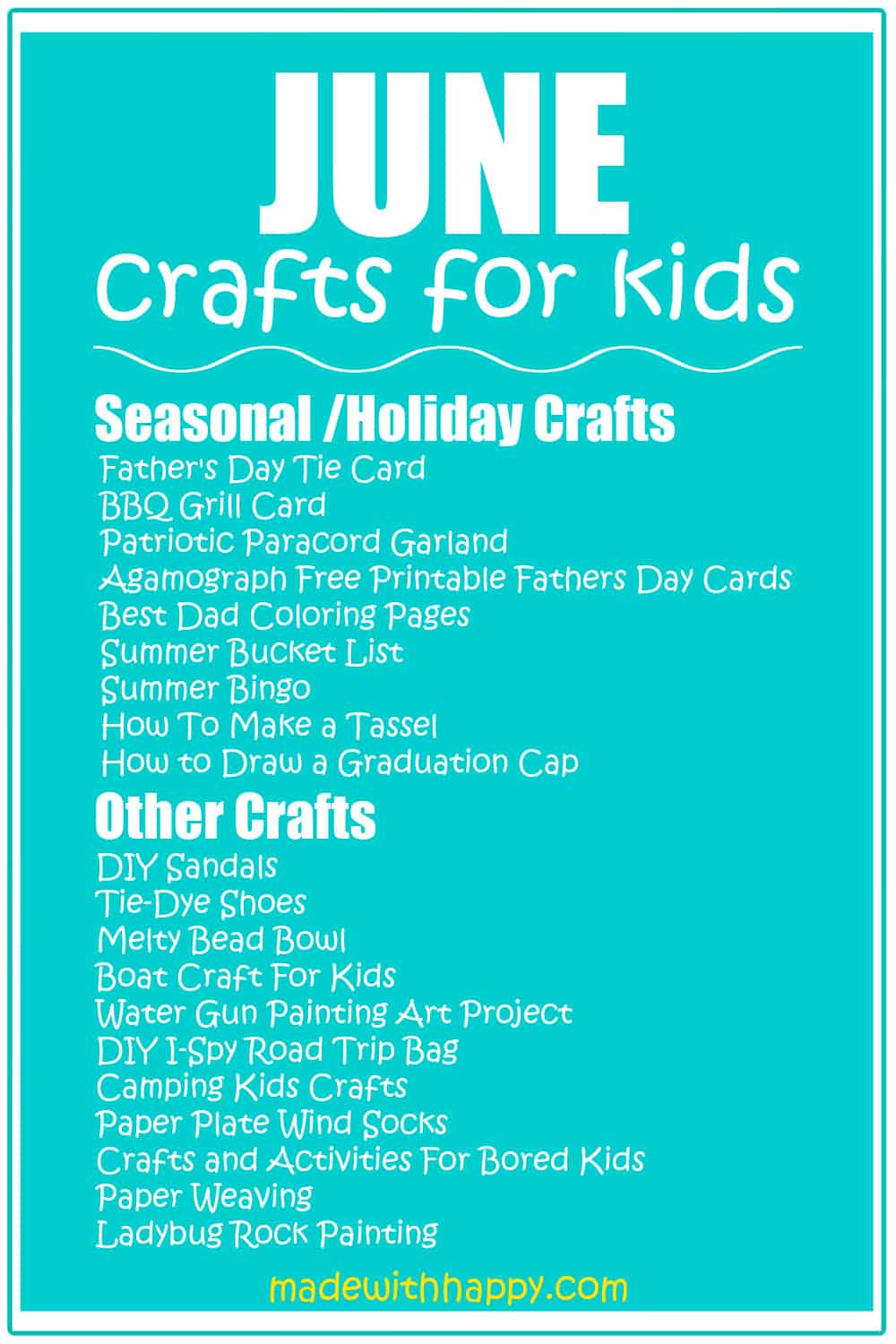 Download the Free Printable Checklist For June Crafts For Kids
For those that like a printable version, then we have you covered. Enter your name and email below and it will take you straight to the pdf for free.
*For personal use only
Check out these other June Fun!
Graduation Crafts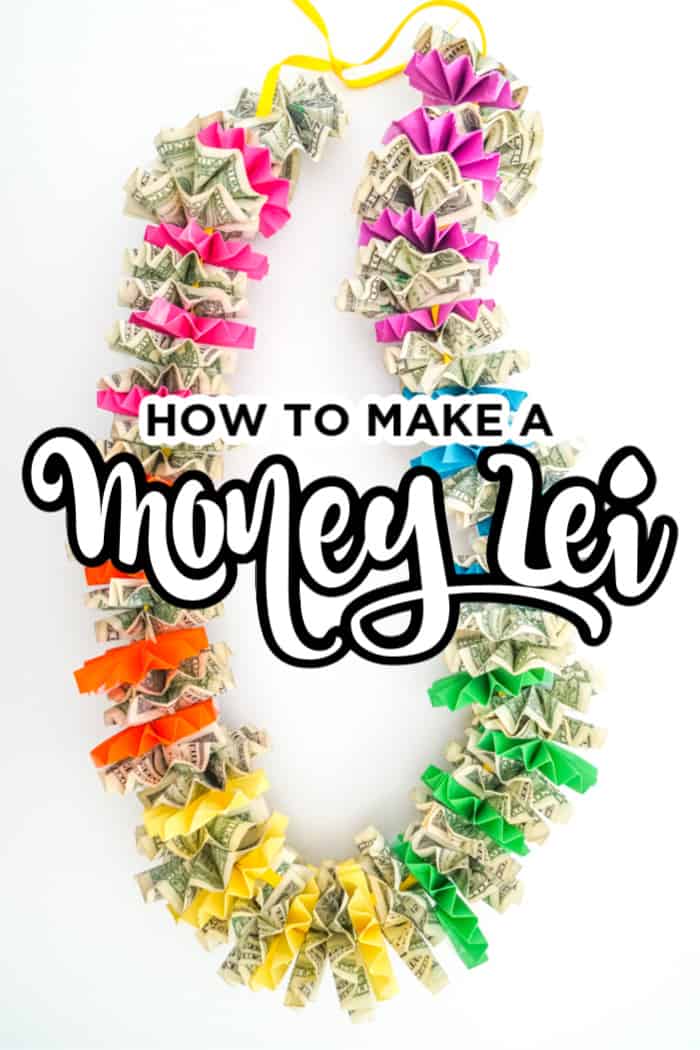 Learn how to create a stunning money lei in our Graduation Crafts post! Discover step-by-step instructions to make a memorable and practical gift for the graduate. Join us and celebrate their achievement with this unique DIY project.
Elevate your graduation celebrations with our tutorial on how to make a tassel! Learn the art of tassel-making and create personalized keepsakes.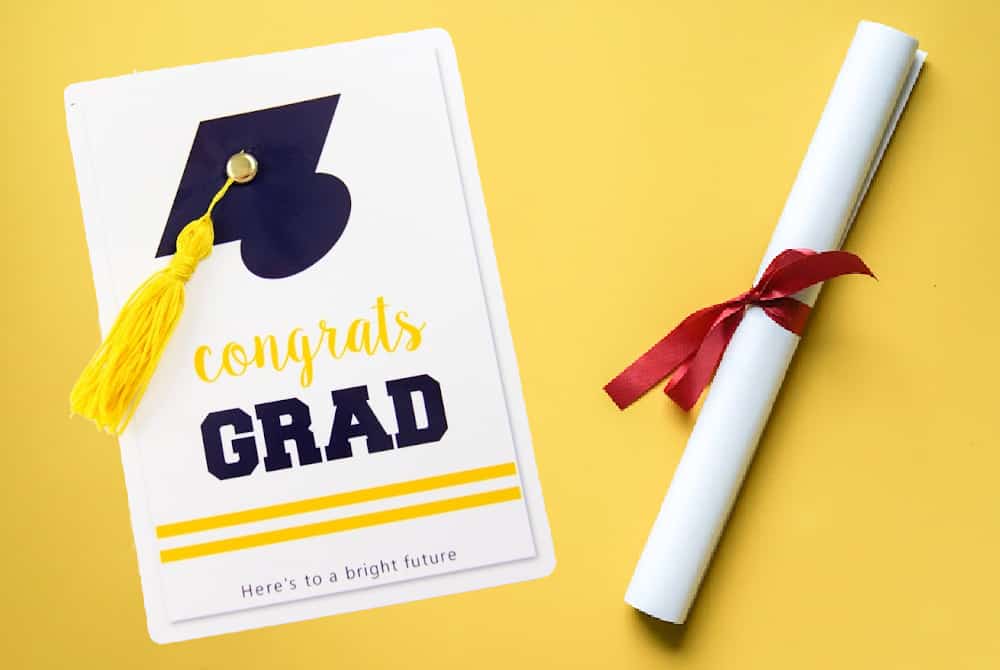 Congratulate the graduate with our Graduation Card Printables! Find a variety of beautifully designed cards to celebrate their achievement.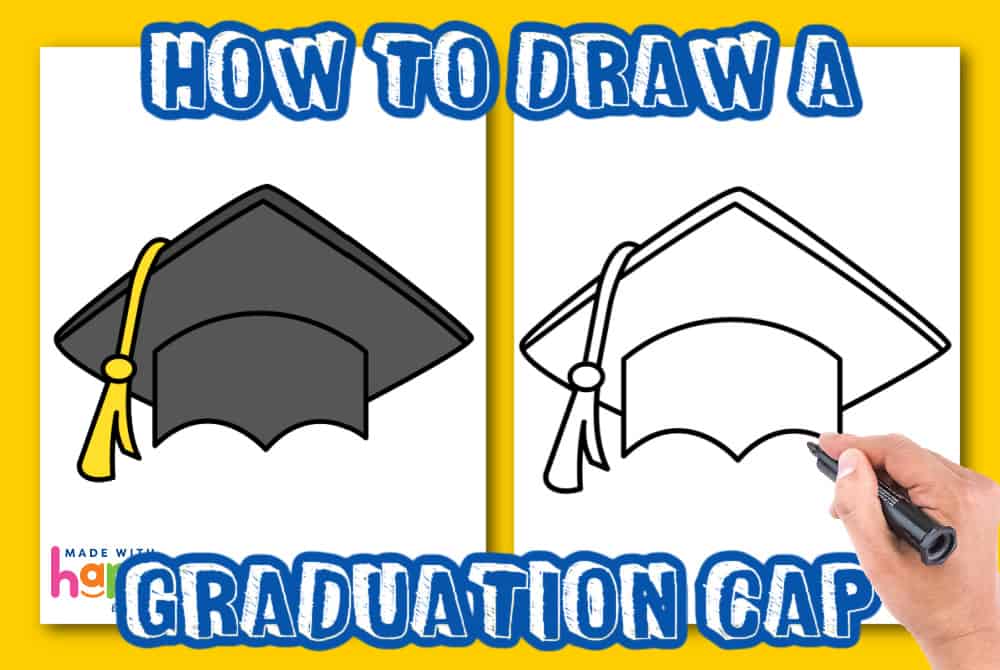 Discover the art of drawing a Grad Cap in our Graduation Crafts post! Follow our step-by-step guide to create a symbol of success and accomplishment.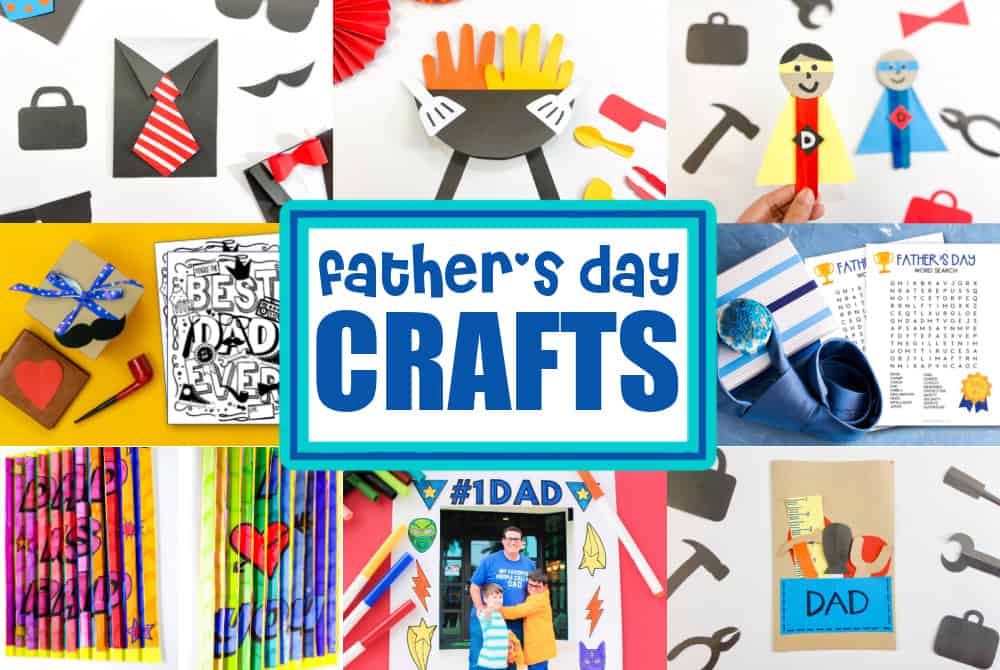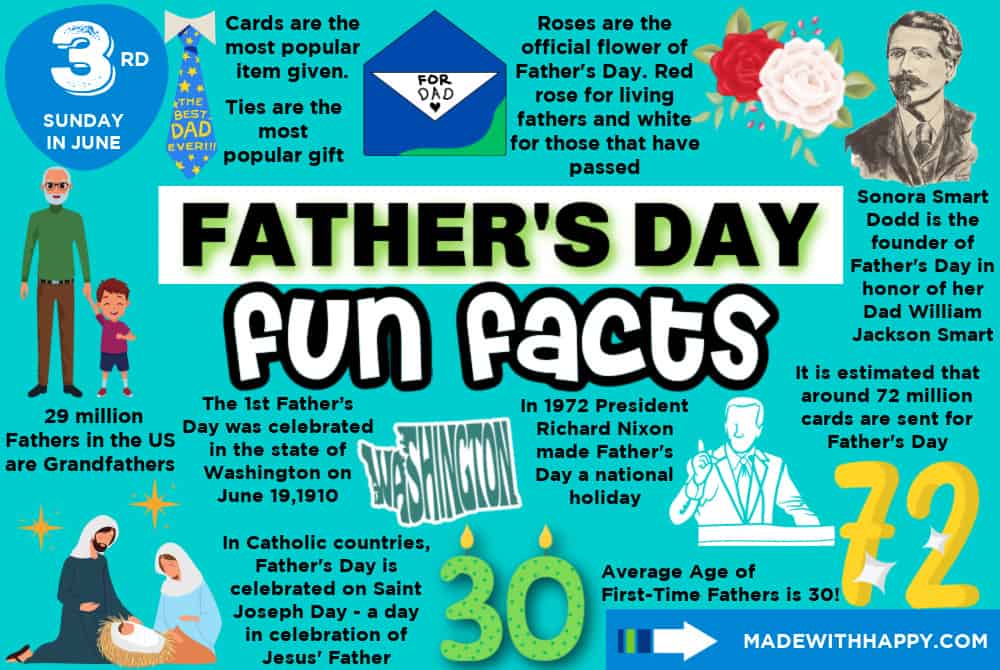 Learn all about Father's Day and the history behind the holiday honoring Dad and all the Father Figures.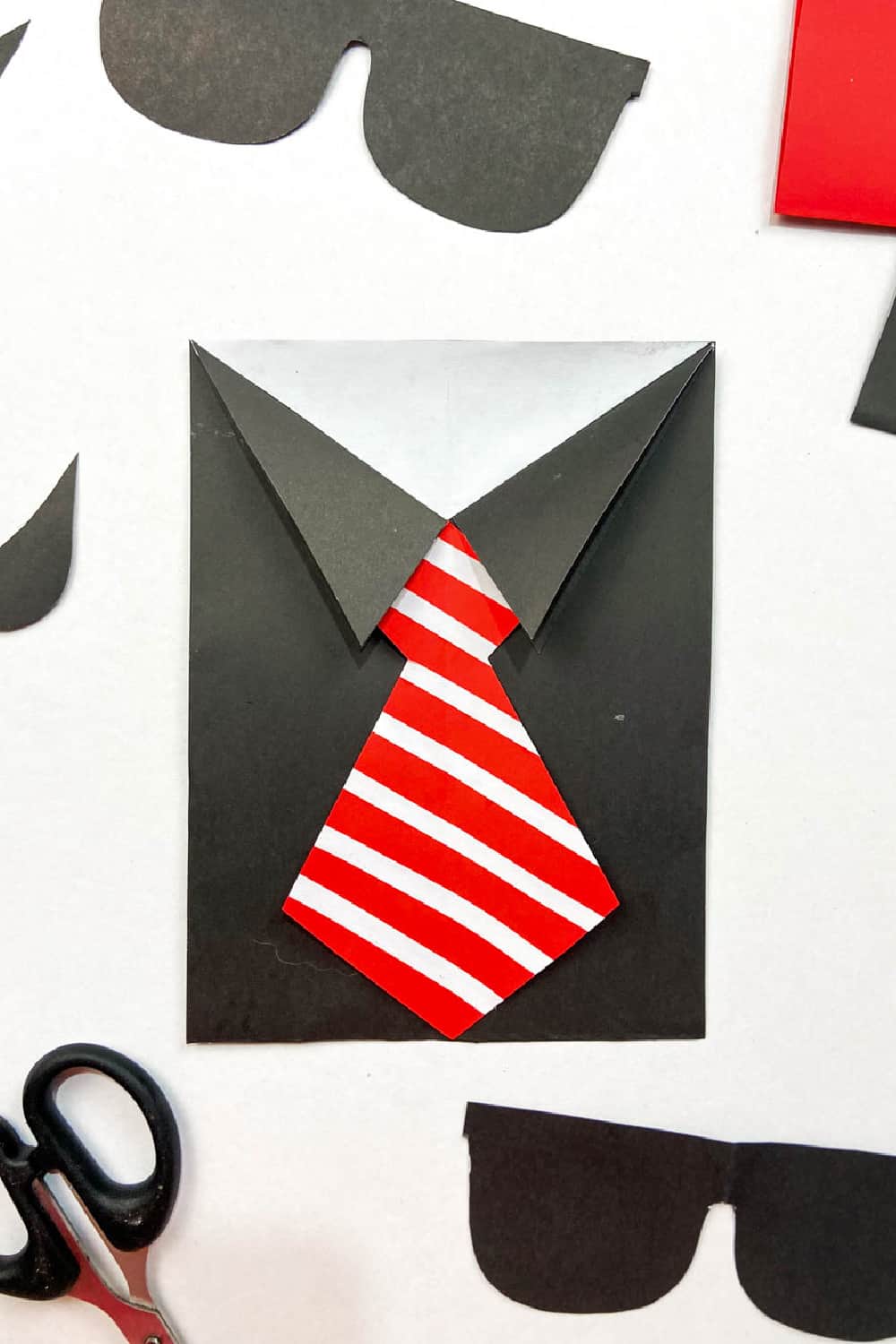 Get creative this June with our Tie Craft for Father's Day! Learn how to make unique and stylish ties for dad, perfect for a heartfelt gift. Join the crafting fun!
Fire up the creativity this June with our Grill Craft for Father's Day! Discover fun and unique ways to create DIY grilling accessories and gifts for Dad. Join the sizzling craft fun!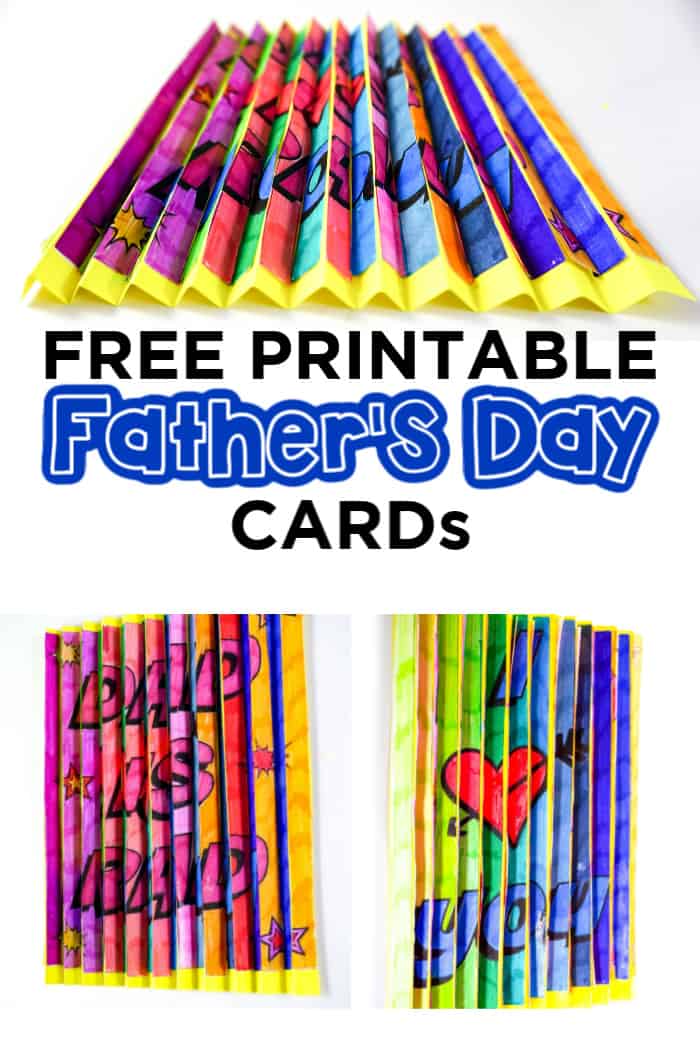 Add a touch of magic to Father's Day with our Agamograph Printable Cards! Create stunning 3D illusions that will surprise and delight dad. Explore this unique craft in our June Crafts post.
Get ready for Father's Day with our June Craft article featuring a Father's Day Toolbox Craft. Learn how to create a personalized and heartfelt gift using colorful paper, scissors, and glue - perfect for kids' creativity and showing appreciation for their dads.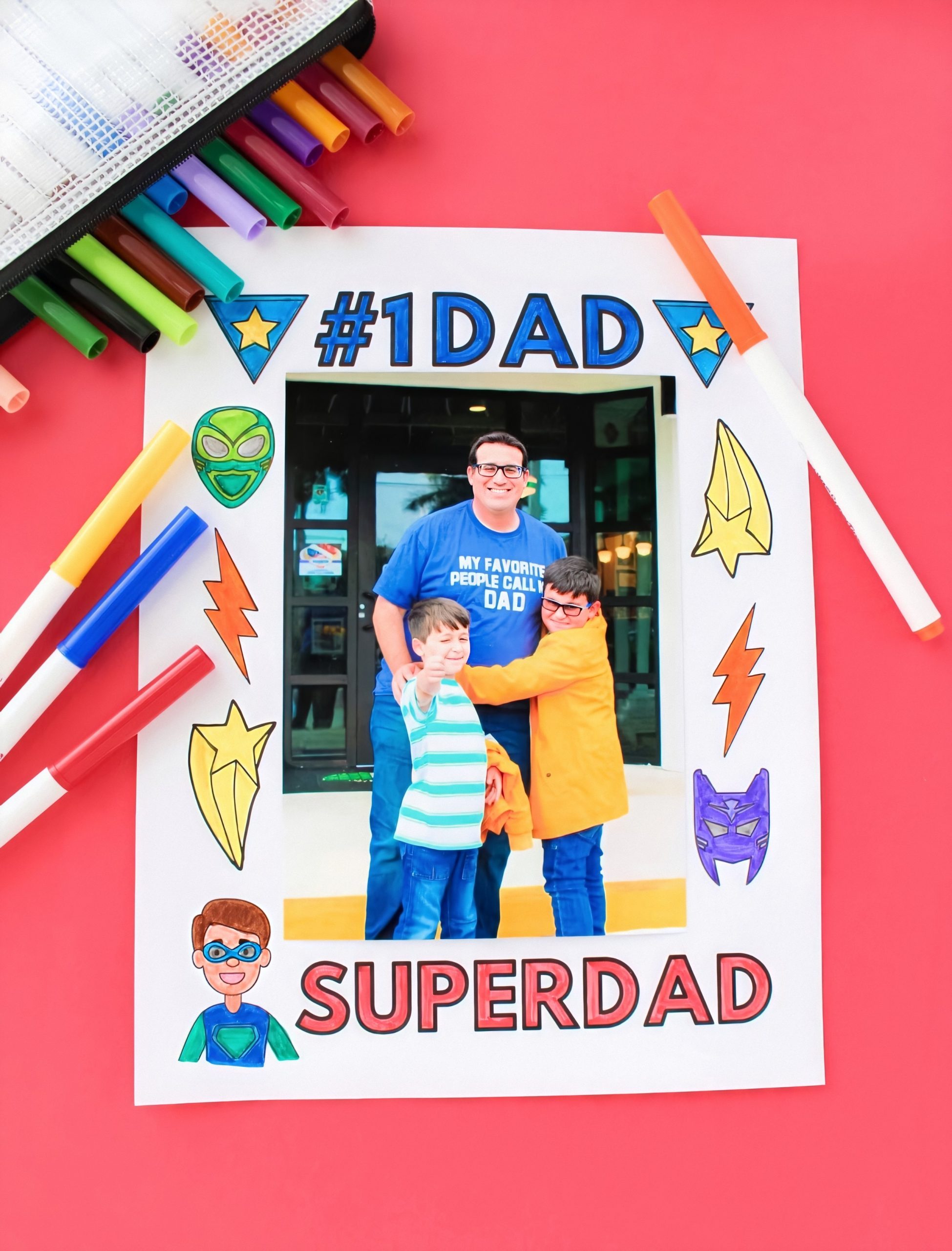 Capture and cherish Father's Day memories with our Printable Picture Frames! Discover a variety of designs and personalize them for a heartfelt gift. Join the June Crafts fun and celebrate Dad in style.
Kick off the month of June with our Superhero Dad Craft! Engage your children in an exciting crafting adventure as they design superhero-themed projects to honor their beloved dads. It's a creative and memorable way to celebrate Father's Day and inspire imaginative play throughout the month.
Unleash your creativity this June with our Father's Day Coloring Pages! Download and print fun designs to color and customize heartfelt gifts for Dad. Join the June Crafts celebration and make Father's Day extra special.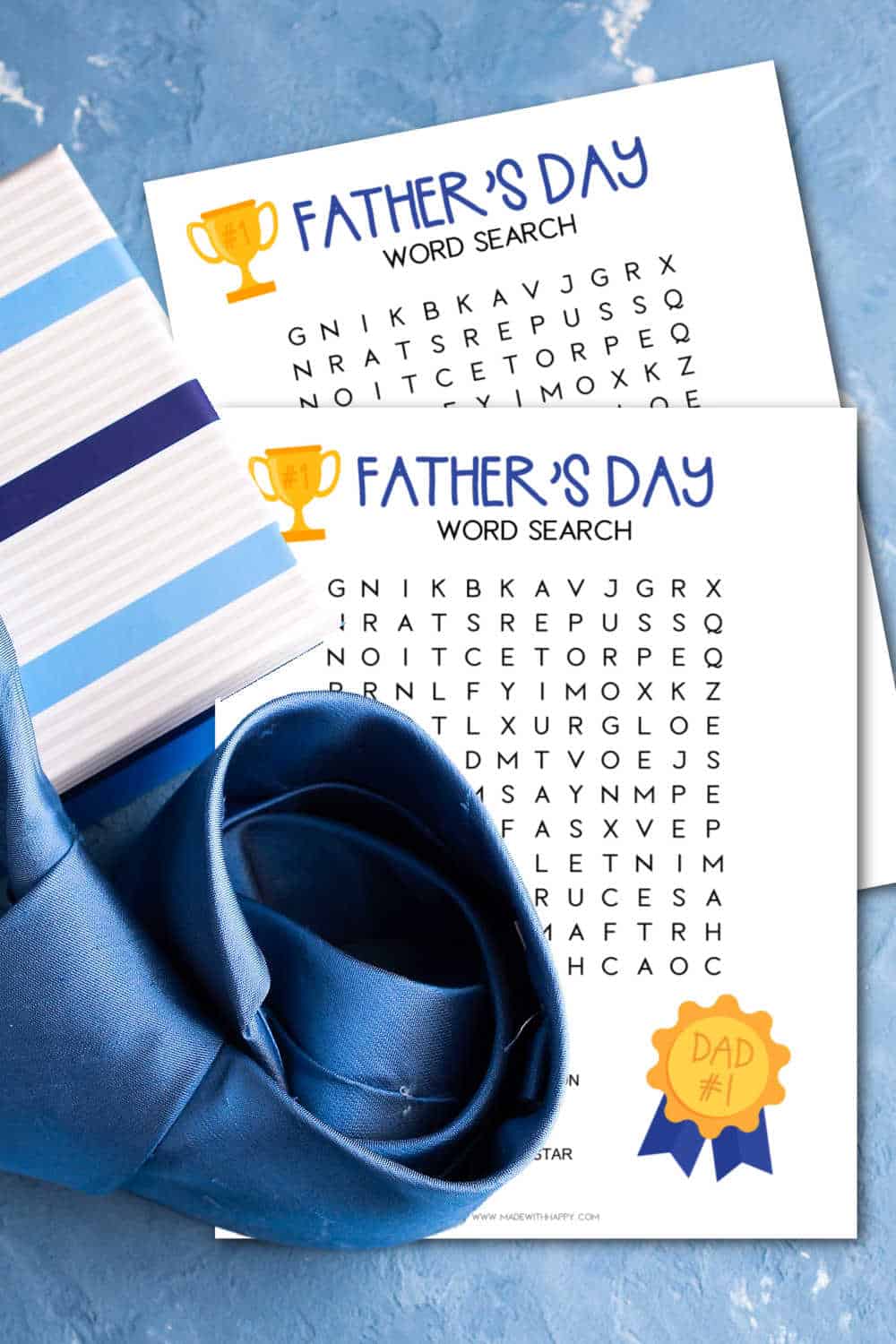 Challenge your mind and have fun with our Father's Day Word Search! Engage in a playful quest to find hidden words related to Dad and Father's Day. Join the June Crafts excitement and celebrate Dad's special day with this entertaining activity.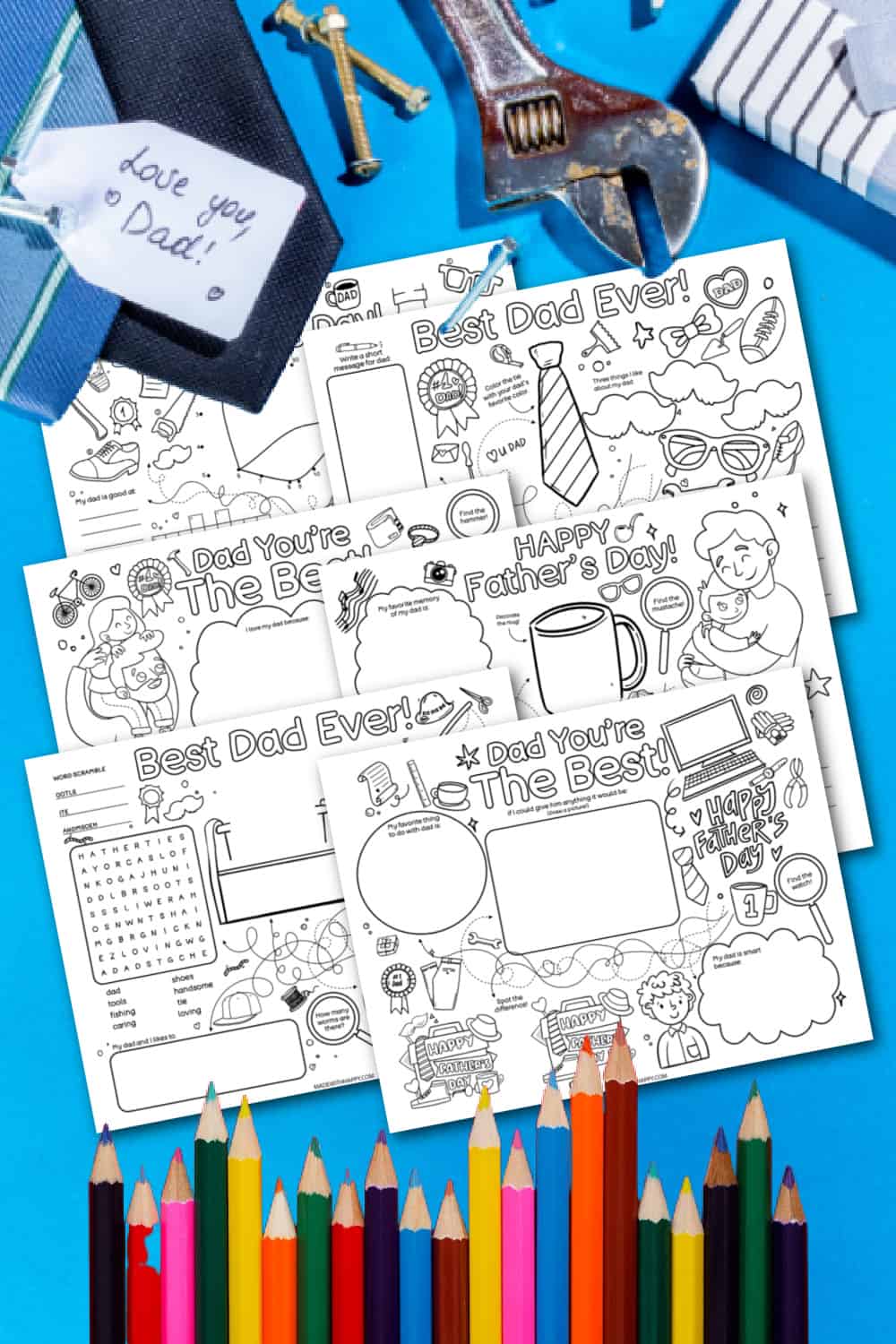 Add a touch of creativity to your Father's Day celebration with our Free Printable Father's Day Activities Placemats! These engaging and interactive placemats feature fun games, puzzles, and coloring activities, making mealtime extra special while honoring dads in a memorable way. Perfect for June crafts and creating a delightful atmosphere for family gatherings!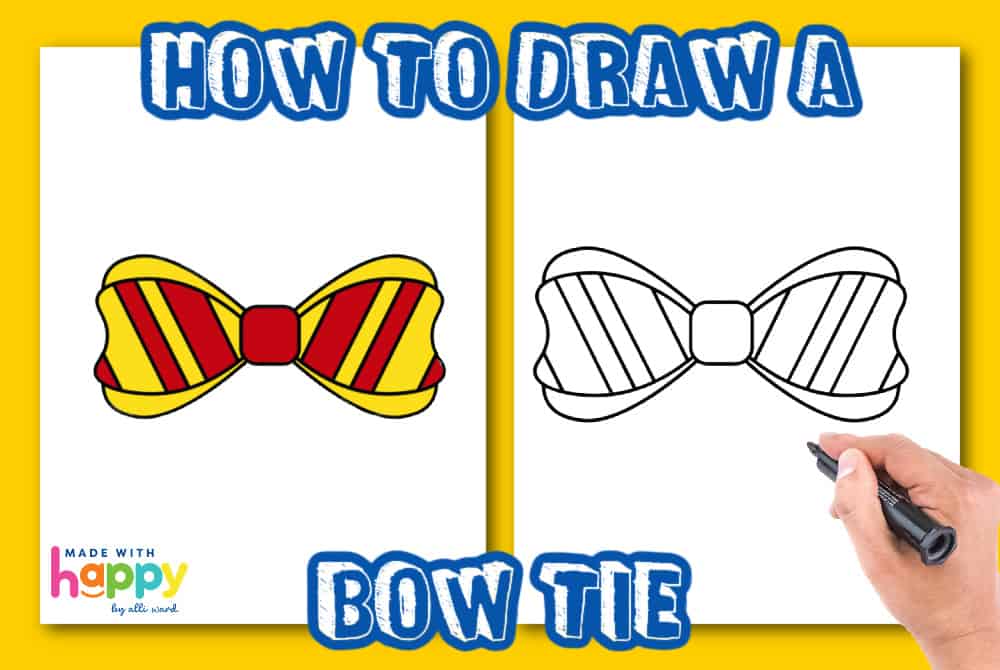 Unleash your creativity this June with our captivating "How to Draw a Bow Tie" tutorial. Perfect for all ages, this step-by-step guide will have you crafting charming bow tie illustrations in no time, adding an extra touch of flair to your June crafts!
Are you looking for free printable activities for Father's Day? These fun printable cards celebrating both Moms and Dads are just the thing. These are great ideas for young kids or little kids to share their love.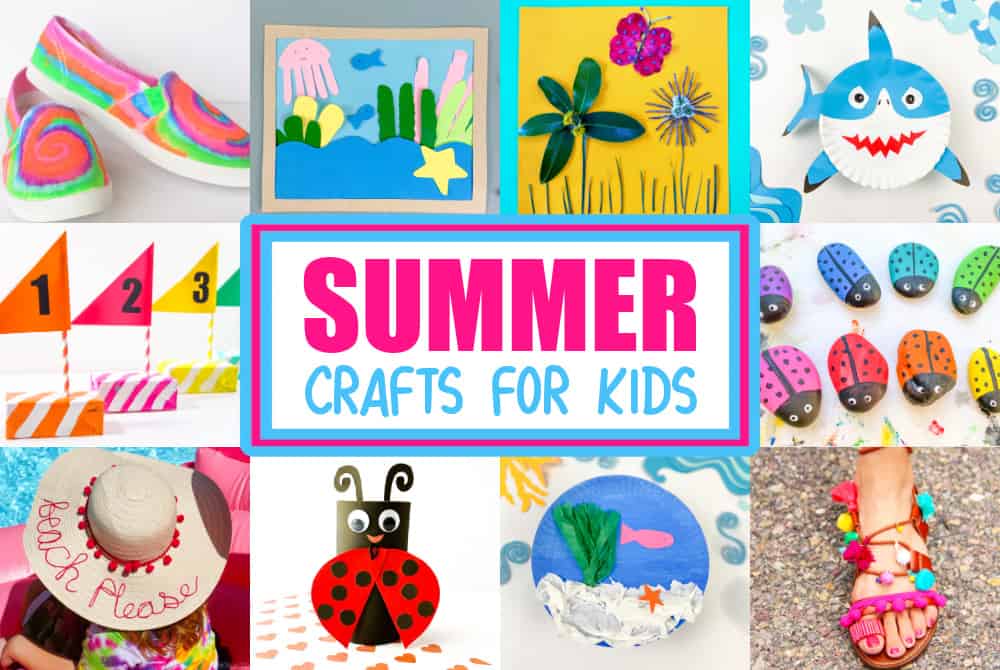 Are you ready for an amazing start of summer and a June filled with creativity and fun? Get ready for some awesome summer crafts throughout the summer months that will make your days even more exciting! These crafts are perfect for those sunny summer days when you want to let your imagination run wild. Let's dive into the world of summer crafts and have a blast!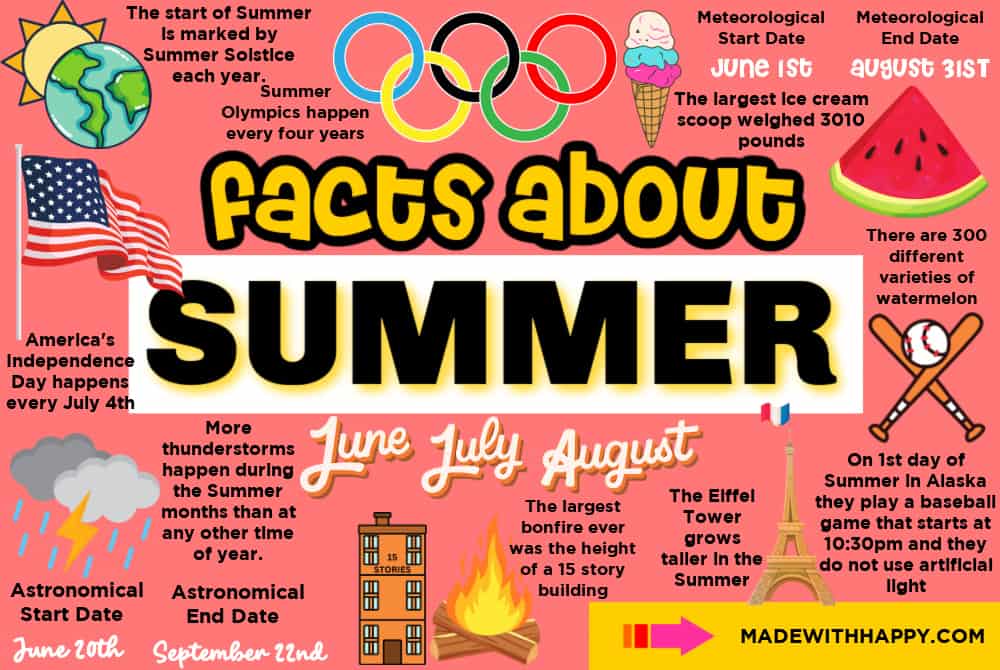 Discover fascinating facts about summer in this exciting post! Learn why summer brings warm weather and longer days, perfect for outdoor adventures, beach fun, and enjoying delicious seasonal fruits. Don't miss the magical sight of fireflies lighting up summer nights!
Beat the summer heat with our one of our best summer crafts our Summer Popsicle Tissue Paper Craft for Kids! Create a colorful and refreshing ice cream craft using tissue paper. This is a great way to unleash young kids' creativity with one of the most fun ideas in our Summer craft ideas.
Get ready to bring luck and cuteness with our Ladybug Rock Painting post! Transform ordinary rocks into adorable ladybug masterpieces. One of our favorite summer crafts that we are sure the kids will have so much fun making throughout the summer break.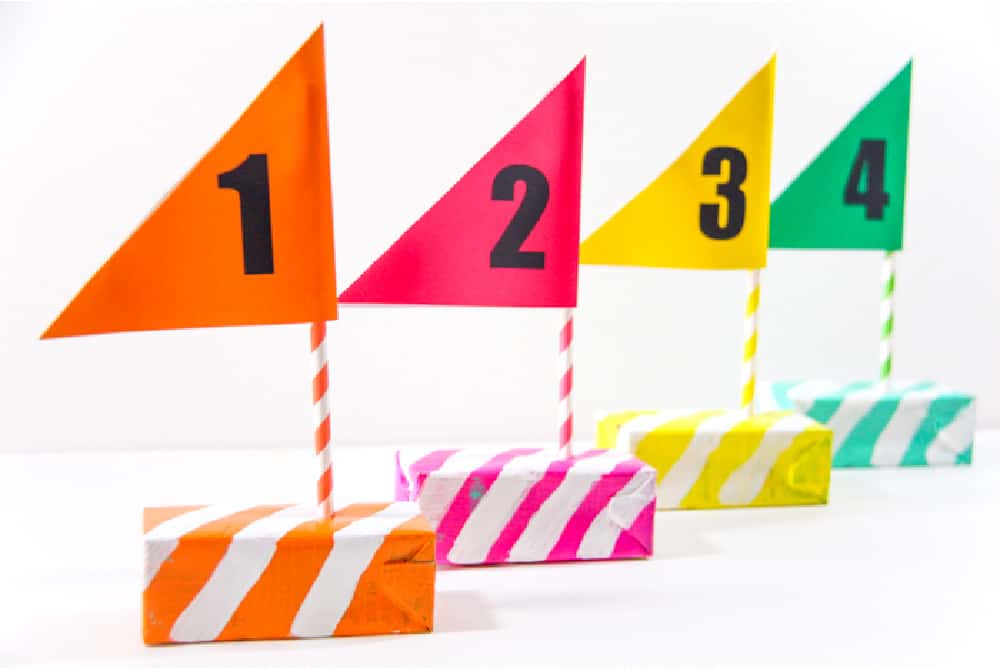 Set sail on a creative adventure with our Juice Box Preschool Boat Craft! Transform simple juice boxes into adorable boats, perfect for preschoolers.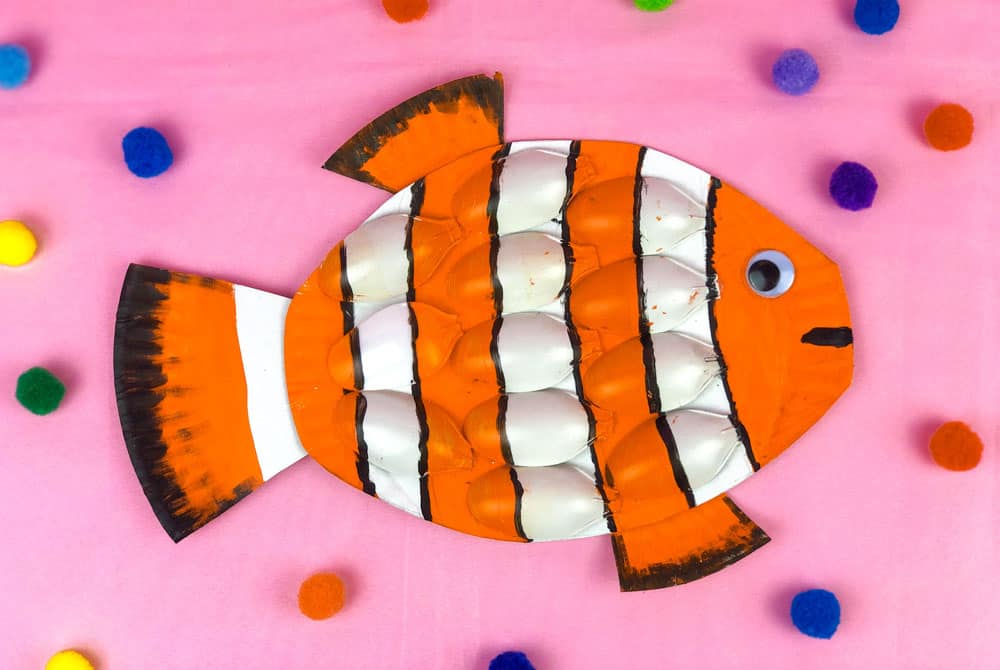 Dive into a world of creative ideas with our Paper Plate Fish Craft! This fun project is a creative way to celebrate the summer season and learn about ocean animals. Get crafty and decorate paper plates in different colors, turning them into vibrant and playful fish.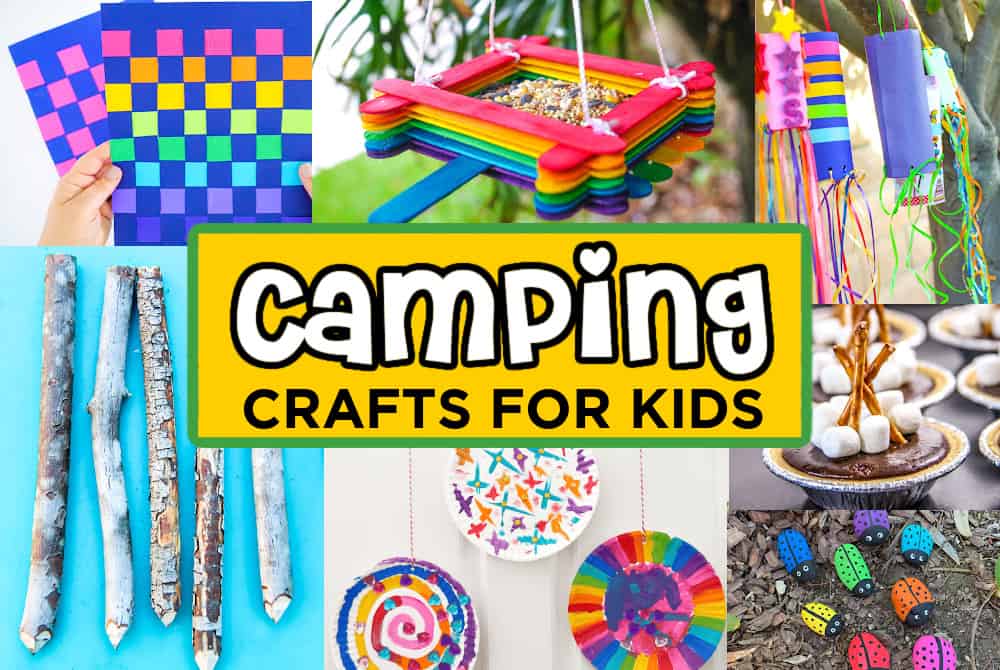 Dive into a world of creativity and adventure with our Summer Camp Crafts! From friendship bracelets to tie-dye shirts, unleash your inner artist and make memories that will last a lifetime. Easy Summer Crafts are full of the best ideas for those kids ready to camp!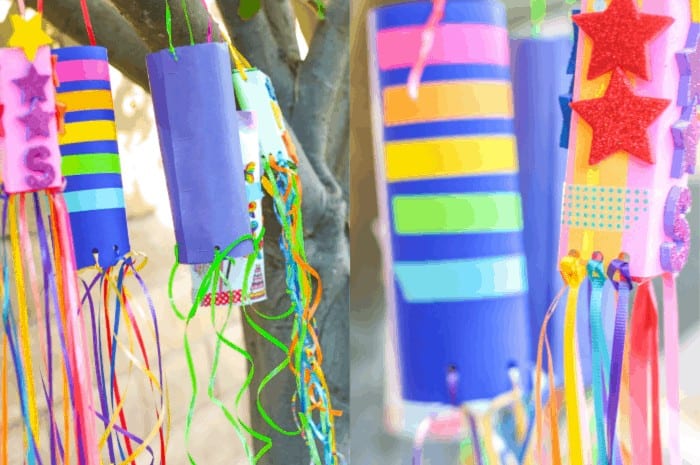 Elevate your camping experience with our Wind Sock Craft! Create colorful and whimsical wind socks to add a touch of charm to your outdoor adventures.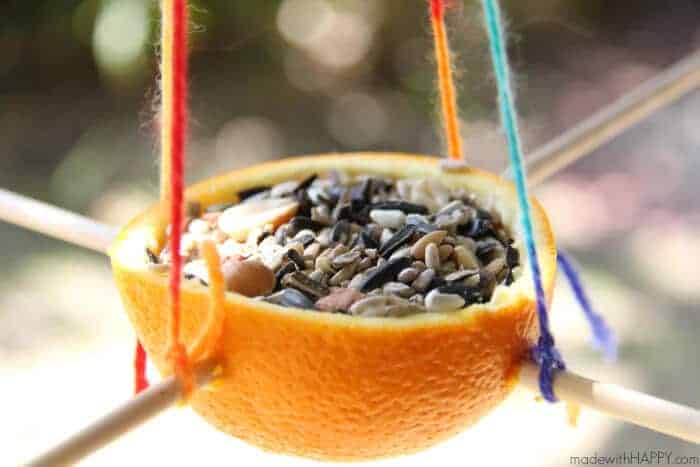 Bring nature closer during your camping trip with our Orange Bird Feeder craft! Transform an orange into a delightful feeder to attract feathered friends.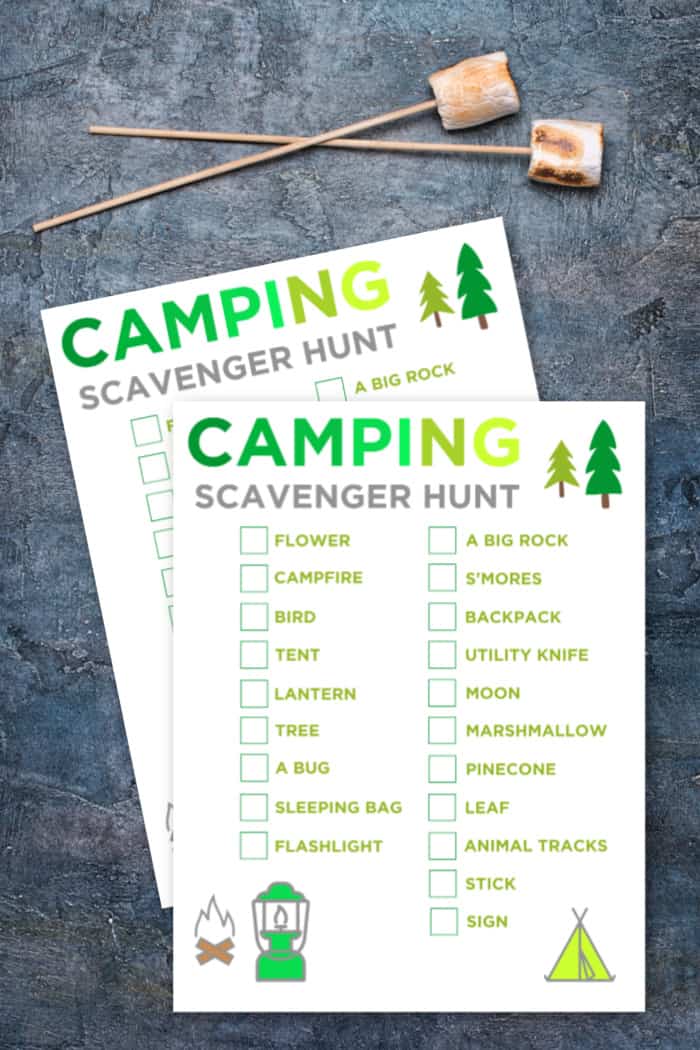 Add excitement to your camping trip with our Camping Scavenger Hunt! Explore the surroundings and discover hidden treasures in nature.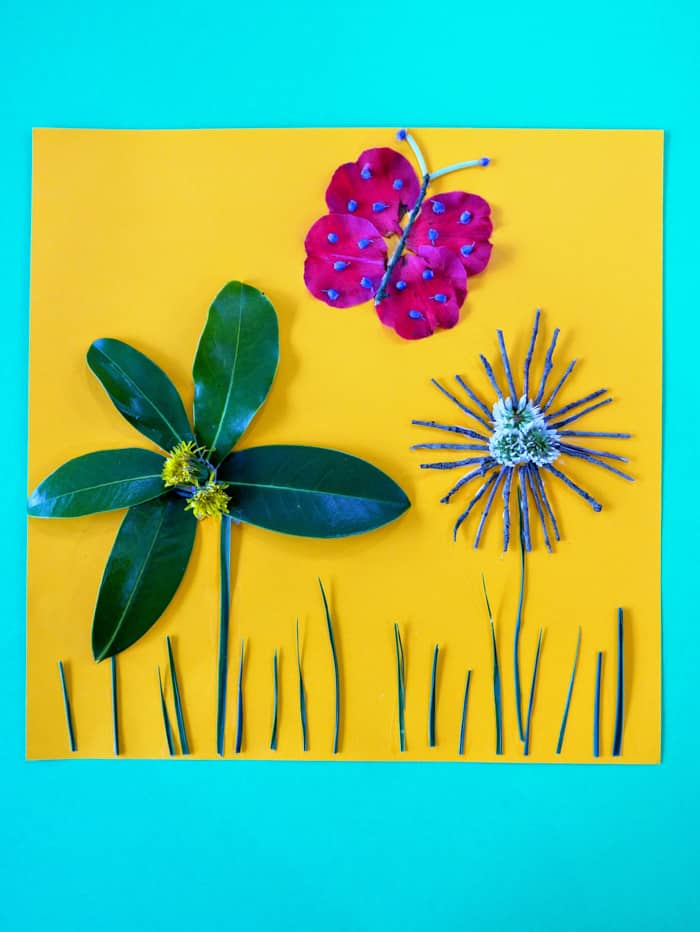 Unleash creativity with our 3D Nature Art for Kids! Encourage little artists to collect and arrange natural materials to create stunning, three-dimensional summer art.
Explore the wonders of nature with our Nature Scavenger Hunt for Kids! Engage in an exciting quest to discover and appreciate the beauty of the outdoors.
Other Crafts For Kids In June
While there are seasonal crafts throughout the month of June, there are some other kid's crafts that are awesome all year long. We are just highlighting them in our June crafts for Kids.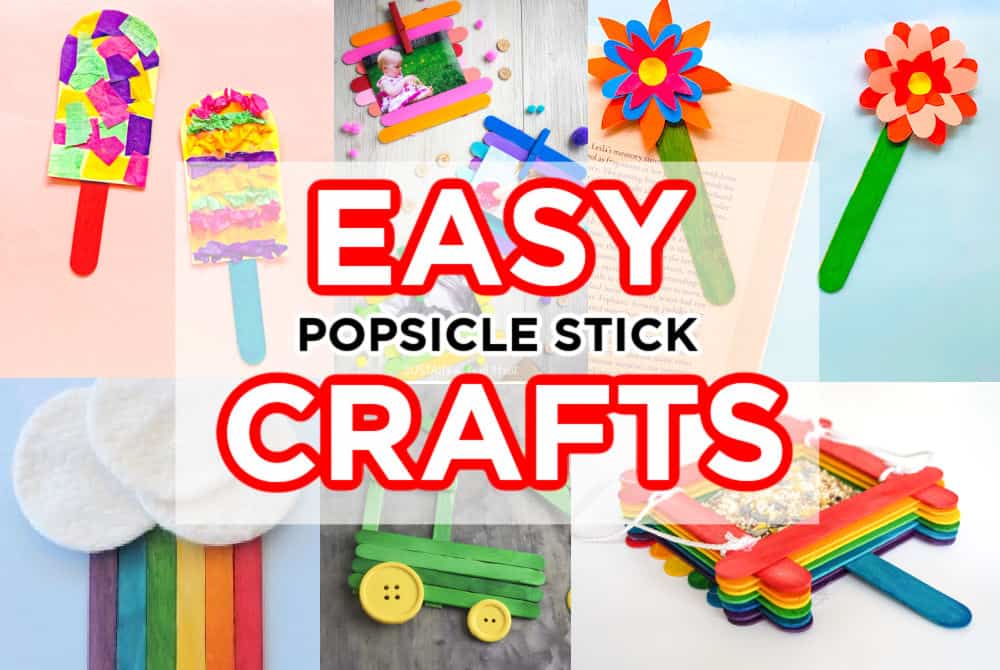 Unleash your imagination with our Popsicle Sticks Crafts! From adorable puppets to picture frames, discover a variety of fun and easy projects for all ages.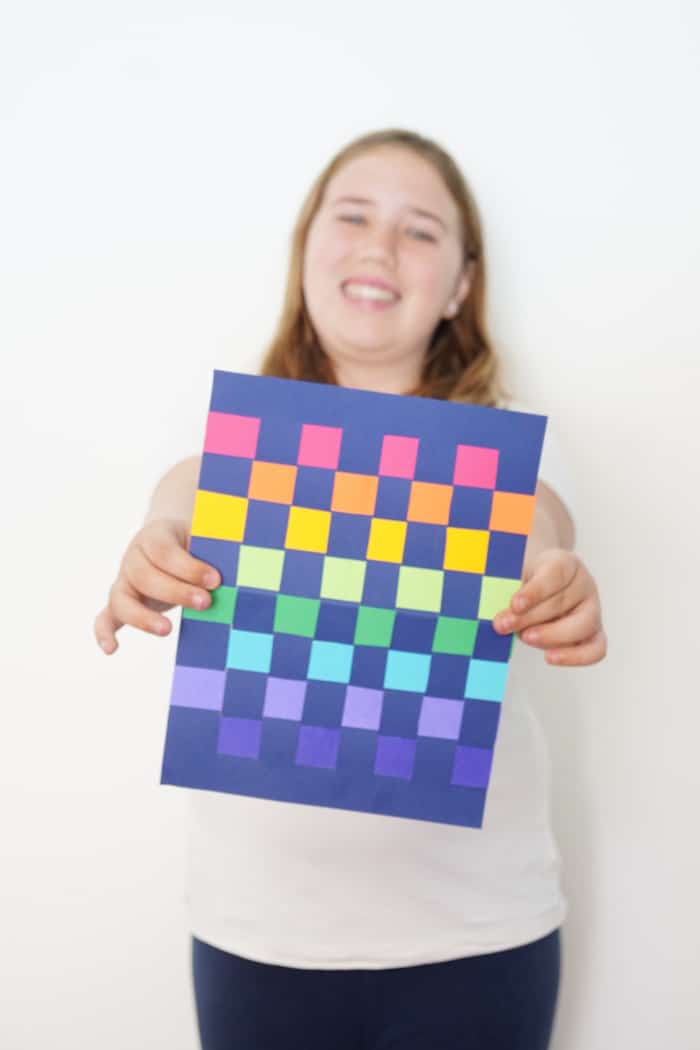 Discover the art of paper weaving in our latest post! Learn the technique and create stunning designs using colorful paper strips.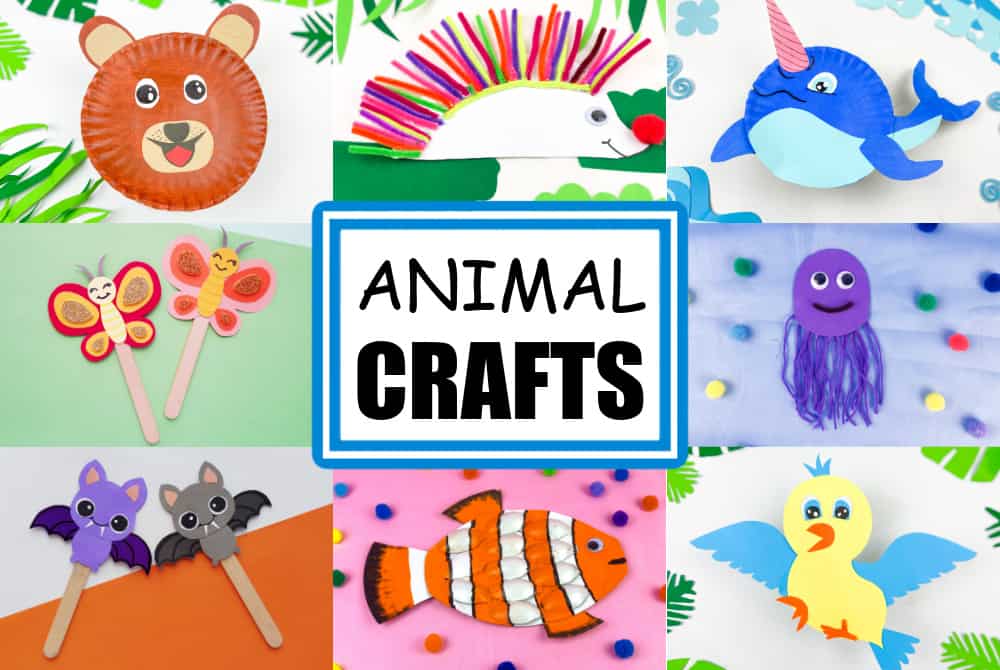 Do you have an animal lover, then we have you covered with over a hundred different animal crafts for kids of all ages.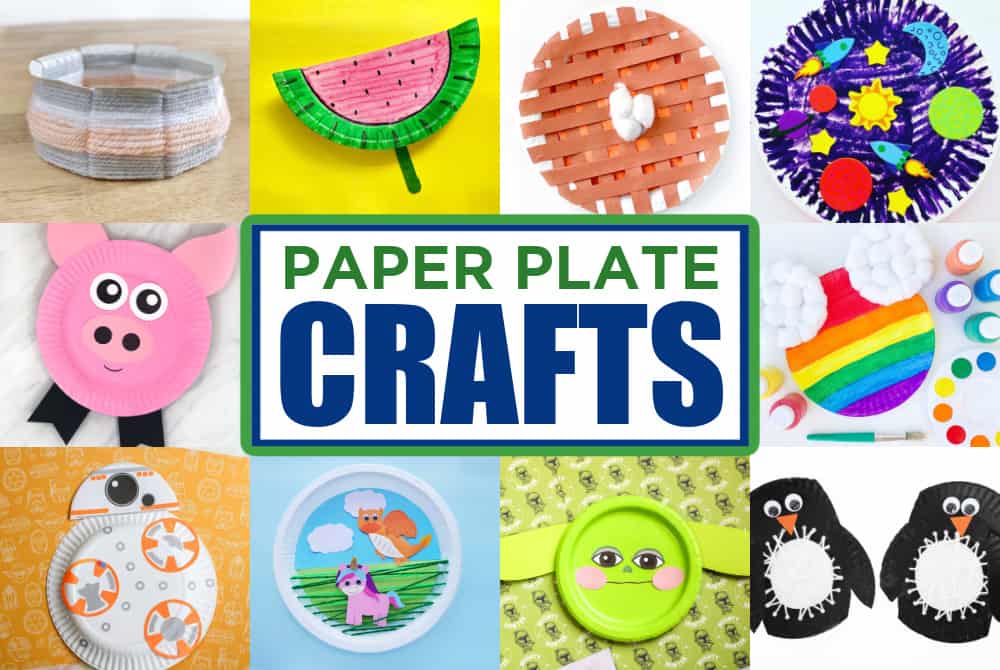 Summer is the perfect time for Summer paper plate crafts! Engage in a fun way with themed crafts using paper plates. Dive into the summer theme and have a great time creating unique and colorful masterpieces. Join our overall summer crafts post and let the paper plate fun begin!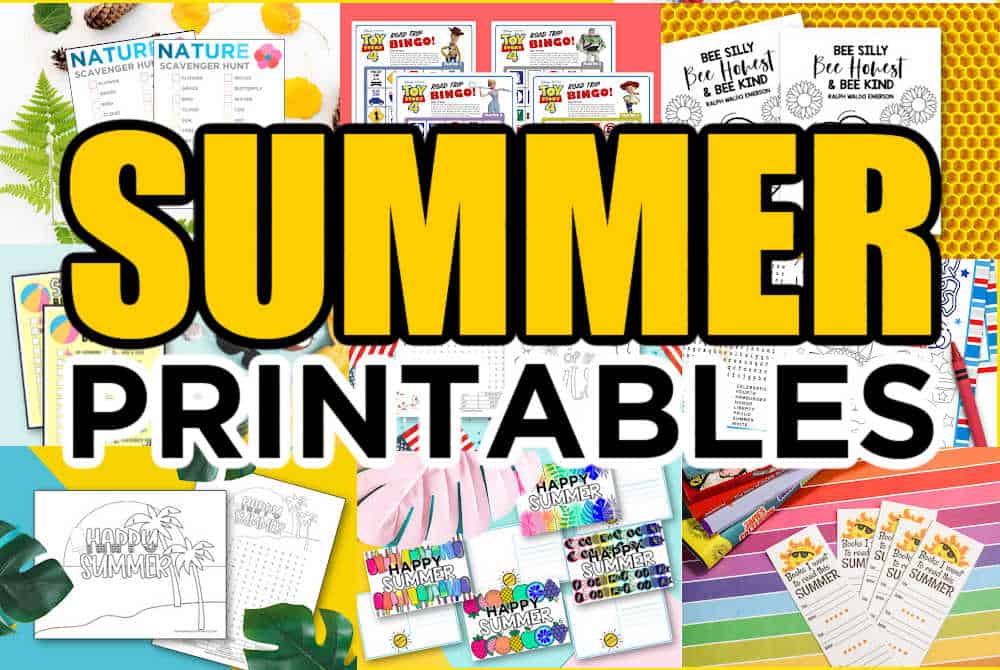 Get ready for endless summer fun with our Summer Printables! Discover a collection of engaging games, challenging puzzles, and exciting scavenger hunts to keep you entertained all June long.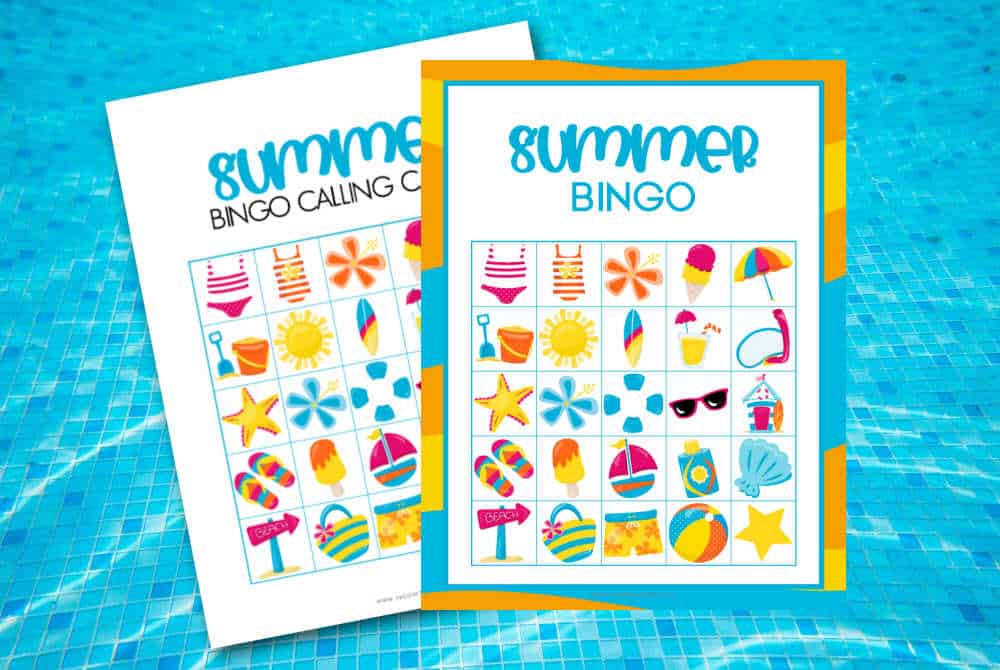 Get your summer vibes on with our Summer Bingo extravaganza! Dive into a world of fun and excitement with our themed bingo cards featuring all things summer.
Spread the sunshine with our free printable Happy Summer postcards! Send warm wishes and sunny smiles to friends and family, capturing the spirit of the season.
Embark on a word-searching adventure with our Summer Word Search! Dive into a puzzle filled with sun, sand, and summer-themed words. Join our Summer Crafts post and challenge your brain while having a splash-tastic time finding hidden words of the season!
Unscramble your way through summer fun with our Summer Word Scramble! Twist and turn the letters to reveal hidden summer-themed words.
June Coloring Pages
Embrace the sunny vibes with our Coloring Sheets for Summer! Dive into a collection of delightful designs that capture the spirit of the season. Join the June Crafts journey and add a splash of color to your summer creations.
Celebrate the joy of summer with our Happy Summer Coloring Page and Word Search! Enjoy coloring vibrant illustrations and challenge your mind with a fun word search. Join us in our June Crafts post for double the summer fun!
Embrace the coastal charm with our Seashell Coloring Page! Dive into a world of intricate seashell designs and add your own artistic flair.
Get into a summer state of mind with our Flip Flop Coloring Page! Unleash your creativity and add vibrant colors to these stylish flip flop designs.
Experience tropical delight with our Pineapple Coloring Page! Dive into a world of vibrant colors as you bring this iconic symbol of summer to life. Join the June Crafts fun and add a splash of tropical charm to your creations.
Fun National Days Calendar in June
Dinosaur Day - June 1st
Roar into Dinosaur Day with our Dinosaur Paper Craft! Explore the prehistoric world as you assemble and decorate your very own paper dinosaurs. Join the celebration in our post and unleash your inner paleontologist!
Get crafty on Dinosaur Day with our Pom Pom Dinosaur Craft! Create adorable and colorful dinosaurs using pom poms and other materials. Join the dino-mite fun in our post and let your creativity roar!
Join the Dinosaur Day excitement with our Dinosaur Bingo! Play the roaringly fun game and explore the world of dinosaurs while marking off the cards. Join us in our post for a dino-tastic adventure!
Unleash your inner artist on Dinosaur Day with our step-by-step guide on How to Draw a Dinosaur! Learn to sketch and bring these majestic creatures to life. Join our post and embark on a creative journey through the prehistoric era.
National Donut Day - June 3rd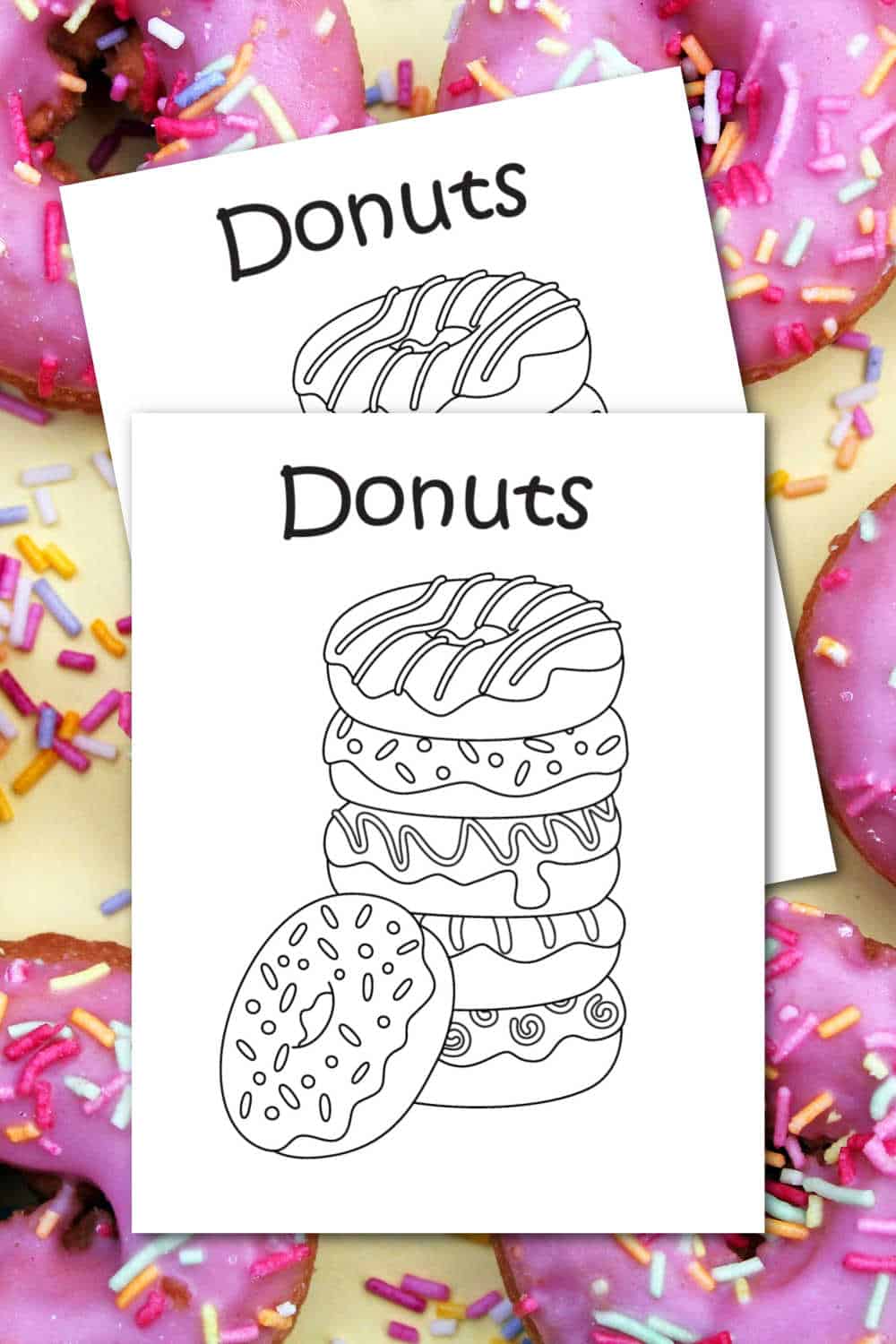 Indulge your creativity with our Donut Coloring Page! Unleash your imagination as you color and customize these delicious donut designs. Join the June Crafts excitement and satisfy your artistic cravings with this sweet and fun activity.
National Corn on the Cob Day - June 11th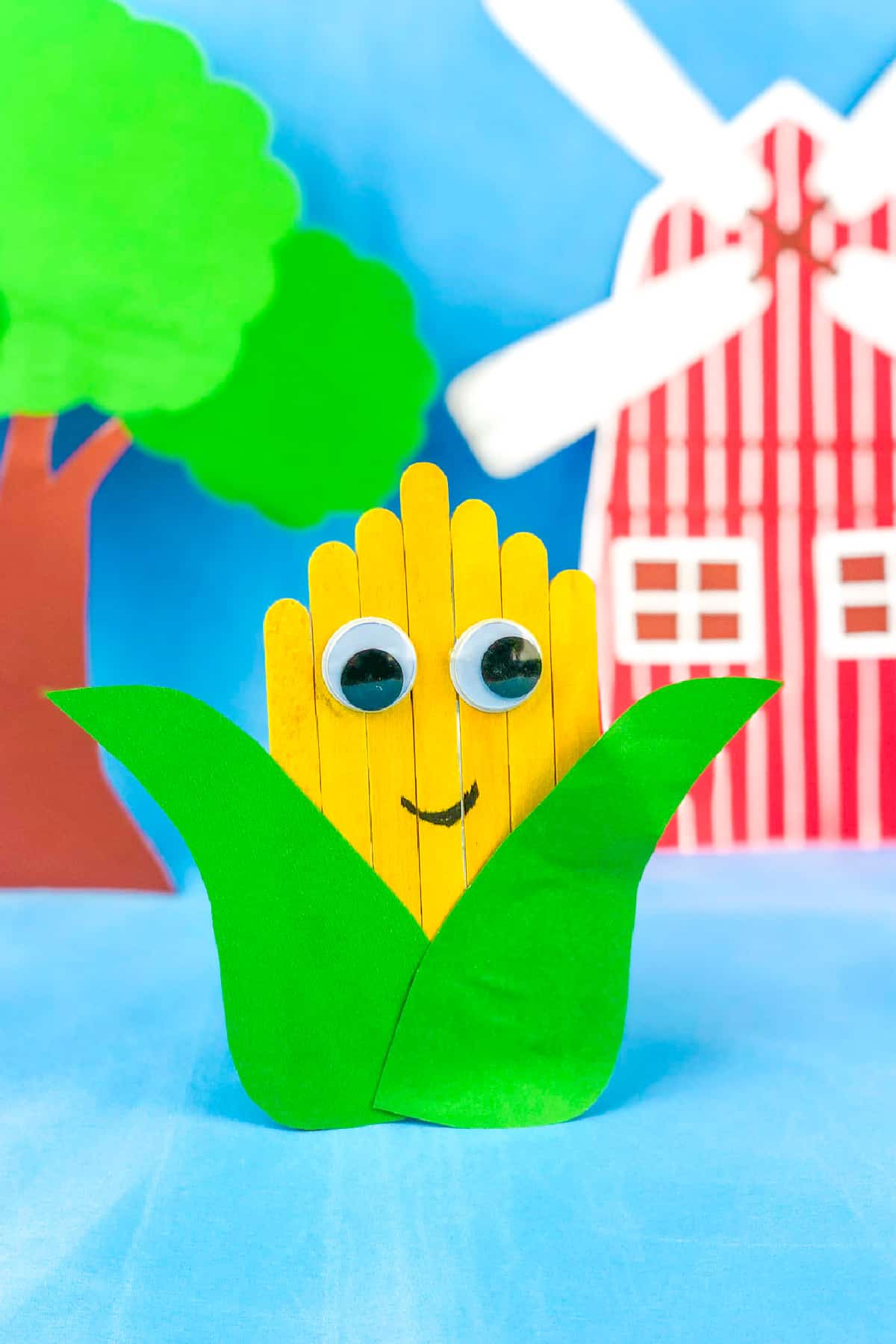 Commemorate National Corn on the Cob Day and celebrate June with our delightful popsicle stick corn on the cob craft, a perfect addition to your June crafting lineup.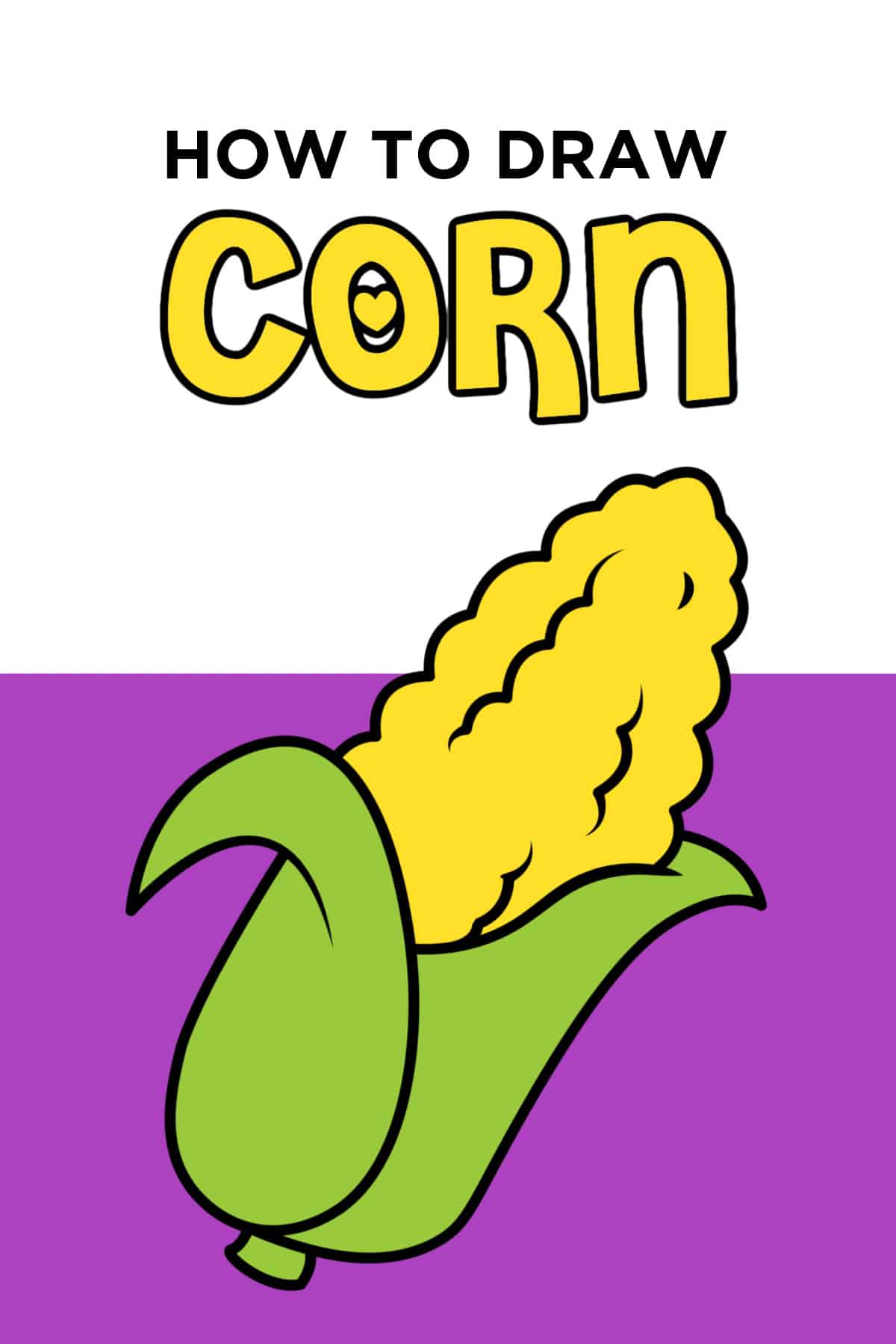 Learn how to draw a delicious ear of corn to celebrate National Corn on the Cob Day with this easy and fun art tutorial!
Flag Day - June 14th
Add a burst of patriotism to your Flag Day celebration with our Patriotic Piñata! Create a festive and interactive centerpiece for the occasion. Join our Flag Day post and enjoy the excitement of this patriotic craft.
National Pink Flamingo Day - June 23rd
Celebrate June Crafts for Kids and National Pink Flamingo Day with our enchanting Flamingo Coloring Page! Engage young imaginations as they color this whimsical bird in shades of pink and create their own vibrant scenes. Let the magic of summer and these majestic creatures inspire hours of artistic fun and a colorful display to commemorate this special day!
Celebrate June Crafts and National Pink Flamingo Day with the Paper Plate Flamingo Craft. Engage in a fun and interactive activity where kids can create their own vibrant flamingo using a paper plate, paint, and feathers, adding a touch of tropical charm to the festivities.
Step into the spirit of June Crafts and National Pink Flamingo Day with Flamingo Shoes. These whimsical footwear creations allow you to strut in style, showcasing the vibrant colors and iconic flair of flamingos, making it a fun and fashionable way to embrace the celebration.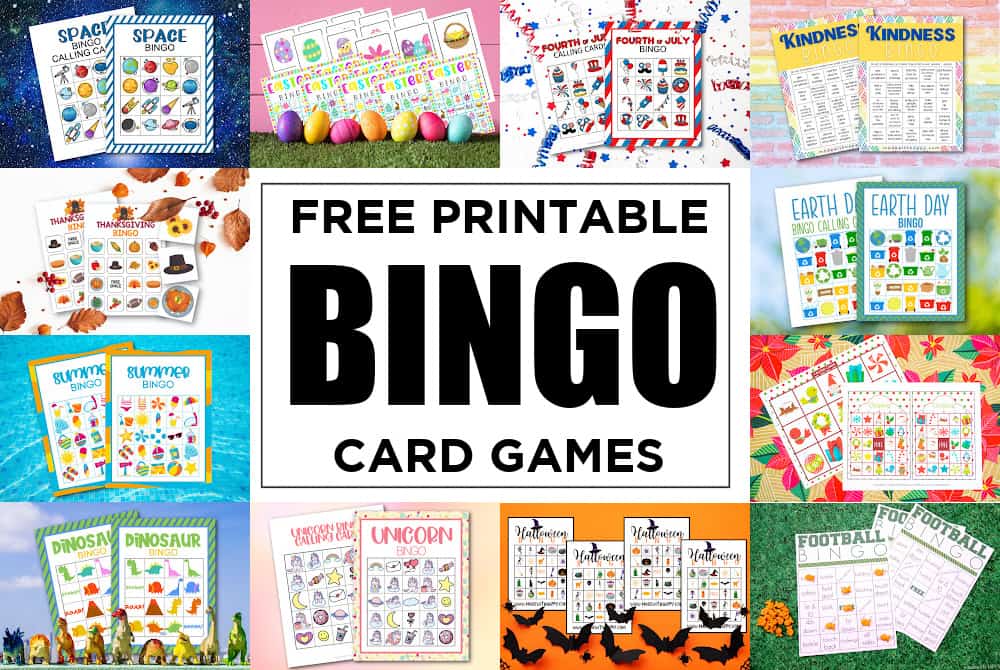 Get ready to shout 'Bingo!' on National Bingo Day with our Free Printable Bingo Cards! Enjoy hours of fun with family and friends. Join our post and celebrate the thrill of this classic game.
We sure hope you enjoy these crafts as much as we do. If you make one of them, be sure to send us a picture. We love seeing our crafts in the wild.
Happy Crafting!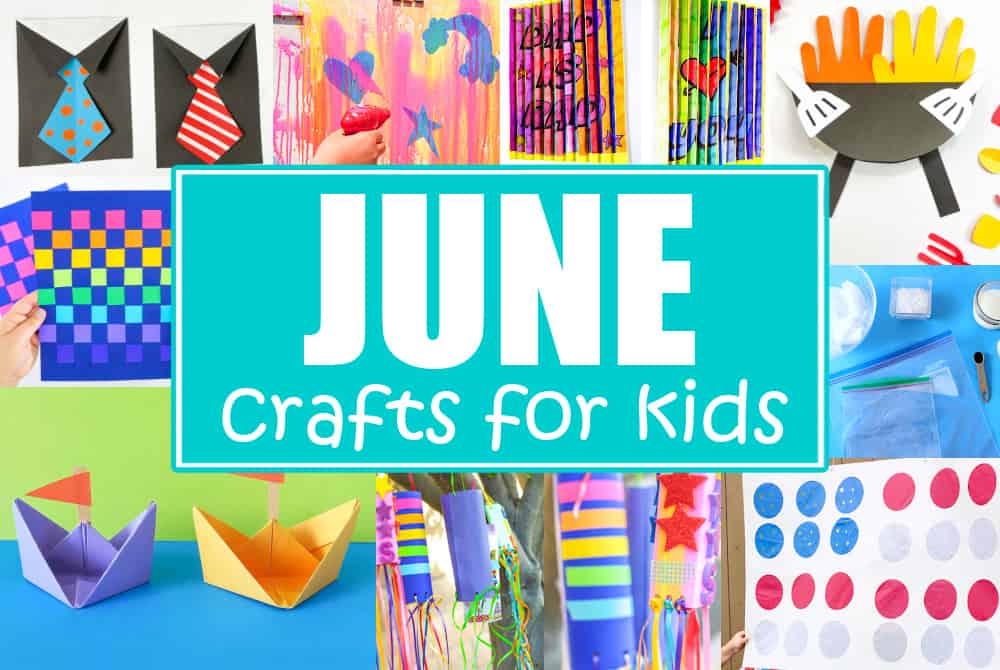 Other Summer Fun You Wont Want To Miss
CONNECT WITH MADE WITH HAPPY!
Be sure to follow me on social media, so you never miss a post!
Facebook | Twitter | Youtube | Pinterest | Instagram
Looking for crafts to keep your child busy? Sign up for my 5 Ridiculous HAPPY Activities in under 30 minutes for your kids delivered directly to your inbox!
Find and shop my favorite products in my Amazon storefront here!
JUNE CRAFTS FOR KIDS
PIN IT TO YOUR FAVORITE BOARD ON PINTEREST!
FOLLOW MADE WITH HAPPY ON PINTEREST FOR ALL THINGS HAPPY!