Cupcake Wars has inspired me. I've been looking everywhere for some good cupcake recipes for summer! For parties, picnics, camping, or just to have at home; I WANT TO MAKE CUPCAKES! I rounded up ten of the best (in my opinion) and most unique summer cupcake recipes that remind me of summer!
1. S'mores Cupcakes
What's summer without a good bonfire? Well, this one doesn't require the fire part… And looks SO extremely chocolatey. Find the recipe the baker upstairs here.
2. Banana Split Cupcakes
This is ADORABLE. Although, it probably doesn't taste exactly like a banana split, the appearance is remarkable! I never would have thought of this. See the goodness from Lady behind the curtain here.
3. Peaches & Cream Cupcakes
The ingredients list has me hooked. Seems like a lot of work but it looks so delicious! Follow the instructions from Total Noms here.
4. Pina Colada Cupcakes
Does this one even need convincing? This is literally a pina colada in cupcake form. What more could a girl ask for? Get the full recipe from Glorious Treats here.
5. Watermelon Cupcakes
Watermelon-lovers, UNITE! It's easy, too, because you use a box mix! Read the directions from Cincy Shopper here.
6. Funnel Cake Cupcakes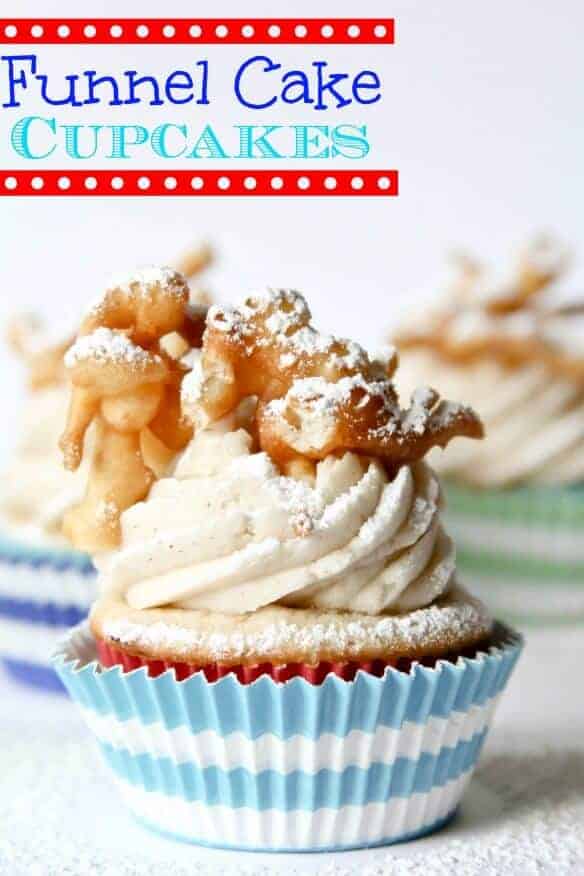 Save loads of money by making these instead of taking the kids to a carnival to get a funnel cake! Get the recipe from Confessions of a Cookbook Queen here.
7. Lemon Blueberry Cupcakes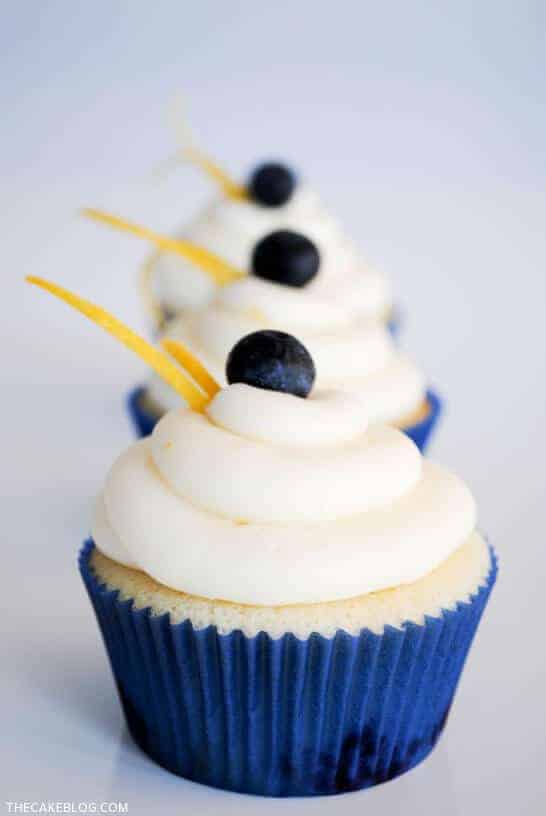 This, to me, is SCREAMING summer. Blueberries + lemons + cream cheese = no mistakes. Find the full recipe from the Cake Blog here.
8. Raspberry Lemonade Cupcakes
As if homemade raspberry lemonade wasn't enough! Get the details from Cooking Classy here!
9. Strawberry Margarita Cupcakes
Basically just add alcohol to your cake mix. Sounds good to me! Betty Crocker never fails. The recipe is here.
10. Root Beer Float Cupcakes
Someone has done it! YES! I cannot wait to try these. Find the recipe from Cincy Shopper here.