November is a very important month. Yes, its Thanksgiving, and my favorite sister's birthday, but its an important month this year in particular because one of my all time favorite TV shows, Gilmore Girls is coming out with a 4 part series. WOOOHOOO. Its time to celebrate… with founders punch and dessert sushi!
I was a die hard GG watcher throughout the whole series and was crushed when it ended. So to say I'm excited about the upcoming event on November 25, it a real big understatement. To mark the occasion, I got together with a few of my blogging friends and we're throwing you an EPIC all things Gilmore Girls Party.
For my part in this quick talking, coffee loving big premier, I'm making two different items.
The first is Miss Patty's Founder's Day Punch. Its sure to make for a fun party with you and your friends. The second post, which I'm super excited about is
Dessert Sushi
If you remember in Episode 7, Rory and Logan (Total Team Logan over here) had planned for a Summer traveling through Asia. Logan ends up having to cancel as he started working for his Dad and moving to London. In any case, Lorelai surprises Rory and decorates the house in all things Asia and they spend the night watching movies and eating dessert sushi. In their version, they had hot tamales on a open oreo like cookie a Tootsie-roll marshmallow Twizzler roll.
Which got me thinking, I can totally make dessert sushi that will look better and taste better.
Here is how you make your dessert sushi!
Ingredients:

This makes for easy makings especially around Halloween.
Directions:
If you are making the rice crispy treats, I recommend making them fairly thin. If you are going store bought, use a rolling pin and roll them out. Then add your treats and voila, DESSERT SUSHI!
You might also find these other Gilmore Girls posts fun and inspiring!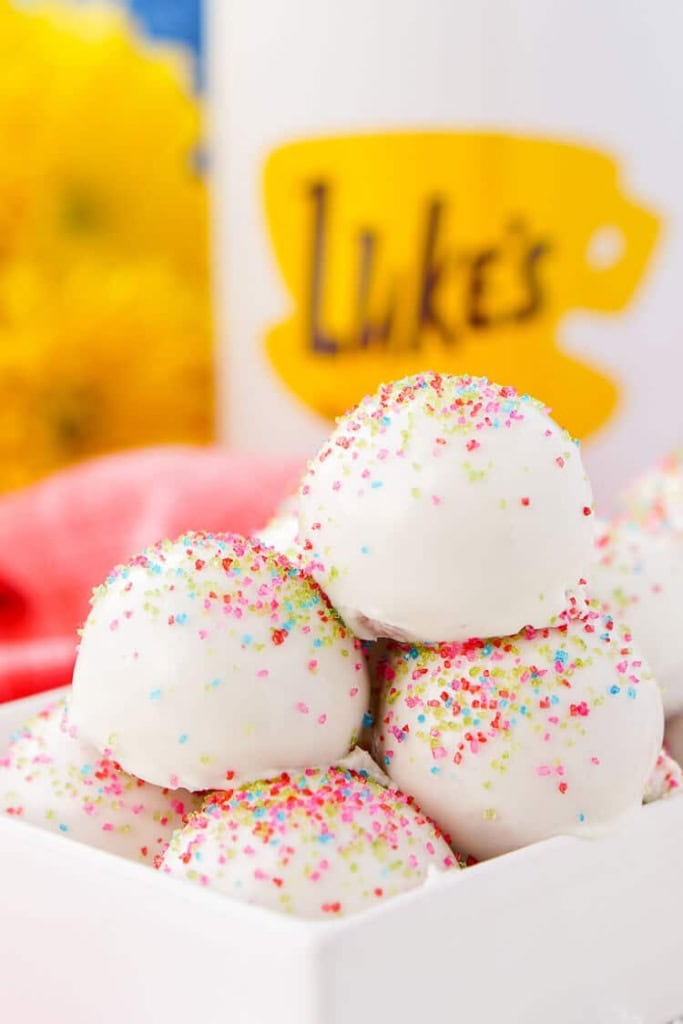 Gilmore Girls Pop Tart Truffles
Gilmore Girls Drinking Game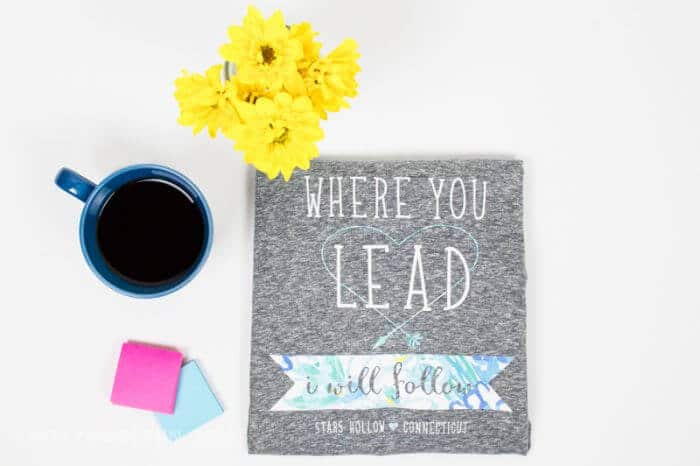 Read Like Rory Shirt, Bag, and Printable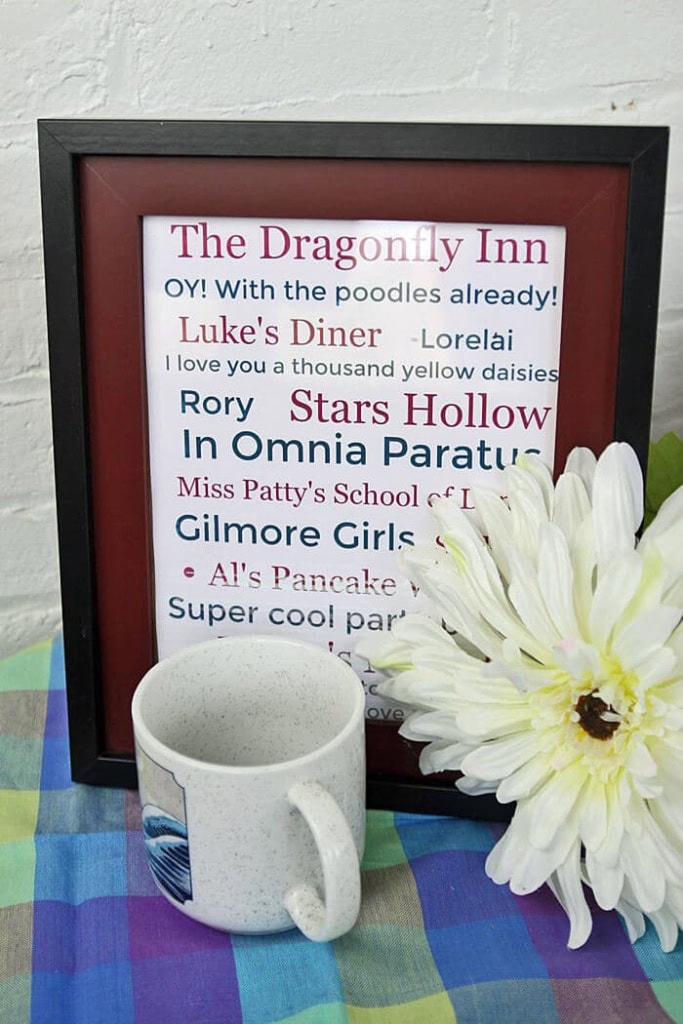 Gilmore Girls Printable Subway Art
Gilmore Girls DIY Quote T-shirt
Gilmore Girls DIY Mother Daughter Shirts
Team Logan T-shirt
Gilmore Girls Fan Notebook
Gilmore Girls Gift Guide