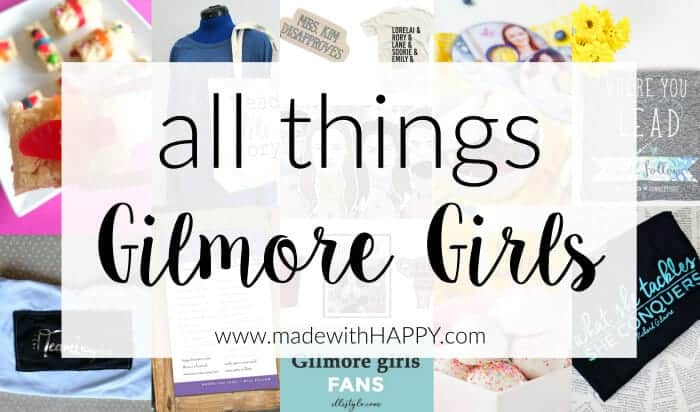 With the highly anticipated Gilmore Girls event premier next week, some of my fabulous friends and I got together to bring you all things Gilmore Girl and all things AWESOME. I have created two different items for this round-up. The first is my take on dessert sushi and some deliciousness to wash it down with, Miss Patty's Founders Day Punch!Have you read anything about what the four part series is going to be about? I heard it chronical a year, and its broken down into four parts. One for each season. Other than that, I don't know a thing and I'm absolutely giddy about it.
For my fun contribution to the All things Gilmore Girls, I thought I'd create a what I envisioned Miss Patty's Founders Day Punch tasted like. As a reminder in Episode 5, Rory, Lane and Paris over indulge in Miss Patty's Founder's Day Punch. While they drank their punch out of plastic cup, I thought I'd jazz it up a bit.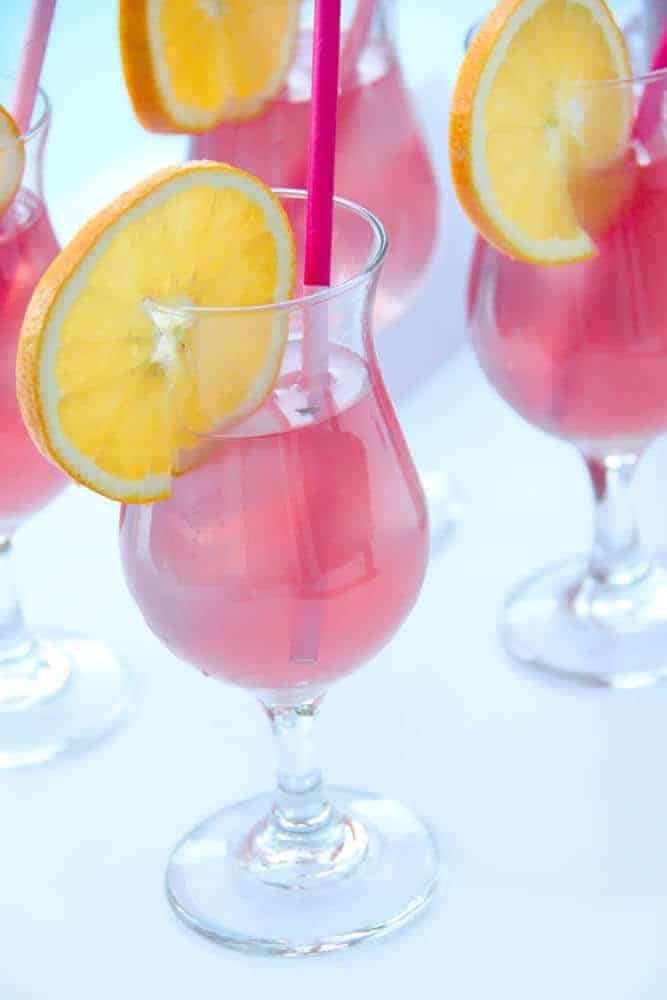 Ingredients:

This recipe is for the full punch bowl
1 can (12oz.) fruit punch concentrate
1 can (12oz.) lemonade concentrate
6 cans (12oz.) water
2 can (12oz.) coconut rum
1 can (12oz.) pineapple juice
½ can (6oz.) triple sec
orange and or lemon slices
Mix them all together and serve.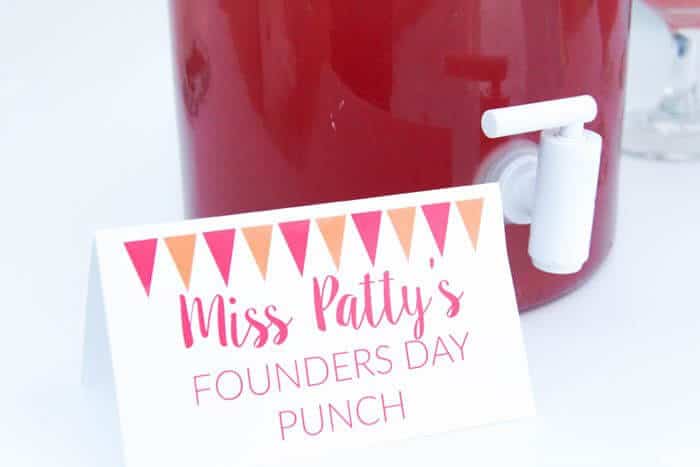 We sure hope you have a great time binging on the Gilmore Girls, like us!
HAPPY WATCHING!
You might also find these other Gilmore Girls posts fun and inspiring!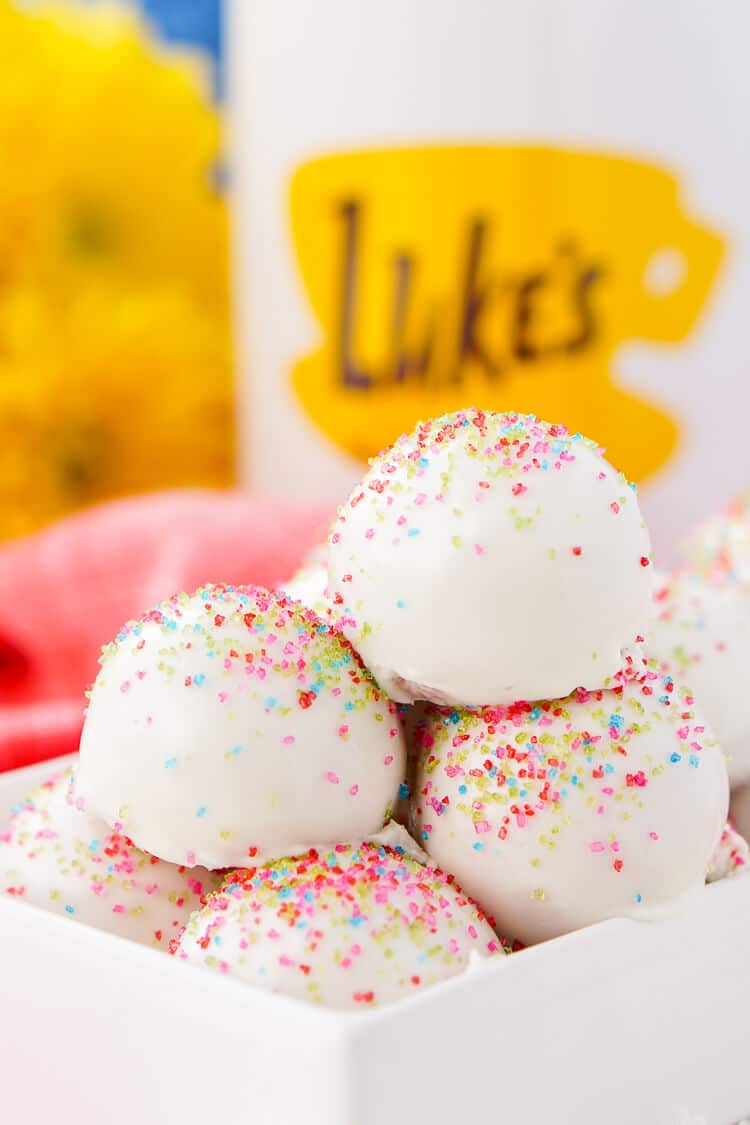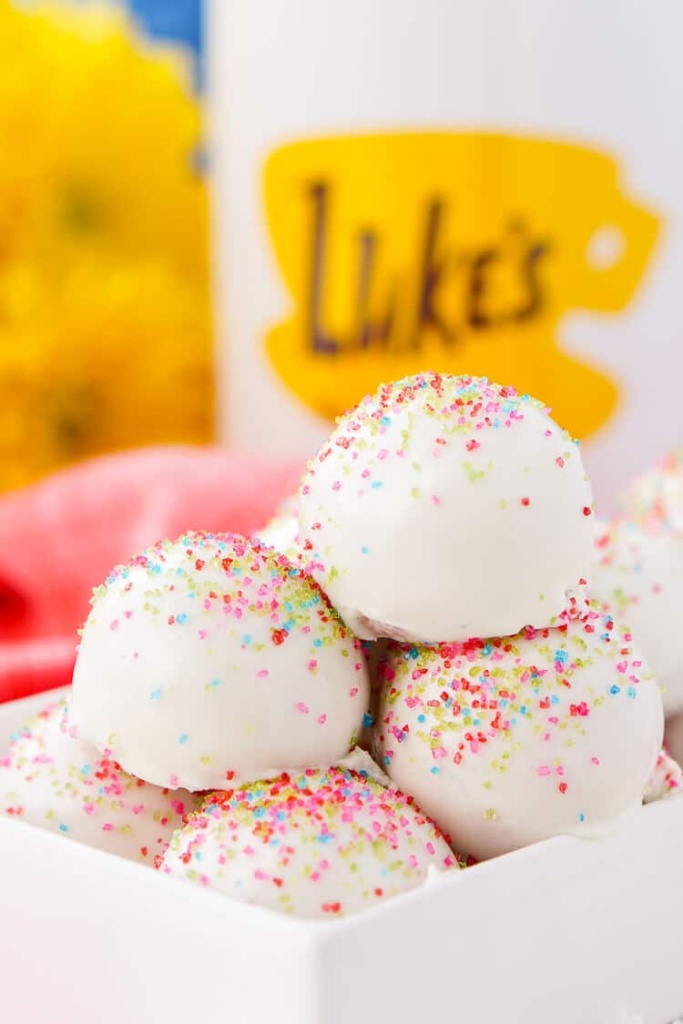 Gilmore Girls Pop Tart Truffles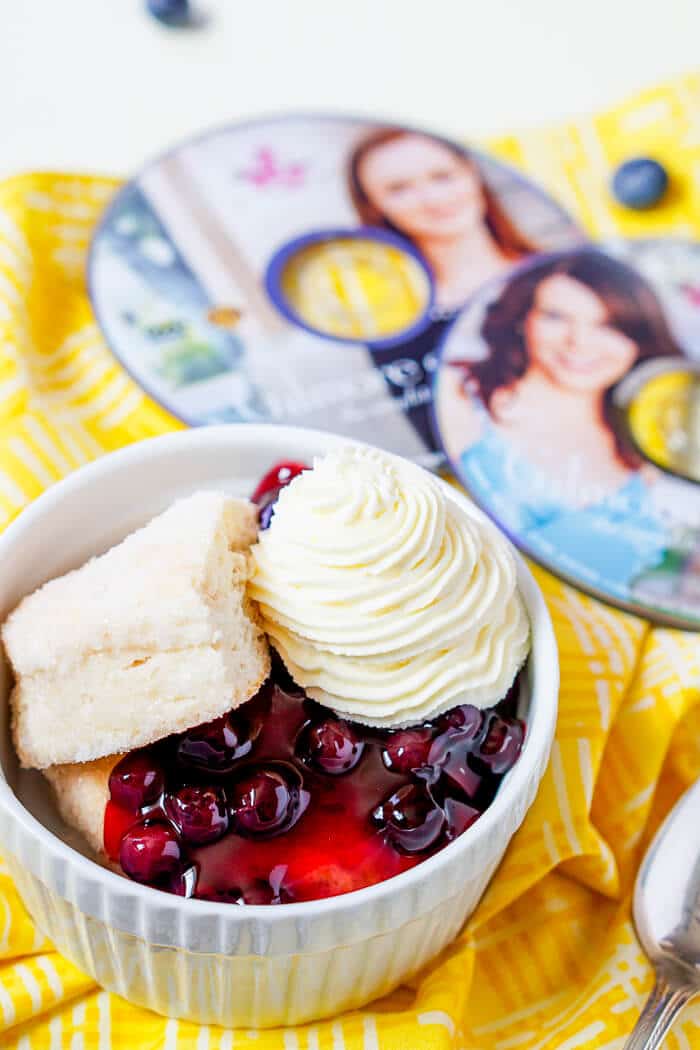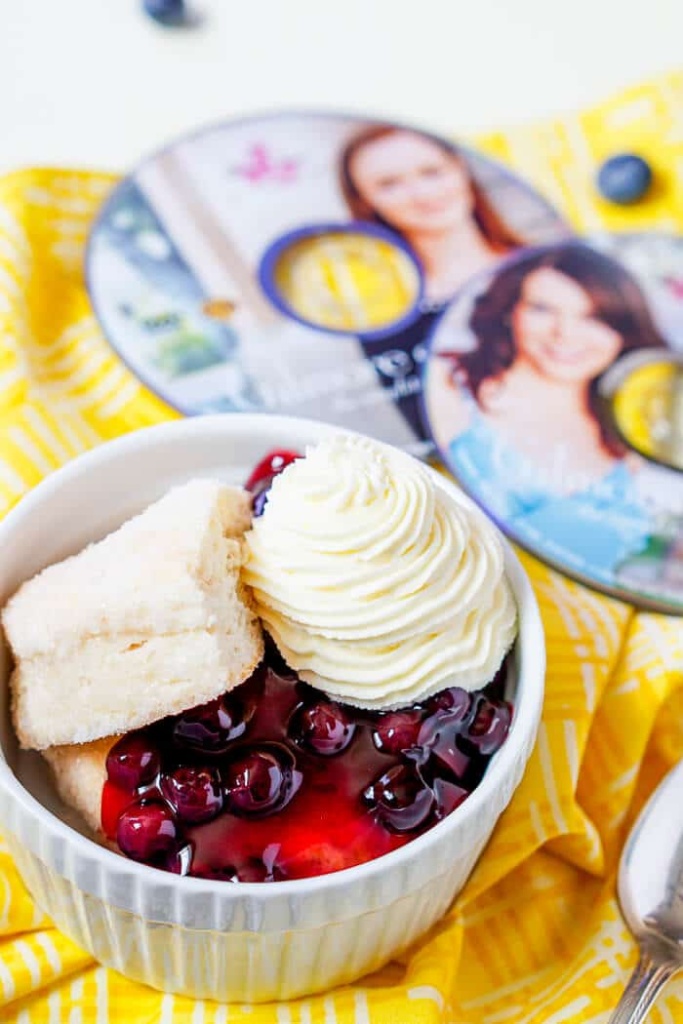 Gilmore Girls Drinking Game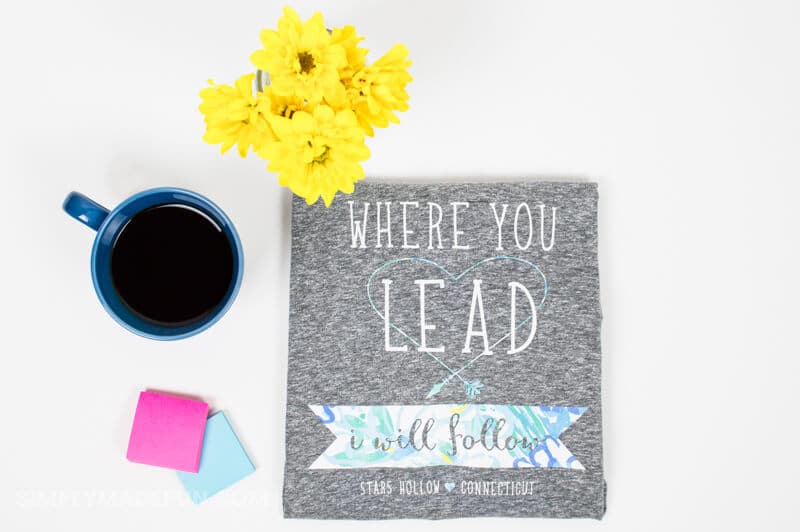 Read Like Rory Shirt, Bag, and Printable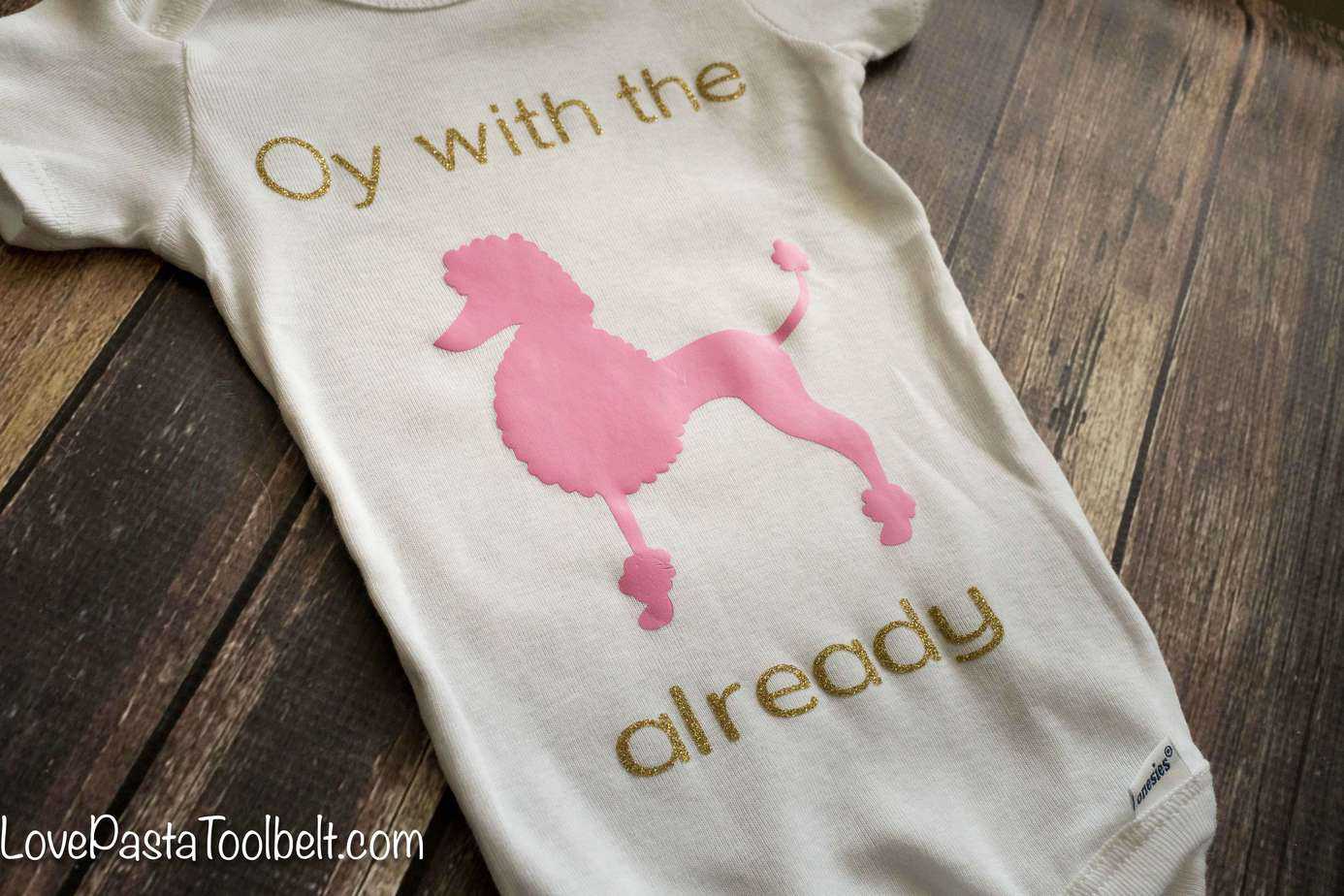 Gilmore Girls Printable Subway Art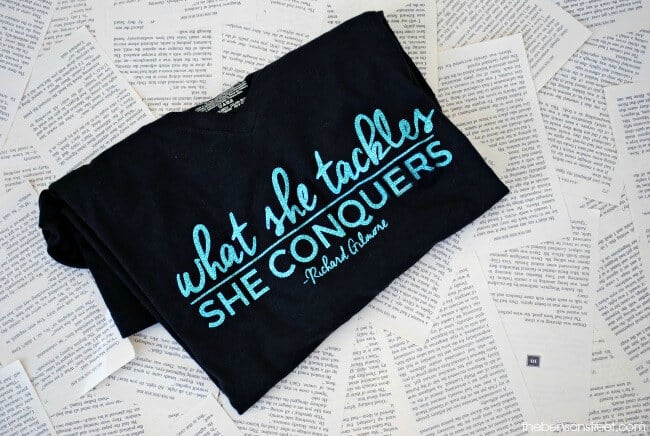 Gilmore Girls DIY Quote T-shirt
Gilmore Girls DIY Mother Daughter Shirts
Team Logan T-shirt
Gilmore Girls Fan Notebook
Gilmore Girls Gift Guide