Grab any of the free printable bingo cards that are full of hours worth of games to play. Free to download and print for holidays or every day.
Below is a bunch of free printable bingo cards including each of the four seasons, holidays, and some other fun-themed bingo cards.
Whether it's a birthday party, some class parties, or a holiday, bingo is a great game and a fun way to bring family and friends together. Fun bingo games are great for young and older children, up through adults.
Bingo is great for family game night,
We've broken all our bingo cards into three different kinds. Jump to each section.
Supplies for Bingos
Bingo cards – Download free bingo cards from any fun bingo boards below. Unique cards are great and remember one per person for their own bingo cards.
Calling sheet – Included in each of the free printables below are the calling cards. These are to identify each of the boxes with each bingo card
Bingo Markers – There are a number of ways to mark off a box when playing bingo. You can use bingo daubers, bingo chips, or a small item to mark them off.
Prizes – We love the idea of prizes for winning. Even if it's something small.
How to Play Bingo
Playing bingo is a fun game all year long. We store our bingo boards with our game boards and pull them out whenever you are looking for some game fun.
Once you have the printable games in hand (downloaded, printed, and cut out), distribute one to each player. We like to cut out each of the bingo calling cards too.
After each player has their game card, place each of the calling cards into a bowl or hat and mix them up. Set the rules for each game. Hand out candies, coins, or small items to mark the item that has been called. The middle space or free space on each board named "Free" is each person's first space they are given for free.
Once the player has completed the set pattern, they yell "Bingo" and they win!
Seasonal Bingos
Have some springtime fun with these Spring themed free bingo cards.
These summer bingo cards are all kinds of fun in the sun. This fun game of bingo can be great by the pool, at the beach or inside on a rainy day.
Autumn is a great special occasion to play a game all Fall long. Each bingo sheet will give you al the feels of Fall.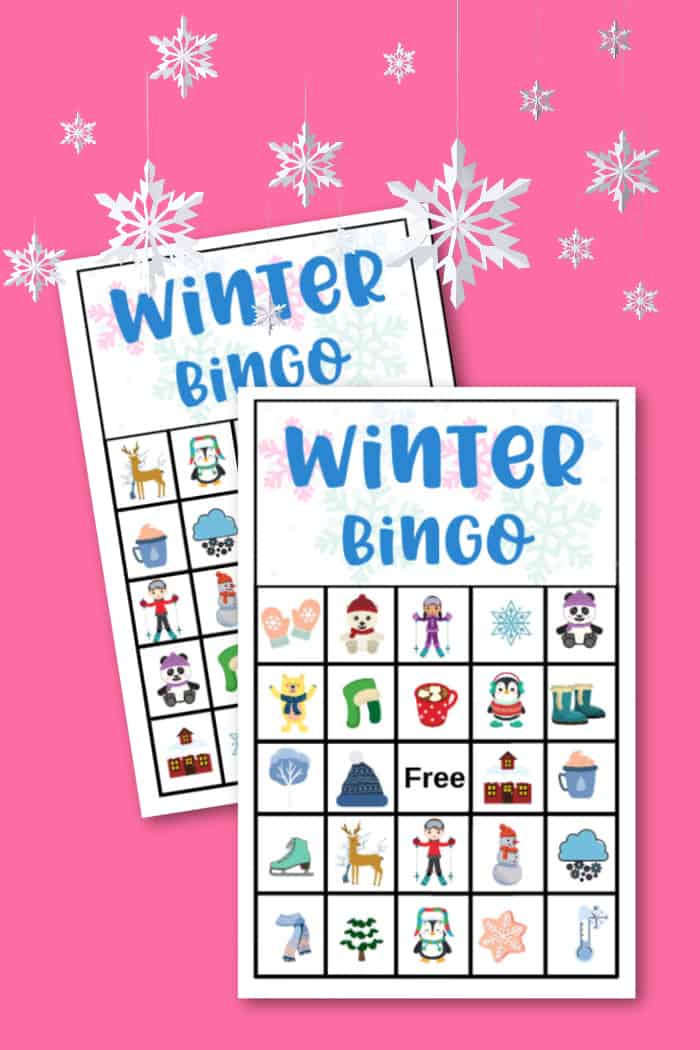 These free printable bingo games are so much fun for winter. The bingo boards will warm the chilly air outside this winter.
Holiday Bingos
These free cards are all representative of different holidays and special occasions.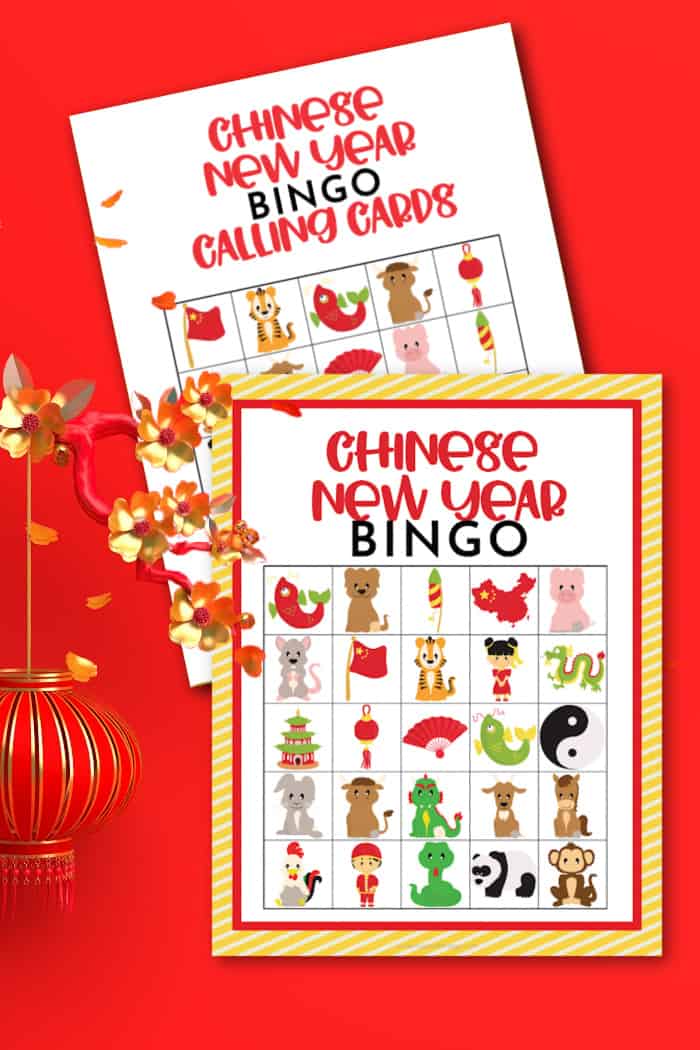 These different bingo cards reflect all the fun of the Chinese new year.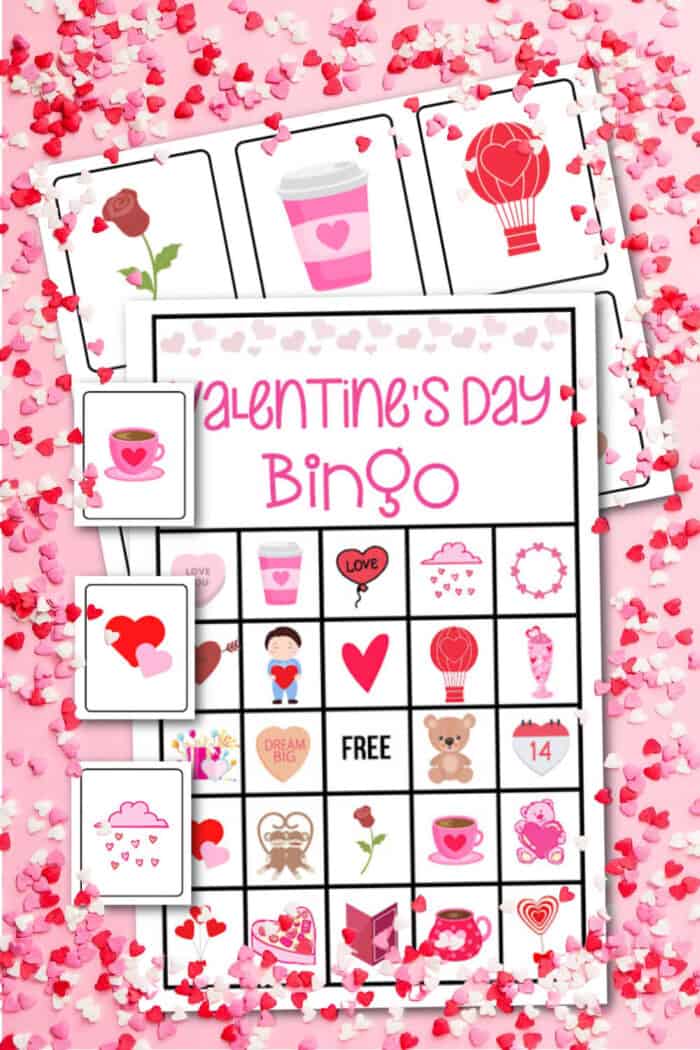 Have some Valentines fun with this free printable game.
These sweet Valentine's game cards are great for the younger learners that are just looking for some loving fun.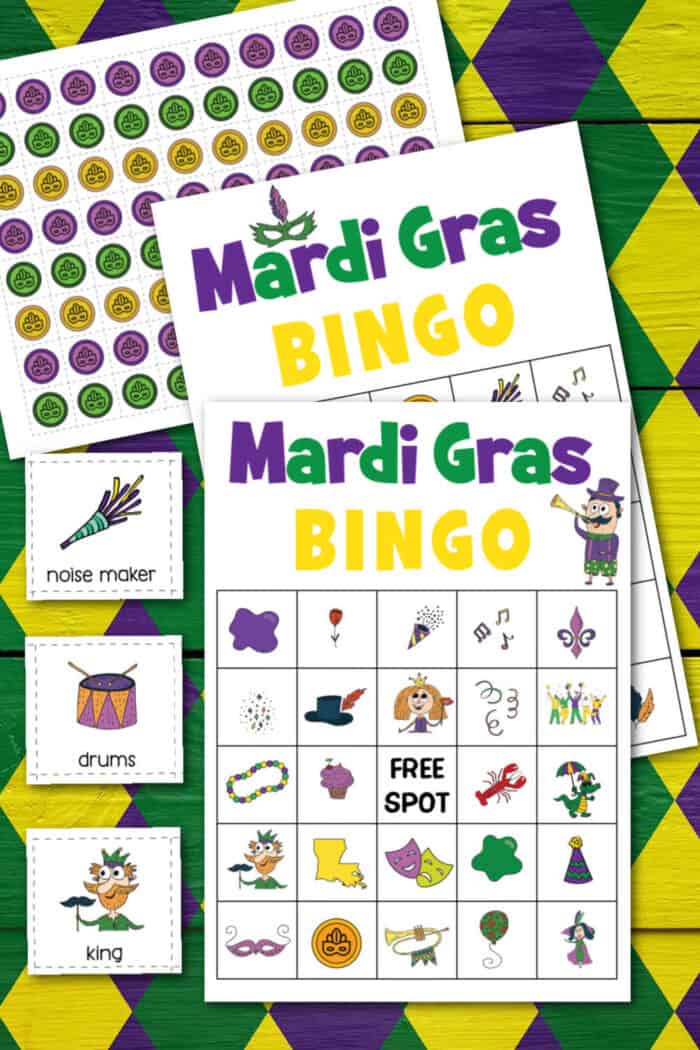 Celebrate all the Mardi gras celebrating with these fun mardi gras game cards.
St. Patty's day is that much luckier with these St. Patrick's day bingo cards.
Having an easter game on hand is always a great way to celebrate Easter and the time leading up to it.
Hold your peeps and have some Easter fun with these Easter Bingo cards.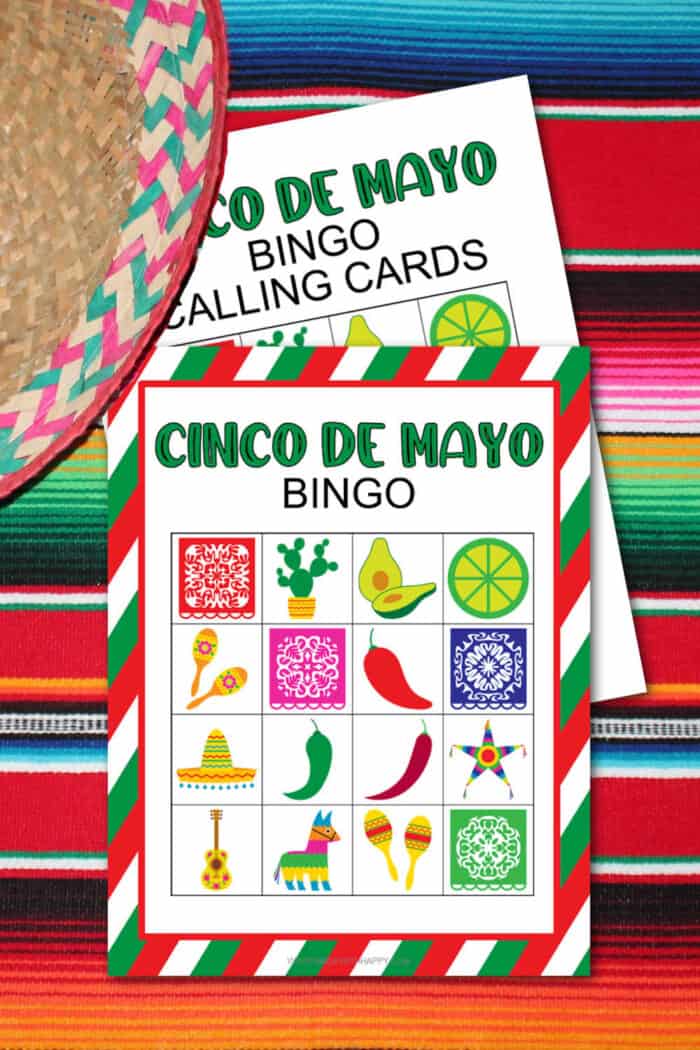 Celebrate all the Cinco de Mayo festivities with these printable game boards.
Celebrate America's birthday and these fun fourth of July bingo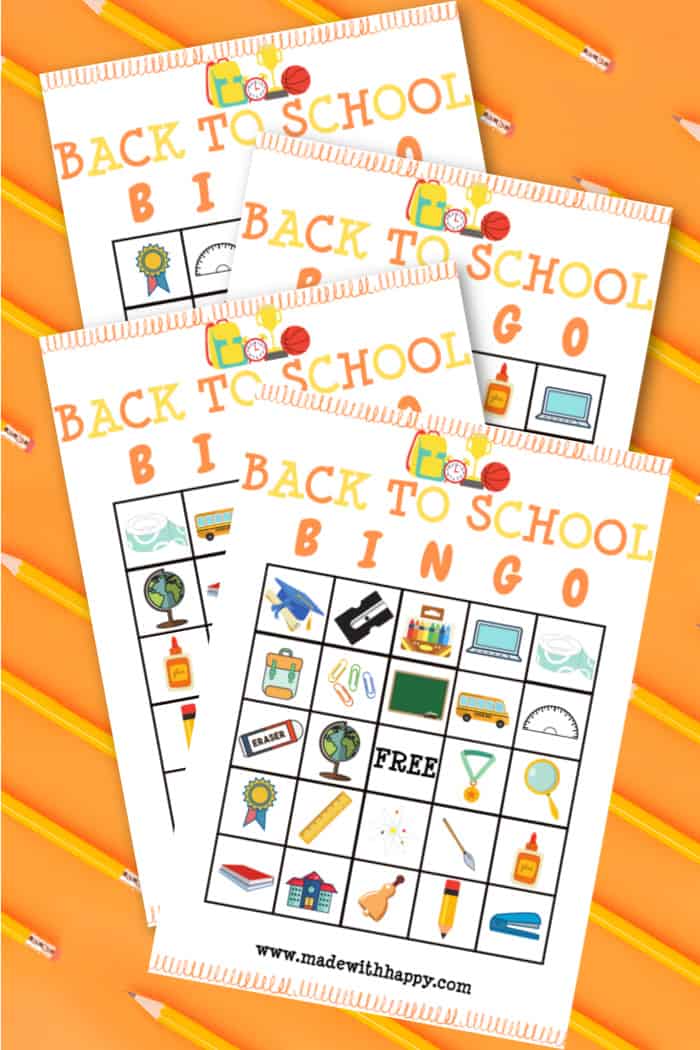 Gear up for a great back-to-school with these printable cards.
These free printable Halloween bingo cards are all spooky fun and great for Halloween parties.
Have some thankful fun with this fun Thanksgiving bingo game.
There is nothing merrier than this fun Christmas bingo game.
Another fun game to celebrate the new year!
Other Themed Bingo Games
Whether it's a birthday party or just for fun, these themed bingo cards are sure to add to any get-together.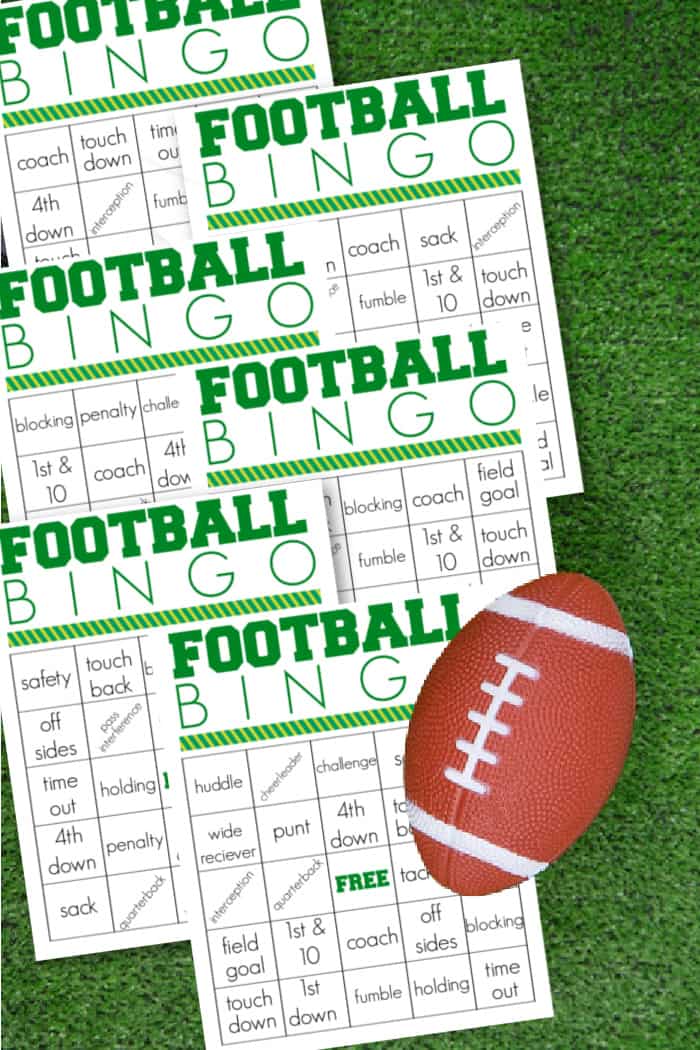 There is nothing more fun than watching the Superbowl and playing this fun football bingo.
Have some magical fun with all the unicorn themed games.
These are great for any dinosaur fan and are sure to give you a roaring good time.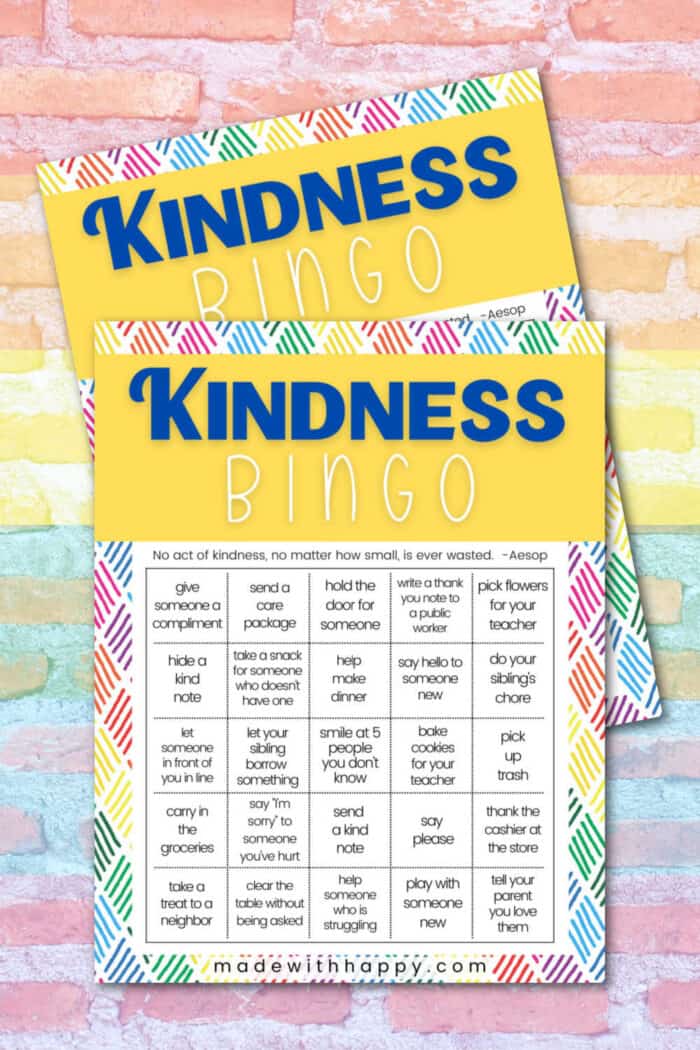 These are great for teaching random acts of kindness and learning how to serve others.
This out of this world bingo for your favorite little astronaut.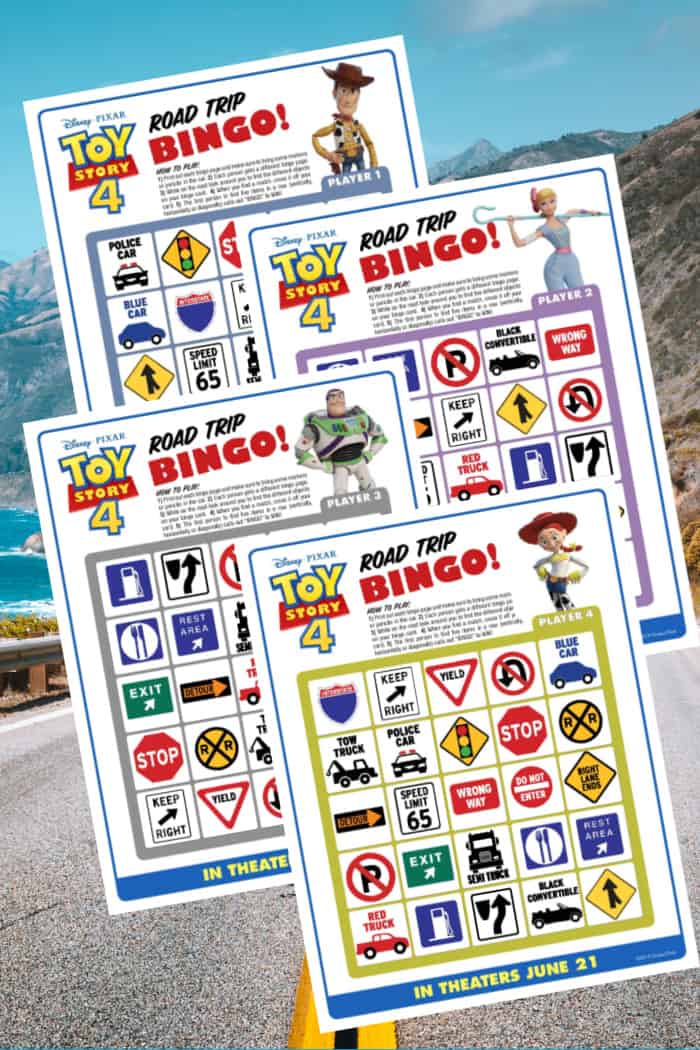 Have some road trip fun with these Toy Story themed bingo.
Blank Bingo
We realize that not all games need to have a theme and a great way to have some real fun is with blank bingo cards. These blank bingo template cards include a free space and are great for a large group. Simply ask each person to fill their cards with a number between one and a hundred in each space. This will make sure each person has a different card. Then playing the classic game of bingo, call out the number and have each person mark when they have five in a row.
Download Free Printable Bingo Cards Blank
Simply enter your name and email in the form below. You will then be taken to the free downloadable pdf file. If for any reason you do not feel comfortable entering your information, you can find the blank bingo card in our shop.
*For personal use only.
Now let's play bingo! HAPPY Bingo!
Other Fun Printable Puzzles You'll Enjoy
CONNECT WITH MADE WITH HAPPY!
Be sure to follow me on social media, so you never miss a post!
Facebook | Twitter | Youtube | Pinterest | Instagram
Looking for crafts to keep your child busy? Sign up for my 5 Ridiculous HAPPY Activities in under 30 minutes for your kids delivered directly to your inbox!
Find and shop my favorite products in my Amazon storefront here!
FREE PRINTABLE BINGO CARDS
PIN IT TO YOUR DIY BOARD ON PINTEREST!
FOLLOW MADE WITH HAPPY ON PINTEREST FOR ALL THINGS HAPPY!