Discover the joy of coloring with our intricate Elephant Coloring Page! Great for kids of all ages to explore these majestic creatures!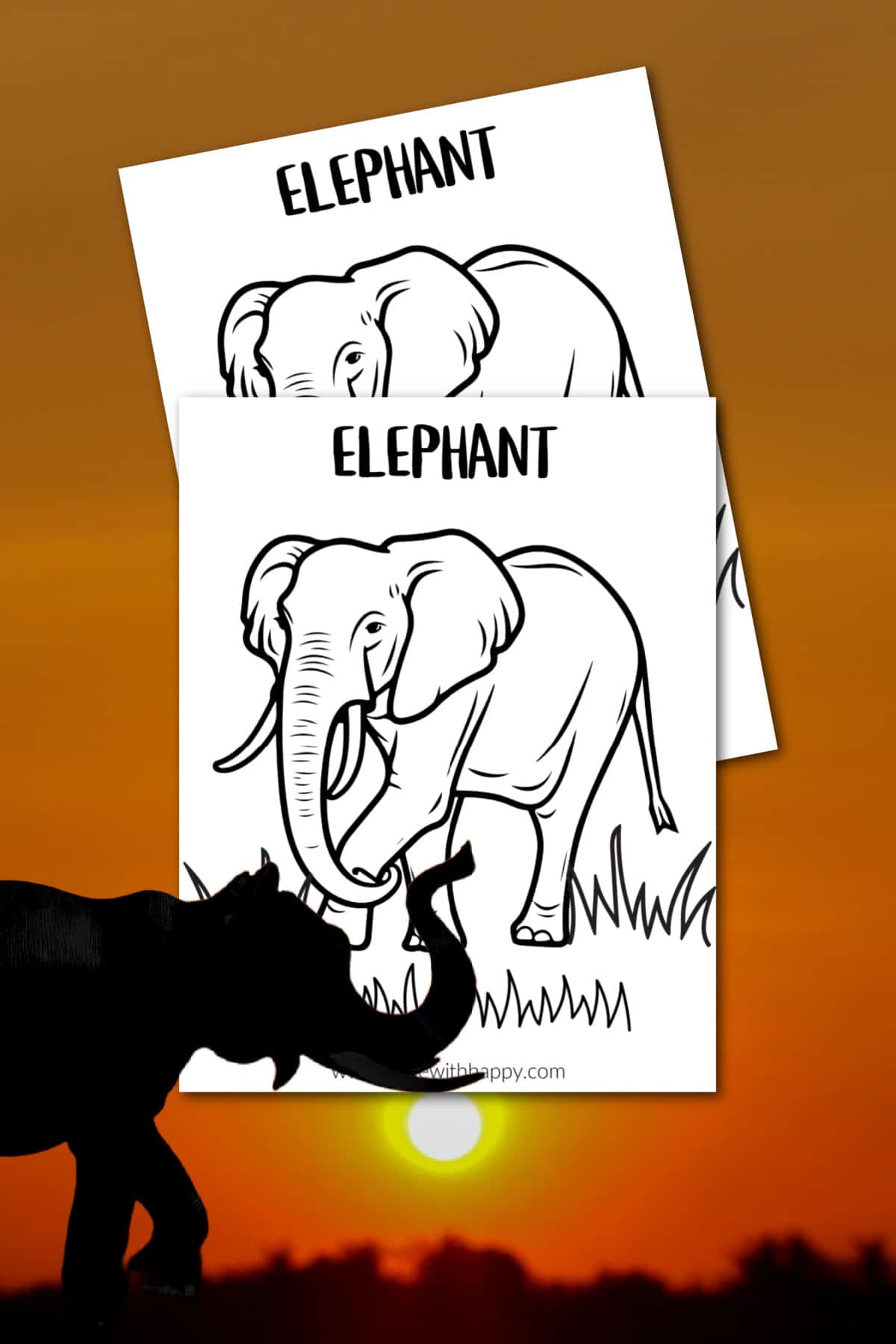 This free printable elephant coloring page is a great way for kids of all ages to have some coloring fun!
Step into the enchanting world of elephants with our Elephant Coloring Page. Unleash your artistic talents as you bring these majestic creatures to life through vibrant colors and intricate designs.
Whether you're a young artist or a coloring enthusiast, this page offers a captivating and relaxing way to celebrate the beauty of nature's gentle giants. Get ready to embark on a creative journey that combines art, mindfulness, and the awe-inspiring essence of elephants.
All About Elephants
Elephants are undeniably remarkable creatures, revered for their awe-inspiring presence and unique characteristics. As the largest land animals on Earth, both Asian and African elephants command our admiration. These majestic animals are instantly recognizable by their long trunks, which serve as versatile tools for various tasks. These include gathering food, drinking water, as well as showing affection.
Male elephants, known as bulls, exhibit incredible size and power, making them a sight to behold on an African safari. Yet, it's not just their physical prowess that captures our fascination. Elephants' remarkable memory, recalling distant watering holes and recognizing allies and adversaries, solidifies their legendary status among creatures of wonder.
Elephants, like 'Hathi' in 'The Jungle Book,' have a rich history of cultural representation, a fascinating and lesser-known fact. Mother elephants are renowned for their nurturing instincts, providing deep care and protection to their precious young calves.
As mature elephants, robust in build, traverse African savannahs as well as Asian jungles, they embody strength and resilience, as seen on our Elephant Coloring Pages. Bring these majestic animals to life with vibrant colors and celebrate Earth's largest terrestrial survivors on our coloring pages.
For More Animal Fun, check out our animal Animal Charades, Animal Bingo, and Animal Coloring Pages.
Fun Coloring Pages For Kids
Our collection of free printable elephant coloring pages offers a fantastic way to engage your child's artistic skills and make learning a fun experience. Coloring pages, like our adorable elephant pictures, are a fun way to pass the time as well as provide valuable benefits for your child's development.
These printable elephant coloring sheets can help younger kids improve their fine motor skills and hand-eye coordination as they carefully color within the lines. The detailed elephant coloring pages also encourage children to pay close attention to small details, enhancing their concentration and attention to detail.
For those looking for a new idea for craft projects, these printable coloring pages are a perfect choice. Children can explore a variety of shades to bring these lovely elephants to life, creating their own artistic masterpieces. Whether it's a cute baby elephant or a realistic depiction of this majestic animal, there's a coloring page suitable for every skill level.
One fun fact is that Elephants love bright colors and can distinguish between different shades, adding charm to your artwork! So, as your child adds vibrant colors to their cute elephant coloring pages, they are not only having much fun but also creating a beautiful work of art that showcases their creativity and skill.
We highlighted these Animal Crafts along with some other fun kid's crafts in our August Crafts and World Elephant Day - August 12th along with our 101+ Kiddie Craft Ideas.
You also do not want to miss our 101+ Coloring Pages For Kids and 101+ Printables For Kids full of Crafts and Coloring Pages.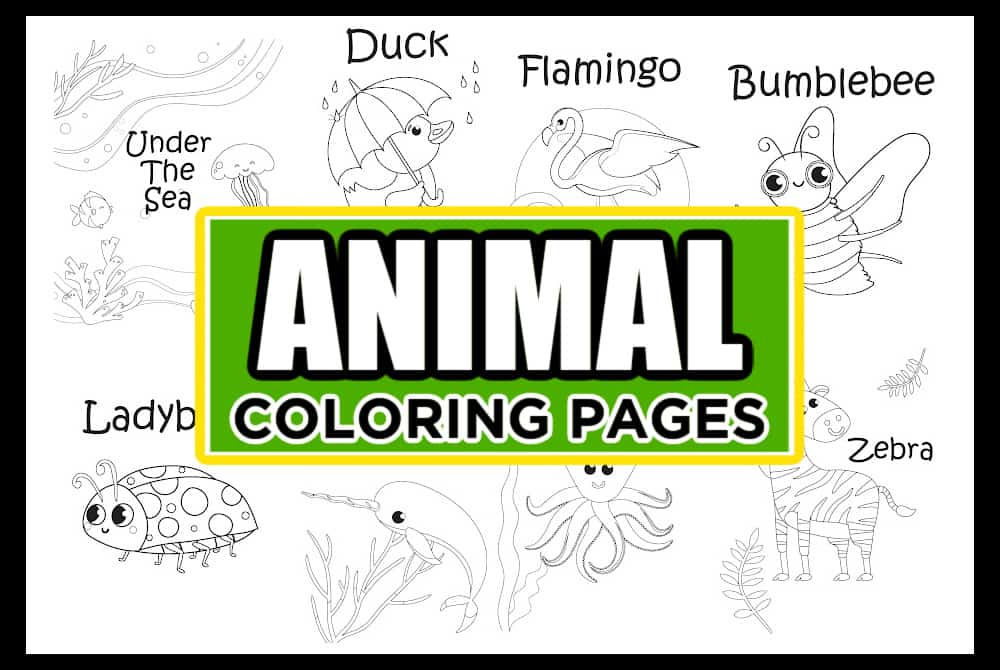 Other Animal Coloring Pages You'll Enjoy
Download The Elephant Coloring Sheet
Enter your email address in the form below and you'll be taken directly to the Free Download Elephant Coloring Sheet pdf file.
*For personal use only
CONNECT WITH MADE WITH HAPPY!
Be sure to follow me on social media, so you never miss a post!
Facebook | Twitter | Youtube | Pinterest | Instagram
Looking for crafts to keep your child busy? Sign up for my 5 Ridiculous HAPPY Activities in under 30 minutes for your kids delivered directly to your inbox!
Find and shop my favorite products on my Amazon storefront here!
Elephant Coloring Page
PIN IT TO YOUR DIY BOARD ON PINTEREST!
FOLLOW MADE WITH HAPPY ON PINTEREST FOR ALL THINGS HAPPY!