Is your house anything like mine in that you have a Disney Princess Lover?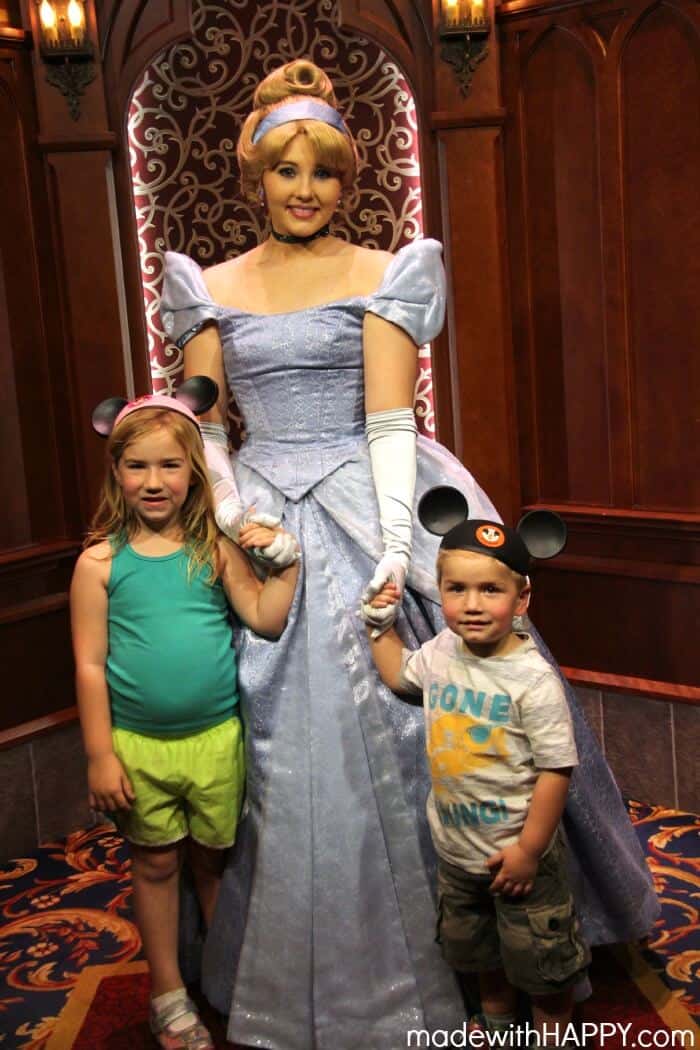 Who went to see the new Cinderella movie this weekend? Did you just love it?
Be sure to check out the 100 more printables for kids like this HAPPY one.
Can you imagine the resurgence of Cinderella themed birthdays this coming year? I'm not going to lie, I'm a fan of the glass slipper myself, so I'm kind of excited at the thought, but we all know I love parties. Or how about Halloween? Wow, the possibilities!
Regardless of whether you have a party coming up, I'm excited to share with you some fun Free Printable Cinderella Activities that you can download now! For FREE!!! Who doesn't love that word? 🙂
We're really into word searches at our house, so I have a few of those on my desk just waiting for little hands to get on them.
Enjoy and HAPPY Cinderella Fun!
Don't Forget to Pin it for your next Princess Party!