Looking for a super fun gross motor development activity for the kids? Check out this free printable Busy Bee Preschool Activity Pack!
Busy Bee Preschool activities are fun for kids throughout the year!
It's packed full of "all things bee" and is a great learning tool and resource for children of all ages.
Because when it comes down to it, with the summer months right around the corner, isn't it a good idea to have some fun bee sheets for downtime and brain time?
Fun animal coloring pages are some of our absolute favorites. If you like this coloring page then you will not want to miss our other popular animal coloring pages including Animal Alphabet Coloring Pages, Zebra Coloring Page, Bumblebee Coloring Page, Animal Activity for Kids, and Unicorn Rainbow Coloring Page.
Don't miss our How To Draw a Bee
Printable Preschool Activity Pack
Printable packs are some of our favorite things to do in the house during the hot summer days or days when we're just feeling a bit cozy in the house.
Knowing that the kids are loving being in a safe nurturing environment makes me happy.
I know that just by printing off a few printables, they will be happy in attending my busy bee workshops, too. (That's what we like to call them. They come "buzzing" up to the table to get started on their work!)
Fun Ways to Learn More About Bees
Since these printables are more for fun, don't forget to incorporate some fun learning activities as well. We've had some great bee lessons and talked about the different types of bees and then even went outside and explored the yard to see if we could see any of the bees as well.
The kids loved doing it so much that they wouldn't stop talking about how they were on a "scavenger hunt for bees"!
Make certain that they check in all the places that they think the bees might be like flowers, trees, or just buzzing through the air. You never know where you're going to spot a bee so it's good practice to keep your eyes peeled all the time.
Talking to the kids about creating a loving environment for the bees so they are careful to not disrupt them wanting to be in the yard and help to pollinate the flowers.
You also do not want to miss our 101+ Fun Coloring Pages For Kids and 101+ Free Kids Printables full of Crafts & Coloring Pages.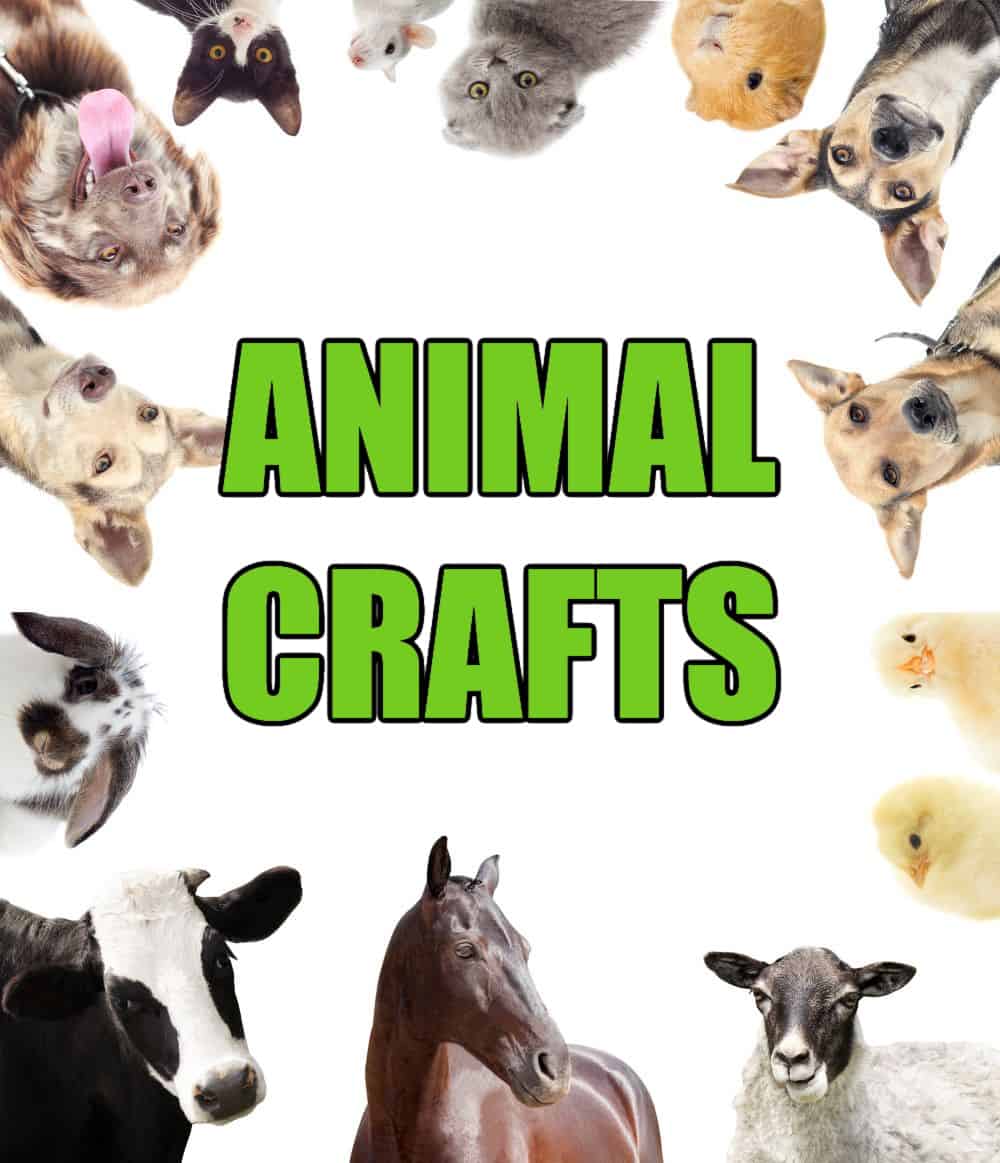 Other Animal Crafts You'll Love
If your kids are anything like mine, then they love all things animals. Some of the other animal printables that we know you and your kids will love are:
Free Preschool Printables
Coloring pages are always a favorite of any printable activity sheets. They allow the kids to show off their creativity with different colors, textures and patterns.
This is a great for hand-eye coordination and helps with children's fine motor skills.
Mazes are a great way for kids to use their problem solving skills.
What is included in these preschool activity pack?
In this printable, you'll find:
Tracing Page
Maze
Coloring Page
So many fun printables for the kids to have and complete on their own! They're certain to have so much fun with them!
Busy Bee Fun
If you're looking for a fun and free printable that the kids will be "buzzing" about, don't miss your chance on getting these. Just download the packet, have them sitting on the table, and let the kids dive in and get started!
Resources for Printable Activities For Kids
I get asked a lot about resources for all our printable activities for kids. Here are some of our favorite resources from paper to printers and more.
Download your Free Busy Bee Printables
Other Printables for Preschoolers
CONNECT WITH MADE WITH HAPPY!
Be sure to follow me on social media, so you never miss a post!
Facebook | Twitter | Youtube | Pinterest | Instagram
Looking for crafts to keep your child busy? Sign up for my 5 Ridiculous HAPPY Activities in under 30 minutes for your kids delivered directly to your inbox!
Find and shop my favorite products in my Amazon storefront here!
BUSY BEE PRESCHOOL ACTIVITY PACK
PIN IT TO YOUR FAVORITE BOARD ON PINTEREST!
FOLLOW MADEWITHHAPPY ON PINTEREST FOR ALL THINGS HAPPY!