These easy heart crafts for kids are tons of fun! They make the perfect Valentine's Day activities for busy hands!
These simple and easy heart crafts are giving us all the art feelings and making us HAPPY. Valentine's Day is synonymous with hearts. Which makes it that much more fun to celebrate love with these heart-shaped crafts. If your kids are anything like mine, then they will love these heart craft ideas
Heart shape crafts are full of love. If you are looking for all kinds of fun Valentine's hearts and crafts, then you won't want to miss our Valentine's Day Paper Crafts and Valentine's Day Crafts For Kids.
We highlighted these Paper Crafts along with some other fun kid's crafts in our February Crafts along with our 101+ Easy Craft Ideas for kids.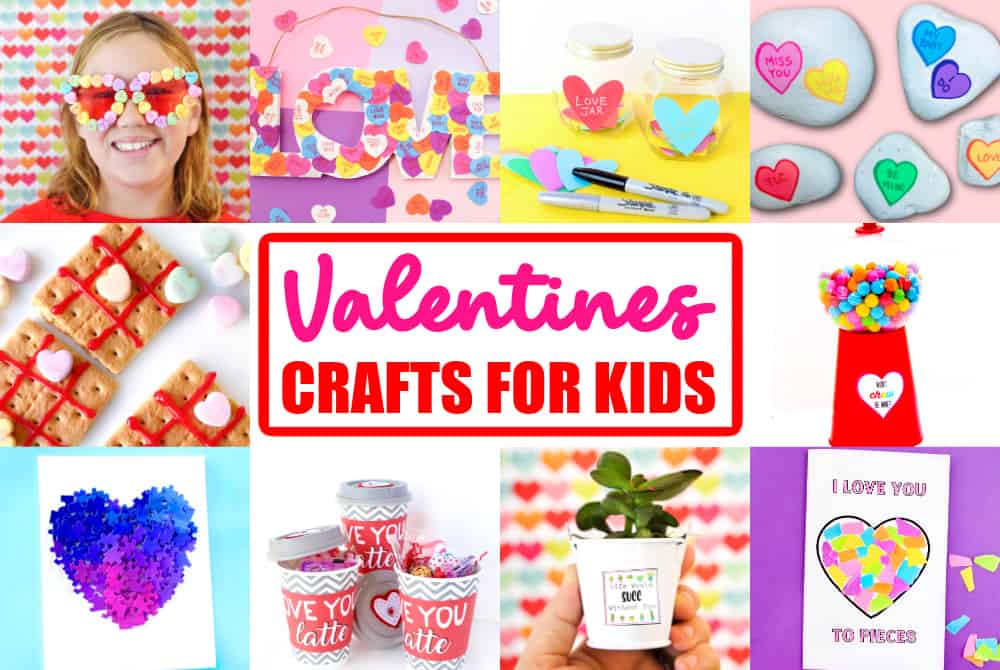 Valentine's Day Crafts For Kids
Heart crafts are always a fun way to get kids to gear up for the love time of year. It is also a perfect way to get them thinking about making gifts from the heart and for loved ones for Mother's Day or Valentine's Day! Heart crafts always make great gifts.
Grab some basic craft supplies like craft paper, scissors, a glue stick, and markers, and let your child (younger kids and older kids) at any of these awesome heart ideas and simple crafts. Oh and don't forget a paper towel for clean up!
Heart Craft For Preschoolers
Below are some cute heart crafts that are all kinds of cute and fun. Pick out a few of your favorite Valentine's Day Crafts and let's get crafting... a cute heart craft!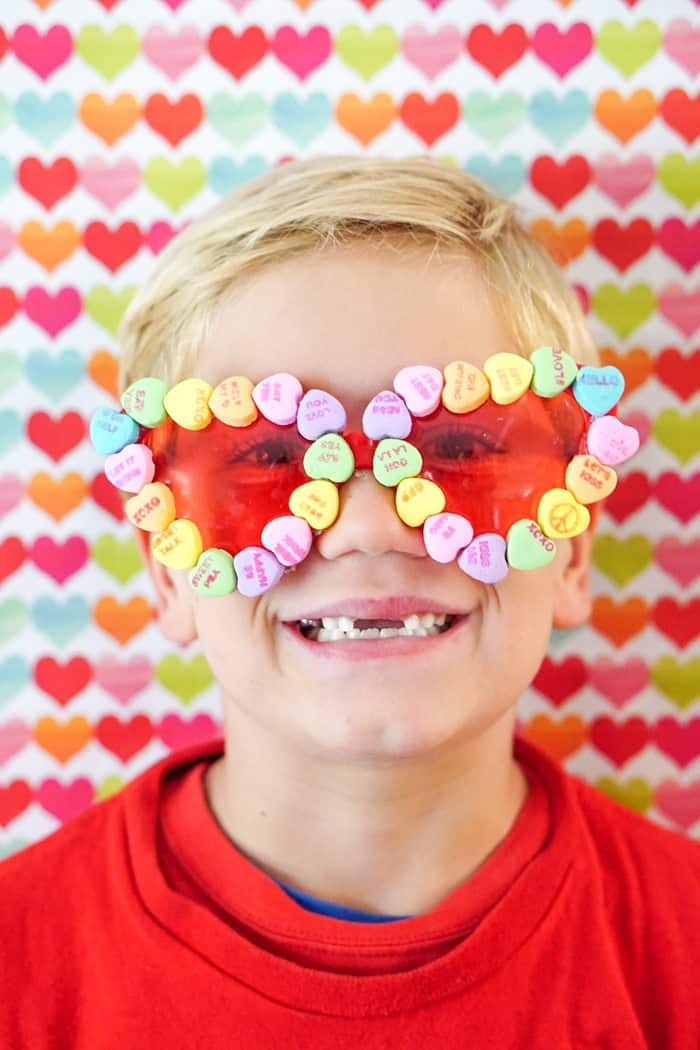 These are fun and happy and the kids adore making them! These sweetheart crafts are sure to bring a smile to kids of all ages.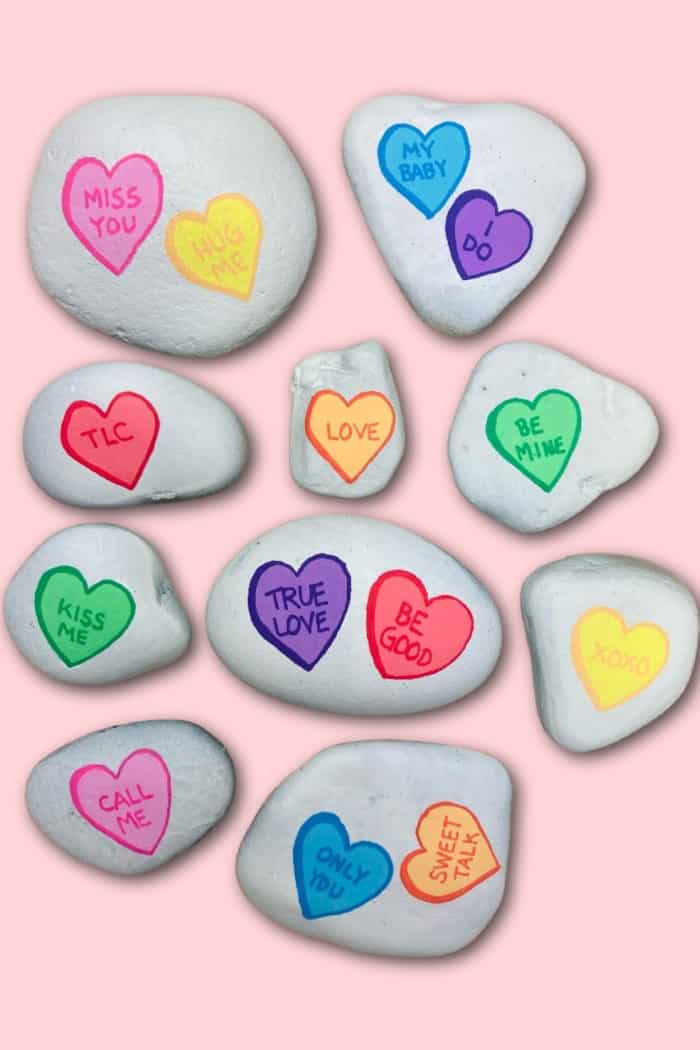 Learn the quick and easy way to make these conversation hearts painted rocks just in time to hand out to your friends this Valentine's or all year long.
Have some fun heart art fun with this symmetry art technique. Fun Valentine's painting.
This sweet art project is sure to make any receiver's heart swell.
This fun toilet paper roll stamped heart art is the perfect preschool heart art project.
This love jar full of paper hearts is all kinds of fun and a great heart project for kids of all ages.
This I Love You To Pieces craft is a fun craft for preschoolers along with a free printable template card!
Warm up your Valentine with these homemade heart marshmallows.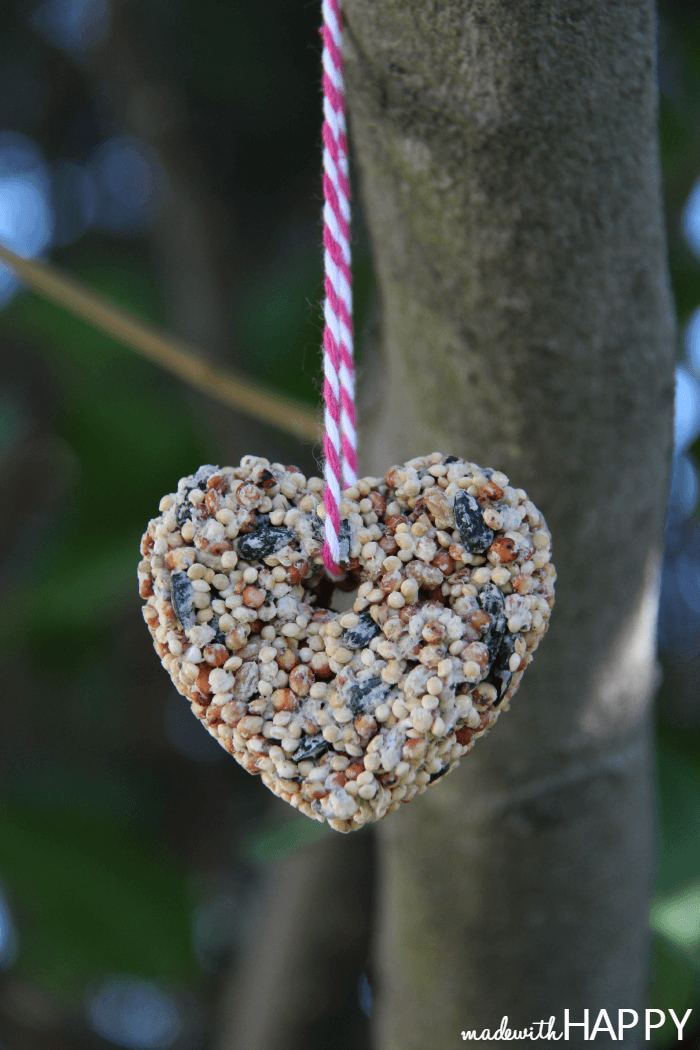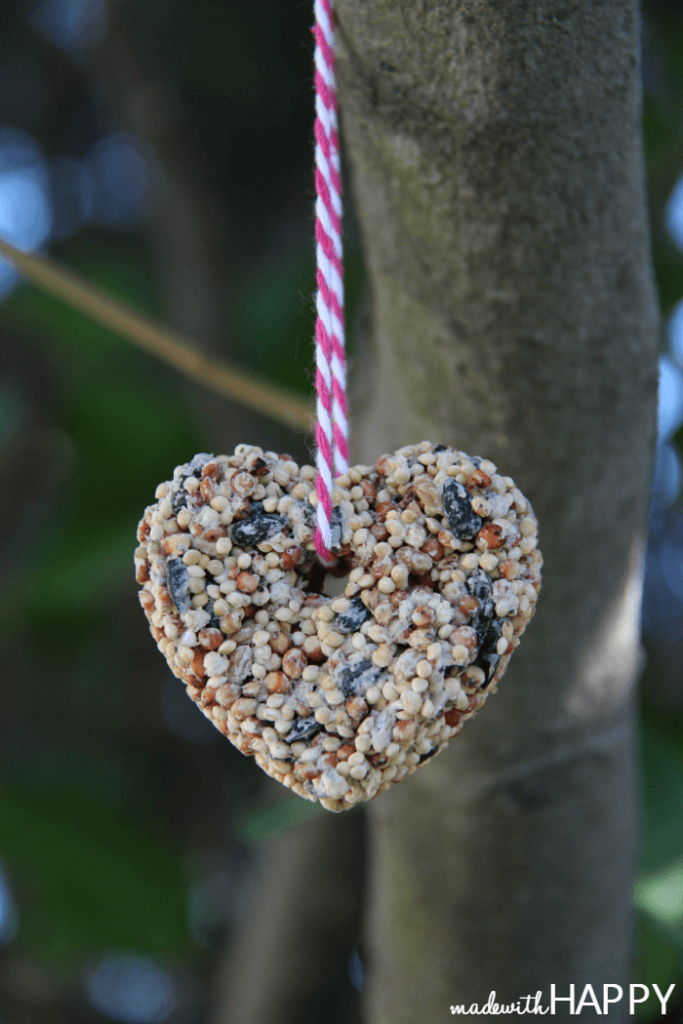 We love making these birdseed heart ornaments. They are not only a great non-candy option for the kids to hand out, we also have a fun bird-themed free printable Valentines to hand out with them.
Gathering up your scraps and turning them into a sweetheart is all kinds of lovely.
Shaving cream art is always so much fun. The colors are beautiful and it allows the kids to show off their creativity
These fun hanging hearts give the kids the chance to turn their 3d paper hearts into a hanging art piece. We love the mixing of small hearts and even smaller hearts to create this fun wind chime effect.
These are great way for kids to showcase their sewing skills. My kids adore key chains too and will wear them on their backpacks.
They turn these doilies into sweetheart crafts that I know any grandparent or parent would love to receive.
This is a great heart-shaped art and crafts idea for the classroom. We love all handprint crafts.
I adore any paper heart craft that tunes up those kids' fine motor skills and allows them to sew their hearts together.
Learn all the different heart origami and have some crafting fun.
Valentines Heart Crafts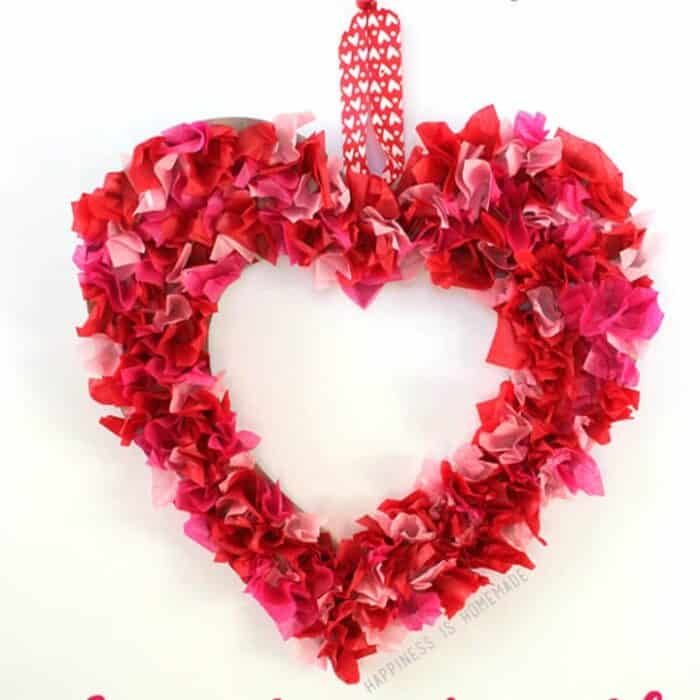 We are always looking for fun ways to use up those extra pieces of tissue paper. This wreath is super cute. These would also be cute with some coffee filters
This is another great project for the kids in the classroom.
I love this heart idea for preschoolers and toddlers. They can decorate the heart and create a fun heart wo(man).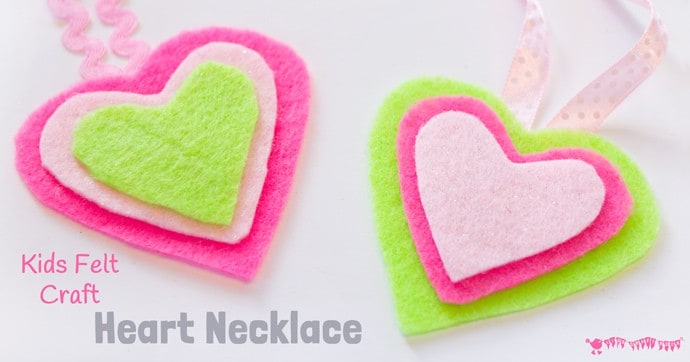 Fun with felt is always fun. Just remember when working with felt, to grab your best scissors.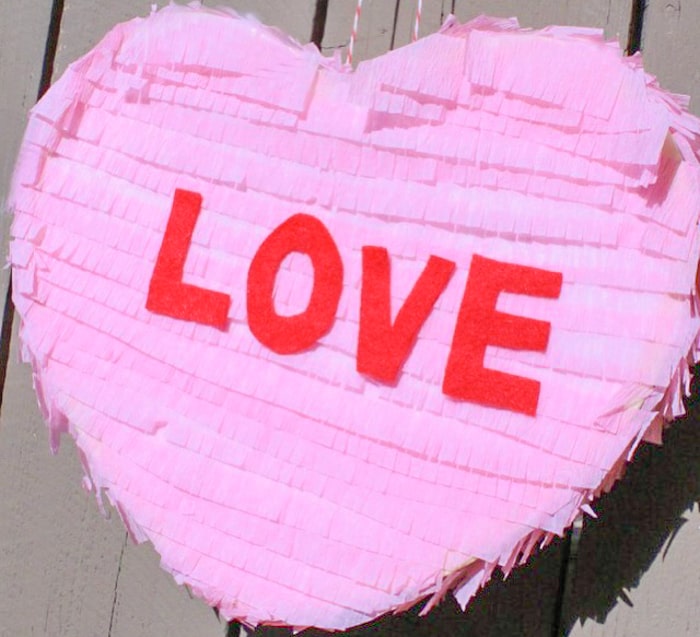 These individual heart pinatas can be made at any size. I think we're going to make them mini this year. The kids will love them!
What a beautiful way to use off those jewels. The kids will adore this craft!
Another fun Valentine's craft for preschoolers and toddlers. They will have so much fun with these glittery stamps.
We are big fans of Sand paint. This is funny how they used a dropper with the paint to create their art project.
This is a great idea for a class project for a class auction or fundraiser. Letting each child create their own
Collage hearts are always fun for toddlers to add their creativity to.
Using up these sweet conversation hearts into an art project.
Suncatcher hearts are always a ton of fun and the kids love the way they look at the end!
Turning your art into a card is always a great idea!
Tell your teacher or loved one they are sweet with this fun Valentine's day craft - conversation heart projects.
Don't miss our February Facts filled with Valentines fun as well as our full list of Printable Valentines Cards too.
Other Heart Craft Questions
Now that you have seen our fun list of heart crafts, here are a few questions you might have in regards to hears.
How do you make a heart with paper?
The easiest way to make a heart is by folding a piece of paper in half. Starting on the folded side, draw half a heart or an elongated "C". Then cut it out, unfold and you have a paper heart
How do you make a heart with your hands?
Hold your fingers together at the tip and then stretching your thumb down, hold your thumbs together and it should form a shape of a heart.
What crafts can you do with paper?
There are many crafts in addition to hearts are great crafts made with paper. We have a whole section of papercrafts.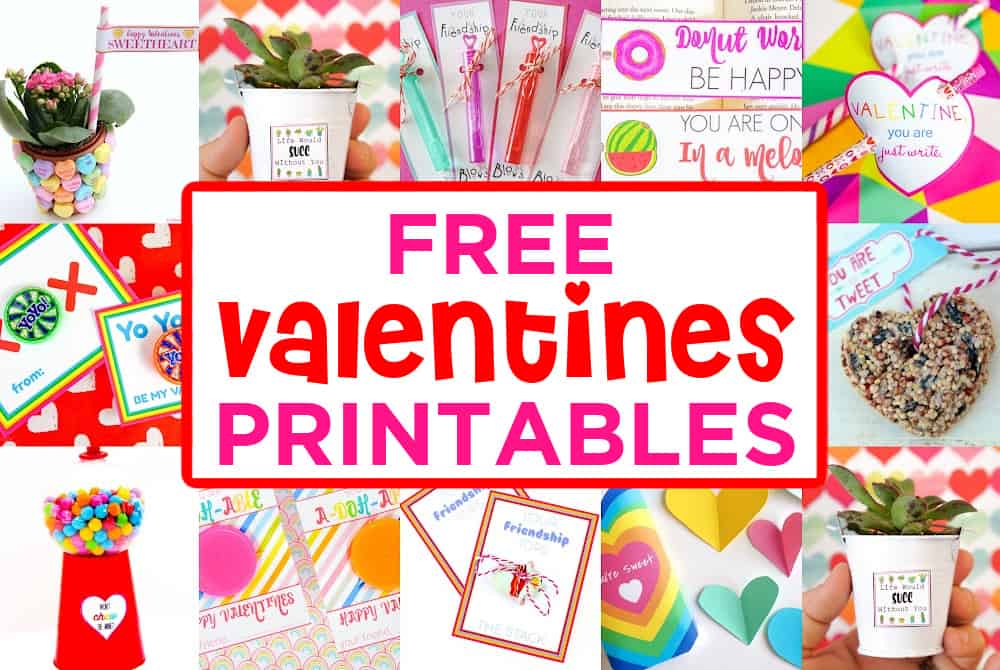 Looking for other Valentine's Day Crafts and Printables?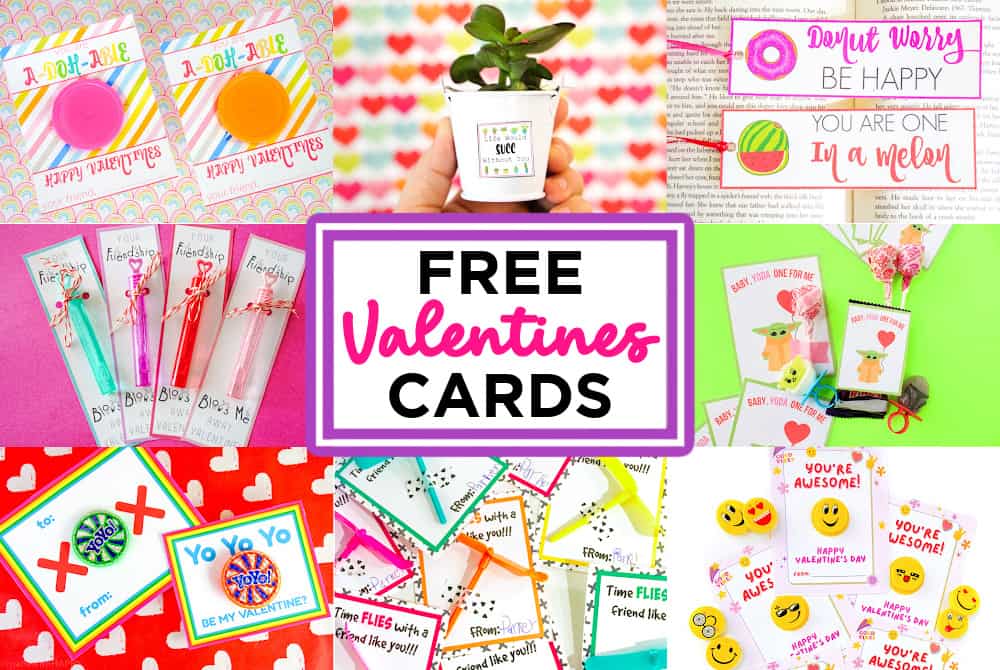 Other Valentines Day Themed Cards
CONNECT WITH MADE WITH HAPPY!
Be sure to follow me on social media, so you never miss a post!
Facebook Page | Twitter | Youtube | Pinterest | Instagram
Looking for crafts to keep your child busy? Sign up for my 5 Ridiculous HAPPY Activities in under 30 minutes for your kids delivered directly to your inbox!
Find and shop my favorite products in my Amazon storefront here!
HEART CRAFTS
PIN IT TO YOUR VALENTINES BOARD ON PINTEREST!
FOLLOW MADEWITHHAPPY ON PINTEREST FOR ALL THINGS HAPPY!