Looking for a fun way to show your LOVE this Valentines? How about these sweet individual heart pinatas.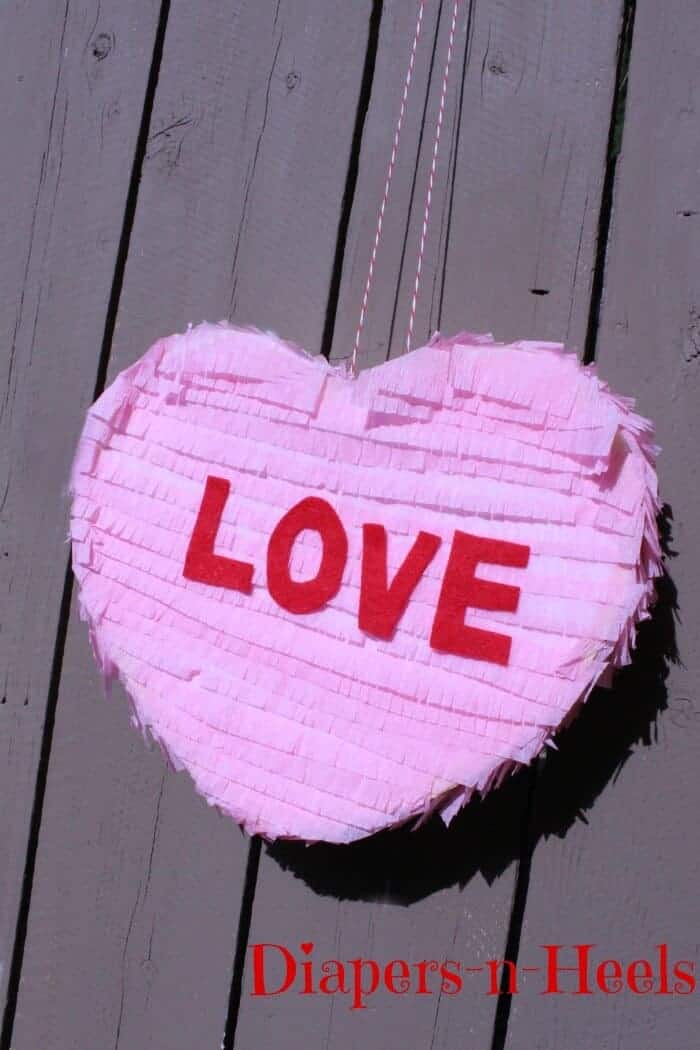 Looking for some Valentines Day craft projects ideas for kids? Check out our 21 Easy Paper Crafts for Kids for Valentines Day and 21 Heart Crafts Projects For Kids.
Individual Heart Pinata
Add your own special treats inside and give it to a friend or sweetie!
Okay, here is how you make it.
Do not miss our101+ Free Printables for Kids or our 15+ Free Valentine's Day Printables for Kids
Supplies: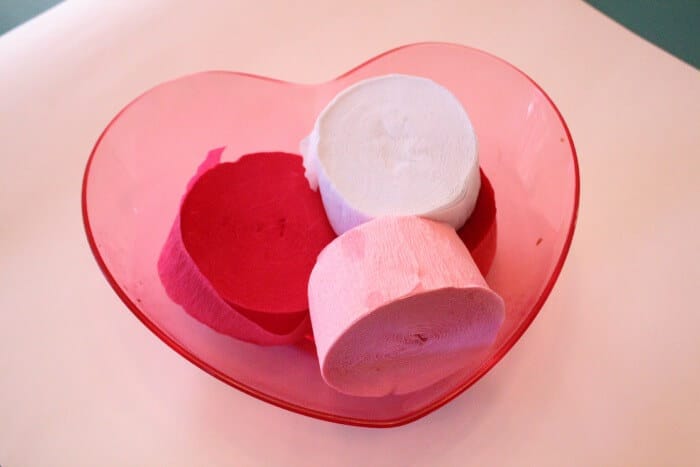 Poster Board x 2
Heart Shape Stencil (I used a bowl I had) - You of course could do free hand as well
Scissors
Tape
Crepe paper (streamers) or tissue paper
Felt
Glue
Candy and toys
Directions: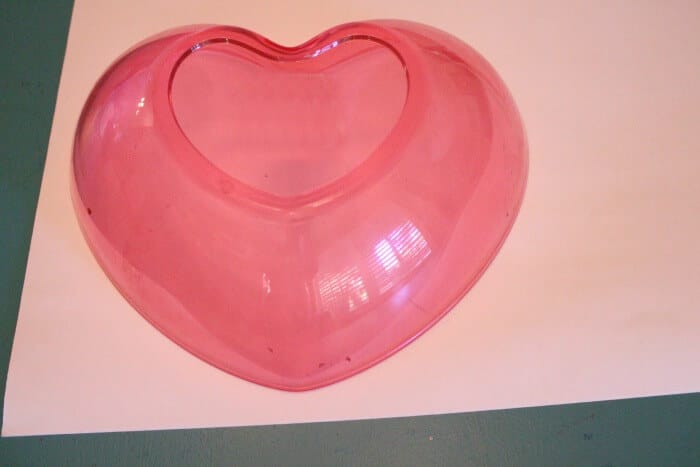 Using your bowl stencil draw the heart on a piece of poster board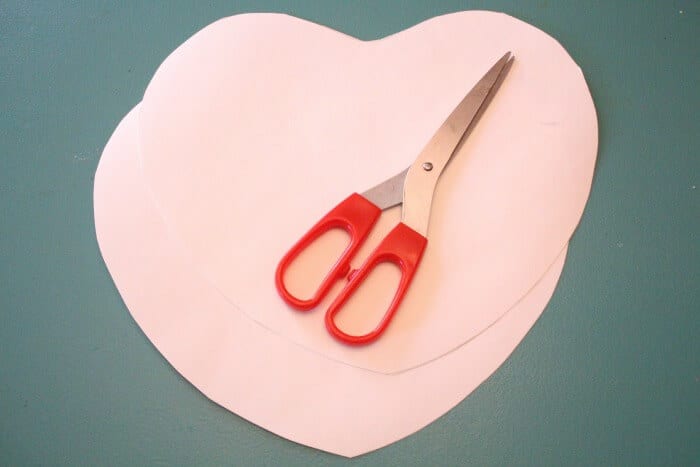 Holding the two pieces of poster board together, cut through both pieces and cut out the drawn heart. This will give you identical size shapes on both sides.
Next you have to measure the length of the outside of your heart. I used a piece of thread and just placed it along the edges of the heart around the entire thing.
Once you know the length of the outside of the heart, you will need to cut the unused end of the poster board to that length. I cut this piece at 2 inch wide. You may need it longer than the poster board length, but don't worry it doesn't have to be all one piece. It will be taped together underneath, so go ahead and measure it out in two pieces of poster board.
Then using your tape, attach the 2 inch piece of poster board to the heart.
Before you begin to tape on the second heart, using a hold puncher or your scissors, make two holes at the top to towards the "V" section of the heart. This will allow you to hang the pinata later.
Also it is at this point you can do one of two things. You can fill the pinata with the candy now and then attach the other heart. Or you can leave a space at the top of the pinata near the "V" open so that you can fill it later.
Attach the second heart. Now the mold for the pinata is complete.
We then used the dollar store crepe paper streamers. The easiest way we found was to cut a piece of the streamer about 3 feet long. Then fold it in half and then in half again and then in half again. From there, we cut it in half length wise so that each piece was only maybe an inch thick.
Then using the scissors, ever half a centimeter make a cut half way through the width of the streamer. Then unfold and use.
With the fringe side down, using your clear tape, tape the fringed streamers to the pinata. Start at the bottom and work your way up! I found it the easiest to cover each of the heart sides individually, and then using 2 inch pieces apply the fringe to the sides of the pinata.
You now have a lovely pinata. Grab your favorite candy and toys and filled the piñata.
These are great pinatas for birthday parties, Valentine's Day party,
For the lettering portion of the pinata. I don't own any stencils in the size that would fit the pinata, so I fee hand drew the letters for my message on red felt. If you have stencils, go ahead and use them here.
Simple white glue will attach the felt letters to the pinata.
Once you have them centered. Using a simple yarn or twine, now feed it through the holes you've made at the top. Viola, you have yourself an Individual Heart Shaped Piñata!
Looking for other Valentines Day Crafts and Printables?
Other Valentines Day Themed Cards
CONNECT WITH MADE WITH HAPPY!
Be sure to follow me on social media, so you never miss a post!
Facebook | Twitter | Youtube
Pinterest | Instagram
Looking for crafts to keep your child busy? Sign up for my 5 Ridiculous HAPPY Activities in under 30 minutes for your kids delivered direct to your inbox!
Find and shop my favorite products in my Amazon storefront here!
FREE PRINTABLE VALENTINES DAY GIFT TAGS
PIN IT TO YOUR VALENTINES BOARD ON PINTEREST!
FOLLOW MADEWITHHAPPY ON PINTEREST FOR ALL THINGS HAPPY!