Grab a piece of paper and turn it into one of our many easy paper crafts for kids. We're sharing all kinds of paper craft ideas for kids!
We are crazy for crafts! Seasonal crafts, holiday crafts, rainy day crafts – we love them all. We especially love easy peasy and fun crafts, like these easy paper crafts.
Some of the best crafts are those you can pull out any time of year, with any number of kids, and know they'll turn out super cute. Our easy crafts are perfect for all ages and couldn't be cuter.
Simple Easy Paper Crafts For Kids
Paper crafts are an easy and great way for fun for the whole family. Kids will love each and every design in these fun paper crafts. You will love that they require no specialty supplies or extra trips to the craft store (not that we don't love those trips).
These paper crafts for kids don't require anything more than paper, markers, glue, scissors, paper plates, and tissue paper. Our free printable designs will help the kiddos make specific creations. However, it can be just as fun freestyling and just letting them explore these materials on their own.
Choose bright paper colors and make some room at the table for all the kiddos. Setting up and cleaning up this activity couldn't be easier. Even your non-crafty kids will love making paper pirates, flowers, and animals.
Look no further for simple paper kid crafts. Seeing these designs come together will delight both you and your kids. With over 35 crafts to choose from, you'll be busy all afternoon.
We highlighted these paper crafts along with tons of others in our 101+ Easy Craft Ideas for kids.
Kids Crafts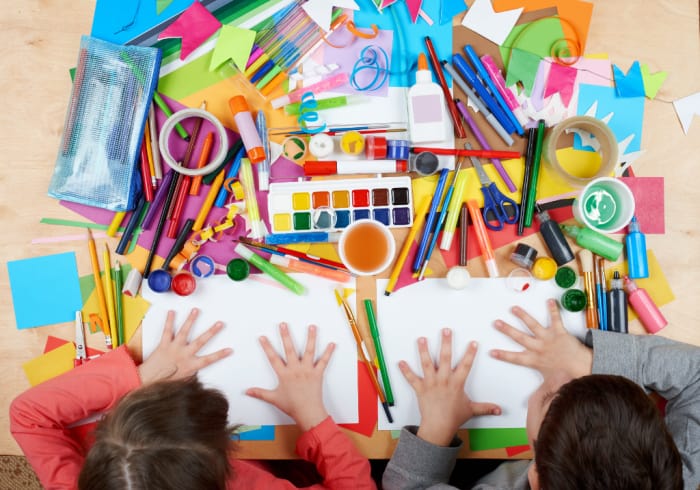 Easy paper crafts can be completed by children of all ages and abilities. If they need a little extra help cutting or gluing, you can step in, otherwise, they can complete most of these cute paper crafts on their own.
Turn your next kid's birthday party into a crafting party. Our free printable drawings and designs will help keep costs down and keep the fun to a maximum. Your birthday kid can invite the whole neighborhood (and then some) for games, crafts, and tasty treats.
Simply set up a craft table with a few supplies, and let kids create. It improves their fine motor skills and gets the creative juices flowing. You could even organize the party around a theme that matches our adorable designs like flowers, paper snowflakes, turkeys, or heart baskets. Whatever they create, each party-goer can take their paper crafts home as part of their goody bag!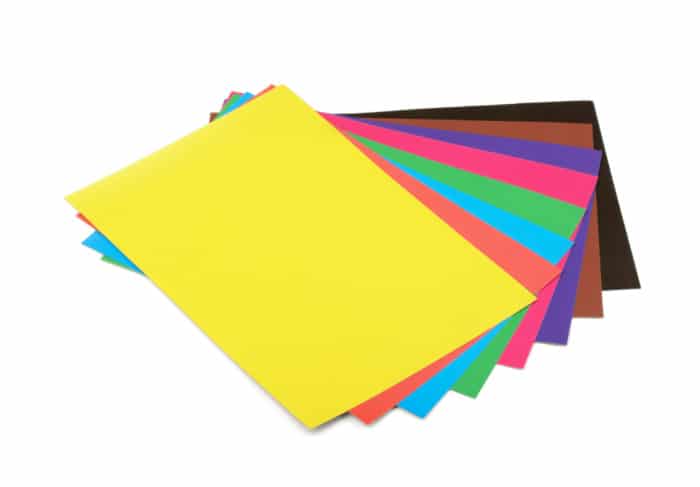 A ream of construction paper is anything but boring when paired with the tons of Made with Happy paper craft ideas for kids. Have them pick a few pieces of their favorite colors and watch their imaginations take over. There are so much fun to be had with these easy construction paper crafts.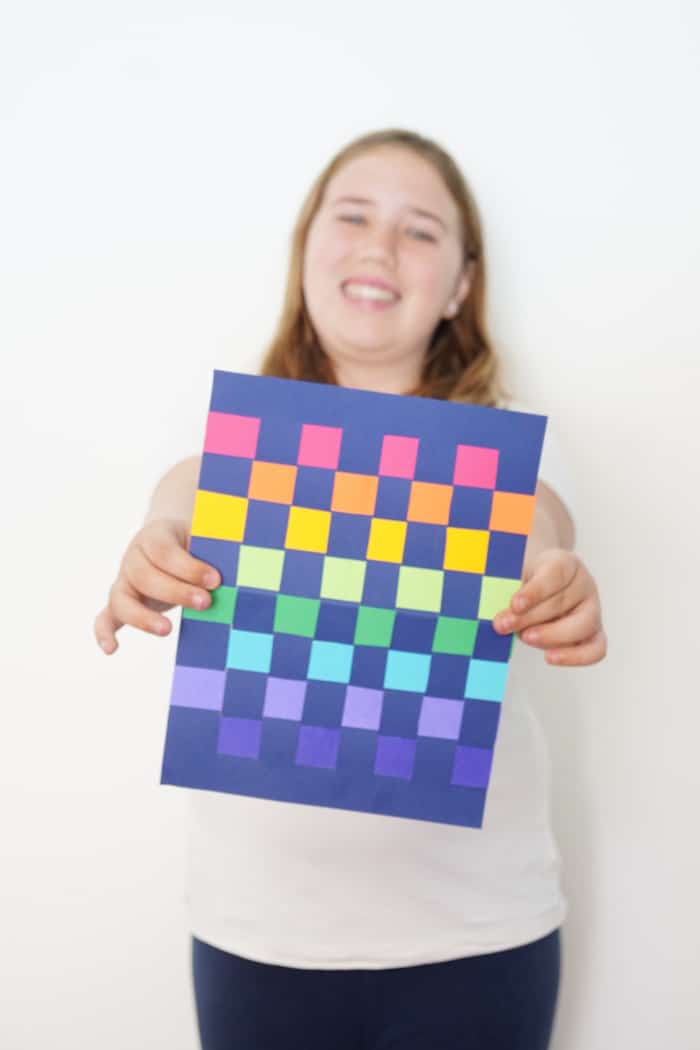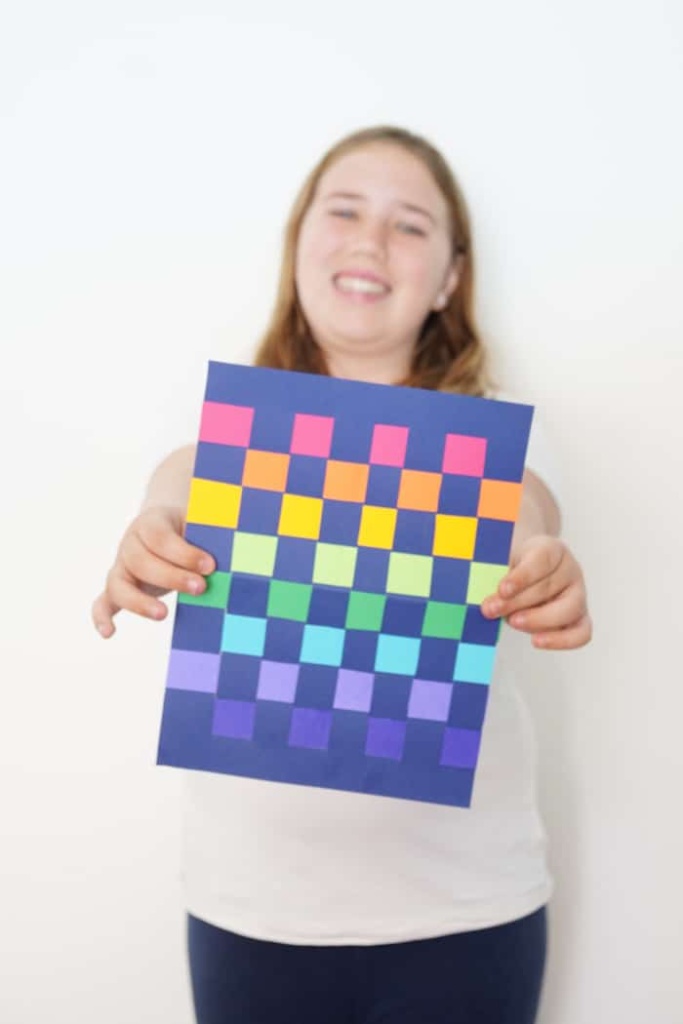 One of the most popular paper crafts. These are fun for kids of all ages. These make for great paper placemats with colorful paper. They are a beautiful paper craft that everyone will love.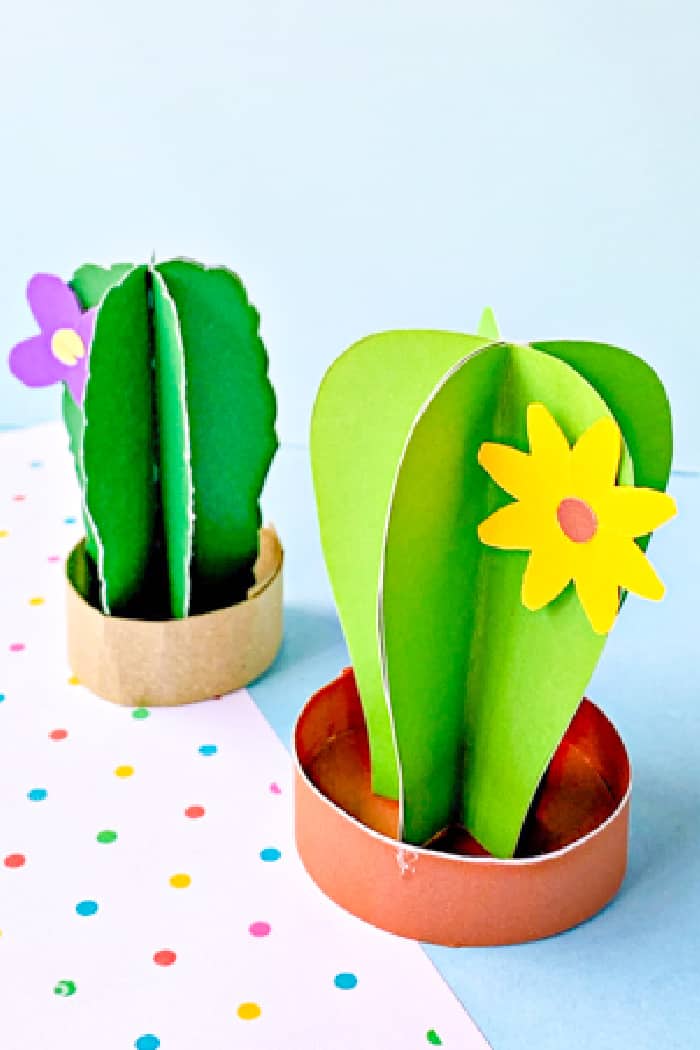 With a free printable template, these cute paper cactus are great as gifts or party decor.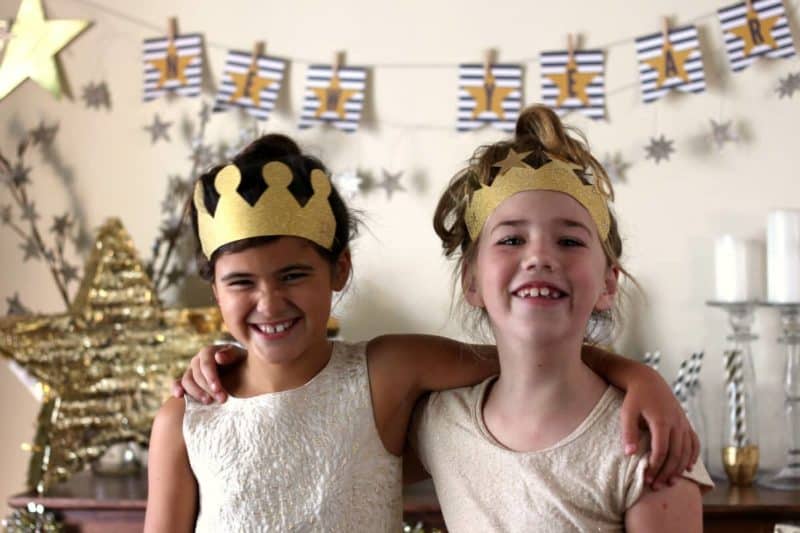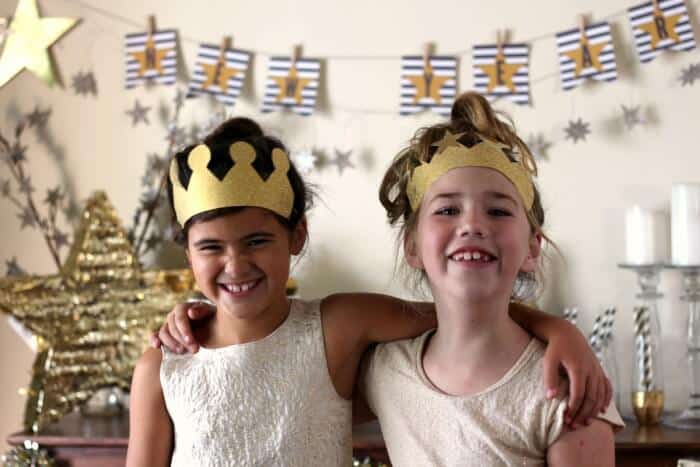 Turn any fun paper into a crown for the prince or princess in your life. These are great for parties or just fun everyday dress-up.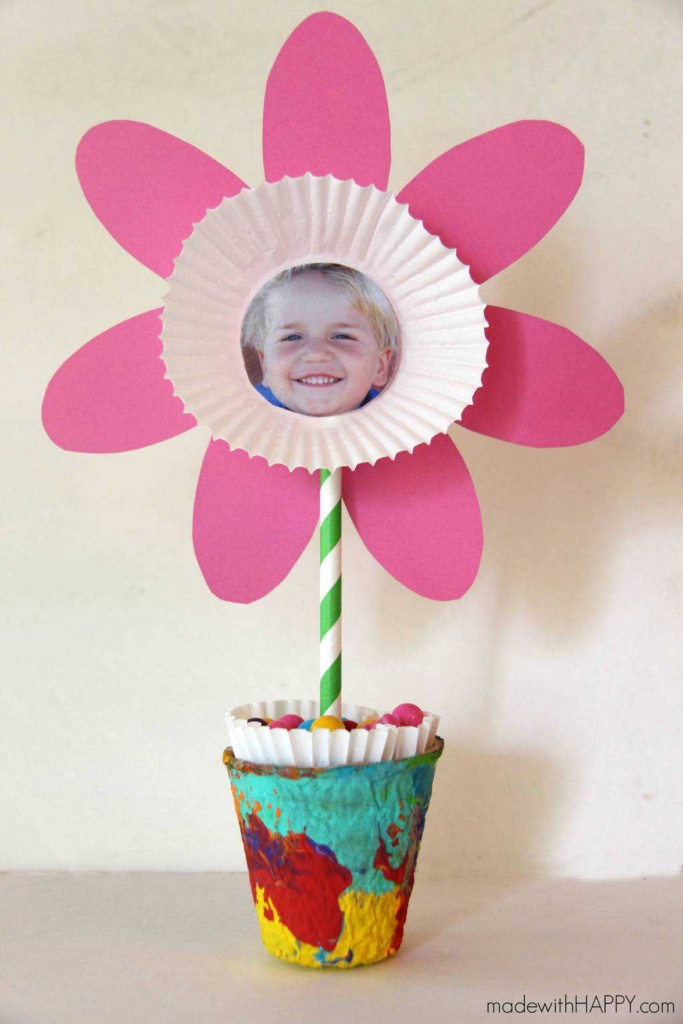 These paper flowers are a cute craft to gift as a gift for mother's day or any special day. These paper flower crafts are so fun and personal. I know anyone would love to get the gift.
Making these paper windsocks is as simple as making paper chains. Sweet simple and a great camping craft.
One of the all-time favorite past times for young children over the past four to five decades. This fun game is sure to these geometric shapes into a fun football game.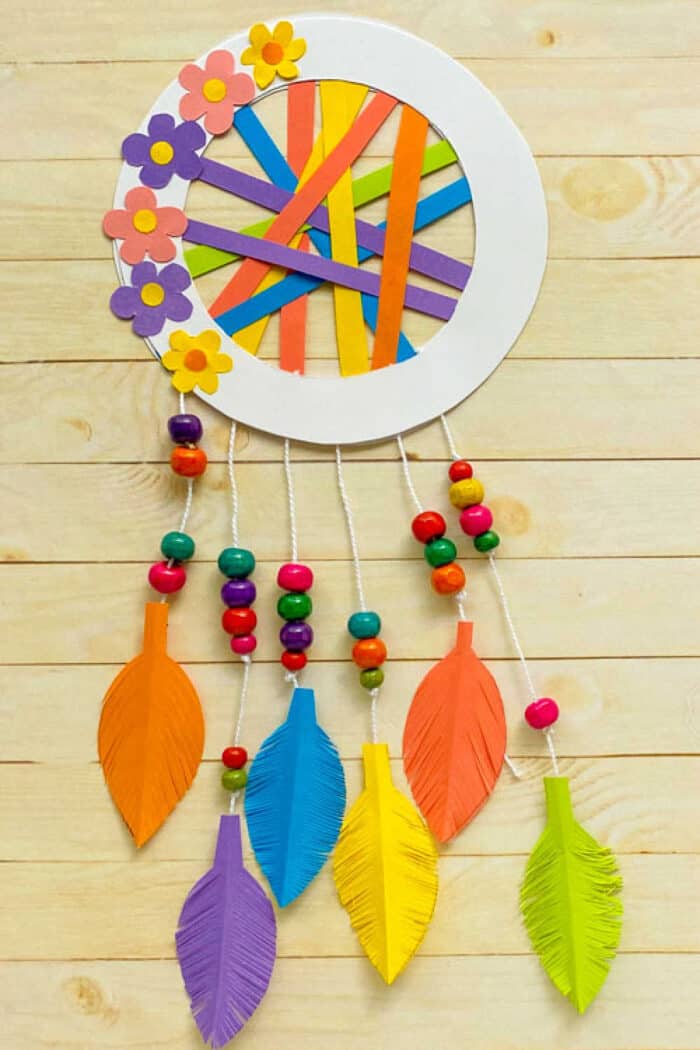 Have some fun creating this fun craft with the kids and have some sweet dreams.
These sweet little turkeys are so much fun. Add some googly eyes and have some turkey fun.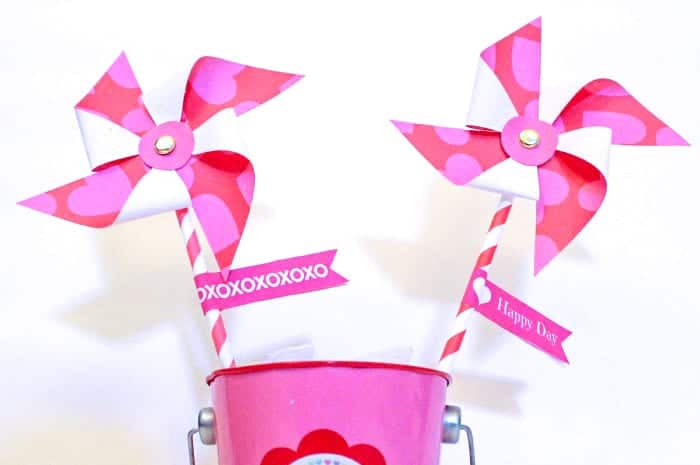 These paper pinwheels are a fun simple craft. They make great gifts for Valentine's day or throughout the Summer. The best part is that is that you simply need a piece of paper and a pair of scissors to make these cute crafts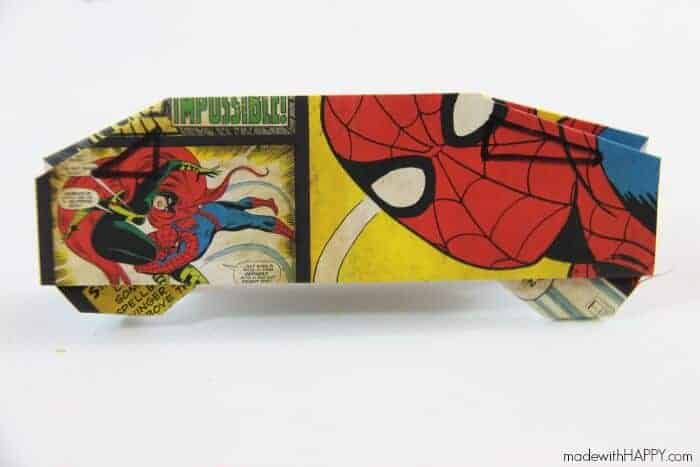 Making origami cars and trucks is one of our favorites for the car enthusiasts. We're sharing how simple folds turn those favorite papers into sweet paper cars.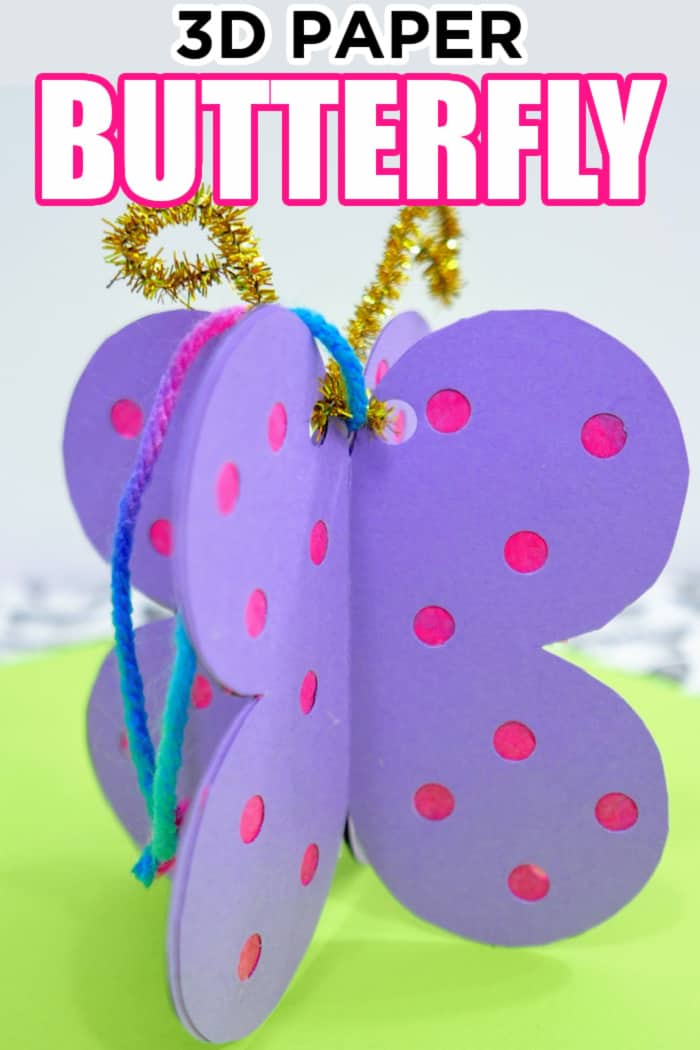 Throughout the spring, these sweet 3D paper butterflies make for great party decor or just to hang up throughout the Springtime.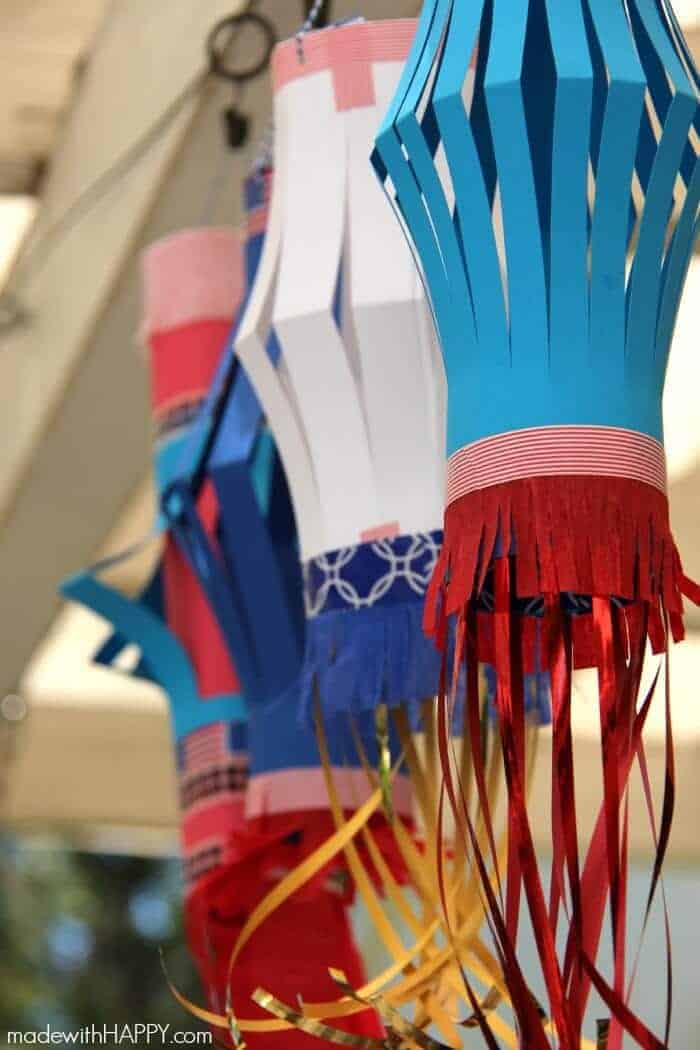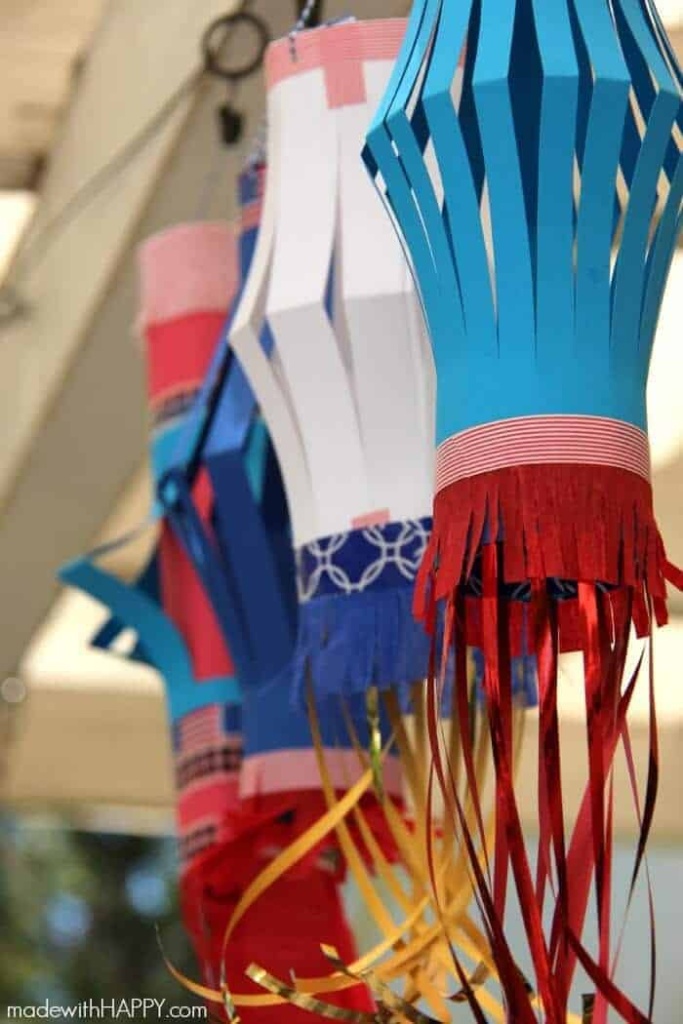 Paper lanterns make for a fun celebration decoration. They are festive and easy to make in different sizes.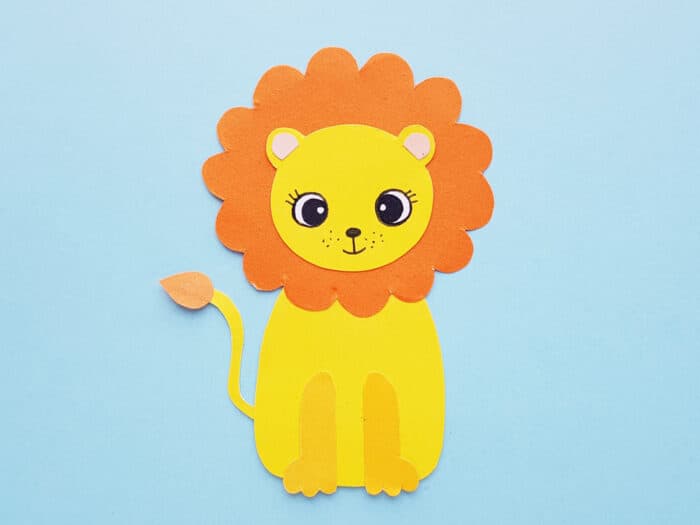 Have some paper fun with this sweet paper lion with a free printable lion craft template.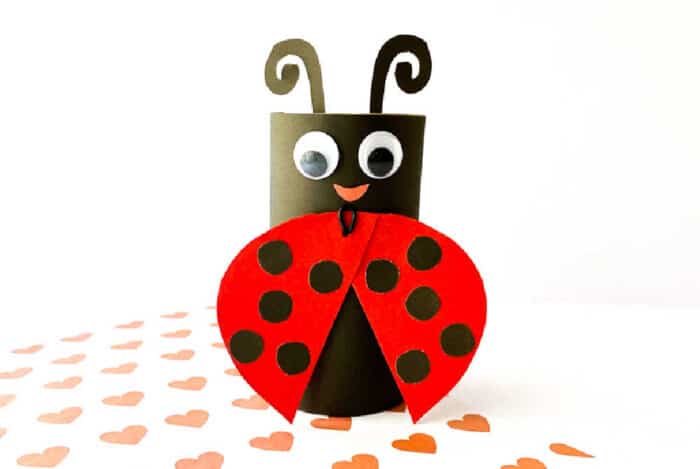 Have some fun with everyone's favorite insect.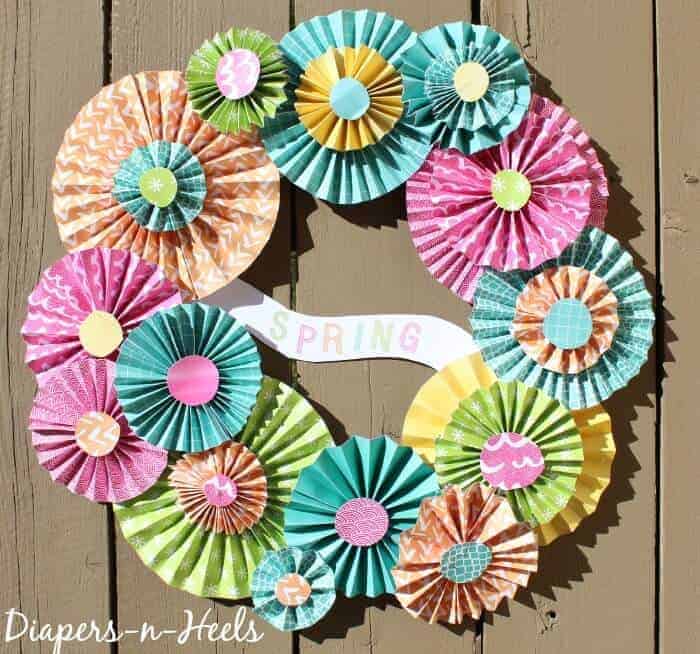 Grab those colorful pieces of paper and make a sweet pinwheel wreath full of your favorite colors.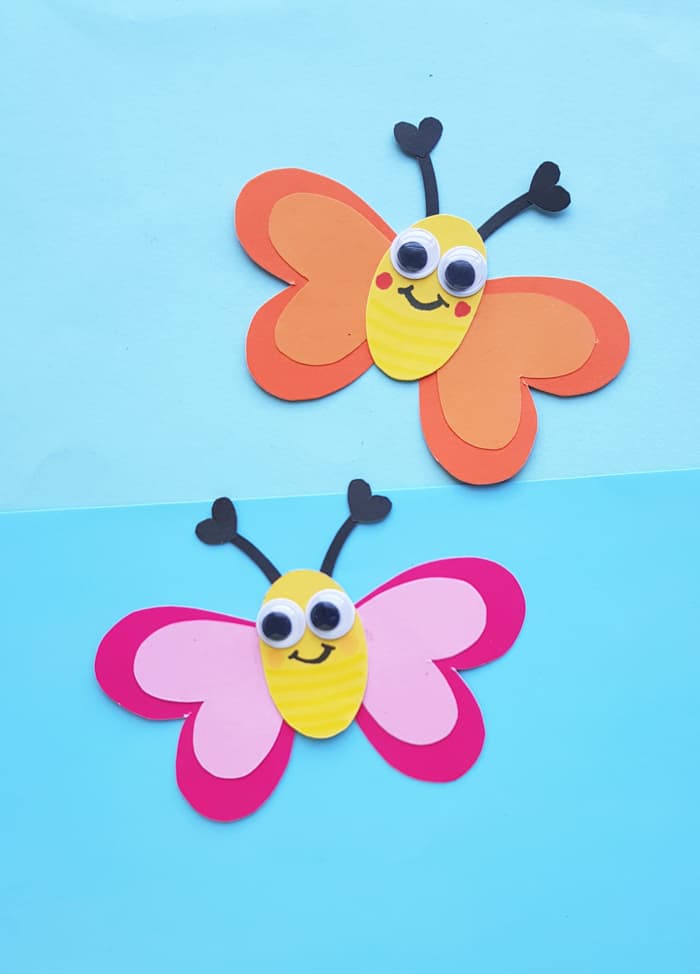 These sweet paper hearts turn into a beautiful butterfly. These are a simple paper craft project for kids of all ages.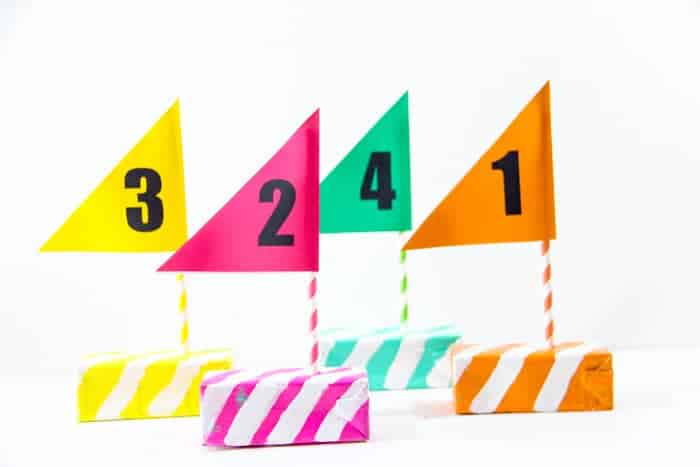 Have some water fun with these paper boat crafts for kids.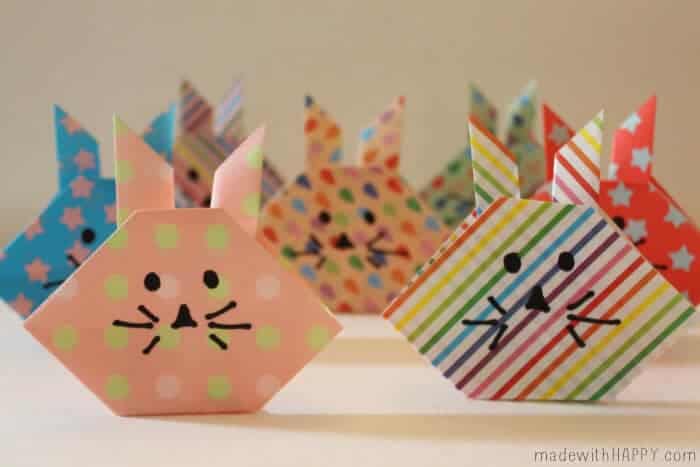 These sweet bunny origami projects are great for the bunny lover, or can even work as place settings for Easter.
Agamograph is all kinds of fun. We are showing how to turn two printable coloring sheets into this sweet fathers day card.
A fun koala with a printable template made from paper.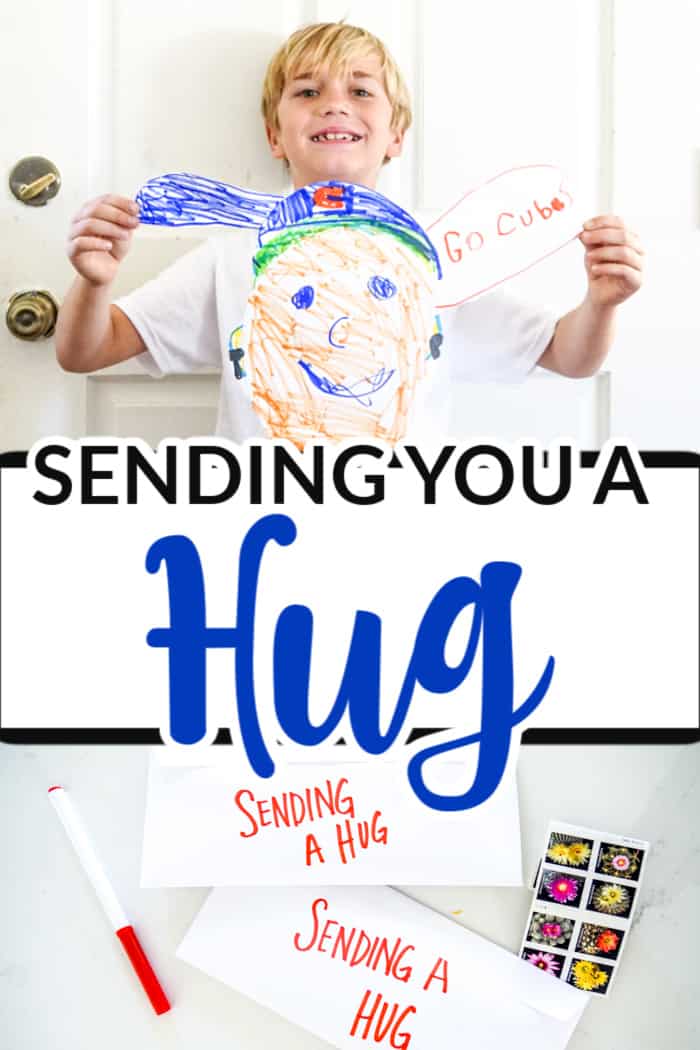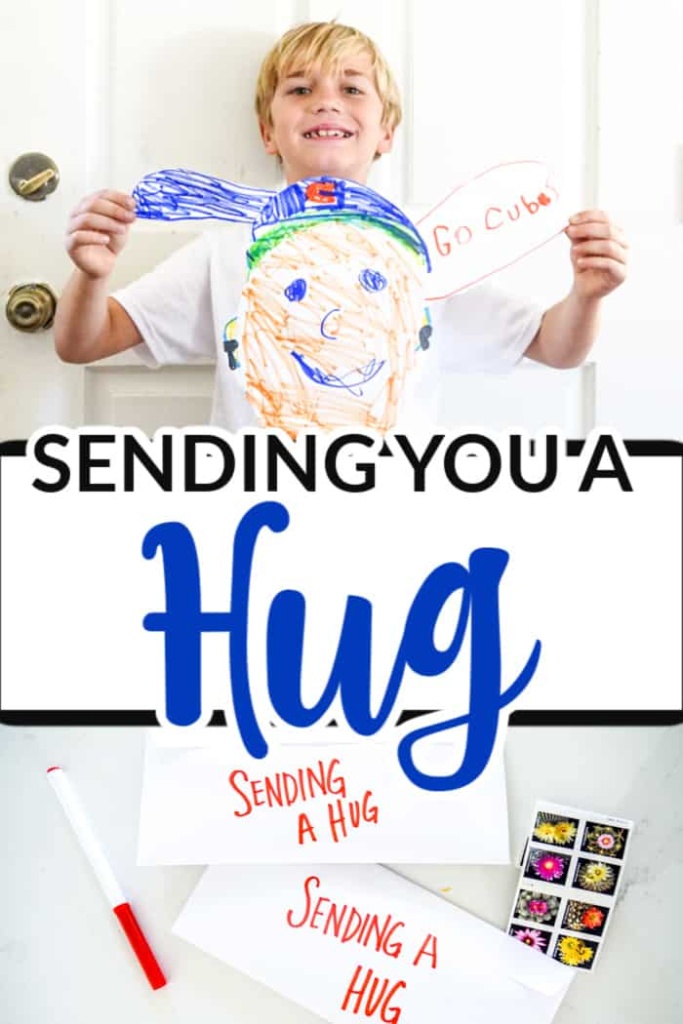 There is nothing sweeter than receiving a hug in the mail. Especially with social distance, your loved ones are going to be ticked to open a giant hug.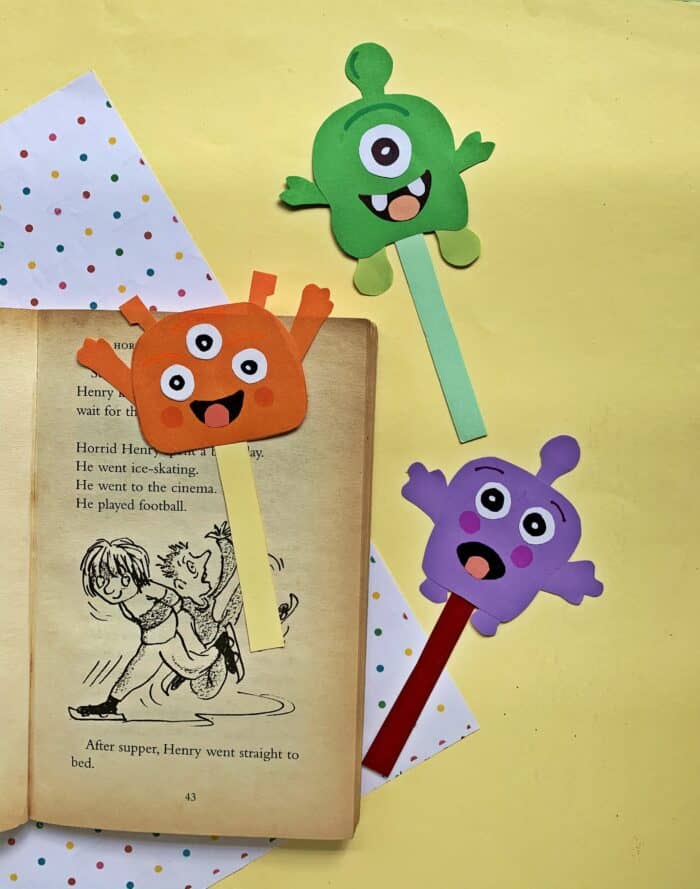 Have some alien fun with these paper bookmarks. Make some funny faces and put a smile on the kids faces.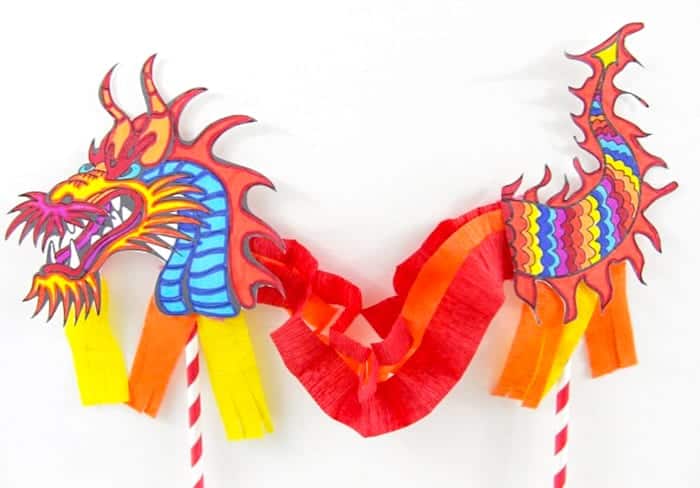 One of the most popular crafts all over the world. These fun Chinese dragons are fun all year long. They are particularly fun during the Chinese New year too.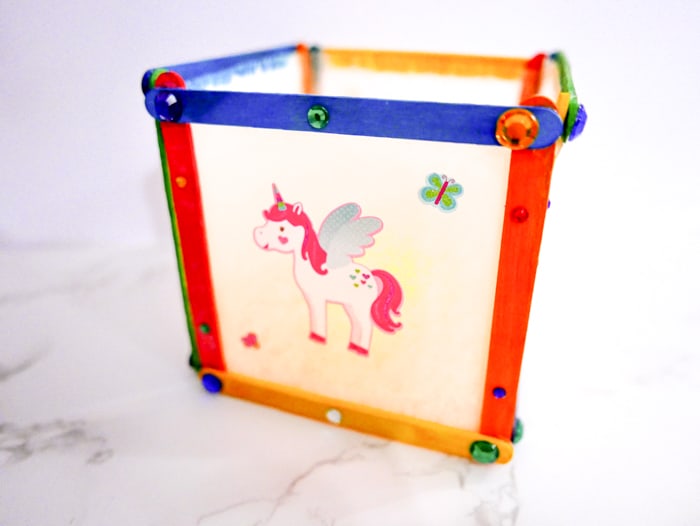 With just a few supplies, these are fun craft to make for those little ones that love a great night light.
These bat crafts come from a free template to make a fun puppet or bookmark. Great classroom craft during October.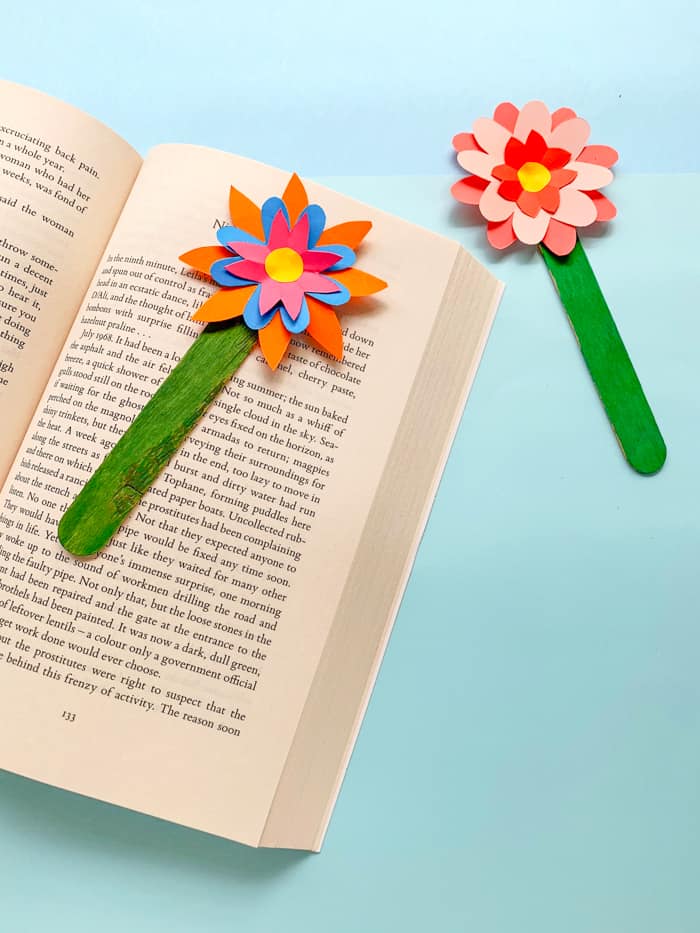 Another sweet bookmark idea with these beautiful paper flowers. Create them with whatever color combination your heart desires.
Sharing this fun teepee craft with free printable template to make for Thanksgiving.
Simple paper craft made into trees. We love to hand them during the holidays, but they are beautiful all year long.
These witches are fun and festive during Halloween.
Uses for Paper Crafts
Easy paper crafts make for excellent gifts. Surprise a loved one with a homemade creation. These gifts from the heart are totally unique and totally thoughtful. We especially love the easy yet beautiful paper flower.
Simply scrunching up some colored tissue paper can bring these paper flowers to life. Tissue paper is very forgiving and has that satisfying crinkle sound kids love. Create a whole bouquet and give them to a friend or neighbor.
They're so adorable, you might just want to keep them for yourself and display your paper flower bouquet as a centerpiece.
For the book worms in your life, the corner bookmarks make for a perfect gift idea. They are quick and easy to make and are incredibly useful. Your kids will love to see their art sticking out from your favorite book.
If you or someone you love is getting ready to celebrate the first anniversary, a paper gift is a perfect present. Paper is the traditional symbol for the first year of marriage. While the kids are crafting, have a seat at the table and get inspired.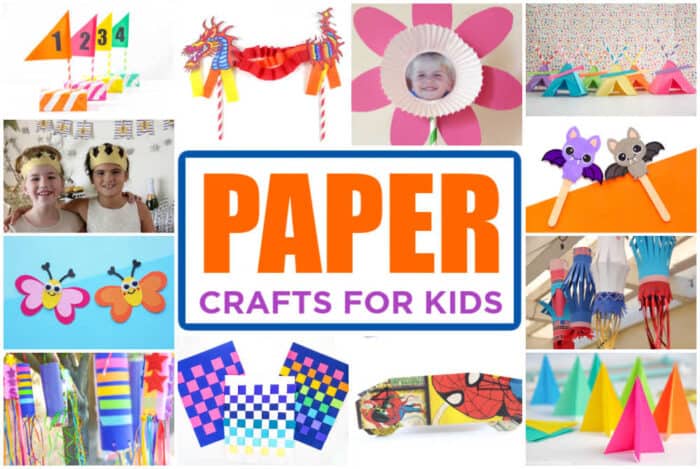 Facts About Paper
Precocious kids will love to learn fun facts about paper while they craft.
Tell them their paper has a tooth! Paper "tooth" refers to the thickness and surface of the paper. Some paper is super smooth while others are rough. This can affect the way ink adheres to the surface and how it looks. Have your kids feel different kinds of paper to see the difference.
Paper is one of the oldest inventions still used today. It was first developed by ancient civilizations in China by pounding mulberry tree fibers. Later, they perfected the designs by adding hemp rags and even fishing net material. The ancient Egyptians also used a type of paper called papyrus.
In some cultures, animal skins, like sheepskin, used to be pulled tight and used as paper.
Americans alone use up to 90 million short tons of paper and paperboard a year. So don't forget to reuse and recycle whenever possible! Don't throw those scraps of paper out. Keep them in a separate bin. When they're bored, challenge them to make something out of only the scraps!
One pine tree can make about 80,500 sheets of paper. While that seems like a lot, remind kids it's important to keep planting more trees.
But tell those kiddos not to make money from their paper. "Paper" money is not actually made from paper. Those dollar bills in your wallet are actually made from a unique linen and cotton blend.
Paper Plate Crafts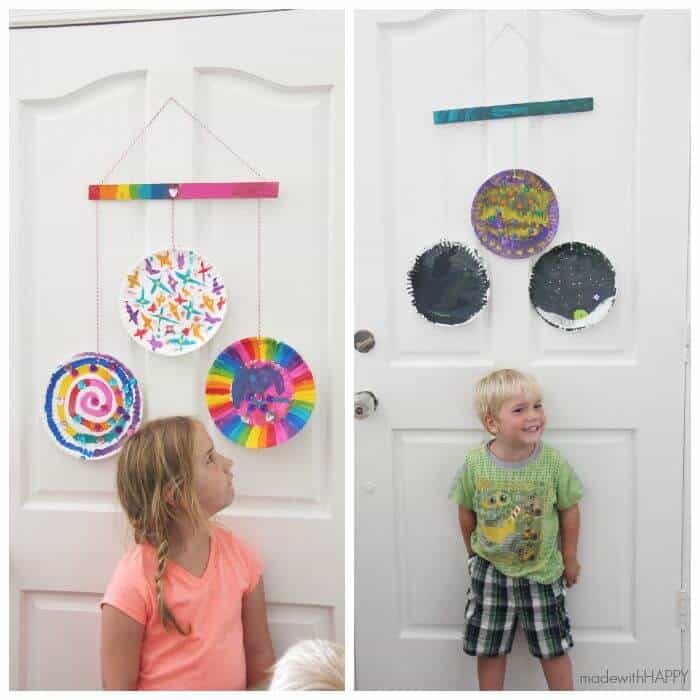 These sweet paper plate wind chimes are great craft projects for kids using only a few supplies. The kids will love showing their personalities and creativity within their creations.
These paper plate penguins are so much fun for the kids, especially during the holiday months. The kids enjoy creating these fun loveable creatures.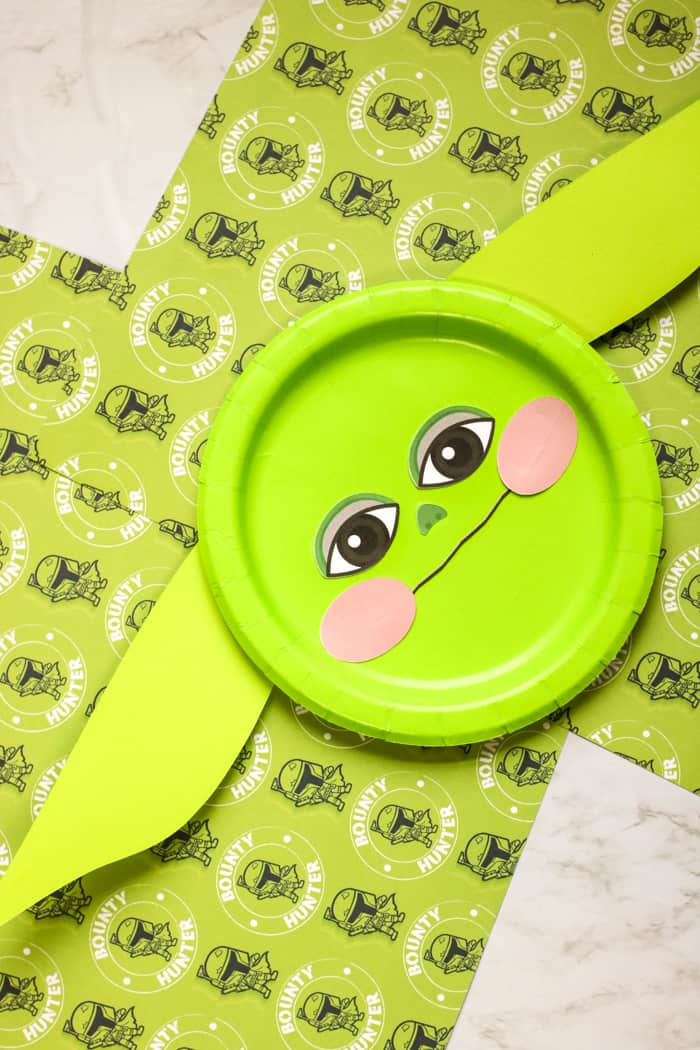 May the force be with you and your Star Wars loving kids. These baby yodas are all kinds of fun.
Summer camp fun with making these great watermelon fans while enjoying a piece of the real thing.
This paper plate wreath is great for any occasion. This is a great way to decorate the door for any of the holidays including New Years.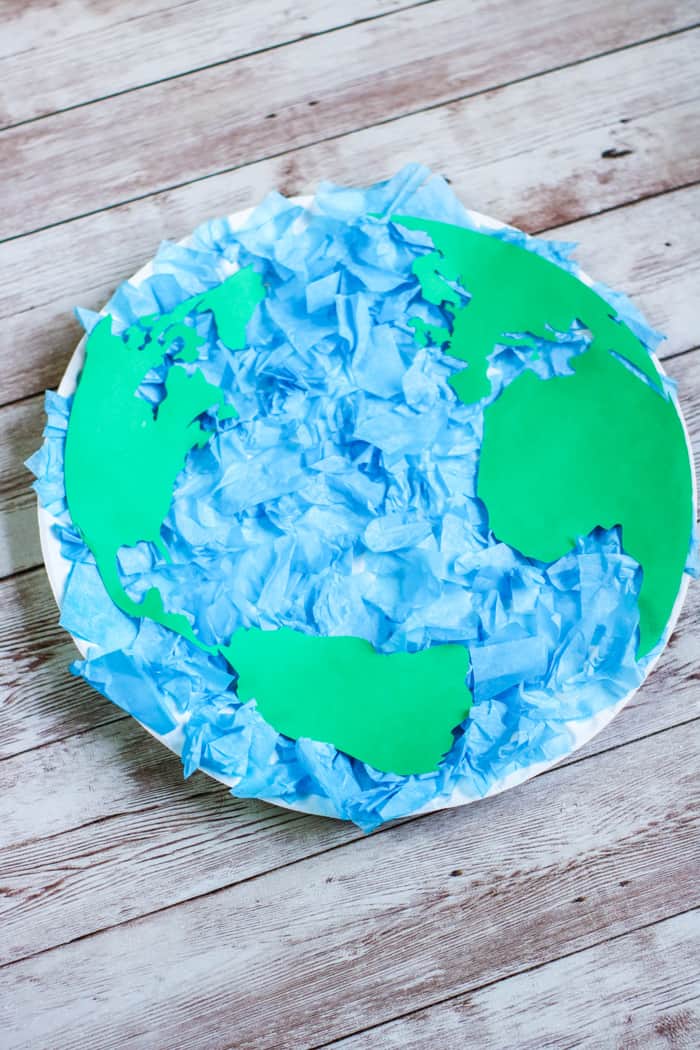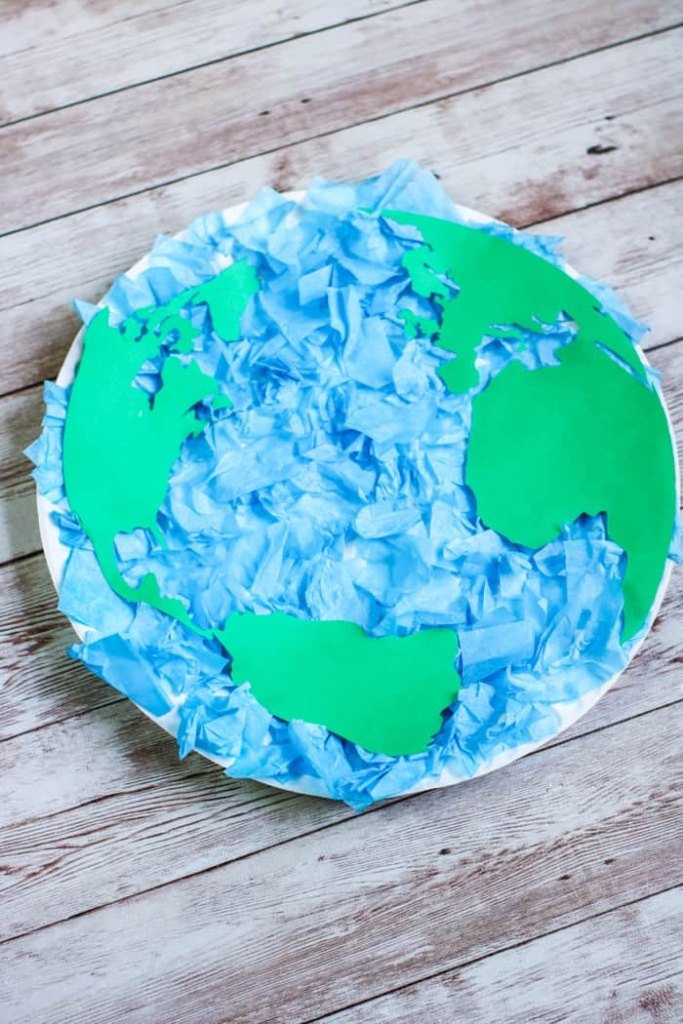 Along with some tissue paper, this fun craft is great for Earth day, or any day when studying the solar system.
Santa's favorite companion can be made with a simple paper plate. We're sharing all the steps to turn it into a fun holiday craft.
Paper plate and construction paper make this fun spooky craft.
Paper Roll Crafts
These are fun paper crafts that use toilet paper rolls to make simple paper crafts
With a free printable snowman template, we're making these toilet paper roll snowmen.
You may be surprised, but these sweet mini snowmen hat are made with toilet paper rolls and yarn.
This colorful craft is so fun and festive all year long!
Paper Craft Ideas For Kids
These easy paper crafts can be pulled out any time of year, day of the week, a special holiday, or any old day of the year. Once kids start working on one fun project, they'll be eager to continue and complete more.
Easy paper crafts can be combined with other favorite activities like word searches, coloring, and even origami fun.
Of course, there are always paper crafts around each of the holidays and seasons. Here are some of our favorite holiday paper crafts.
Seasonal Paper Crafts
We hope you enjoy all these simple paper crafts as much as we enjoyed making them.
Other Fun Kids Crafts Based on Supplies
CONNECT WITH MADE WITH HAPPY!
Be sure to follow me on social media, so you never miss a post!
Facebook | Twitter | Youtube | Pinterest | Instagram
Looking for crafts to keep your child busy? Sign up for my 5 Ridiculous HAPPY Activities in under 30 minutes for your kids delivered directly to your inbox!
Find and shop my favorite products in my Amazon storefront here!
EASY PAPER CRAFTS FOR KIDS
PIN IT TO YOUR DIY BOARD ON PINTEREST!
FOLLOW MADE WITH HAPPY ON PINTEREST FOR ALL THINGS HAPPY!