We are sharing tons of fun Kids Thanksgiving Crafts. Loaded with turkeys, teepees, pilgrim hats, and more. Fun for the whole family!
We are thankful for the loads of easy Thanksgiving crafts for kids we are sharing with you below.
Thanksgiving can be such a fun time to get your kids crafting. There are of course turkeys and pilgrim hats and so many fun traditional Thanksgiving items to create. But there are also many Fall items like leaves and flowers that are just as exciting and festive.
Of course, it's always important to encourage gratitude and thankfulness with our kids too. We have covered them all in our list of easy Thanksgiving crafts for kids below.
Thanksgiving Arts and Crafts For Kids
This sweet handprint turkey will make for fun Thanksgiving crafts. Only a few supplies, paper, paint, googly eyes, and a pen. The kids will love to make them and parents will love to display them as Thanksgiving decor.
These colorful adorable turkeys are fun for the kids to decorate and make for a fun Thanksgiving dinner.
This pilgrim craft is a fun ode to the first pilgrims' settlers and their fun pilgrim hat. We have a free printable template and it will go great on the fun Thanksgiving table with gourds, Indian corn, and all the fun turkeys.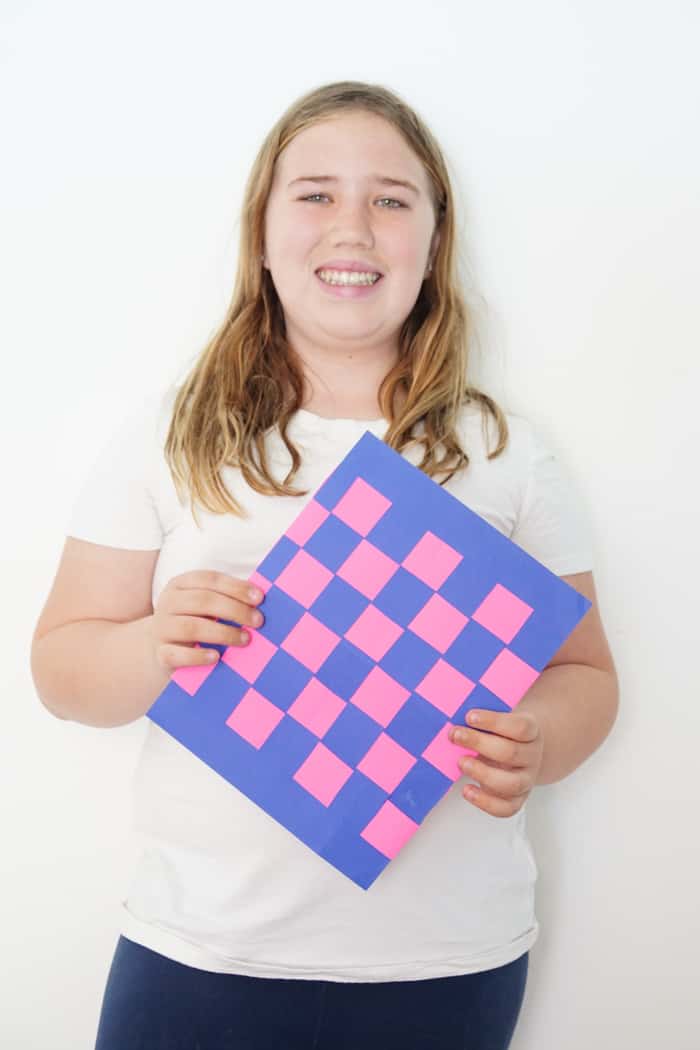 This is a fun paper craft for Thanksgiving. It is a simple and fun craft for kids of all ages. You can create a fun two paper color or multiple color. Our tutorial gives you all the run down on how to make these fun paper weaves.
This is one of our favorite craft project for the Thankful holiday. This is a fun DIY Project where your kids can not only put together a fun item to display, but it shares with them the meaning of a grateful heart.
These easy turkey crafts are great thanksgiving activities and craft ideas for kids of all ages. Here you will find paper plate turkeys, pinecone turkeys, pom pom turkeys and so much more!
This is one of our all-time favorite thanksgiving crafts. It is so much fun and can be great to display on your Thanksgiving table.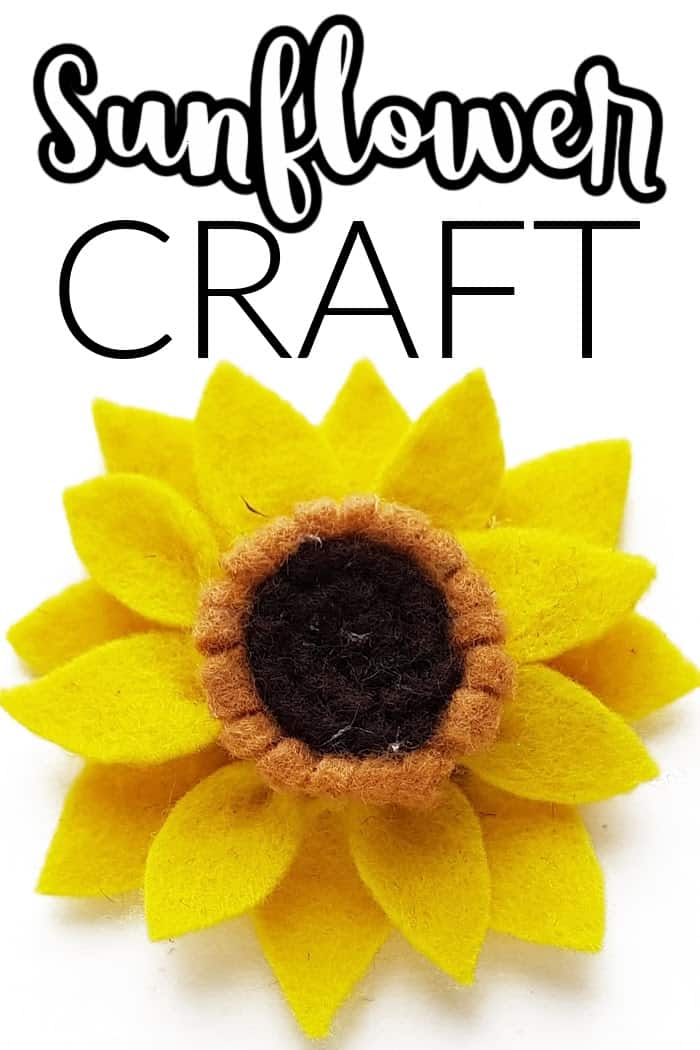 There is something so sweet about sunflowers and Fall. This fun felt craft is fun to turn into art projects, pins, hair ties, or just as a fun craft by itself.
Paper teepee tents are so much fun. Made with construction paper and a couple of straws or popsicle sticks and some glue. They make for a fun craft for preschoolers and kids of all ages.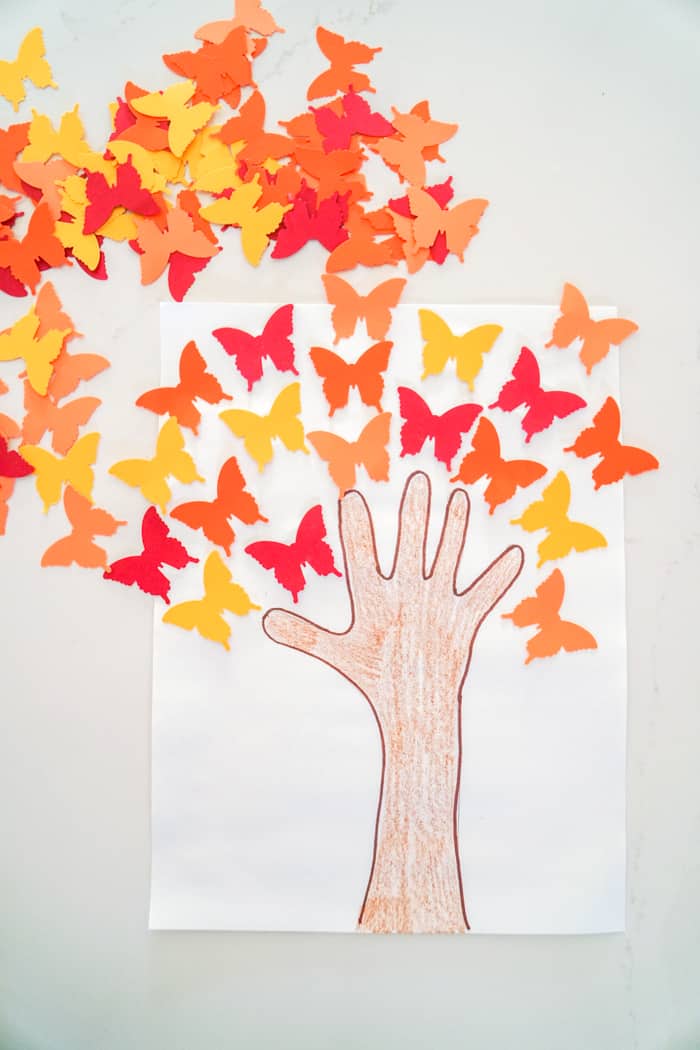 This super cute easy craft for toddlers and preschoolers will be the hit of any Thanksgiving. These sweet
These scarecrows are all kinds of cute and great for all of Fall and Thanksgiving!
This fun thanksgiving craft is a great way to tell your family and friends HAPPY thanksgiving. with just a few craft supplies, this thanksgiving turkey craft is all kinds of fun.
These make for a fun craft that makes for a great time putting together, they also smell amazing!
These paper bag turkey puppets are a great activity for Thanksgiving for both young kids and older kids. There are four different free printable templates depending on the age level and size of the paper bags.
This fun Thanksgiving craft is a wonderful way to share gratitude and thankfulness at the dinner table. it's a simple craft with lots of meaning this time of year.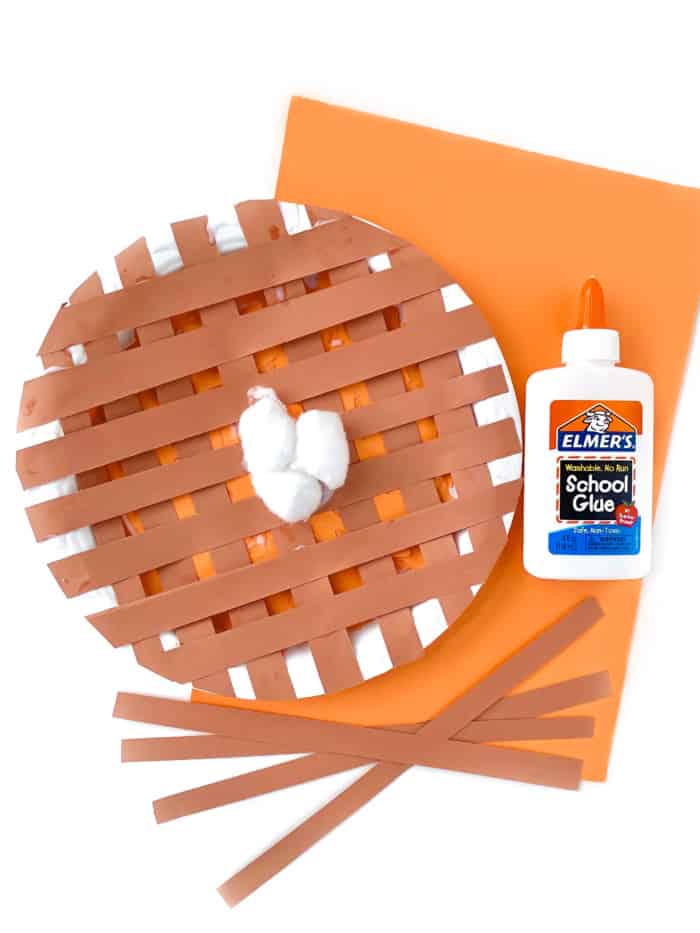 Festive Thanksgiving crafts don't get more festive than Pumpkin pie. This is a great craft for little hands to increase fine motor skills while having fun.
This cute turkey craft is another fabulous craft for the holiday season. Teaching gratitude and blessings with these cute thanksgiving crafts is one of our favorites.
These fun crafts are a fun way to spruce up your Thanksgiving table or take away for a Thanksgiving classroom party.
This is a great thanksgiving craft for a preschooler or young kids that want to have fun building their own easy peasy turkeys.
This fun Thanksgiving game is great for children of all ages. Perfect game for all the family members to play.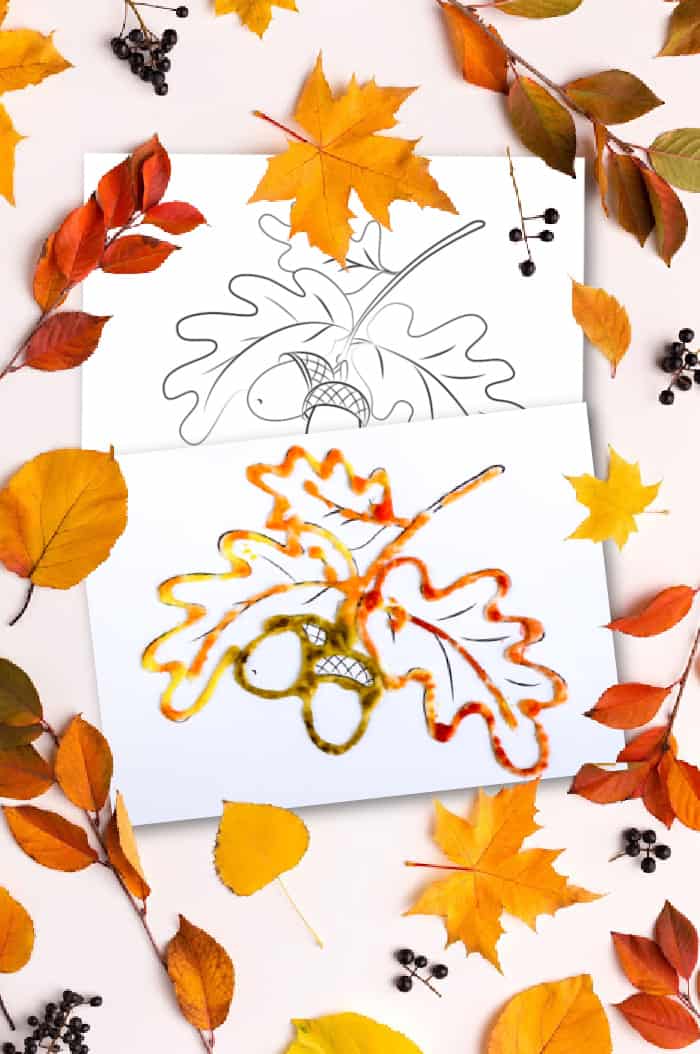 This sweet Thanksgiving art project is a great project to share in your classrooms. With free printable leaf designs, you can share the salt painting with your kids and it makes for a great decoration on Thanksgiving day.
These printable placemats are so much fun for the entire family. Coloring is of course a fun Thanksgiving day art, plus they double as a placemat. Fun fun.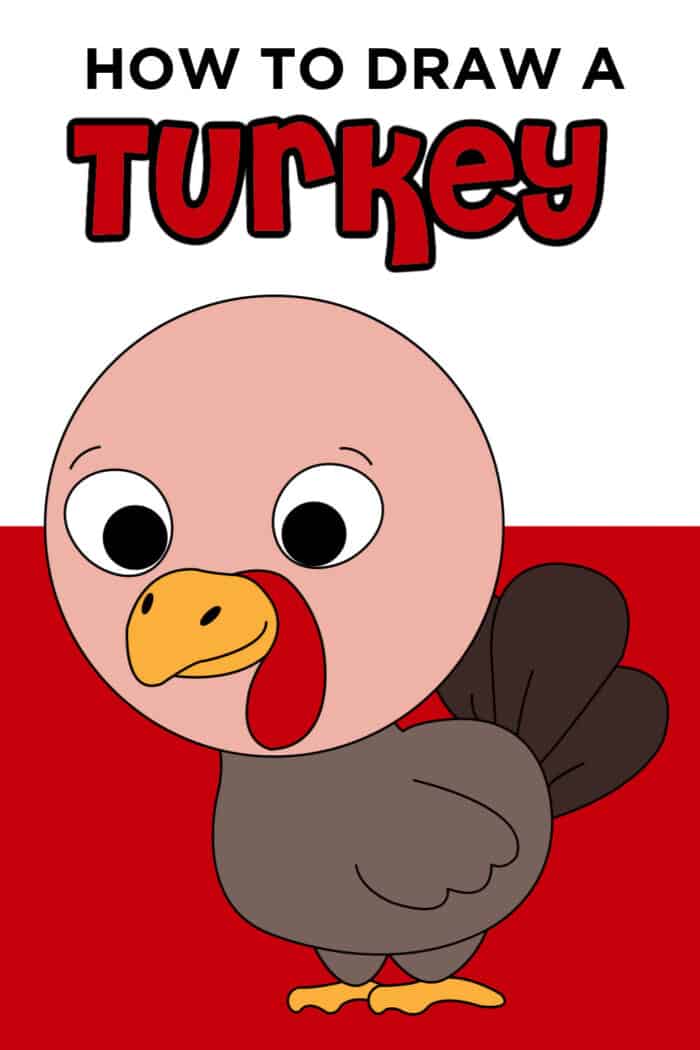 Have some fun learning to draw the Thanksgiving icon! We've included a free printable turkey drawing step-by-step tutorial.
Learn to draw a scarecrow face with our free printable tutorial template.
Celebrate Autumn with all these awesome and easy Fall crafts for kids. There are projects from leaf bowls to pumpkin crafts and so much more.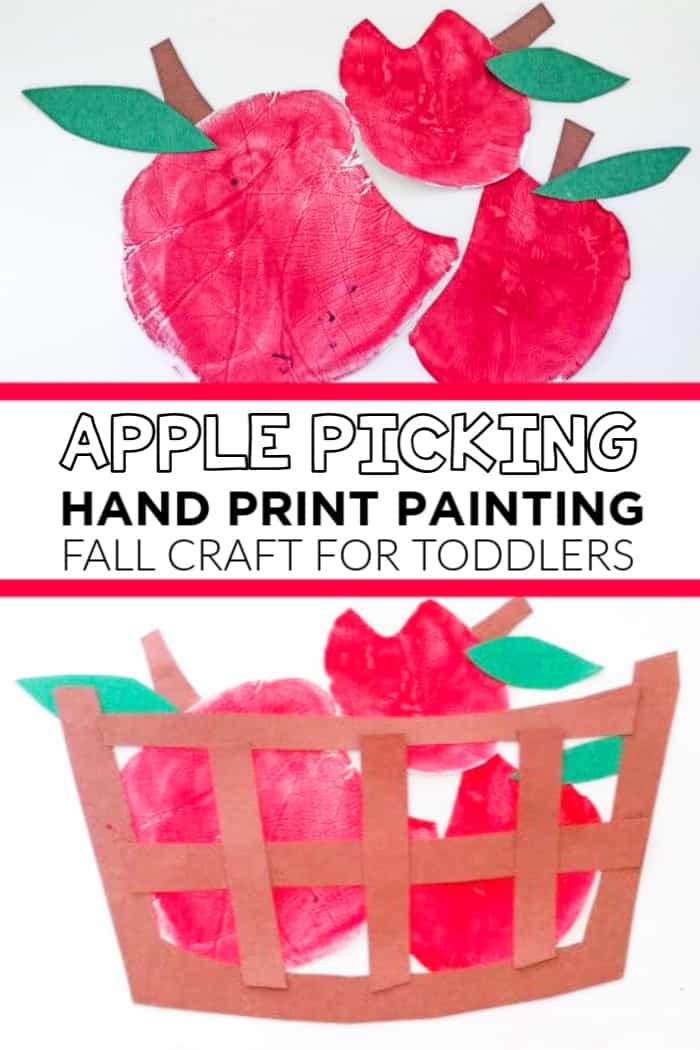 Handprint apples scream Fall. Kids love getting their hands dirty and a basket full of apples is a great way to craft their way into Fall and Thanksgiving.
There is something magical about the leaves in the Fall. The different colors, the way children view them, and how great they make as decoration. Check out the 15+ different Fall leaf crafts we have for you to make this Thanksgiving.
This is a great activity for younger kids and stimulates their senses. This is a fun project that can be made very inexpensively.
While some might think that candy corn is more a Halloween treat, it has become more of a Fall treat with its colors matching that of fall leaves. This fun craft turns a few dollar-store items into a fun and festive wreath for the door or as decoration around the house.
Happy is our jam if you have not figured that out already! Therefore, a Happy Fall coloring page and Happy Fall word search is of course one of our favorites
Have some puzzle fun with these 9 different puzzles with three different puzzle piece sizes
While crafts can be all kinds of fun for the kids this Thanksgiving, games and coloring pages can be just as fun.
I love the idea of having a separate table or space filled with markers, crayons, coloring pages, puzzles, games, and more. Then your Thanksgiving guest, both young and old, can relax and have some fun throughout the Thanksgiving day.
This Thanksgiving bingo is a family favorite. We have free printable bingo cards as well as calling cards for a fun bingo game on turkey day.
This Thanksgiving scavenger hunt is the perfect way to get the kids outdoors on Thanksgiving day. Heading out into nature and throughout the house can keep your young ones busy for quite a while. Who would love that?
Grab our free printable word search full of all great Thanksgiving words.
This is an easy way to have some hunting fun with a group of all ages.
Have some word scramble fun with this Thanksgiving word game.
These free printable art prints are add the perfect touch to your holiday decor.
Another great way for kids of all ages to reflect on all the blessings and gratitude for their lives.
Fun scavenger hunt for young kids that may not be able to read yet.
These Thanksgiving activity pages are a great way to keep everyone busy at the kids' table.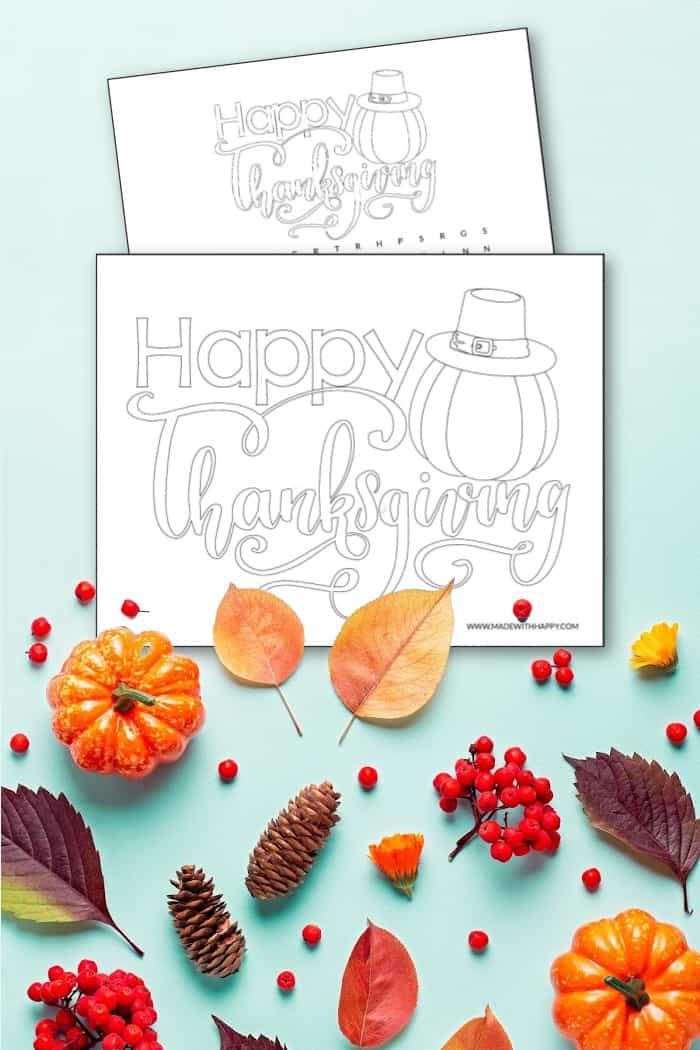 Another HAPPY Thanksgiving color page set. This one includes a Thanksgiving word search as well. Both sets of coloring pages are great for Thanksgiving day. I highly suggest downloading them both and giving your guest the gift of coloring this Thanksgiving.
Dress up that kid's table with these super cute free printable Thanksgiving placemats. Give the kids some fun while they are sitting and enjoying their Thanksgiving feast.
These two different cutie pie HAPPY Thanksgiving coloring pages are all kinds of fun. Coloring can be so relaxing and entertaining throughout the Fall season, but on Thanksgiving day too!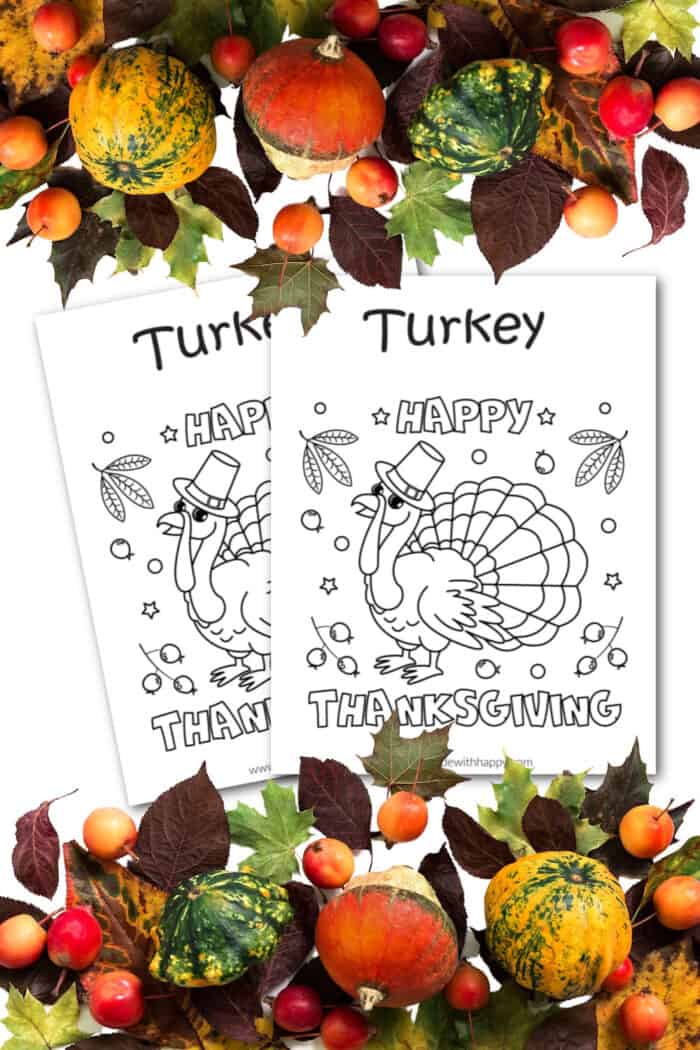 Have some fun with this cute pilgrim hat-wearing turkey.
Who needs a pumpkin patch when you have these cute paper pumpkins to color?
Color by number activity pages are a thanksgiving guest favorites as they do not take a lot of thinking. Coloring fun is always a must at Thanksgiving.
More free coloring pages that are sure to be a big hit this turkey day!
One last coloring page in case you are like us and can't get enough. Have some Coloring fun with this scarecrow.
We hope you enjoy all these Thanksgiving Crafts and Printables throughout the month of November as much as we do. As always if you make them, please send us pictures. It's so fun to see our crafts in the wild.
HAPPY CRAFTING!
Other Thanksgiving Posts You Might Enjoy
We have also highlighted these Thanksgiving crafts along with some other fun kid's crafts in our November Crafts for Kids along with our 101+ Easy Craft Ideas for kids.
You also do not want to miss our 101+ Fun Coloring Pages For Kids and 101+ Free Kids Printables full of Crafts & Coloring Pages.
Grab all the Printables in our Thanksgiving Bundle
CONNECT WITH MADE WITH HAPPY!
Be sure to follow me on social media, so you never miss a post!
Facebook | Twitter | Youtube | Pinterest | Instagram
Looking for crafts to keep your child busy? Sign up for my 5 Ridiculous HAPPY Activities in under 30 minutes for your kids delivered directly to your inbox!
Find and shop my favorite products in my Amazon storefront here!
EASY THANKSGIVING CRAFTS FOR KIDS
PIN IT TO YOUR FAVORITE BOARD ON PINTEREST!
FOLLOW MADE WITH HAPPY ON PINTEREST FOR ALL THINGS HAPPY!