Back-to-school printables are great to kick off the new school year. Including back-to-school bingo, a back-to-school scavenger hunt, all about me free printable, and more!
These back to school printables are going to get your kids excited and ready for their new teacher, new classroom, and their new school day. These free first day of school printables are sure to be a fun time!
There are lots of feelings coming off Summer and switching gears to get into learning mode. Having a school activity or a few to ease the first day jitters and make for a great year!
Beginning of School Year
It's that time of year when parents and teachers are all looking for fun ways to get their kids excited about heading back to school. the back to school printables.
Don't miss our awesome back to school crafts that will make the idea of heading back to school that much brighter!
Whether it's back to school in August or September, these are sure to get them in the right state of mind. Have some fun with your kids and all these fun school notes and popular printable worksheets to kick off the first days of school.
We highlighted these printables along with some other fun kid's crafts in our September Crafts for Kids along with our 101+ Easy Craft Ideas for kids.
You also do not want to miss our 101+ Fun Coloring Pages For Kids and 101+ Free Kids Printables full of Crafts & Coloring Pages.
Back to School Free Printables
Below are some of our popular back-to-school free printables. From notes for the kid's school lunches to school-themed pictures to color.
We hope these free back-to-school printables make for a spectacular first day and the first week of school.
We are sharing some really fun and free back-to-school printables.
Students and teachers can come together this school season in a fun way with these printable back-to-school worksheets. From school supply scavenger hunt to free first-day of-school printables. Fun way to make an easy transition to back to school.
All About Me Printable – Free printable page for preschool and kindergarten featuring the child's name, favorite color, age, and family!
Grab these cute free first day of school printable sign which are great for kicking off the beginning of the school year. Fun printable pack of each grade level for the upcoming school year.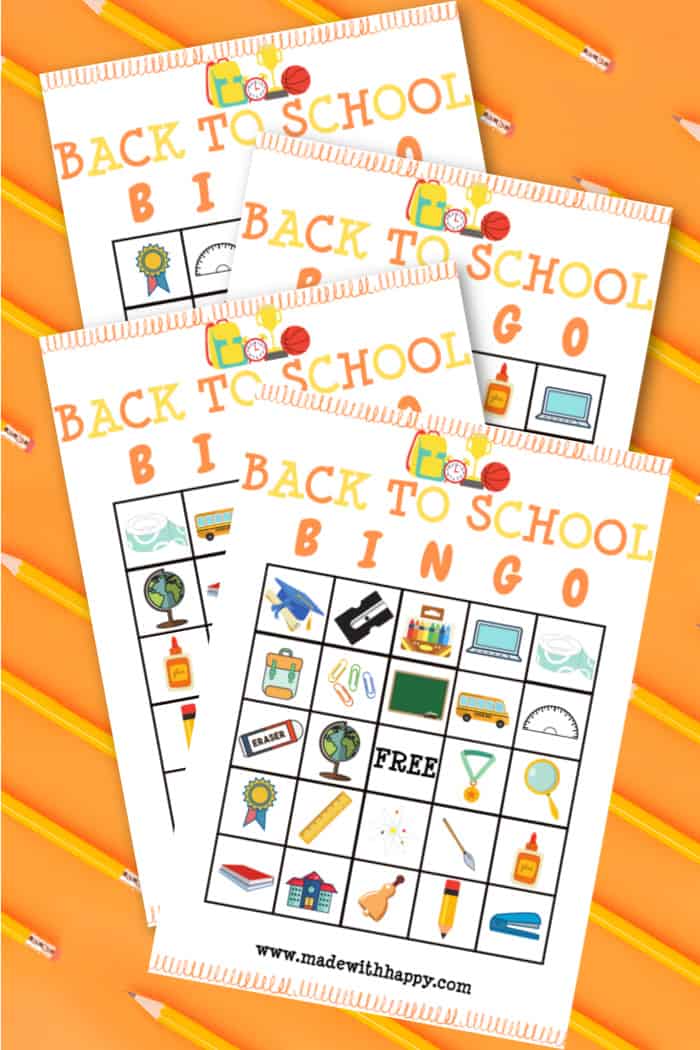 There are times when back to school can bring up some butterflies and nervous energy. We love the idea of making a fun game out of the school supplies to bring back some fun to the first week of school.
Grab this back-to-school bingo with calling cards.
Grab your free printable back-to-school checklist for the full cubby school supply list. Stress-free list of school supplies great for any new teacher and new students.
Have some coloring page fun with these back-to-school coloring sheets.
Kick off a great start to school with these fun back-to-school printable puzzles.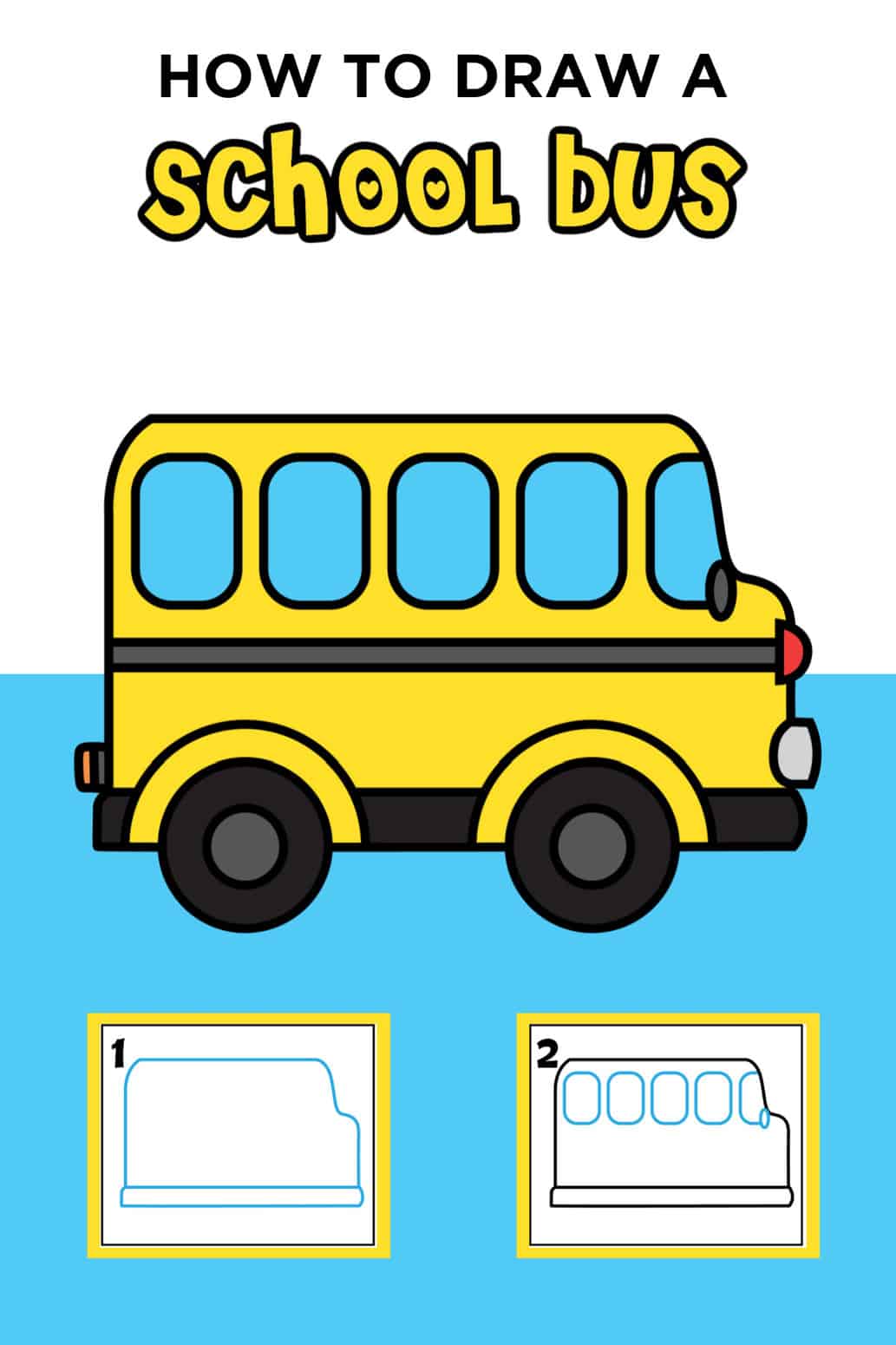 Discover a fun and educational Back to School printable, that teaches you how to draw an adorable school bus in simple steps!
These Day of Week worksheets are great for the younger children that are just learning all about the days. They will learn sight recognition, order, spelling, and much more.
Help your children learn the months of the year. We've included 8 free printables teaching all about the twelve months.
Grab these free printable reading activities that include a reading log, 20 Day Reading Challenge, and Bookmarks.
This sweet free printable coloring sheet is great for the younger kids getting ready to head off to school for the first time. We love the idea of getting them ready to take the bus and have them feel comfortable.
Have fun seeing your kids fill this all about me worksheet with their fun favorites. It's a fun idea and who knows putting yourself out there may make you some new friends.
This fun and free printable kid's weekly bulletin board is awesome. The best part is that it's magnetic. It's school time and this is a great way to get ready for school. This free printable weekly calendar is great for the start of the school year and throughout the year.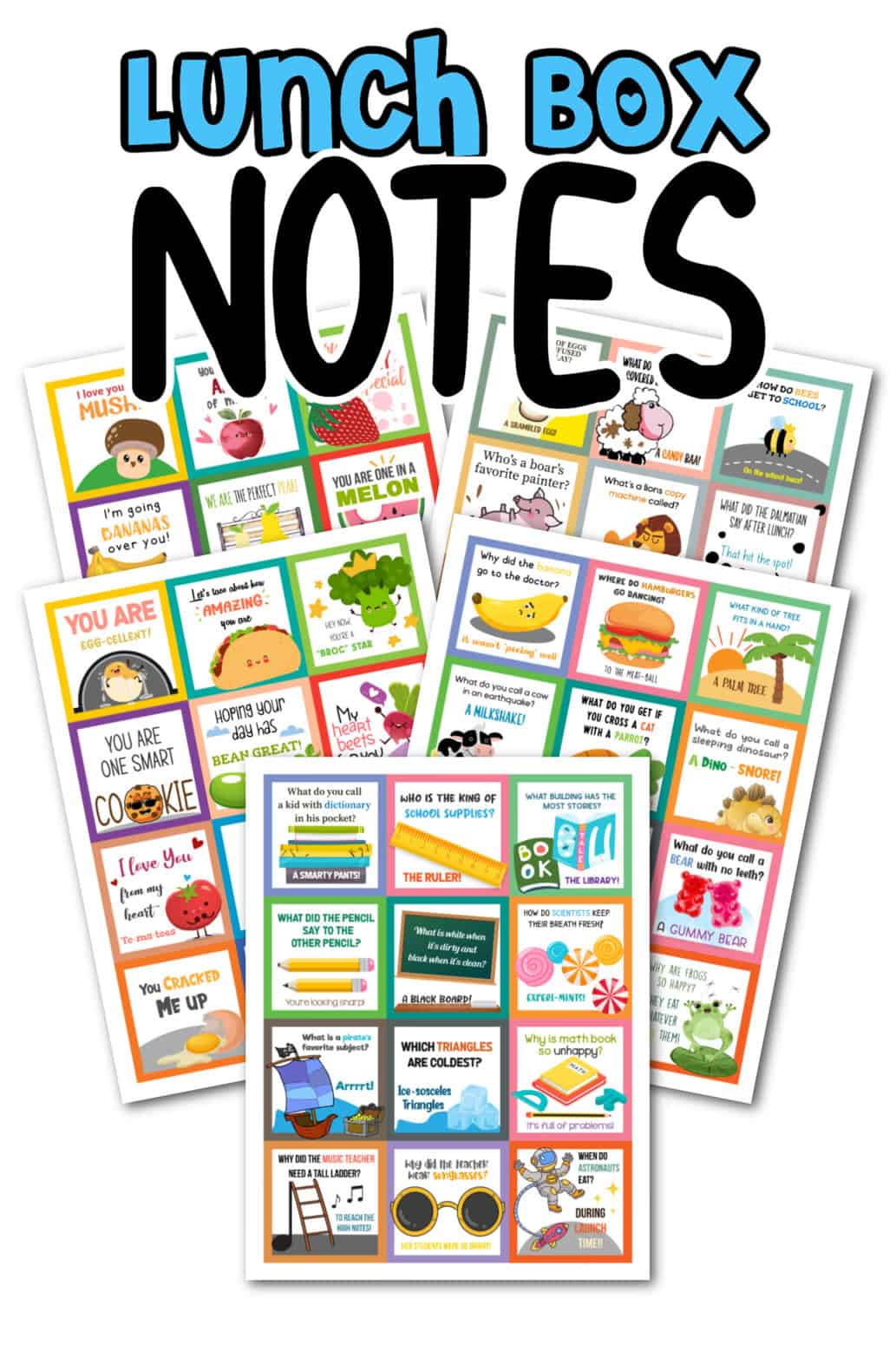 Elevate your back-to-school experience with our heartwarming Lunch Box Notes, a delightful addition to our Back to School Printables that adds love and encouragement to your child's lunchtime routine.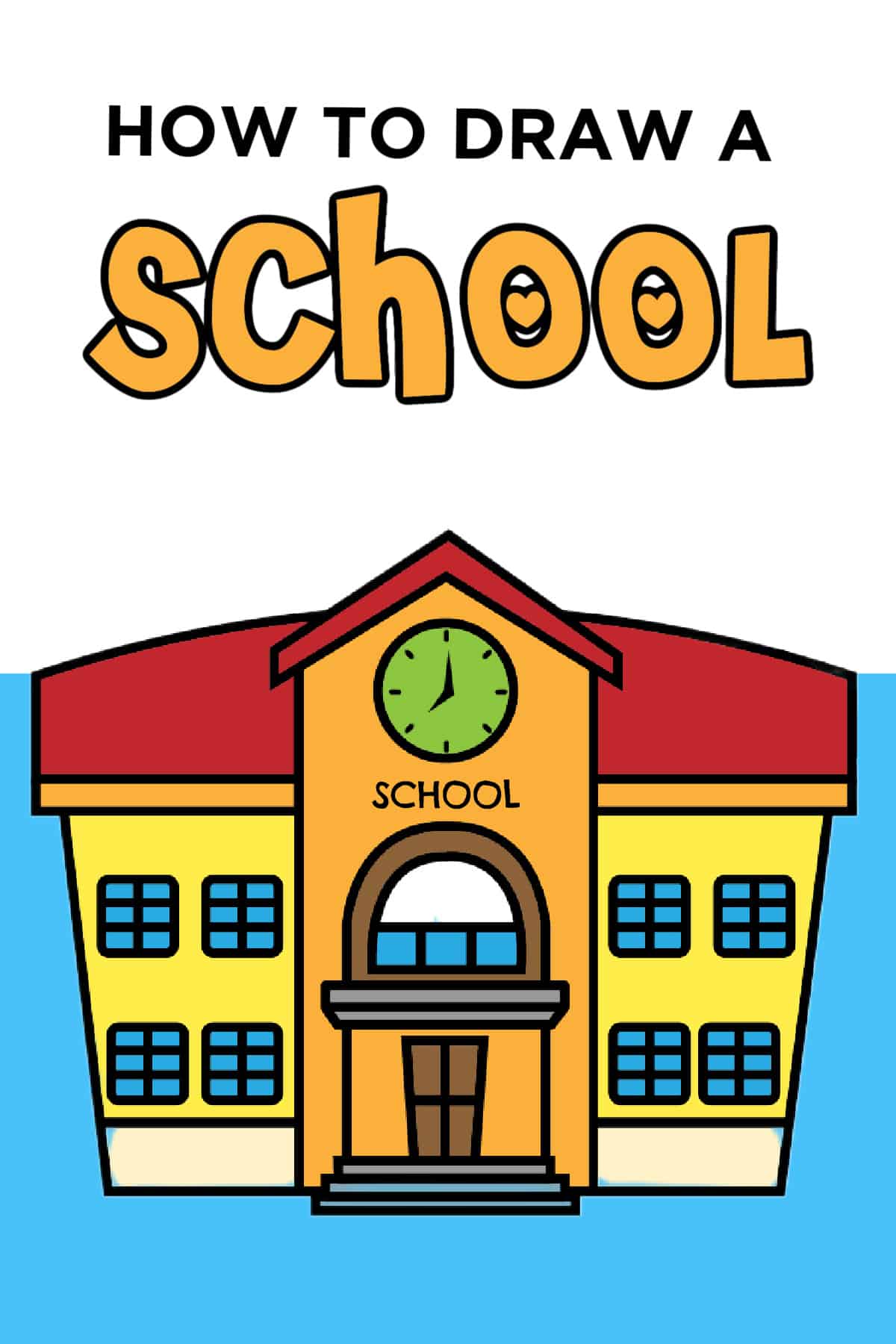 Explore our Back to School Printables, featuring an engaging school drawing, ideal for coloring and adding a touch of creativity to your back-to-school preparations!
Kick off kids fun writing ideas for your kids with these free printable writing ideas for kids.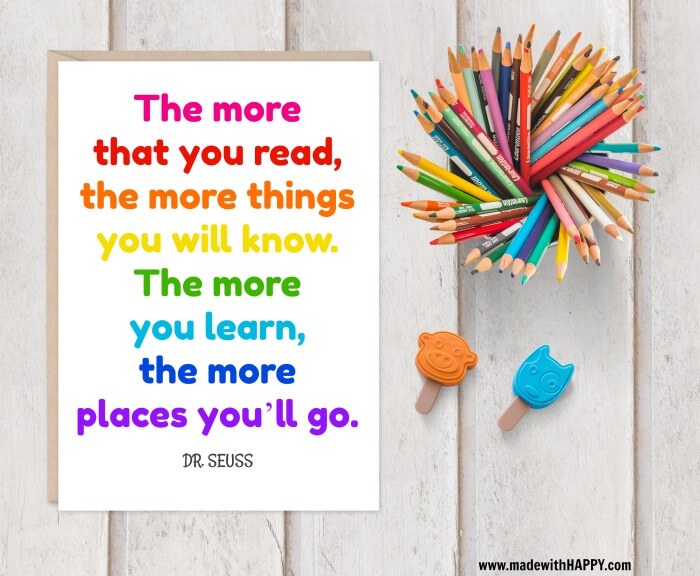 If you are anything like me, then you are always looking for a motivational quote for your kids and this Dr. Seuss Quote Printable is great
Have some fun printable worksheets with these fun writing aids.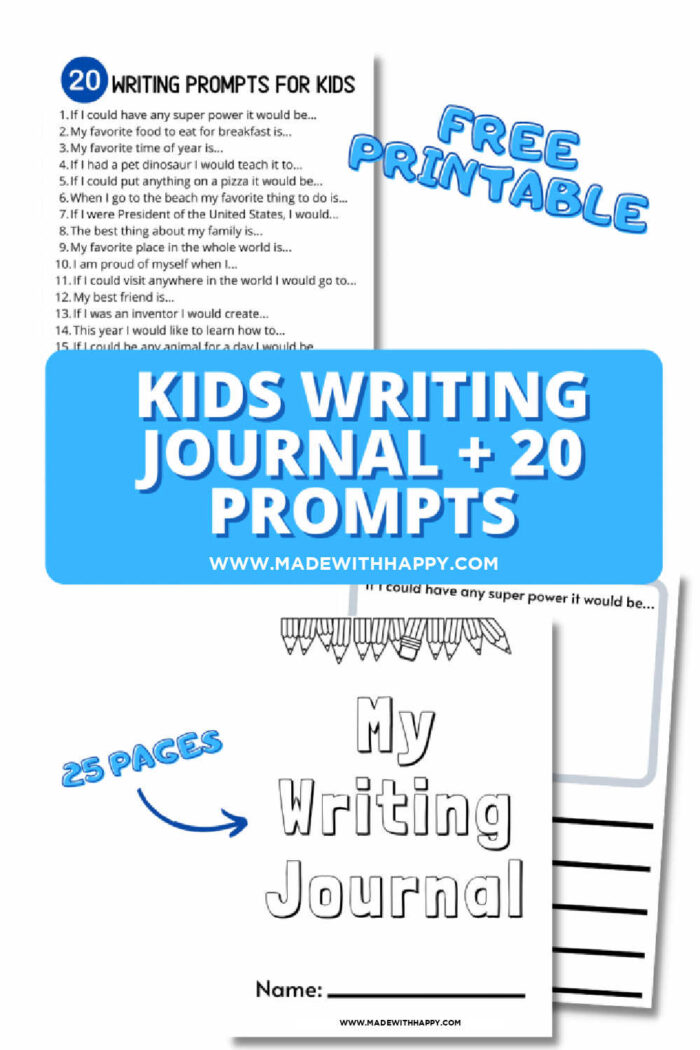 More writing fun with this free printable kids journal and writing prompts.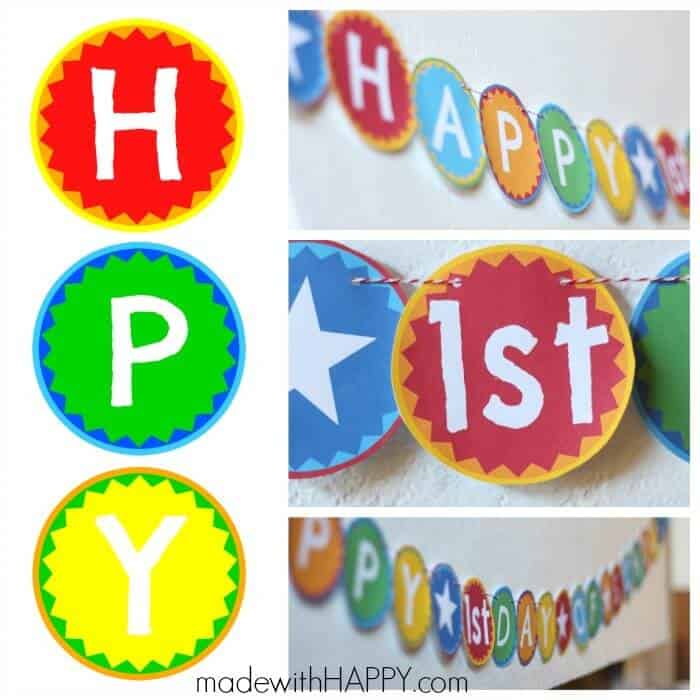 We find when we make the first day of school a celebration, the kids are more and more excited to start school. We have you covered with this 1st Day of School Party + Printables
Letter of The Week Printable Animal Crafts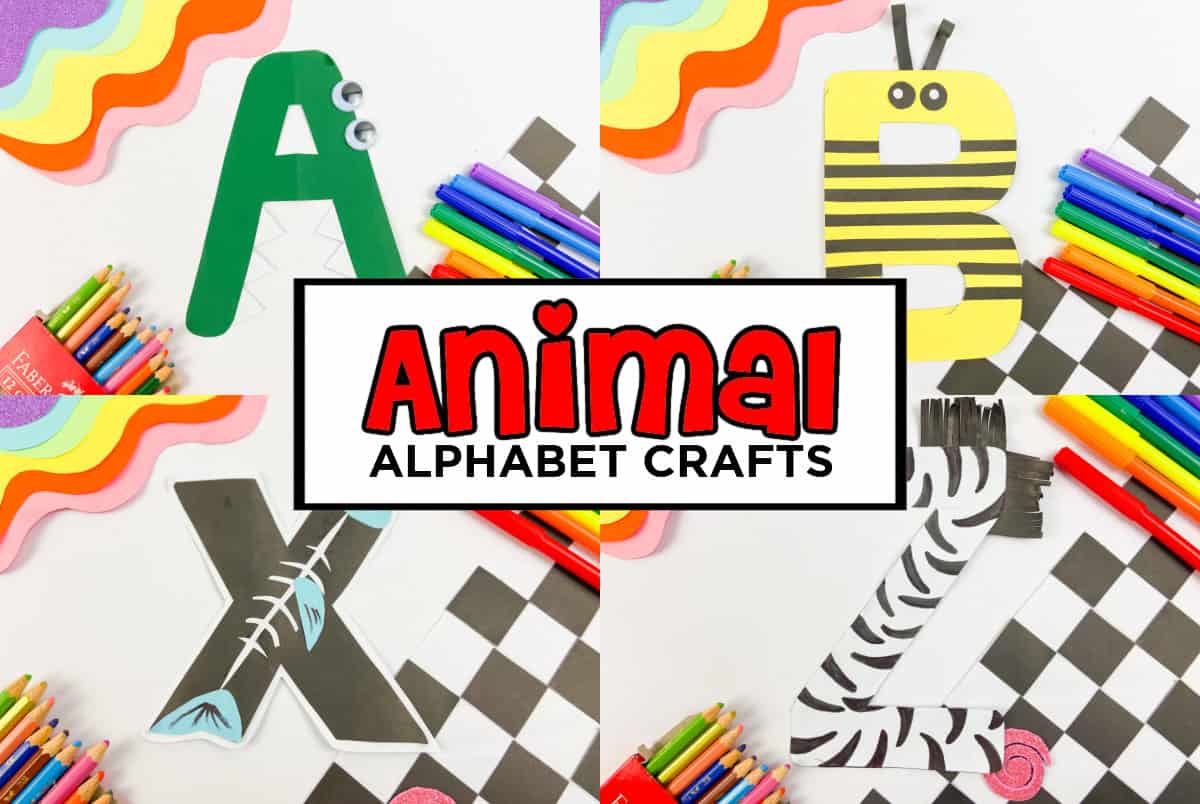 Enhance early literacy and creativity with our Printable Letter of the Week Animal Crafts, a delightful way to introduce letters while crafting adorable animal friends.
Celebrate the end of the school year with our Last Day of School printable, featuring a colorful design that will make for an adorable keepsake. Simply download and print this free template to create a fun photo prop that captures the joy and accomplishment of your child's last day of school.
Capture the excitement of the last day of school with a vibrant "Last Day of School" sign that your child can proudly hold up for a memorable photo. This free printable is a perfect addition to your collection of back-to-school printables, marking the end of another successful academic year.
Don't miss our Printable Last Day of School Signs to save for the end of the school year.
Other Back to School Posts You Might Enjoy
Grab The Back to School Bundle
CONNECT WITH MADE WITH HAPPY!
Be sure to follow me on social media, so you never miss a post!
Facebook | Twitter | Youtube | Pinterest | Instagram
Looking for crafts to keep your child busy? Sign up for my 5 Ridiculous HAPPY Activities in under 30 minutes for your kids delivered directly to your inbox!
Find and shop my favorite products on my Amazon storefront here!
BACK TO SCHOOL PRINTABLES
PIN IT TO YOUR FAVORITE BOARD ON PINTEREST!
FOLLOW MADEWITHHAPPY ON PINTEREST FOR ALL THINGS HAPPY!