Hello and HAPPY Day!
Things have been moving at lightning speed around here and I'm not sure if I've shared the excitement with you all. This year, I am working exclusively with HP on their new Creative Website MyPrintly.com. I and some other crazy talented ladies are creating some fabulous crafts each month that you will not want to miss out on.
Be sure to check out the 100 more printables for kids like this HAPPY one.
Like this month, right in time for Earth Day, I'm sharing a fun Earth Day Postcard that is made from seed paper.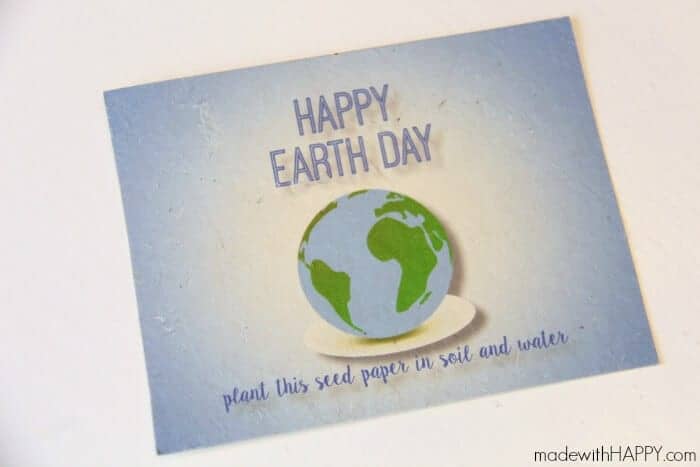 Click over to MyPrintly.com to find the full instructions on how to make this including a step by step video!
HAPPY CRAFTING!