Get inspired with our list of easy Mother's Day crafts for kids of all ages! From handmade cards to personalized gifts, these fun and simple DIY ideas are perfect for showing mom how much you care.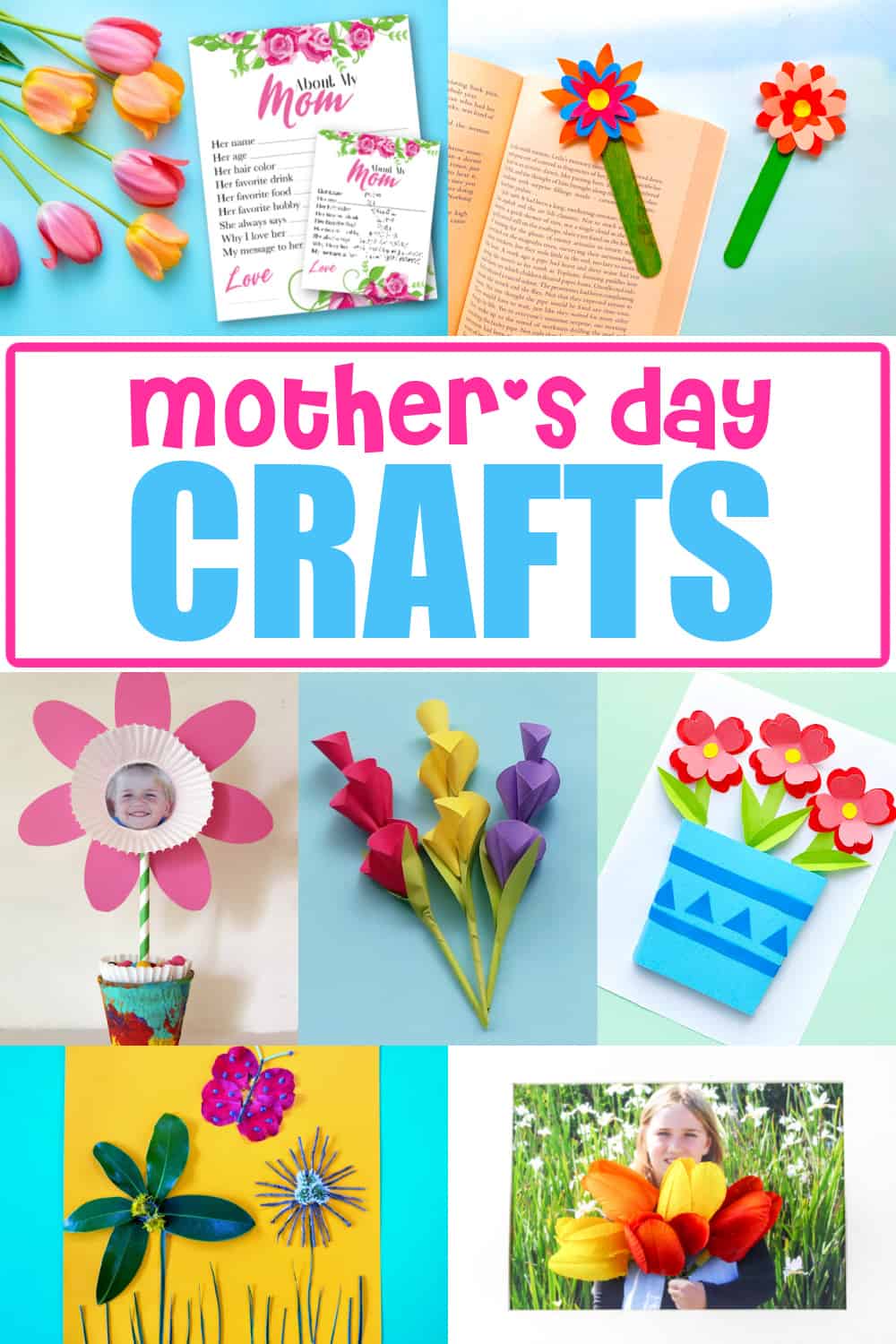 These easy Mother's Day crafts are some of the best ideas and the perfect gift for mom on this special day. We've gathered lots of cute Mother's Day crafts for both younger kids and older kids.
A great idea starts from the heart and do not know any Mom that wouldn't love a handmade gift. DIY Mother's Day gifts are a fun way to warm Mom's heart and put a smile on Mom's face.
Kid's crafts are a great way for kids to get creative and use their hands to make something. We get asked often about kids' crafts and why we love making the. And the answer is easy.
Making something out of nothing not only in young children but of all ages fills a person with pride. Turning a piece of paper into paper flowers, or a few popsicle sticks into a bird feeder.
Crafts for a special occasion like Mother's Day also allow kids the ability to make their mom a great gift without their mom's help and use simple craft supplies they may already have at home or in their classroom.
Easy Mother's Day Crafts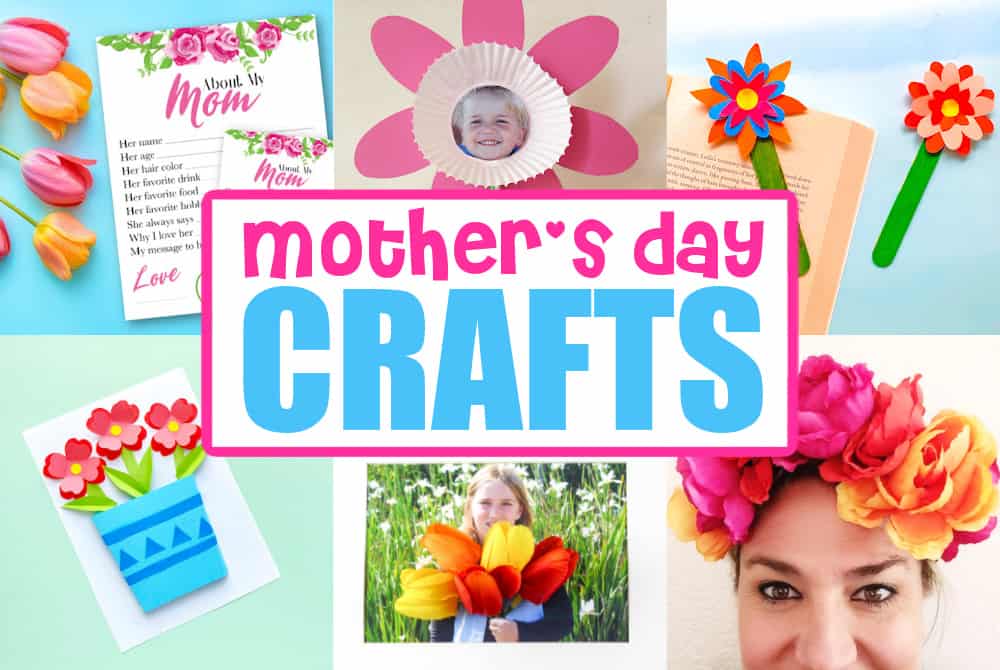 Below you will find a list of mother and/or maternal figure day craft ideas. They can be easy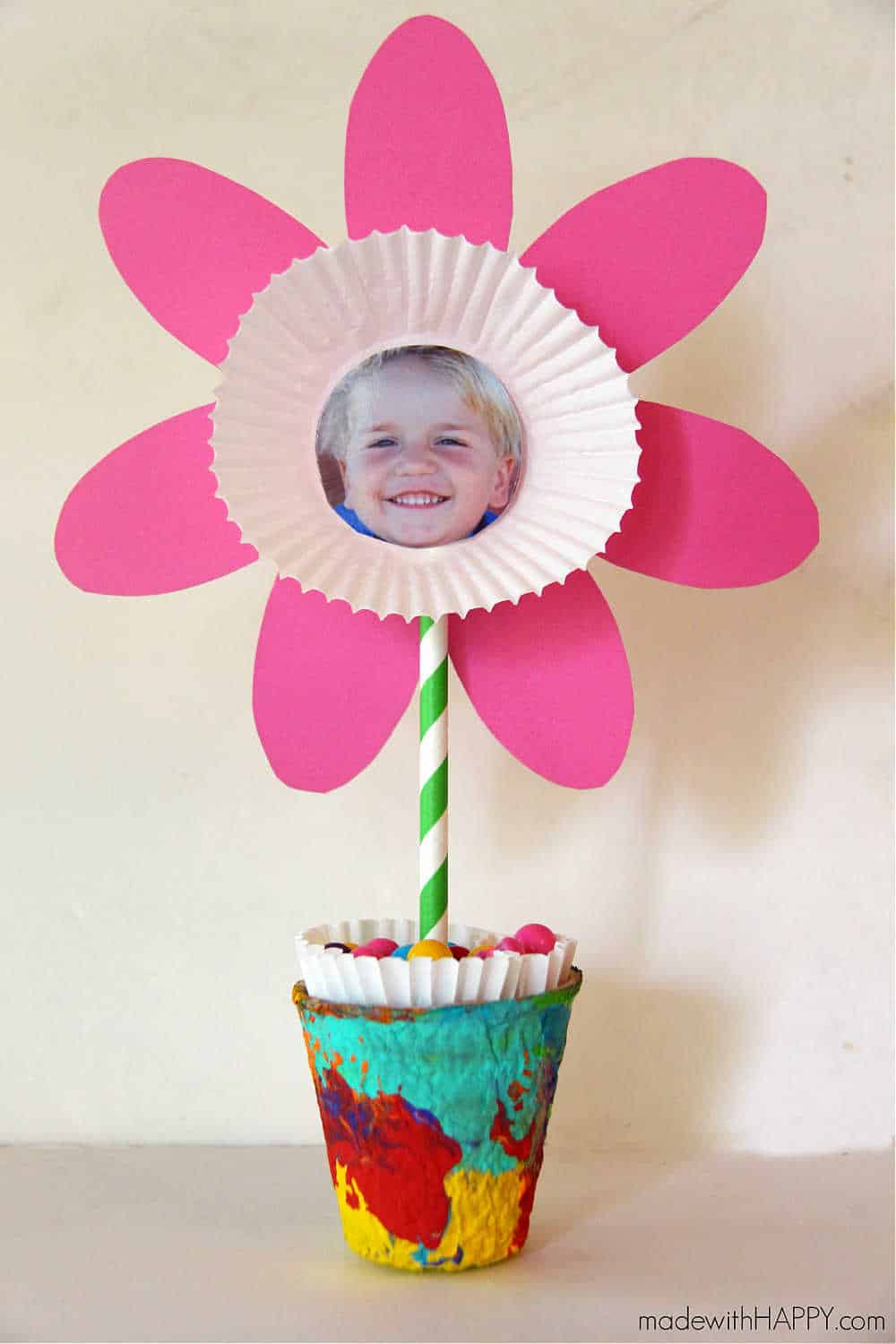 This is one of our favorite Mother's Day crafts. This cute craft with your child's cutie face inside cupcake liners is a great way to send Mom or Grandma some love. Included is a free printable template of the flower along with the tutorial.
This Mother's Day Card is an easy craft and so much fun. Cute cards and homemade cards make for great Mother's Day gifts. We love these gorgeous flower pot cards
Fun mother's day crafts for young kids to make for Mom or even Grandma with multiple family member pictures.
This sweet printable is all kinds of fun. Reading your child's answers to some fun questions about Mom is priceless.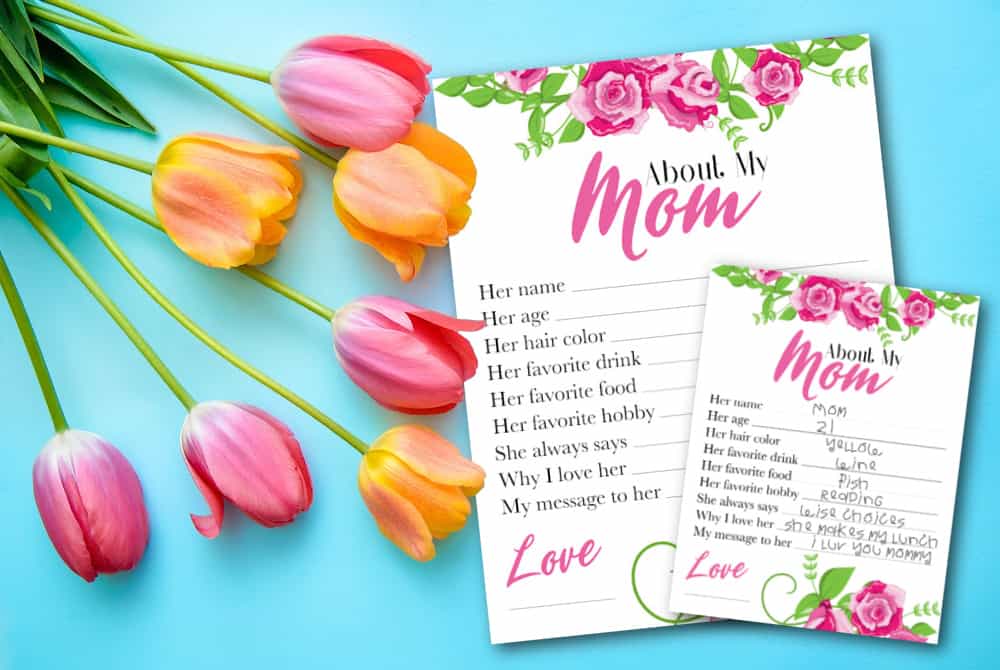 This is one of our favorites for Mother's Day. This free printable allows your little one to give their best answers about Mom.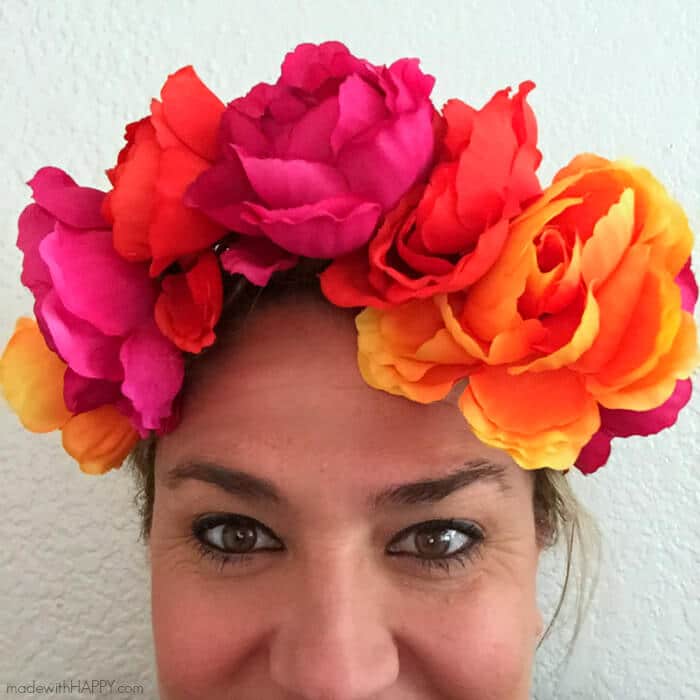 Make mom a flower crown out of pretty flowers so she can feel extra special on her day.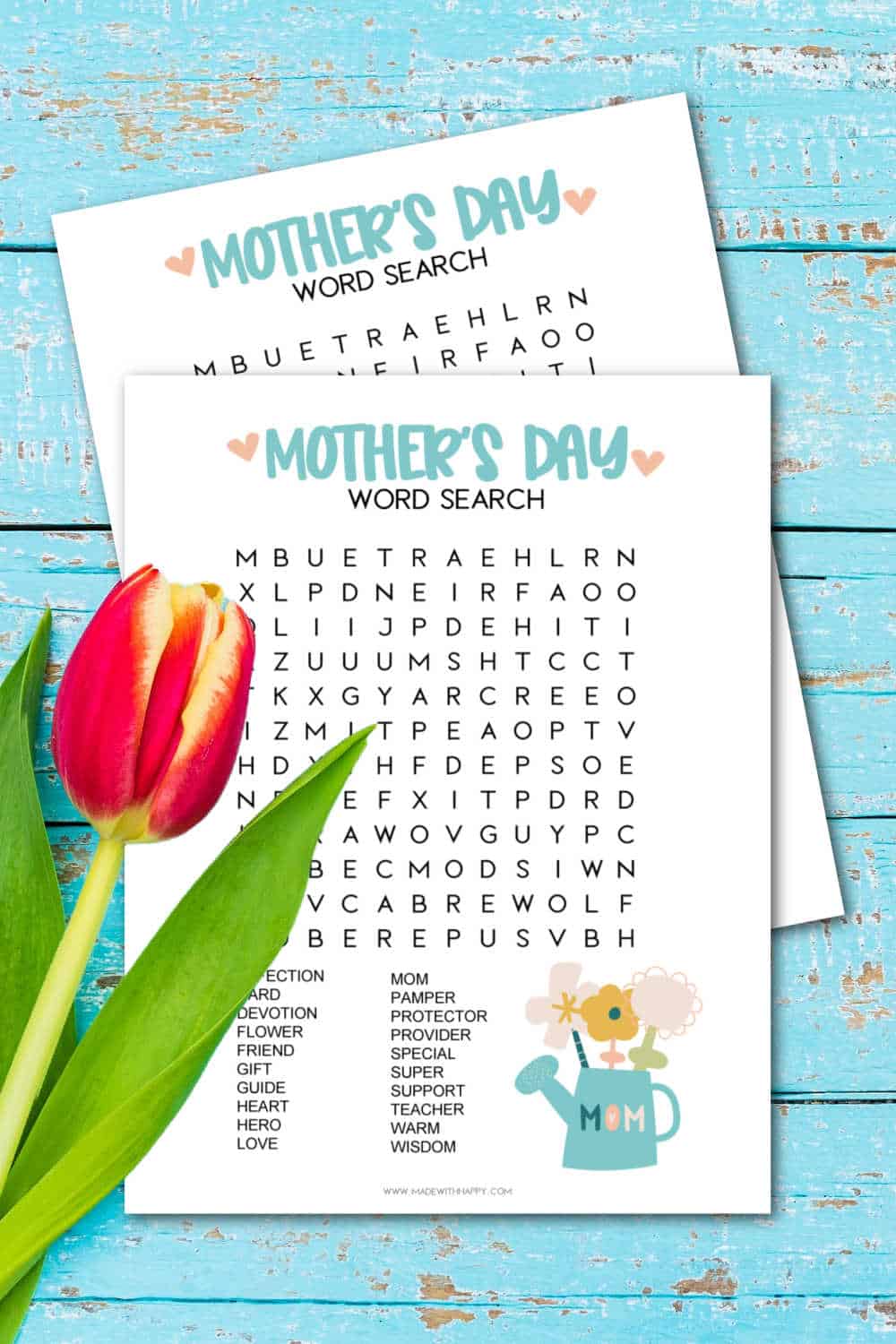 This is a fun printable word puzzle all about Mother's Day and a fun idea.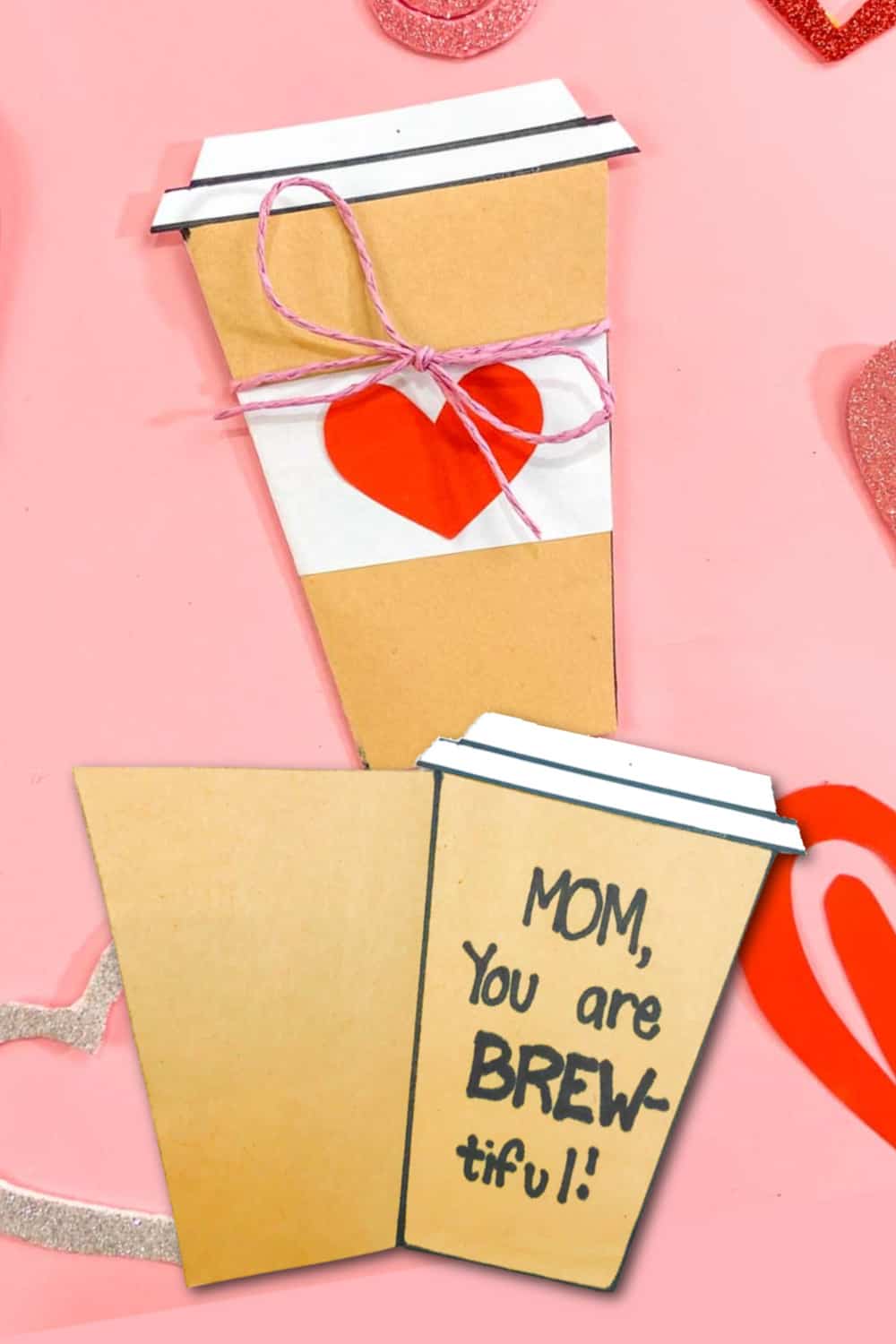 Make your coffee-loving Mom a fabulous Coffee Card filled with a special message.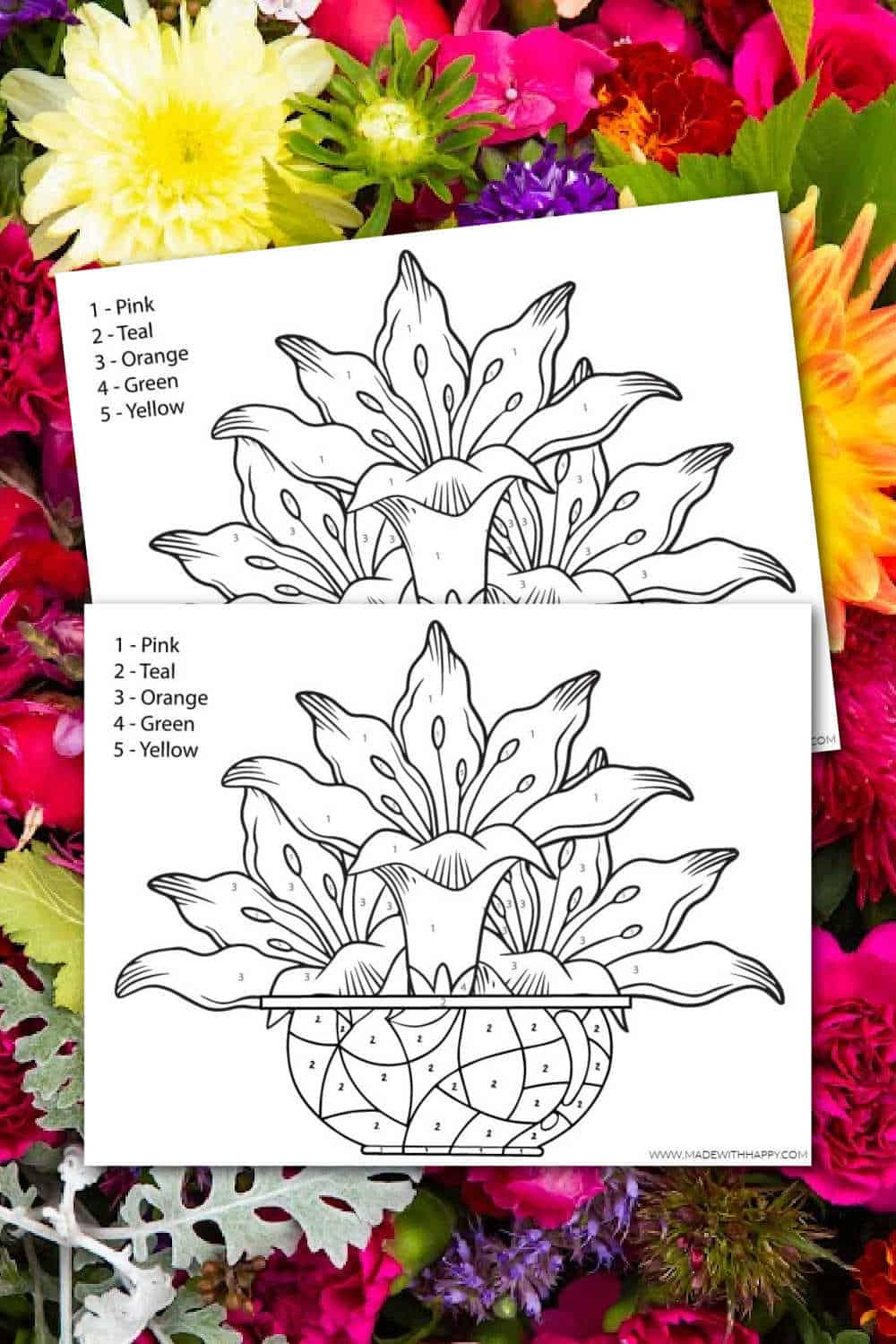 This color by number is great with crayons or that much more fun using acrylic paint turning it into a piece of art that Mom can keep from their little artist for years to come.
This is a simple craft but makes a great gift and one that mom will love.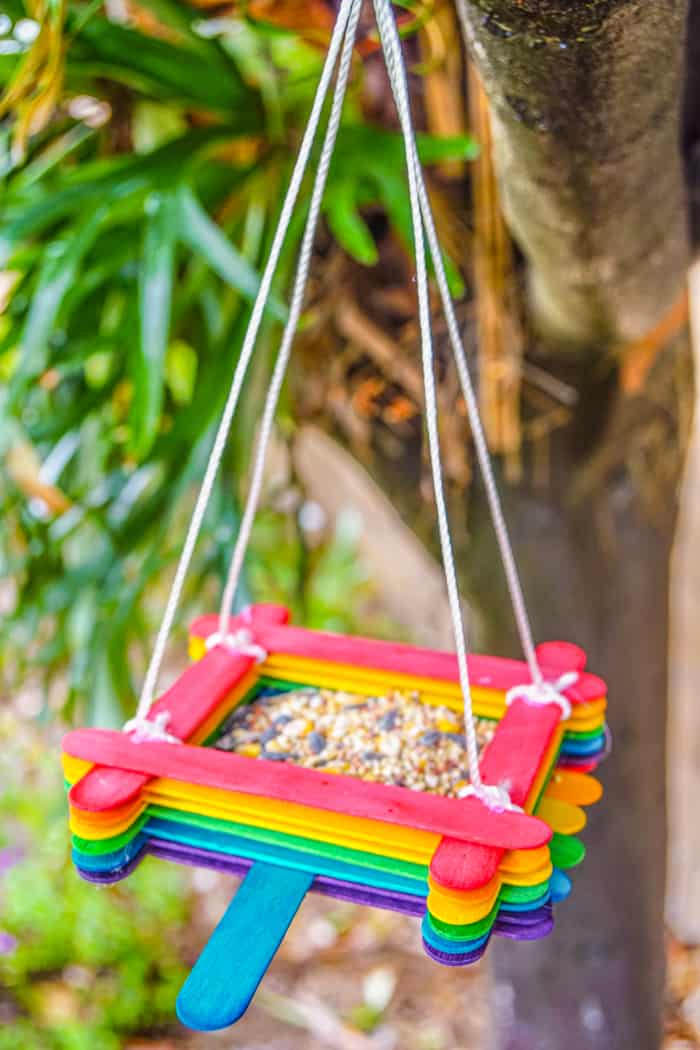 This rainbow bird feeder is a great homemade gift and sure to make mom smile.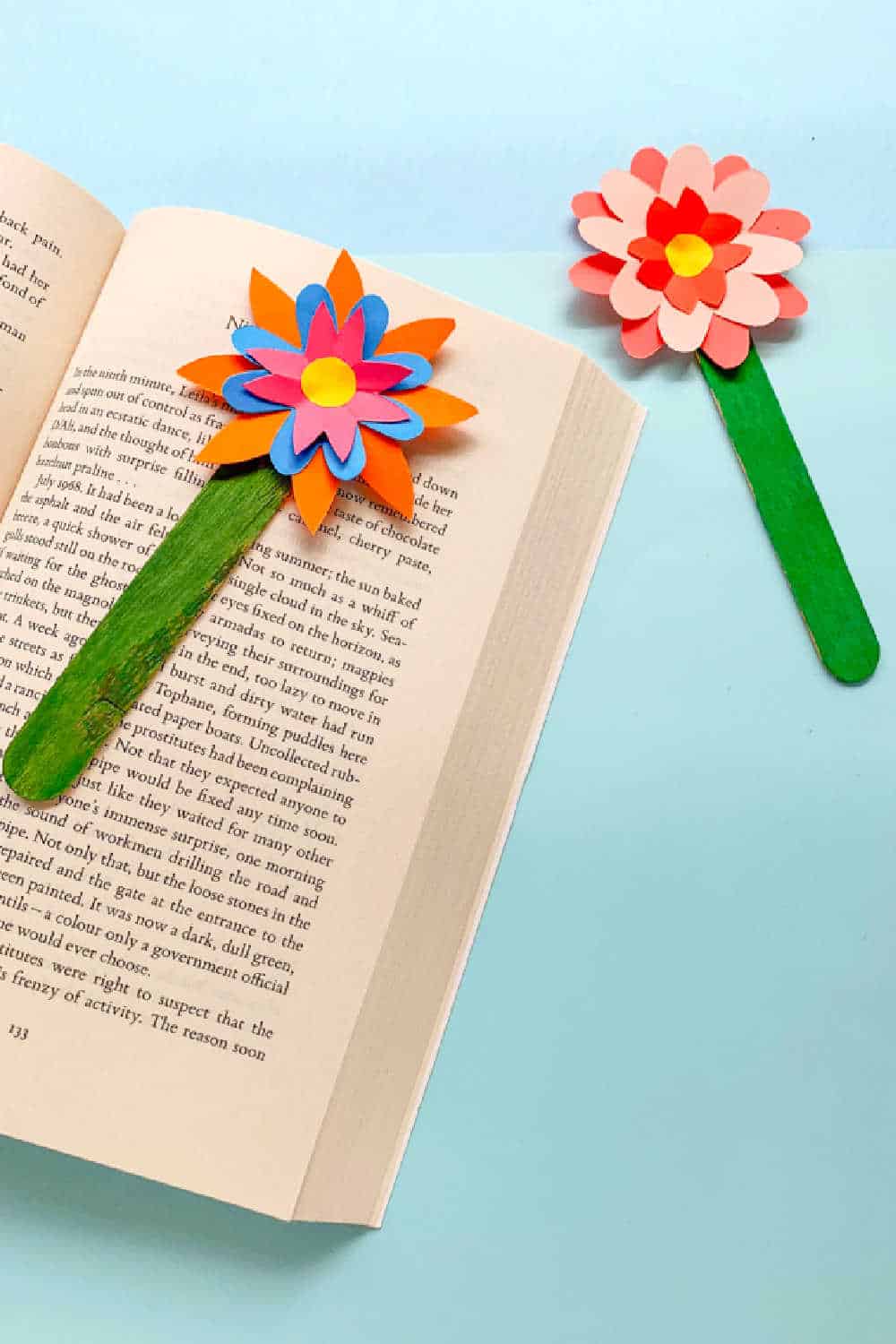 These flower crafts make great bookmarks and are quite easy Mother's Day crafts. With a free template for the flowers, you can make the flowers in mom's favorite color for the added personal touch.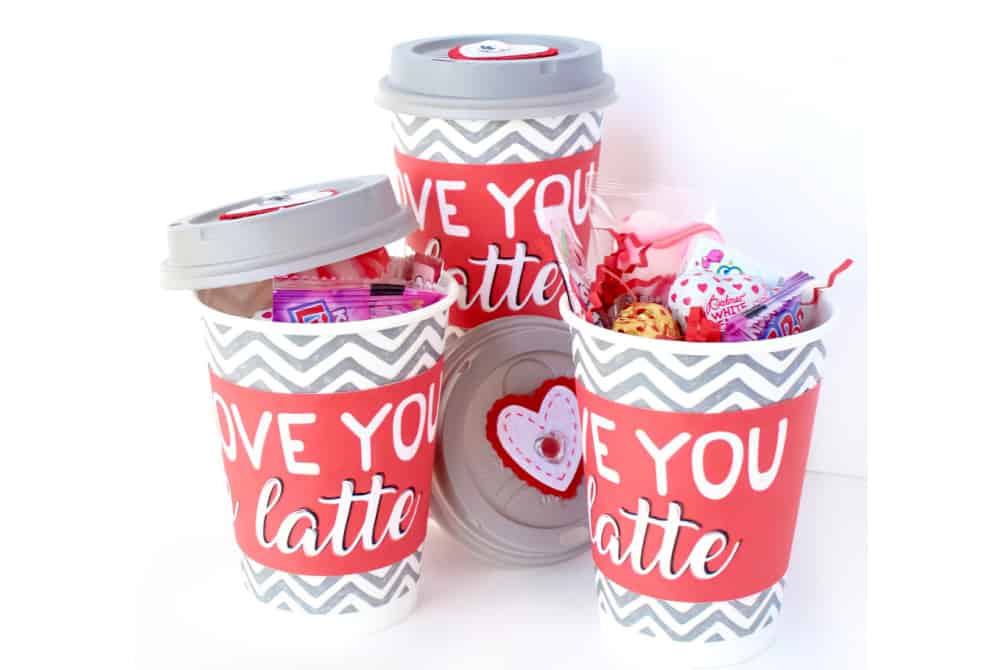 These sweet printable sleeves for Mom's coffee cups are sure to be a hit. It's the perfect Mother's Day craft for the Mom that loves coffee.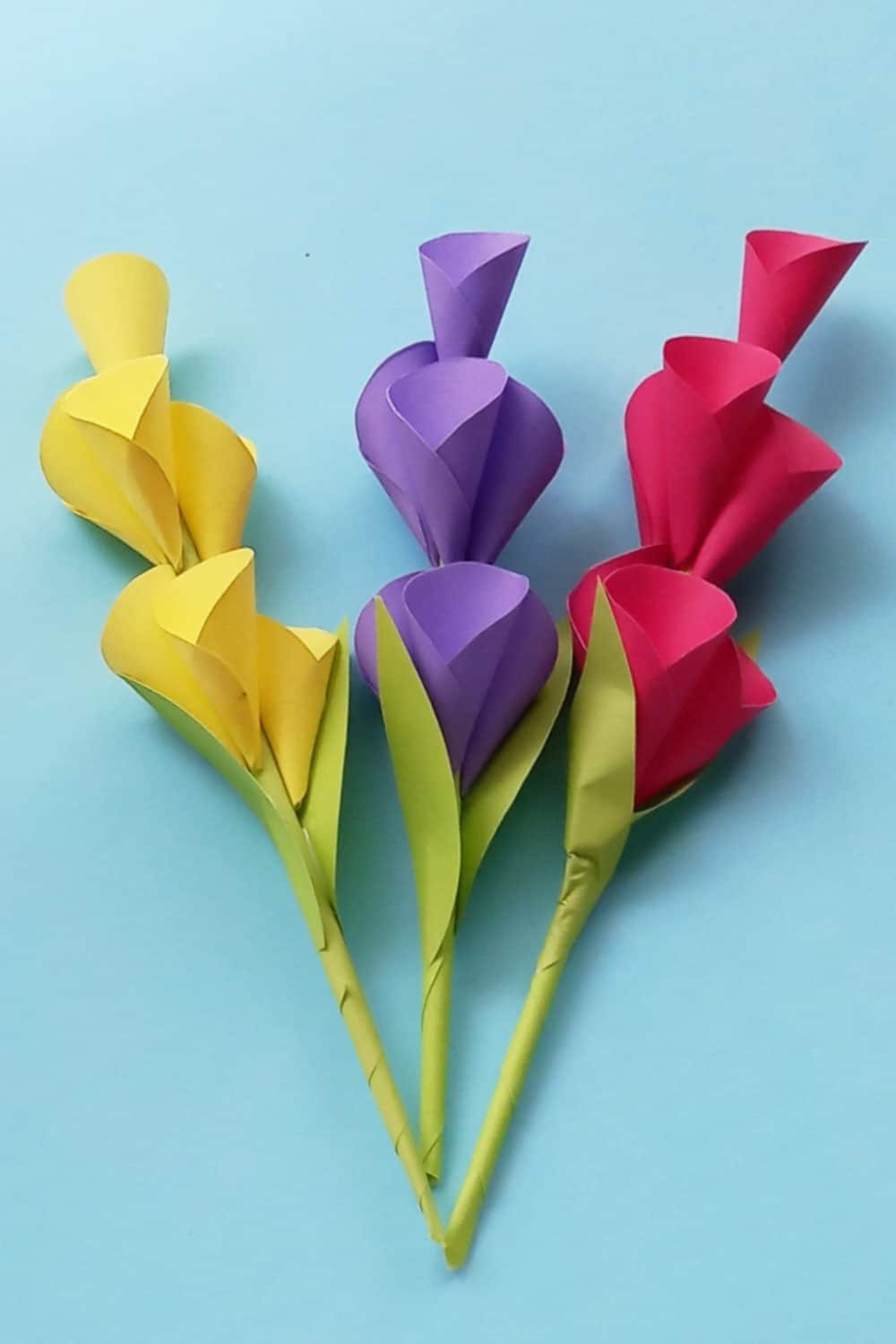 These paper flowers are super easy to make. Make a bunch and place them in mason jars as flower bouquets.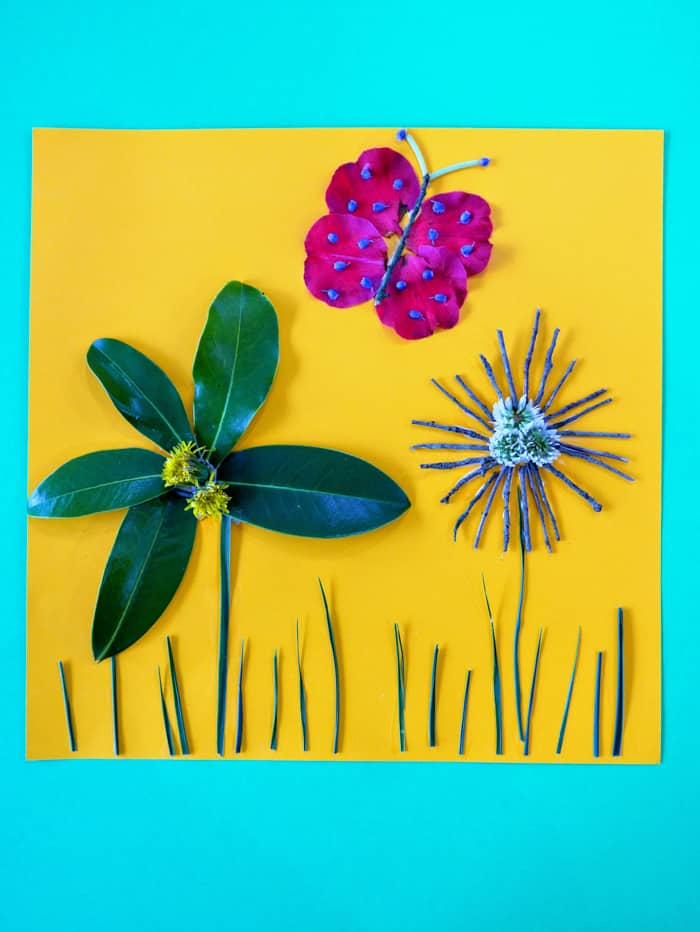 Go out on a nature hike and turn your gatherings into a work of art.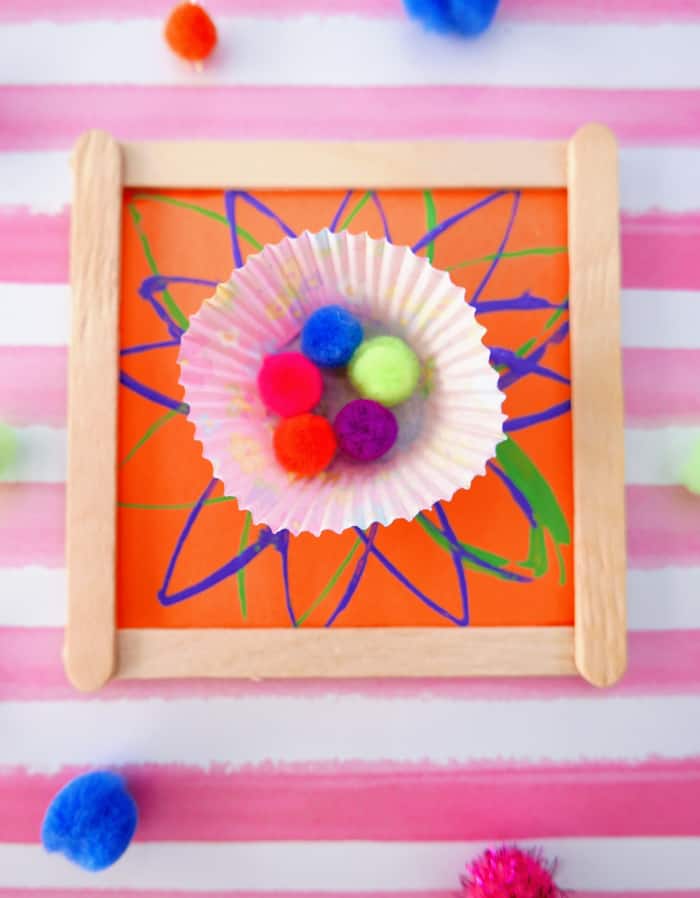 This simple stamped flower craft is great for the little ones to create for mom.
These paper plate bird feeders are great Mother's Day gift ideas using items you have at home. Plus they will look great in mom's garden.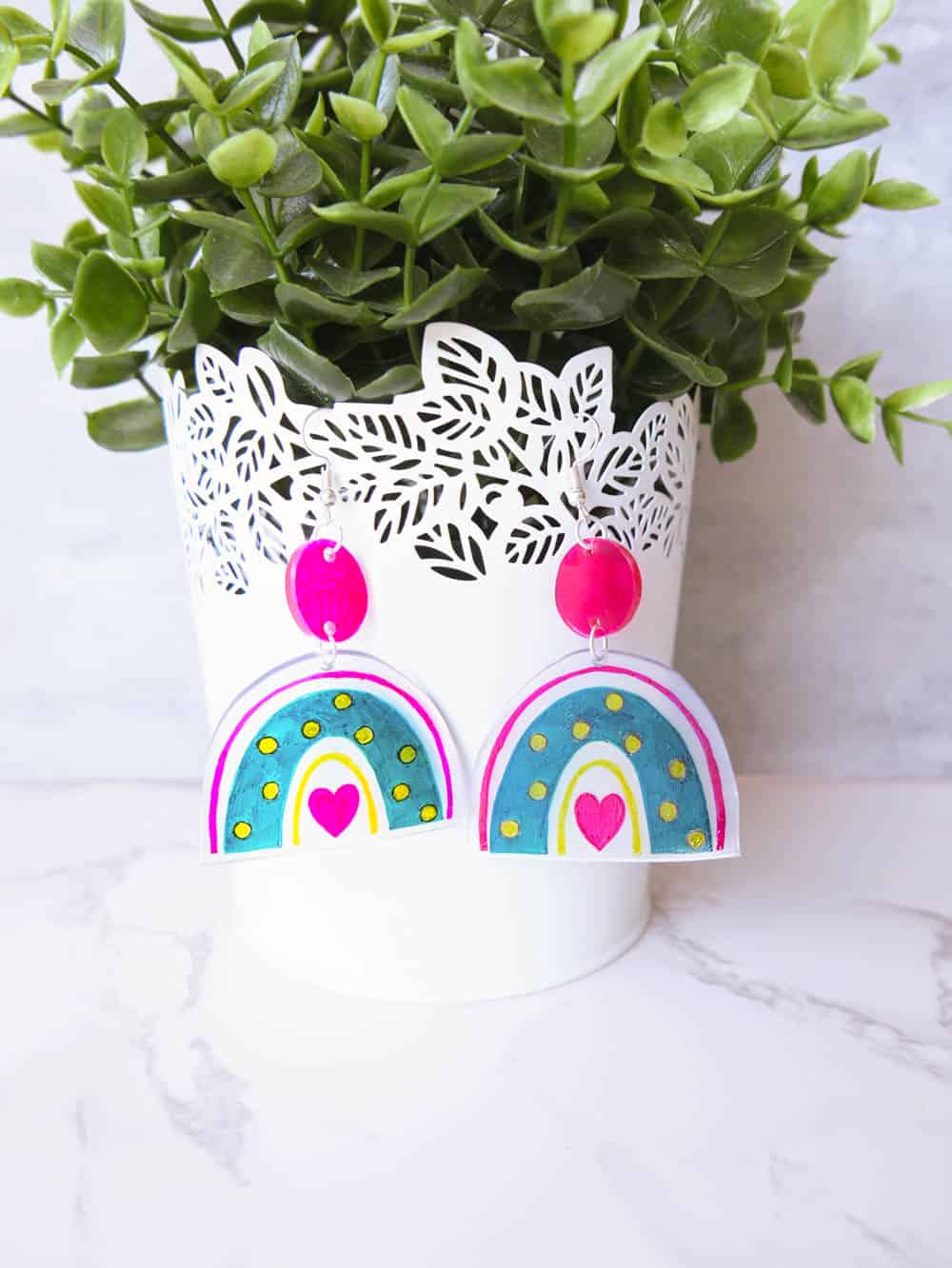 Make mom some fun rainbow earrings with our free printable template, some markers, and some shrinky dinks.
A fun craft and the perfect way to tell Mom that you love her.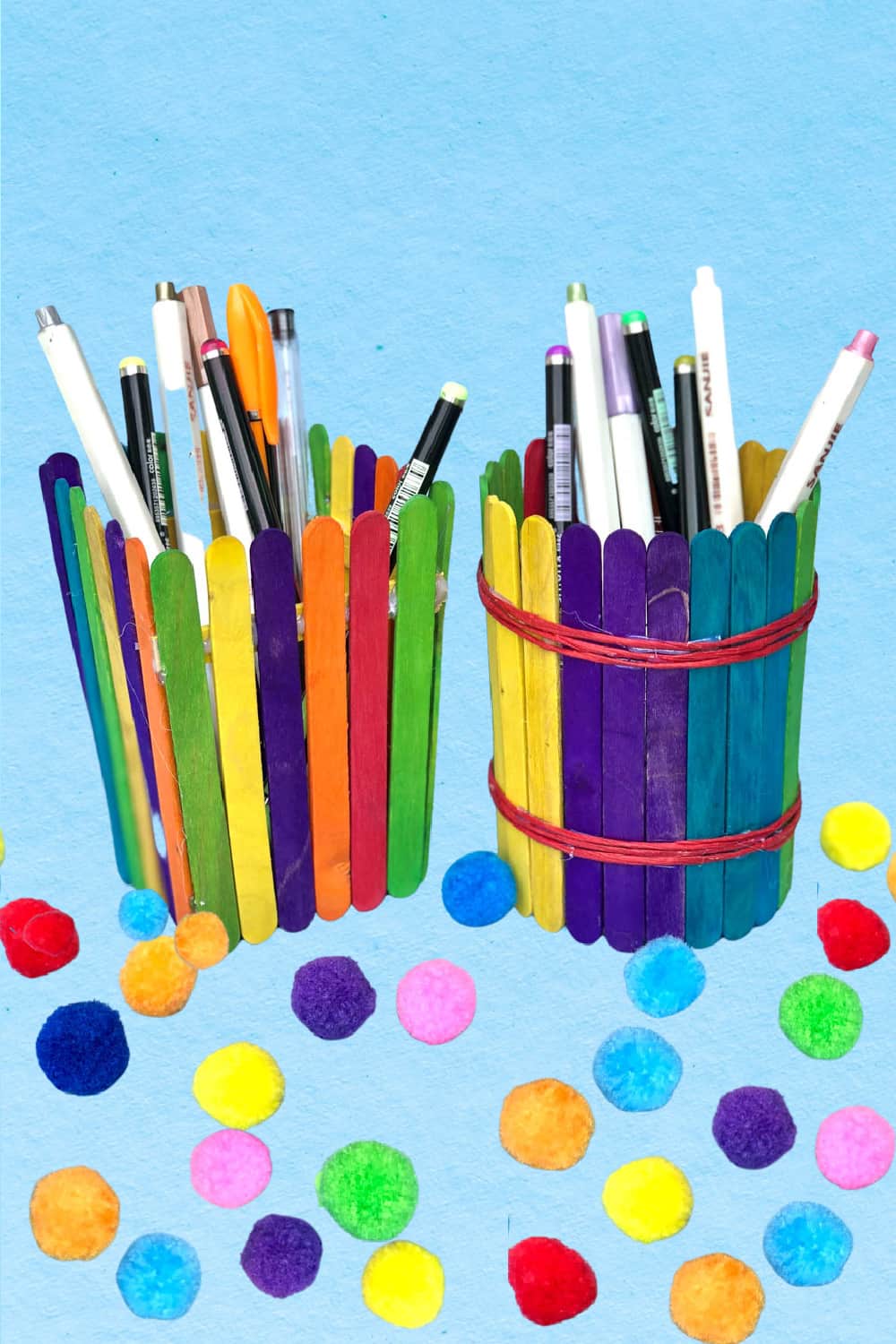 Every time Mom reaches for a pen, she will think about how you made her this colorful gift.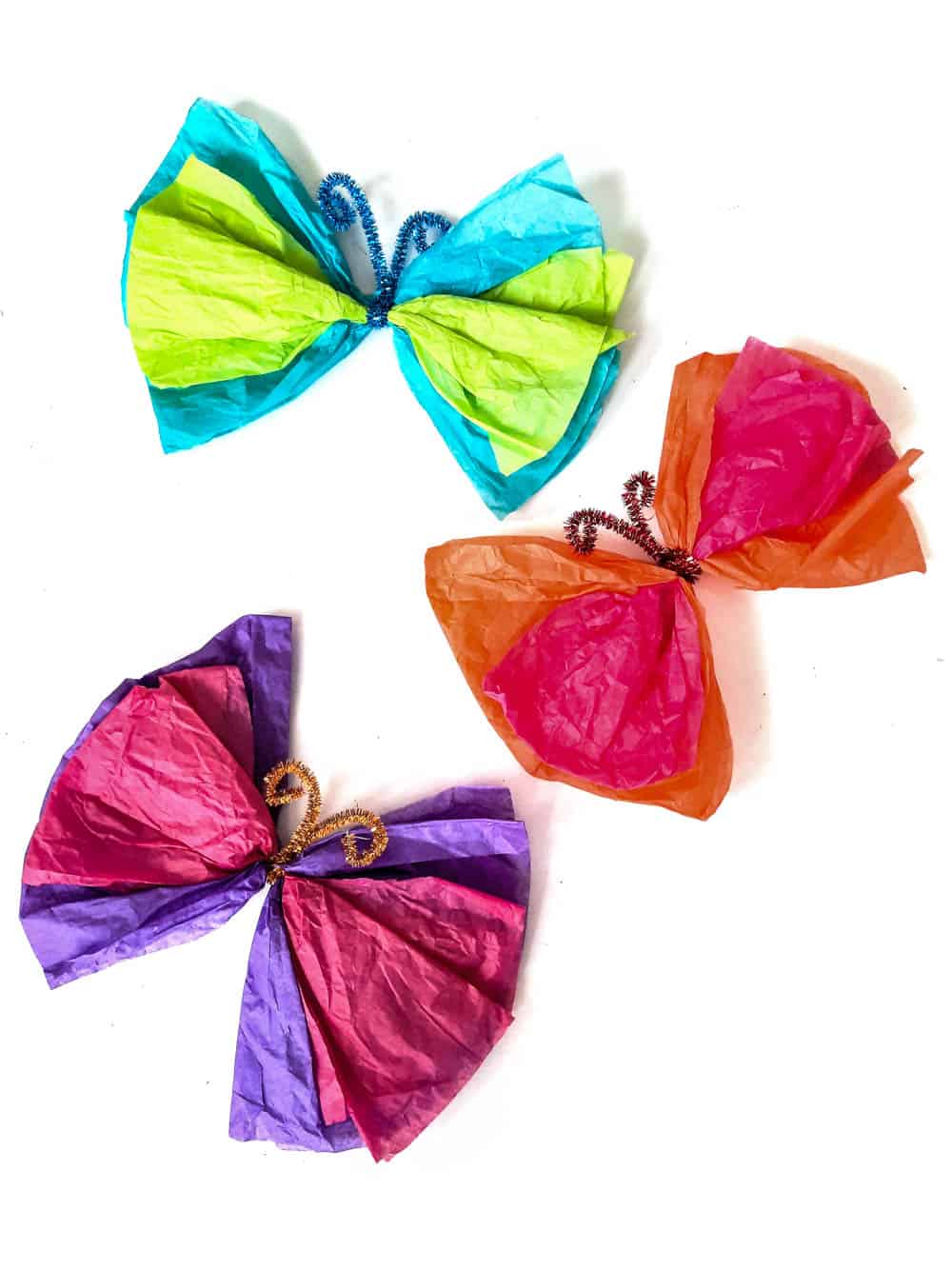 These beautiful butterflies are easy peasy and can be a gift on their own, or if you're looking for something fun to add to the top of your gift, these are beautiful too.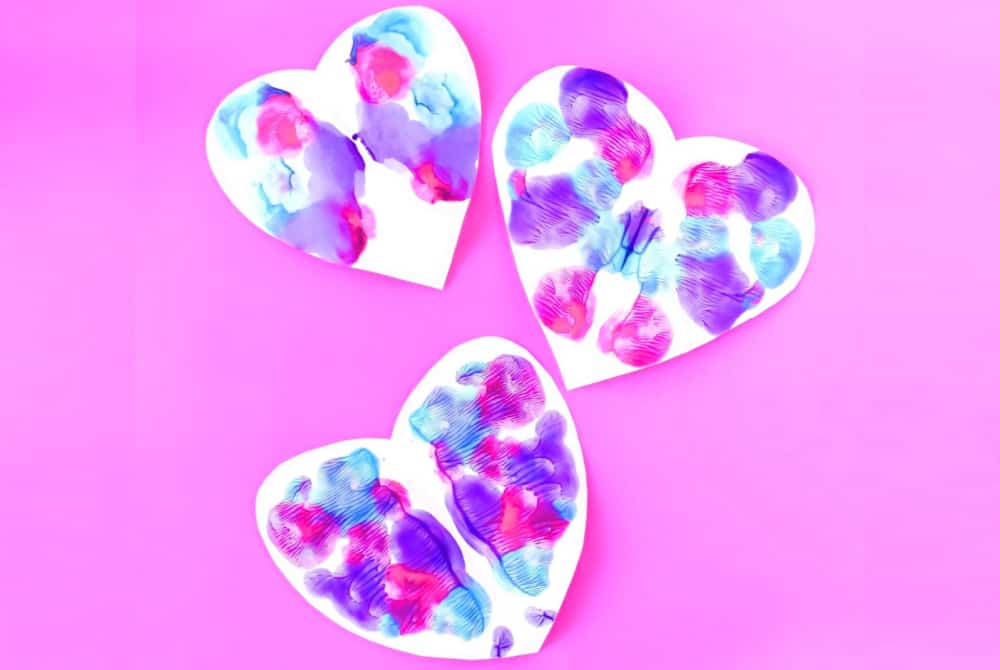 A sweet artistic way for your kids to share their love with a heart art piece.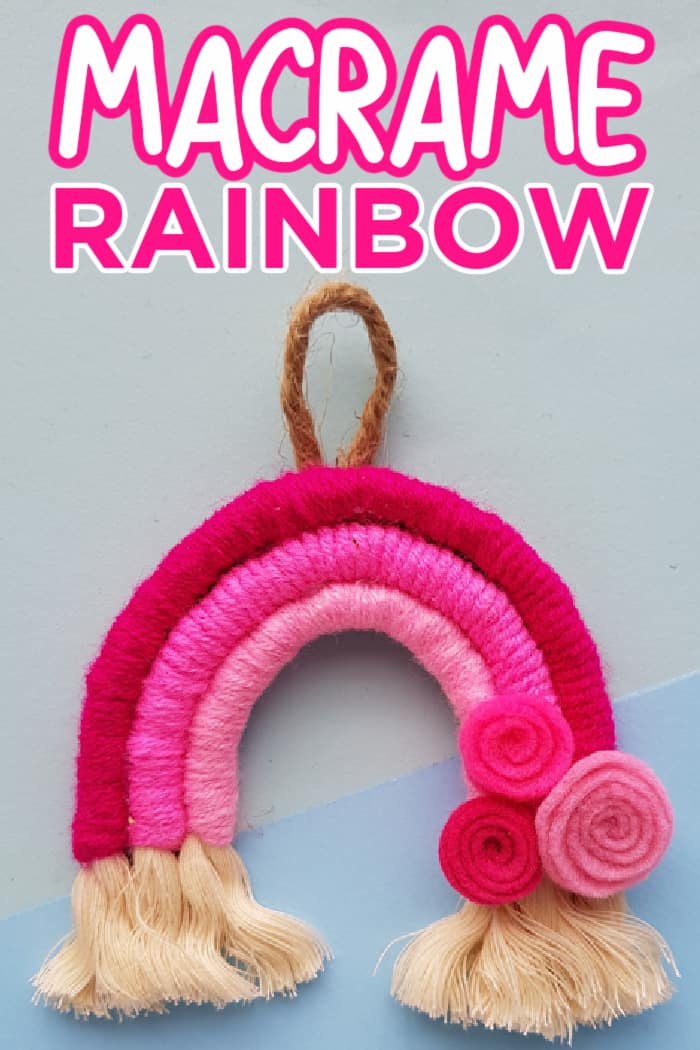 A colorful rainbow that Mom is sure to love. Easy to make in any of Mom's favorite colors.
This fun piece of art is great as is, or fun to add a special note for Mom after it dries.
A DIY Mother's Day craft that shows Mom your big heart for her.
Create all kinds of love notes for your mom in a sweet Love Jar.
Grab this free printable card and your littles can create a work of art and card for Mom.
Have fun making a bowl for Mom where she can place all her items at the end of the day.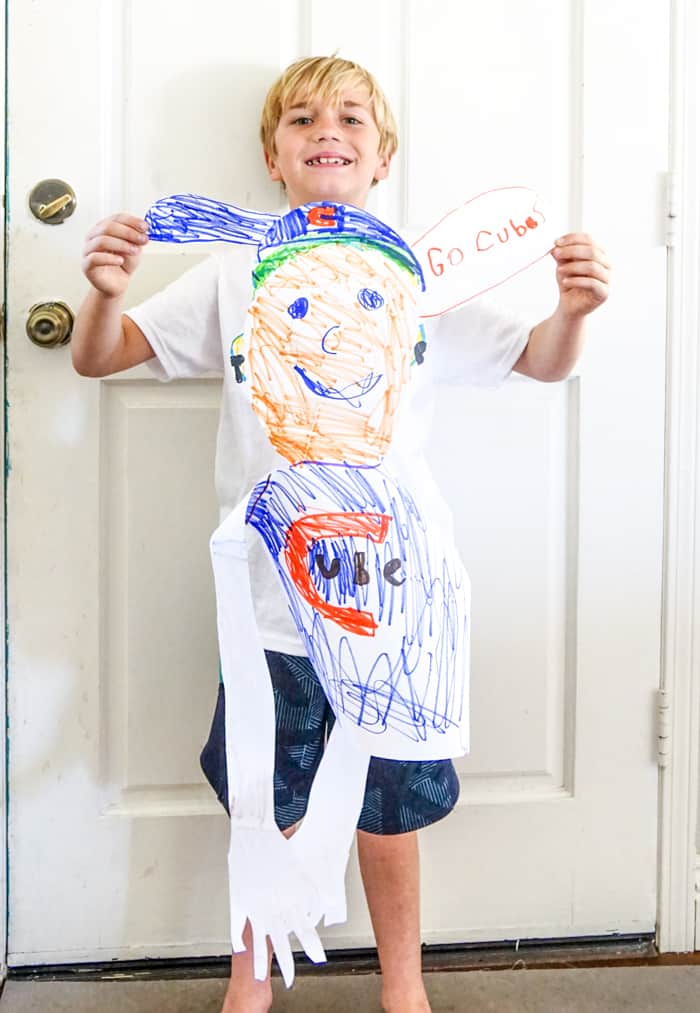 A fun way to say Happy Mother's Day with a life-size hug. Great for sending a hug to Grandma in the mail.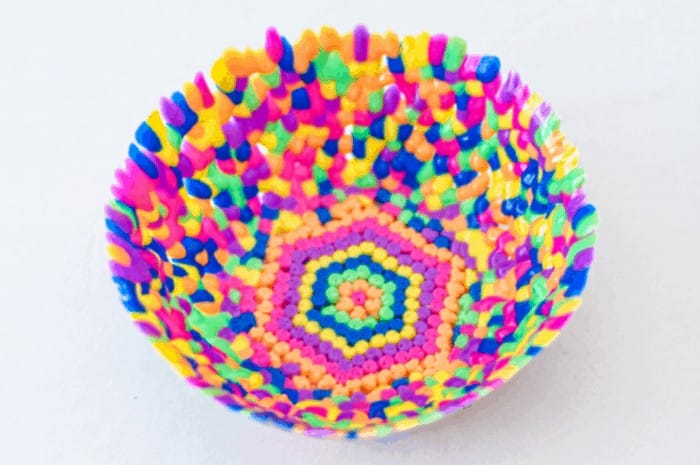 Another colorful gift idea for Mom. Create this melty bowl using Perler beads
Want Mom to feel like a princess for the day? Make her, her very own paper crown.
Regardless of what you make as long as it is from the heart, it is sure to put a smile on Mom's face.
Other Spring Crafts
CONNECT WITH MADE WITH HAPPY!
Be sure to follow me on social media, so you never miss a post!
Facebook | Twitter | Youtube | Pinterest | Instagram
Looking for crafts to keep your child busy? Sign up for my 5 Ridiculous HAPPY Activities in under 30 minutes for your kids delivered directly to your inbox!
Find and shop my favorite products in my Amazon storefront here!
MOTHER'S DAY CRAFTS
PIN IT TO YOUR DIY BOARD ON PINTEREST!
FOLLOW MADE WITH HAPPY ON PINTEREST FOR ALL THINGS HAPPY!