Sharing all kinds of easy Spring Crafts for Kids this season. Colorful spring flower crafts, garden crafts, Easter crafts, and more!
Are you looking for easy spring crafts that are great for kids of all ages? Toddlers and preschoolers will love being able to make these fun and easy crafts. All of the crafts on this list are great spring craft ideas for toddlers and preschoolers, as well as older kids, too!
We're always looking for new spring arts and crafts ideas. While we are never tired of doing rainbow crafts or butterfly crafts, we're open and excited to find a new fun craft as well. Many of these art and craft ideas listed below are not only great for spring, but they're also perfect Easter crafts for kids and fun Mother's Day crafts, too.
Easy Spring Crafts For Kids
If you're looking for a fun crafting project for the kids, don't miss this list of crafts for toddlers that include paper plate crafts, toilet paper roll crafts, sprint trees, and flower craft activities, and lots of other ideas that include construction paper, glue, and more. There are even a few free printable options scattered about as well!
Have fun going through each of the spring crafts listed below and figuring out which ones work best for you and your child. It's so much fun to start at the top of the list and work your way down and see how many of them you and your child can complete!
All of these crafts are kid-friendly and so much fun to make! Just gather up the needed supplies and have fun spending the next few weeks making these cute spring crafts!
Spring Crafts For Kids By Month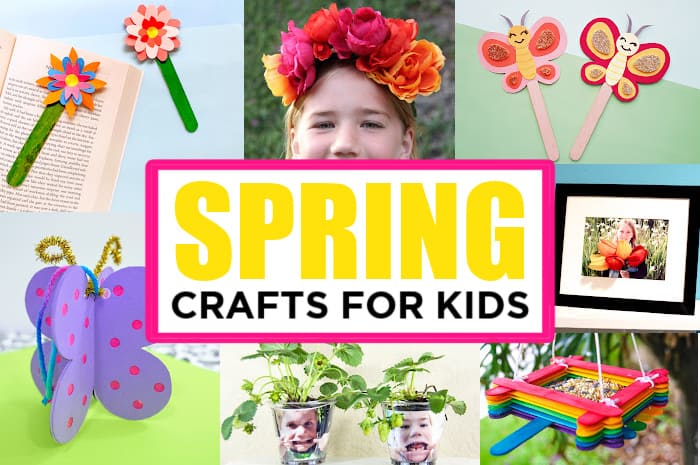 Spring is one of our absolute favorite seasons of the year. The Spring season typically starts in March and runs all the way till June.
We have also broken down all the wonderful crafts into months. You will not want to miss our Spring Crafts for Kids including:
Kick-off Spring with all the fun of March. March crafts contain lots of St. Patrick's Day Crafts, Rainbow Crafts, and lots more!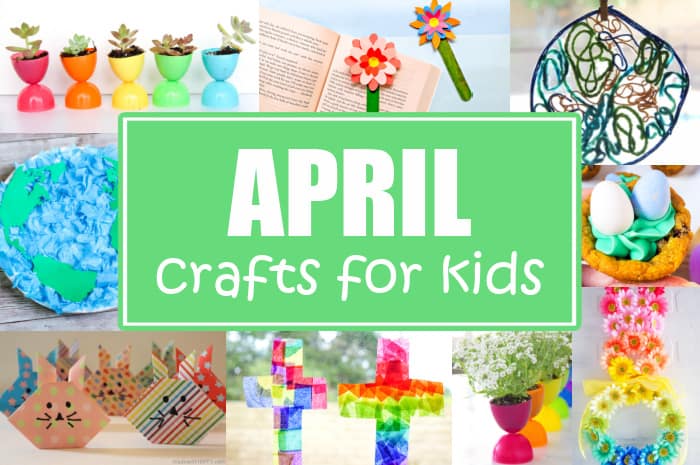 The first full month of Sring is filled with lots of flower crafts, Easter crafts, Earth Day Crafts, and much more! Lots of craft ideas for any rainy day in rainy month.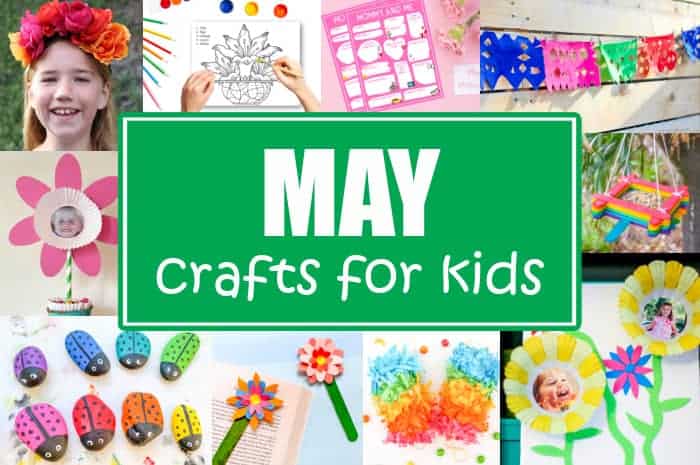 The second full month of Spring continues with beautiful flower crafts, garden crafts, as well as Cinco de Mayo Crafts, and Mother's Day ideas!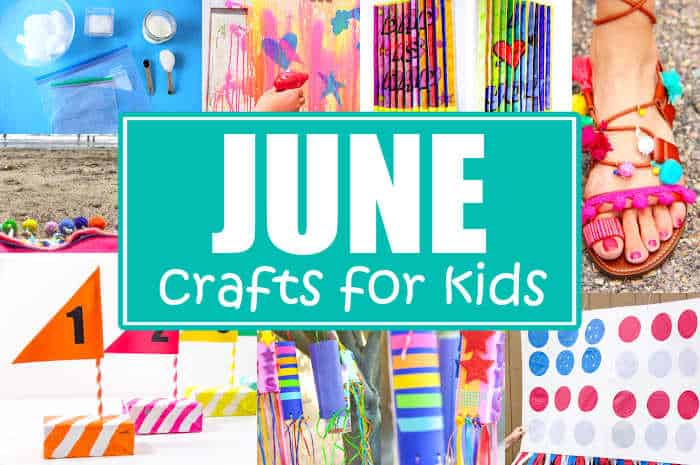 In the last month of Spring as we transition into Summer. Grab your Father's Day crafts, and Flag Day fun, as well as camping crafts and more!
Our 101+ Easy Crafts For Kids has a full year of crafts including March, April, May, and June. We love the idea of having all kinds of crafts on hand for the kids in case you ever get the "I'm bored" comment.
Without further ado, here is the full list of Spring Crafts For Kids including Flower Crafts, Butterfly Crafts, Easter Crafts, Earth Day Crafts, Cinco De Mayo Crafts, and Mother's and Father's Day Crafts. Happy Spring My Friends!
Spring Crafts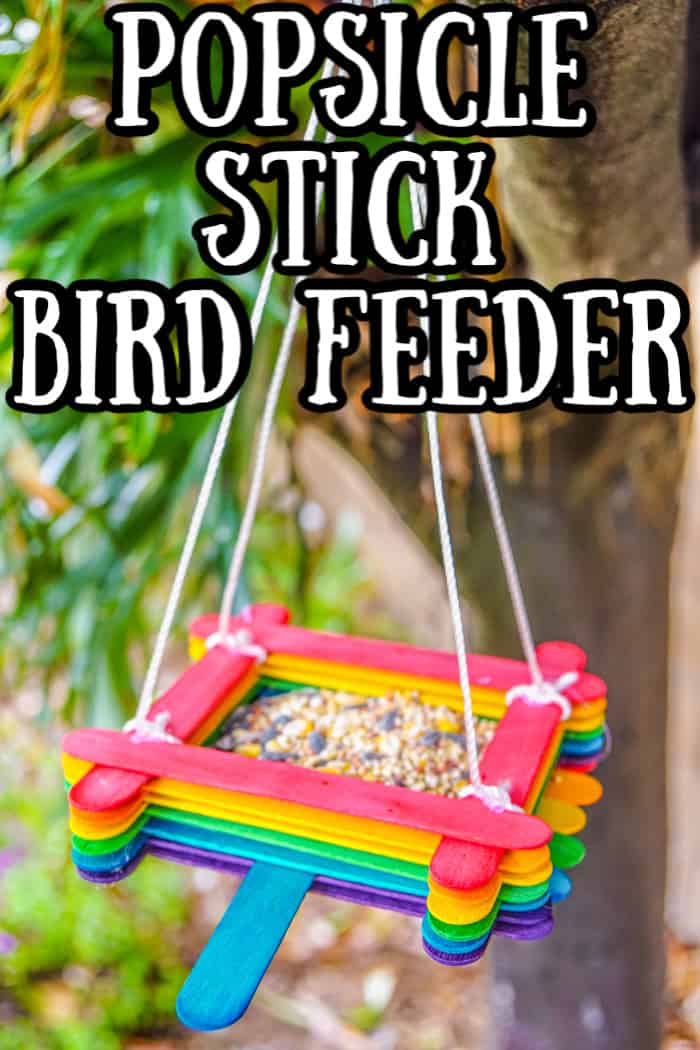 This bird feeder is the perfect Spring craft for kids in that it creates a fun feeder that will bring all the birds to your yard in the midst of Spring blooming.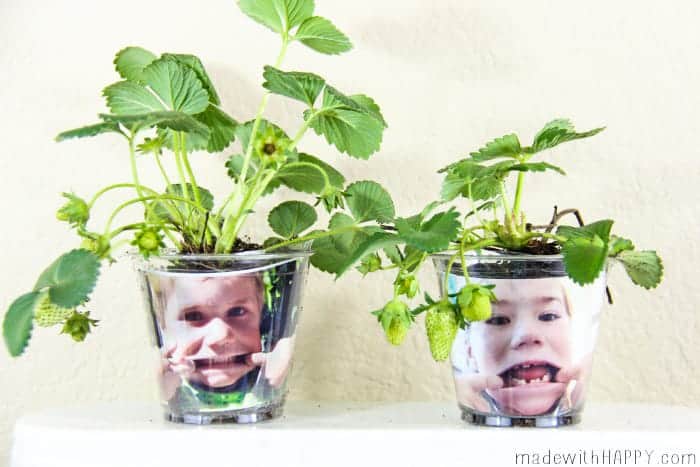 This is a funny-face way to get your seedlings started and have fun with the kids. They will love to see their "hair" grow.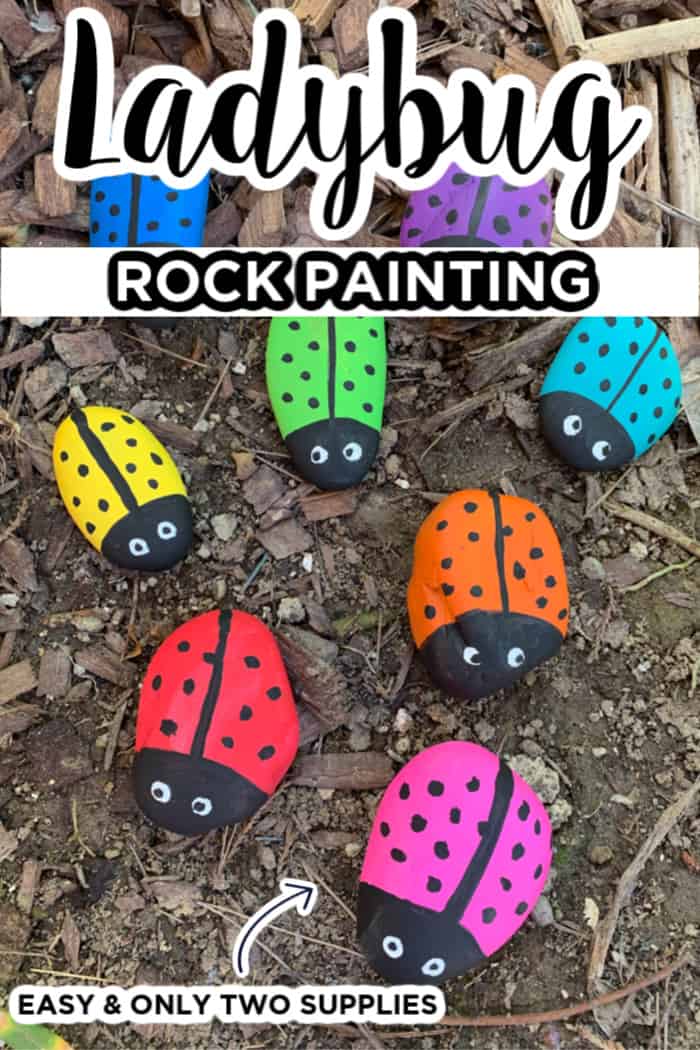 This colorful ladybug painted rocks along with the new Spring flower will add all kinds of color to your yard.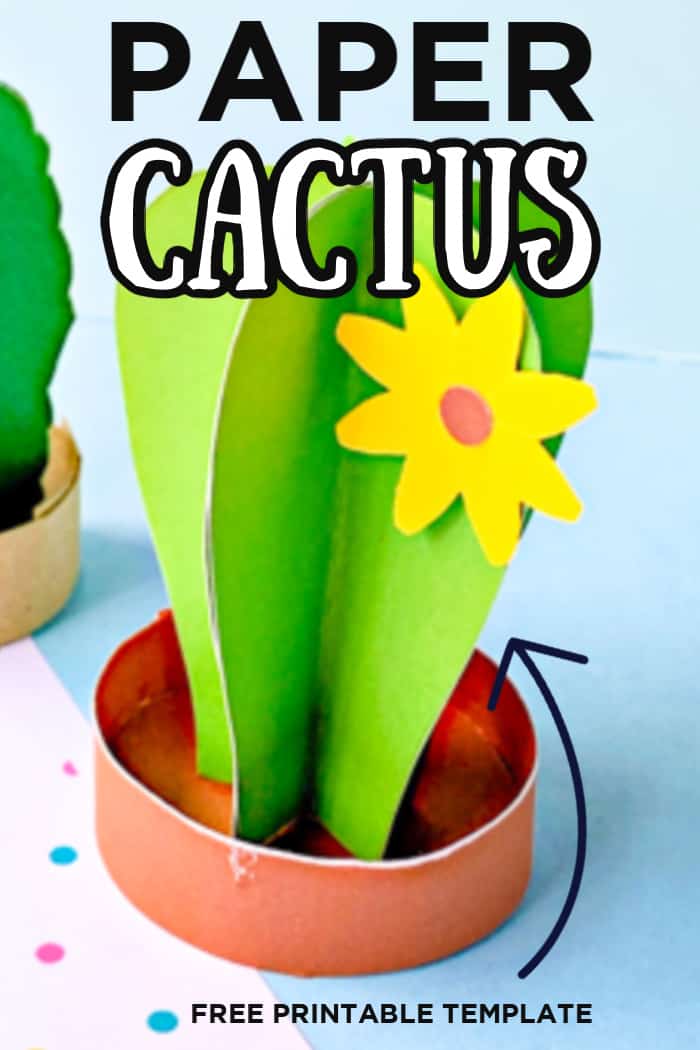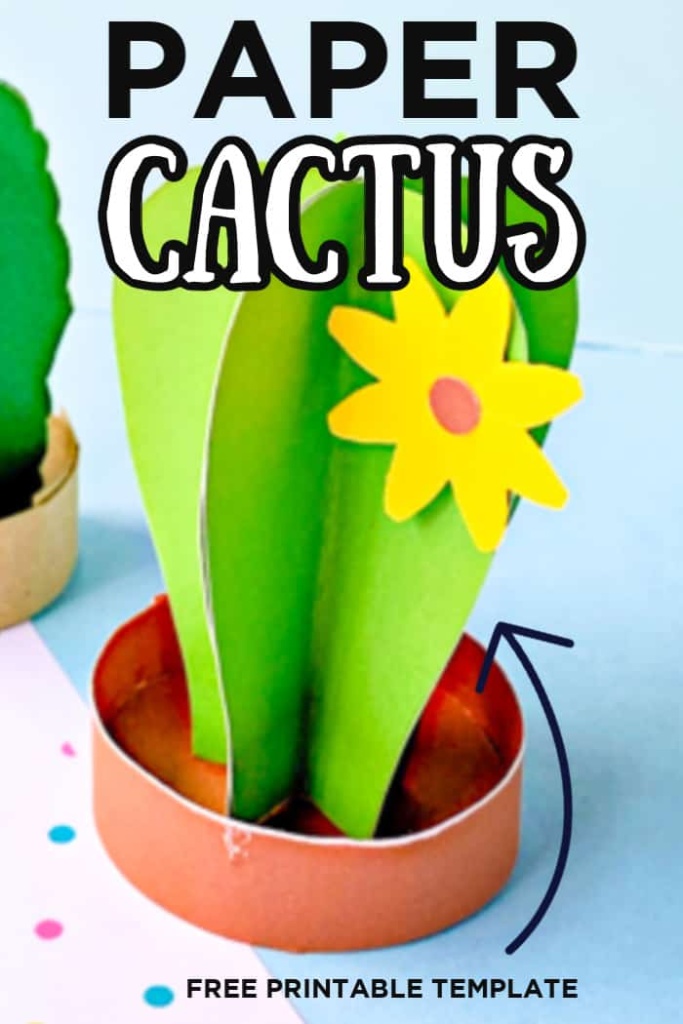 This sweet cactus is more of a Spring tree than a Spring flower, but great kids' craft nonetheless.
What is more Spring than a cute ladybug? We're sharing this sweet ladybug craft made from a toilet paper roll.
Another great bird feeder that the kids will love to hang in the yard and watch the birds come from all around.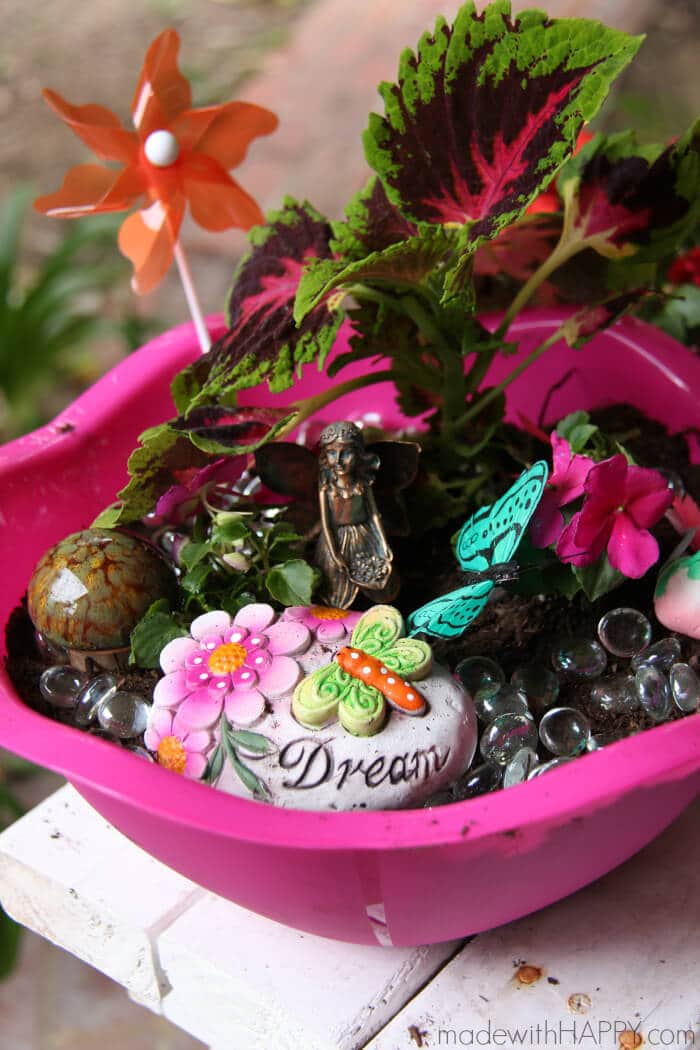 Create your very own fairy garden. We're sharing all the fairy secrets and fun to make your own this Spring.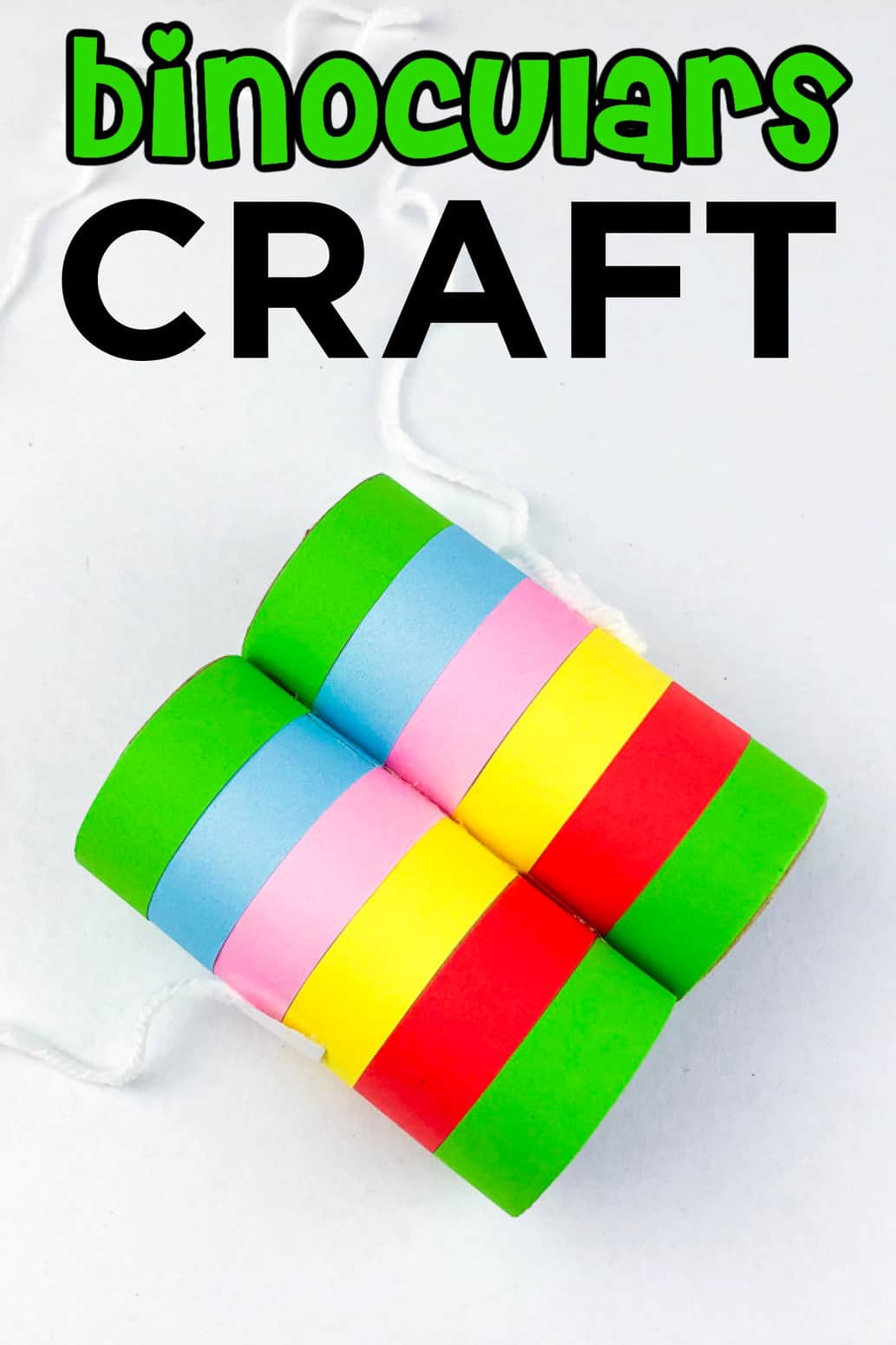 Add a touch of exploration to your springtime fun with our DIY Toilet Paper Roll Binoculars craft - a simple and eco-friendly project for young adventurers!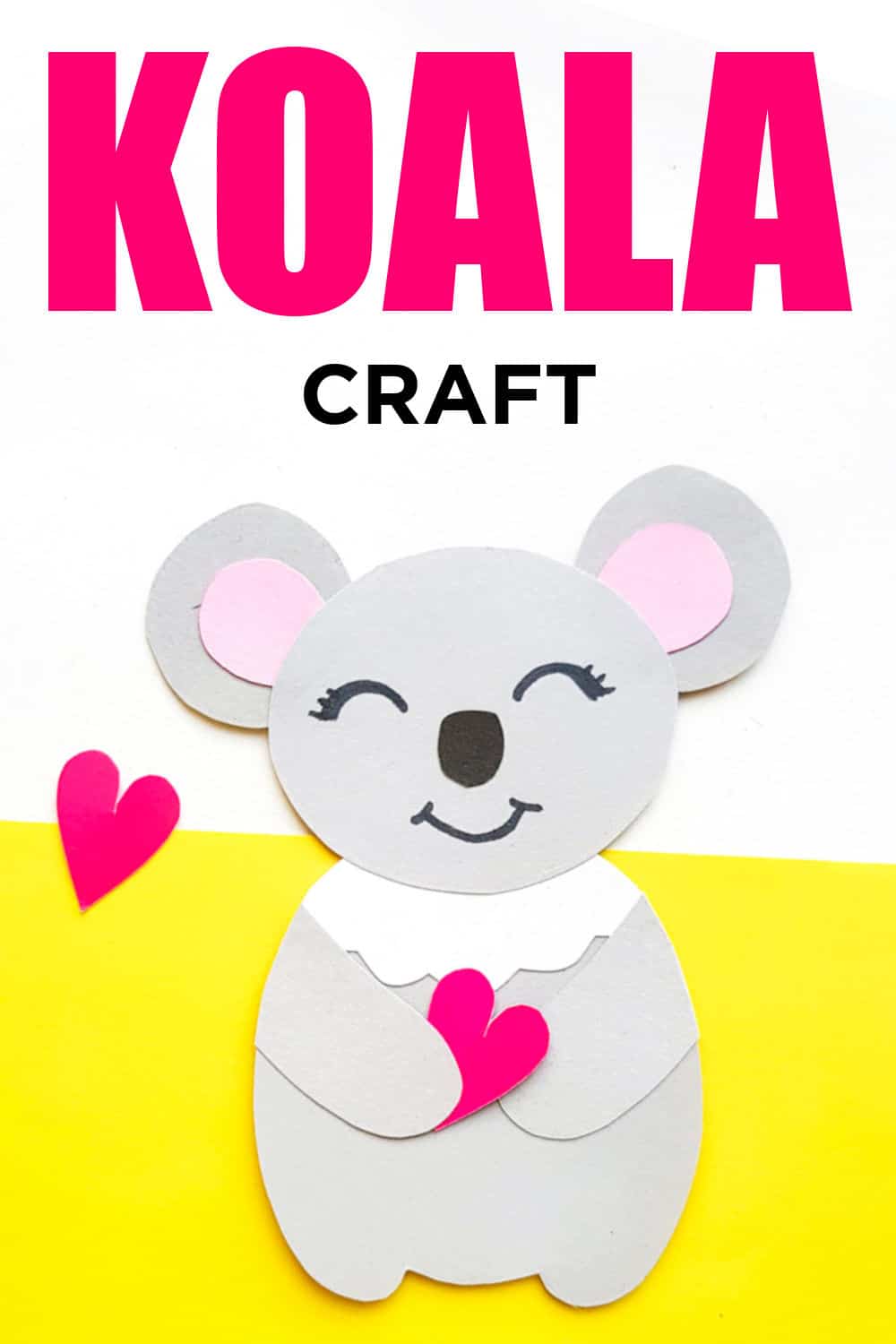 Fun Koala craft is a great craft for those kids that love the animals from down under throughout Spring.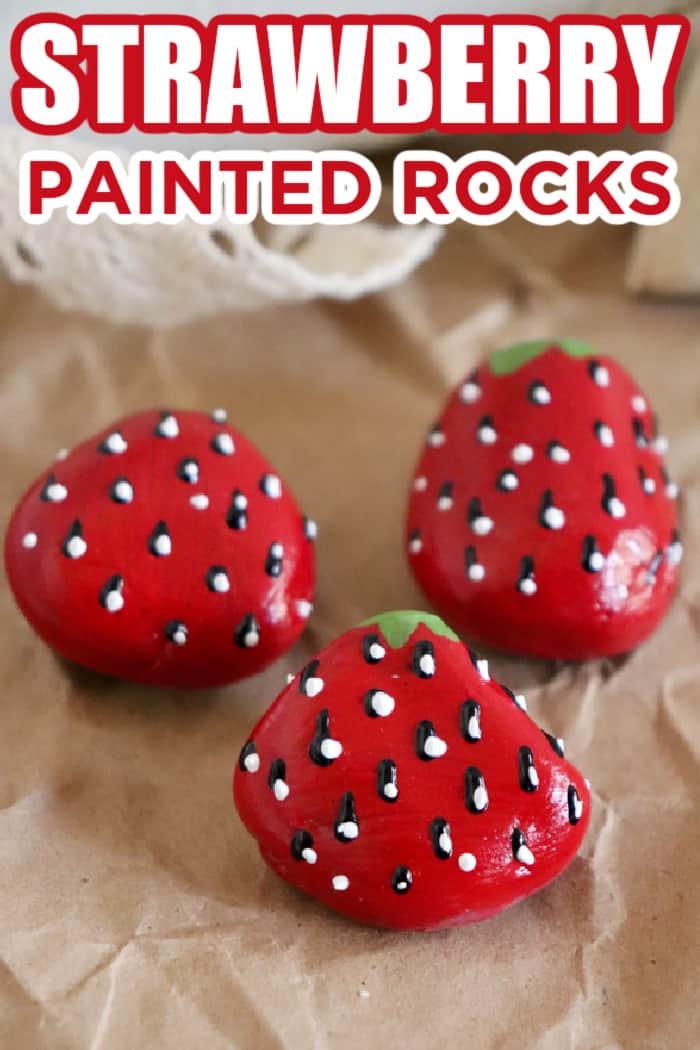 Strawberry-painted rocks are always a fun craft. Especially in Spring, having the kids collect rocks and then paint them with their favorite fruit can be a great way to combine nature and crafting.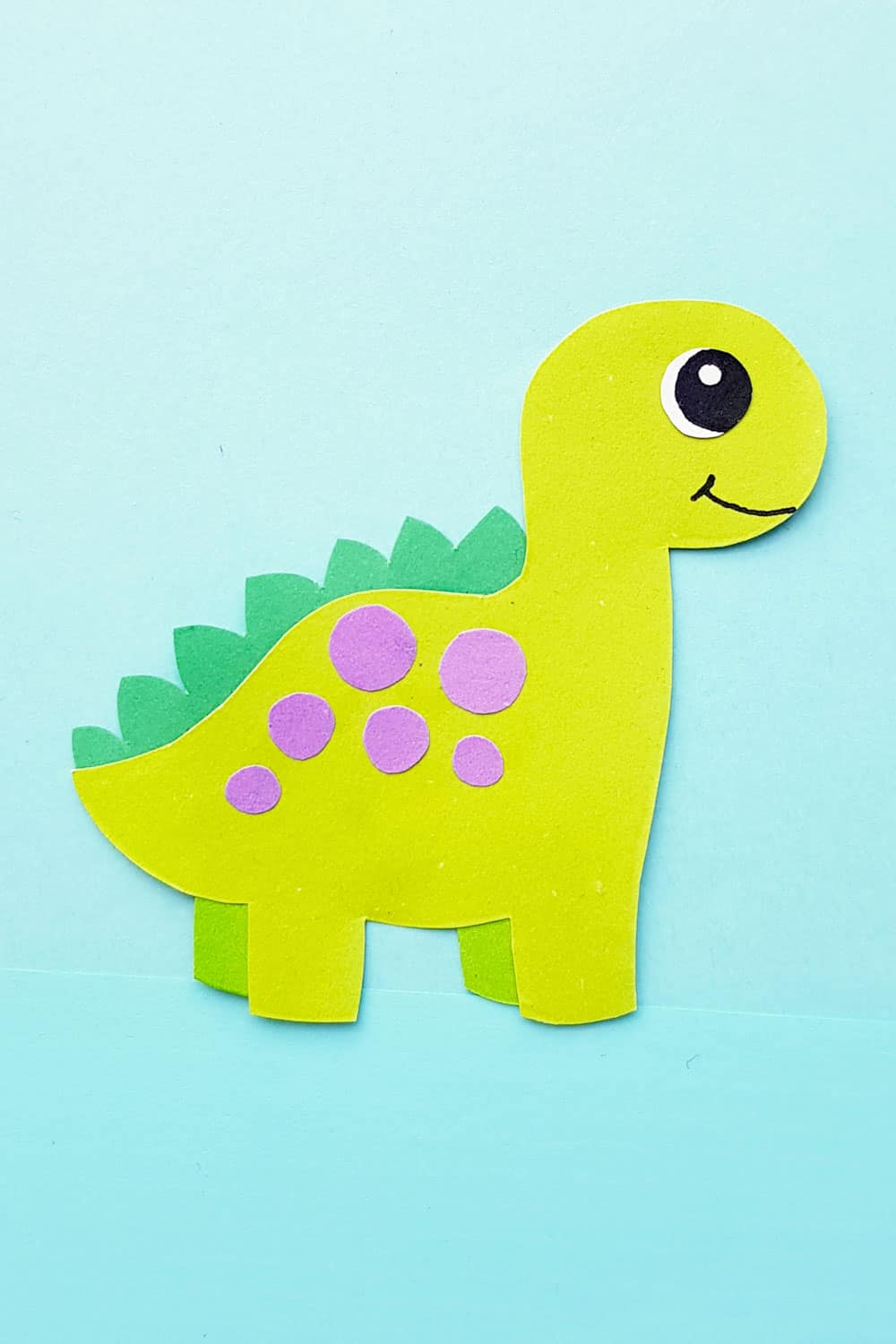 Have fun this Dinosaur Day this Spring and make this sweet Dinosaur craft.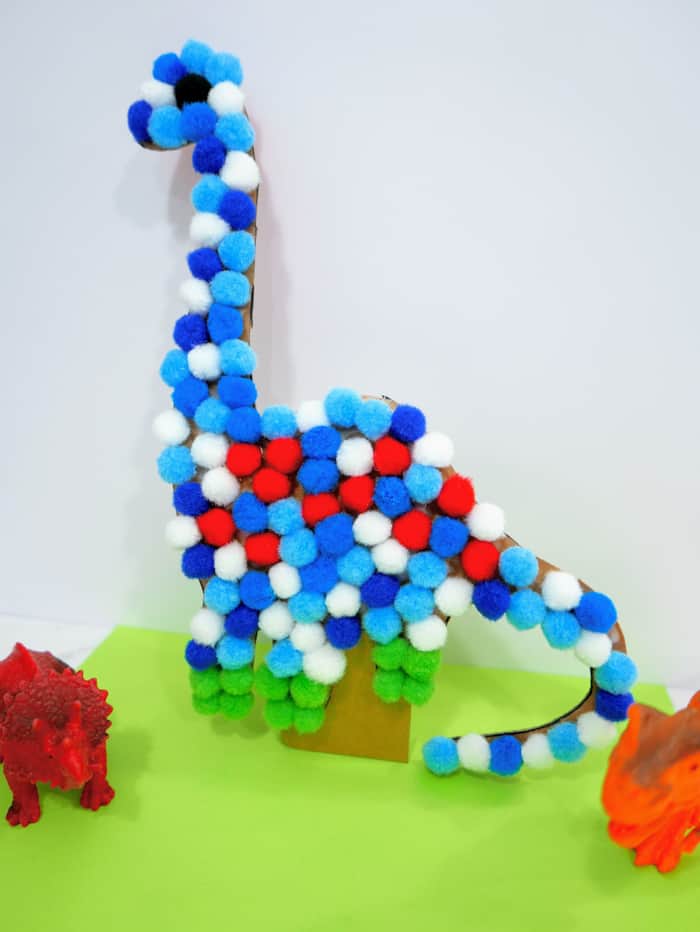 Another fun Dinosaur craft full of pom poms and fun.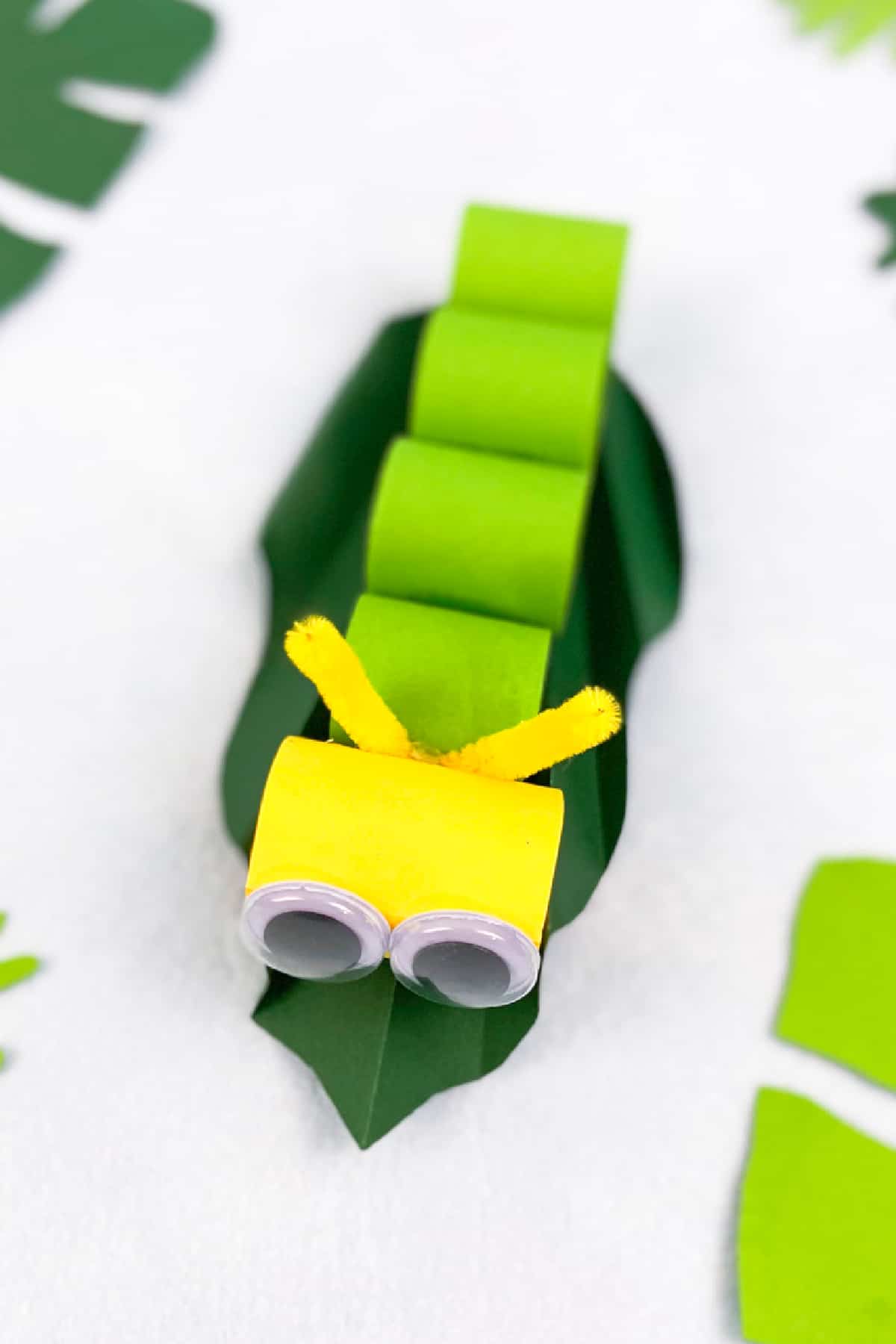 Welcome the beauty of spring with our cheerful caterpillar craft, a fantastic addition to your spring-themed creative activities!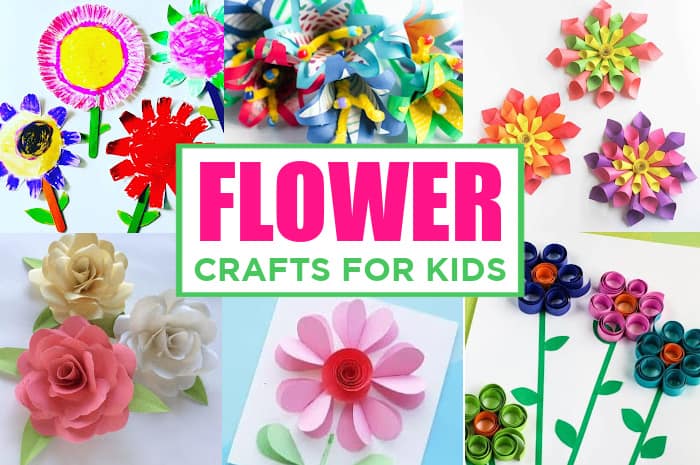 Lots of flower crafts filled with paper flowers, flower petals, real flowers, paper plate flowers, and all the May flowers following the April Showers.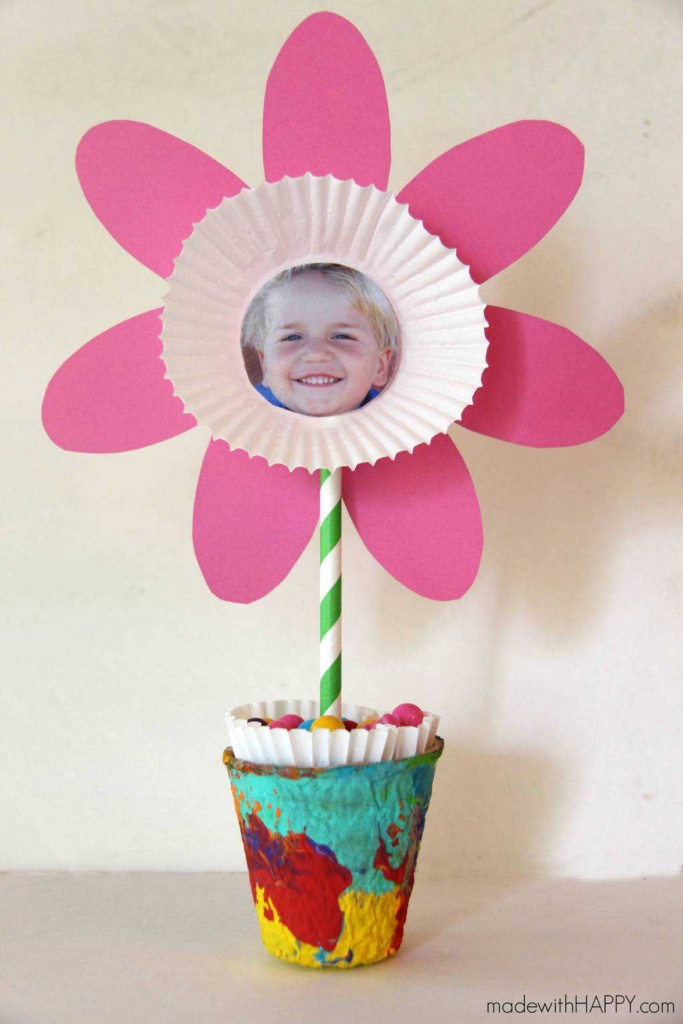 This adorable photo flower is fun for Spring time. It makes a great gift for Mom for Mother's day or just for fun.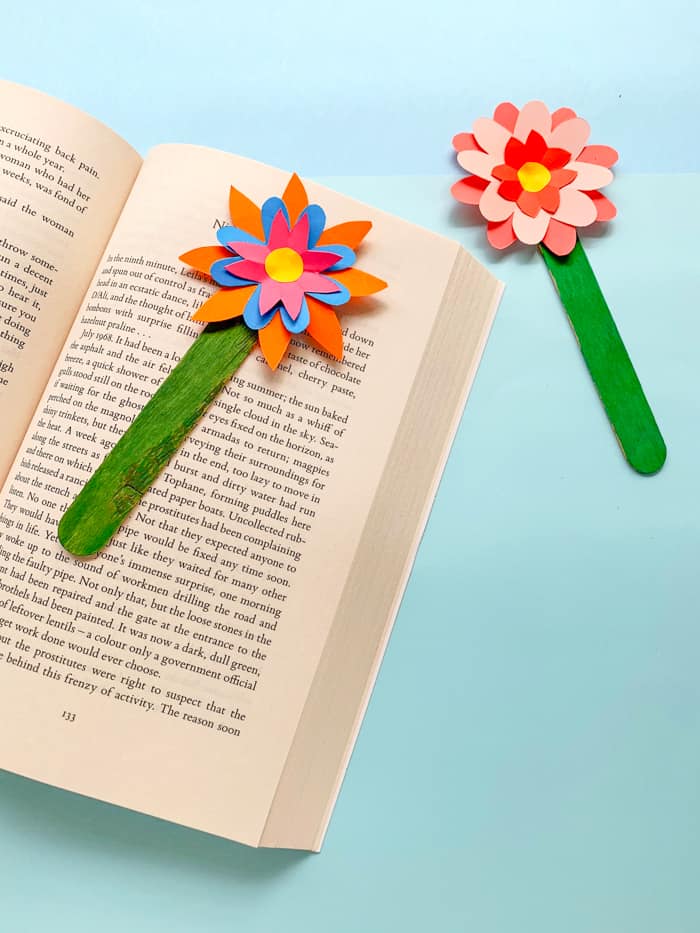 Flower bookmarks are another craft that is great all year long. Opening their books to this adorable bookmark will for sure bring a smile to anyone's face.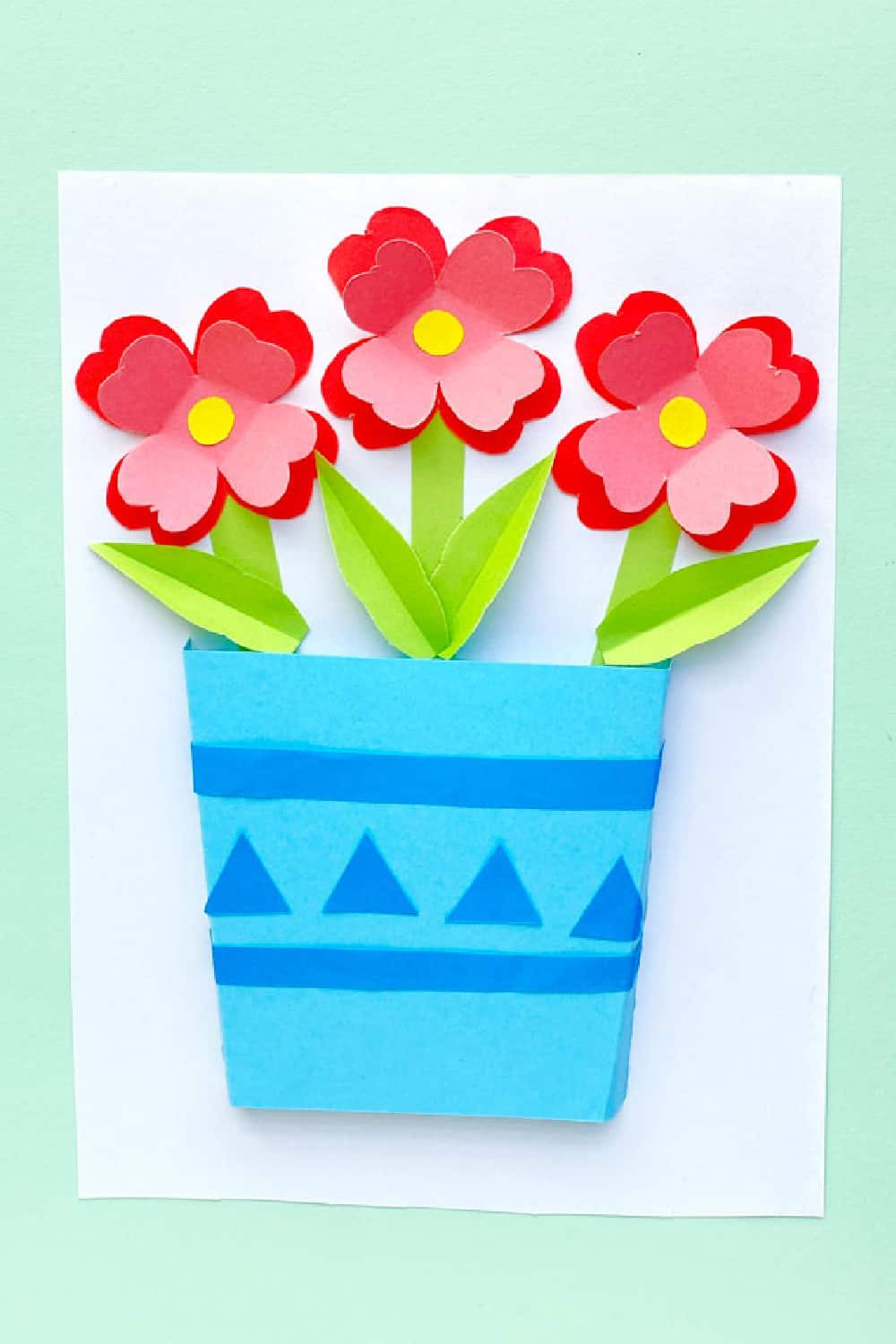 This fun pop-up flower card is a great craft for Mother's Day or to share some love with others though fun paper flowers.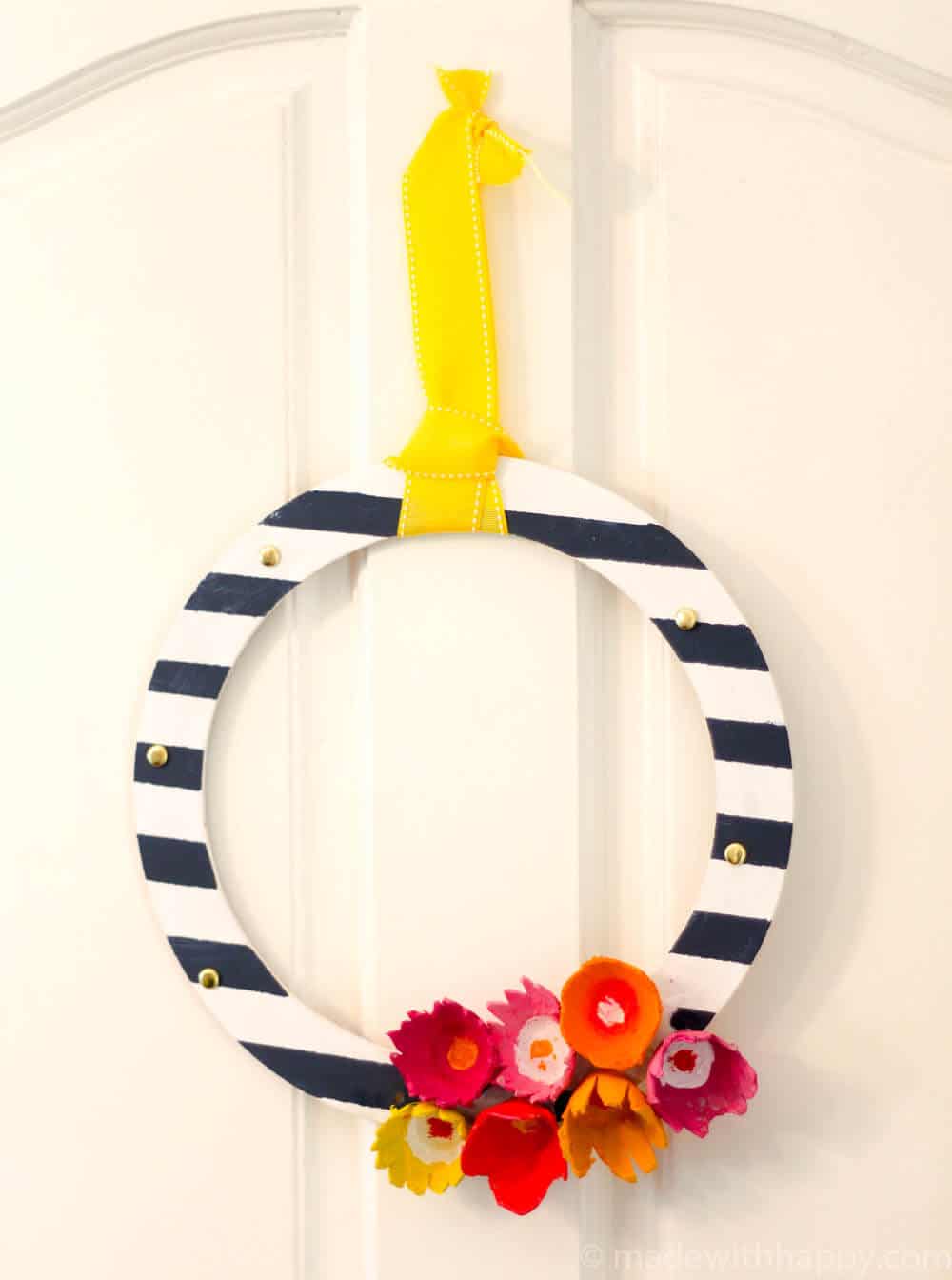 With the added egg cartons from dying the eggs, this is a great craft to turn those egg cartons into this sweet flower wreath that can hang on your front door all Spring long.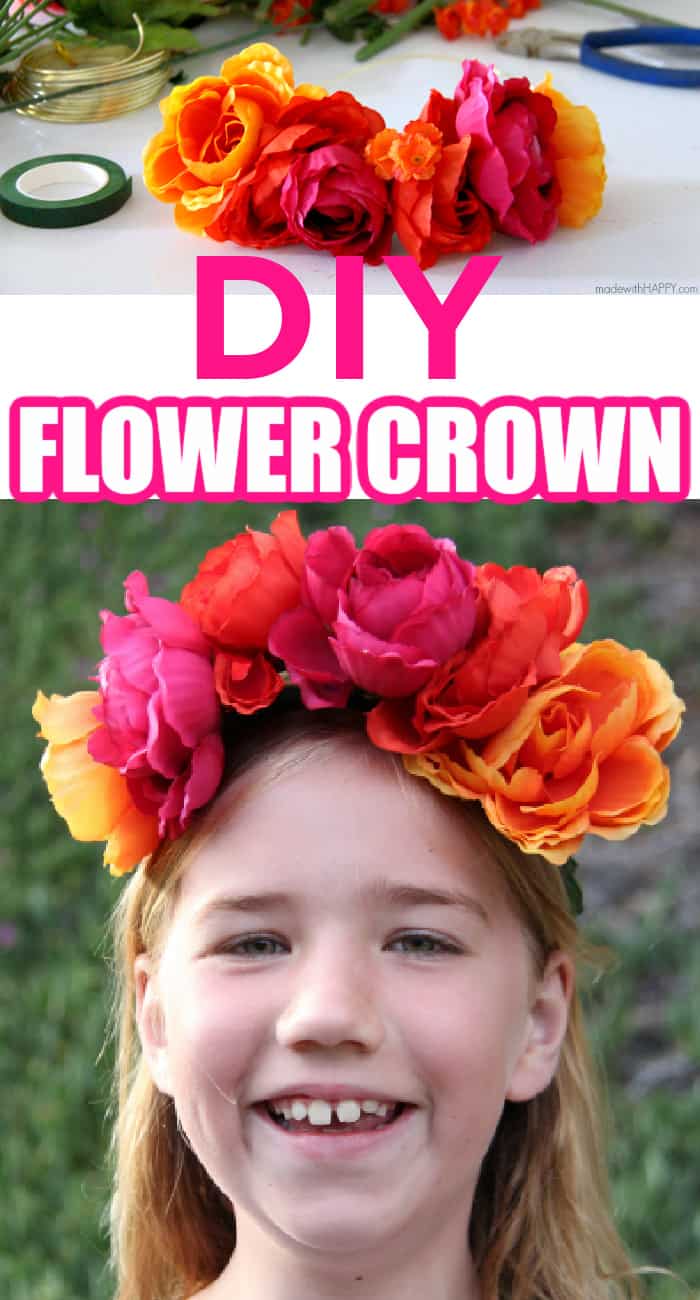 Flower crowns are one of our most popular crafts. These sweet flower crowns are fun for parties, for costumes, or if you are like me and like to wear them all year long!
This sweet flower craft is all kinds of cute and fun for preschool and up.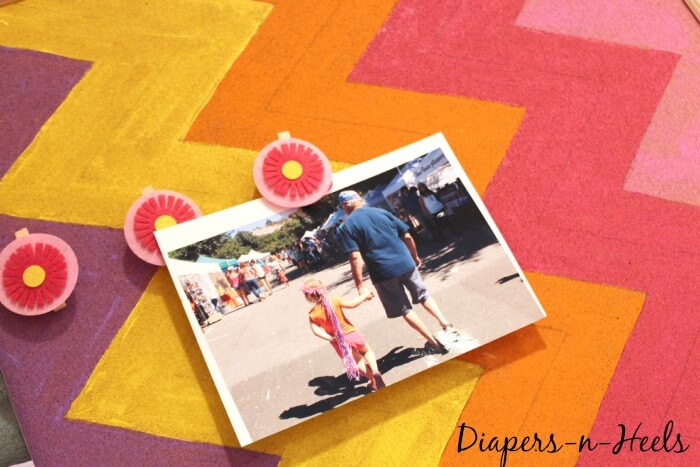 A fun and simple craft that looks great on any corkboard. These flower clothespin pushpins are a great way to add some personality to their room.
Those toilet paper rolls can make a great stamp for this flower frame craft. With just a few supplies that you most likely have at home already, this is a great Spring craft for kids.
Butterfly Crafts For Kids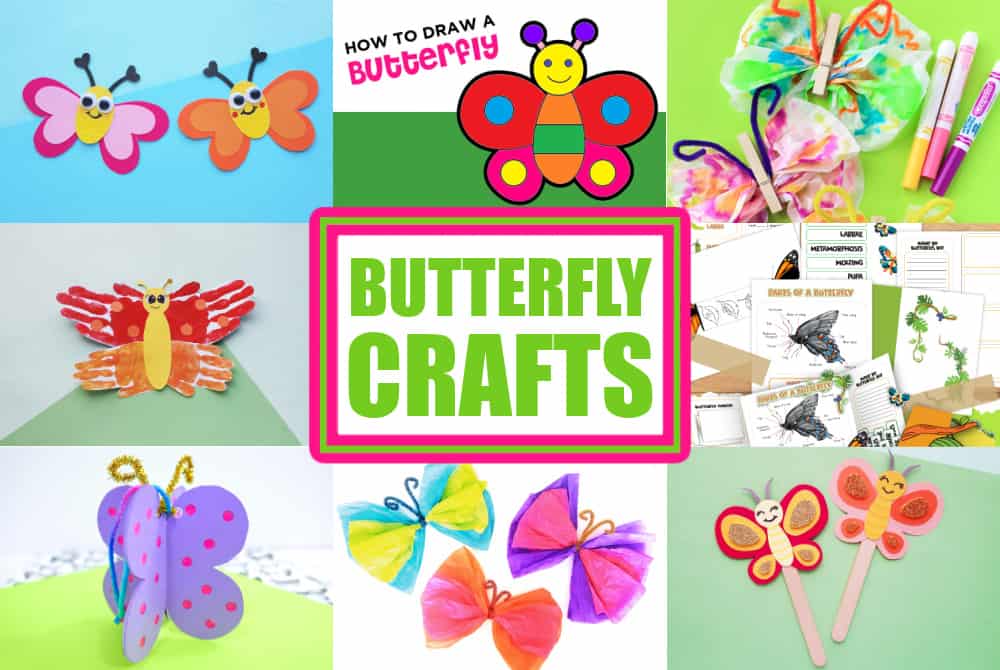 Butterflies are a must-see beauty during Spring. Here are some of the most fun butterfly crafts.
Gardens and Butterflies scream Spring to me. These little cuties can be added to a bigger project or hanging throughout the house filling the room with the Spring spirit.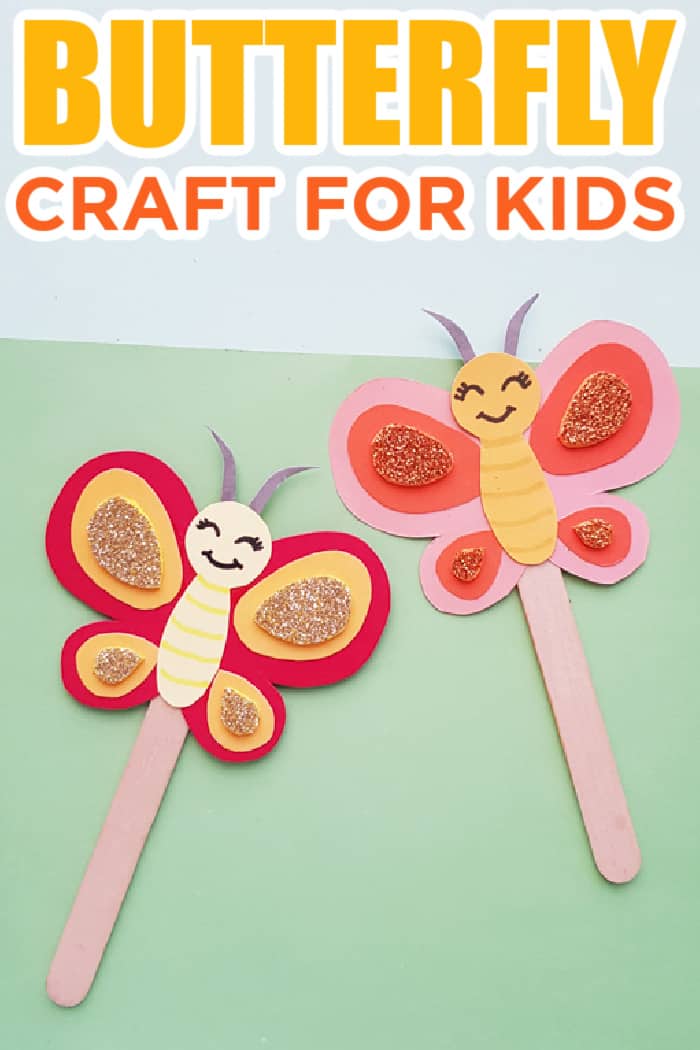 Bookmarks are always fun to craft. They are useful as we read through Spring books and make it through the school year.
This sweet 3D Paper Butterfly is all kinds of fun. This papercraft can be great to hang as a suncatcher or to have placed around the house to celebrate Spring.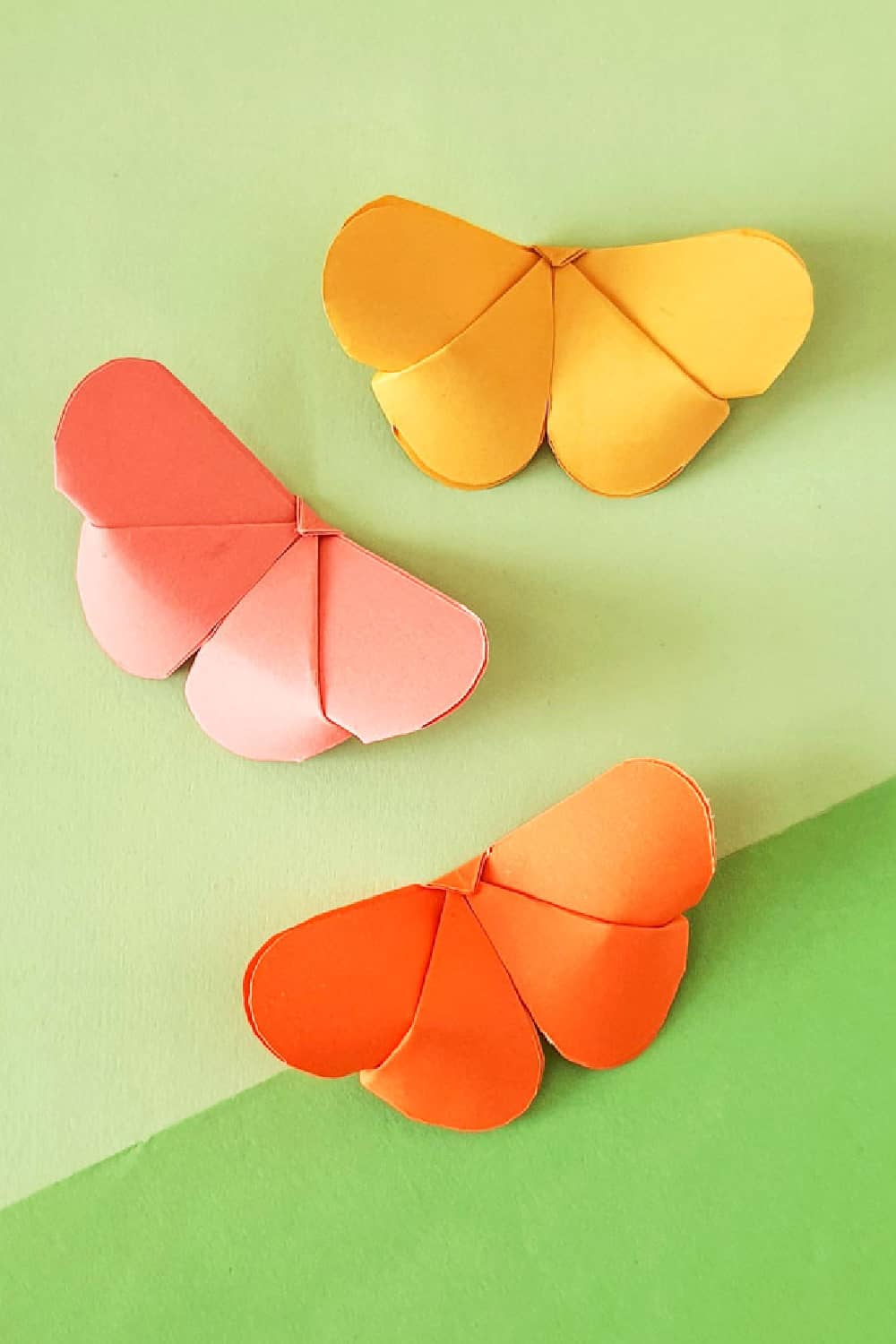 With simple folding techniques, create these beauties and use them as decoration or hand to a friend to welcome Spring.
Have some tie-dye fun with these coffee filters butterflies. One of the most fun Spring crafts for kids of all ages.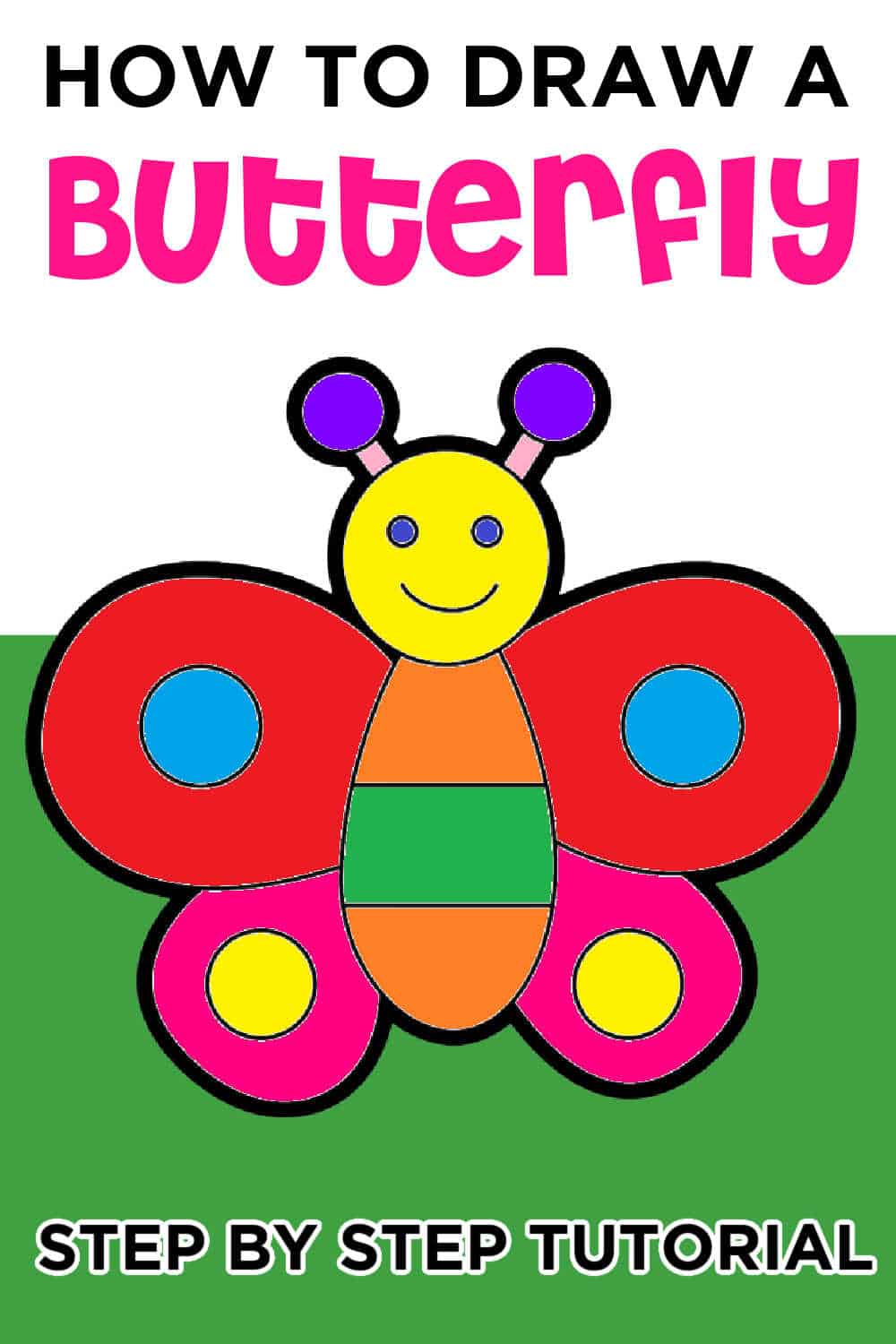 Easy step-by-step instructions and a free printable tutorial showing how to draw this sweet butterfly.
For those that celebrate Easter, you will not want to miss all the Easter bunny crafts and Easter Egg crafts for kids of all ages this Spring. Here are some of the most popular, but head over to our full list of Easter Crafts for all the craft ideas.
These spring flowers are such a fun way to brighten up your space especially leading into Easter. With just a little hot glue, your house will be all kinds of beautiful leading into Spring.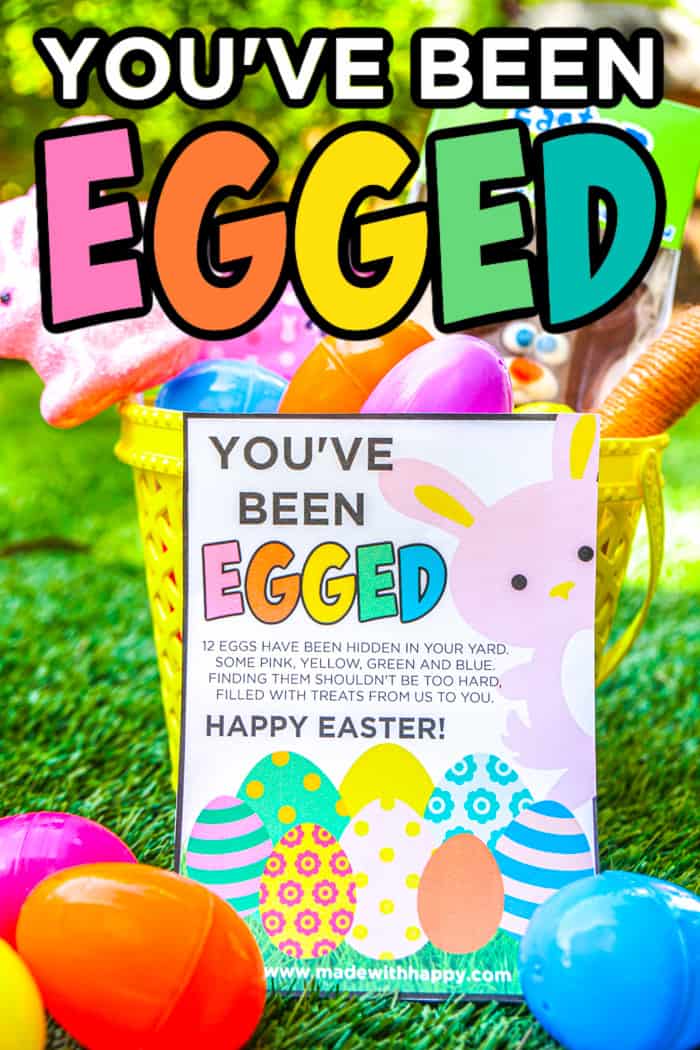 Looking for a fun way to get the neighborhood engaged this Spring? We have you covered with this sweet You've been Egged printable which shows you how to surprise your neighbors and friends and pass along the fun!
We love that these are easy Spring crafts that kids can make with supplies they already have at home. Plus they make a great decoration for the windows throughout the house.
Make this fun bunny puppet with our free template. A sweet Easter bunny craft using simple supplies is an easy project for little hands.
This is a fun activity for kids to work on throughout Spring. It makes for a great Easter gift or even a wall hanging for their own room. Typically we see slightly older kids enjoying this craft the most but great for building kids fine motor skills and patience.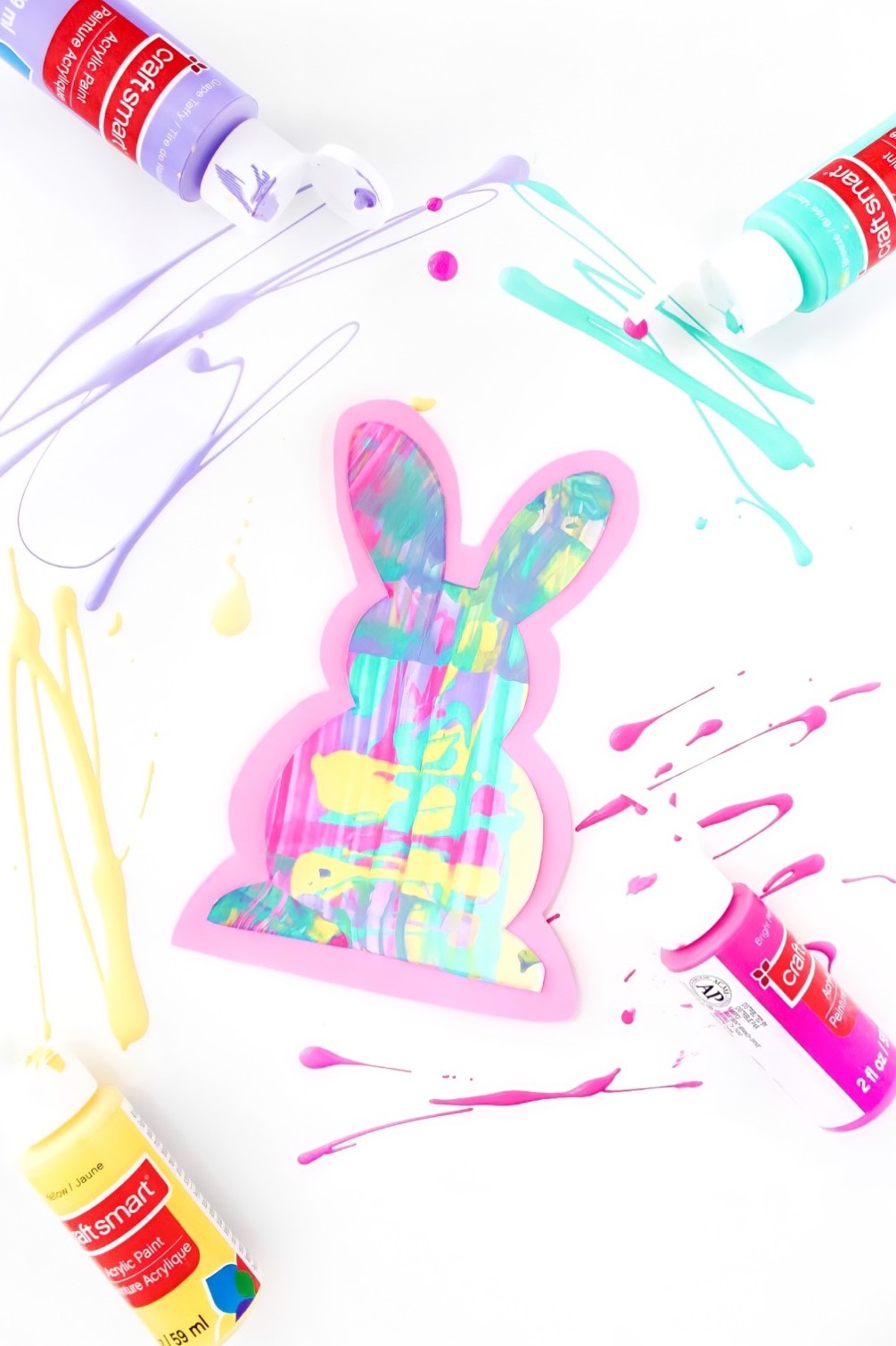 This super fun bunny art project is one that the kids are going to adore. It comes with a free bunny template and lots of paint fun.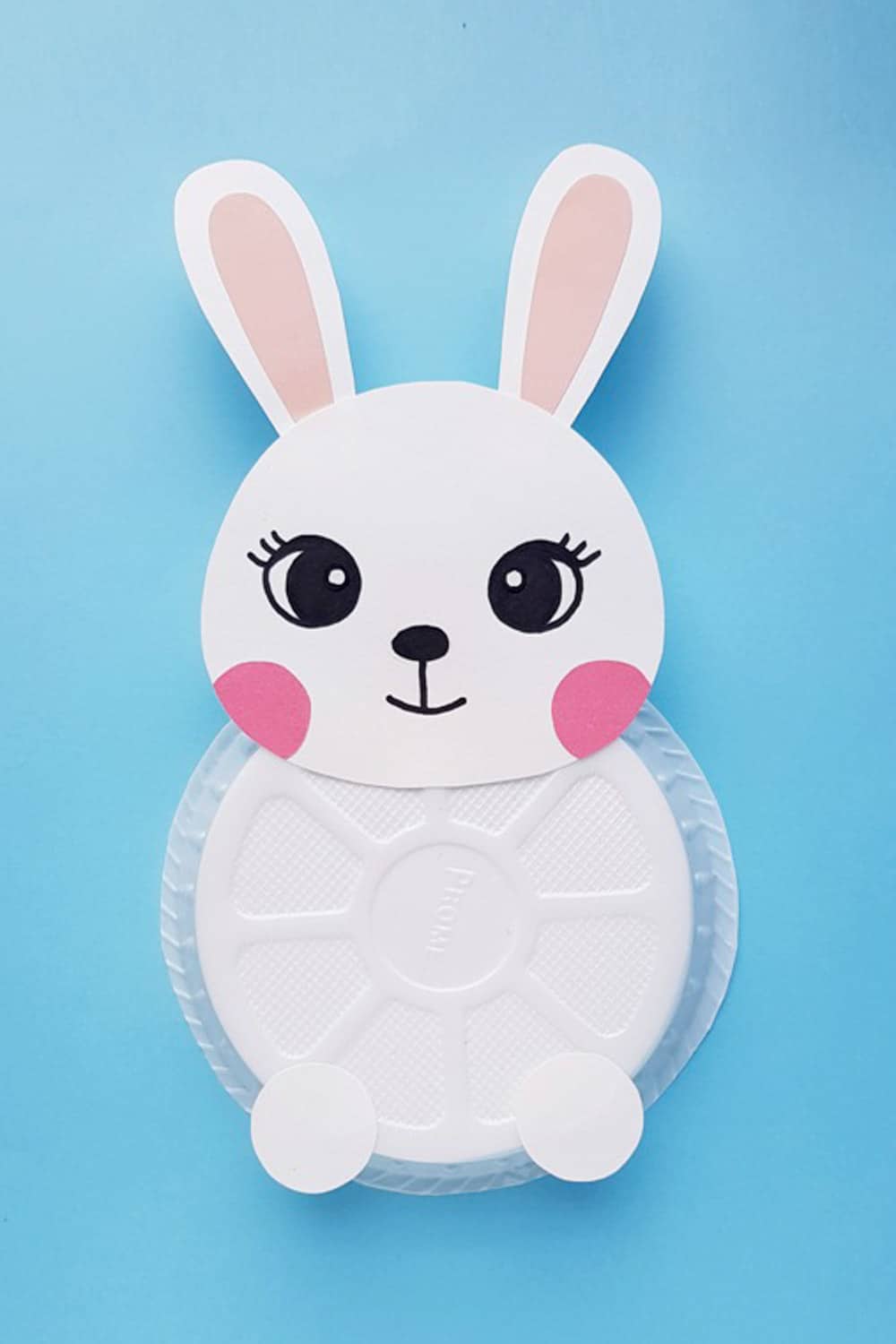 Have some bunny fun with this sweet and fun bunny paper plate craft
This beautiful wreath combines two of my favorite things for Spring. Flowers and Easter. The kids will love helping put this sweet wreath together and have it displayed all Spring.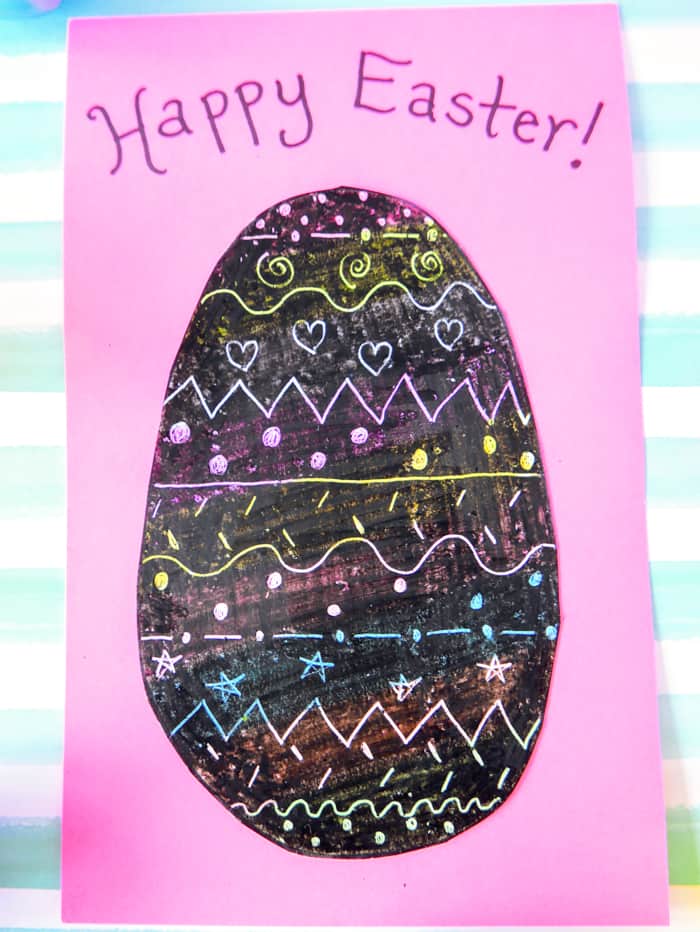 This fun easter egg craft is fun and colorful and lets kids creativity run wild.
One of the most treasured Easter crafts is this footprint bunny. Keep as a memory for the little ones in your house.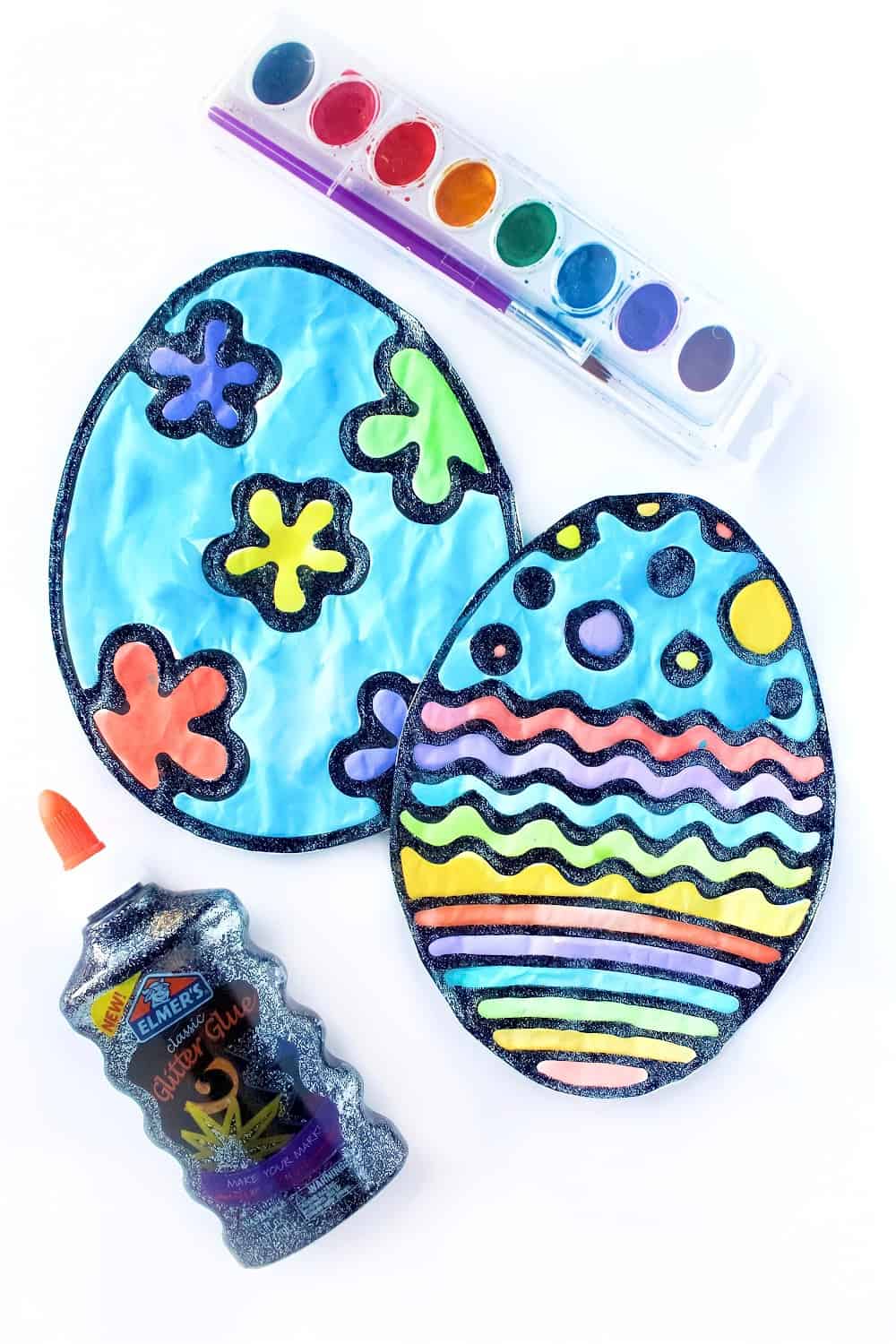 Let your kids create their own Easter Egg art project with our four different free printable egg templates.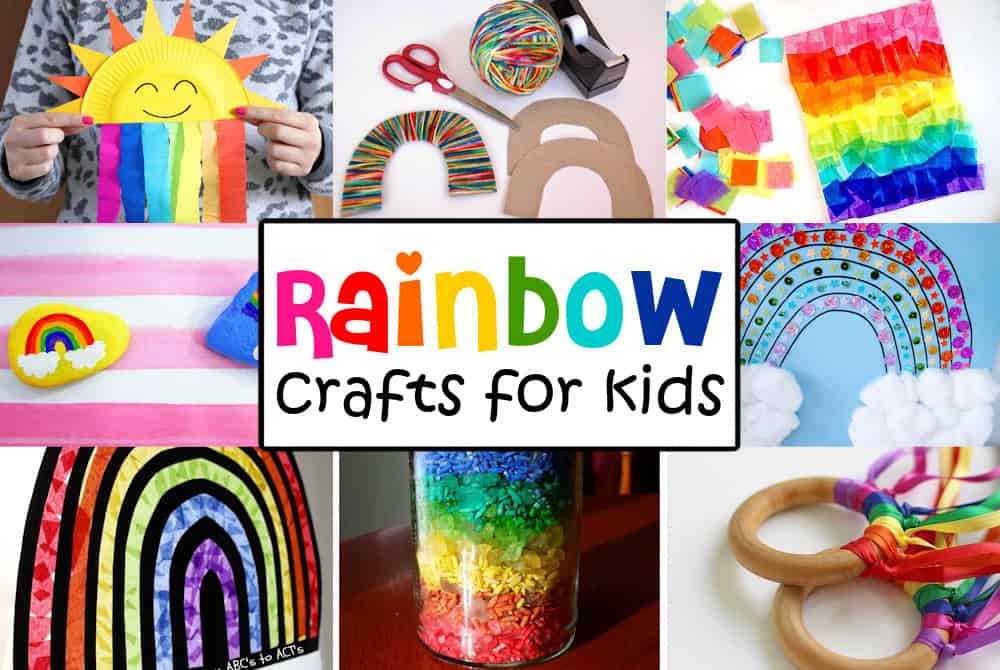 While rainbows are a big part of St. Patrick's Day and all those celebrations, they are also a big part of Springtime. Rain and sunshine are a common occurrence during Spring and therefore rainbow crafts are always great to make. Click here for the full list of rainbow crafts for kids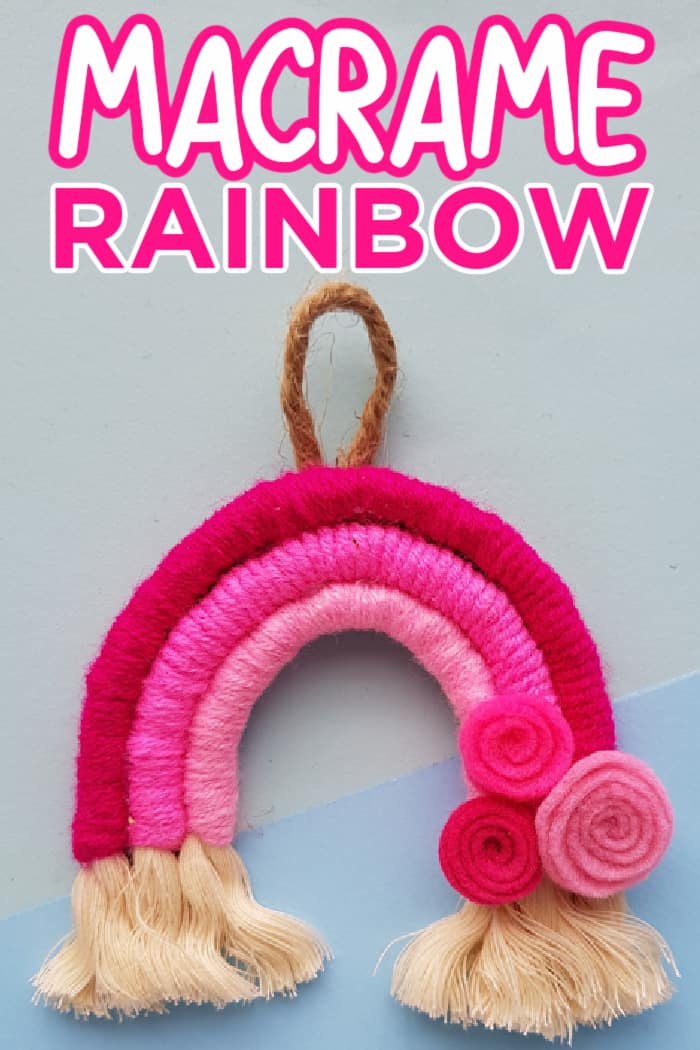 Simple beginner macramé rainbows are one of our favorite projects. It gets children tying knots, but nothing too complicated. Added bonus, they are as cute as possible.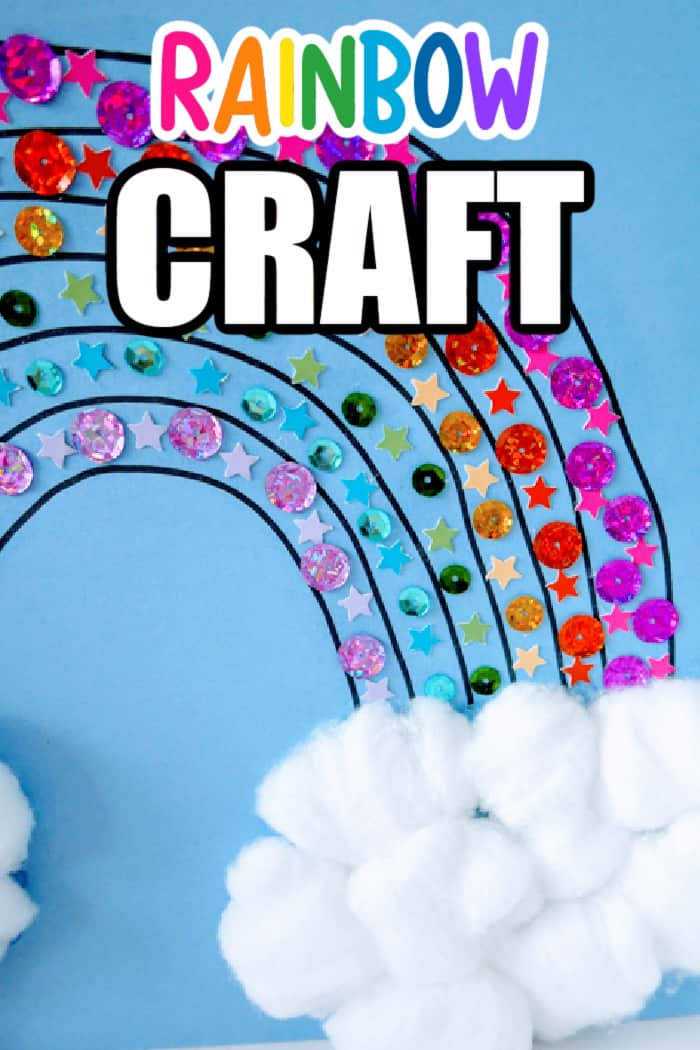 The idea of using up those left over paint samples is always a plus. Spring cleaning and using up those left over samples. Rainbow craft at its finest.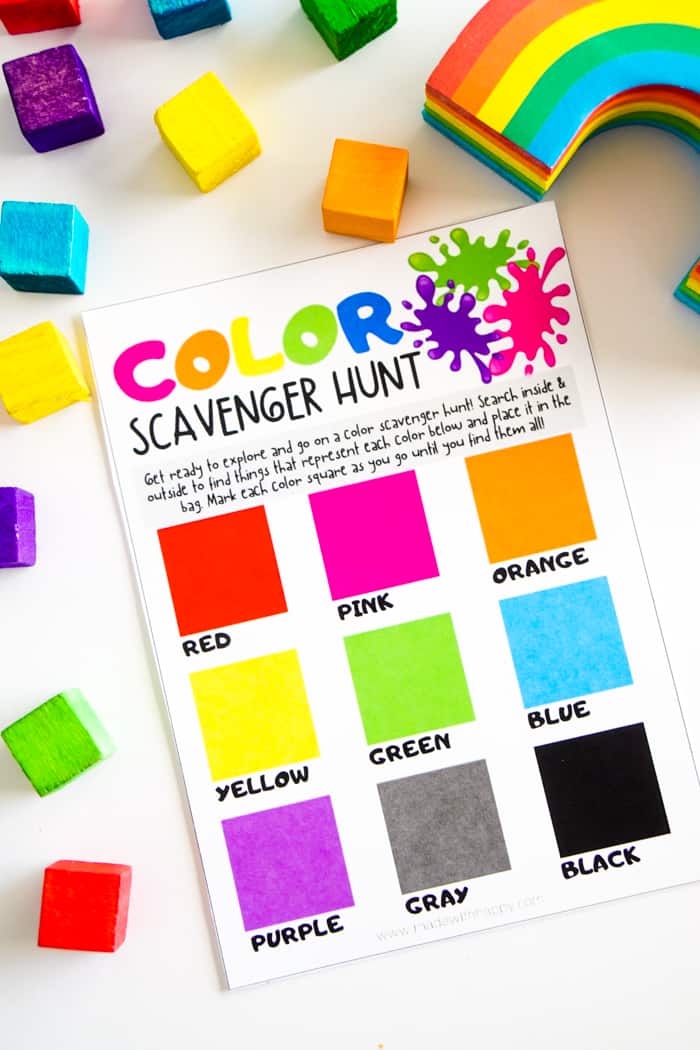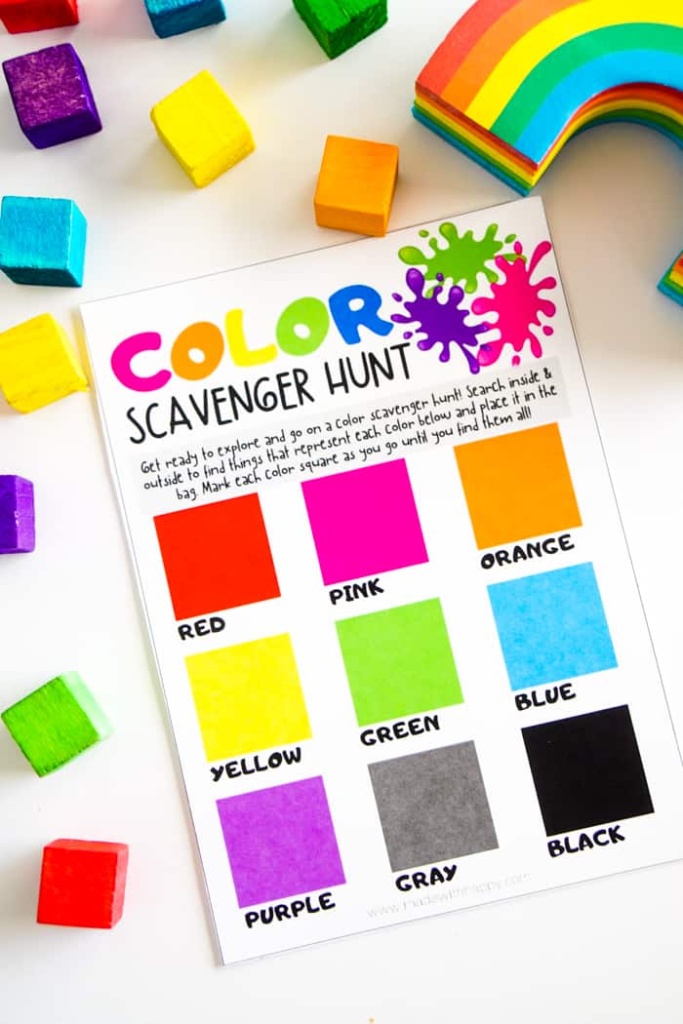 We love this color scavenger hunt during Spring. Its fun for kids to get out in nature and find all the different colors of flowers and plants of Spring.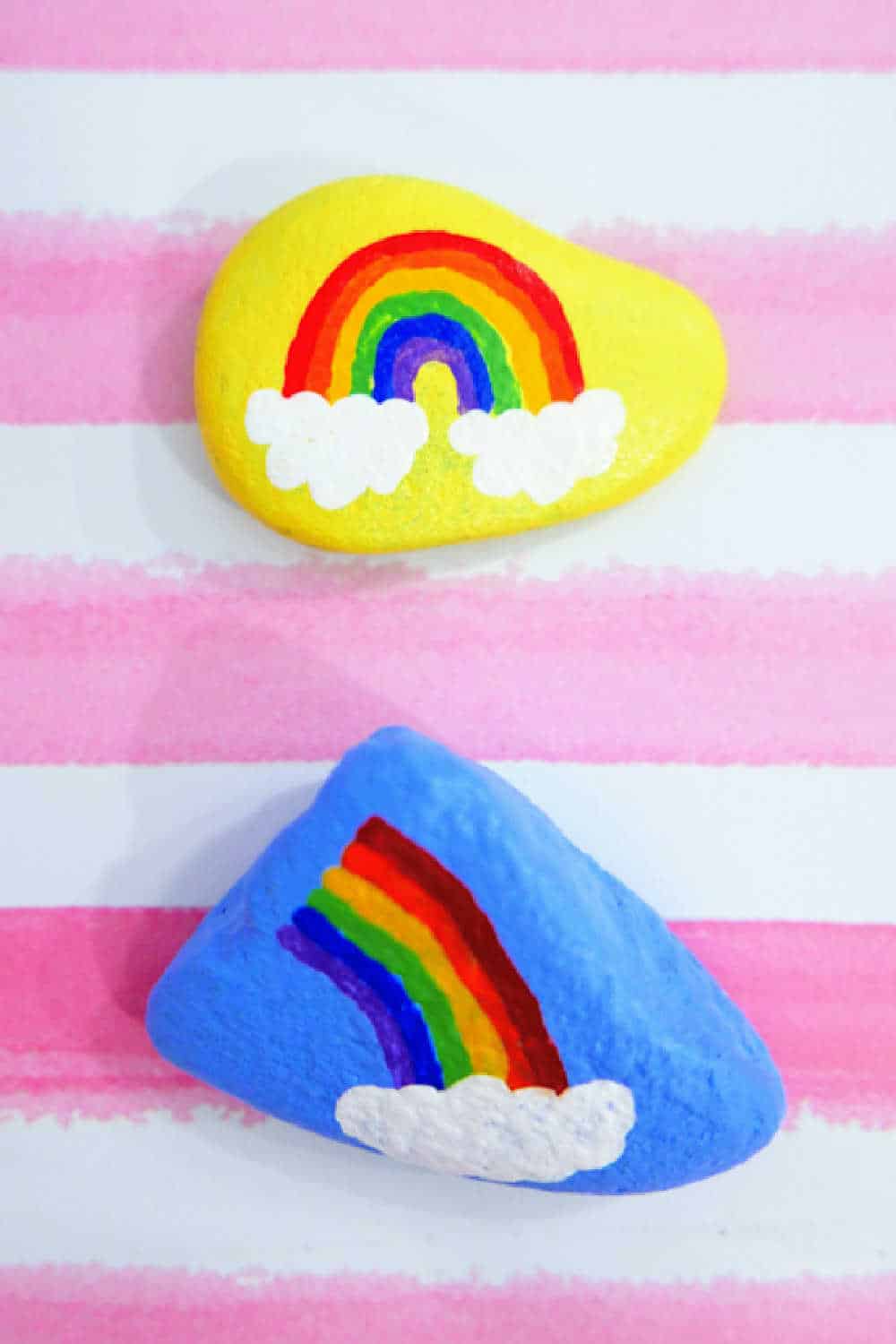 Brighten someone's day with these sweet rainbow rocks and place them around town this Spring.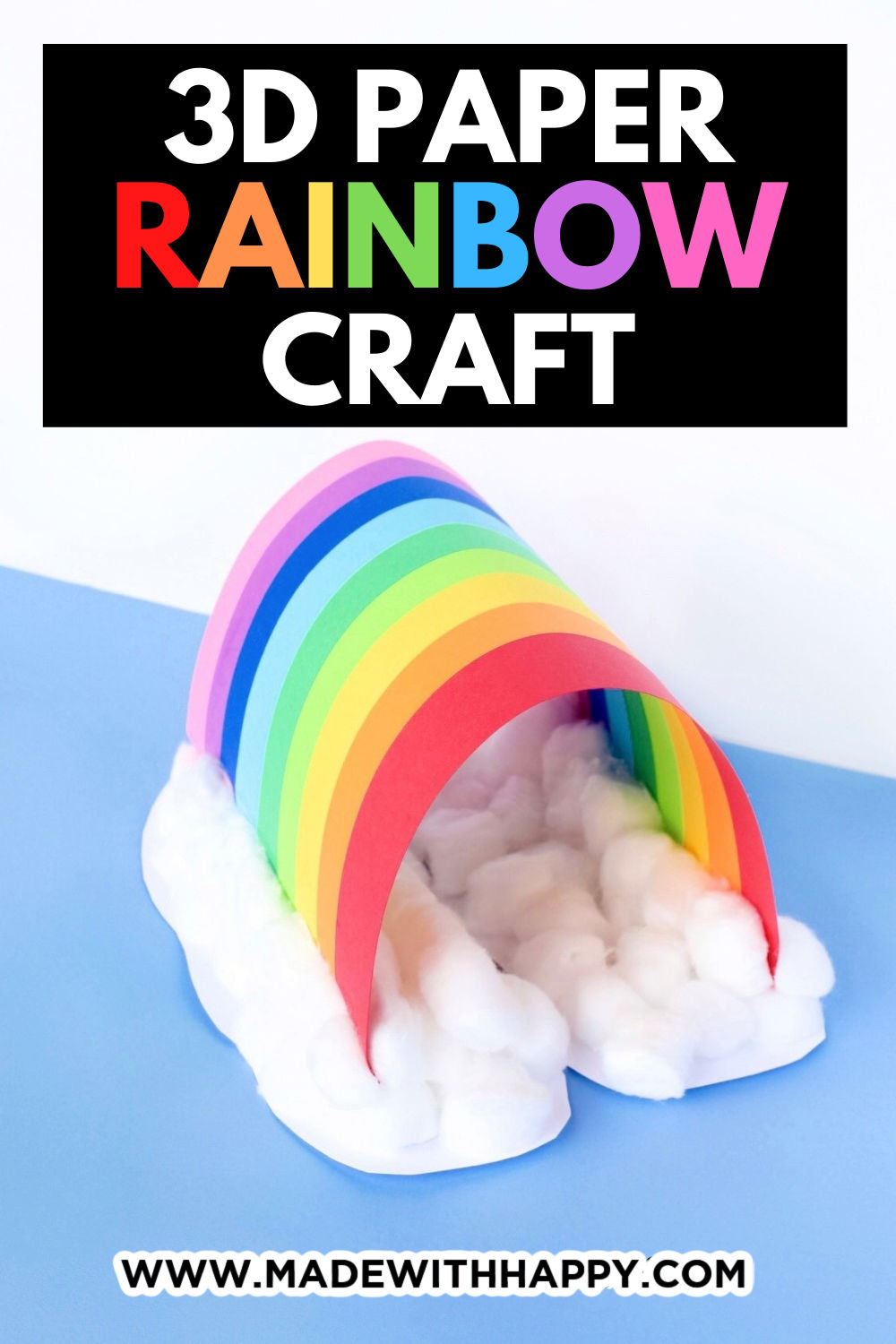 This easy paper craft is sure to bring the smile and colors this Spring.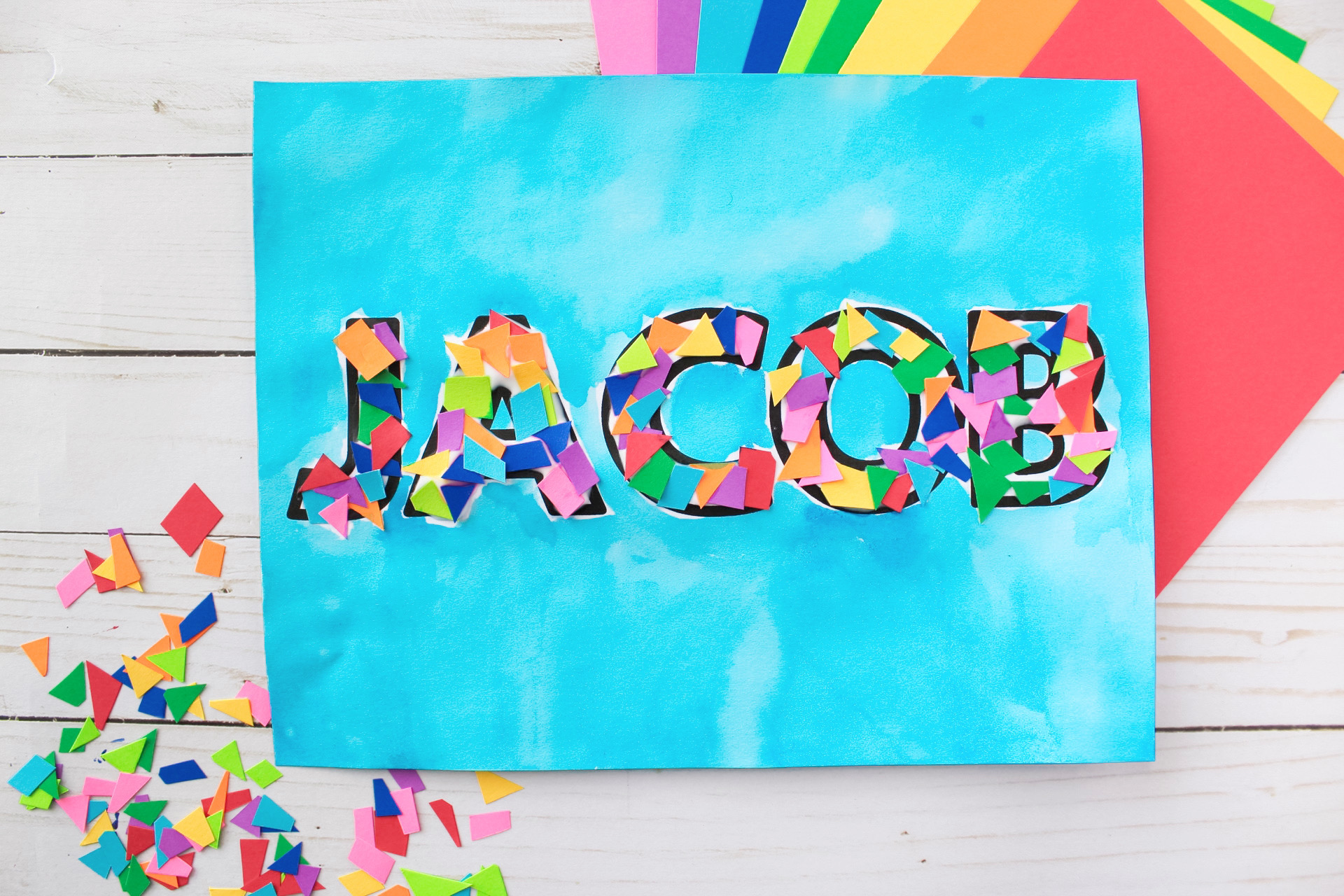 Turn your name into a rainbow art project that is sure to brighten your child's day.
A simple sponge art project that will bring all the colors to your Spring day.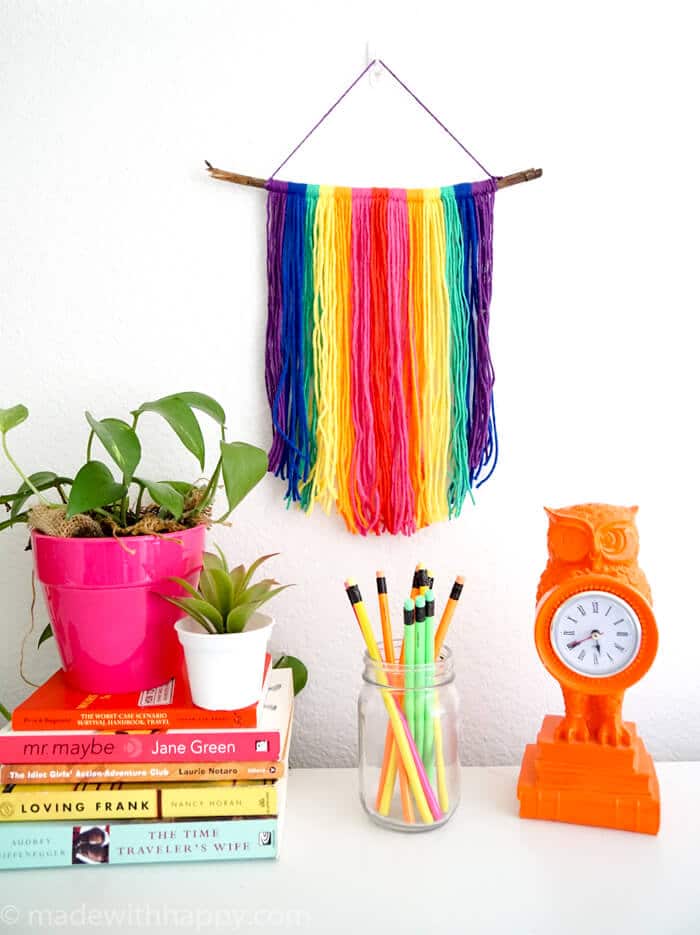 Using yarn and creating a simple wall hang to brighten any room this Spring.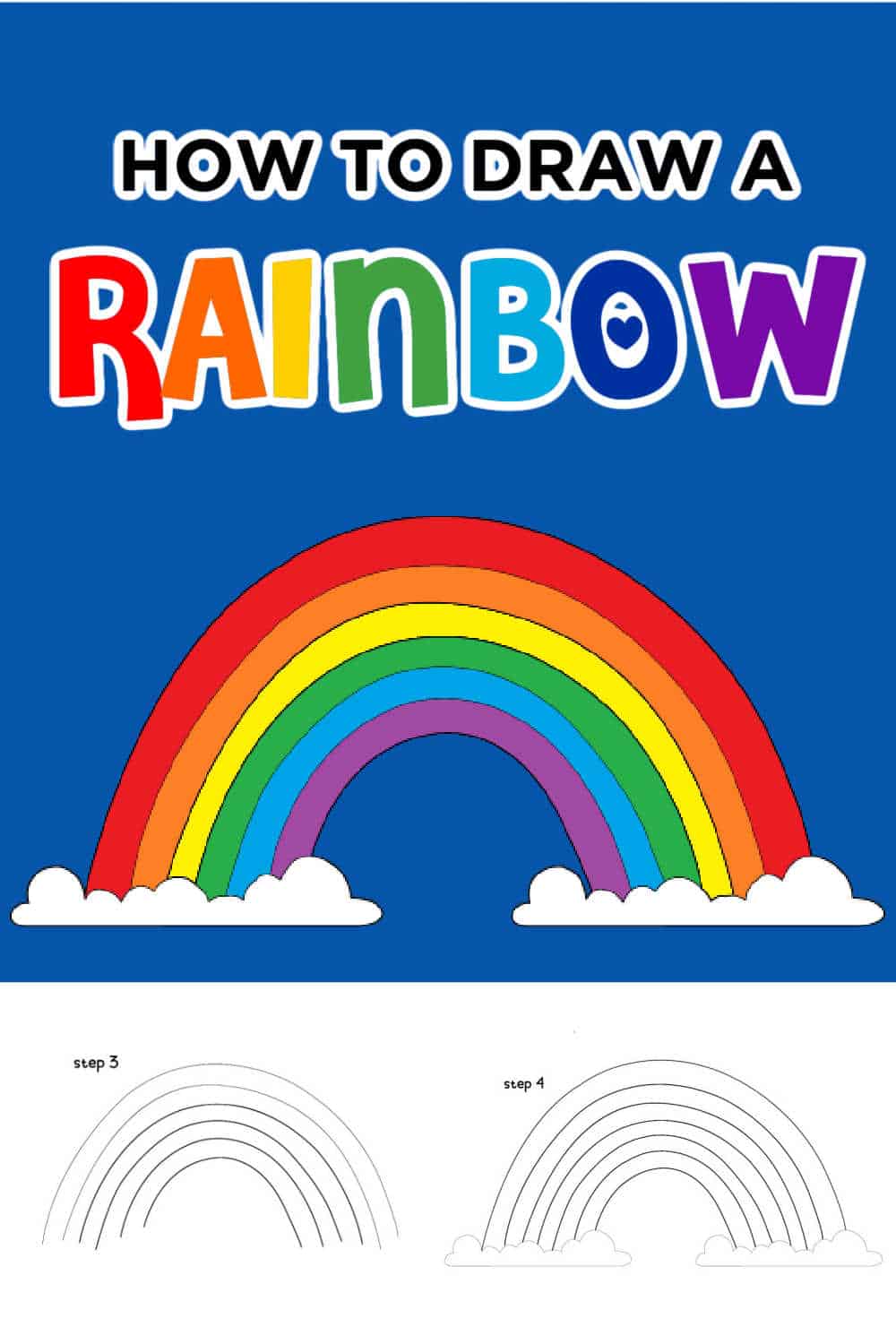 Learn to draw a easy rainbow with our free printable rainbow drawing tutorial.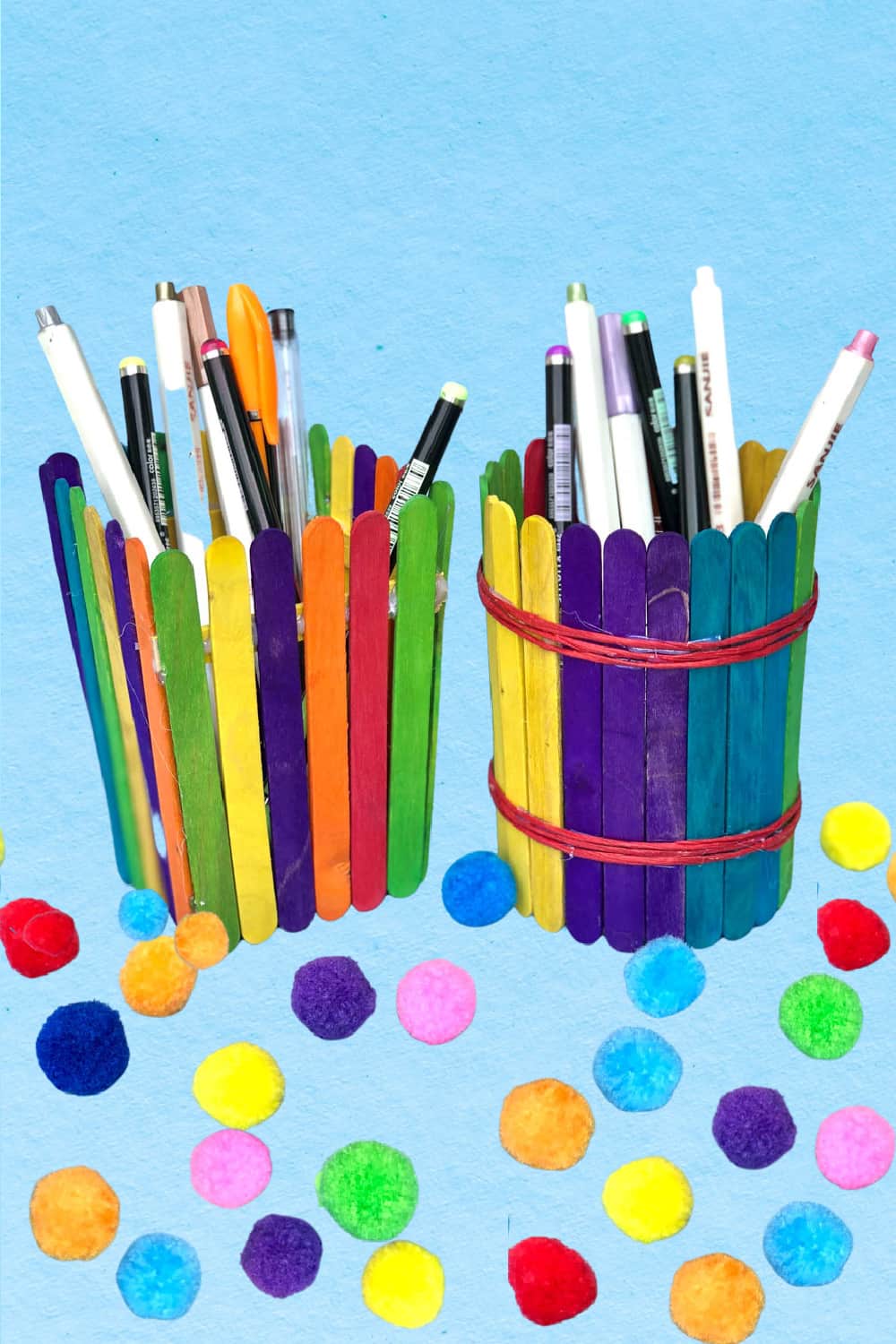 Creating a fun and functional craft with popsicle sticks and glue.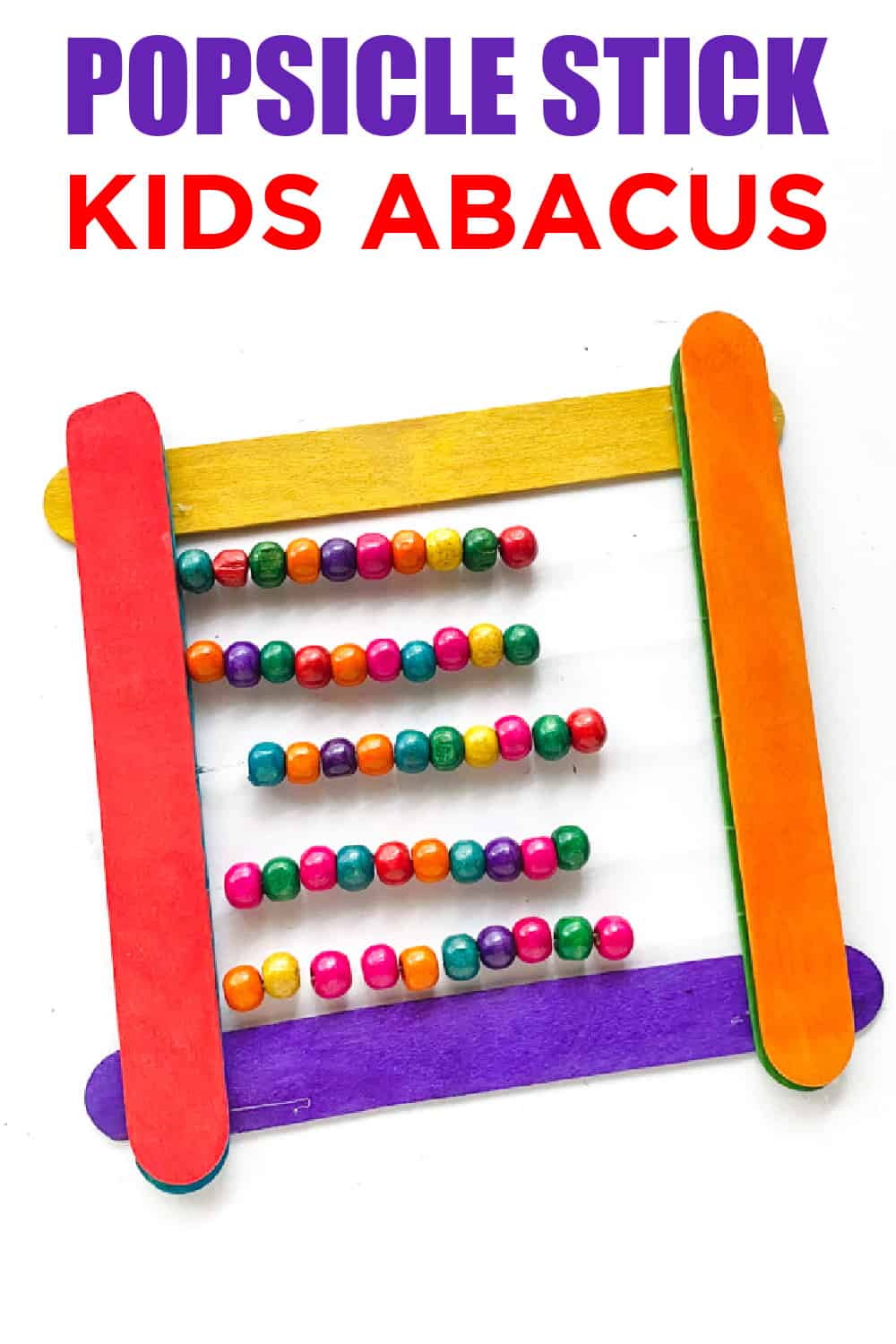 Make math fun with this simple abacus.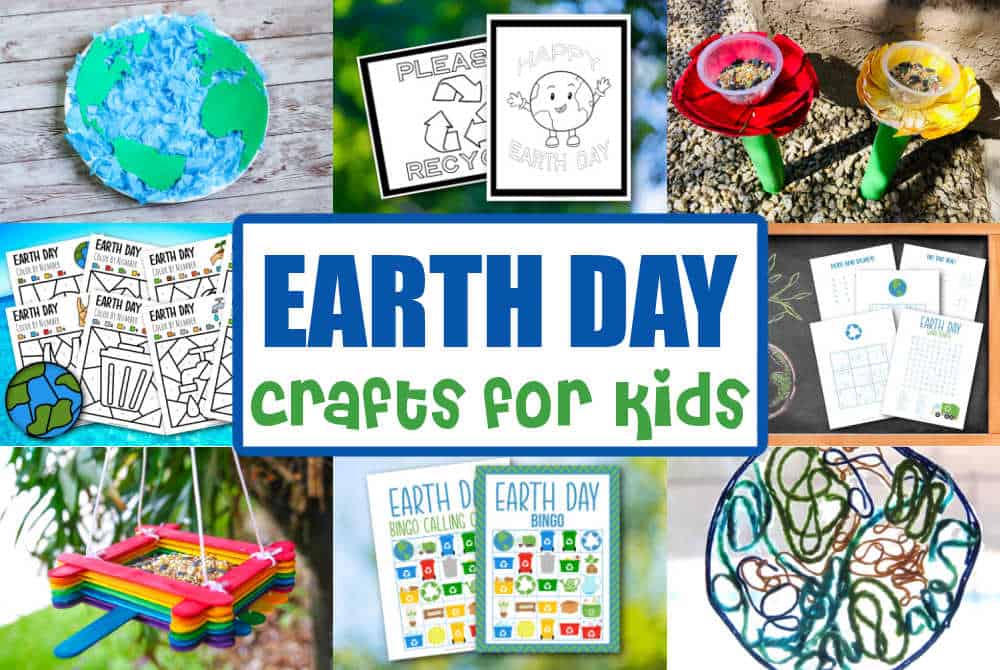 Earth Day occurs every April 22nd and encourages awareness around the environment and reducing each of our environmental impacts. Here are a few of our favorite Earth Day Crafts, but don't miss our full list of Crafts for Earth Day!
A fun globe craft for kids to create their own world on paper plates.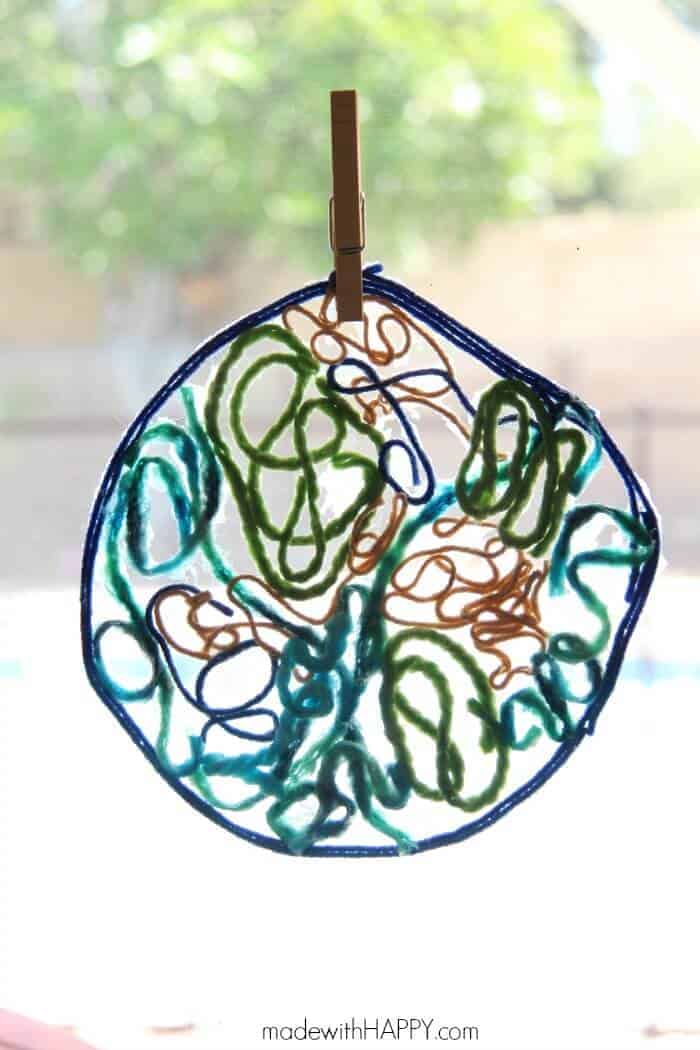 Create your own beautiful Earth craft using yarn. Such a fun project!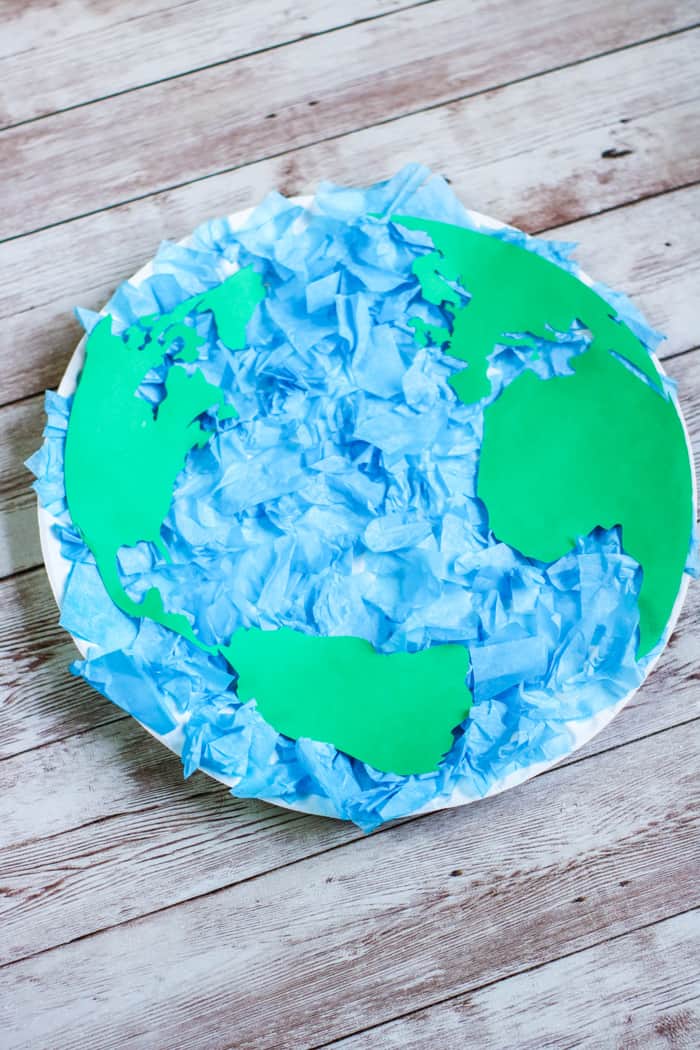 Another fun Earth Day project using scraps of tissue paper
Don't miss our full list of Earth Day crafts and activities.
Cinco de Mayo Crafts
Mini rainbow pinatas are a craft must-have this Spring and great for individual gifts and make fabulous party favors.
Create a fun space with this easy craft this Spring.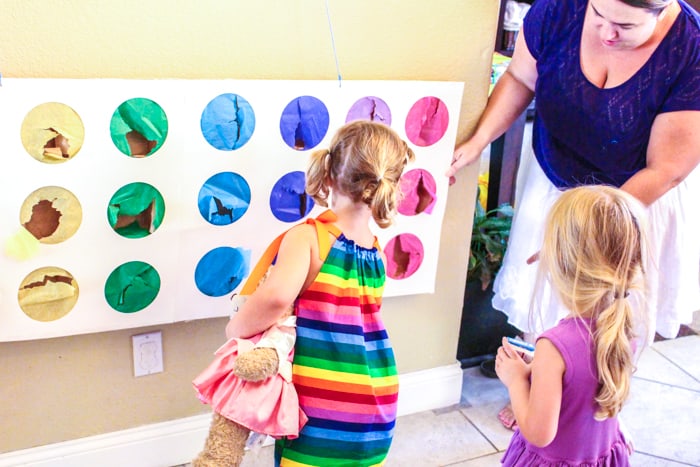 One of our most popular crafts is this punch pinata. Kids and adults love this pinata as you can fill each hole with whatever prizes you choose!
Create these festive flower pots that are sure to brighten your day.
Other Spring Crafts
Here are a few additional crafts that your littles are sure to have fun making this Spring.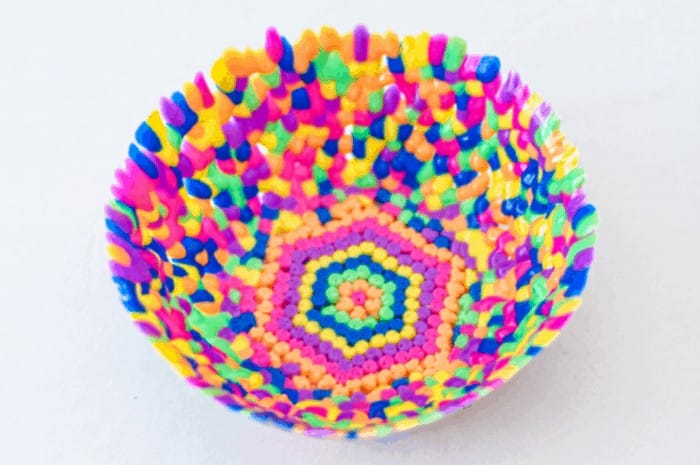 Create your own melty bead bowl using Perler beads or any melty beads you have.
Crowns are always a hit no matter what time of year they are. We're sharing how to create a paper crown using whatever paper you want!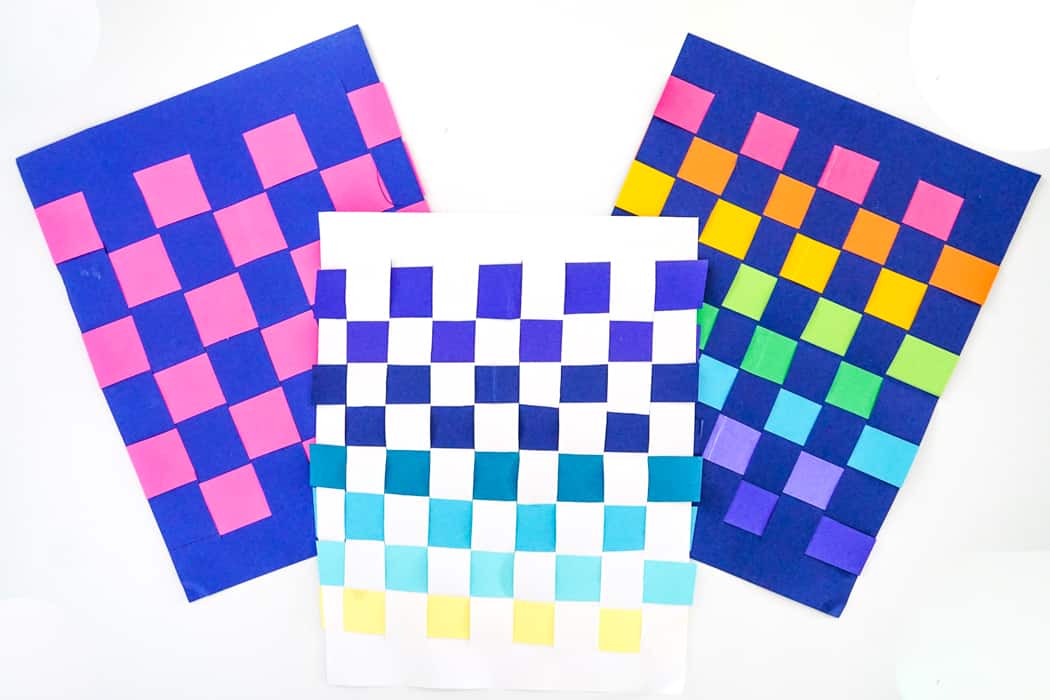 Create these colorful weavings using a piece of paper and scissors. Great craft for those rainy Spring nights.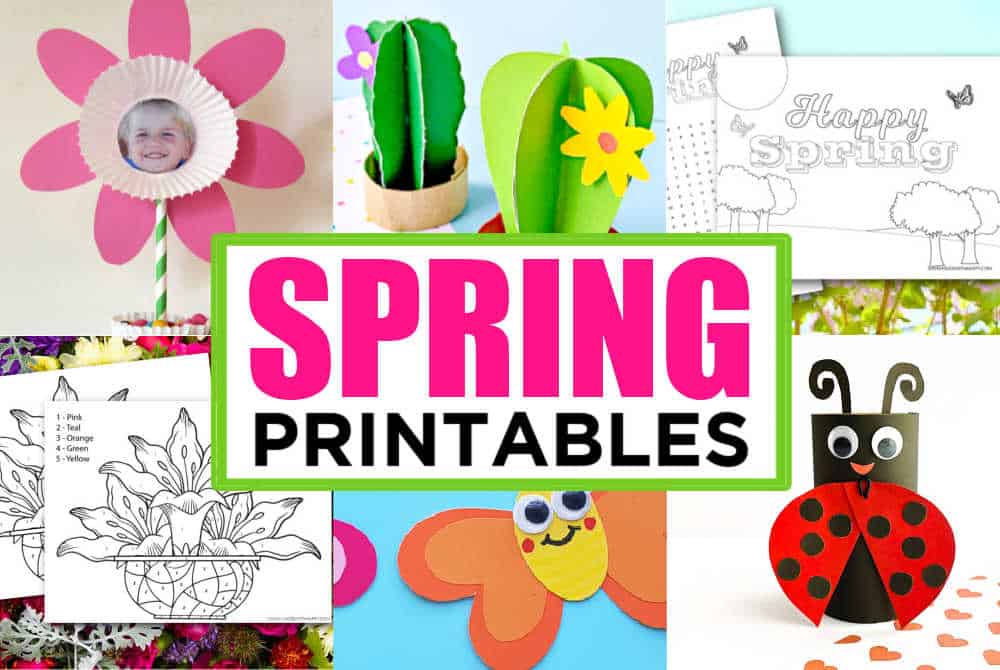 In addition to crafts, we have over 50 different Spring printable activities including printable crafts, printable games, puzzles, and coloring pages.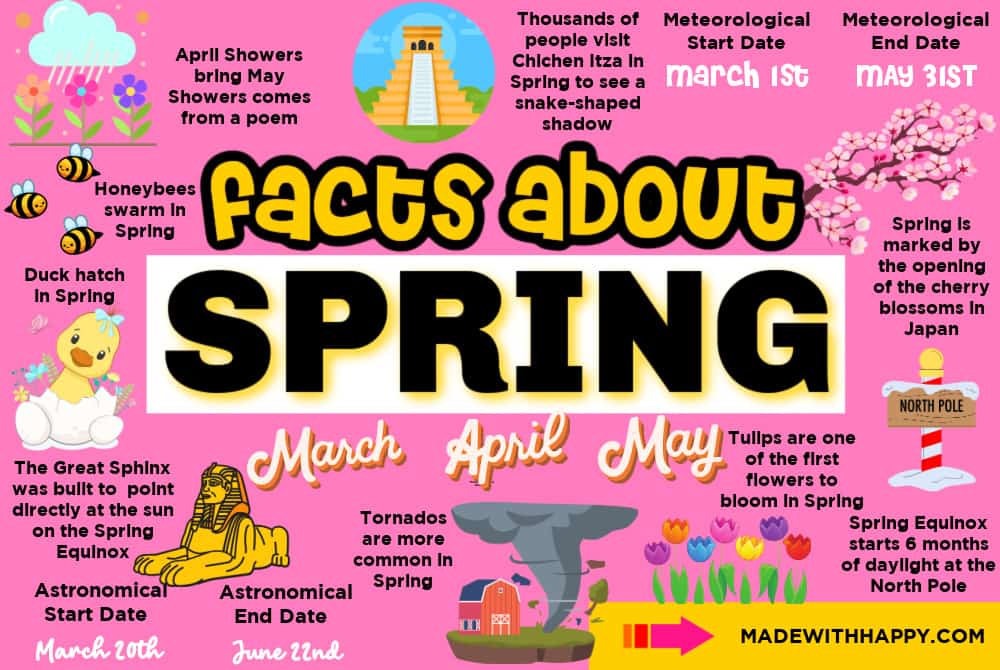 Learn all about Spring from its history to the actual dates of Spring as well fun trivia questions.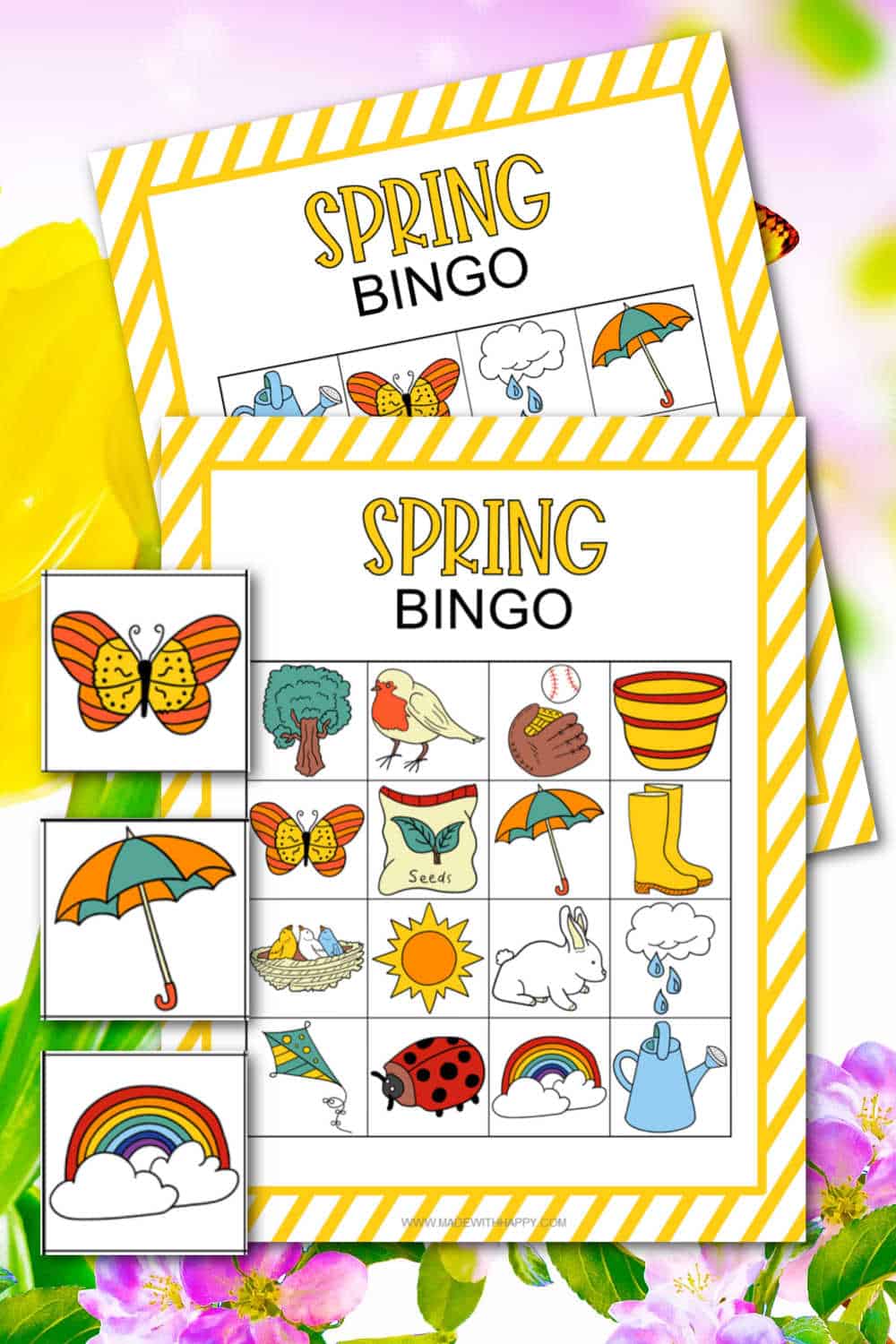 Make memories and have a whole lot of fun with these free printable Spring Bingo game cards and calling cards. A game that can be enjoyed all season long.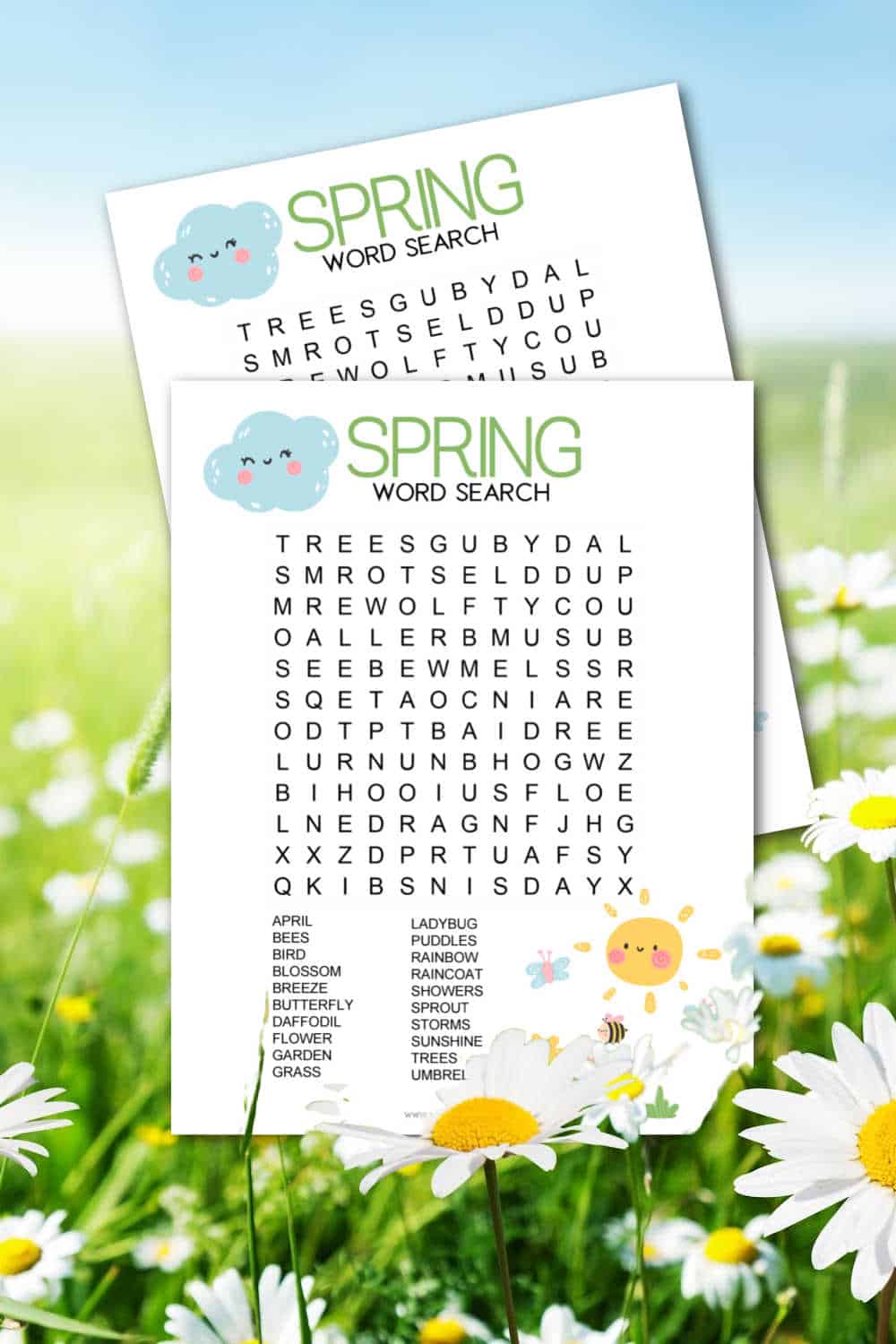 Have fun searching for all the Springtime words and flex that brain muscle with this fun Spring game.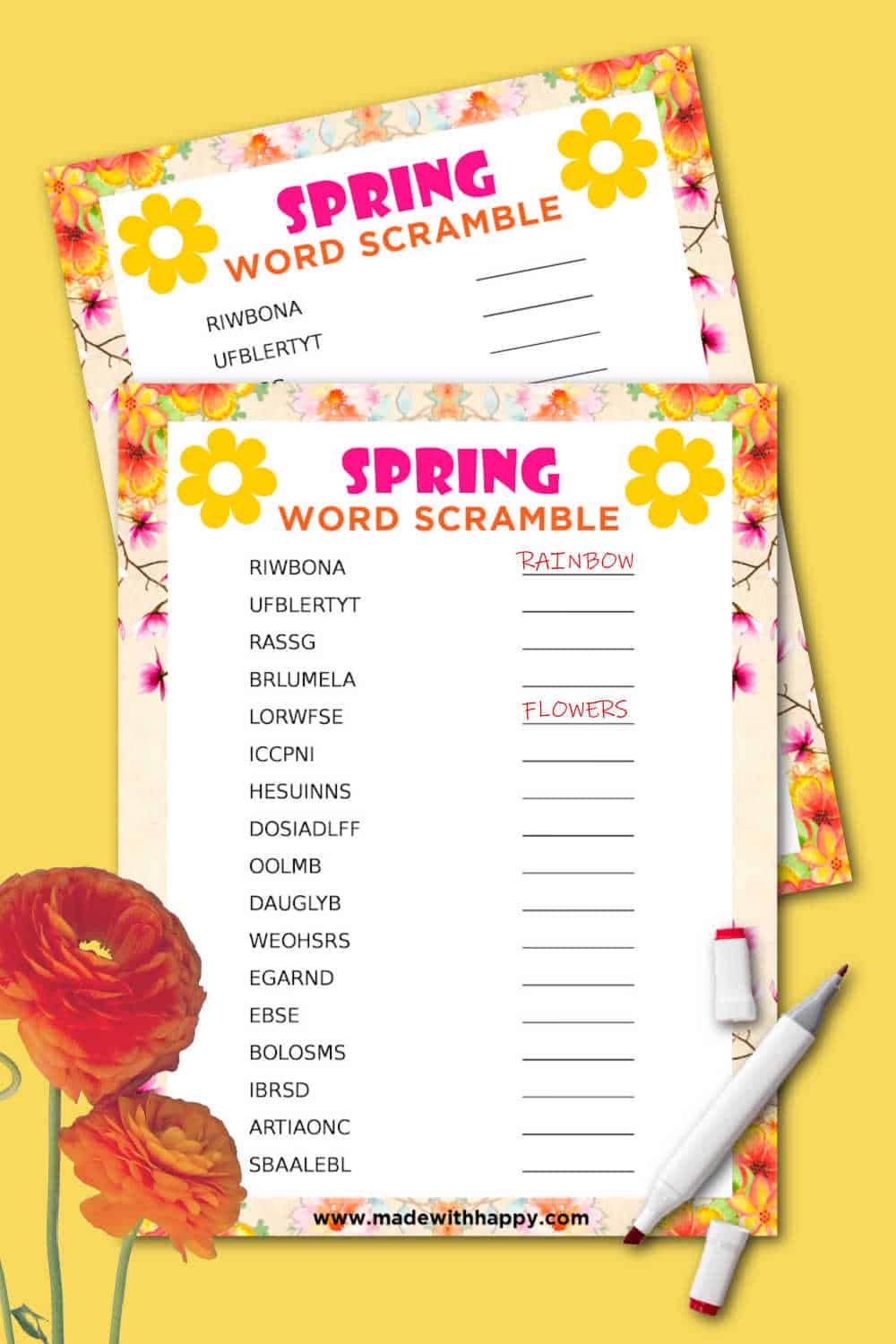 More Spring word puzzle fun with this free printable word scramble full of all the Spring fun words.
Time to get the whole family involved with this fun free printable.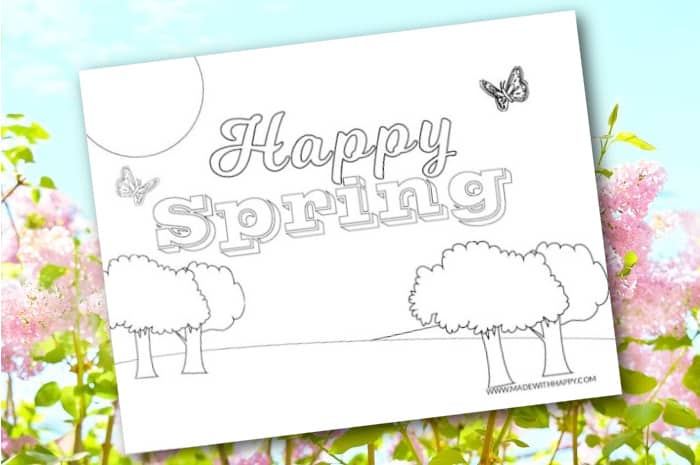 All the fun Spring coloring pages full of colorful flowers, colorful butterflies, and all the beauty of Spring.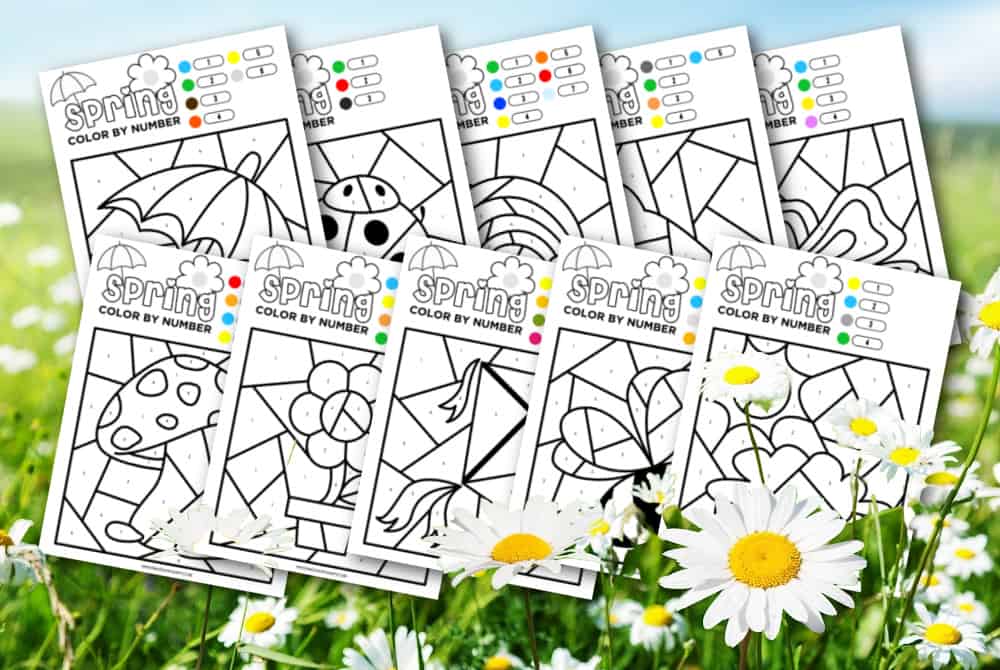 These sweet color by number Spring worksheets are full of all kinds of fun Spring fun like flowers, bees, umbrellas, rainbows, and more.
Some other coloring pages include
Easter-themed printables are full of Christian-filled Easter printables as well as a whole lot of Easter bunnies and Easter eggs.
Lots of fun Easter Coloring Pages full of all the holiday fun.
Plus lots of more Easter coloring sheets
Other Spring Printables
CONNECT WITH MADE WITH HAPPY!
Be sure to follow me on social media, so you never miss a post!
Facebook | Twitter | Youtube | Pinterest | Instagram
Looking for crafts to keep your child busy? Sign up for my 5 Ridiculous HAPPY Activities in under 30 minutes for your kids delivered direct to your inbox!
Find and shop my favorite products in my Amazon storefront here!
SPRING CRAFTS FOR KIDS
PIN IT TO YOUR FAVORITE BOARD ON PINTEREST!
FOLLOW MADE WITH HAPPY ON PINTEREST FOR ALL THINGS HAPPY!