Grab the FREE Printable Spring Bucket List in this post! The whole family can enjoy a fun-filled spring with this great list.
Spring is in the air and it's time to get outdoors and do all the fun things! There's so much to love about Spring like the beautiful weather, flowers blooming, birds chirping, and even spring cleaning. It's the time of year everything feels fresh and new and I am here for all of it.
Things to Do In Spring
So, what's so special about a Spring Bucket List anyway? Well, it's a fun way to challenge yourself or your family to try new things and experiences in Spring.
It's also a great way to revisit old experiences and make them new! I made sure to add things that are kid-friendly and that we all do together. This is very important for making those special memories!
Spring Bucket List Ideas
Fly a kite - I can't remember the last time I did this and it's such a staple.
Go on a nature walk - you can even do this around your neighborhood! You can add our Nature Scavenger Hunt to the mix too.
Make a bird feeder - can be easily made with bird seed and gelatin. I love this bird feeder DIY tutorial.
Blow bubbles - this is a MUST do as soon as the weather is nice out. Fun for all!
Visit the zoo - we are lucky we can do this year-round in the South but for those that have to brave the harsh winters, take advantage and go during Spring.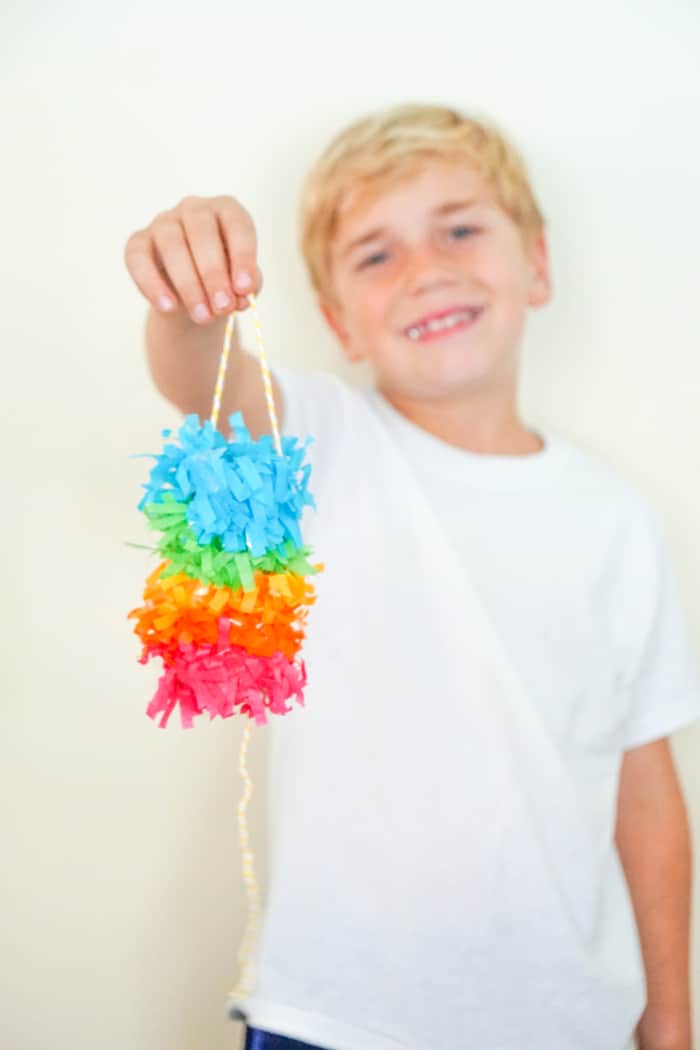 Make a rainbow craft - my kids love the colors of the rainbow and making their own rainbow art. Head to our Rainbow Crafts where you'll find loads of ideas.
Bird watching - this is actually so relaxing and doubles as an educational activity.
Plant some seeds - stores are stocked with seed kits now and it's the perfect time to plant some. Have some fun with our Funny Face Seedlings Craft.
Ride a bike - not only is it fun but it's also much-needed physical activity!
Family BBQ - throw some hot dogs and burgers on there and invite some friends over to celebrate the season.
Go to a local fair - we love the Ferris Wheel, Bumper Cars, and the big slide.
Pick berries - also make a great educational activity and kids love to eat food they can pick! Add our strawberry painted rock and strawberry coloring page to the list after your picking session.
We highlighted this Spring Craft along with some other fun kid's crafts in our April Crafts along with our 101+ Easy Craft Kid's Craft Ideas.
Other Bucket Lists You'll Enjoy
Download Free Printable Spring Bucket List
Enter your email address in the form below and be taken directly to the Things to Do in Spring pdf file. If you do not wish to enter your information, you can always find the Spring Bucket List Ideas in our shop.
*For personal use only
CONNECT WITH MADE WITH HAPPY!
Be sure to follow me on social media, so you never miss a post!
Facebook | Twitter | Youtube | Pinterest | Instagram
Looking for crafts to keep your child busy? Sign up for my 5 Ridiculous HAPPY Activities in under 30 minutes for your kids delivered directly to your inbox!
Find and shop my favorite products in my Amazon storefront here!
SPRING BUCKET LIST
PIN IT TO YOUR DIY BOARD ON PINTEREST!
FOLLOW MADE WITH HAPPY ON PINTEREST FOR ALL THINGS HAPPY!