These fun Easter crafts for kids are quick and easy craft ideas that the kids will love. Loaded with cute Easter arts and crafts for hours of fun.
These Easter Crafts For kids are full of all kinds of fun that are sure to make the holiday that much more eggstatic!
Easter Season within the Spring Season is such a fun time for the whole family to get together and create some fun memories through crafts.
We have pulled together some of our favorite DIY Easter craft ideas. Easter baskets, little chicks, easter bunnies, and lots of other cute easter crafts.
Easter Arts and Crafts
Before we jump into all the fun easter arts and crafts that are sure to all so much fun at this time of year. Let's first learn all about Easter in a fun way with our Easter Facts.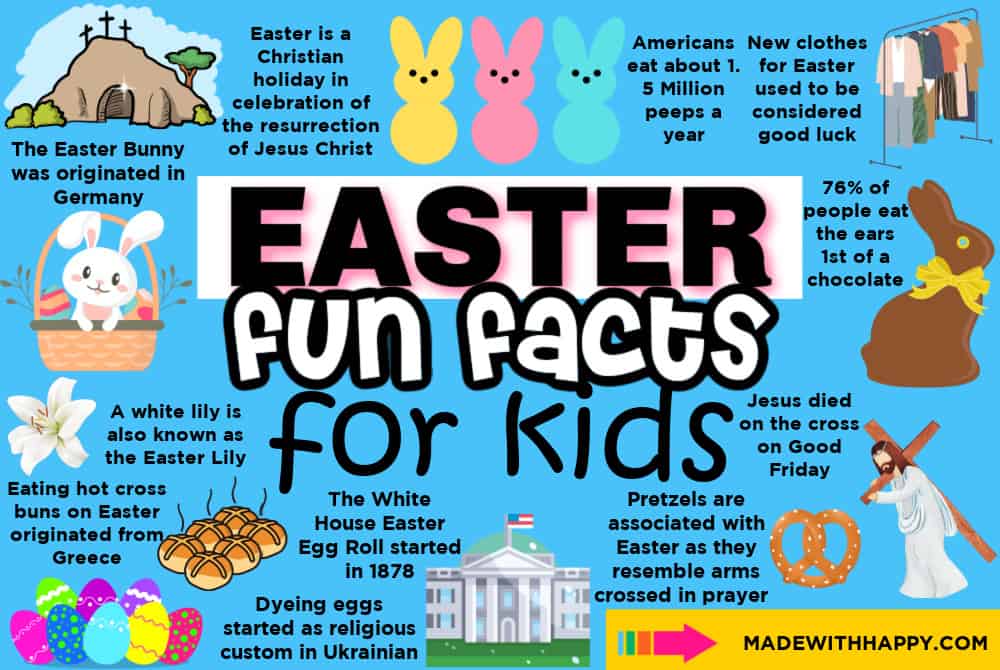 Find all the fun facts about the Easter holiday and all the great activities that make up Easter time.
This is a fun and sweet craft using plastic Easter eggs. They are simple crafts are our favorite Easter crafts to place throughout the house or to give to your teachers as presents. We love plastic eggs and these simple Easter craft ideas.
One of our all-time favorite easy Easter crafts is the cute bunny footprint craft with your little ones' feet. A paper bunny is a fun crafting project for your littles this Easter.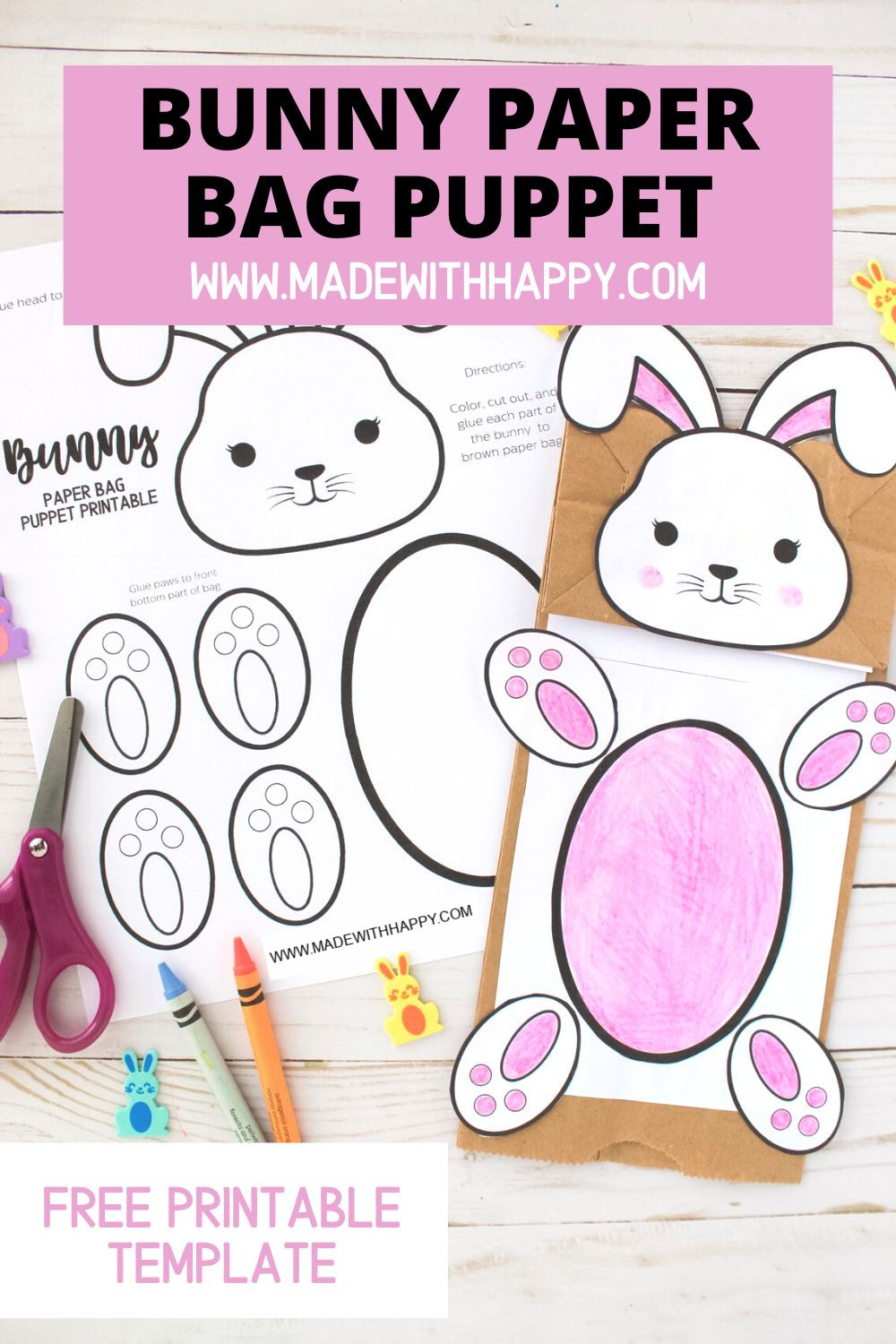 This bunny puppet is a great printable Easter craft that you will love and have all kinds of fun.
With just a few simple supplies, you can create this colorful Easter suncatcher. These are great religious easter crafts for kids at home or a great church craft. This project lends itself to a wide range of ages kids.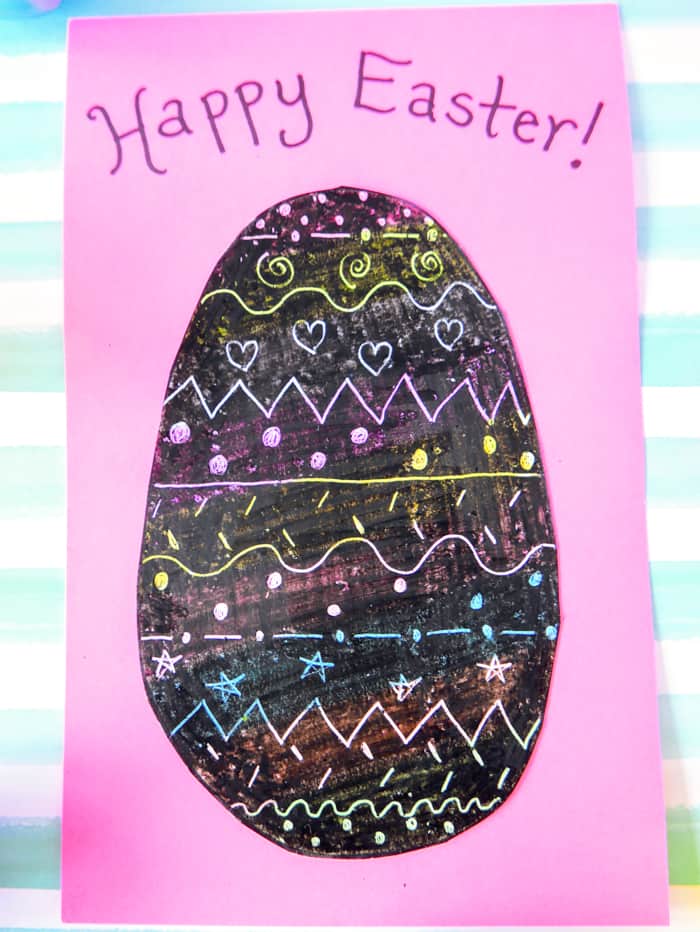 This is a fun Easter art project is full of coloring and creativity. Showcase your kid's creativity with this scratch-off egg craft.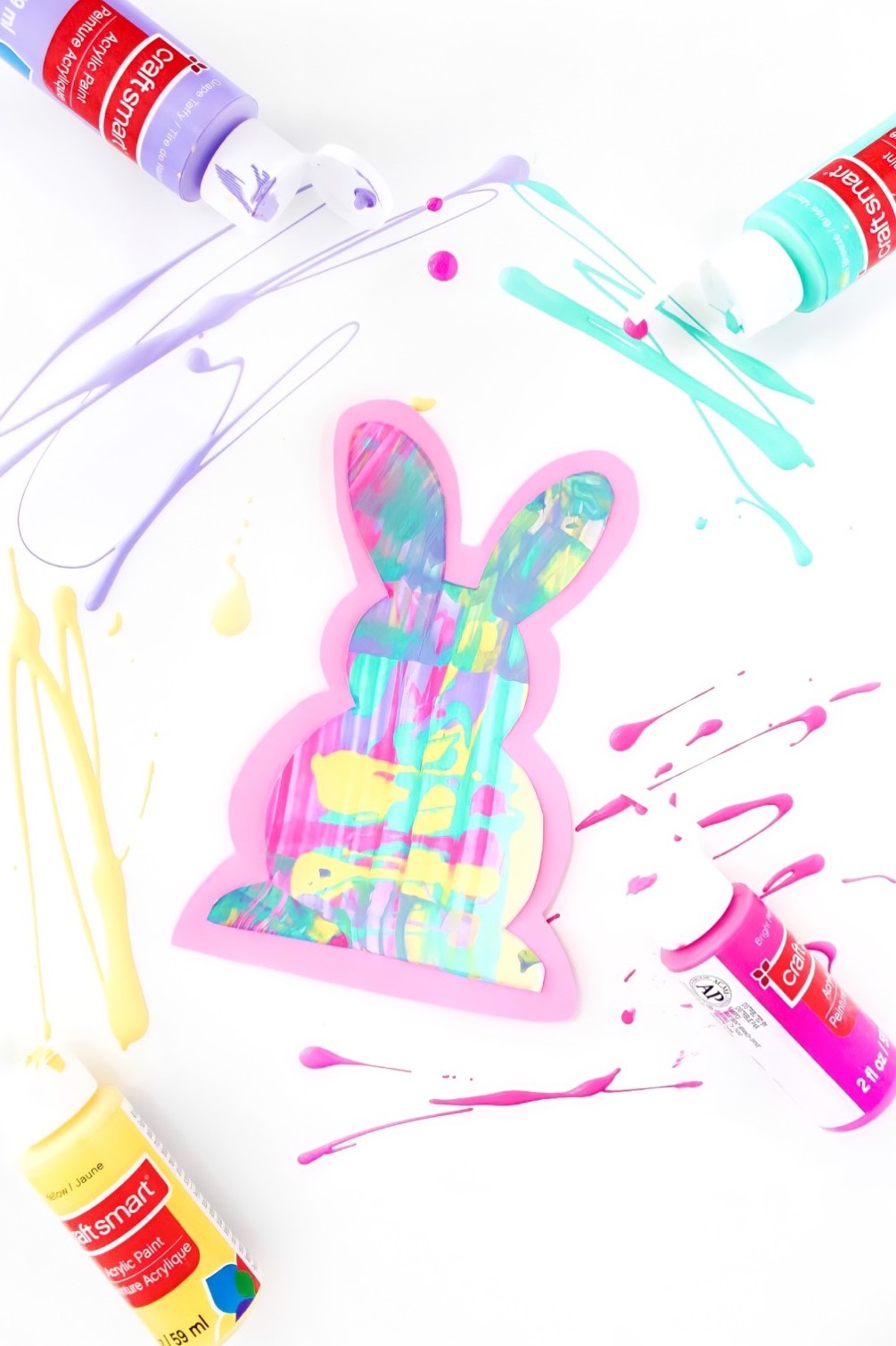 Kids of all ages will enjoy this bunny scrape art project. Basic craft supplies of acrylic paint can create the best ideas.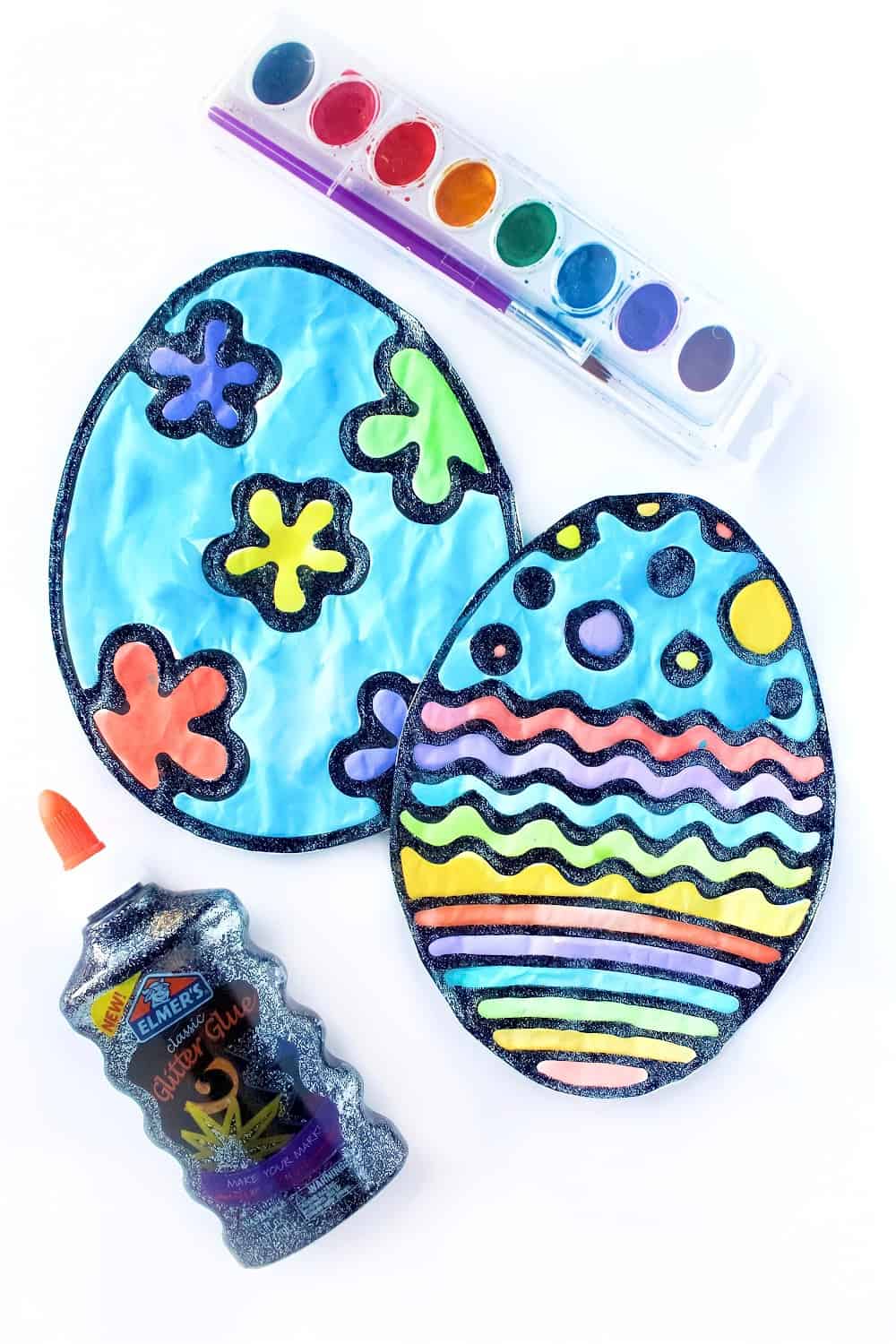 Turn up the fun with these simple easter crafts. It's a great way to decorate Easter eggs with these free templates and different colors. Great way to help decorate for the holiday.
This simple easter bunny craft is a great Easter Crafts for Preschoolers.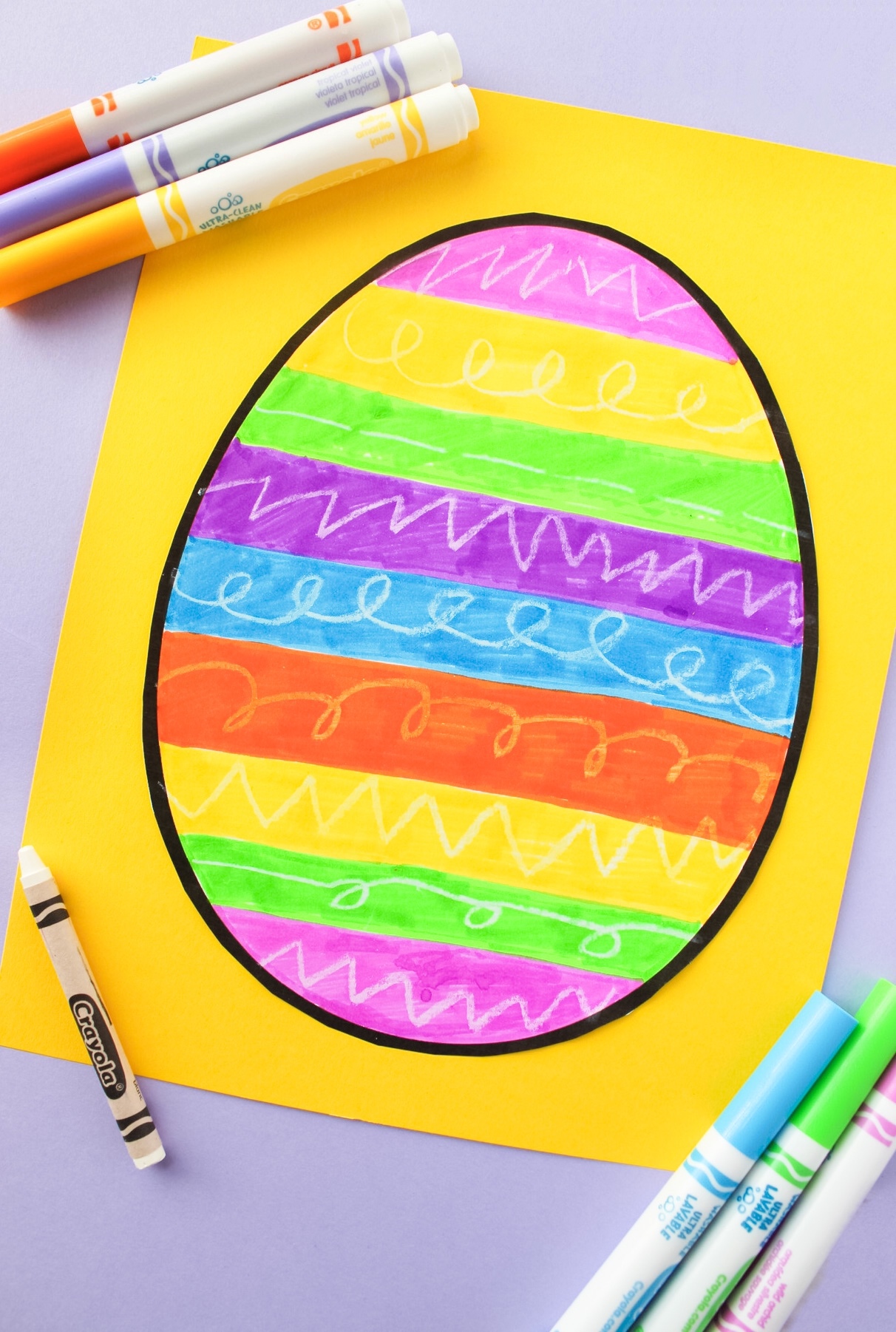 Get creative with these crayon-resistant easter egg printable templates.
Turn up the flower fun with these sweet buttons and popsicle sticks flowers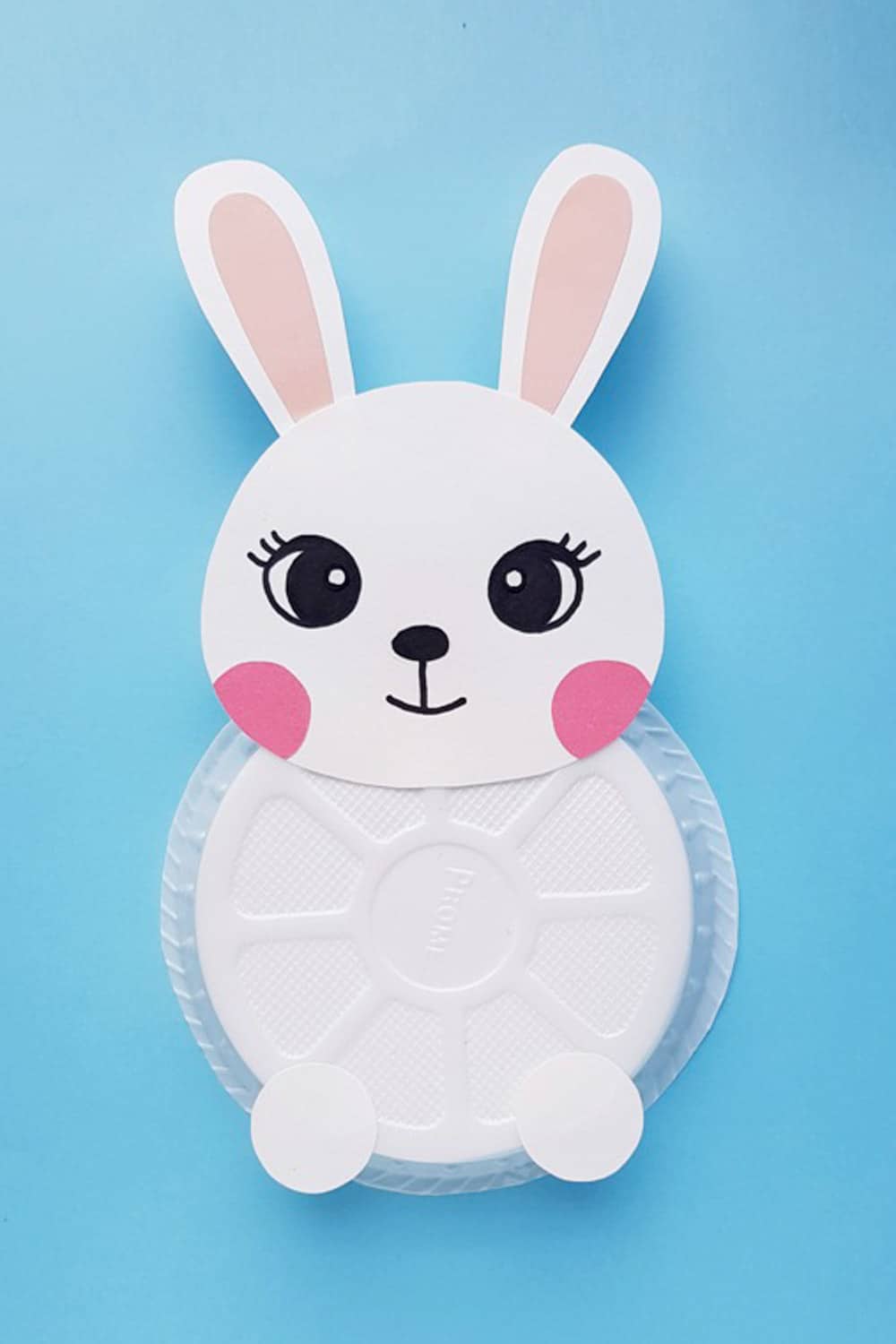 Have some bunny fun with this easy and fun paper plate bunny craft.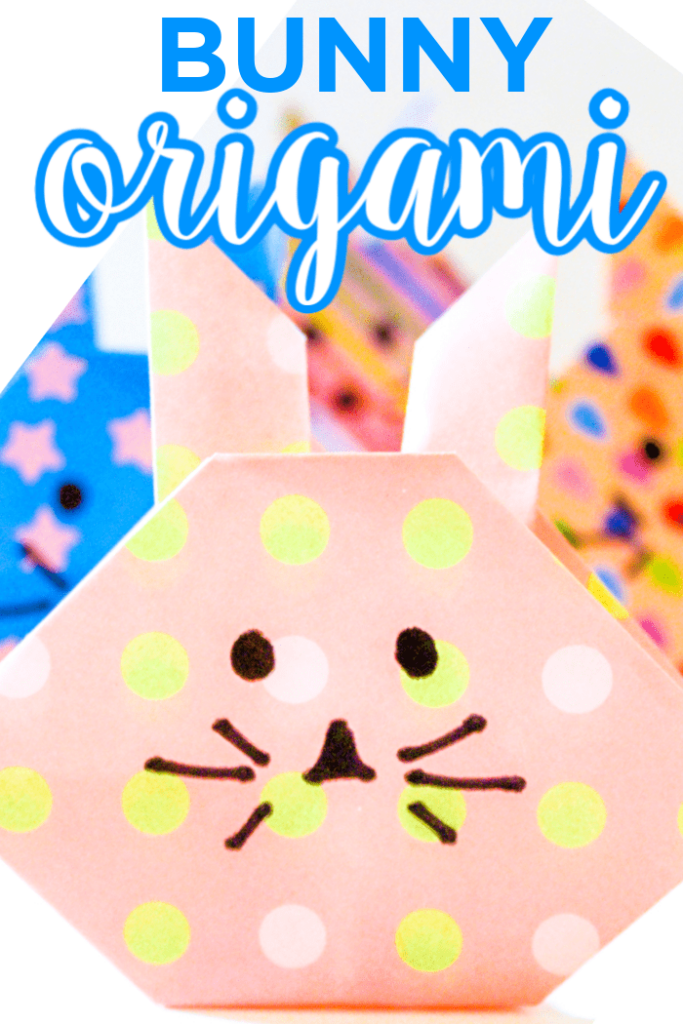 Origami is always fun and these origami bunnies make it even more fun with an Easter twist..
These sweet succulent egg pots are fun garden-themed crafts for Easter. Another favorite to place around the house or to give as gifts throughout Spring.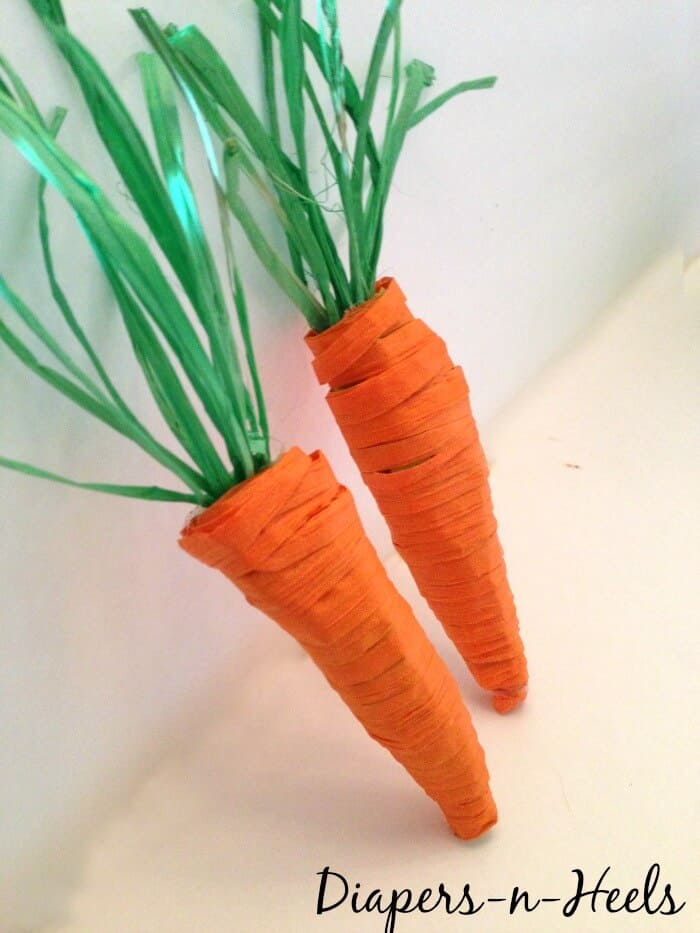 These raffia carrots are great in wreaths or in a garland.
This hoop Easter cross string art is a fun craft for older kids and teens. This is a great church craft for kids that comes with a printable template of the cross. Its sharpening fine motor skills and creativity.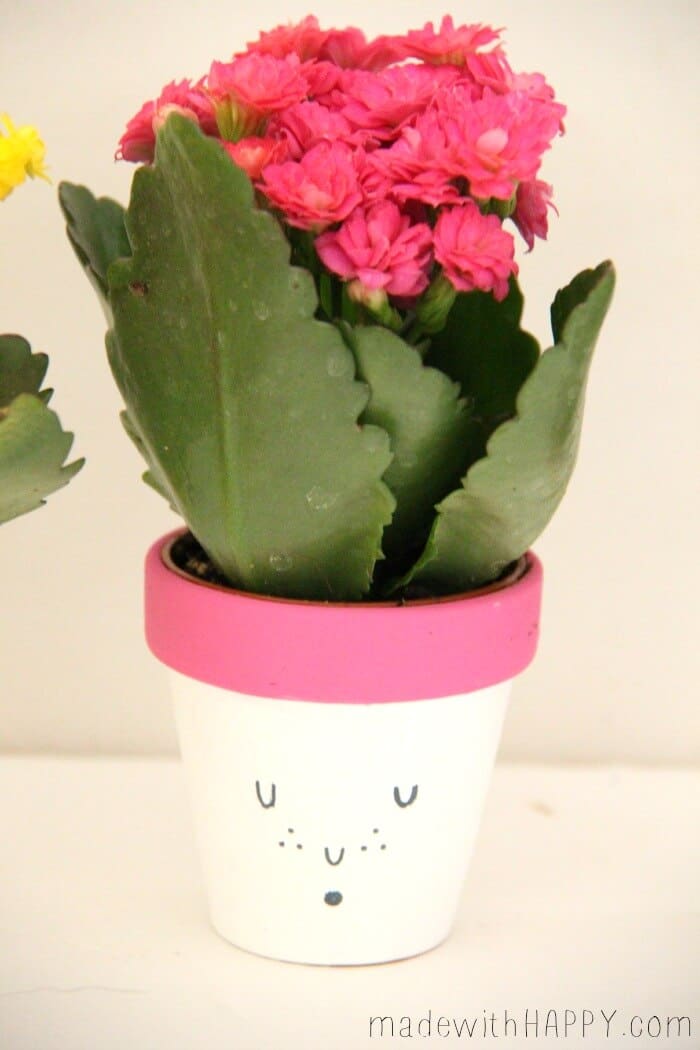 These sweet little terracotta pots are so cute and make for sweet little bunny-face flower pots.
Both educational and fun with plastic easter eggs make for a fun easter activity.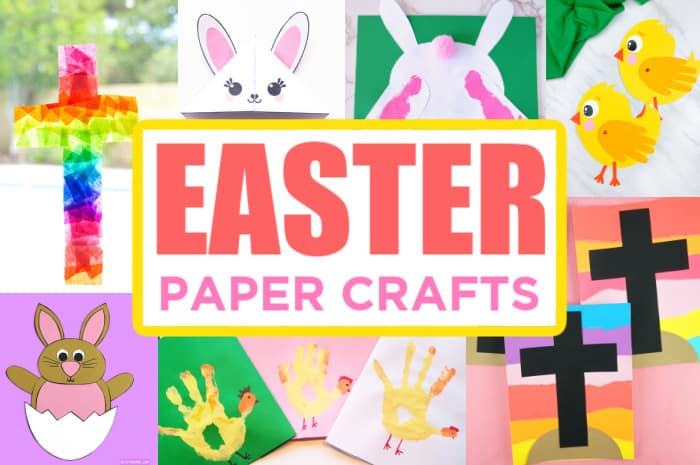 Create some easy Easter crafts made from paper. Kids of all ages will love these Easter Crafts including bunny ears, easter chick, free printable easter crafts, an easy paper easter wreath, and many more easter projects.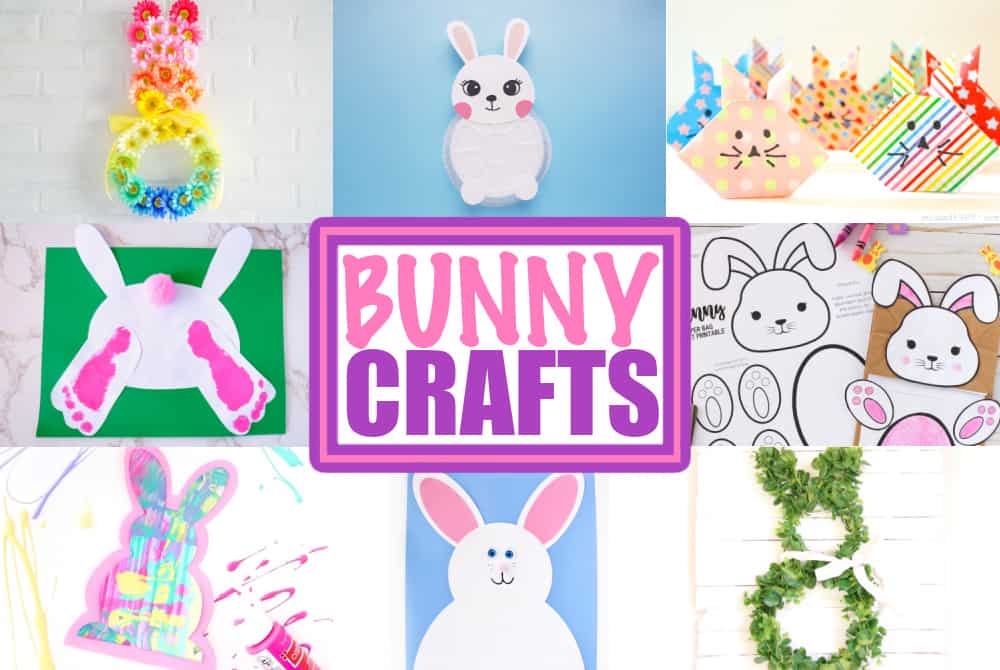 We are bunny crazy and love all the bunnies this Easter. If you love bunnies too, then you won't want to miss this post.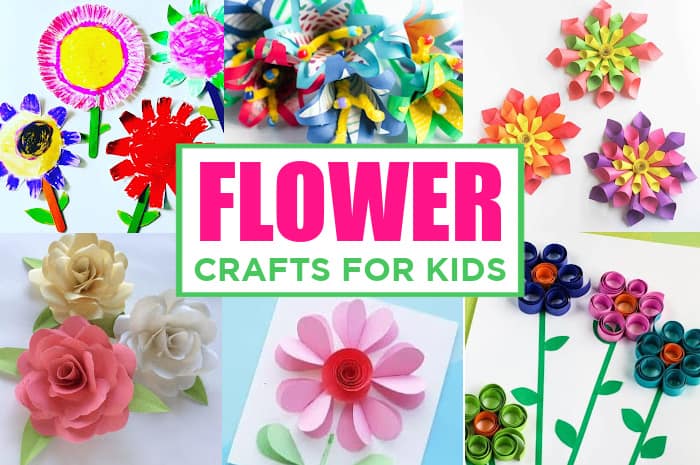 Create some Easter fun with these flower crafts for kids that make some of the prettiest easter crafts.
Lots of flowers and fun with all our 75+ Spring Crafts for kids of all ages. Easter is one of the most prominent holidays in the Spring season, so it only makes sense that you experience all the Spring crafts for kids.
Easter falls between March and April every year. Because of that, it's important to make sure you see all the crafts you can create within those months.
Create some April crafts for kids with all the crafts this month. Spring, Easter, Earth Day, and much more!
DIY Easter Crafts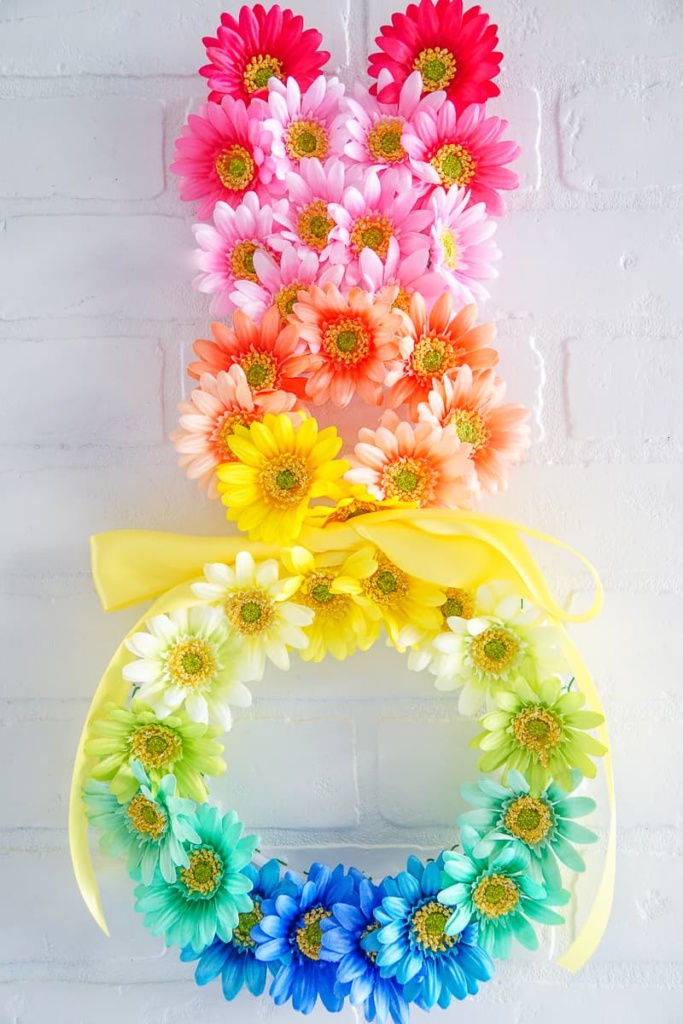 This Flower Easter Bunny Wreath is the perfect combination of flowers and Easter and makes for a fabulous door hang. Bunny craft Easter DIYs like this one make any space that much cheery.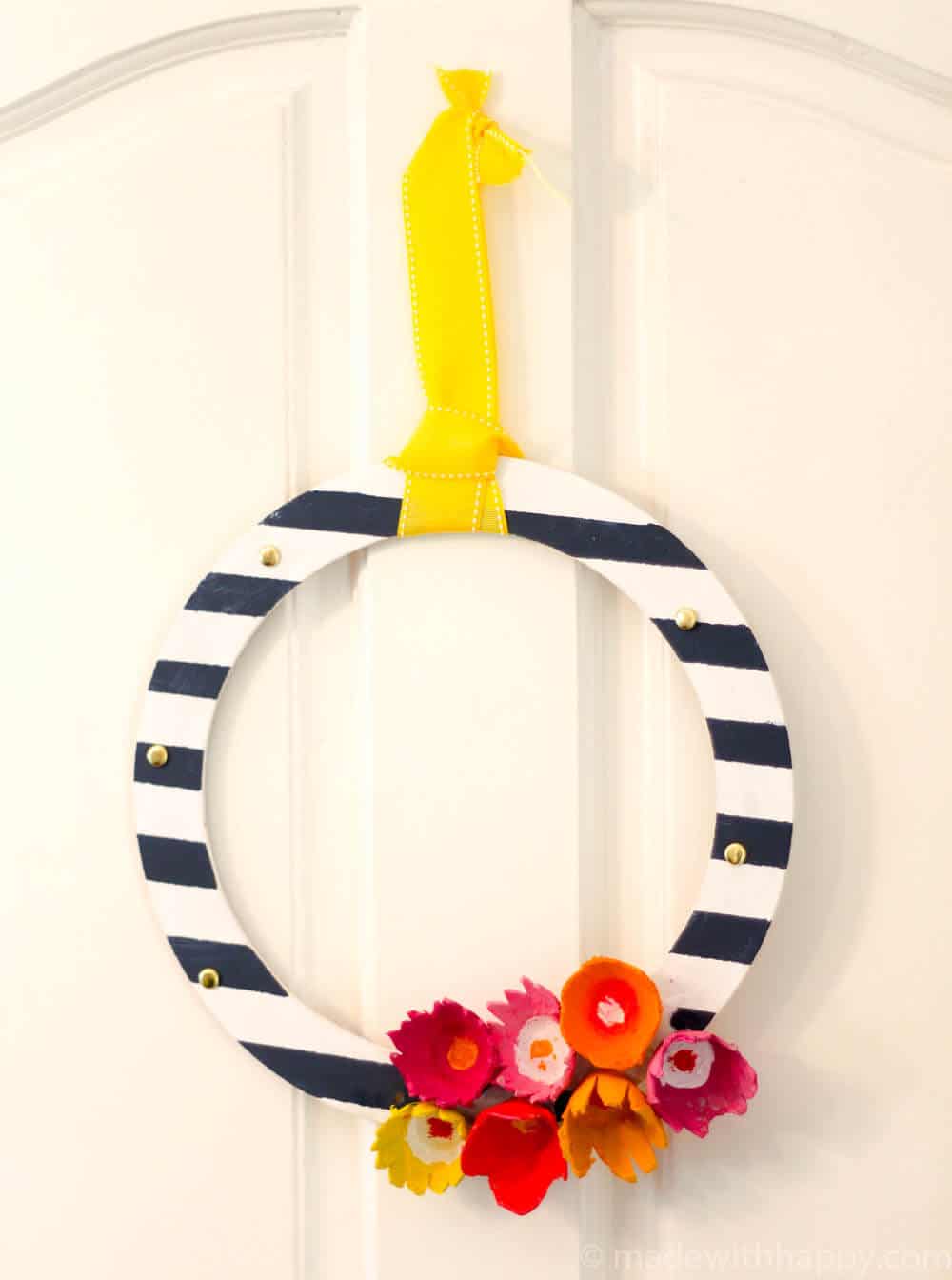 Use up those egg cartons this Easter and turn them into a flower wreath that will dress up your Easter door.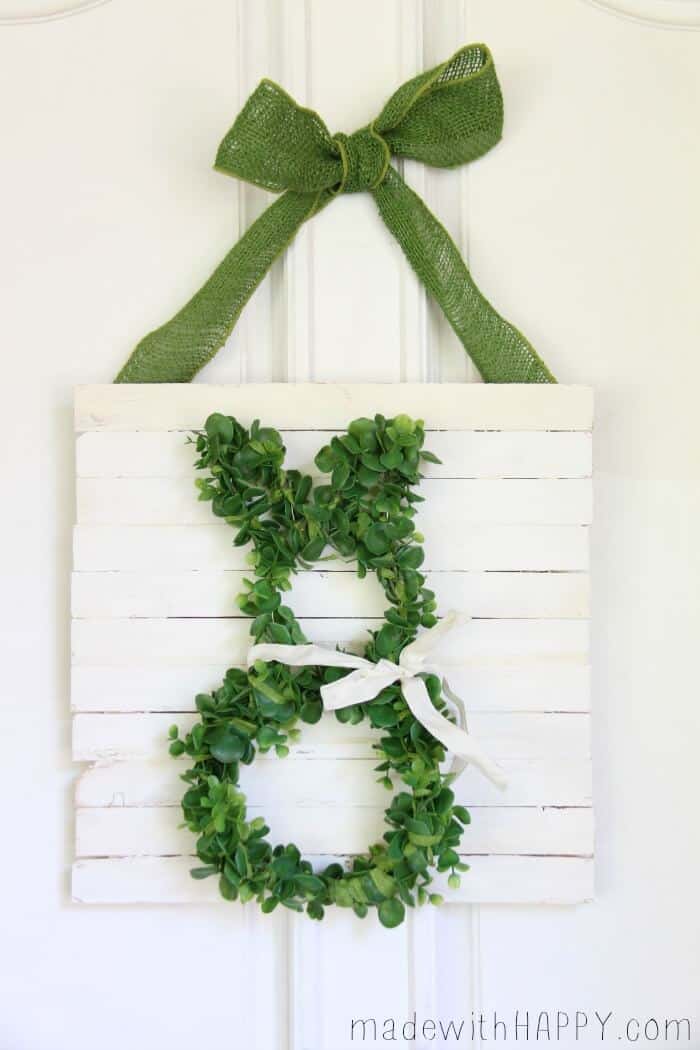 If Farmhouse looks are more your style, then you will love this simple boxwood bunny door hang.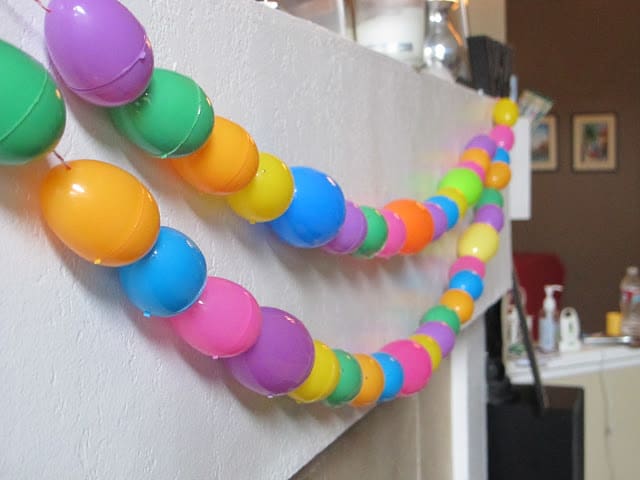 This simple DIY garland is all kinds of fun and colorful and adds tons of color to any Easter-decorated space.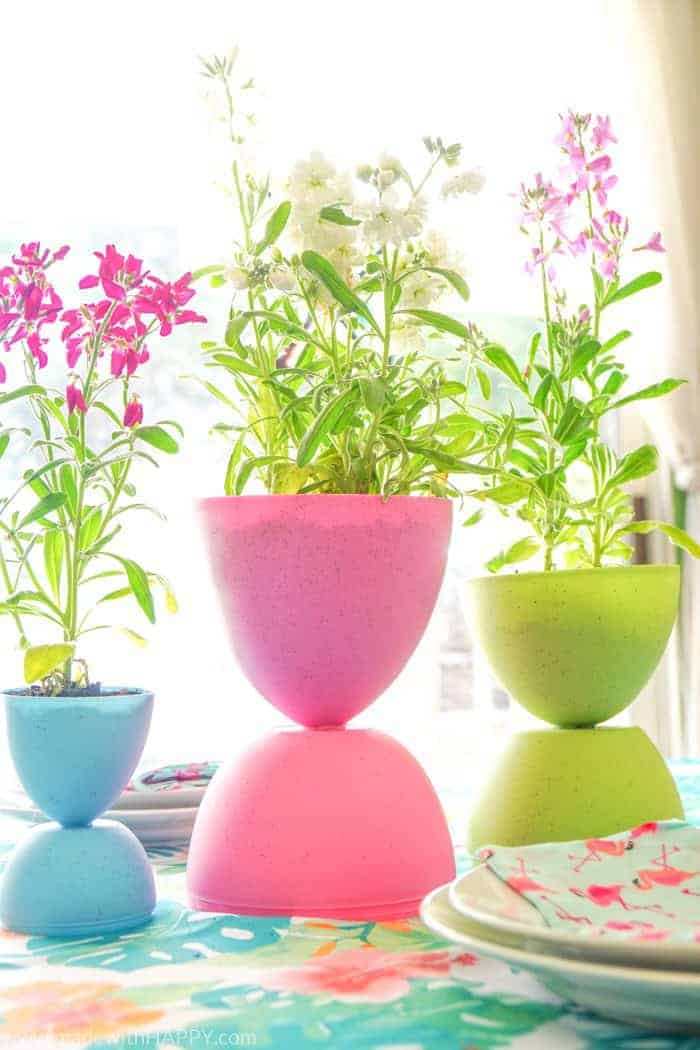 Decorate your table with these fun Easter centerpieces full of all different colors.
Easter printables are some of our favorites. We have everything from coloring pages to puzzles.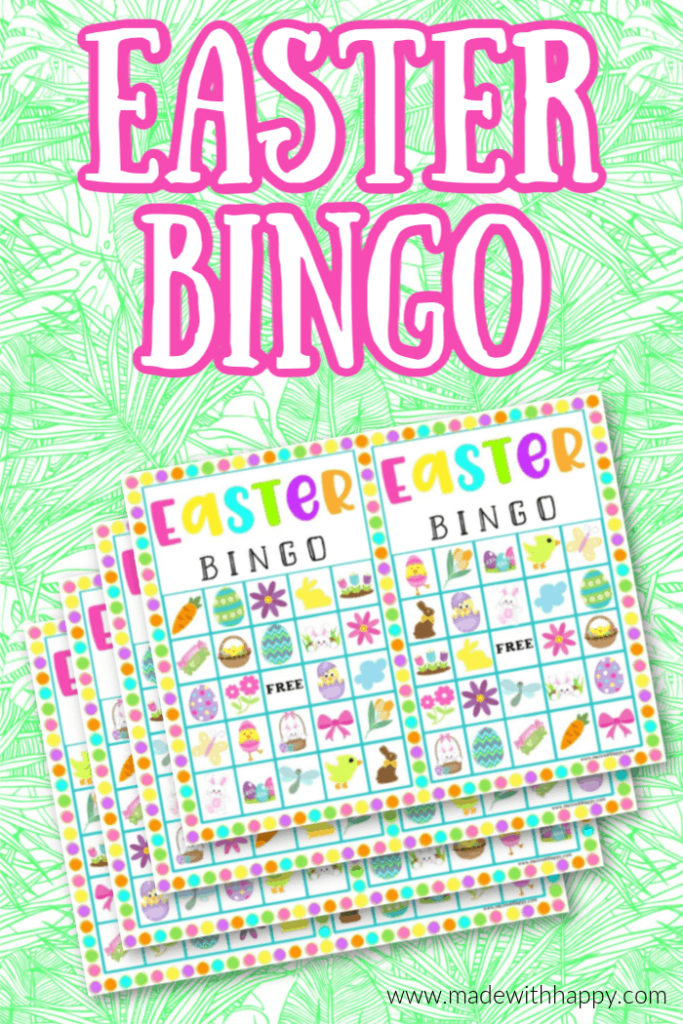 This Easter bingo is all kinds of fun for the whole family. Is there anything cuter than bunnies and chicks? You get all the cuteness and more with these free printable bingo cards and calling card. Prepare yourself for for some Eggtastic fun.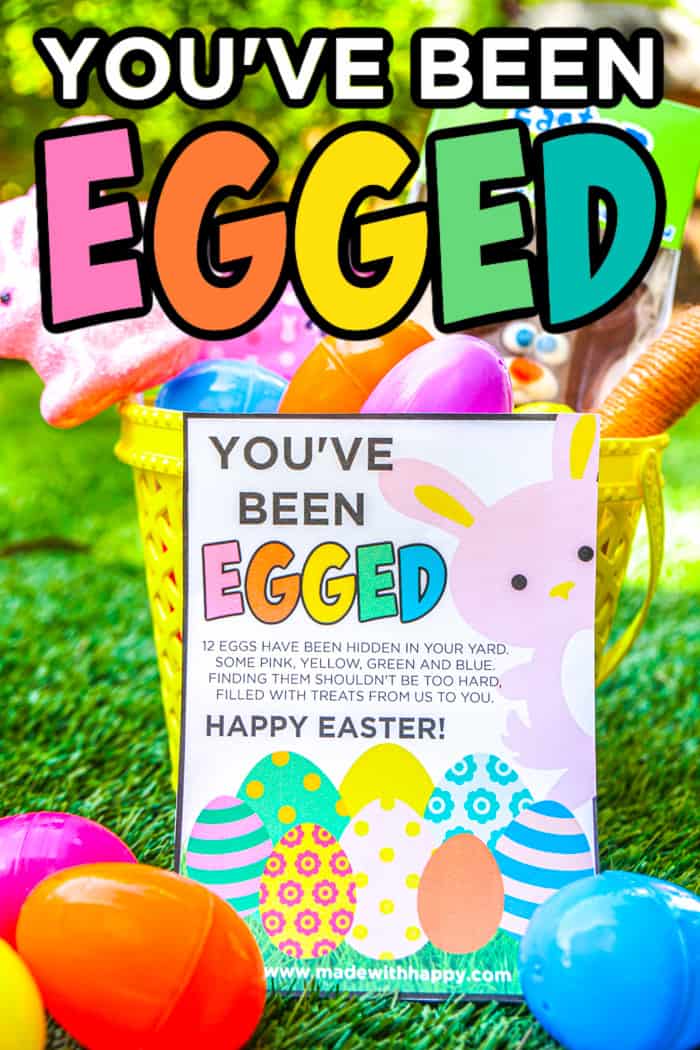 Having fun with your neighbors this Easter with this free You've Been Egged sign.
This Easter Word Scramble is a fun Easter printable game for kids at home, kids at class party, or for kids of all ages.
This free printable Easter scavenger hunt will provide all kinds of fun as the kids hunt for all the items around your house, yard, or on a specific hunt.
Coloring pages plus this fun iSpy will provide the kids with all kinds of fun.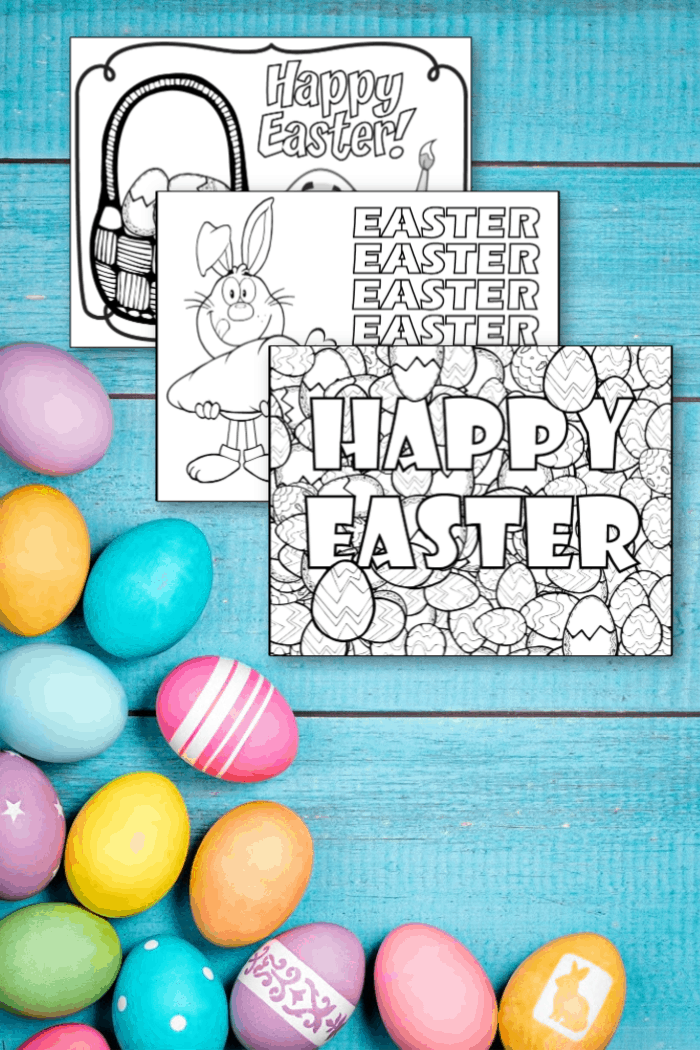 Grab these three FREE printable Easter coloring pages and let the coloring fun begin. There are lots of fun to have with these coloring pages.
We have a super fun and free Easter Egg Printable Coloring Sheet. Fun for the whole family to show off their Easter Zentangle.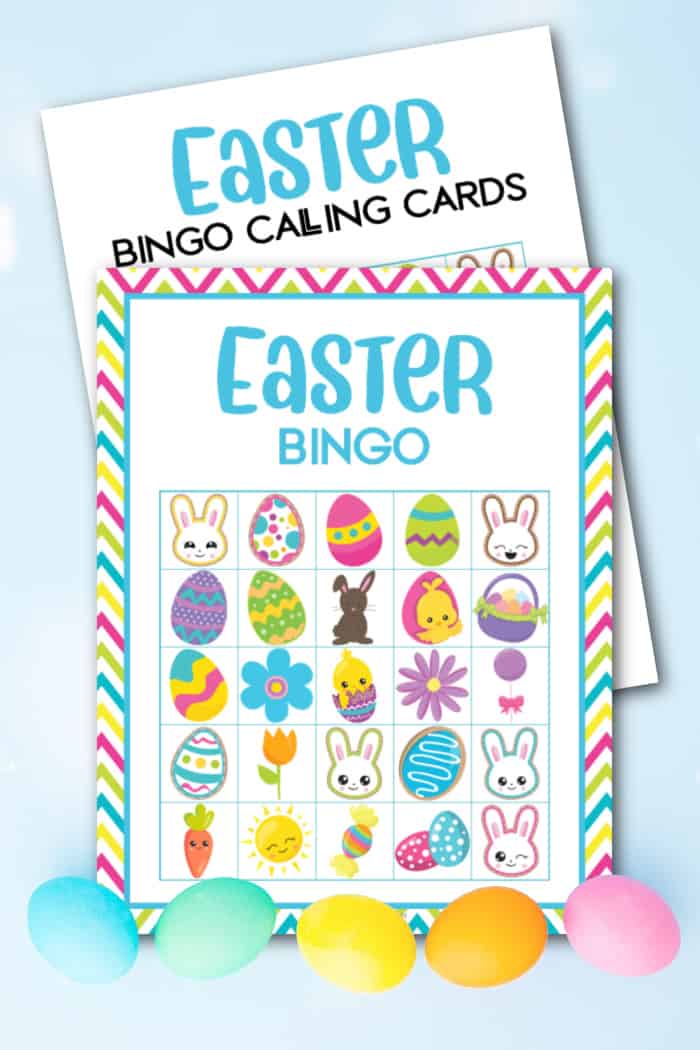 This is a fun Easter bingo printable that the kids absolutely love. Our Easter bingo has ten bingo cards and calling cards.
This super fun and free printable Happy Easter Coloring Pages are great for both kids and adults to celebrate the Easter holiday!
This printable Easter game fun is sure to happen with this free printable Easter word search.
Celebrating Easter and having all kinds of fun with these cute and easy free printable Easter puzzles for kids of all ages. Download and have FUN!!!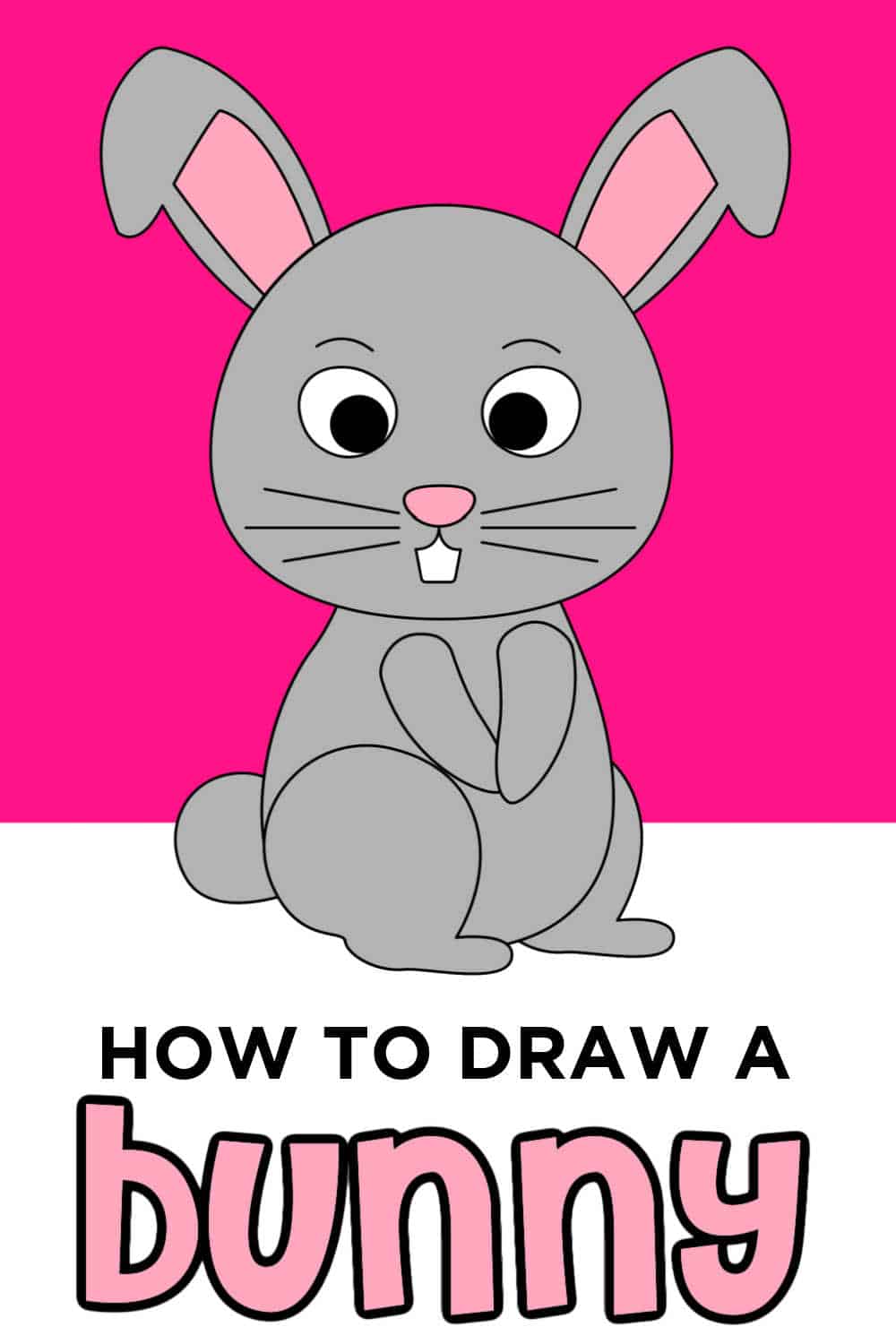 Learn to draw this simple bunny drawing with a free printable template.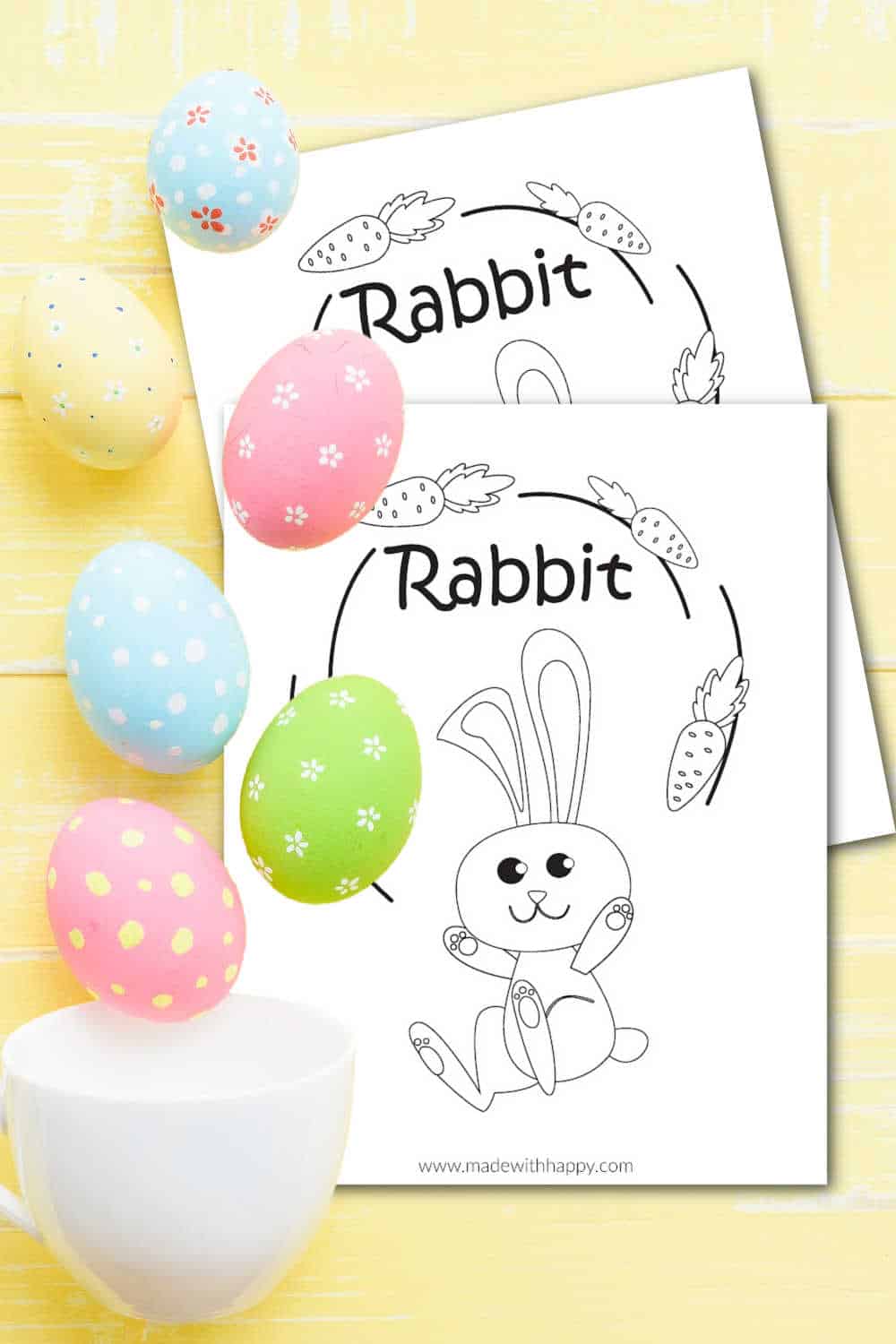 Get your coloring page creative with this free printable rabbit coloring page. The Easter rabbit and his cute cotton tail.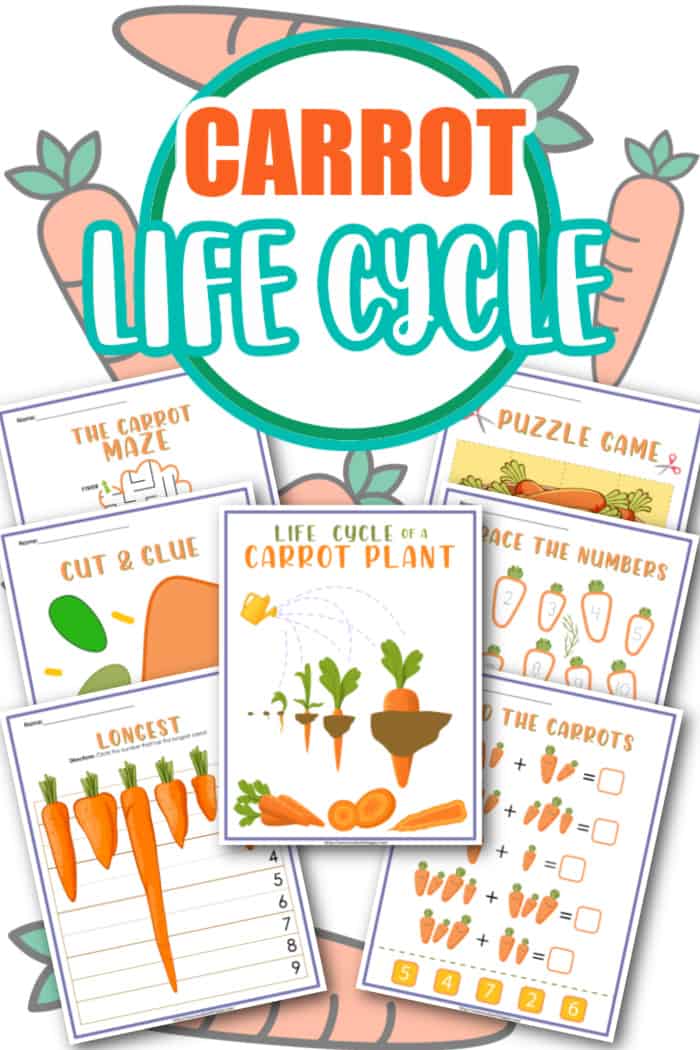 Learn all about the Easter bunny's favorite treat carrots.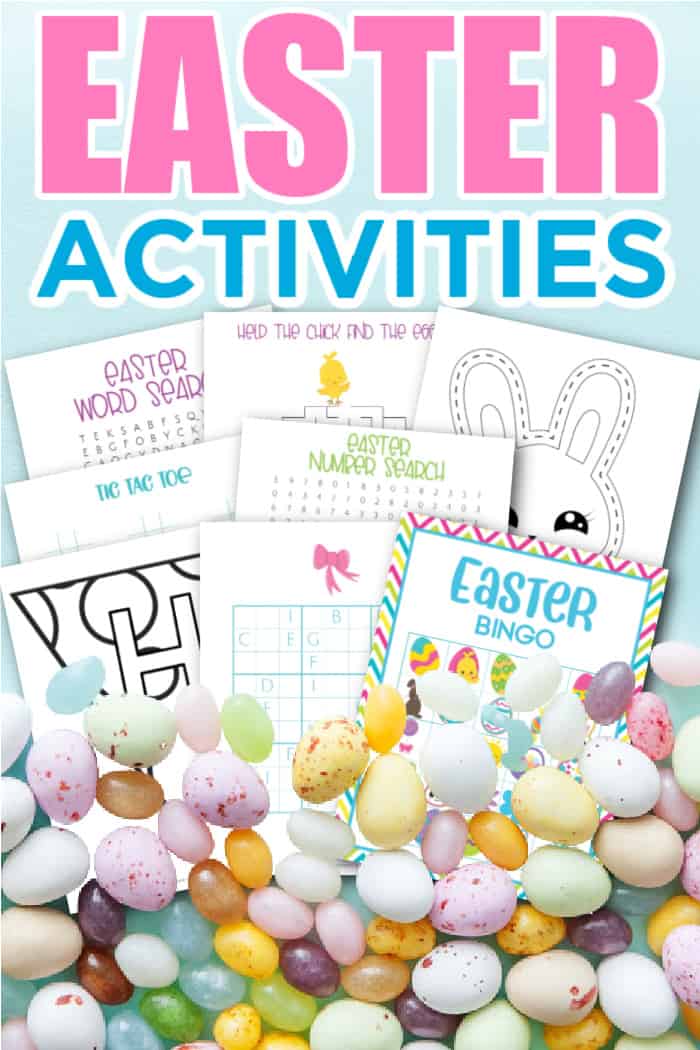 Download all the fun Easter activities with these free printable fun.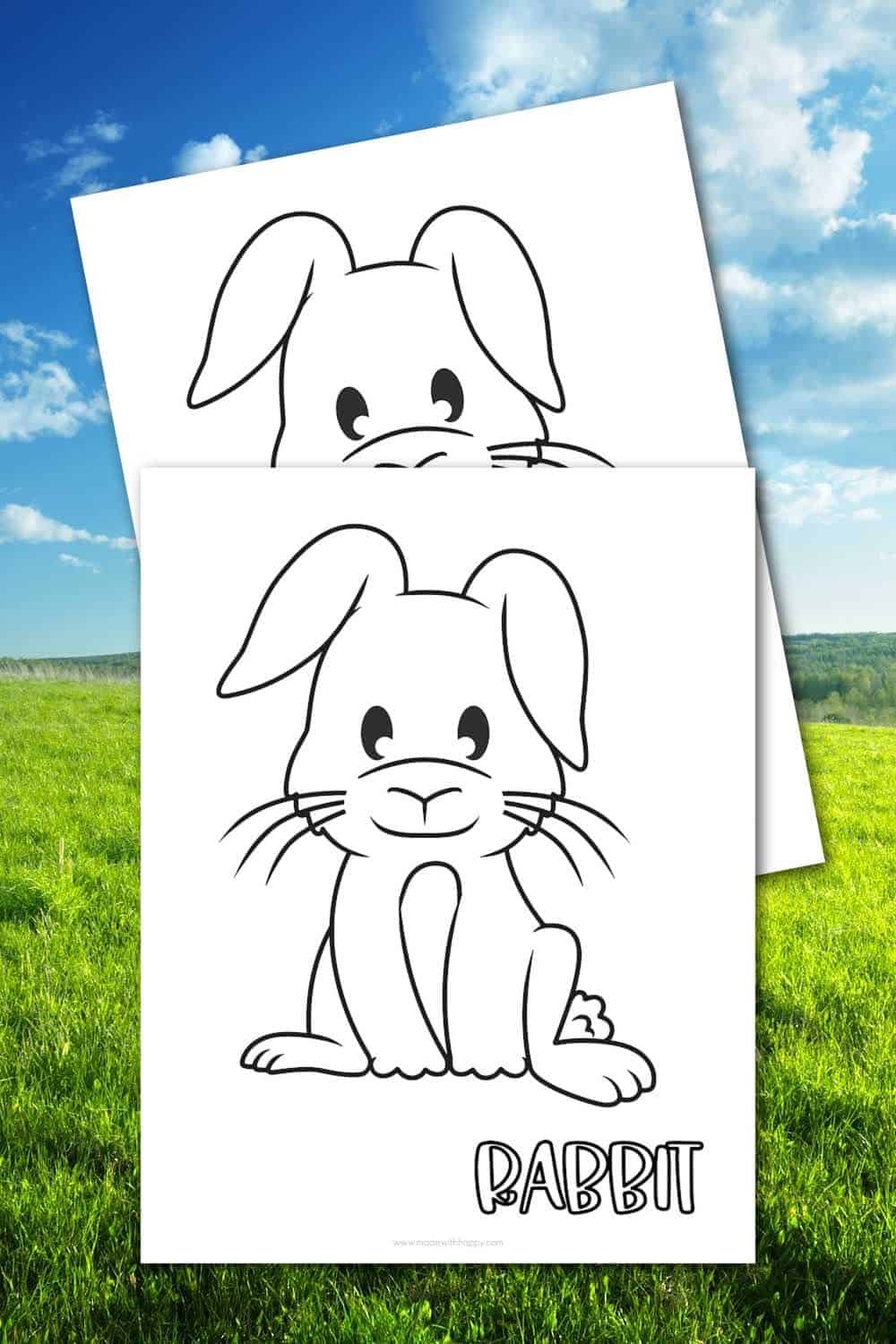 Another fun bunny for coloring. This free printable coloring sheet is fun for kids of all ages.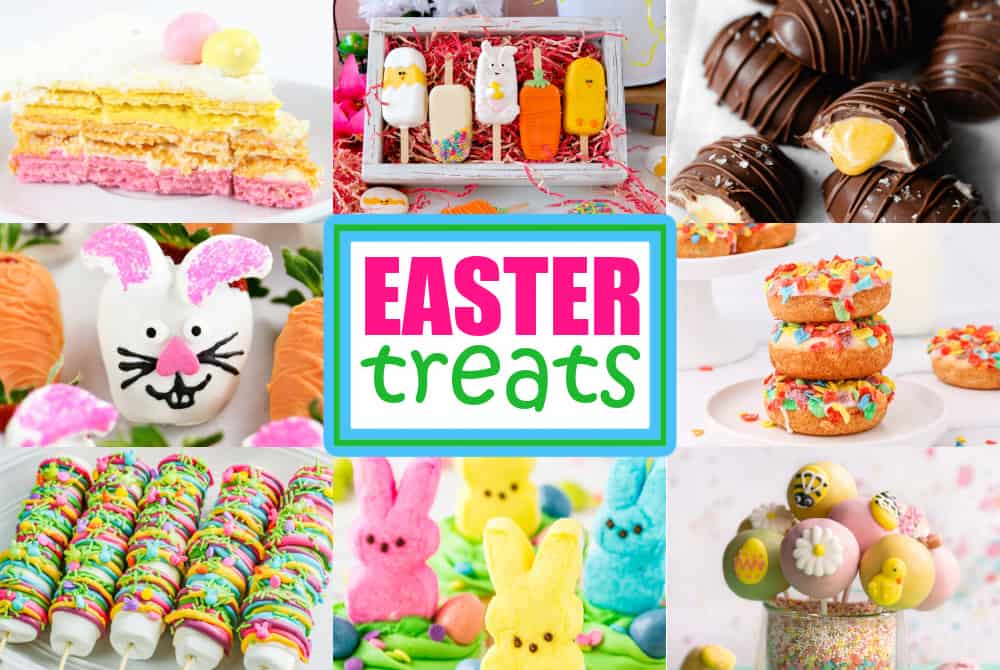 These edible Easter crafts are not only super fun to make but taste all kinds of delicious.
These simple cookie cups are a family favorite and adding the icing and Easter eggs make these a great activity for kids.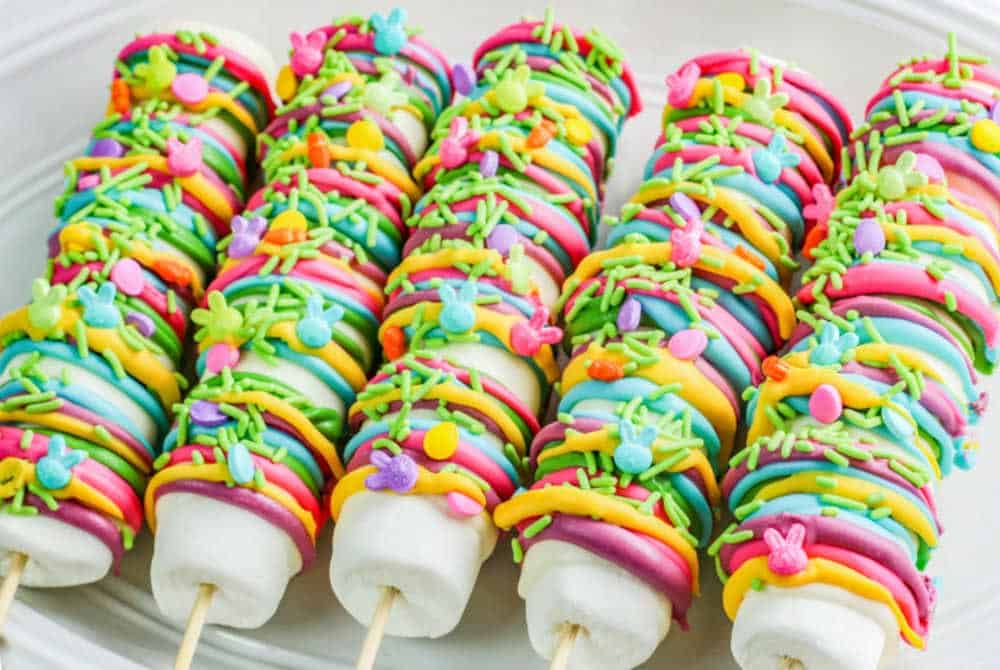 These are fun festive and simple enough for kids to make.
There is nothing easier than a no-bake cake for kids to create a fun craft in the kitchen.
Kick off Easter morning with these homemade carrot cake donuts that are baked and not fried.
This simple dessert is a great way to bring some festive colors to a simple Easter dessert.
Some other fun Easter treats
We highlighted these Easter Crafts along with some other fun kid's crafts in our April Crafts for Kids along with our 101+ Easy Craft Ideas for kids.
You also do not want to miss our 101+ Printable Coloring Pages For Kids and 101+ Printables For Kids full of Crafts and Coloring Pages.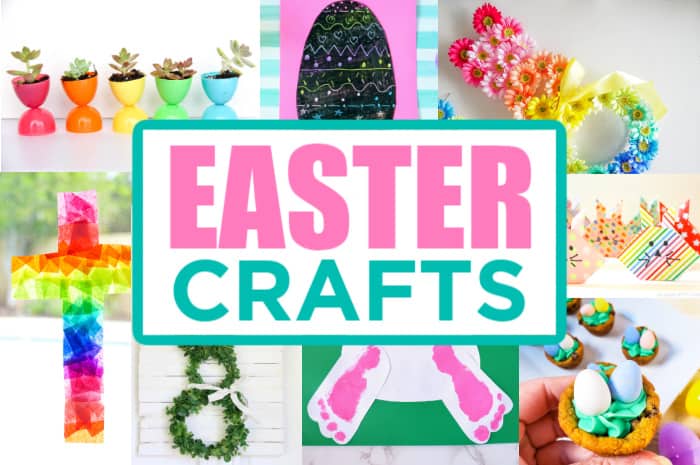 CONNECT WITH MADE WITH HAPPY!
Be sure to follow me on social media, so you never miss a post!
Facebook | Twitter | Youtube | Pinterest | Instagram
Looking for crafts to keep your child busy? Sign up for my 5 Ridiculous HAPPY Activities in under 30 minutes for your kids delivered direct to your inbox!
Fine any shop my favorite products in my Amazon storefront too!
EASTER CRAFTS FOR KIDS
PIN IT TO YOUR DIY BOARD ON PINTEREST!
FOLLOW MADE WITH HAPPY ON PINTEREST FOR ALL THINGS HAPPY!