Looking for what to do when you are bored, with kids, then we have you covered. We have fun crafts to do when you are bored kids!
Are you a Mom or Dad looking for what to do when you are bored with kids, then we have put together a great list that your kids will love to fill their boredom jar.
We love the idea of having an arsenal of DIY crafts on hand for both younger and older kids to create when free time is upon them. These fun craft projects are great ideas for all the family members.
Crafts to Do When Bored
Whether they are home during a break from school or due to the weather, we have put together a fun list of activities and crafts that will keep the kids busy.
What I love about this list is that you could write them all down on a piece of paper and teach your kids to check the list before coming to you with their "I'm bored."
I understand it's not always easy to know what craft supplies to have on hand for these times. I have however done the hard work for you and put together a full list of craft supplies for you.
We highlighted these Easy Crafts for Bored Kids along with some other fun kids crafts in our Summer Crafts for Kids along with our 101+ Easy Craft Ideas for kids.
You also do not want to miss our 101+ Printable Coloring Pages For Kids and 101+ Printables For Kids full of Crafts and Coloring Pages.
Craft Supplies
Before we jump into all the fun crafts project ideas we have for your bored kid, we had a few ideas for you. We realize there are many times you have specific supplies at home and rather than make a trip to the craft store, you'd like to see crafts around specific supplies.
We have hundreds of crafts broken up by supplies
Now onto the fun crafts to do when bored!
Bored Kids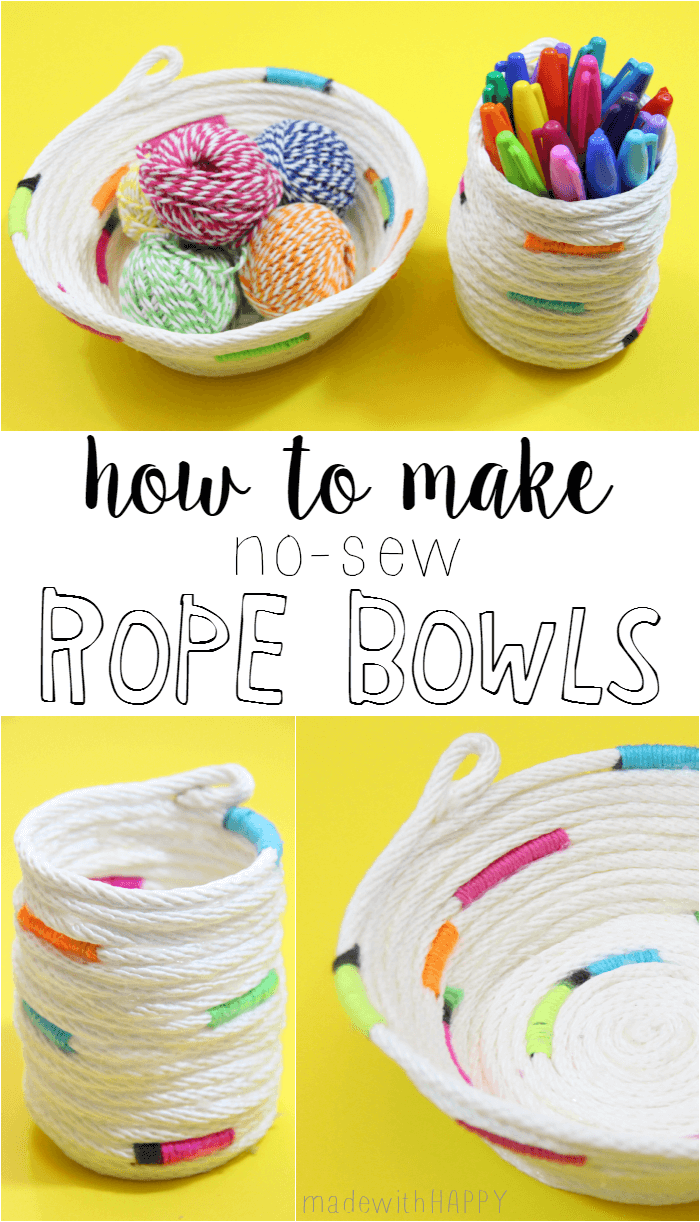 These rope bowls are a fun activity for your kids that are comfortable with a hot glue gun. Depending on their age, the younger kids may need you to help them with the hot glue portion of the project. They will have fun wrapping the yarn around the rope and creating their own patterns.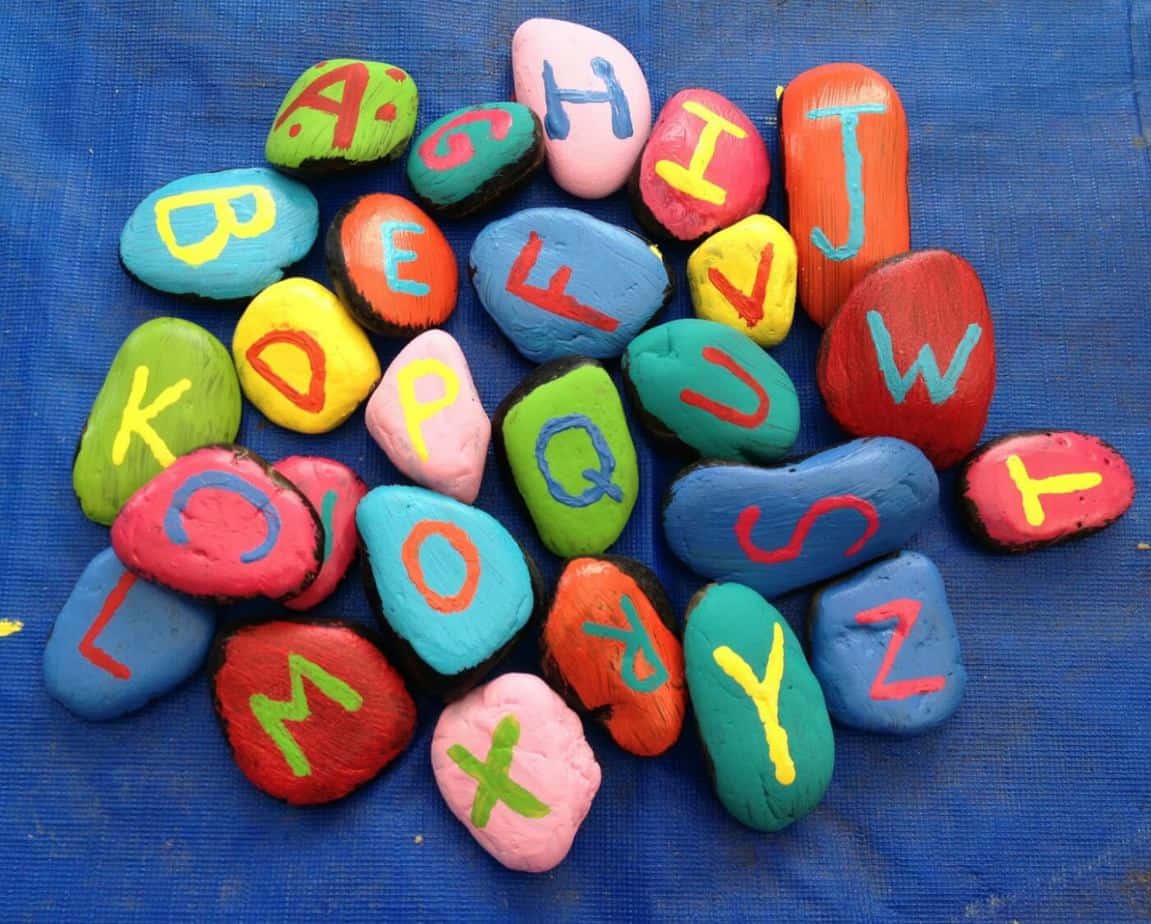 Painting rocks is great for kids of all ages. If they are younger kids still learning their alphabet, you may want to help them write the letters on the rocks.
If your kids are a bit older, then you could have them paint their rocks with designs and then follow our simple tutorial on how to make them magnets.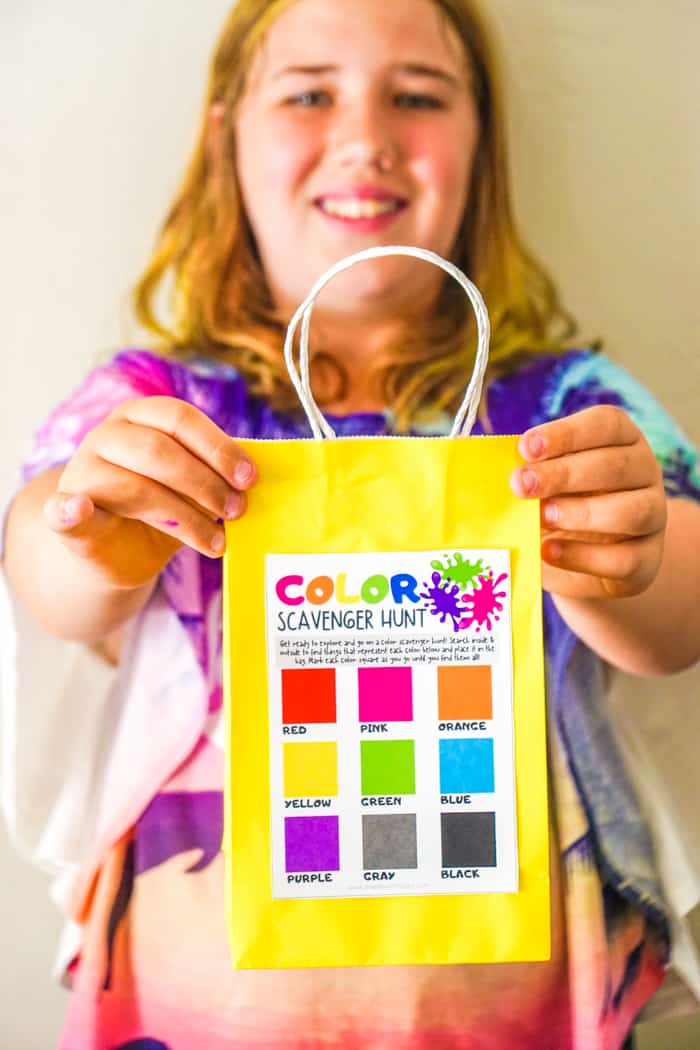 This is a great way to get your kids moving and on the hunt. They can find all kinds of things in different colors including stuffed animals, office supplies, and anything else you might have around the house.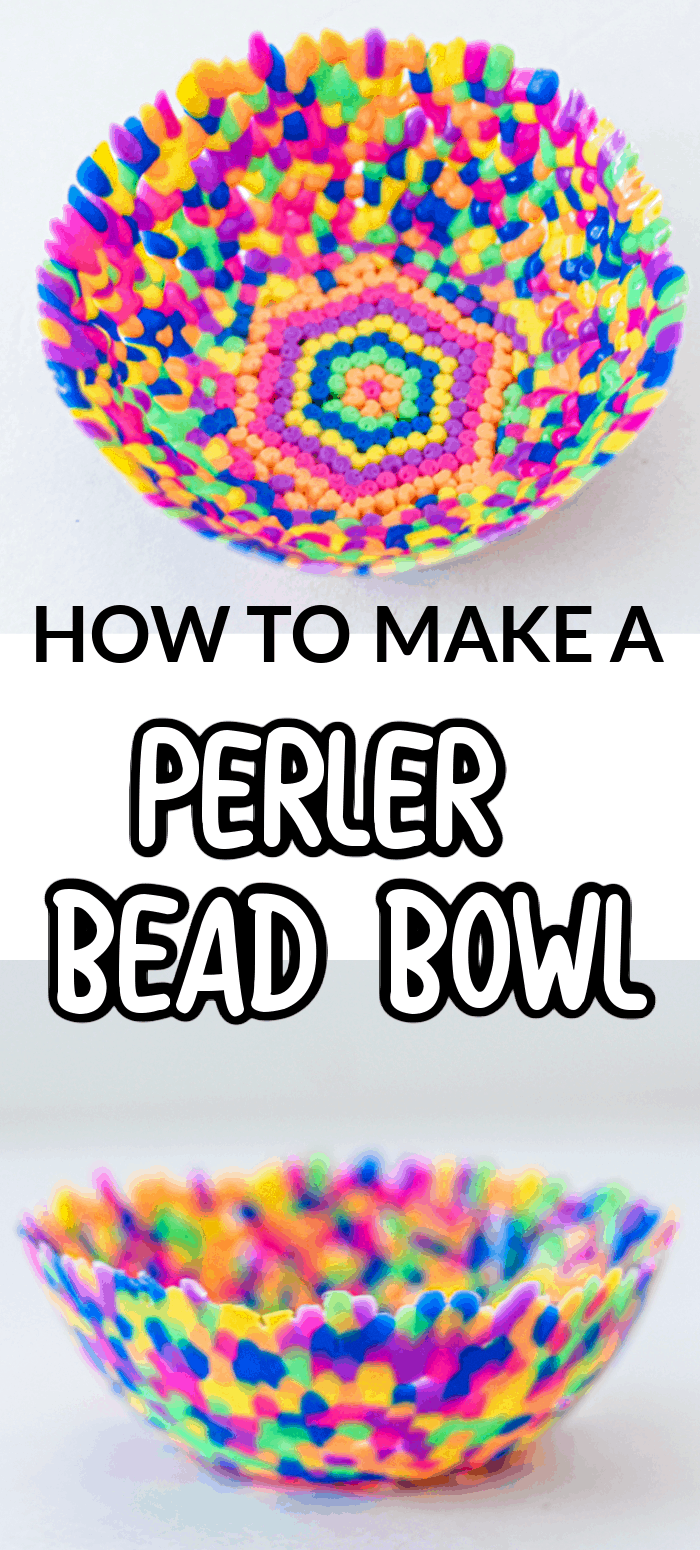 These are so fun in letting the kid's imaginations run wild. They can be placed into a pattern or thrown together willy-nilly. In any case, they are a ton of fun and the kids will love making them.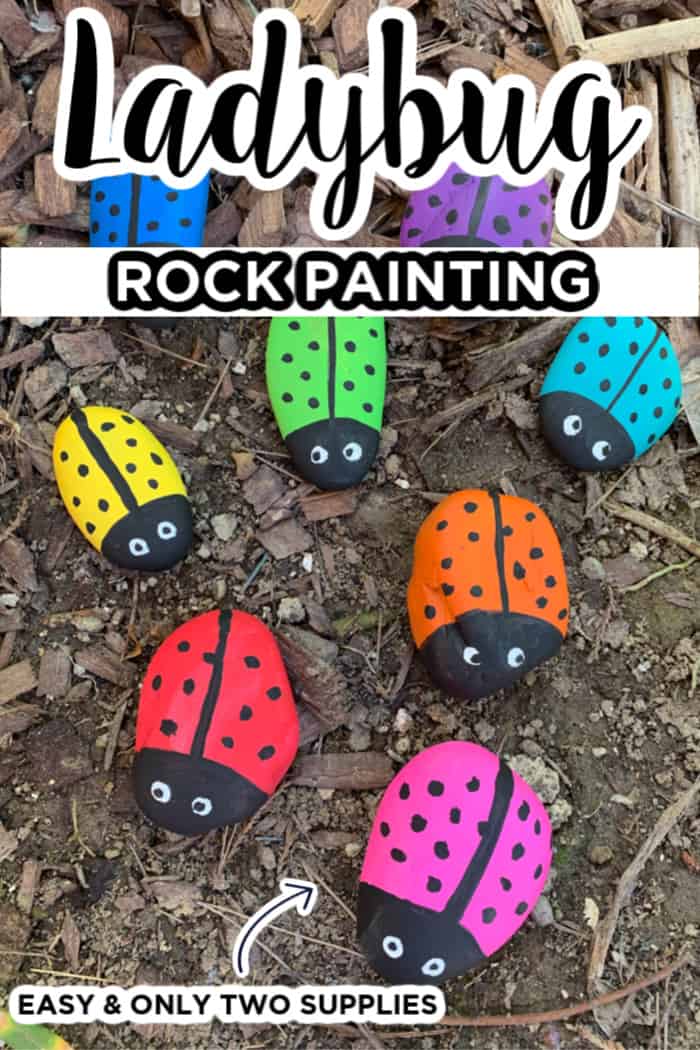 Check out this super easy Ladybug Rock Painting. A fun craft for kids of all ages and fun to make any time of the year.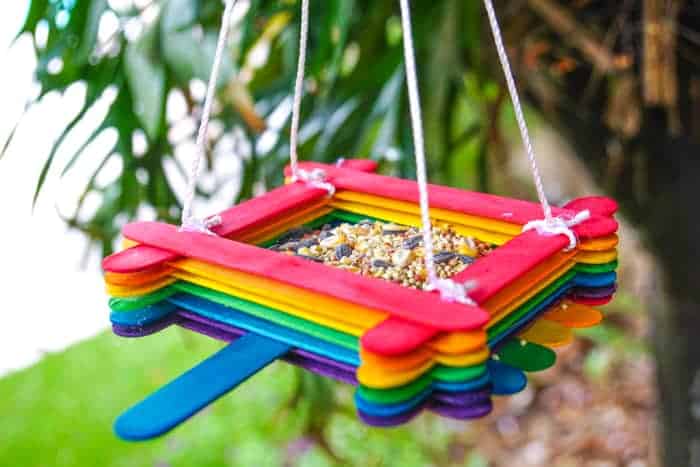 Turn those ice cream sticks into a fun bird feeder.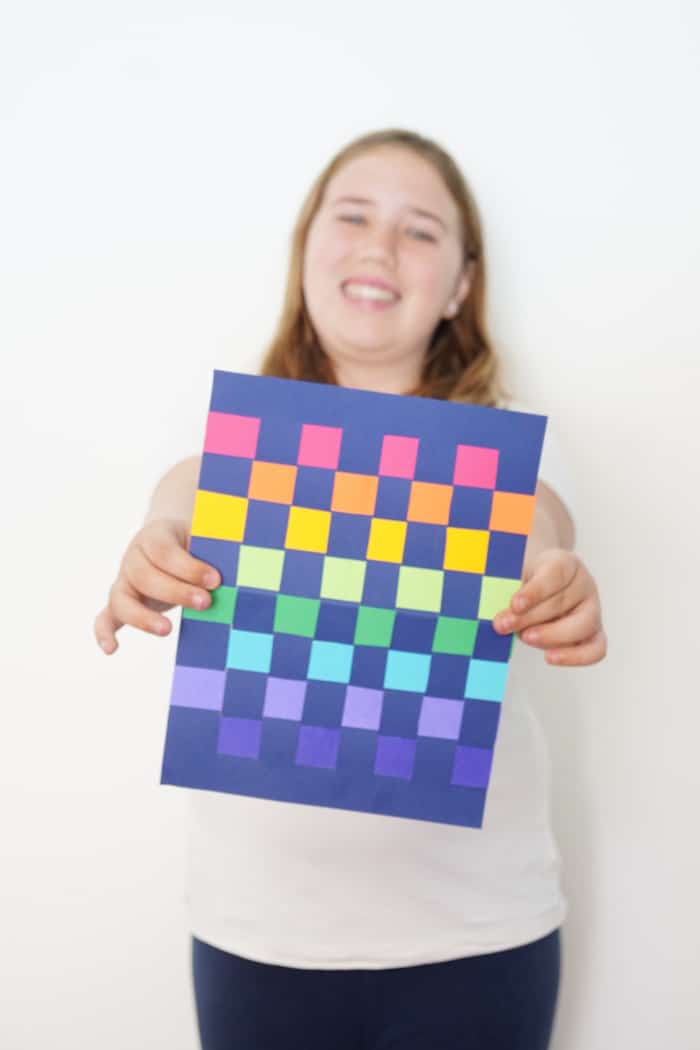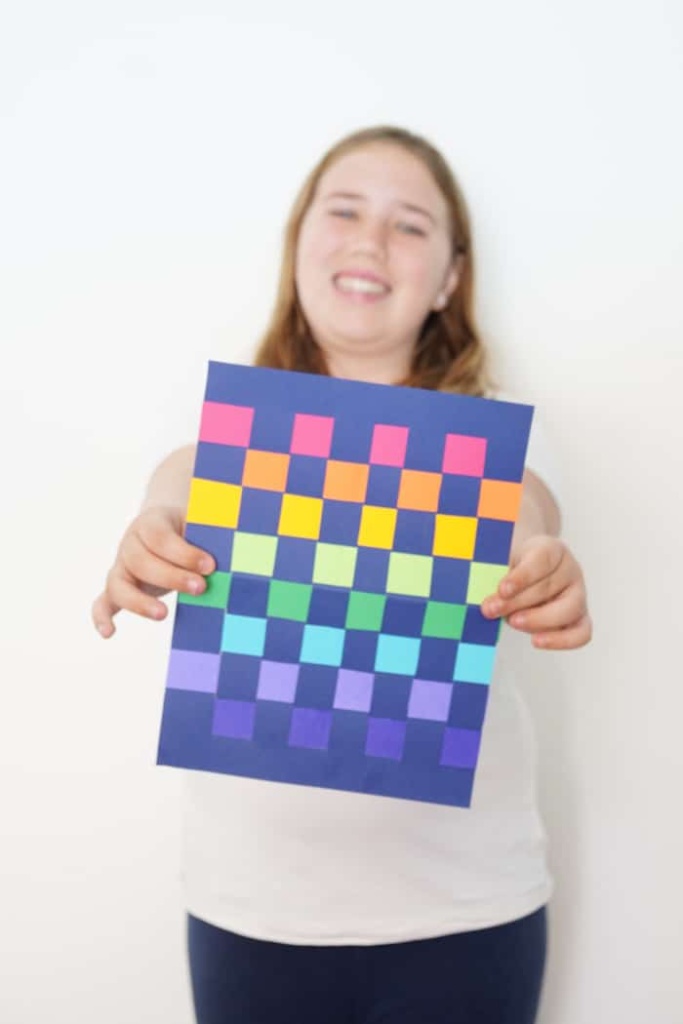 Have some fun with a few pieces of paper and some scissors.
Have some tie-dye fun with Sharpies and make these tie-dye shoes.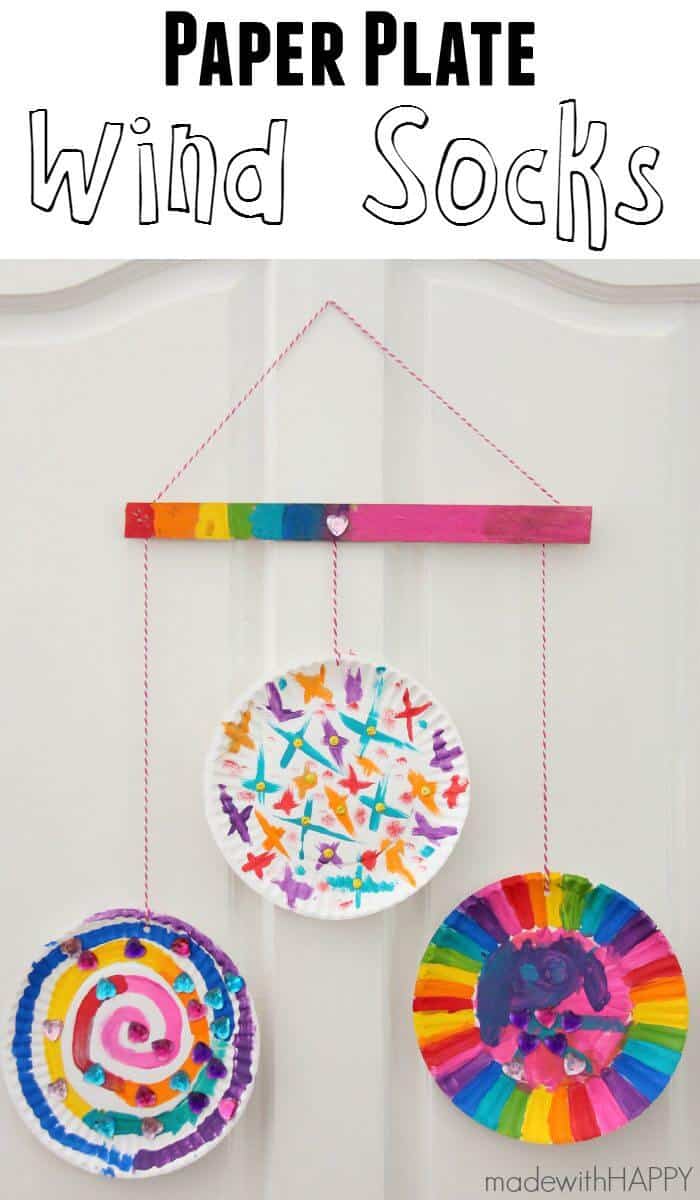 Looking for a simple craft to do with some extra paper plates? Then we have you covered with this Paper Plate Wind Sock Craft!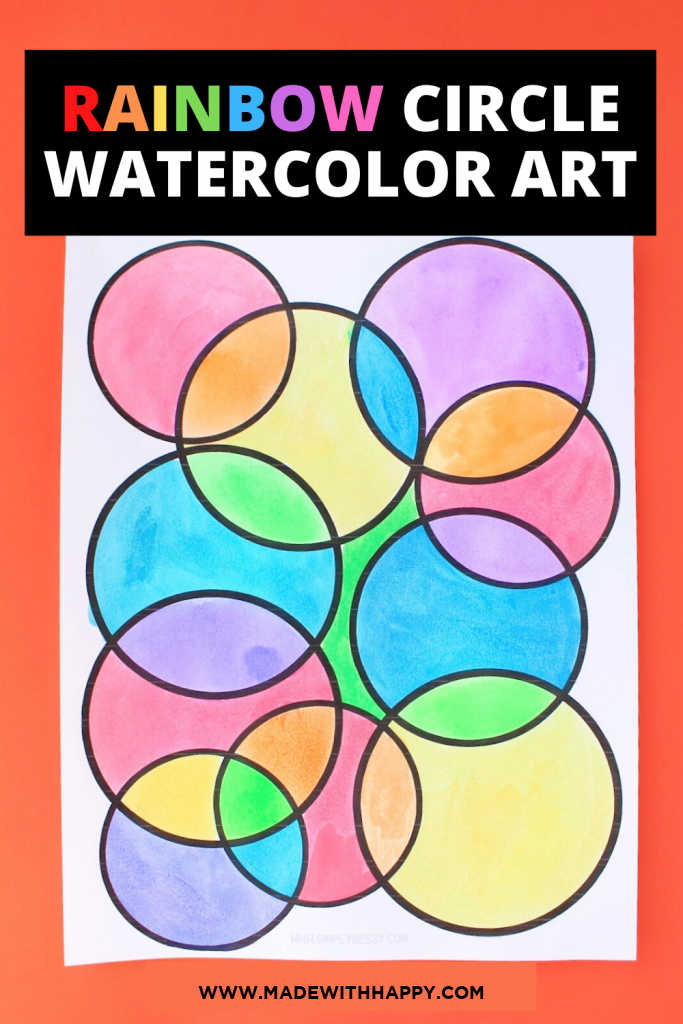 Have some fun with watercolor paints and this free circle template to create a fine piece of art.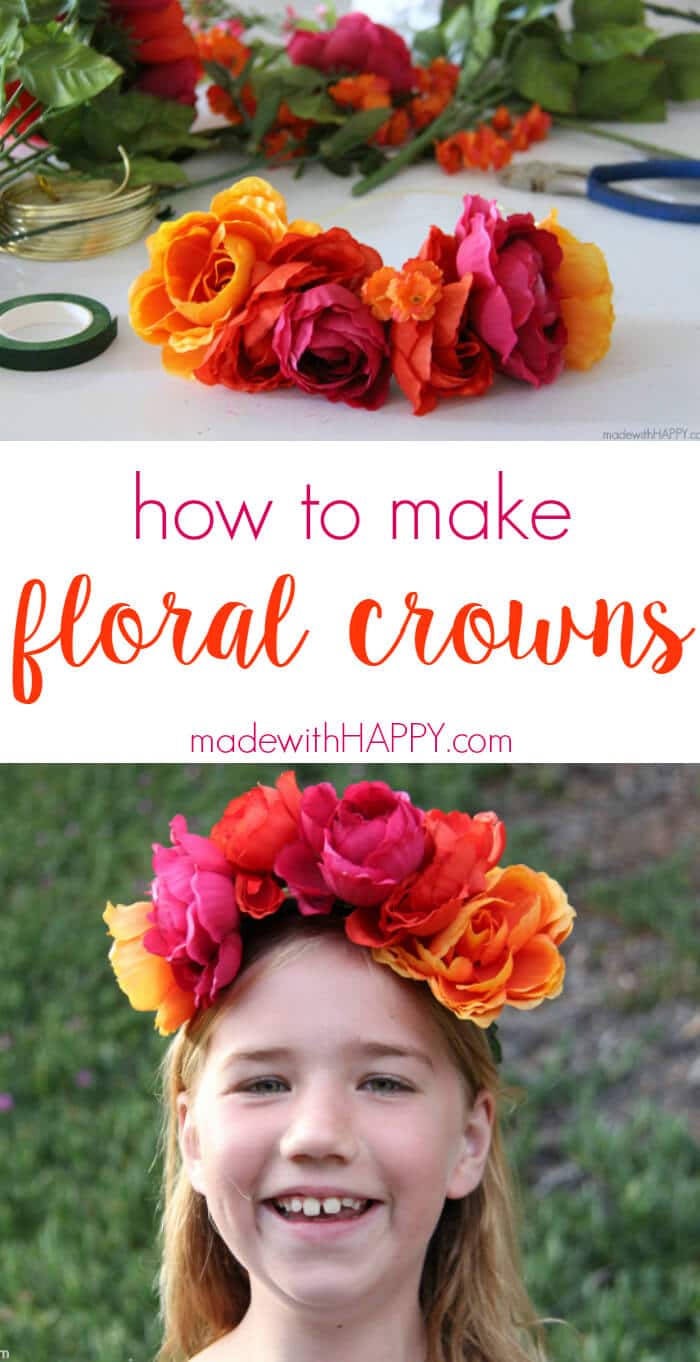 Kids are always a fan of floral crowns. They can be made with fake flowers or real flowers. Use whatever you have on hand.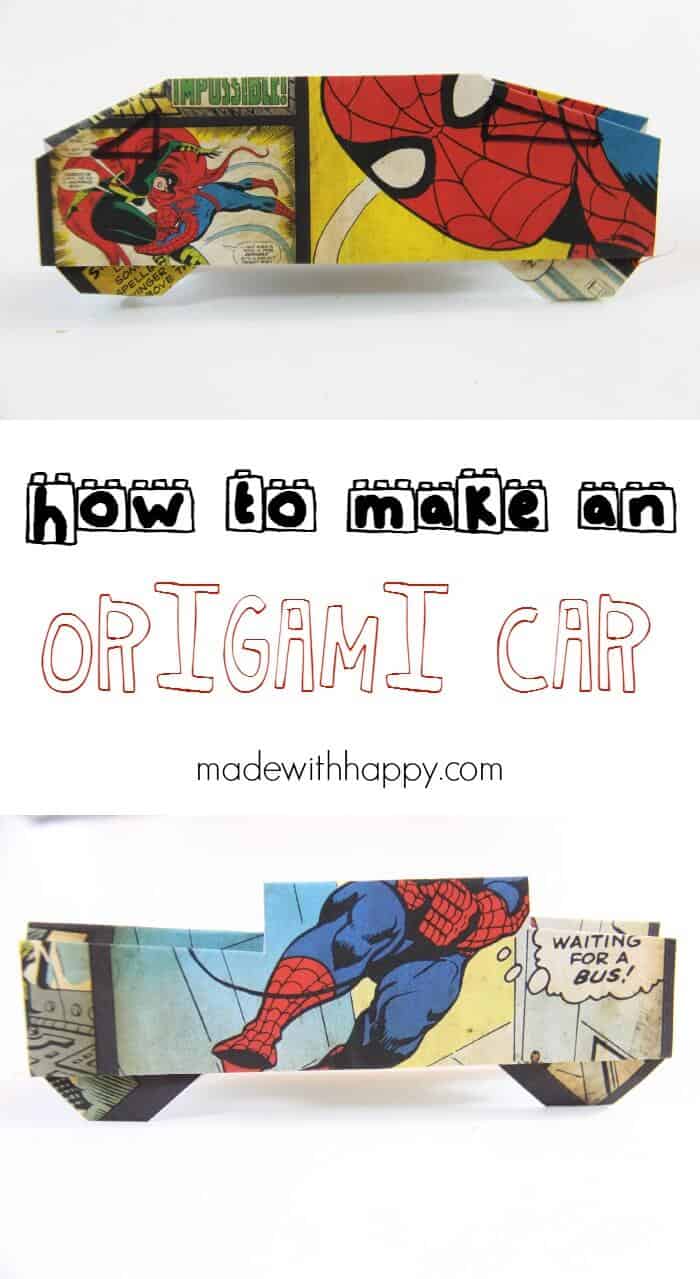 These are a kid's favorite for both boys and girls. What I love about these is that you simply need a few pieces of paper and then you have hours of fun.
Fun Crafts to Do When Your Bored Kids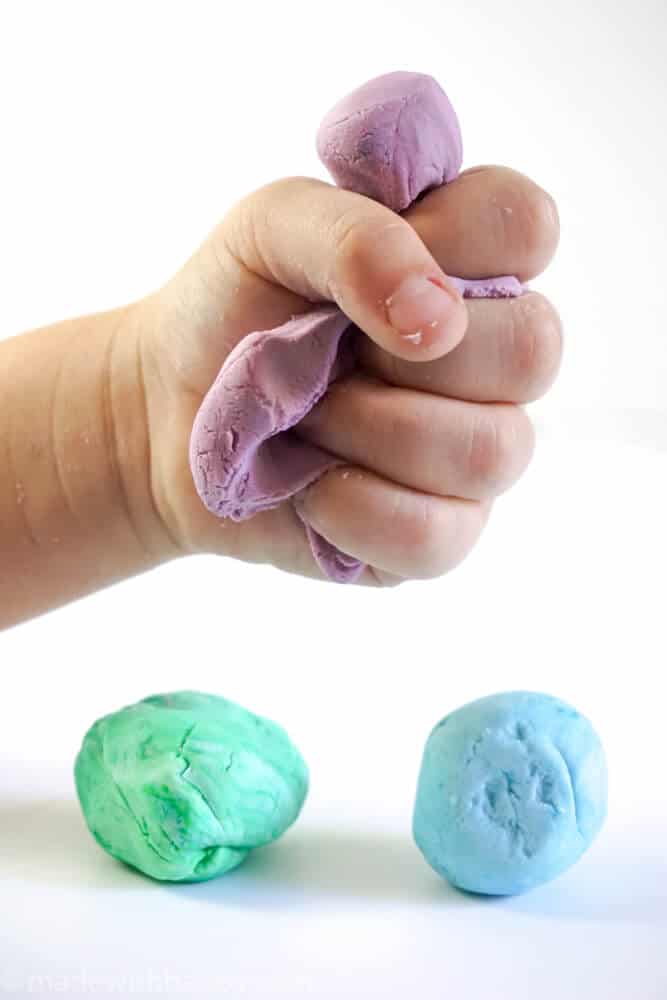 This is a simple way to make your own play-doh. Two ingredients that you have at home already. Three if you count the food coloring.
The kids adore it and are so much cleaner than slime.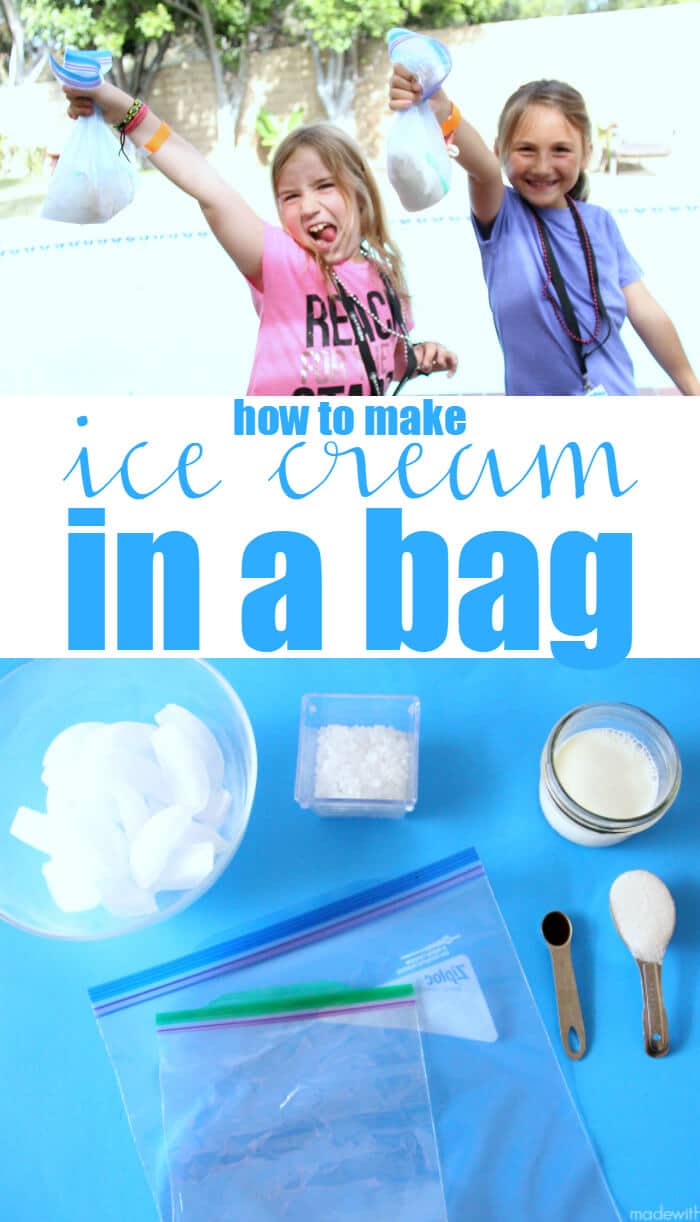 Making ice cream is always fun. Even during the colder months. Just a few ingredients and a dance party shake session and viola… ice cream.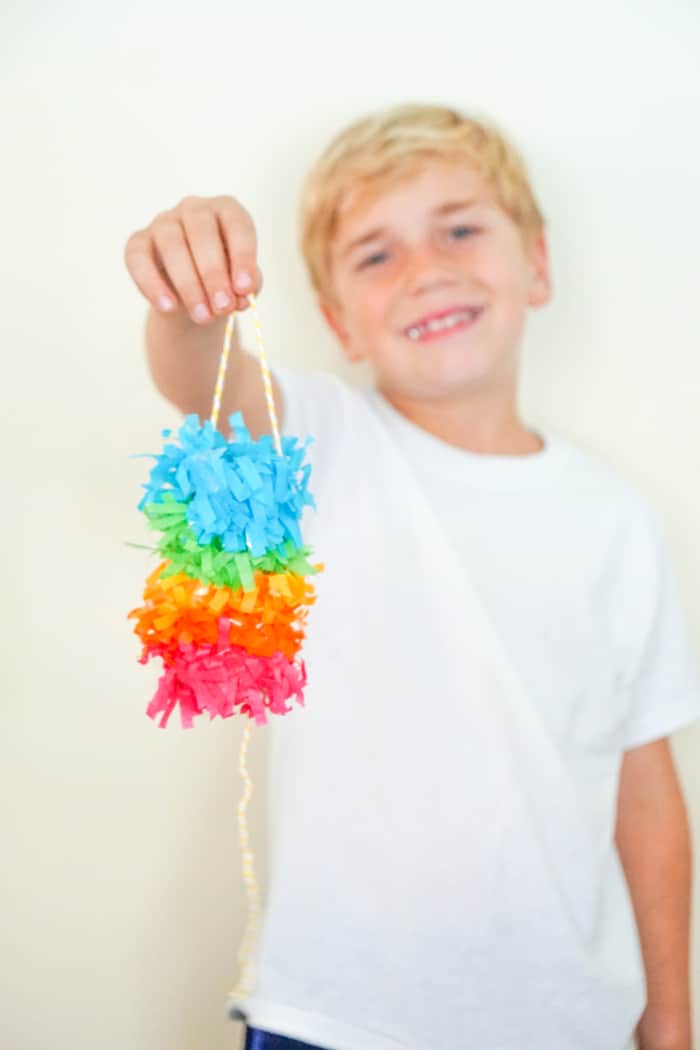 These are fun to make all year long. They are fun for candy of course and as party favors, but we have found they are also fun as a mailbox for the kid's rooms and we are able to pass notes to each other and have some fun with each other.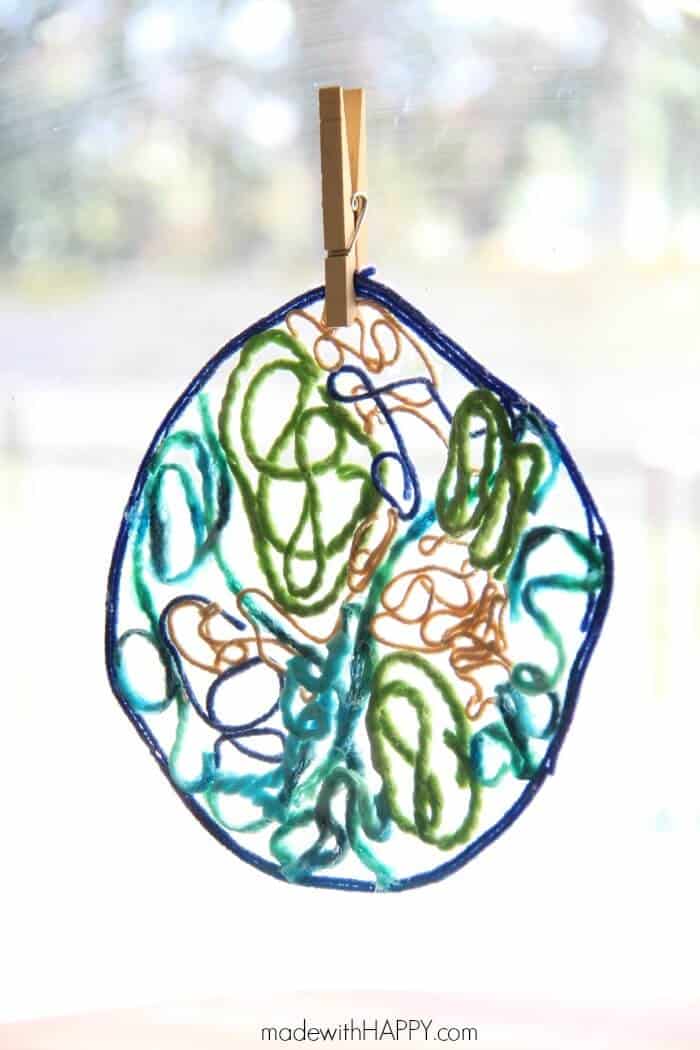 We initially created this as an Earth day activity, but really its fun all year long. If you do not have the Earth tone yarn, then simply use what you have to make any planets. They are fun and colorful.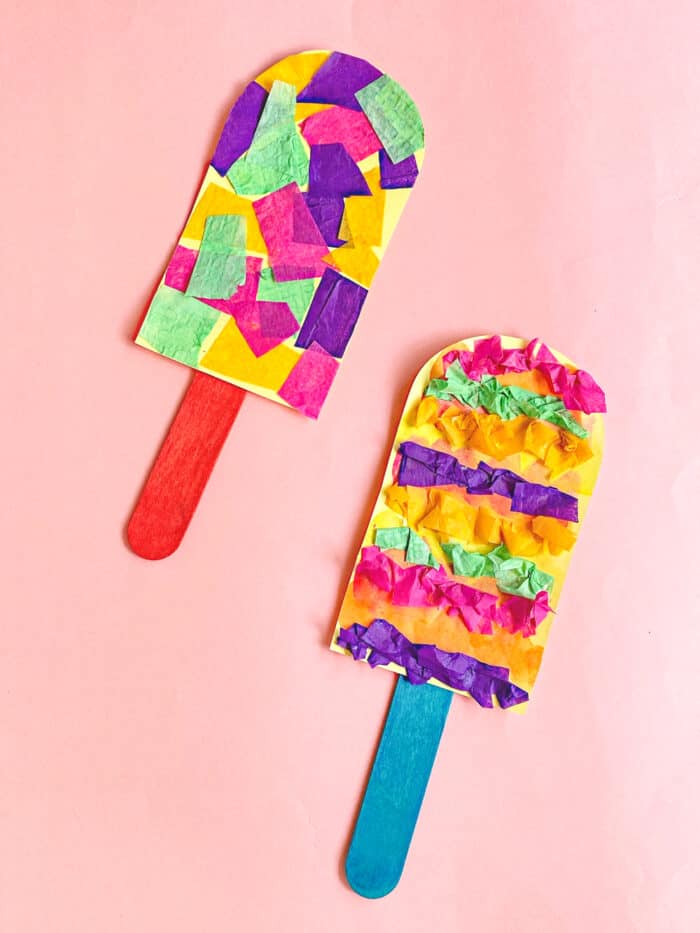 Create some fun popsicle tissue paper crafts all year long.
This fun craft is great all year long. The great thing is that it only uses two ingredients. Cool crafts that aren't chilly 🙂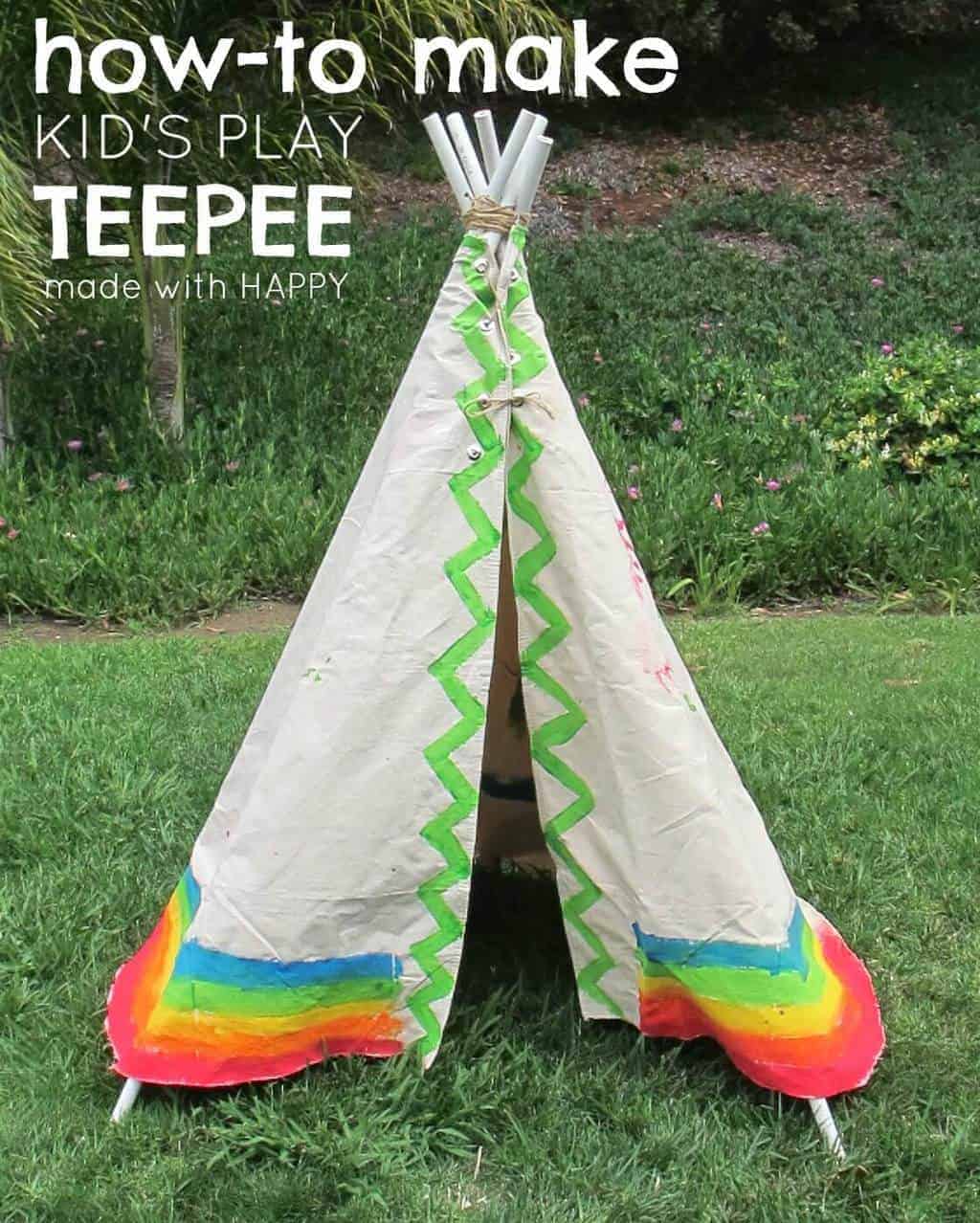 We love the idea of making a fort out of a painters canvas. The kids will absolutely adore the teepee. This project may take a few more items that you have lying around, but one trip to your local hardware store, and you will have a great weekend project.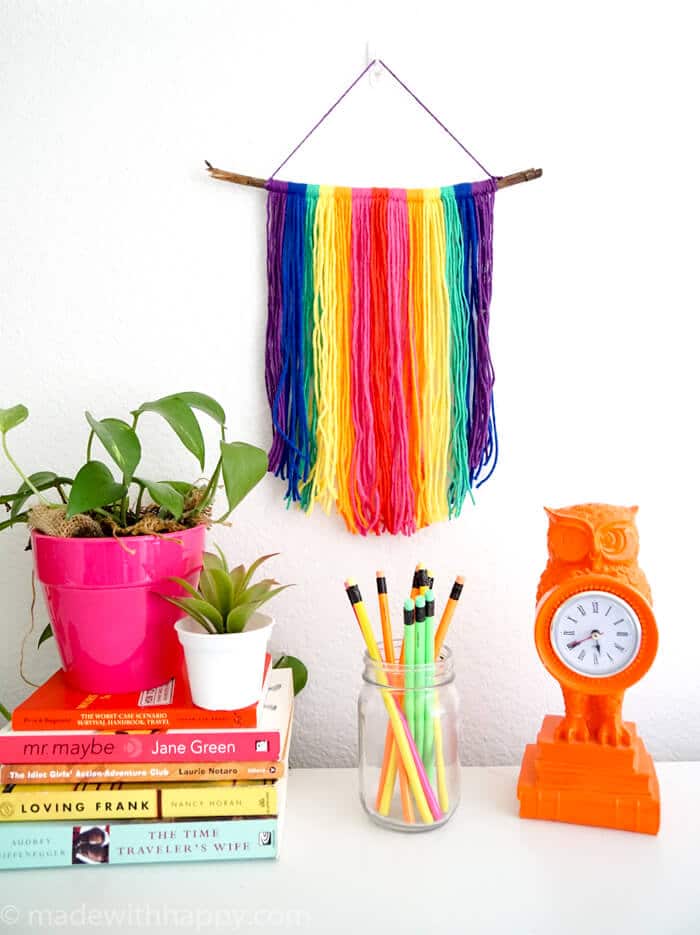 Another great way to use up that extra yarn you have lying around. What I love is that you do not need a dowel from the store, you can simply use a branch from outside. My kids love making these all different colors.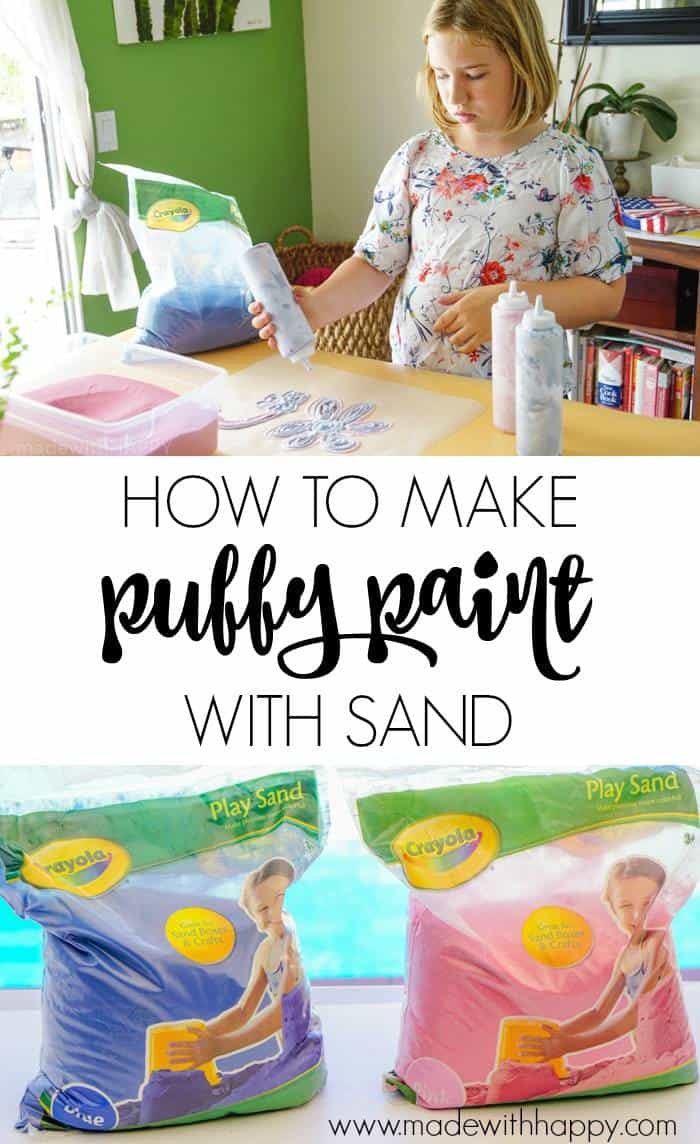 A fun new way to paint that is fluffy and fun. The different dimensions the sand gives the paint are all kinds of fun. I cannot wait to see what kinds of things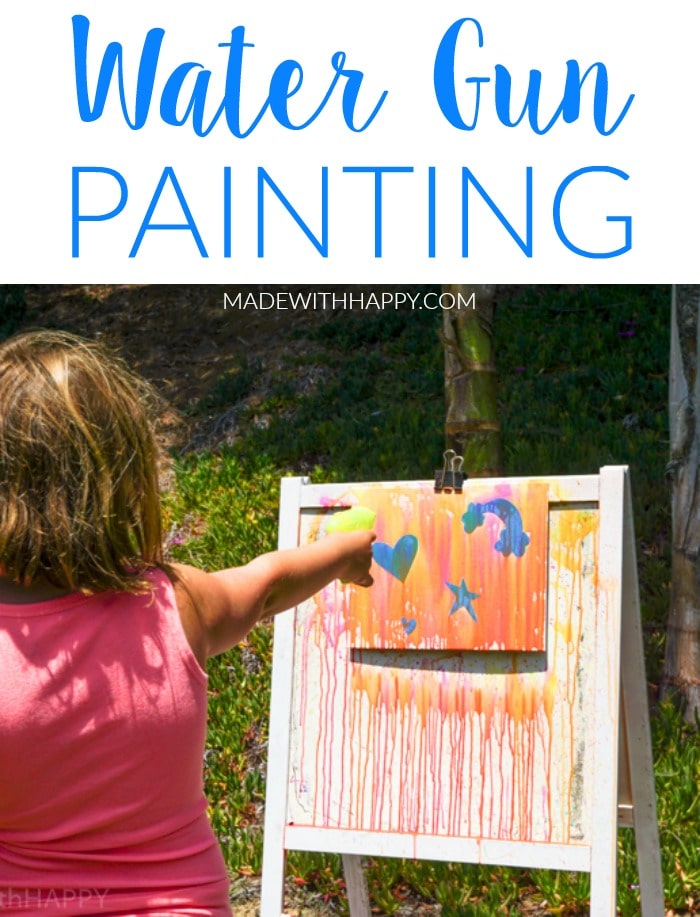 Have some art project fun with this water gun painting. Its is one of the easiest crafts and the finished product will be begging to be displayed.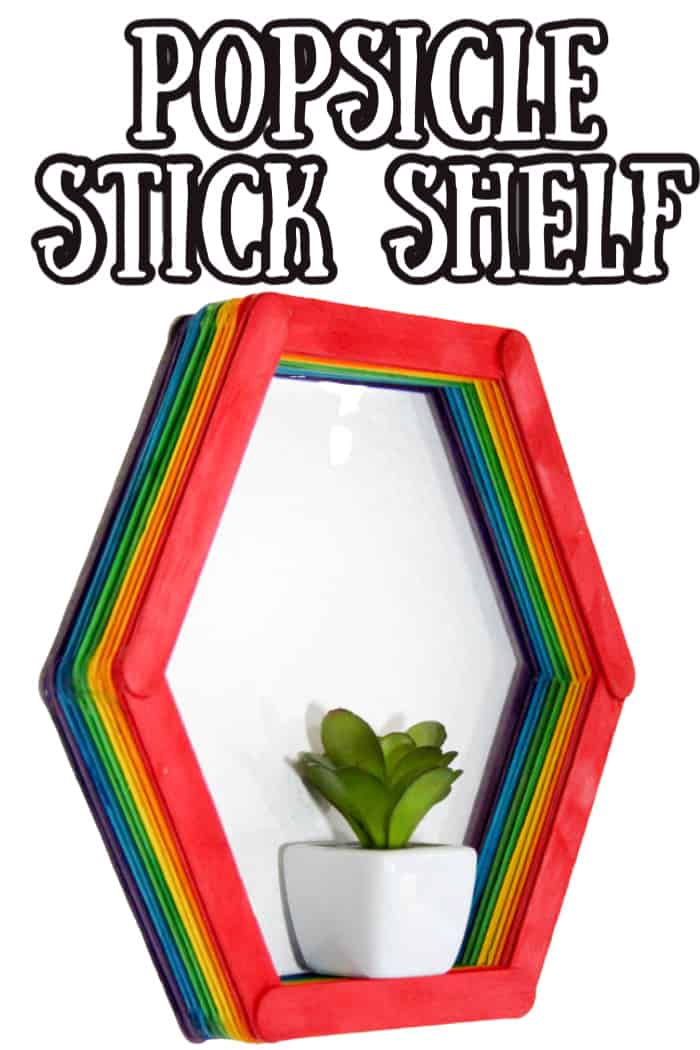 This is a fun way for your kids to use those craft sticks. The colorful ones are more fun to make the rainbow. Even if you have natural-colored popsicle sticks, they can be fun to make.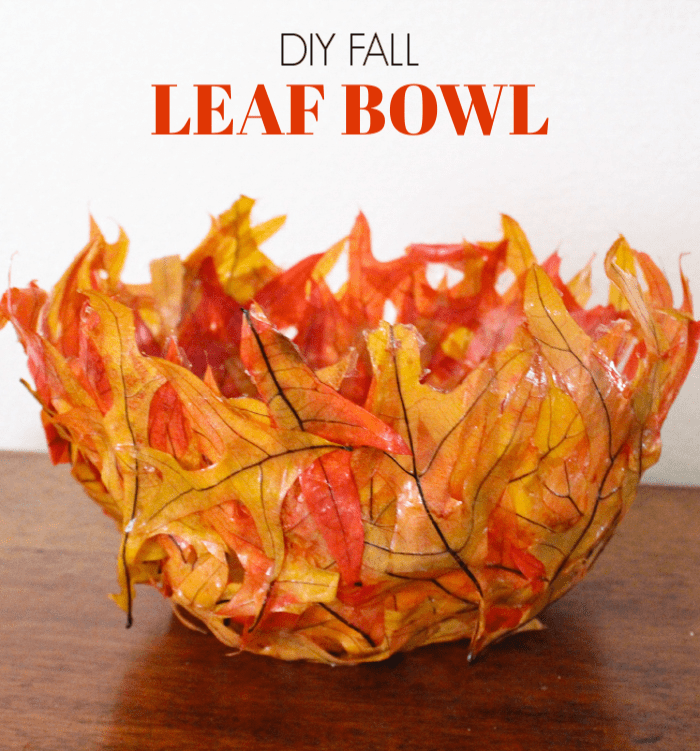 These are of course fun during the Fall months, but also fun throughout the year. The leaves can be any color to make these fun leaf bowls.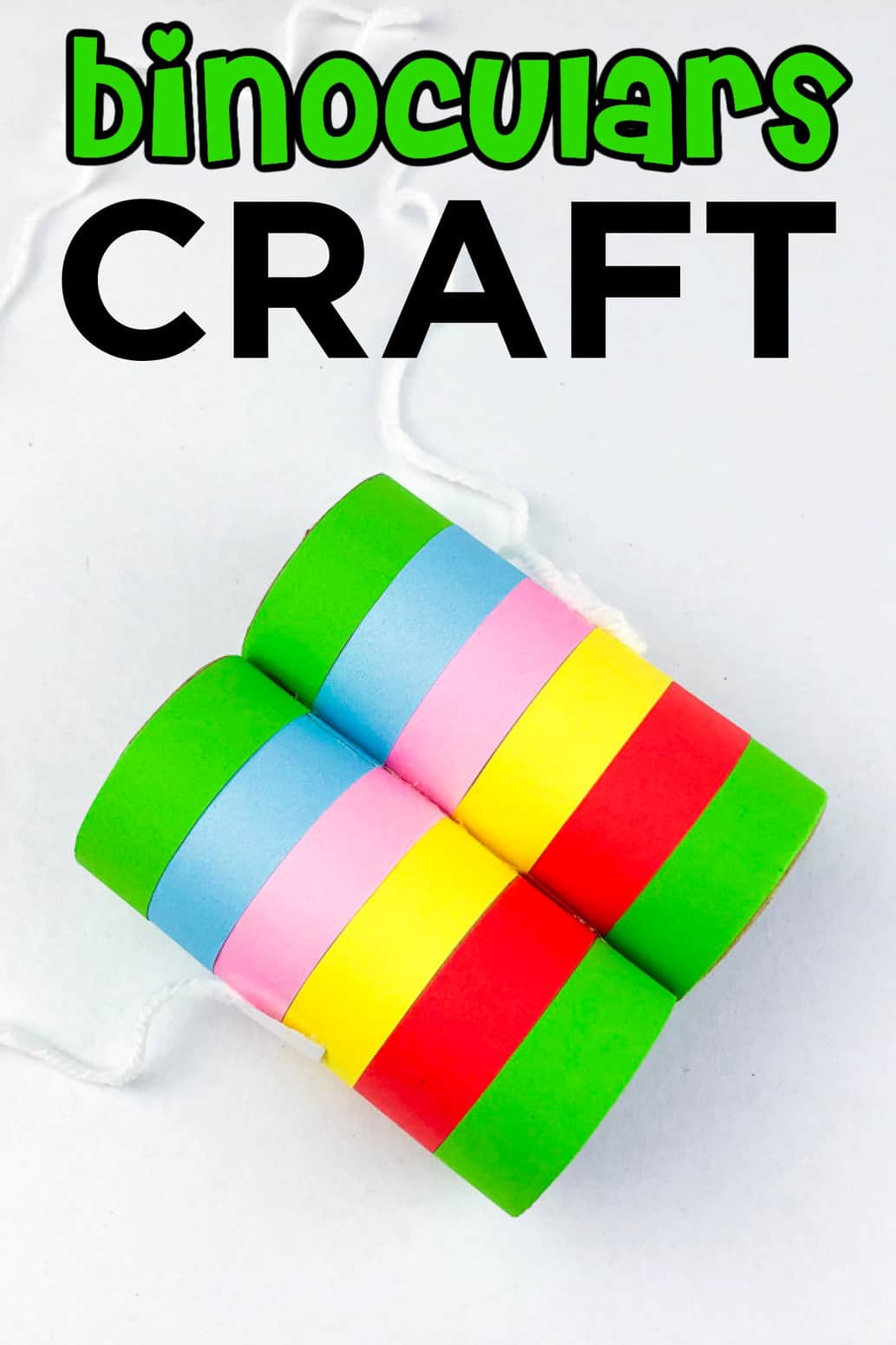 Beat boredom with our Toilet Paper Roll Binoculars craft - a creative and engaging activity that transforms household items into imaginative play tools!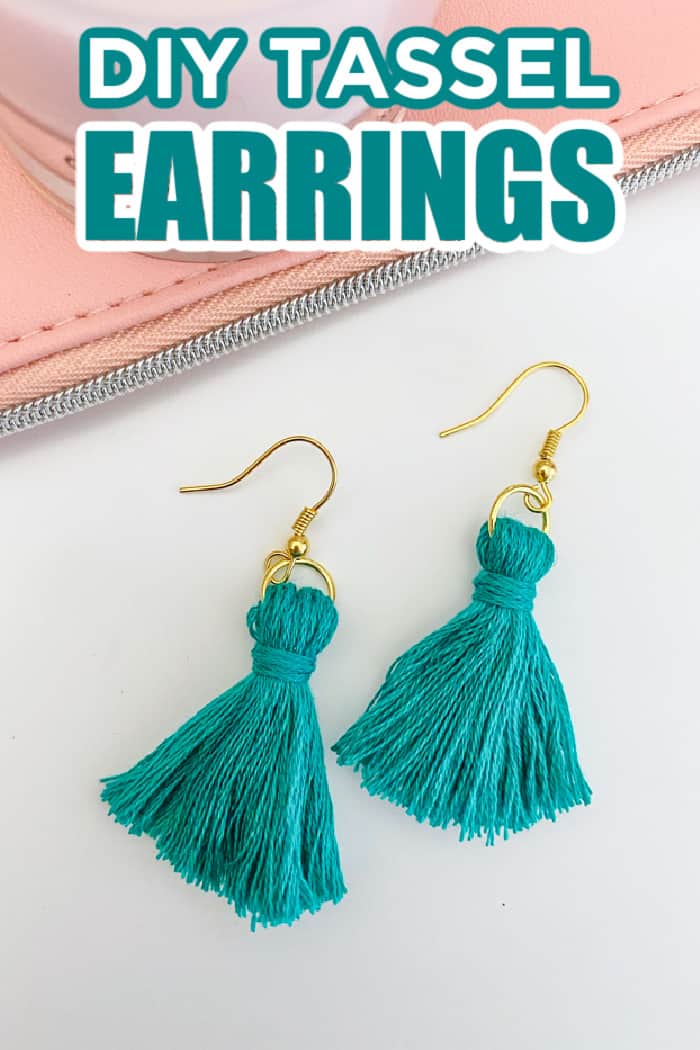 Add a touch of flair to your style and beat boredom with our DIY Tassel Earrings - a fun and trendy craft that lets you showcase your creativity!
We hope this list provides you with some bored-busting time for your kids. Of course let's not forget the power of board games, couch forts, and obstacle courses throughout the house.
I cannot guarantee they will give you hours to yourself in the bubble bath, but maybe a few minutes to catch up on some emails.
May the force be with you, Mama!
Crafts to Do When Bored Questions
Now that you have lots of ideas for crafts to do when bored, here are a few questions you might have.
What crafts can you make when your bored?
Depending on what supplies you have at home at the time, some of the easiest are paper crafts or coloring pages.
What is the easiest craft to learn?
Starting with painting and coloring can be good for kids to learn to color in the lines and paint simple art projects. Paper crafts can be easy too.
How do you make crafts for kids?
This all depends on the age of the kids. If the kids are younger, then I recommend starting with coloring pages or scavenger hunts. If they are older, then paper crafts and hot glue crafts would be fun.
Other Crafts for Bored Kids
CONNECT WITH MADE WITH HAPPY!
Be sure to follow me on social media, so you never miss a post!
Facebook | Twitter | Youtube | Pinterest | Instagram
Looking for crafts to keep your child busy? Sign up for my 5 Ridiculous HAPPY Activities in under 30 minutes for your kids delivered directly to your inbox!
Find and shop my favorite products in my Amazon storefront here!
CRAFTS AND ACTIVITIES FOR BORED KIDS
PIN IT TO YOUR CRAFT BOARD ON PINTEREST!
FOLLOW MADEWITHHAPPY ON PINTEREST FOR ALL THINGS HAPPY!