Looking to decorate your house with burlap bows this holiday? We're sharing a simple burlap bow DIY that shows you how to make a burlap bow.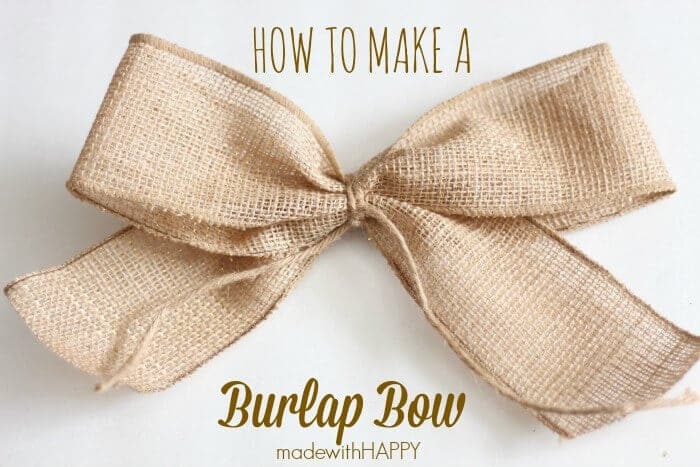 Hi friends. Okay, so I'm walking along the aisles in Michaels and see the most beautiful burlap bows and rolls of burlap ribbon. Green, tans, browns. Pinterest is filled with the most beautiful crafts and wreaths using burlap and so I give in, and buy. I get it home and onto my wall of ribbon it goes. Then when its time to use it, I realize a simple fact… doing a burlap bow DIY is not the same as using regular ribbon. This is when I thought, well if you're anything like me, then you too have this beautiful roll of burlap sitting there just waiting for a fun debut during the holidays. So I made this super duper simple tutorial
How to Make a Burlap Bow
Supplies: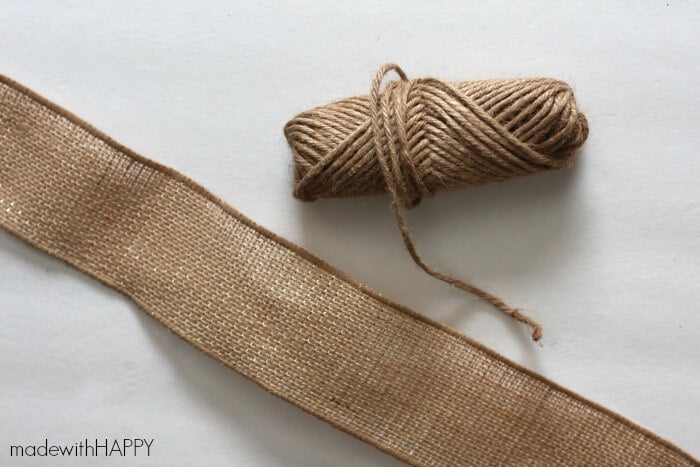 Directions: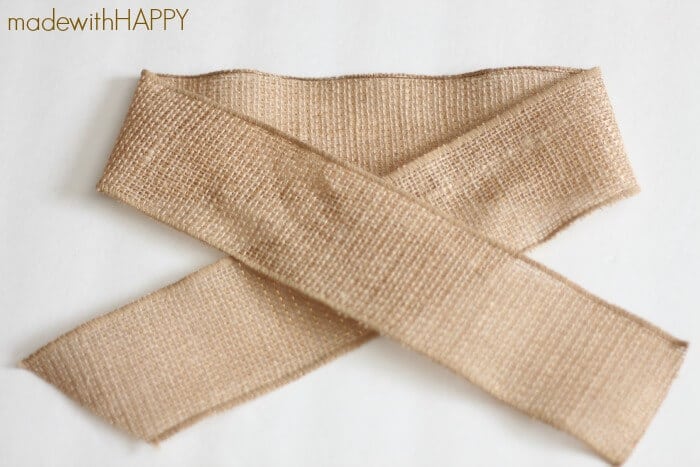 Cut the piece of burlap ribbon. Fold the ribbon in three sections.
Using the twine, wrap it twice around the middle of the three sections and tie a knot at the bottom.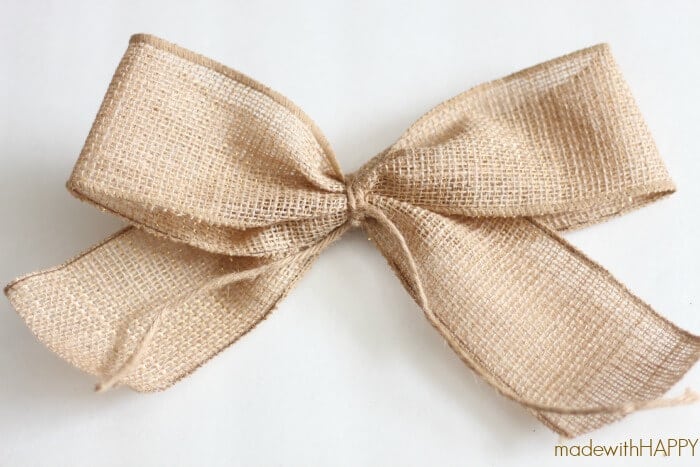 Cut the twine to the length of the bow feet and viola, you have yourself a burlap bow. See, I told you it was quick and simple! Now, cover your house in these beauties!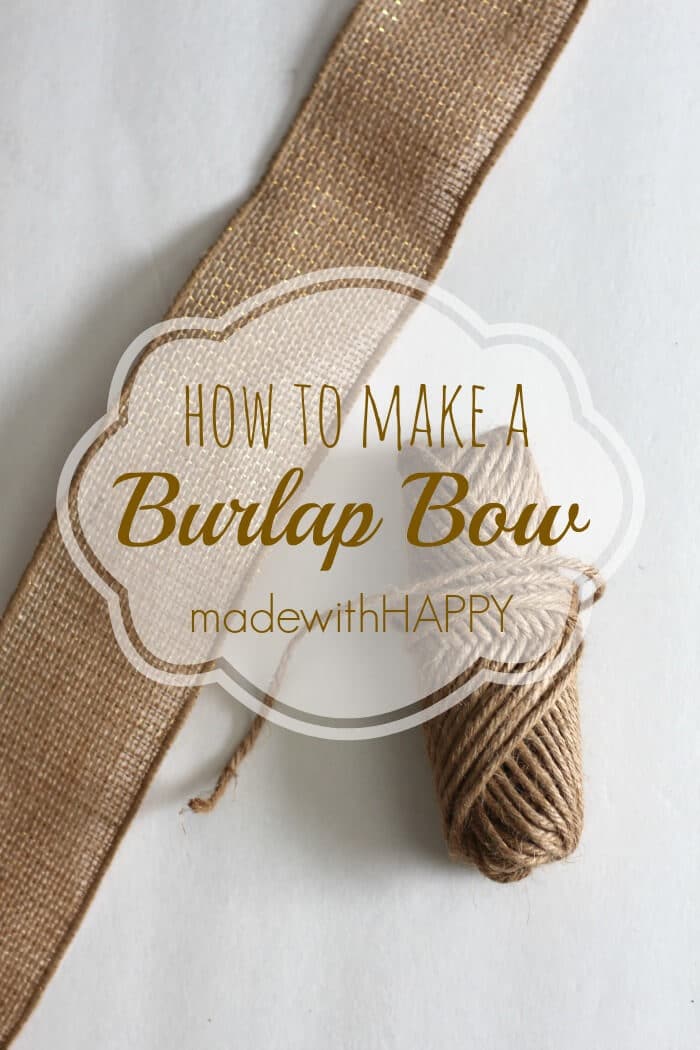 Now that you know how do make your own Burlap Bow DIY, here are some other FALL decor post that you might enjoy!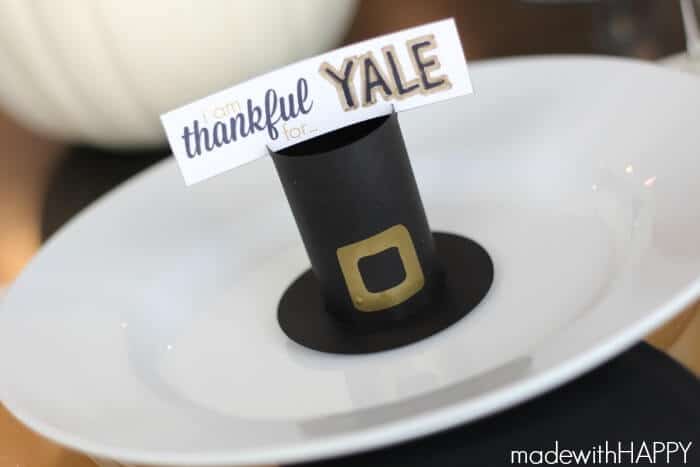 Pilgrim Hat Name Place Card – Free Printable 
Give Thanks – Free Printable Banner
Thanksgiving Table Setting Free Printables