I can't tell you how excited I am about this project.  Have you seen these cuties popping up around?  I saw them a few times over the holidays at Anthropoligie or Urban Outfitters or somewhere and thought how easy it would be to make them myself.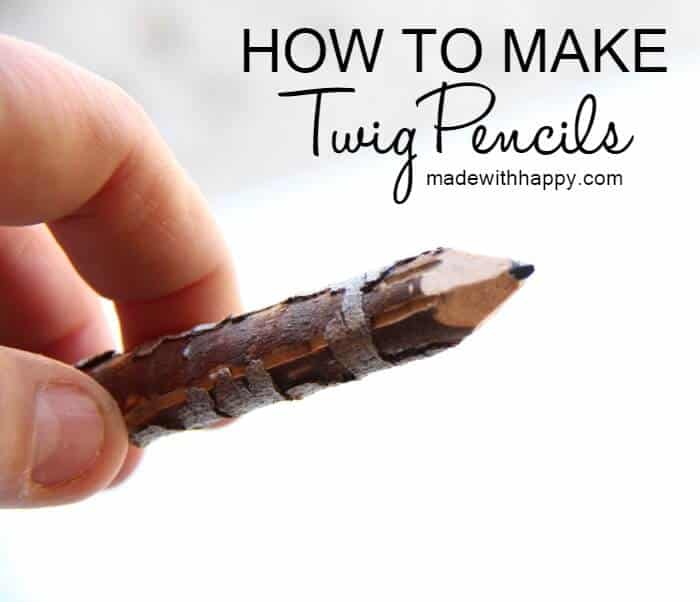 After tackling this project, I can honestly say, they were really easy to make and make the cutest little presents.
Supplies:
Branches – I'd keep them under a half inch thick
Drill – 3/32 drill bit
Wood Glue
knife for sharpening
miter saw (optional)
Directions: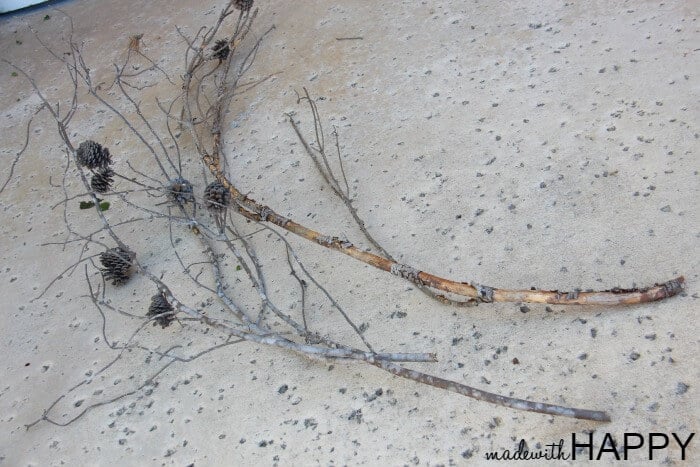 I found these in my front yard, but in the case you don't have trees with smaller branches, go on a hike!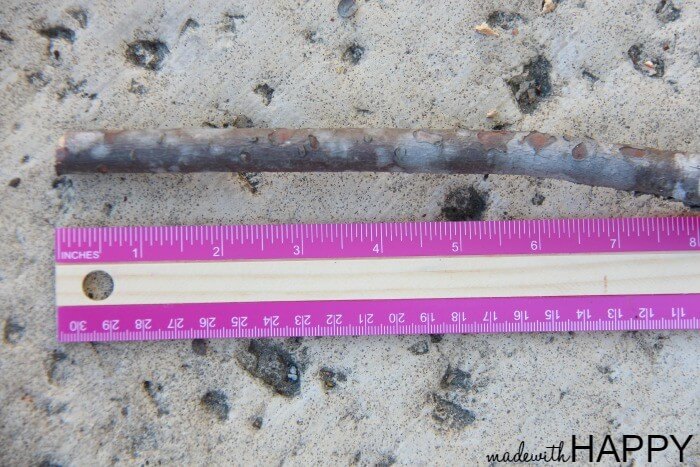 I cut my branches to approximately 5 inches in length.
I used a miter saw to cut the ends straight on my branches.  If you don't have a saw, no worries, work with what you have.
Using a pencil or pen, mark the middle of your branch.
Using the 3/32 drill bit, drill into the middle of the branch approximately an inch or inch and a half.
Make sure you lead fits in the hole.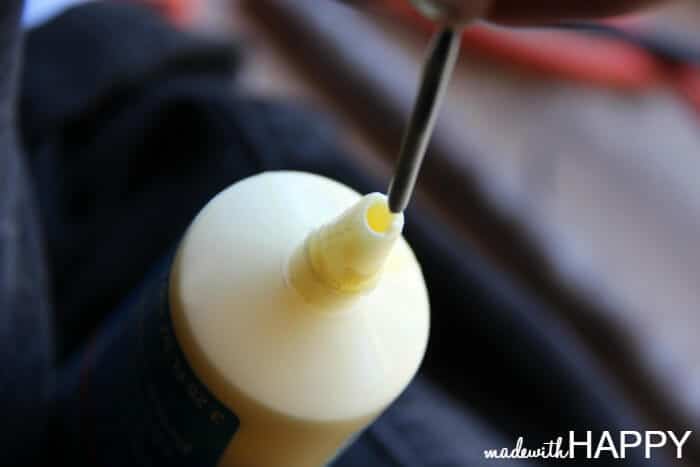 Using wood glue, cover the bottom of the lead in glue and then stick it as far as it will go into the branch.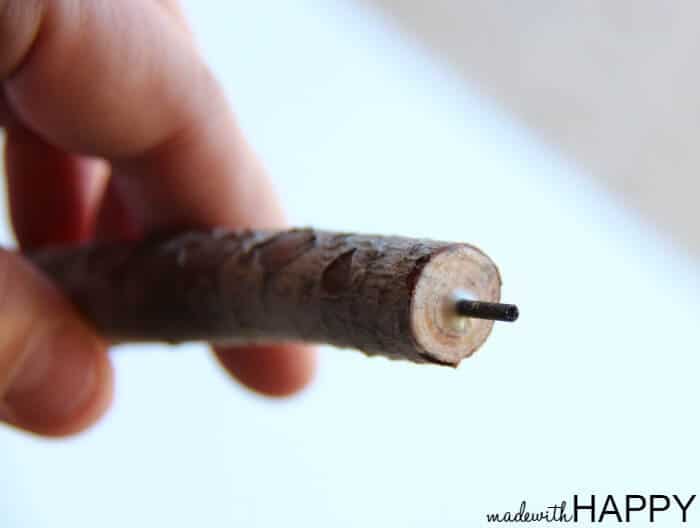 Break the lead off on the end.  Let dry.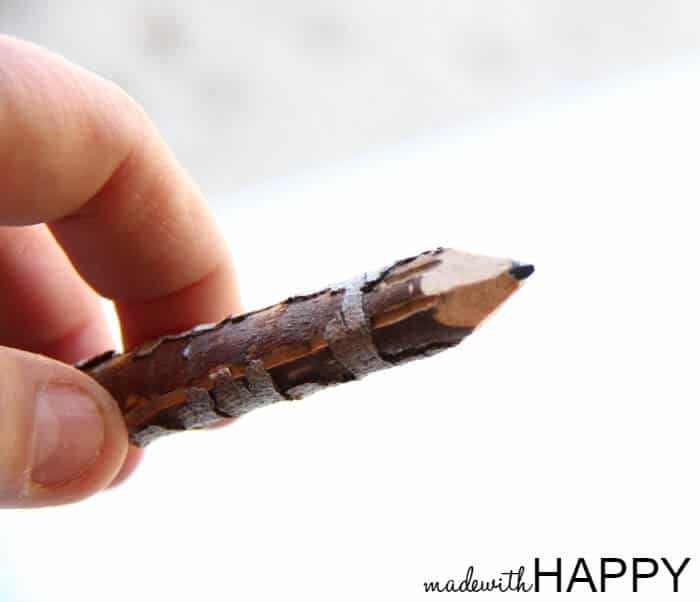 Using the saw or knife, carve the ends of the pencil to sharpen.
Viola.  You have yourself the cutest little gifts for kids, adults, teachers, or Valentines.
See, I told you they were easy!
Happy Crafting!!!
We're also sharing a Free Printable to give these as a Valentines Gift!