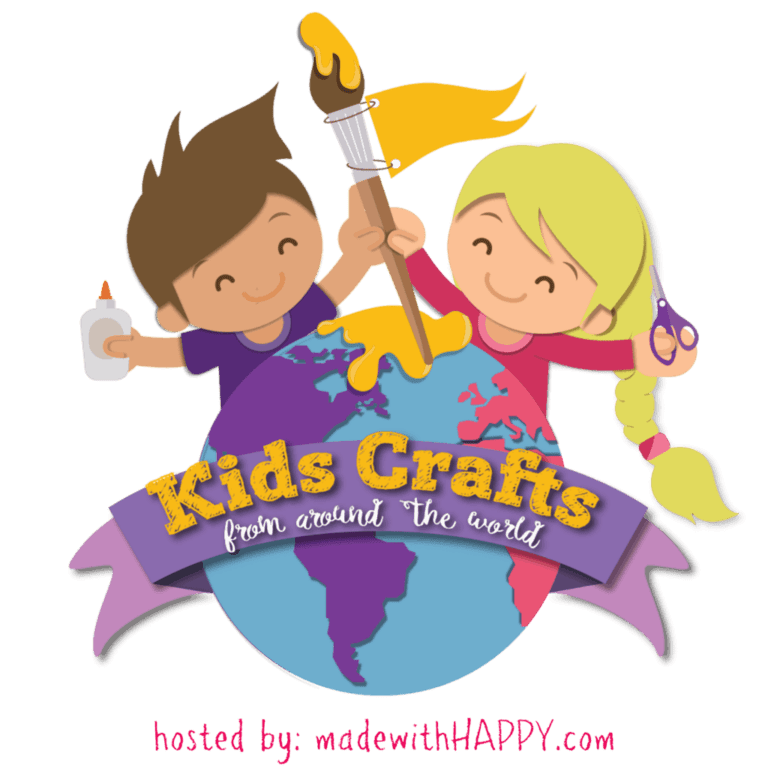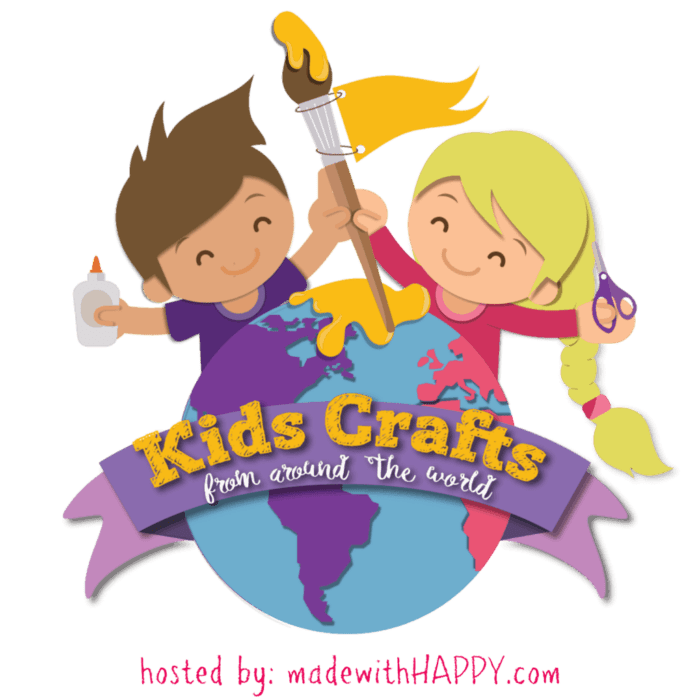 Week 2 - Around the World Crafts
So much fun this week and so many great crafts this week as we finish up with week 2 of Kids Crafts from Around the World. If you missed week 1, head over there and check out some of the great crafts we had submitted from around the world. You can find a complete list of projects on our Kids Crafts from Around the World Post. Without further ado, let's get into the awesomeness of week 2.
The Netherlands - Tulip Earrings - 30 Minute Crafts

Carolina, from 30 Minute Crafts, is sharing a great earing craft showcasing The Netherland's world famous tulips. So cute and fun!!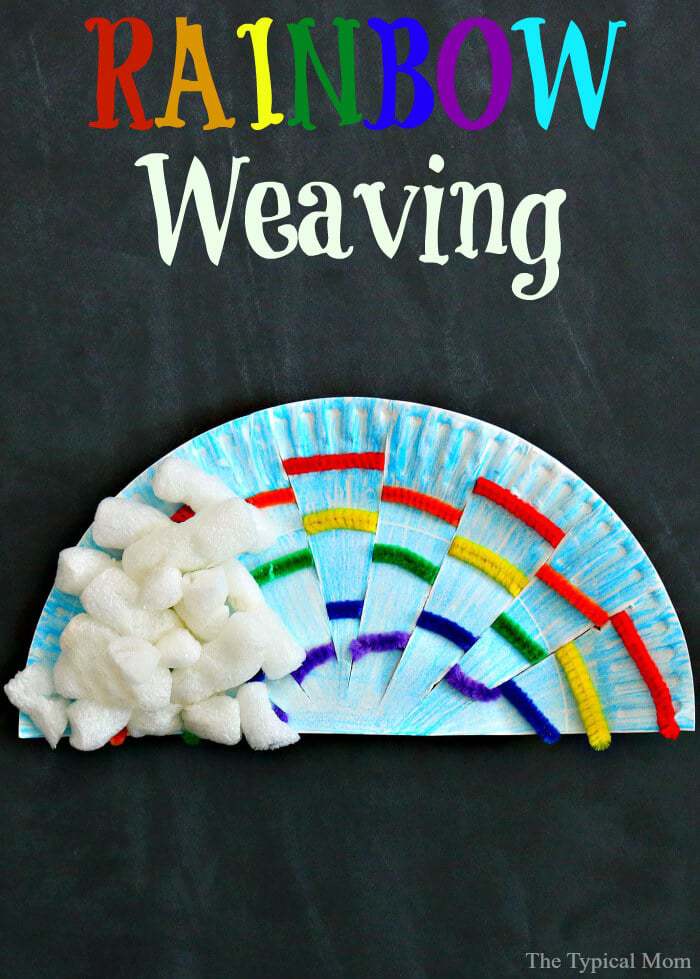 Justine, from The Typical Mom, is sharing a beautiful and colorfully fun Rainbow Weaving that are great for fine motor and perfect for the upcoming St. Patrick's Day holiday.
Ashley, from My Craftily Ever After is sharing these fun Chinese New Year Tangrams (puzzles). We love puzzles!!!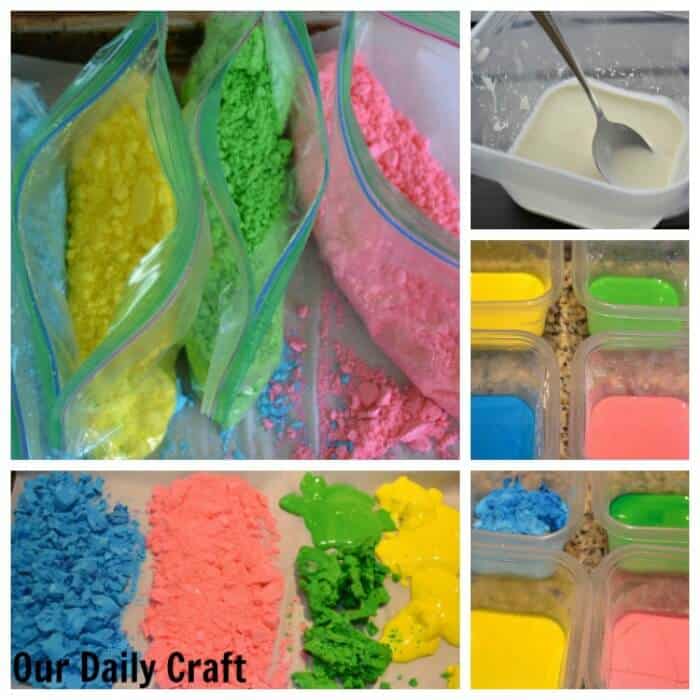 Sarah, from Our Daily Craft, is sharing this super fun way to make color throwing powder for the Indian Hindu Holi celebration. We are so making it this weekend!
Peru - Bird Gourd Craft - Discovering the World through My Son's Eyes
We're loving these awesome bird gourds from Discovering the World through My Son's Eyes. I know the kids are going to love making these!!
Another great week! Come back next week as we look for more great crafts from New Zealand, Indonesia, Russia, Japan and Germany!
HAPPY CRAFTING!
Other Kids Crafts From Around the World
KIDS CRAFTS FROM AROUND THE WORLD
PIN IT TO YOUR FAVORITE BOARD ON PINTEREST!
FOLLOW MADEWITHHAPPY ON PINTEREST FOR ALL THINGS HAPPY!