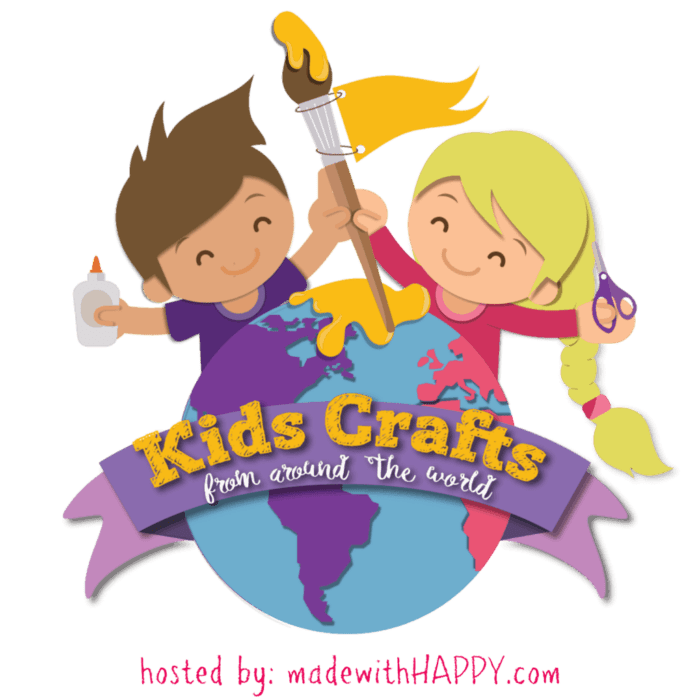 Another fabulous week with some fun crafts and food this week as we finish up with week 3 of Kids Crafts from Around the World. If you missed week 1 and week 2 head over there and check out some of the great kids crafts we had submitted from around the world. You can find a complete list of projects on our Kids Crafts from Around the World Post. Here is what we have for week 3
Week 3
Indonesia  – Batik Fan – Maria M Living Ideas
Maria, from Maria M Living Ideas, is sharing a beautiful DIY Batik Fan from Indonesia . Love it!!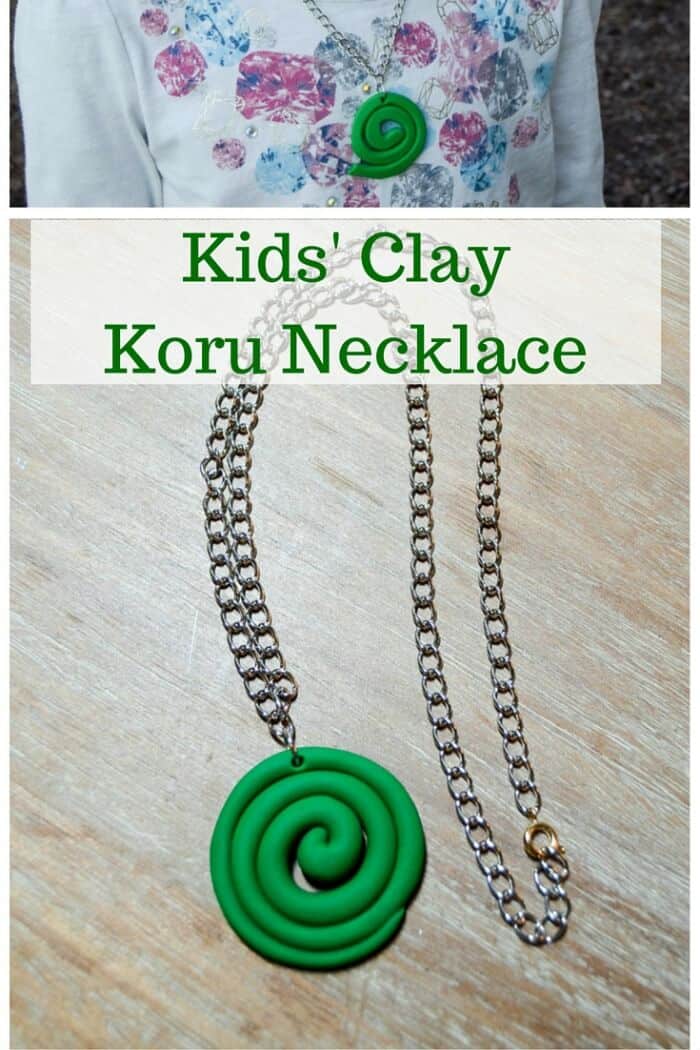 My friend the talented Albion, from Albion Gould, is sharing a fabulous fun Clay Koru Necklace from New Zealand!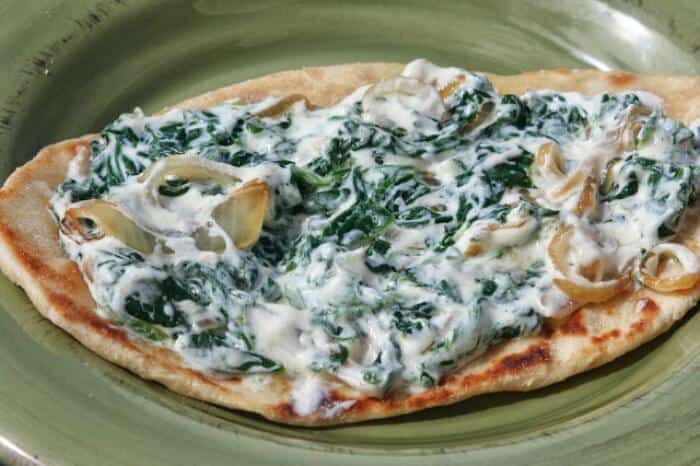 Afghanistan – Flags and Food – Kids Creative Chaos
Lora, from Kids Creative Chaos, is sharing some great kids fun with making the Afghanistan flags and festive food.
Another great week! Come back next week as we look for more great crafts from Australia, Uruguay, Mexico, Uganda and United Kingdom!
HAPPY CRAFTING!