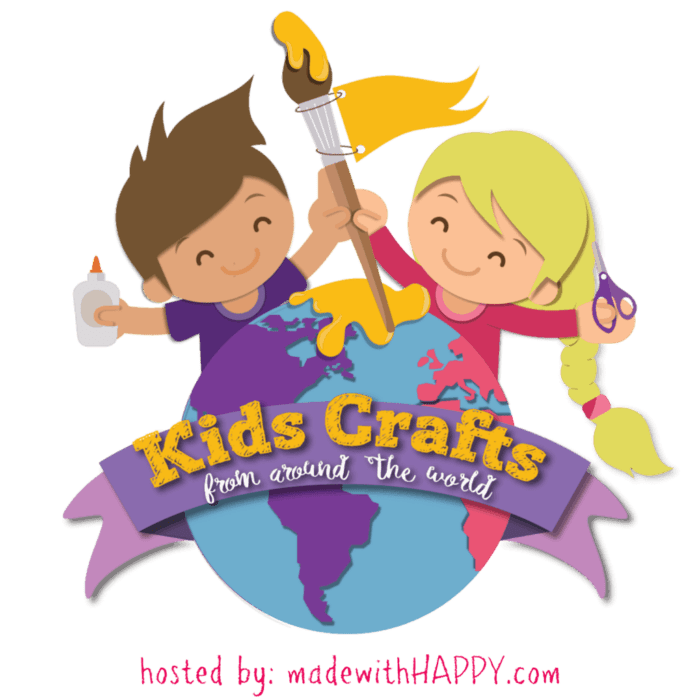 What a week it has been as we kicked off the first week of Kids Crafts from Around the World.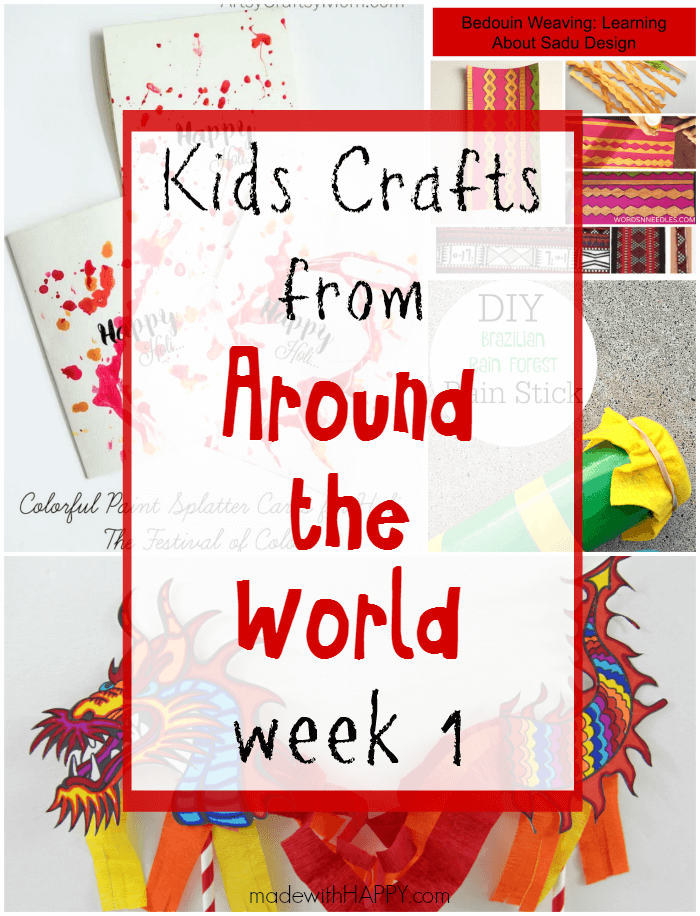 We had some great countries represented in the short week including Saudi Arabia, Brazil, India and China. I know, fabulous right? I know my kids are getting excited each day as I showcase each craft and then we talk about where the country and their culture. We can't wait to get started on each of these and show how great they turned out. Here are this week's Kids Crafts.
Week 1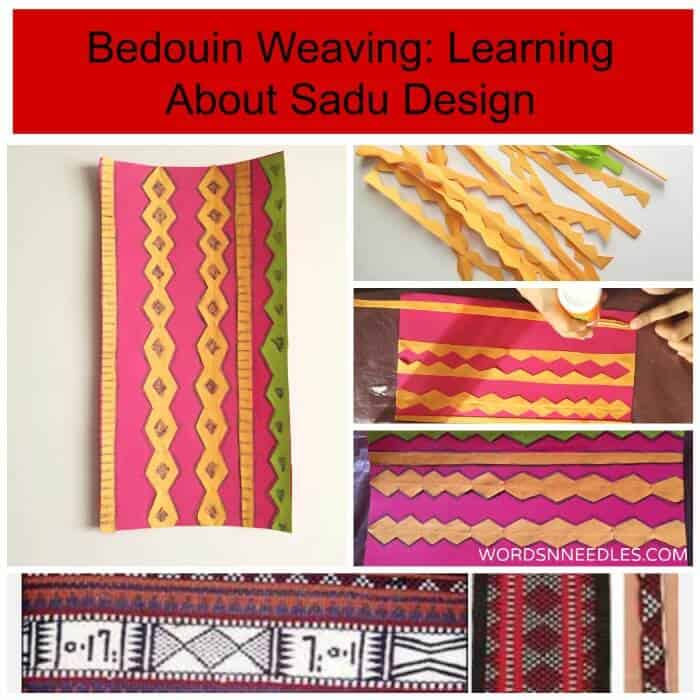 Saudi Arabia – Bedouin Weaving – Words n Needles
Ayesha, from Words n Needles, is sharing this beautiful and easy kids craft inspired by the traditional Saudi Arabian art of fabric weaving.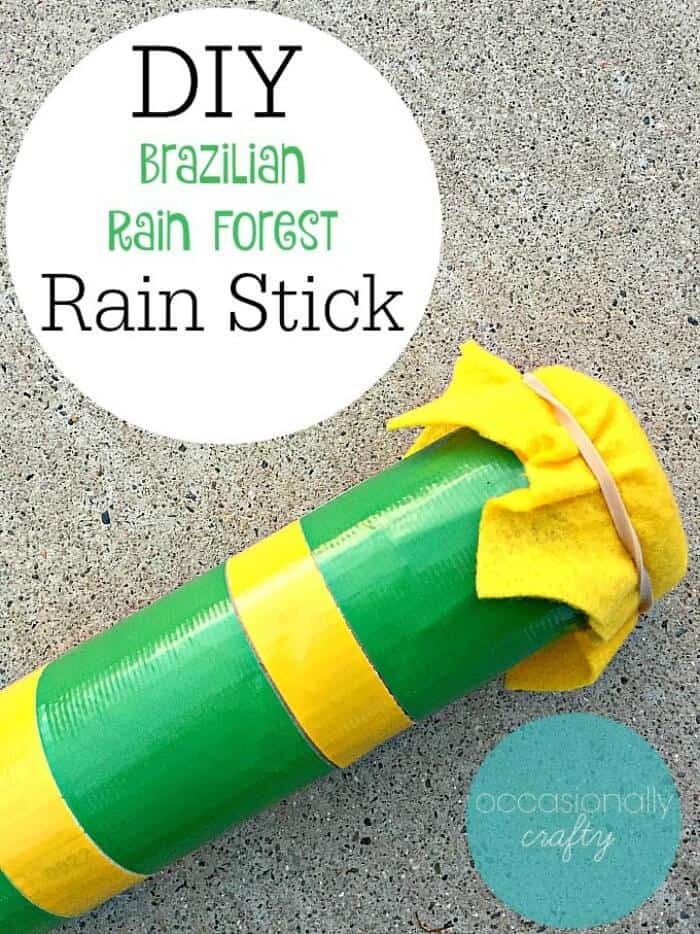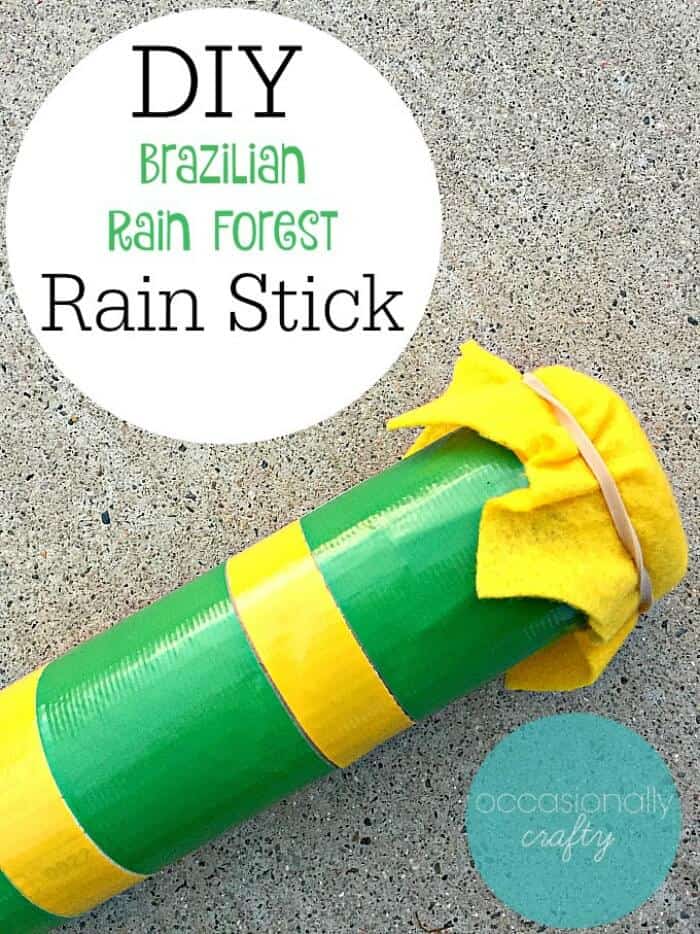 Brazil – Rain Stick – Occasionally Crafty
Valerie, from Occasionally Crafty, is taking us to the Rain forest of Brazil with this super fun and fabulous colorful Rain Stick.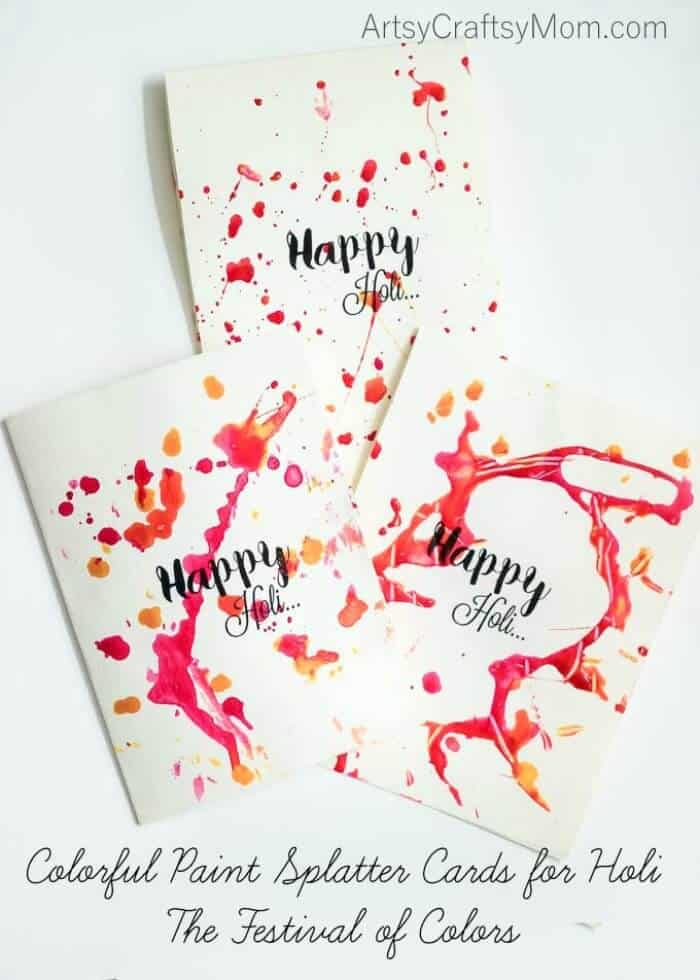 Shruti, from Artsy Craftsy Mom, is helping us in celebrating a HAPPY Holi, the "Festival of Colors" is a major celebration in the Hindu religion.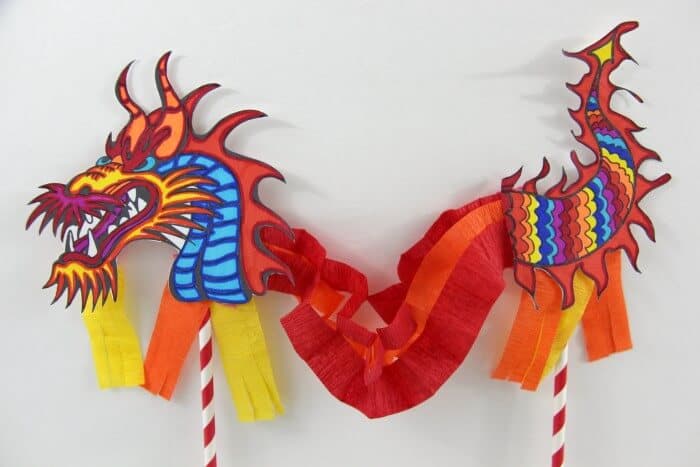 As we just celebrated the Chinese New Year this past month, we were excited to share our Chinese New Years Dragon Puppet as part of this series.
Don't forget to visit again next week as we have more crafts from Ireland, Canada, Peru, China, and India.
HAPPY CRAFTING!