Enjoy any of the delicious watermelon dessert recipes. We have over 15 incredible treats including a few cocktails and crafts.
These watermelon desserts are full of all kinds of different kinds of treats.
While watermelon is one of our favorite summer favorites, this delicious fruit can be enjoyed for many months out of the year.
Watermelon recipes can be both sweet and savory and we hope you enjoy these recipes as much as we enjoyed finding them. Enjoy and Happy Summer!
Watermelon Treats
These little watermelon muffins are all kinds of delicious!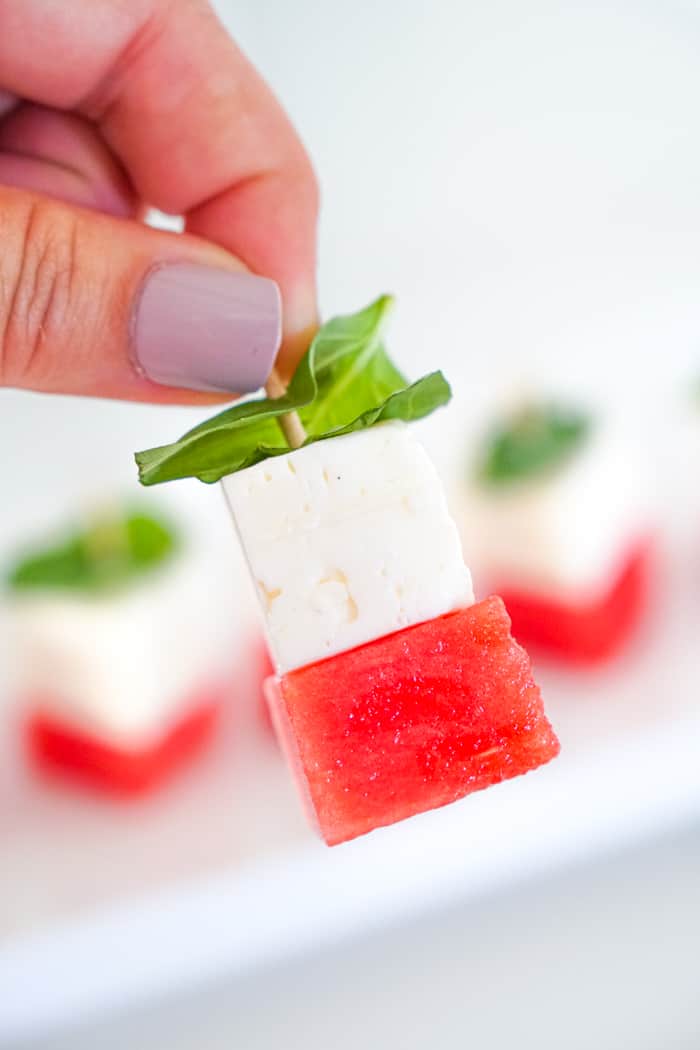 These little bites are both sweet and savory.
While this is not necessarily made with watermelon, it is made in the shape of a watermelon. The chocolate chips as watermelon seeds are giving me all the hot summer watermelon vibes.
by Marathons and Motivations
This might be the healthiest pizza you will ever have! The drizzle of chocolate sets it off just right! This refreshing watermelon recipe is welcome at our house on any hot summer day.
by Spa Bettie
This homemade watermelon candy is perfect for a sweet snack without any guilt!
By Clean and Delicious
The creator of this recipe shares different ways to create watermelon cubes as well as how to make this dairy free. Get your ice cream maker hat on and it will be the summer's hit. Feel free to bring this frozen watermelon ice cream treat to any pool party at my house!
by Food Nouveau
Not only is this pudding delicious, but it is also a visually appealing treat for the eyes!
by Ann's Entitled Life
This cookie recipe is as cute as can be! It even has tasty little seeds!
by Sense and Edibility
Sorbet is always such a treat, but the addition of basil takes it up a level for sure!
Easy Watermelon Desserts
by Wholesome Yum
The cream cheese sauce is just the thing to set this tasty watermelon pizza off! This one is great for the 4th of July too.
by Daring Kitchen
This sorbet is healthy and tasty! You are going to want to make this all summer long.
by Vegan in the Freezer
These popsicles are cool, sweet, and packed with healthy fruits for a guilt-free sweet!
by Dancing Through the Rain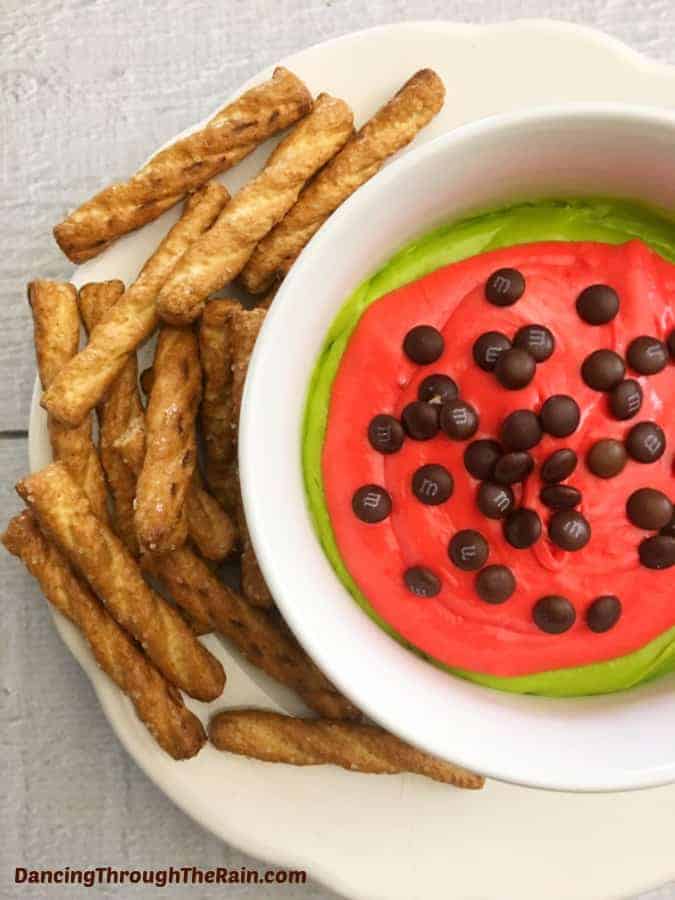 This dip has cheesecake and watermelon flavors for a great way to indulge your sweet tooth!
by Chocolate Moosey
These yogurt-based popsicles are sure to be a summertime staple! So creamy and dreamy!
by Mid Western Home Life
This angel food cake has a sweet surprise! Loads of watermelon flavors!
by Rakhasa Kitchen
Put the rind to work the next time you grab a melon and bake a special cake with it! This is a watermelon dessert dream
by Becoming Betty
What happens if you dehydrate watermelon? You are left with one unique and tasty treat!
by Daily Dish
Watermelon flavor is perfect for a homemade ice lollies! This recipe couldn't be easier!
by Spend with Pennies
Frost up a watermelon and serve a cake no one can resist because it is fruit, and therefore, healthy! The whipped cream is giving us all the creamy and watermelon dessert deliciousness.
Watermelon Drinks
This spicy and sweet margarita is a great combination of watermelon juice, lime juice, and tequila.
Cheers to this refreshing cocktail.
Your food processor blender is going to love making this delicious watermelon drink.
Some Kids Watermelon Fun You Might Enjoy
CONNECT WITH MADE WITH HAPPY!
Be sure to follow me on social media, so you never miss a post!
Facebook | Twitter | Youtube | Pinterest | Instagram
Looking for crafts to keep your child busy? Sign up for my 5 Ridiculous HAPPY Activities in under 30 minutes for your kids delivered directly to your inbox!
Find and shop my favorite products in my Amazon storefront here!
WATERMELON DESSERTS
PIN IT TO YOUR DIY BOARD ON PINTEREST!
FOLLOW MADE WITH HAPPY ON PINTEREST FOR ALL THINGS HAPPY!