These Cheap and Easy Super Bowl Appetizers will score big at the big game. Finger foods never tasted so delicious!
Easy Super Bowl Appetizers that everyone will LOVE!
Appetizers are our absolute favorite. You will also find some of our favorite finger foods in our 21+ Super Bowl Appetizers that Will Score Big, Easy Summer Appetizers, and Easy Fall Appetizers.
Easy Super Bowl Recipes
Super Bowl is one of my favorite days of the year. It is a great time to catch up with friends and watch a fun game. The reality is that I am most excited about the FOOD!
A day full of slow cooker appetizers, buffalo wings, cheesy dips, and all kinds of dipping sauces is my kind of party!
Here is a list of the Easiest Super Bowl Recipes of 2023.
Easy Super Bowl Appetizers 2023
This is our all-time favorite appetizer. They are hearty and cheesy and what football appetizers are all about. Your guest will be begging for more, so be sure to make a few batches.
These cheeseburger meatballs are all the deliciousness of an ultimate cheeseburger, but bite-size! They are super easy to make and everyone absolutely adores them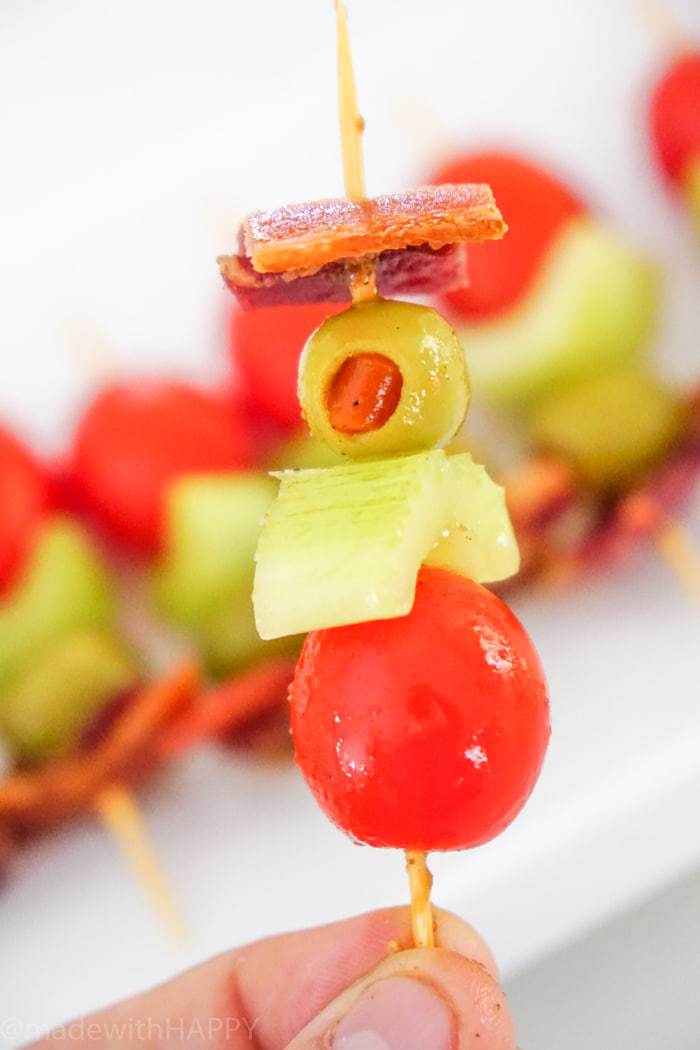 These are definitely popular with the 21 and older crowd. These bite-sized appetizers are just as delicious as your bloody mary during Sunday morning brunch. You may even feel a little buzzed after a few.
These are seriously so delicious and so easy to make in your air fryer. Your guest will thank you!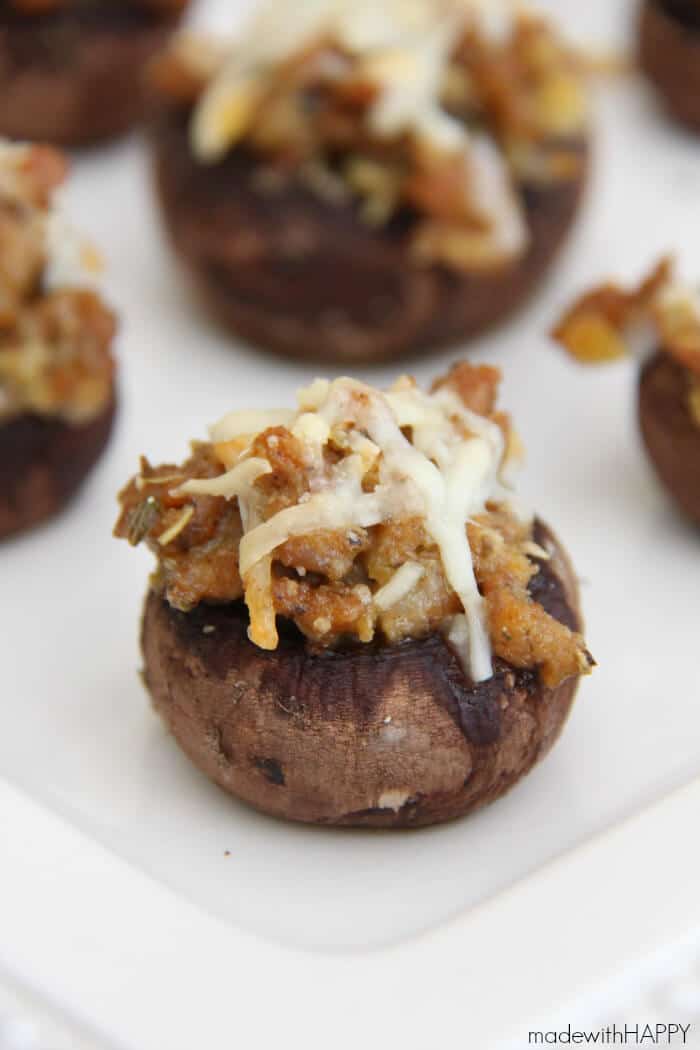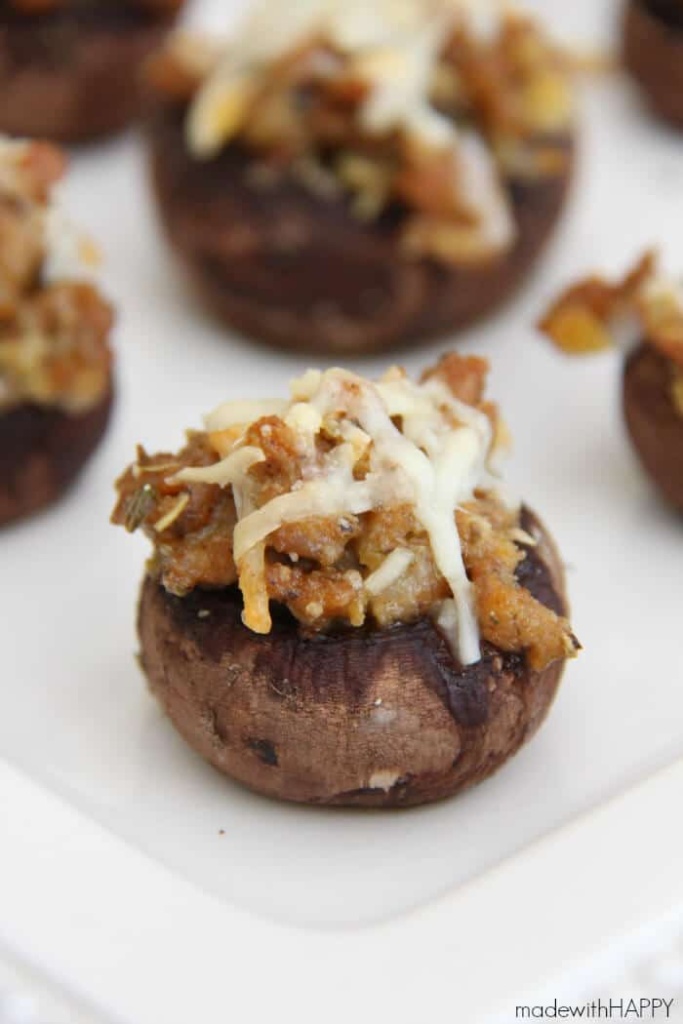 Another crowd favorite with the delicious sausage and cheese-filled finger foods.
Super Bowl Appetizer Recipes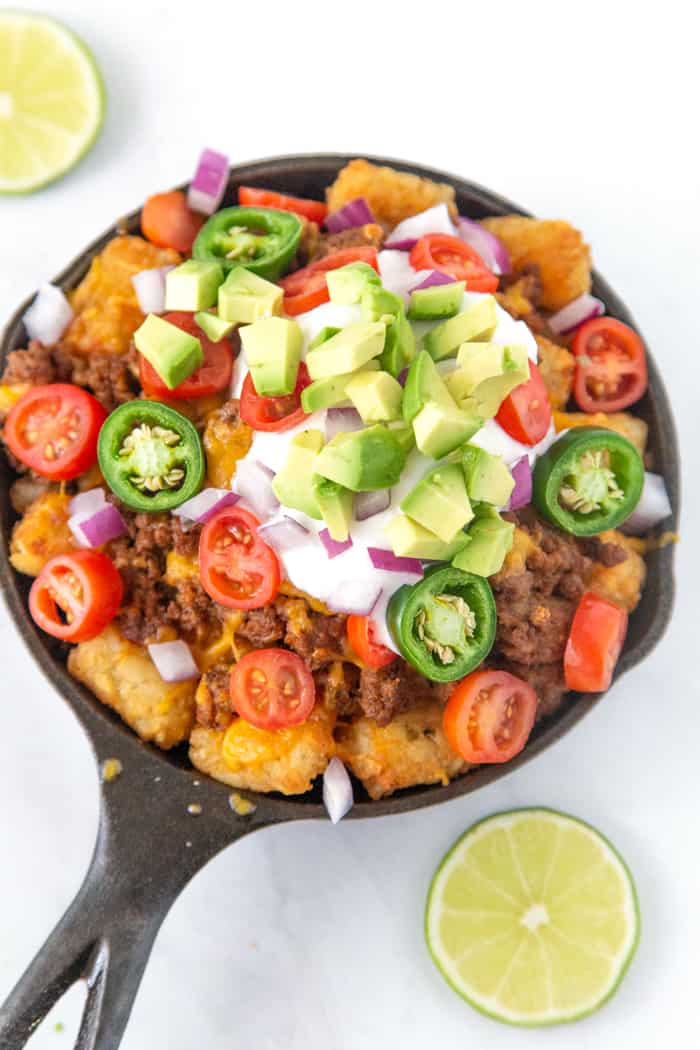 These totchos are all kinds of delicious. They are loaded with meat and cheese and are so easy to make. The party-goers will be nibbling on these all afternoon.
Butternut Squash Risotto Balls are a great way to add veggies to your Super Bowl spread. They are cheesy and gooey and no one will ever guess they are eating their veggies. Man, you will want to save a few or six for yourself.
My favorite Super Bowl Appetizers are the ones that are semi-homemade. Quick, easy and elevates and already yummy food to an extraordinary recipe. What I love about this recipe is that you can use your favorite ravioli flavor.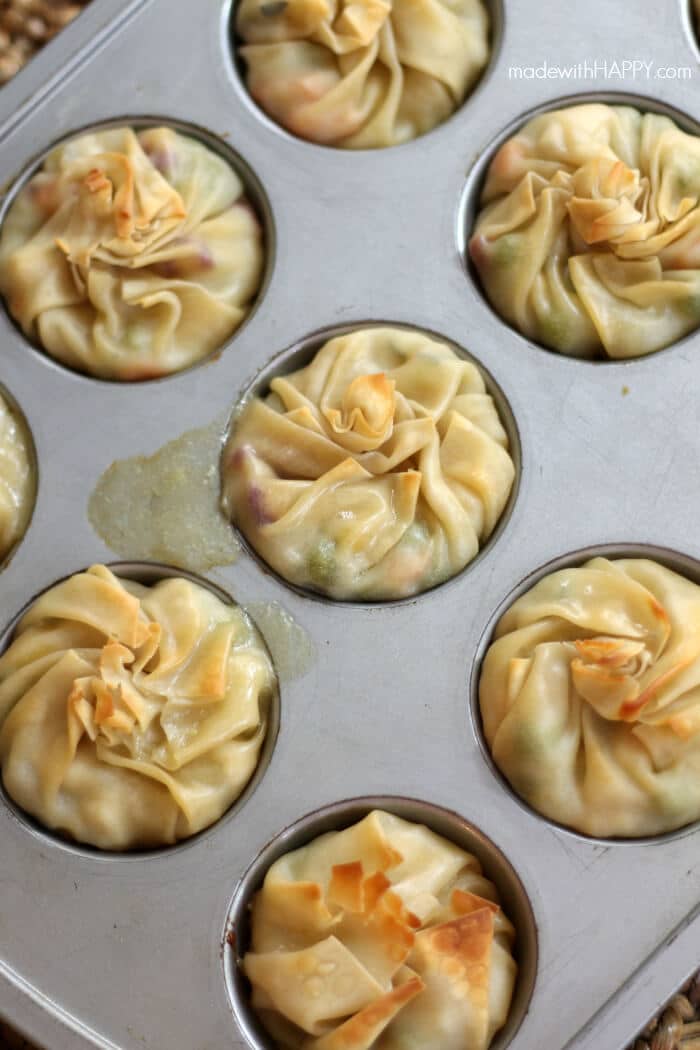 This is another popular appetizer on our site. Chicken pot pie is such a comfort food. We were able to capture that warm comfort in a bite-size. Okay, maybe a few bites.
There are all the enticing flavors of a loaded baked potato but in a single bite. These tiny bites pack quite the punch with all their bacon and cheesy goodness.
We're taking these vegetables up a notch. Grilling Brussel sprouts with a secrete marinade will blow your mind.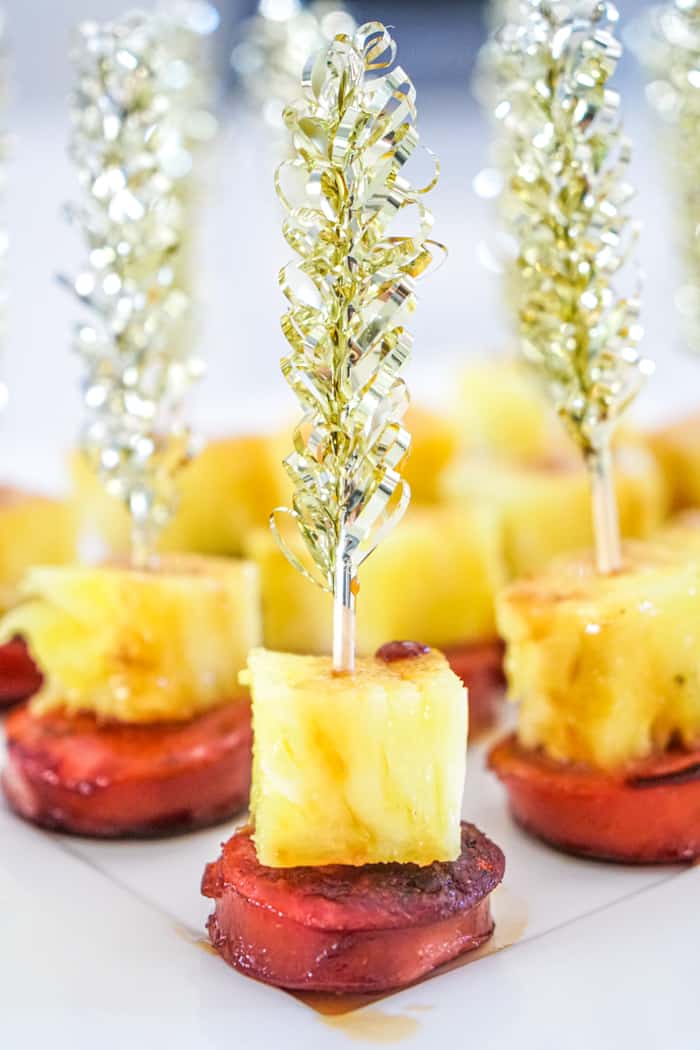 These sweet and salty glazed sausage and pineapple appetizers are the perfect Summer appetizer. They are easy to make and quite delicious.
These are a definite crowd pleasure. These grape jelly and BBQ sauce meatballs are always the first to go at our Superbowl parties!
Carne asada fries are a Mexican must-have when in San Diego. Potato skins are a long-time appetizer favorite. This is a spin on our hometown's favorite recipe.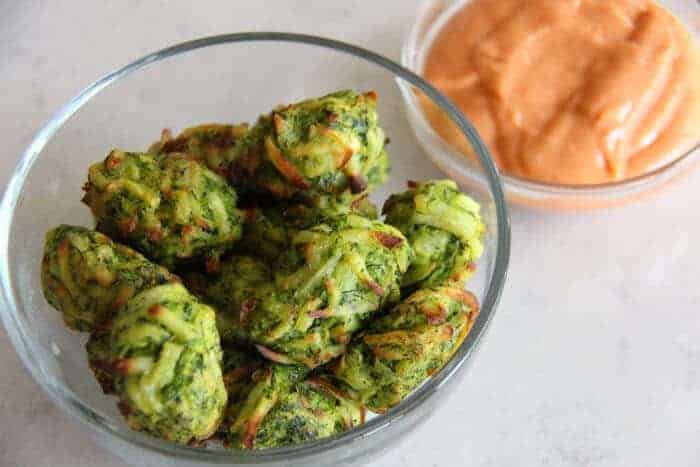 Healthy alternative to the starchy potato tater tot. They are still crunchy and delicious and you will want them at every Super Bowl party
Campfire Nachos are another crowd favorite for game day. They are cheesy and hearty and easy to make for a crowd.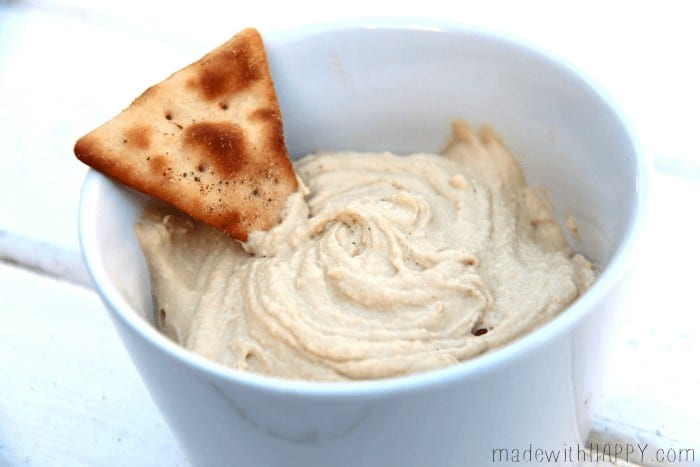 A family favorite for us. Serve it with some pita chips or vegetables. This simple recipe is so easy to make at home and tastier.
A combination of two all-time favorite foods. Pizza and Tater Tots. Your guest will love to have their own skewer
The kids adore these hand pies as much as the adults. They are easy and yummy and will be the first to go whenever I put them out.
A chicken spin on a traditional Mexican pork dish. We adore the marinade so much, that we tried it on chicken and it was equally delightful.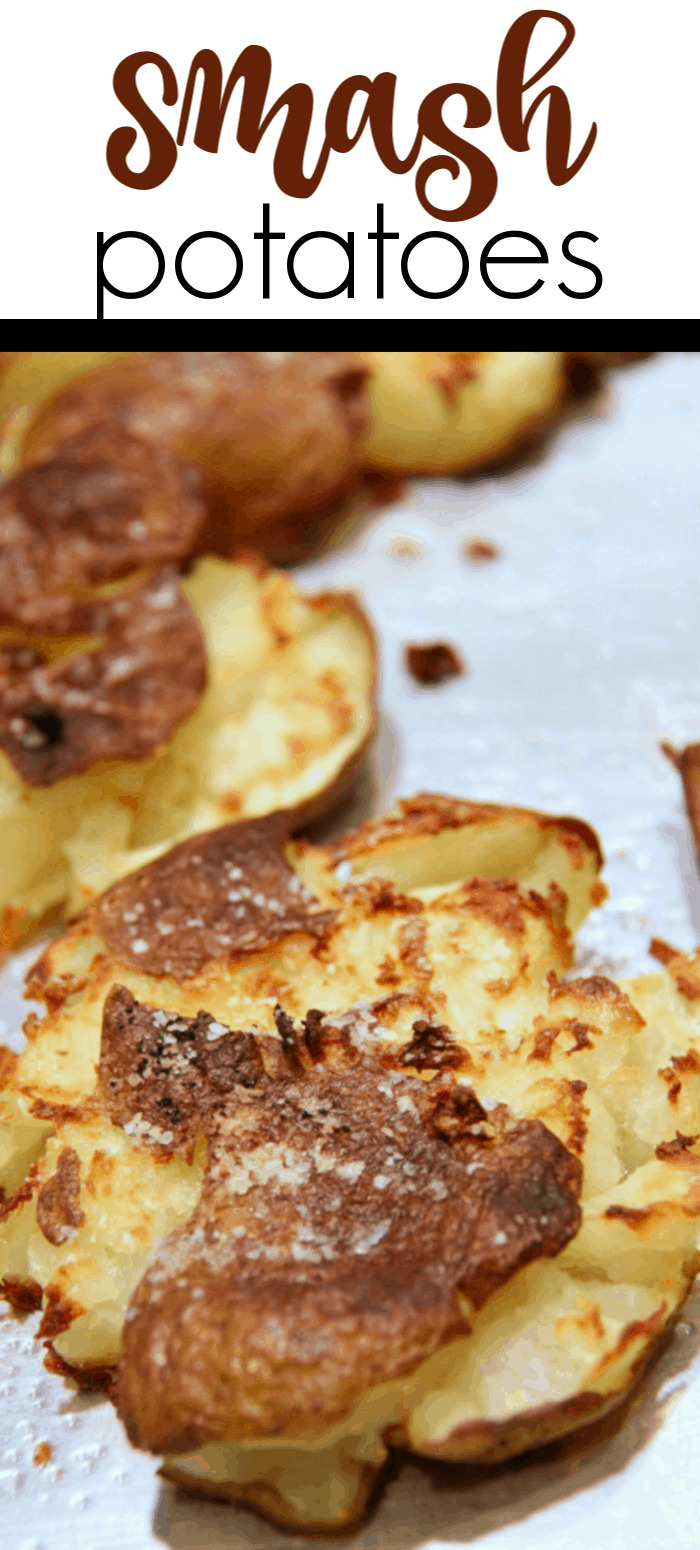 These are traditionally a side dish, but when you make the bite-size, then you have yourself a finger food recipe!
Planning a Super Bowl Party
Some other things to consider are the cocktails you will be serving. We have a number of incredible cocktails recipes for you pleasantly surprise your guest. Here are some cocktail recipes you could pair with your Easy Super Bowl Appetizers.
Super Bowl Cocktails
We hope you enjoy all these appetizer recipes. I would love to hear what dish you end up making and how the partygoers liked it.
Additional Questions
What is the best Super Bowl snack?
Our loaded tater tot skewers are always the biggest hit of any Super Bowl party. They are cheesy and delicious and appeal to a broader audience.
What should I make for a Super Bowl party?
I get asked this every year. I think a broad range of appetizers is always appealing to any crowd. Definitely our loaded tater tots or even the loaded tater tot nachos. Our cheeseburger meatballs are always fun too. I would also include our Italian sausage stuffed mushrooms.
What are the most popular Super Bowl foods?
Our loaded tater tot skewers have been one of the top searched and served Super Bowl foods for the last seven years. My friends request them year after year and are a must-have!
EASY SUPER BOWL APPETIZERS FOR 2023
PIN IT TO YOUR RECIPE BOARD ON PINTEREST
FOLLOW MADE WITH HAPPY ON PINTEREST FOR MORE RECIPE IDEAS